Nike et Matthew M. Williams d'ALYX présentent les sneakers et textiles de leur collection "Series 003"
Pensée pour le running outdoor.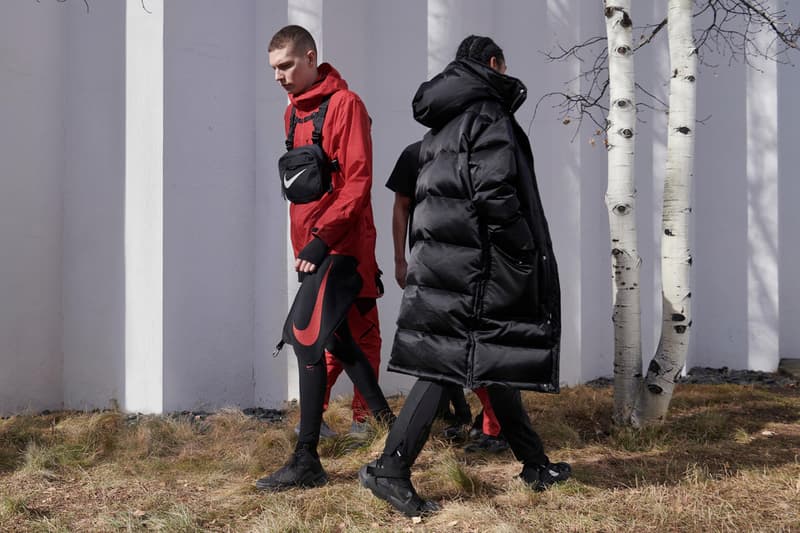 1 of 16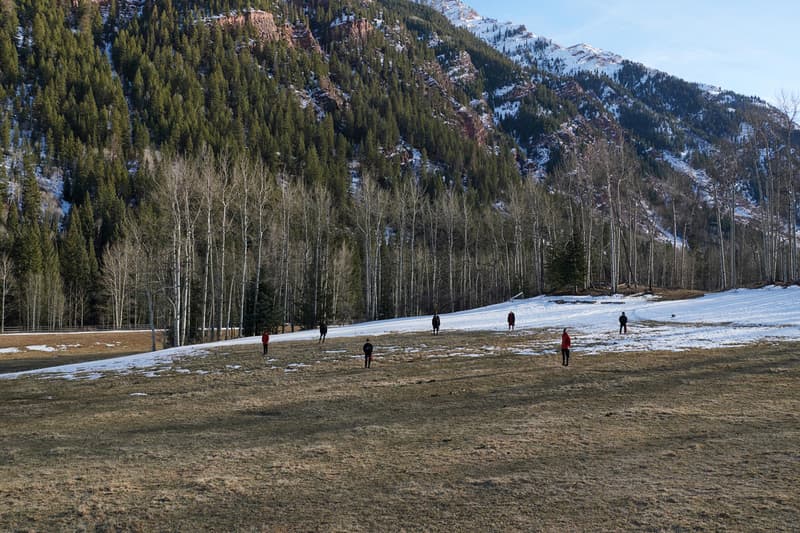 2 of 16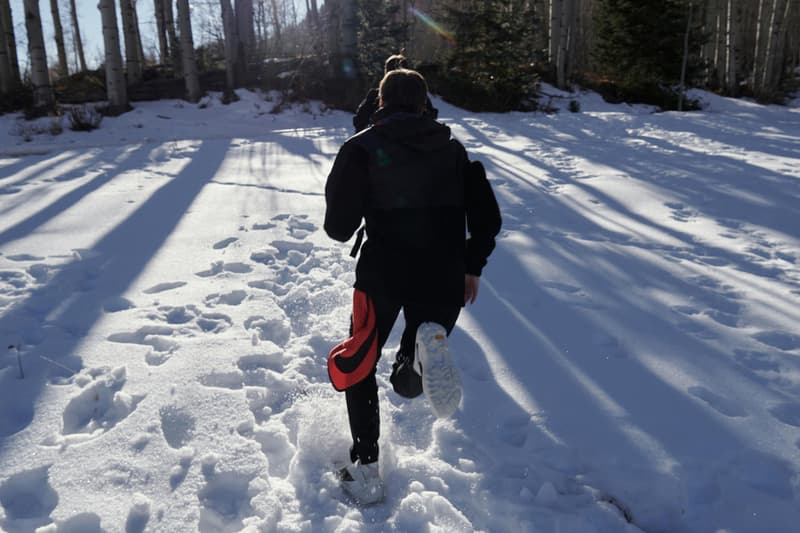 3 of 16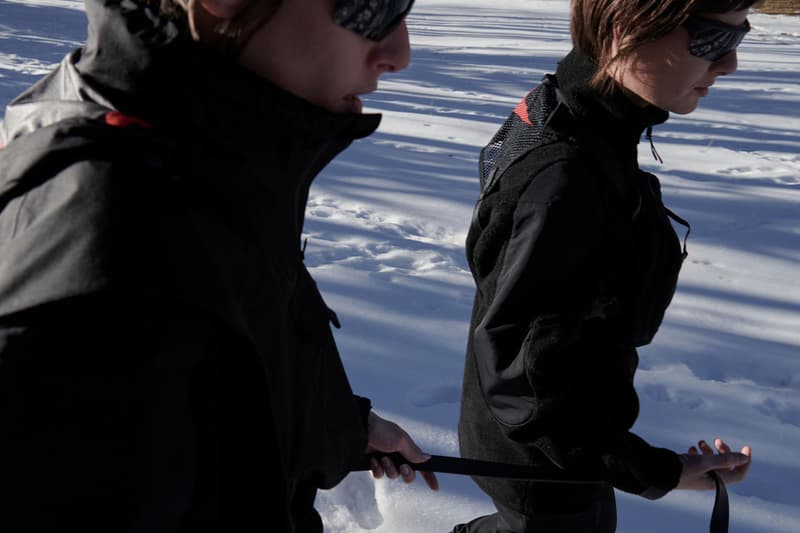 4 of 16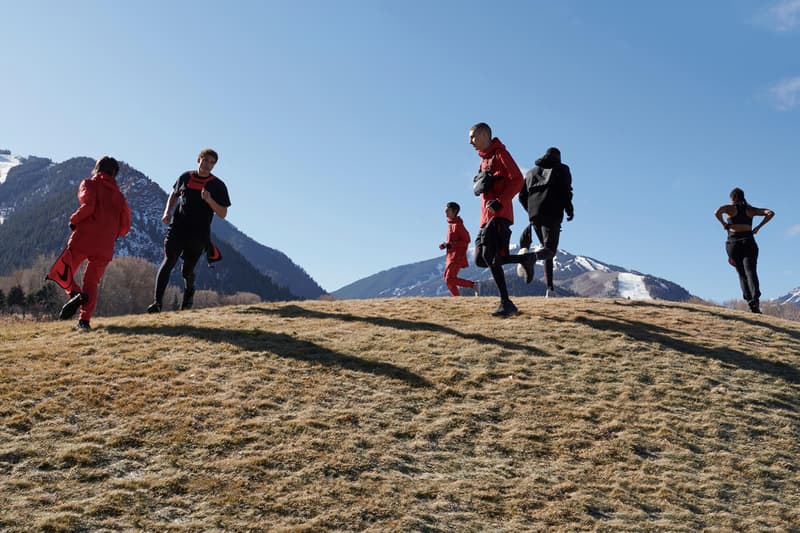 5 of 16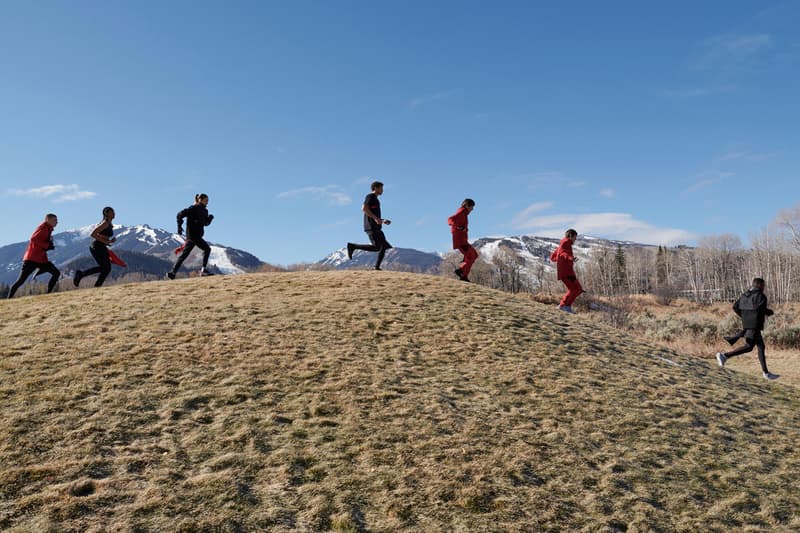 6 of 16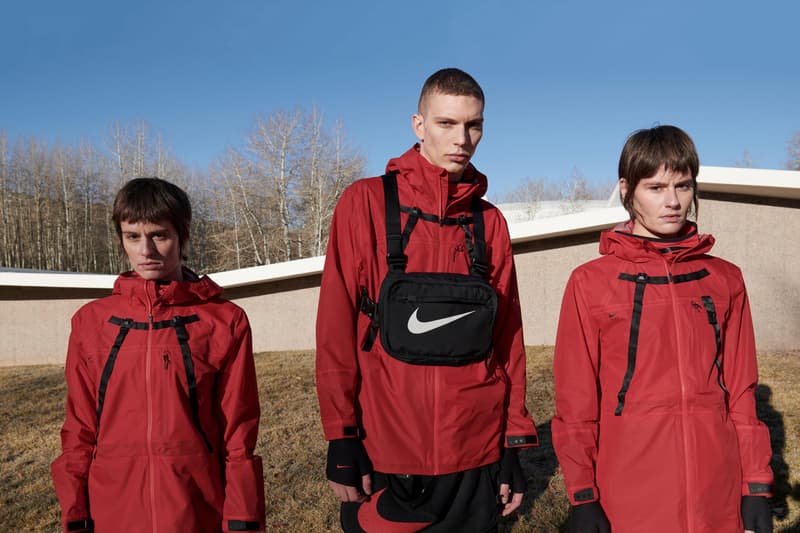 7 of 16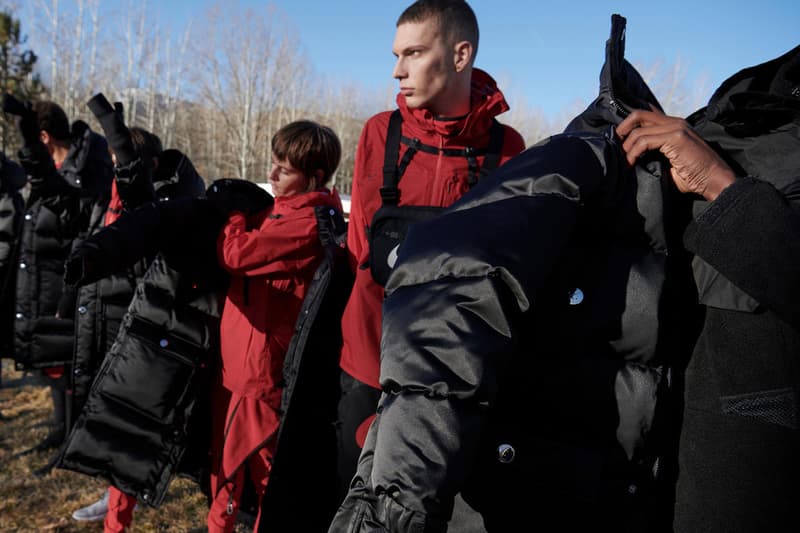 8 of 16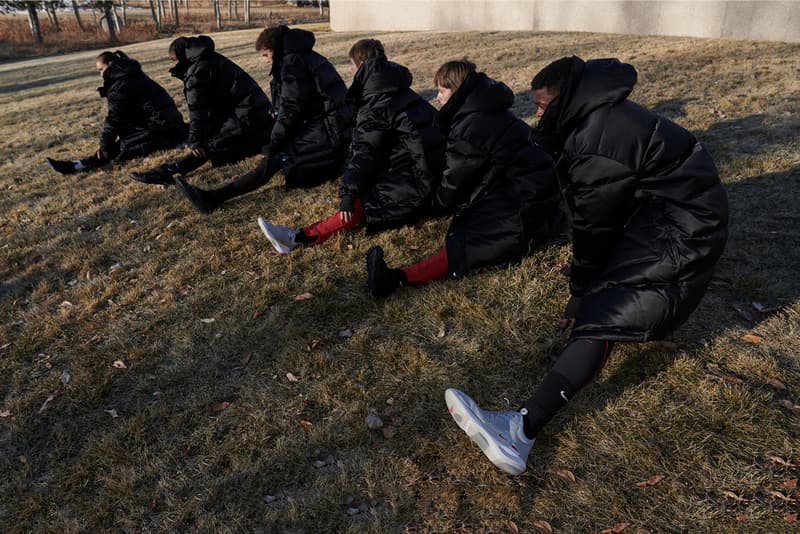 9 of 16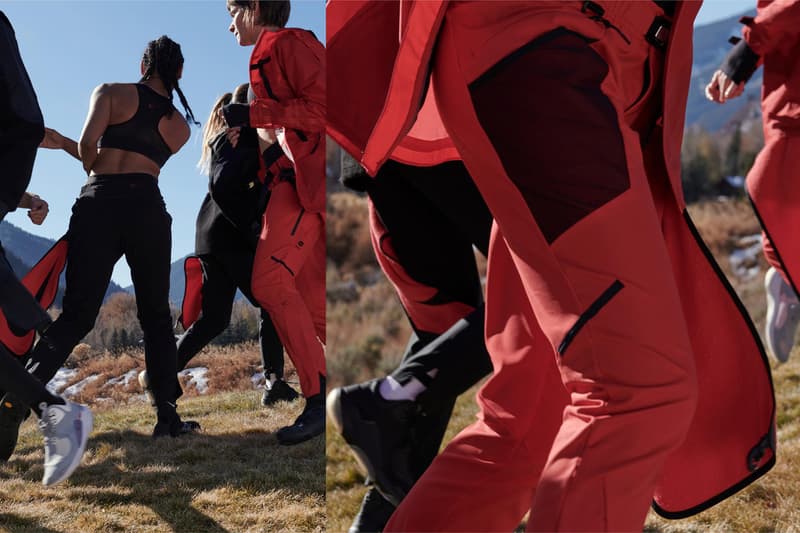 10 of 16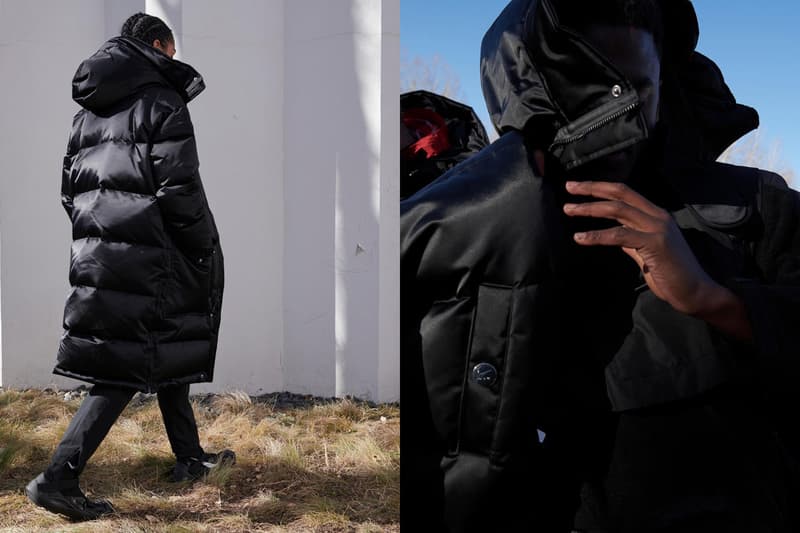 11 of 16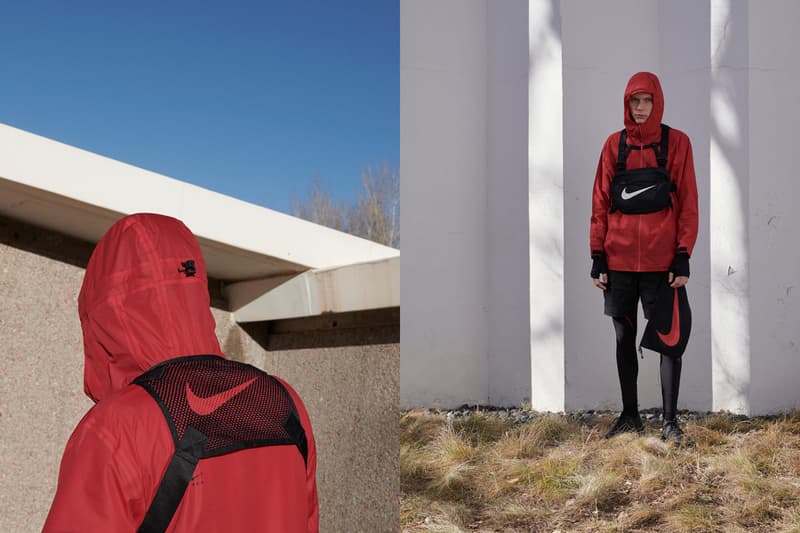 12 of 16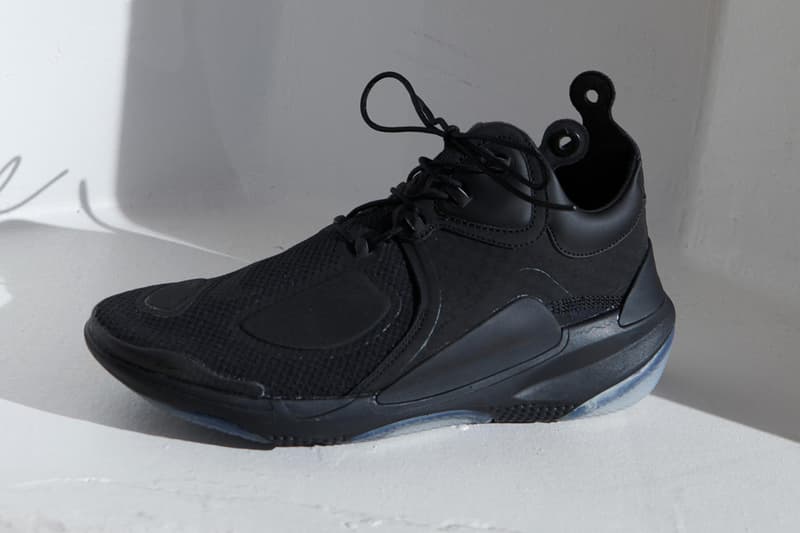 13 of 16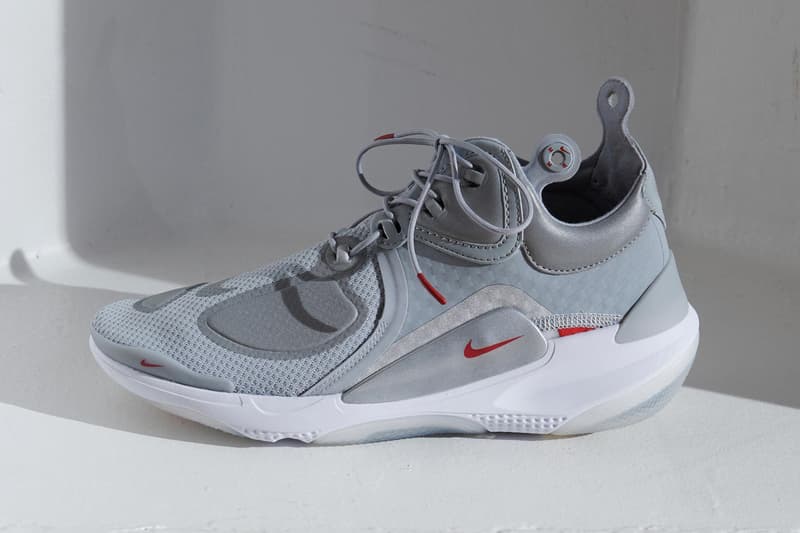 14 of 16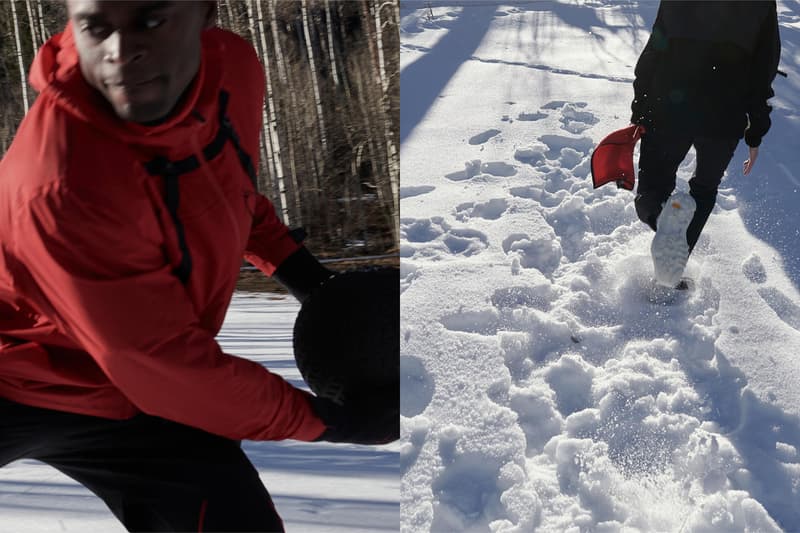 15 of 16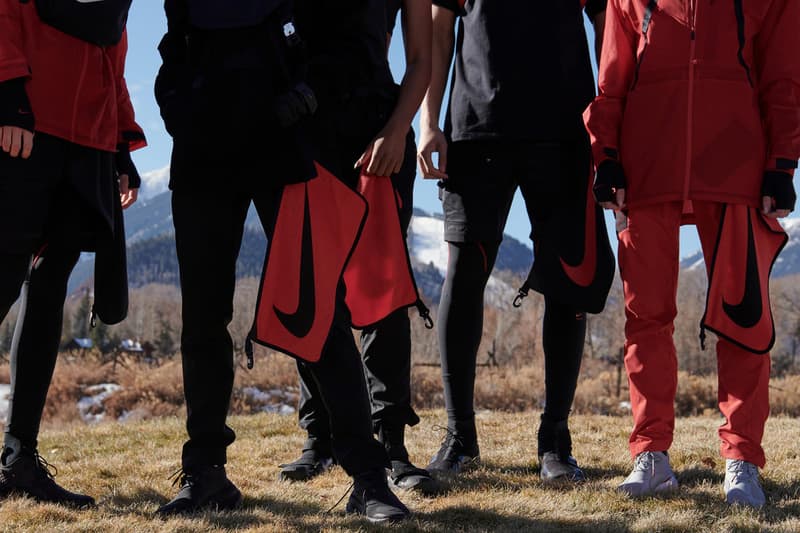 16 of 16
Nike et Matthew M. Williams, créateur de ALYX, font perdurer leur collaboration à travers une nouvelle collection de sneakers et textiles à inspiration techwear pensée pour le running en extérieur.
Après avoir dévoilé leur seconde collection lors d'un pop-up parisien plus tôt dans l'année, la marque au Swoosh et le designer anglais imaginent la collection "Series 003" où se dévoilent notamment deux coloris  inédits de la Joyride CC3 Setter. Une première itération est habillée d'argent et se voit détaillée d'accents rouges et d'empiècements réflechissants. Le second coloris entièrement noir est contrasté par des nuances de rouge et du reflective.
Côté textiles, Nike et Matthew M. Williams imaginent différentes pièces idéales pour le running en extérieur. Parkas, vestes en sherpa ou résistantes aux intempéries, pantalons de running ou encore l'iconique "Chest Rig" de ALYX sont majoritairement habillés de rouge et de noir. La Virgule est omniprésente sur les différentes pièces à l'esprit techwear cher au designer anglais qui facilite vos sorties en extérieur grâce à différents éléments ajustables permettant d'adapter les pièces aux besoins de chacun.
Découvrez ci-dessus les images de la collection "Series 003" imaginée par Matthew M. Williams et Nike et rendez-vous dès le 5 décembre sur l'e-shop de la marque au Swoosh pour shopper vos pièces préférées.
Dans notre actualité, Andrea Crews vient de dropper sa collection Automne/Hiver 2019 en ligne.