Takashi Murakami et PORTER poursuivent leur collaboration avec la série de sacs BLACK Tanker
Et toujours ses KaiKai KiKi détachables.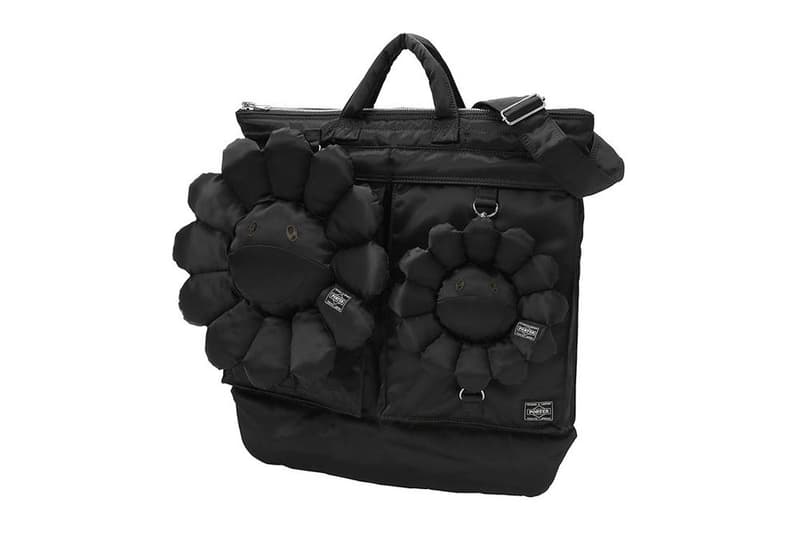 1 of 9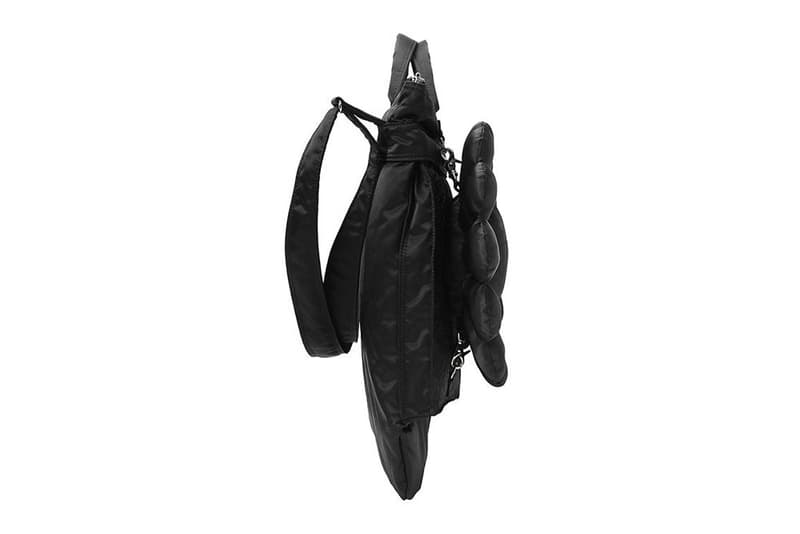 2 of 9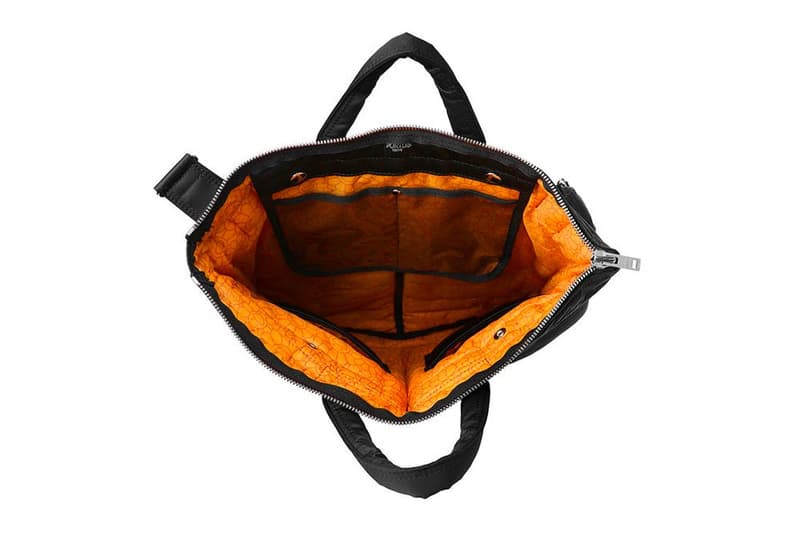 3 of 9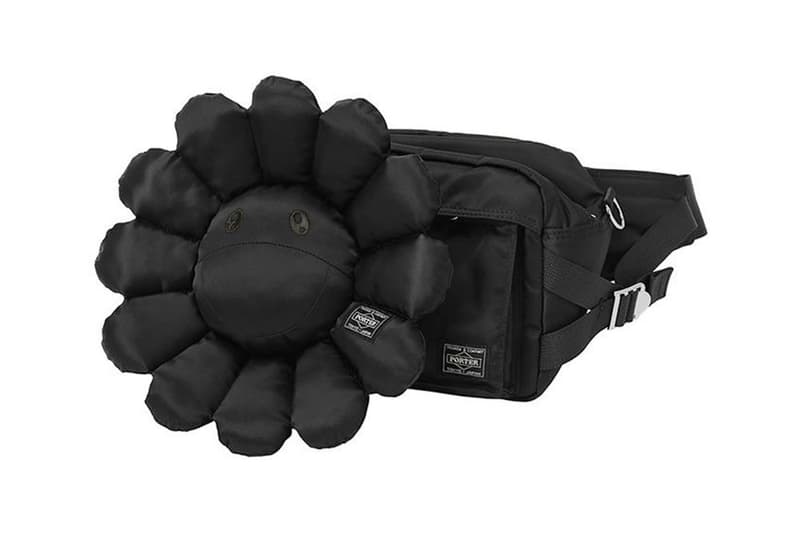 4 of 9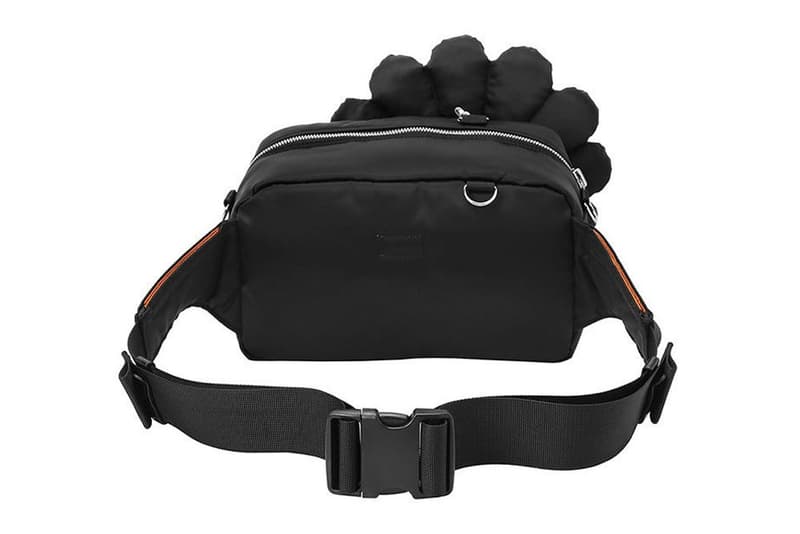 5 of 9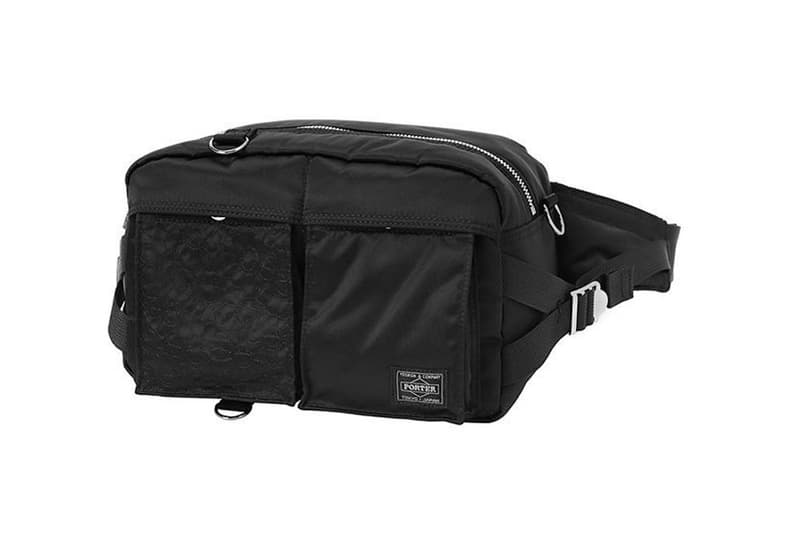 6 of 9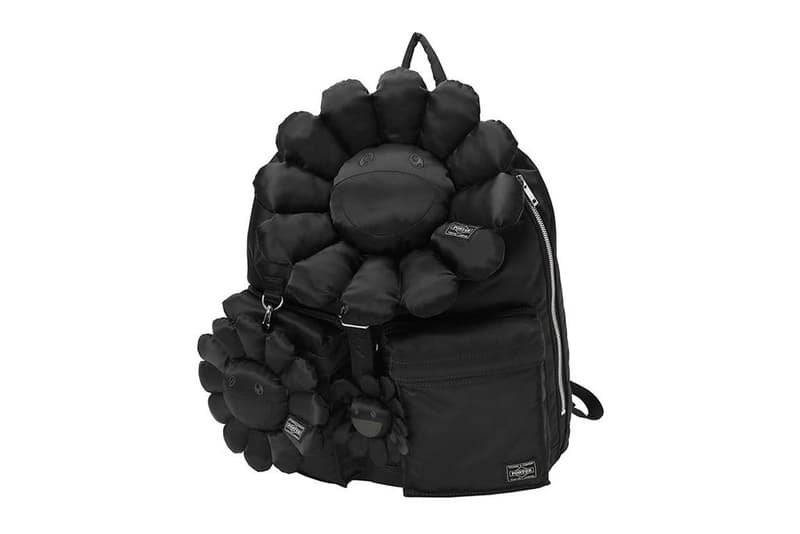 7 of 9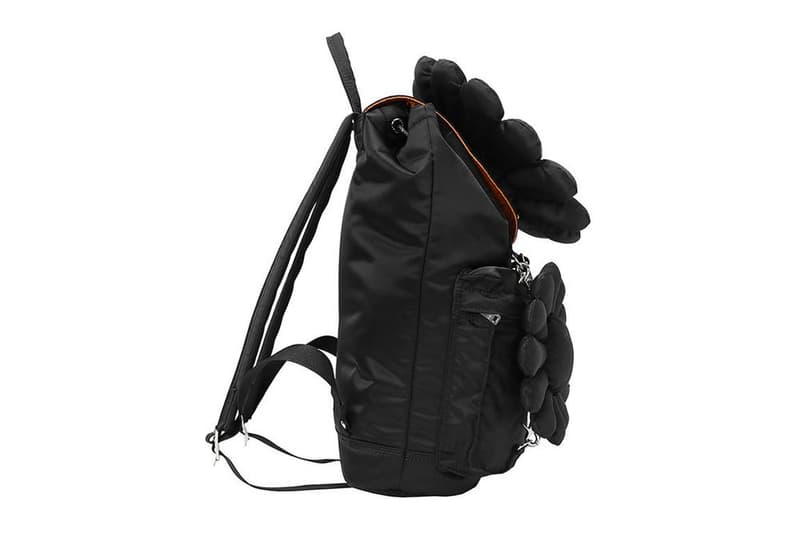 8 of 9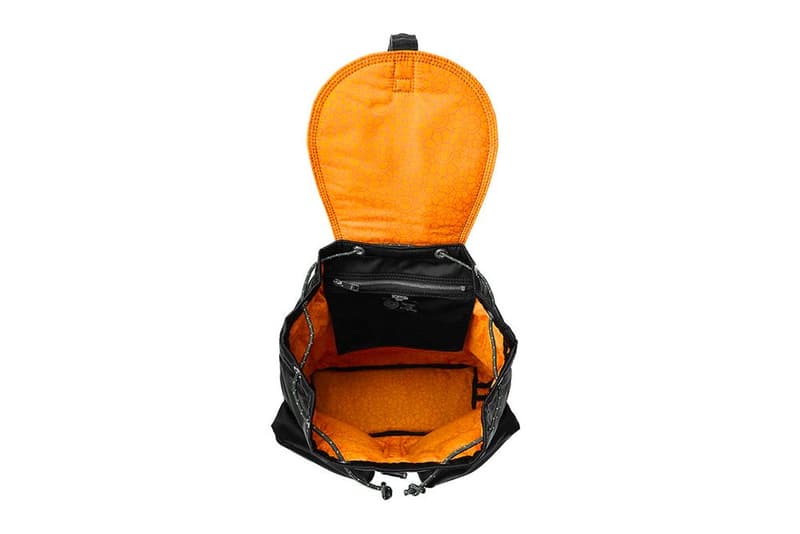 9 of 9
Takashi Murakami et PORTER ont annoncé une nouvelle série pour les fêtes de fin d'années. Après une sneaker commune et une première capsule de sacs intitulée Olive TANKER cet été (couleur olive donc), la nouvelle, identique à la précédente, garde toujours les personnages tournesols KaiKai KiKi, et se décline sous trois formes: la 2WAY HELMET BAG, le WAIST BAG et le RUCK SACK. 
Selon la taille du modèle, les tournesols rembourrés KaiKai KiKi sont présents trois fois sur le modèle RUCK SACK, deux fois sur le HELMET BAG et une fois sur le WAIST BAG ; chacune des fleurs comportant également une étiquette PORTER amovible. La sortie des RUCK SACK, HELMET BAG et WAIST BAG est annoncée pour le 6 décembre 2019, respectivement aux prix de 1,100$, 1,000$ et 730$. 
Retrouvez également l'exposition consacrée à l'artiste japonais à la galerie Perrotin jusqu'au 21 décembre.