Relance Design droppe trois nouvelles casquettes en hommage à l'A86
Direction le périphérique parisien.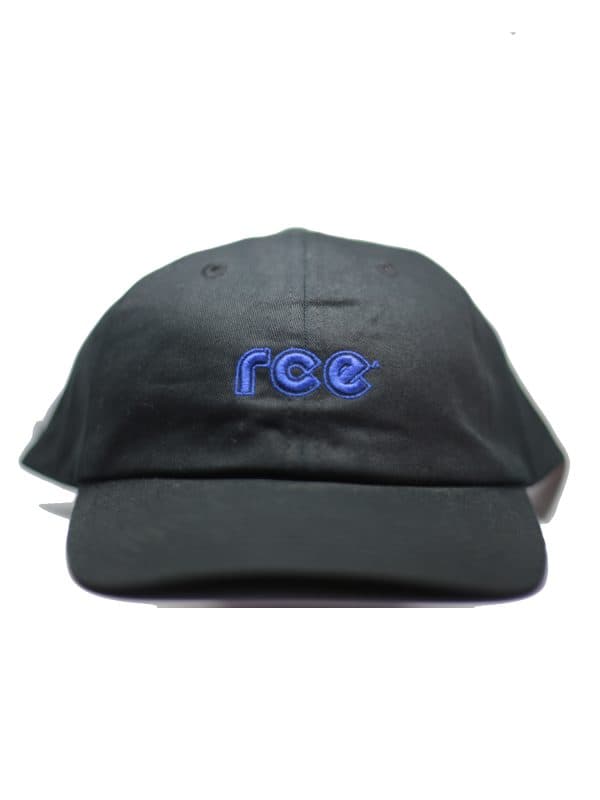 1 of 3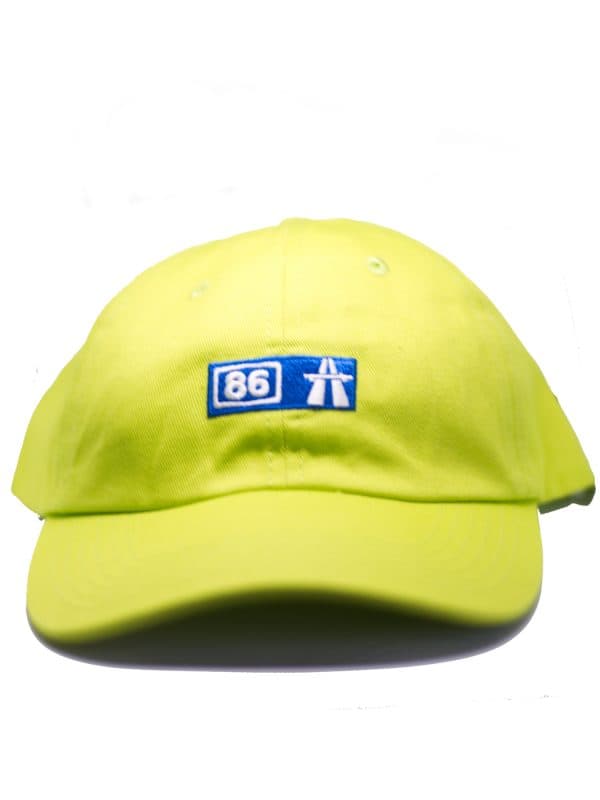 2 of 3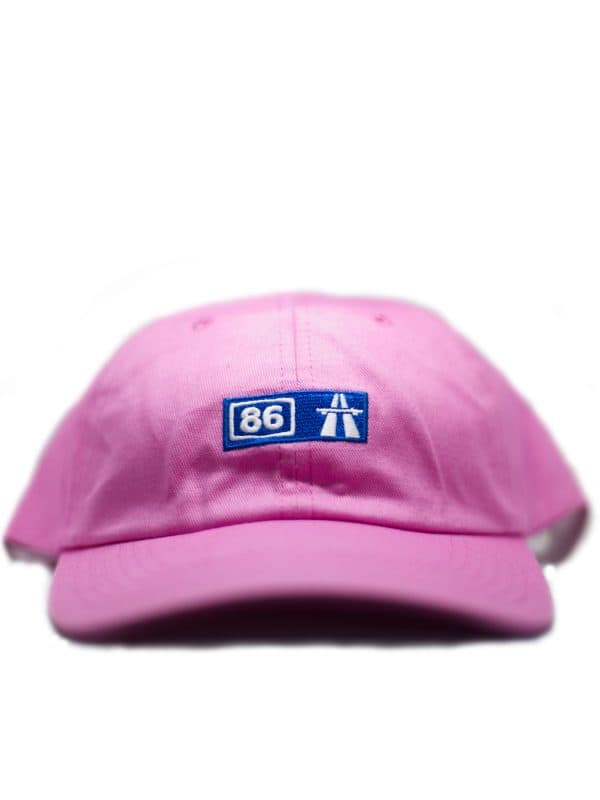 3 of 3
Pour sa première collection dévoilée en janvier dernier, le label français Relance Design rendait hommage aux autoroutes du Grand Paris. Un clin d'oeil au bitume qui relie la capitale à sa province et qui est de nouveau mis à l'honneur sur trois nouvelles casquettes.
Un trio qui opte pour des coloris différents. Deux versions jaune et rose misent sur un sticker reprenant le logo des autoroutes françaises le tout accompagné du numéro 86, numéro dédié au super-périphérique parisien. Une autre casquette entièrement de couleur noir reprend les trois lettres de la griffe rce, le tout brodé sur du 100% coton.
Les casquettes Relance Design, qui sont accompagnées par une écharpe rose et blanche, sont disponibles dès maintenant au prix de 50€ sur l'eshop de la marque.