Ralph Lauren, Tommy Hilfiger et Tom Ford boudent la prochaine Fashion Week de New York
Trois grands absents.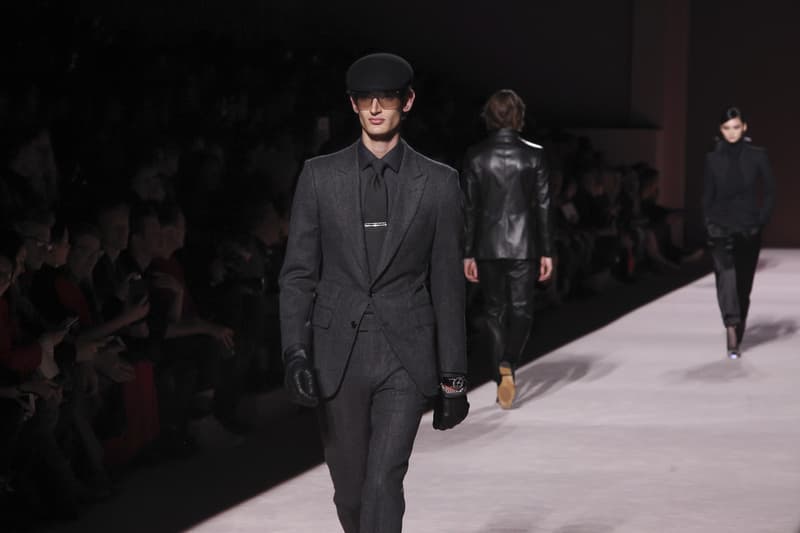 Le Council of Fashion Designers of America (CFDA) vient de dévoiler le calendrier de la prochaine Fashion Week de New York où seront présentées en février les nouvelles collections féminines.  Mais parmi les 69 défilés prévus manquent à l'appel Ralph Lauren, Tom Ford et Tommy Hilfiger.
En effet, ces trois grand noms de la couture américaine n'organiseront pas de défilé au sein de la Big Apple lors de la prochaine semaine de la mode. Tom Ford, bien que noté dans le calendrier officiel, présentera son nouveau vestiaire à Los Angeles tandis que Ralph Lauren et Tommy Hilfiger n'apparaissent même pas dans l'agenda de la Fashion Week new-yorkaise.
Ralph Lauren "réfléchit encore à l'éventualité d'un événement" confiait un porte-parole du créateur à Fashion Network tandis que Tommy Hilfiger devrait révéler l'emplacement de sa prochaine présentation dans les jours à venir.
En attendant plus d'informations, découvrez le calendrier de la Fashion Week de New-York qui se déroulera du 7 au 12 février prochain.
Dans notre actualité, Virgil Abloh teasait le prochain défilé de Off-White™ avec une première image.