KOCHÉ droppe un tout nouveau maillot fabriqué de textiles recyclés
Une pièce unique à shopper dès maintenant.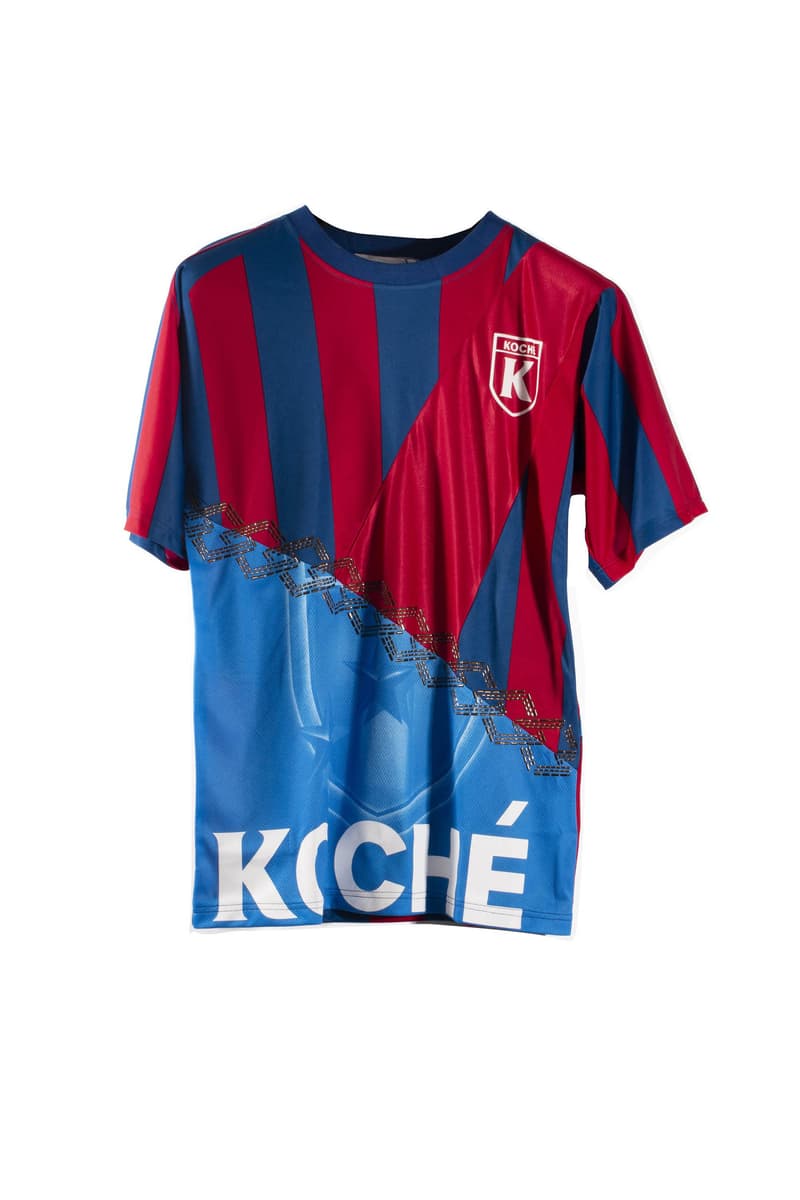 1 of 5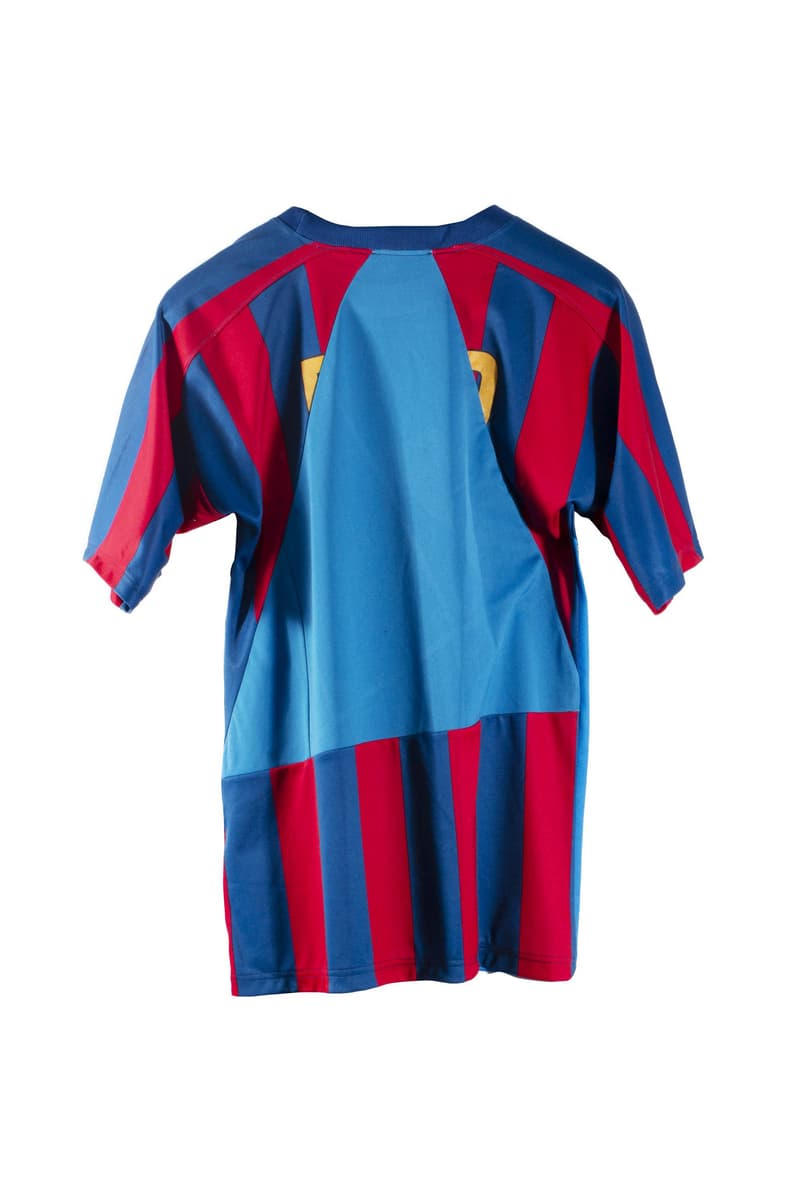 2 of 5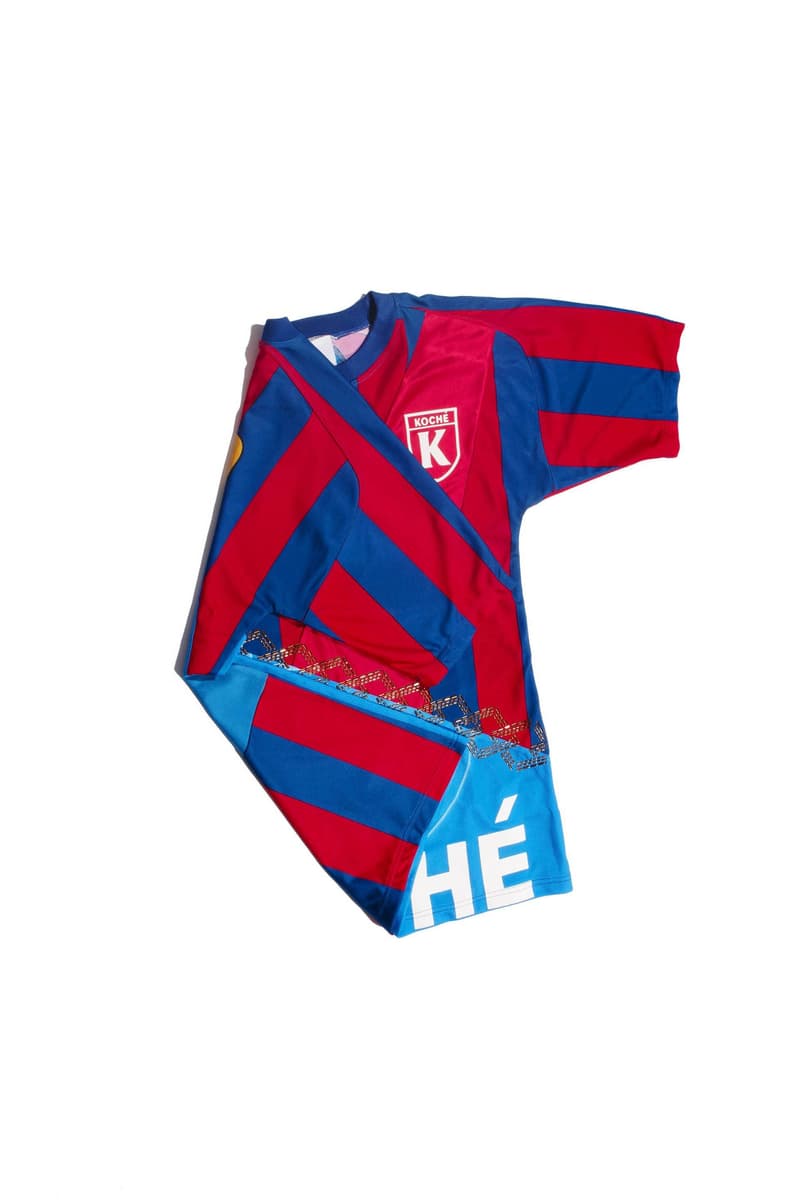 3 of 5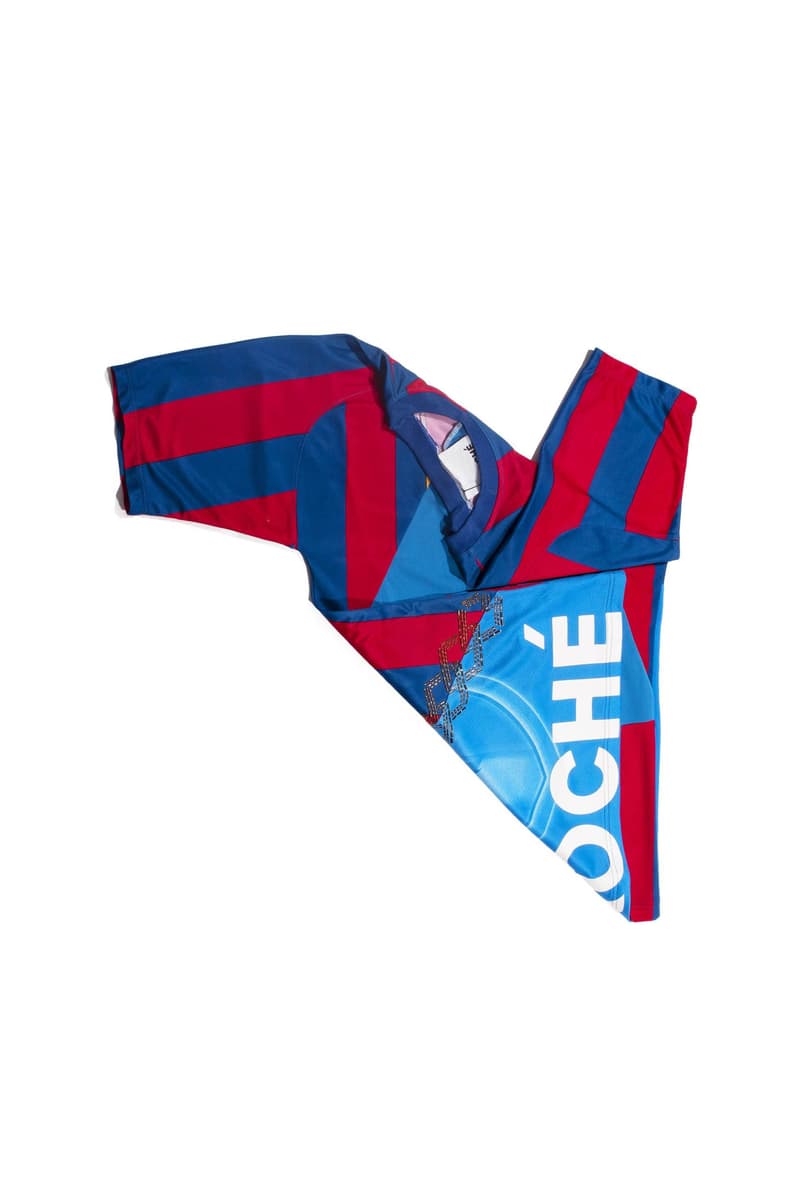 4 of 5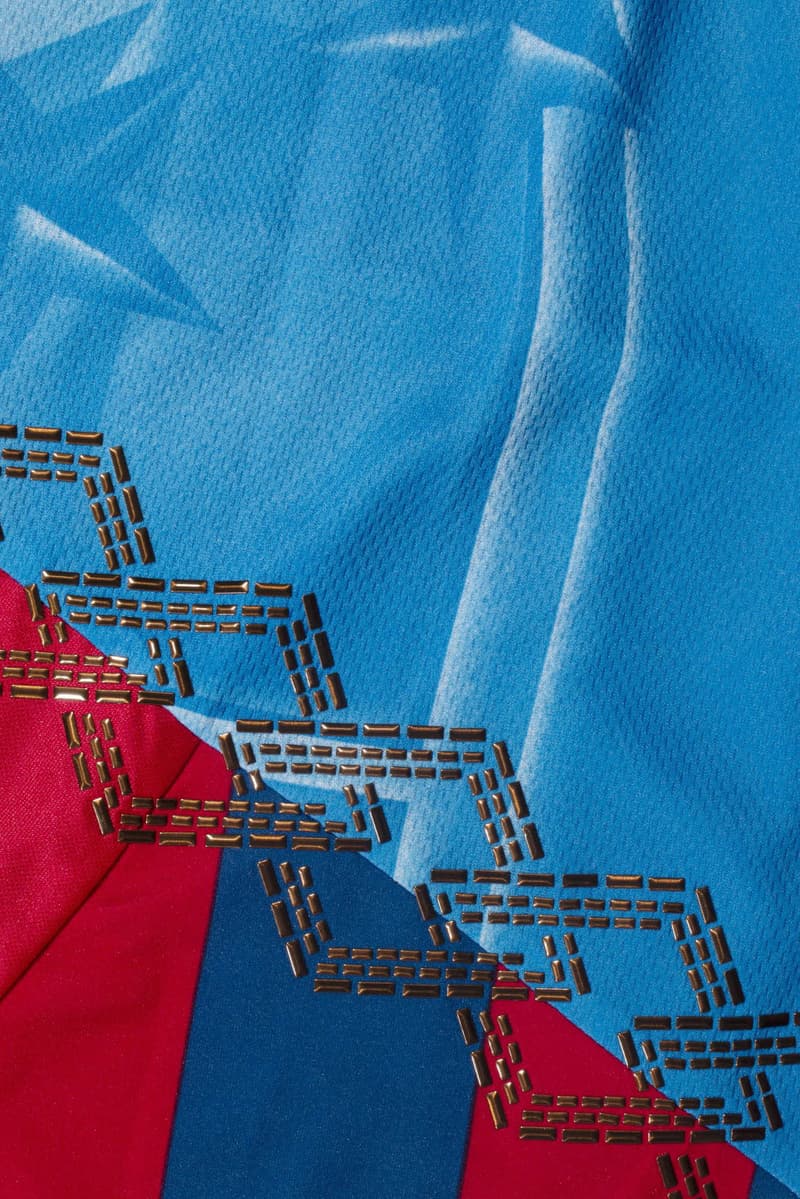 5 of 5
KOCHÉ vient de dropper sur son e-shop un tout nouveau maillot qui réunit une nouvelle fois le savoir faire de la maison française, sa passion pour le sport et l'upcycling cher à la créatrice Christelle Kocher.
Cette pièce unique fabriquée dans les ateliers parisiens de la marque est confectionnée à partir de deux maillots vintage recyclés par KOCHÉ et réunis en un textile mélangeant des rayures rouge/navy et le bleu ciel. Les logos de la maison inscrits en blanc ainsi que des détails symétriques métalliques traversant la poitrine de la tunique complètent le design de ce nouveau maillot.
Rendez-vous sur l'e-shop de KOCHÉ pour shopper dès maintenant ce nouveau maillot au prix de 300€.
Entre football et upcycling, Les Vêtements de Football proposaient également leur nouvelle collection de maillots.