RAINS droppe une collection capsule de vestes et d'accessoires matelassés
À shopper dès maintenant.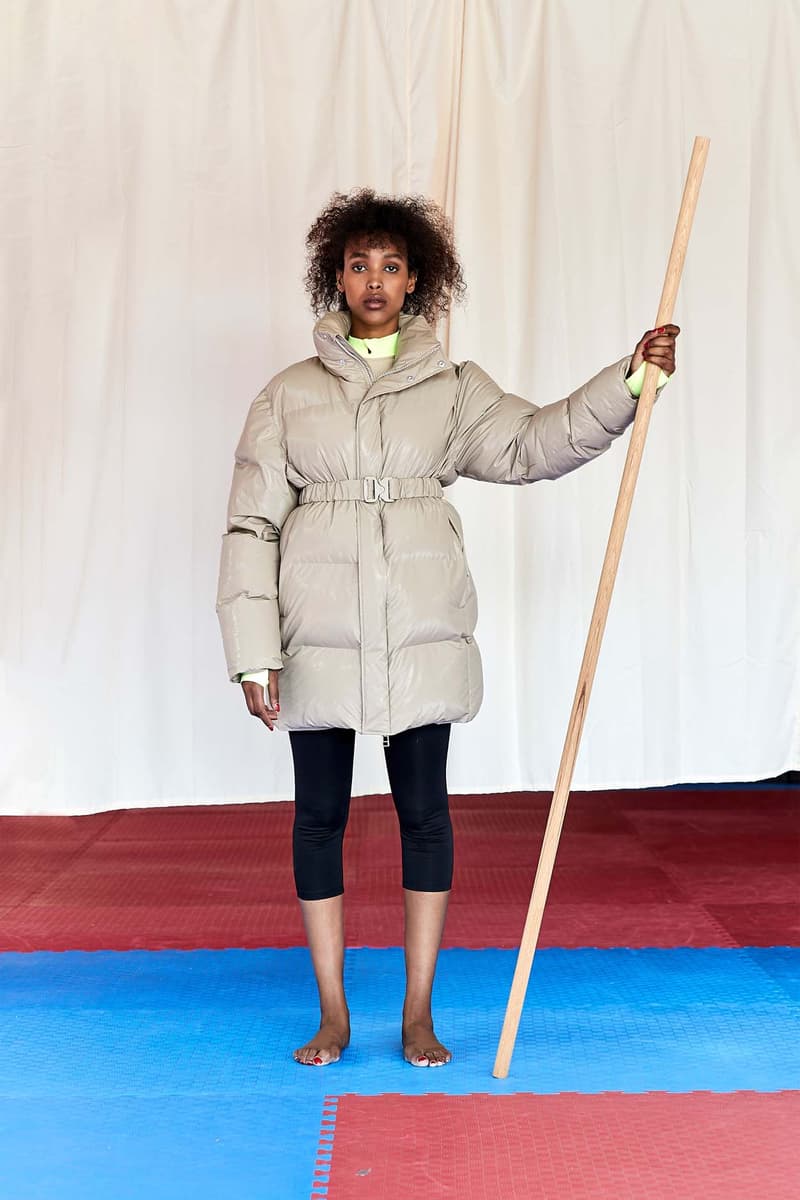 1 of 17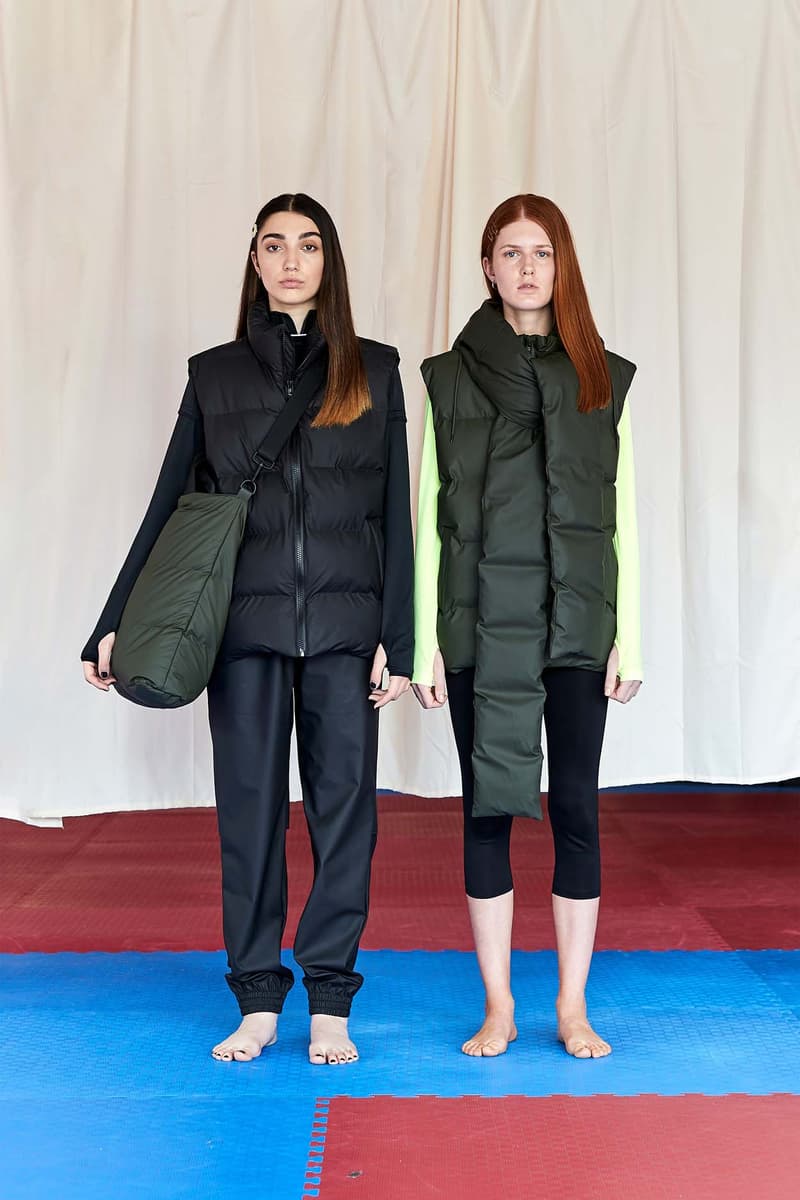 2 of 17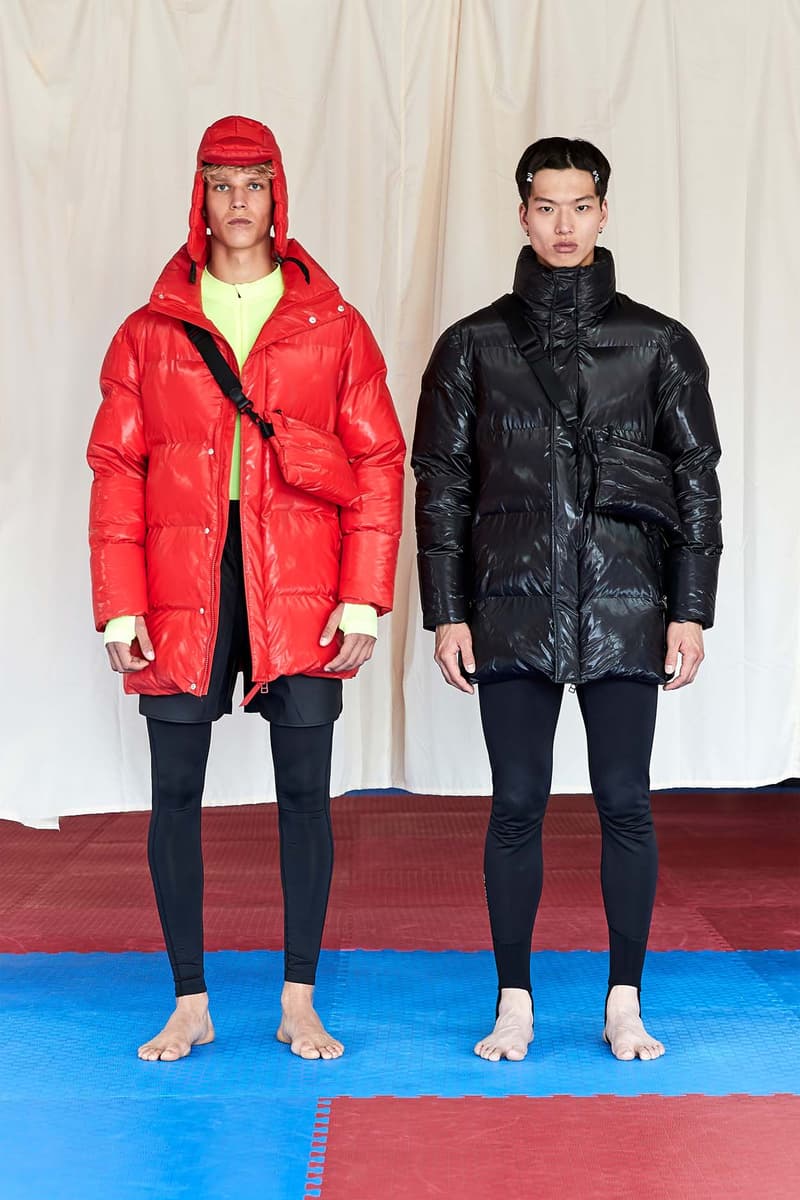 3 of 17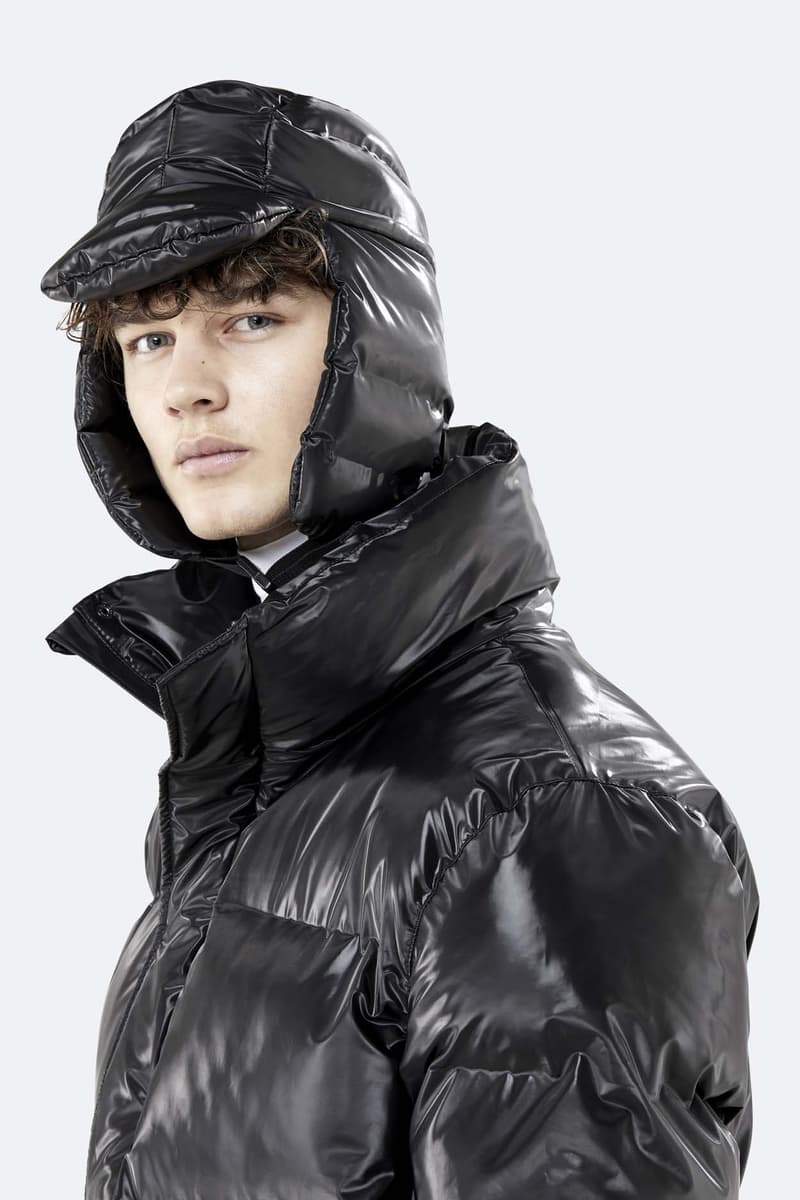 4 of 17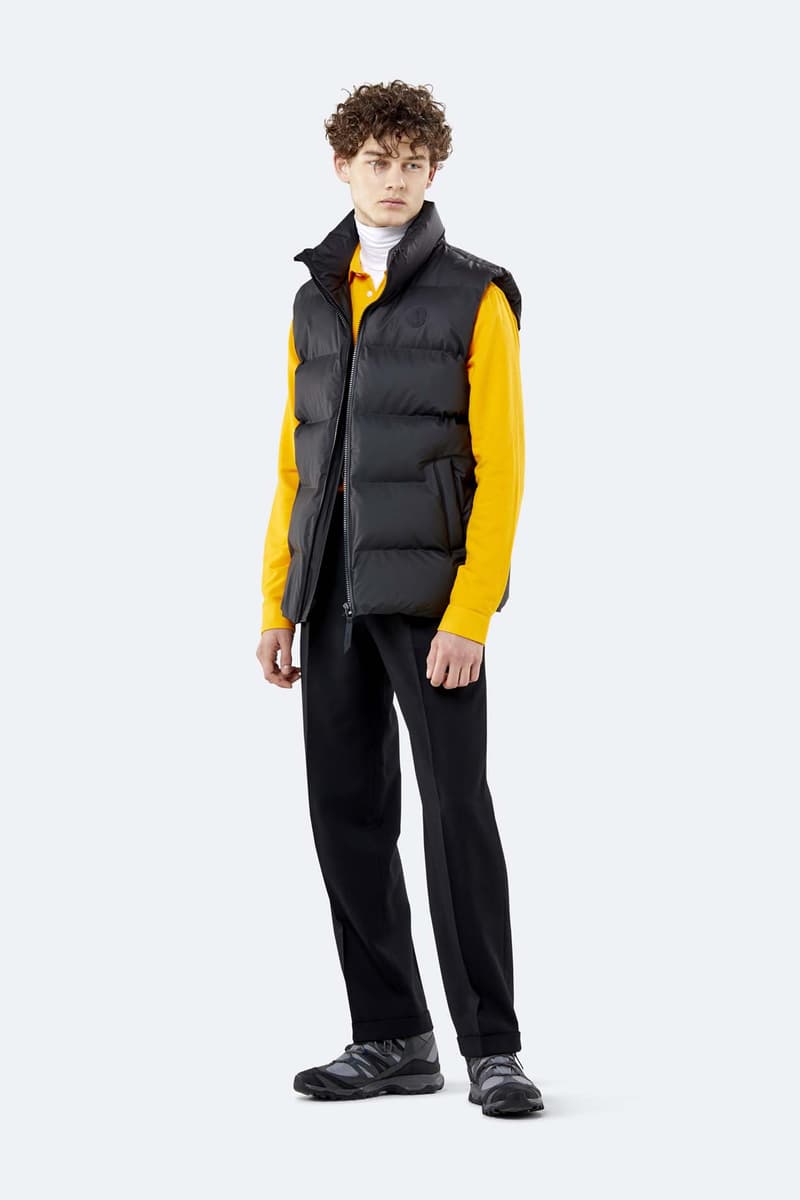 5 of 17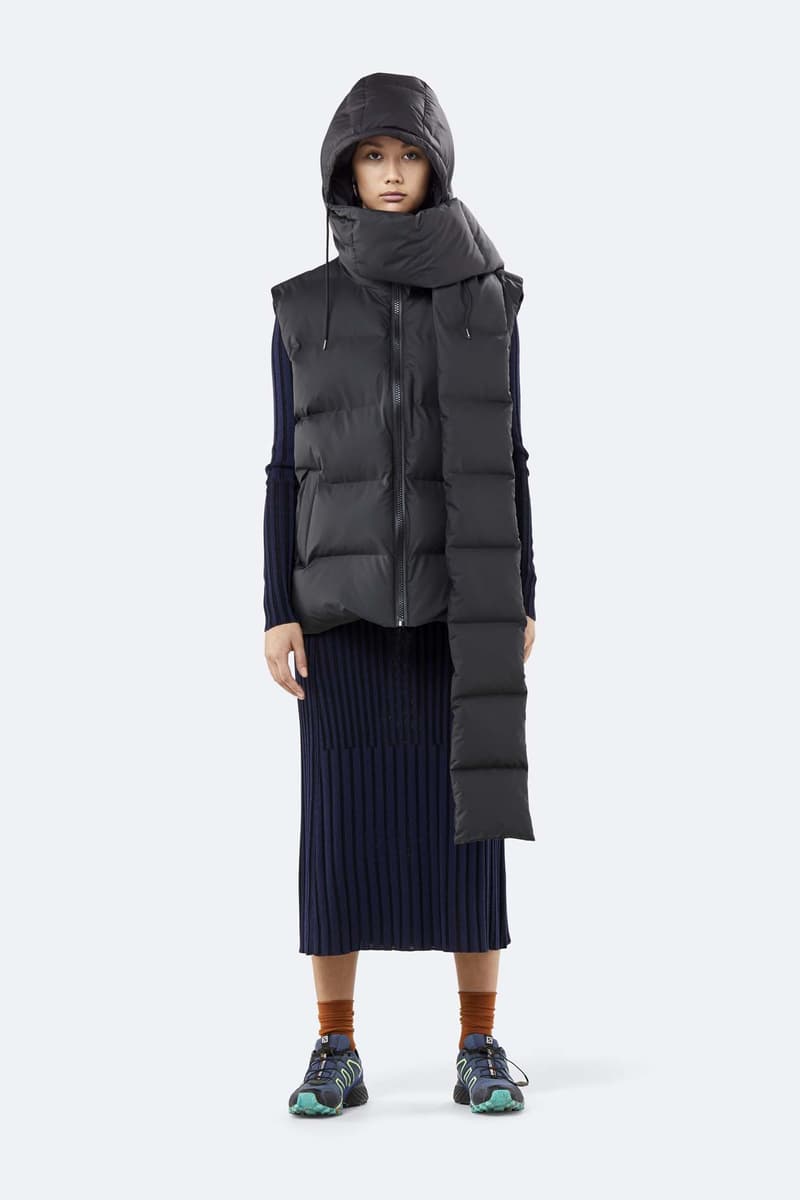 6 of 17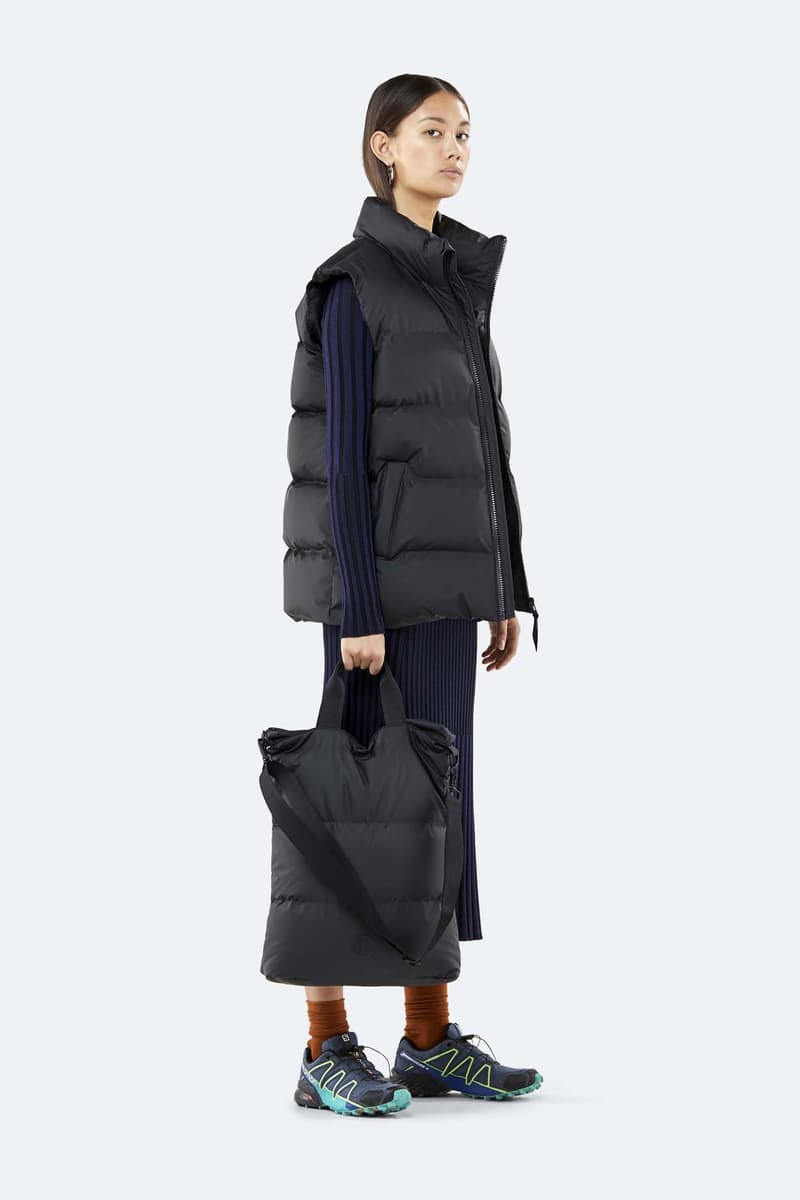 7 of 17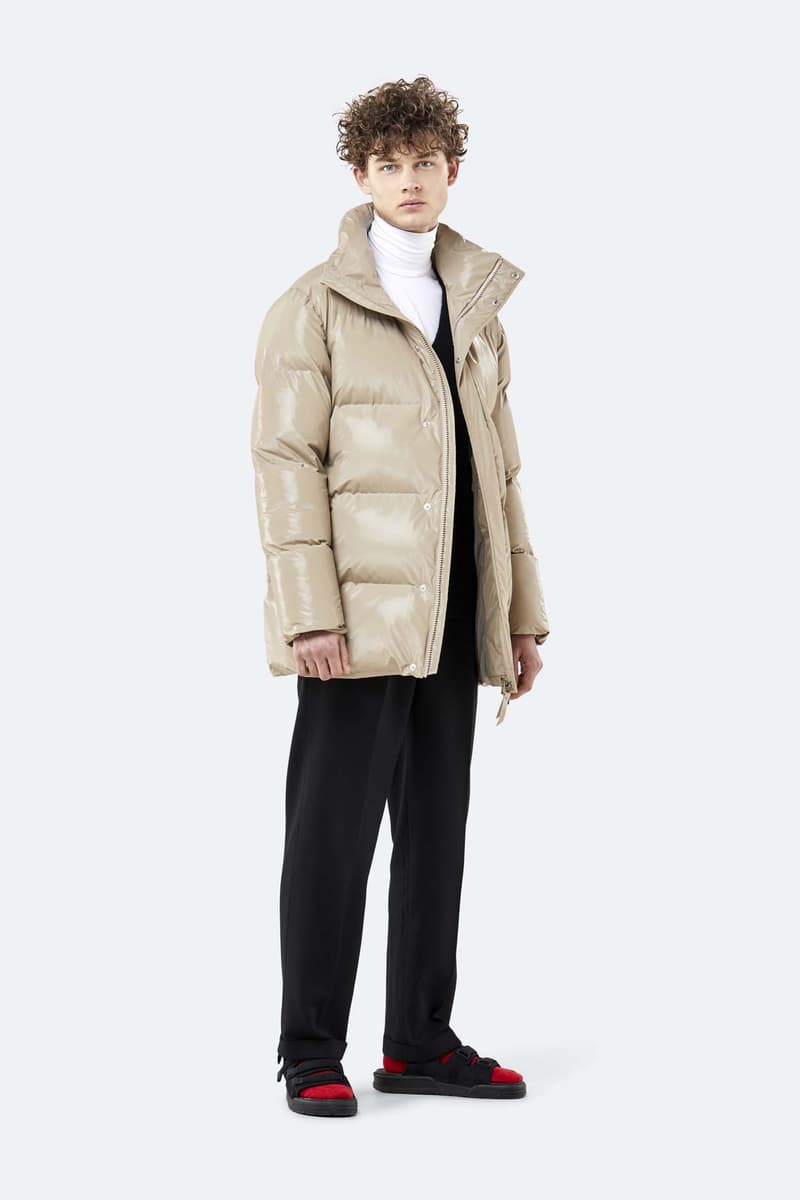 8 of 17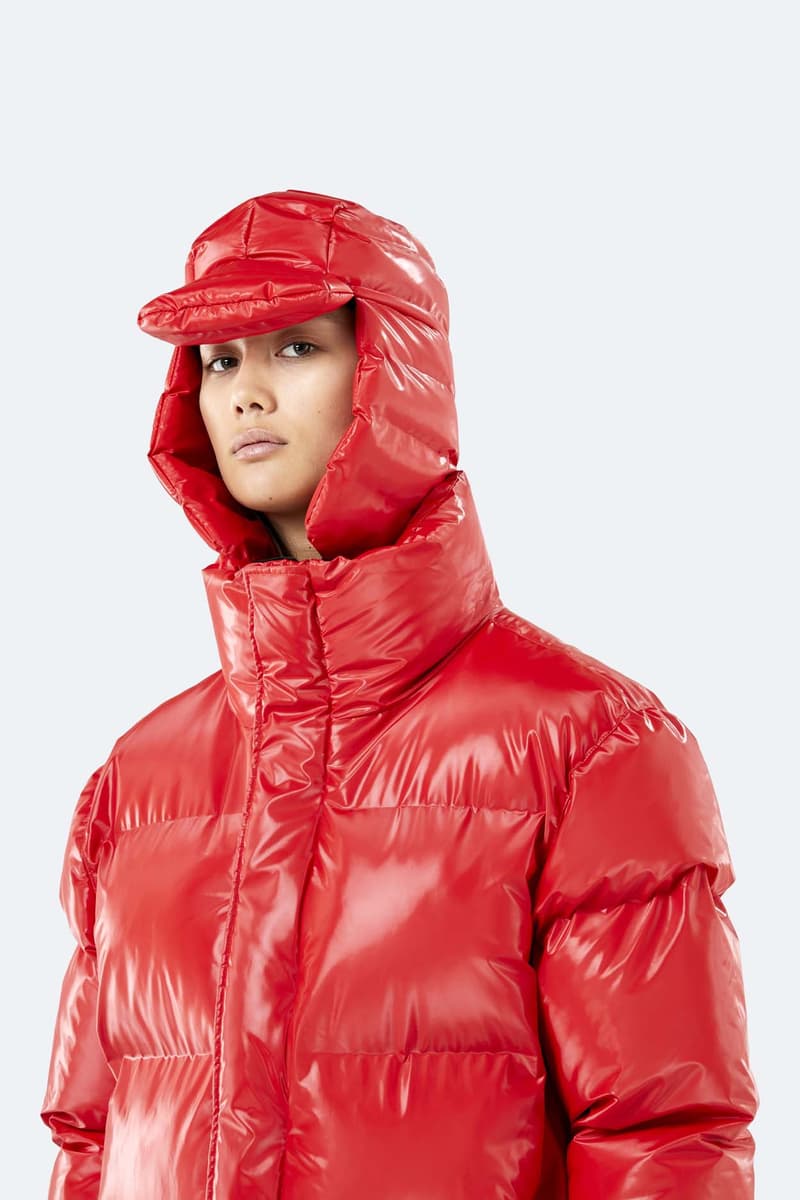 9 of 17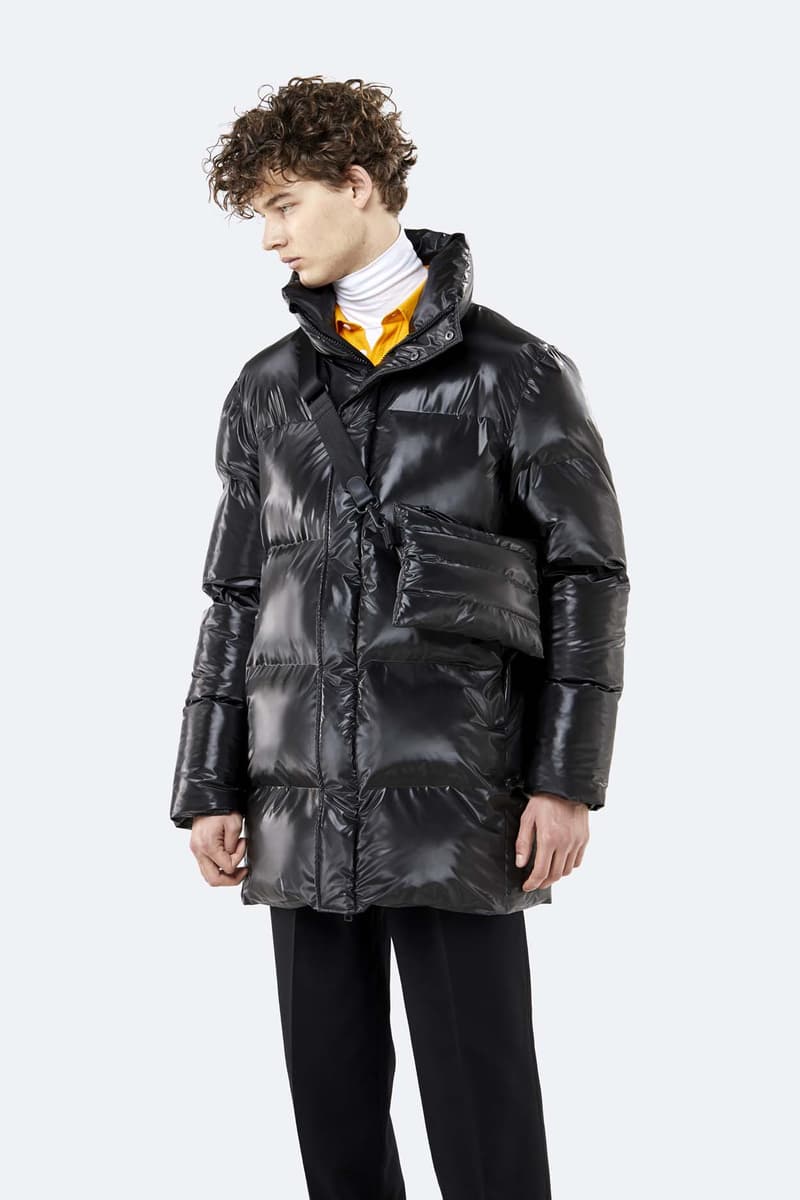 10 of 17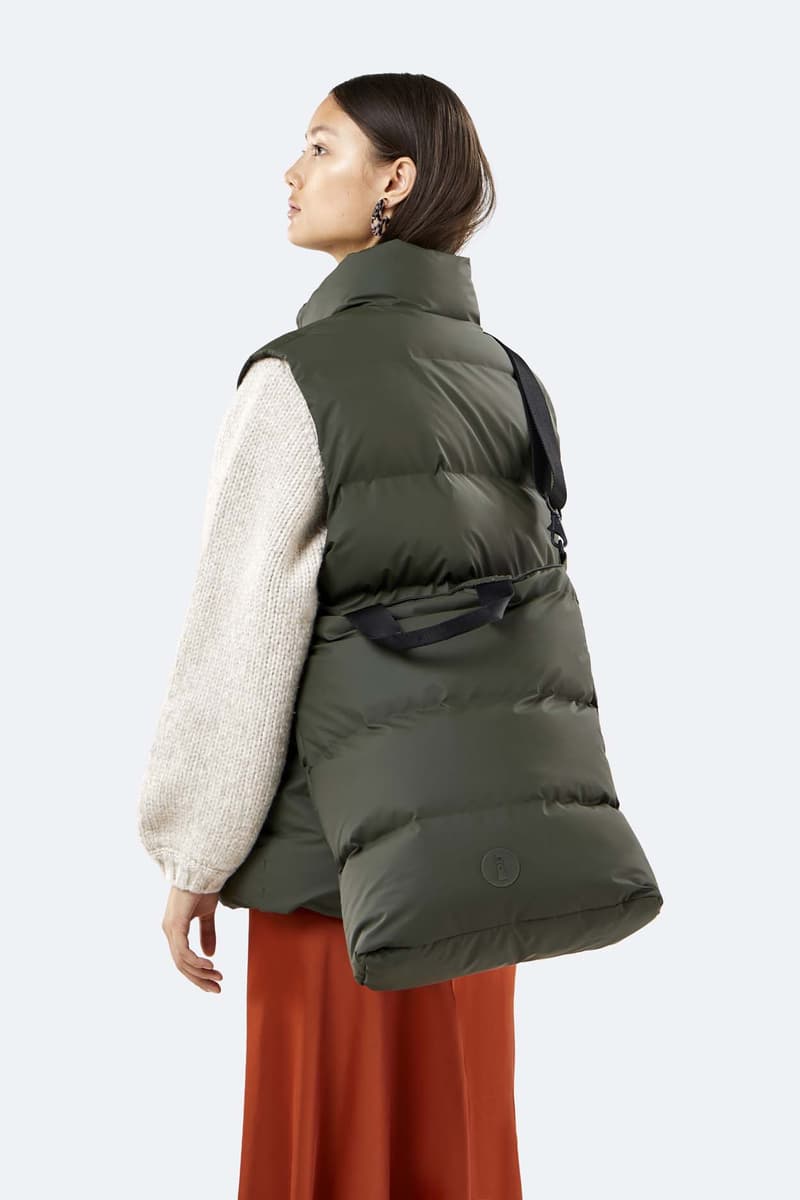 11 of 17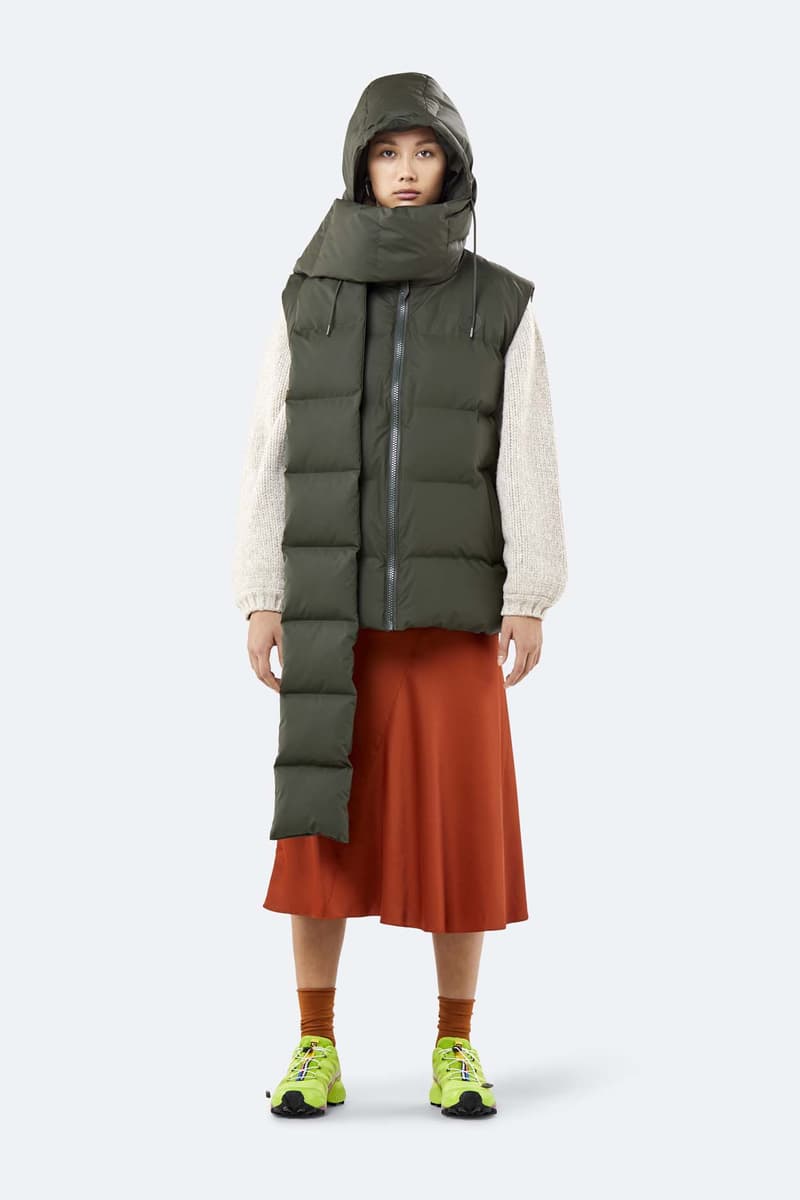 12 of 17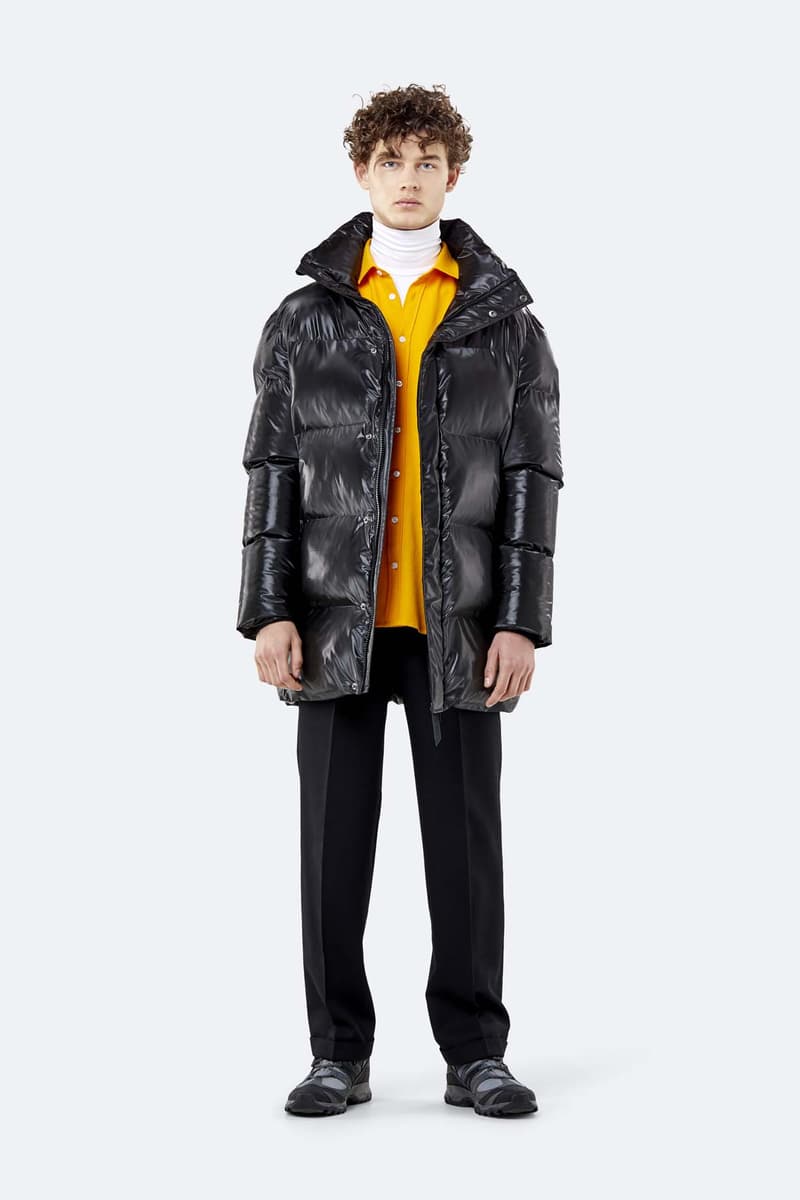 13 of 17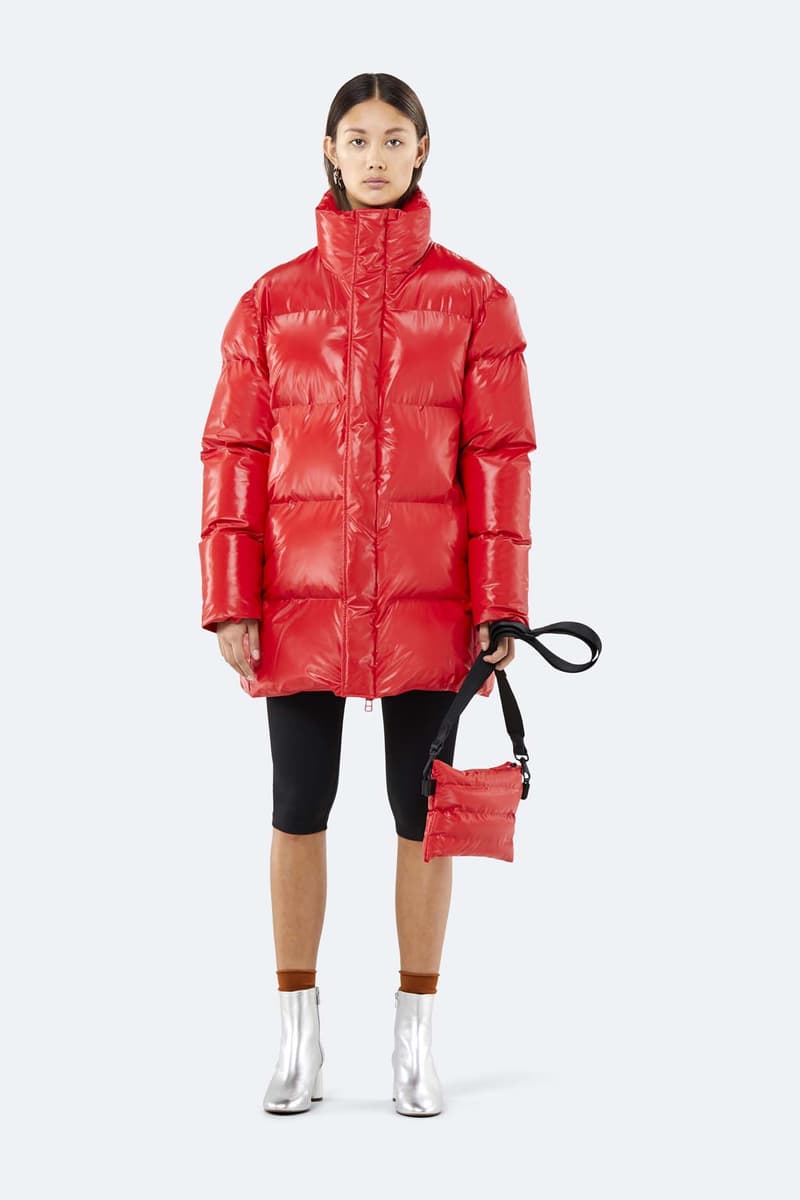 14 of 17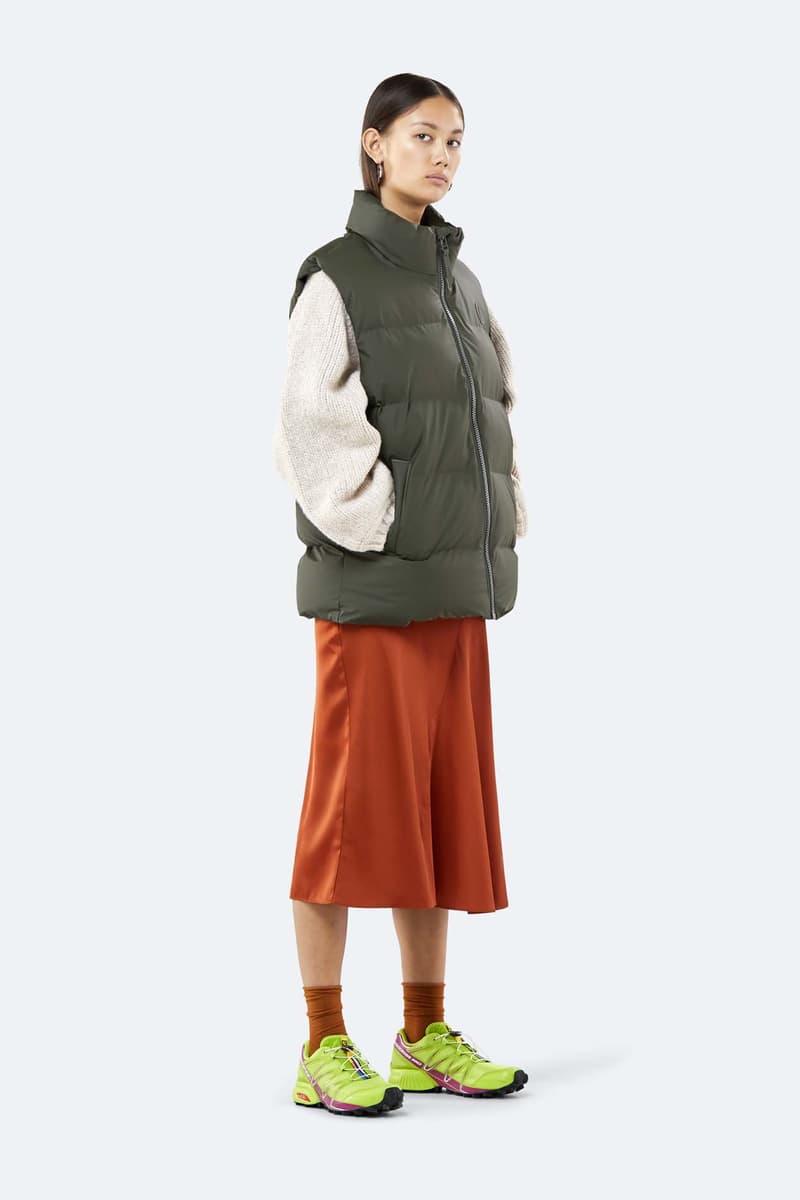 15 of 17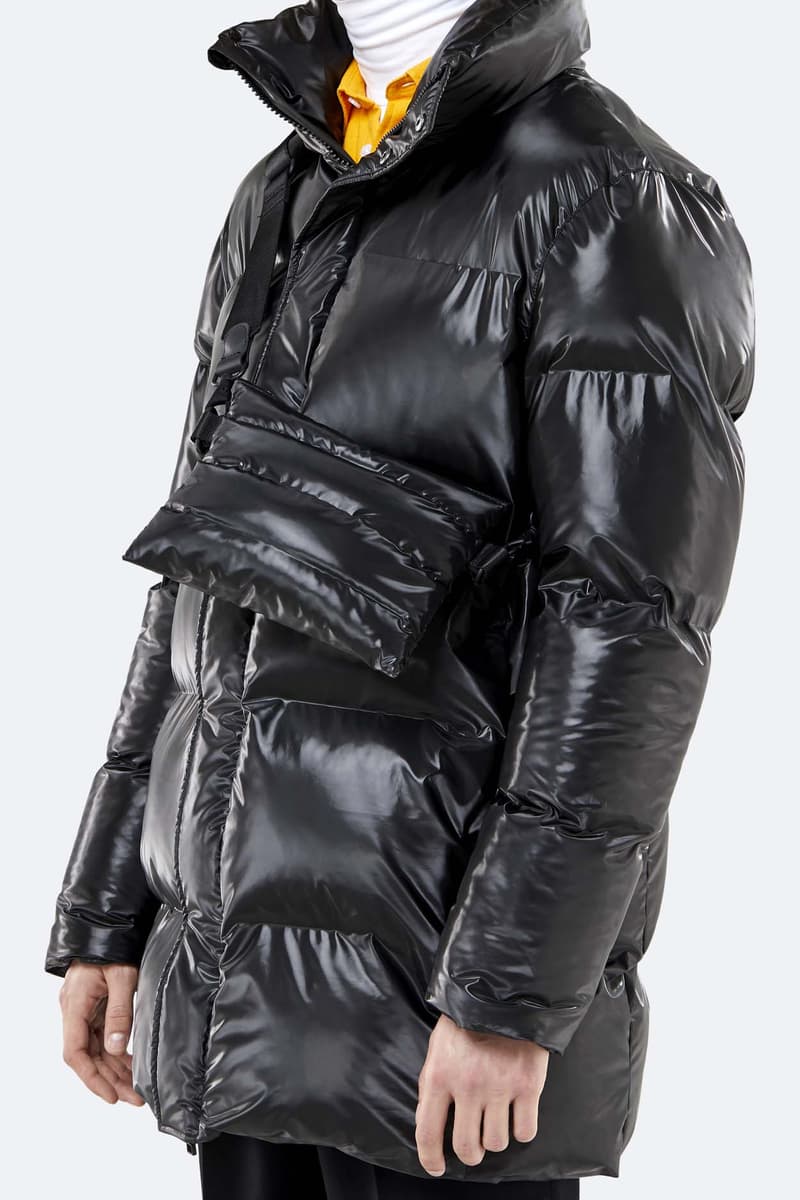 16 of 17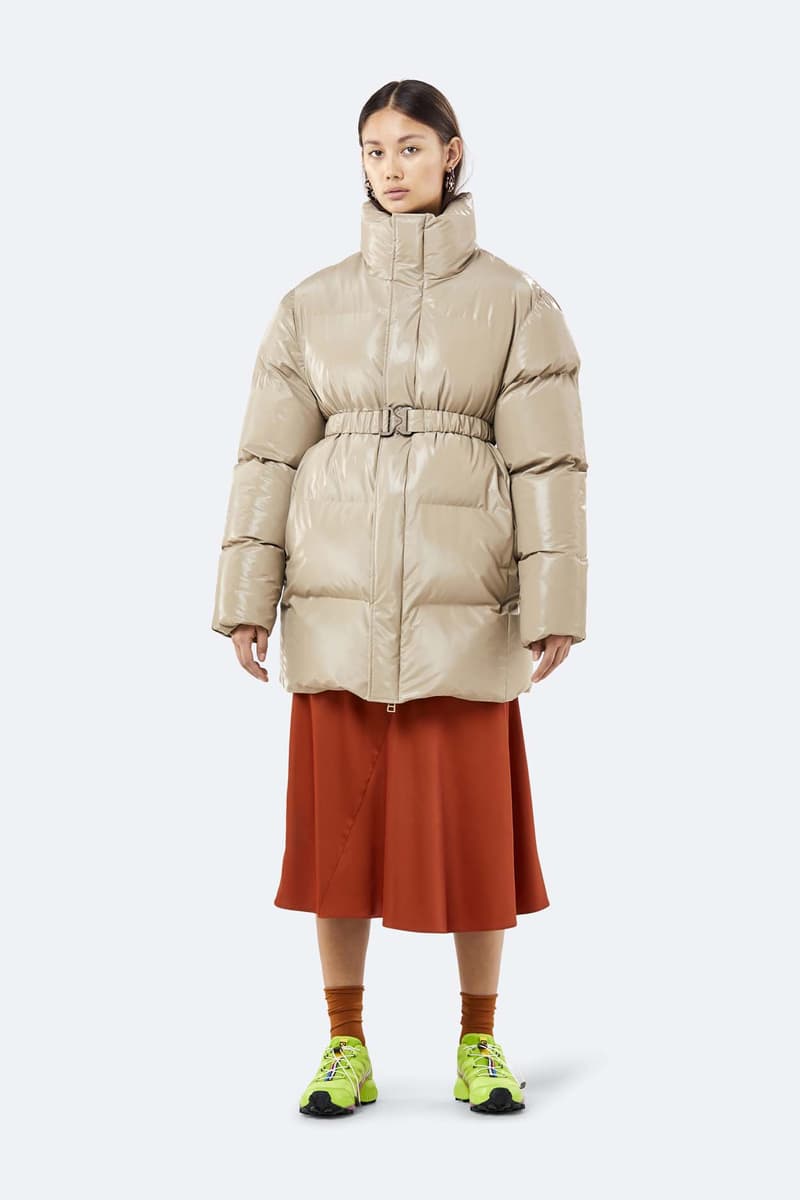 17 of 17
Après une collection capsule imaginée autour du motif tartan, RAINS droppe un nouveau vestiaire "Puffer" de vestes et accessoires matelassés, toujours confectionnés d'un matériau résistant et waterproof qui saura vous garder au sec tout en assurant un style streetwear élégant. La marque danoise réinvente ainsi sa doudoune longue ou sans manches dans des versions brillante ou matte imaginées dans différents coloris noir, rouge ou beige. Les textiles sont accompagnés de plusieurs modèles de sacs et chapeaux confectionnés du même matériau matelassé.
Découvrez ci-dessus la nouvelle collection capsule de RAINS de textiles et accessoires matelassés à shopper dès maintenant dans les boutiques du label et en ligne. Si vous l'aviez raté, le shop bordelais de RAINS nous présentait sa nouvelle collection dans un édito.