Dior présente sa collaboration avec RIMOWA à travers un pop-up parisien
Un véritable hélicoptère y est même installé.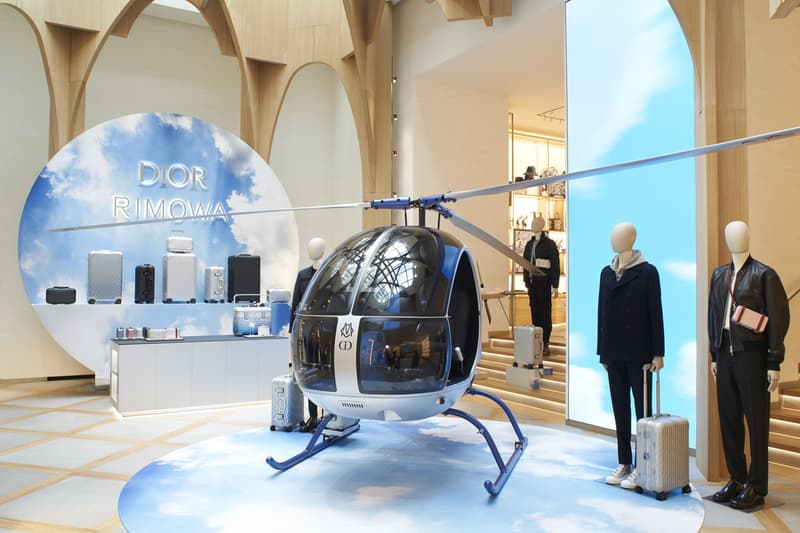 1 of 5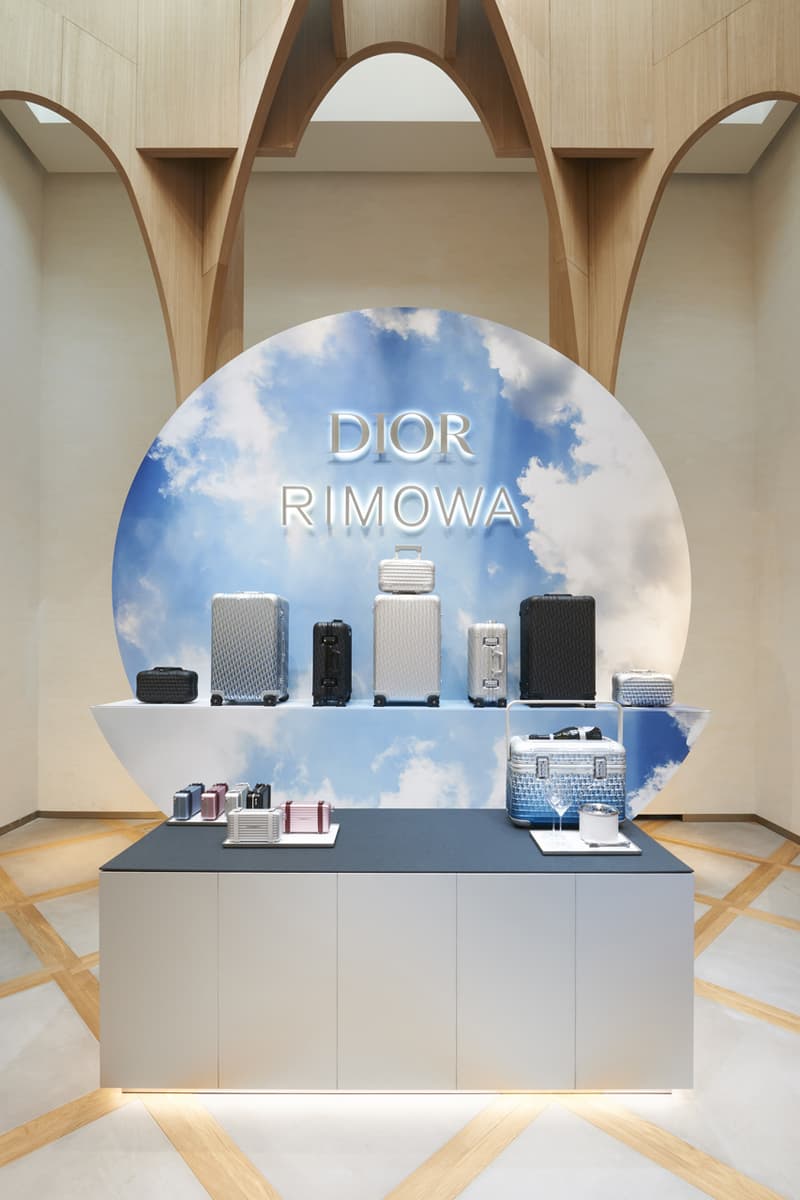 2 of 5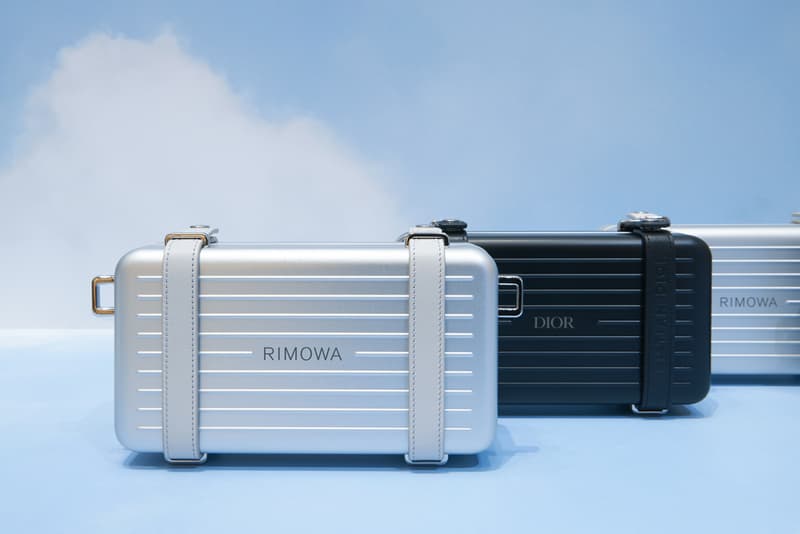 3 of 5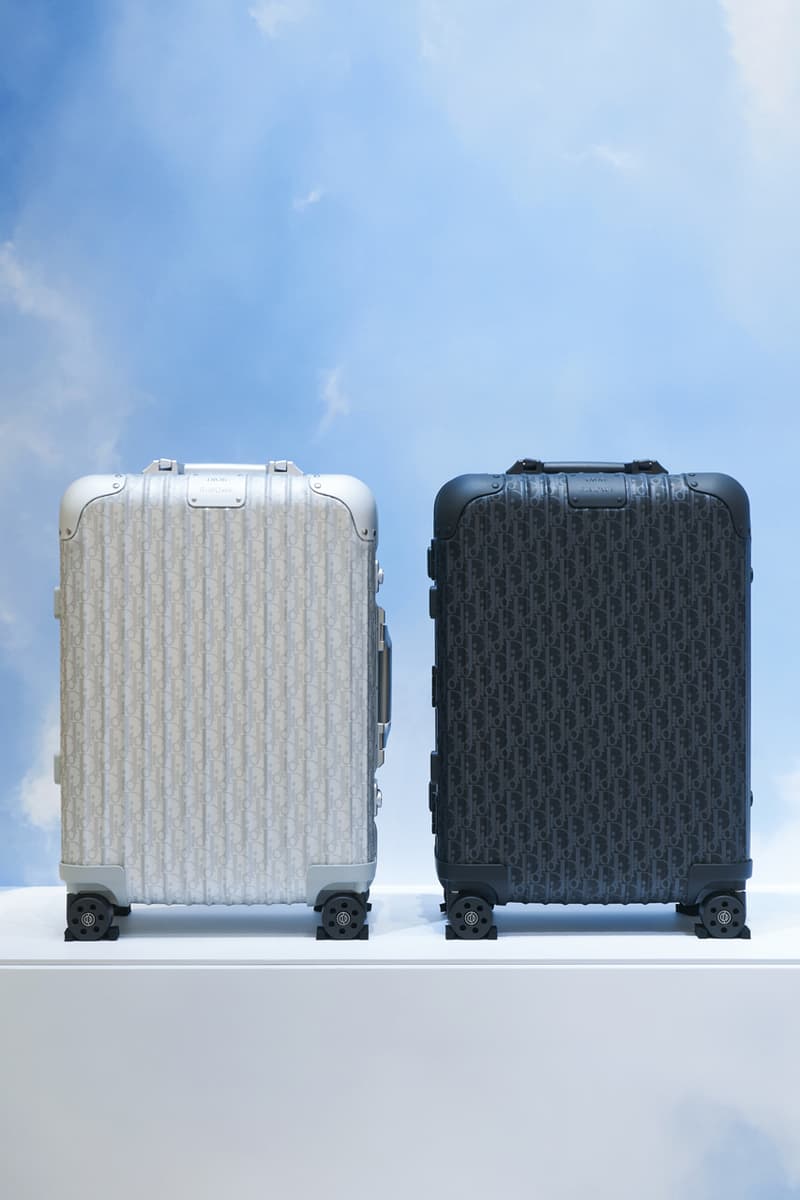 4 of 5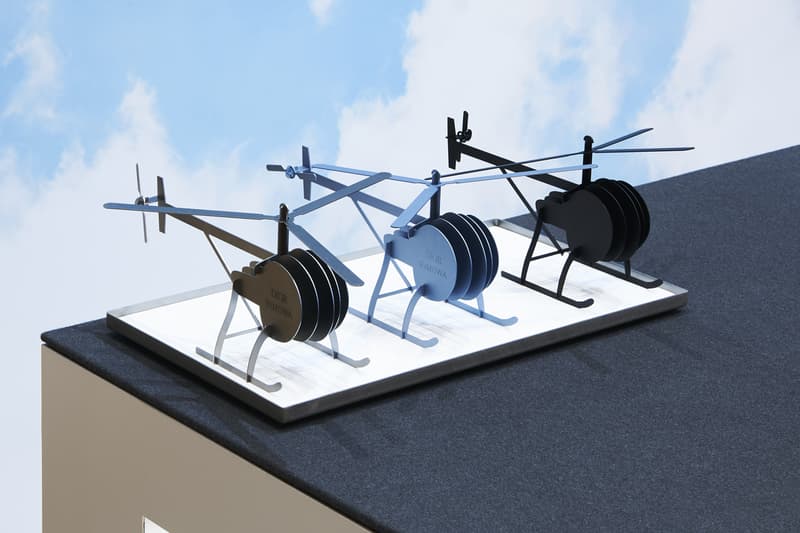 5 of 5
Après avoir dévoilé sa collaboration avec RIMOWA lors de son défilé à la Fashion Week de Paris en juin dernier, Dior imagine un nouveau pop-up store sur les Champs-Élysées pour permettre aux intéressés d'acheter les différentes pièces du vestiaire collaboratif.
Dans un lieu aérien où un ciel nuageux fait office de décoration trône un véritable hélicoptère customisé aux couleurs des iconiques bagages argentés de la marque allemande et détaillé des logos "CD" et RIMOWA. Des mannequins sont habillés de pièces sobres imaginées par Kim Jones et portent les produits de la collab. À travers le pop-up se dévoilent ainsi les valises "Cabin" et "Trunk" monogrammées imaginées pour voyager en avion mais aussi des formats plus petits et notamment un étui "Personal" affublé d'une bandoulière en cuir.
Découvrez ci-dessus les images du pop-up Dior x RIMOWA et rendez-vous au pop-up store des Champs-Élysées avant sa fermeture le 13 novembre pour shopper vos pièces préférées.
Et si vous l'aviez raté, RIMOWA a dévoilé des étuis d'iPhone iridescents dans sa nouvelle collection capsule.
Pop-up store Dior x RIMOWA
127 Av. des Champs-Élysées,
75008 Paris