Mattel dévoile une série de Barbie et Ken habillés façon streetwear
Dans une collection intitulée "BMR1959" et axée sur "l'expression de soi et le style personnel".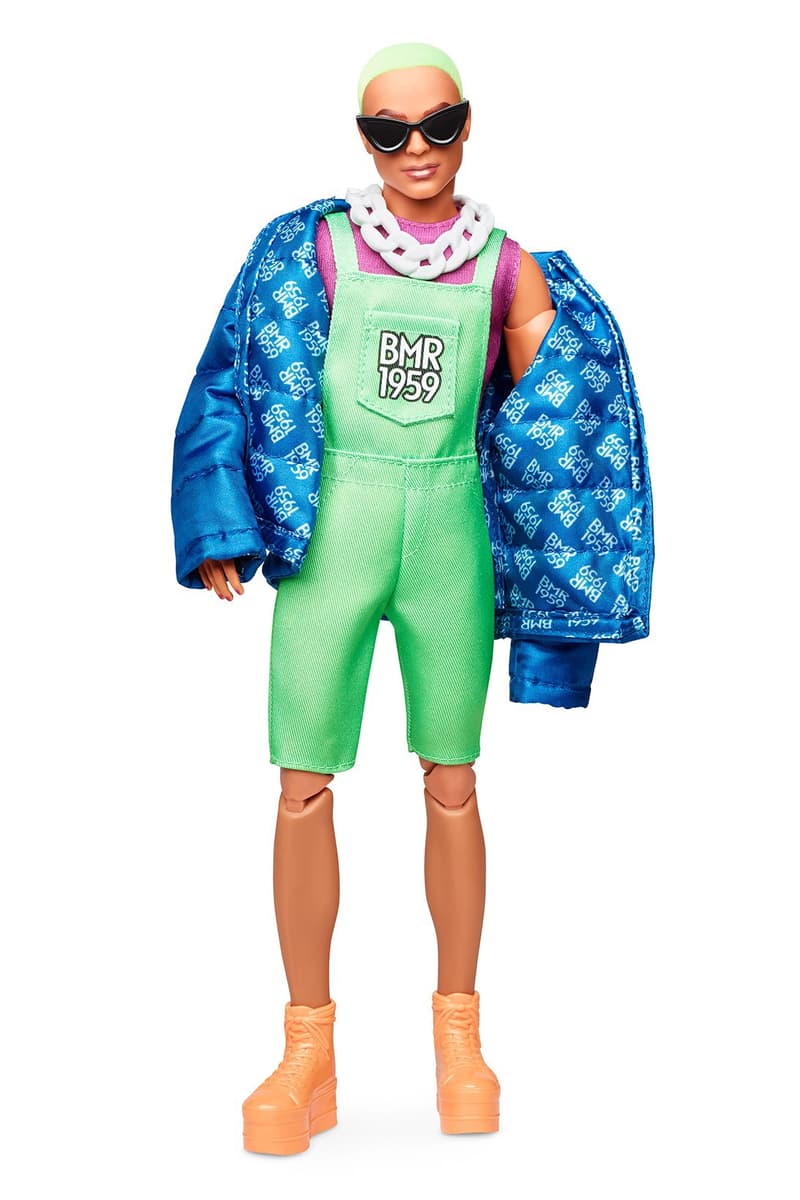 1 of 6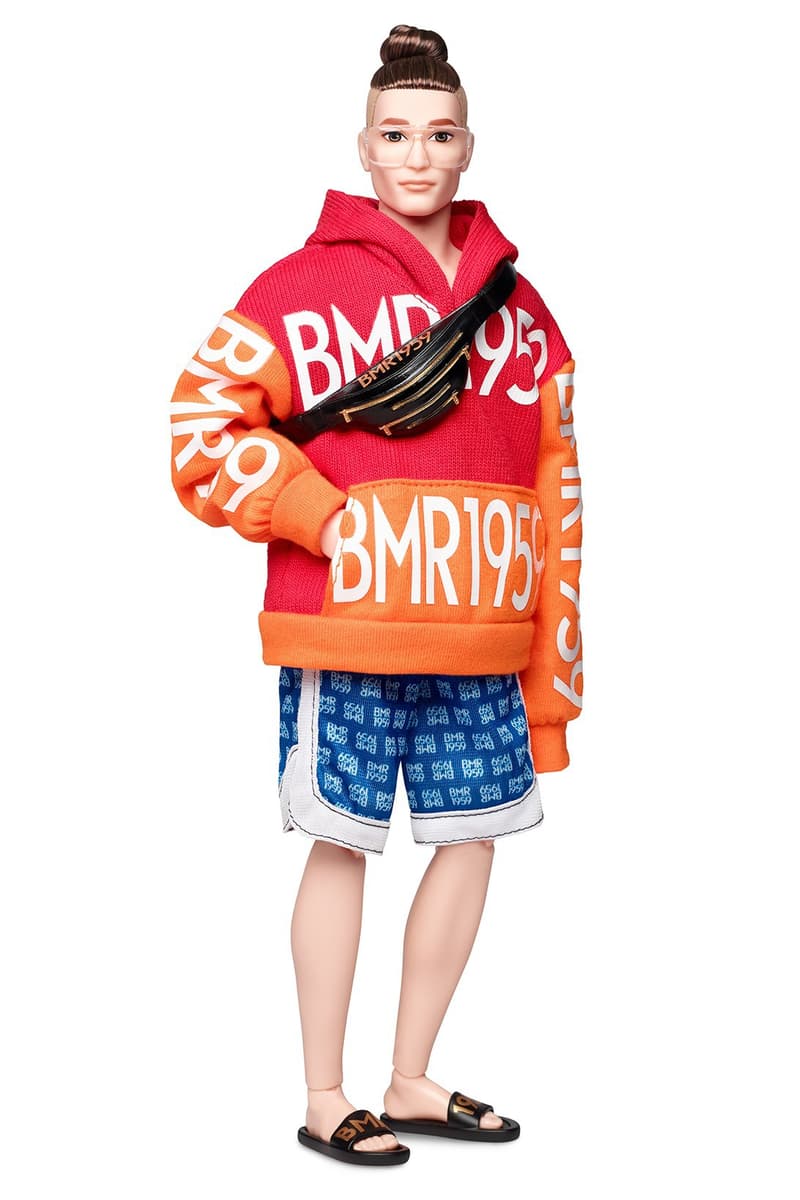 2 of 6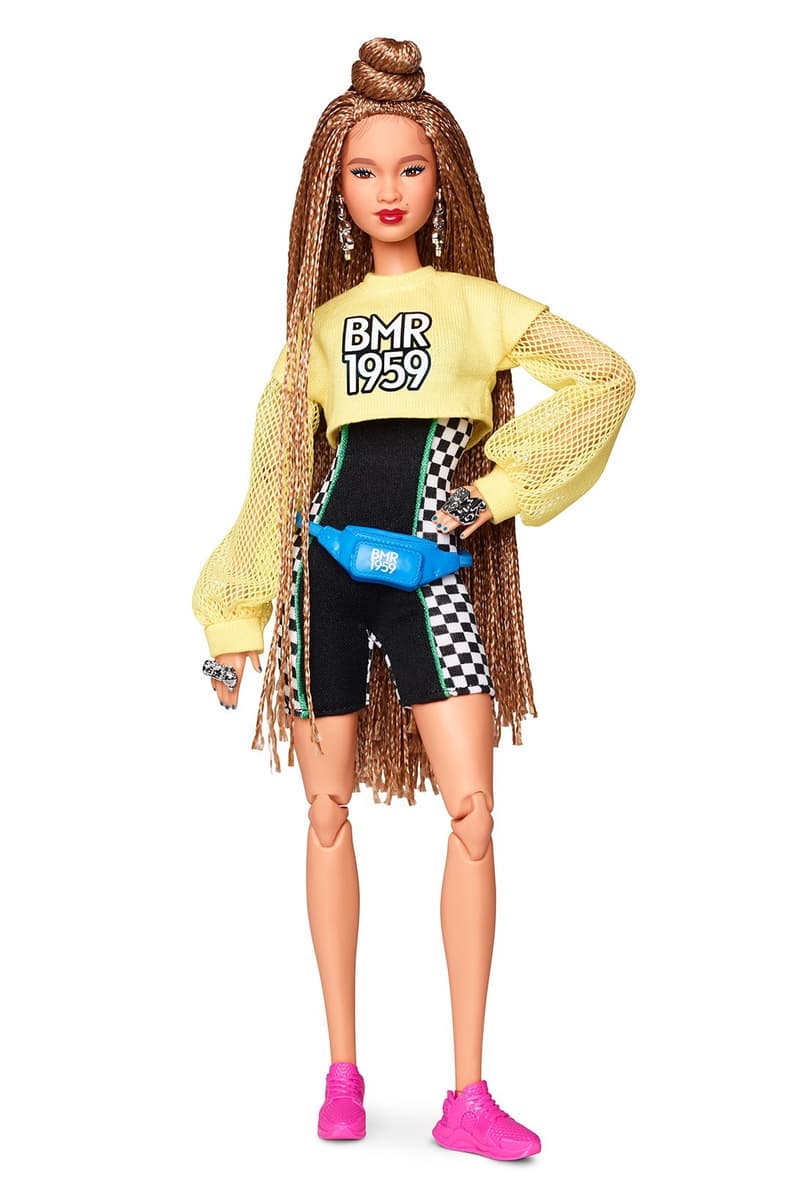 3 of 6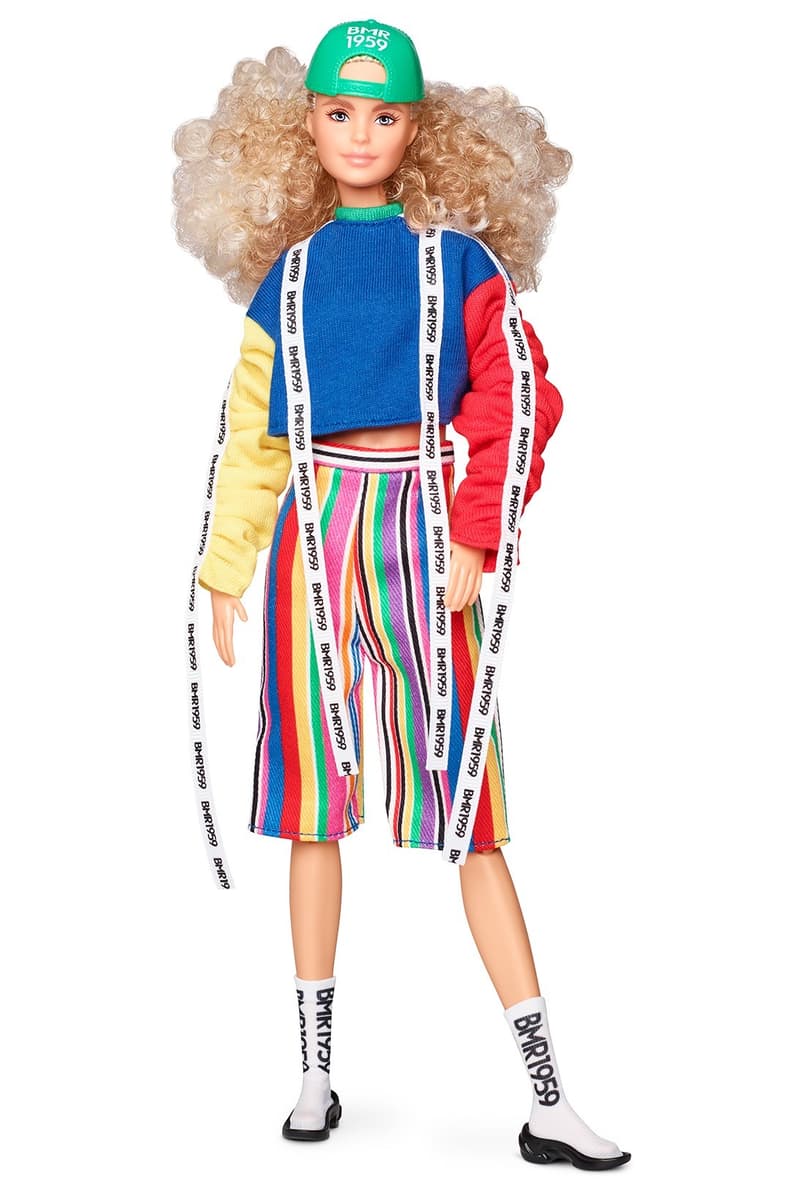 4 of 6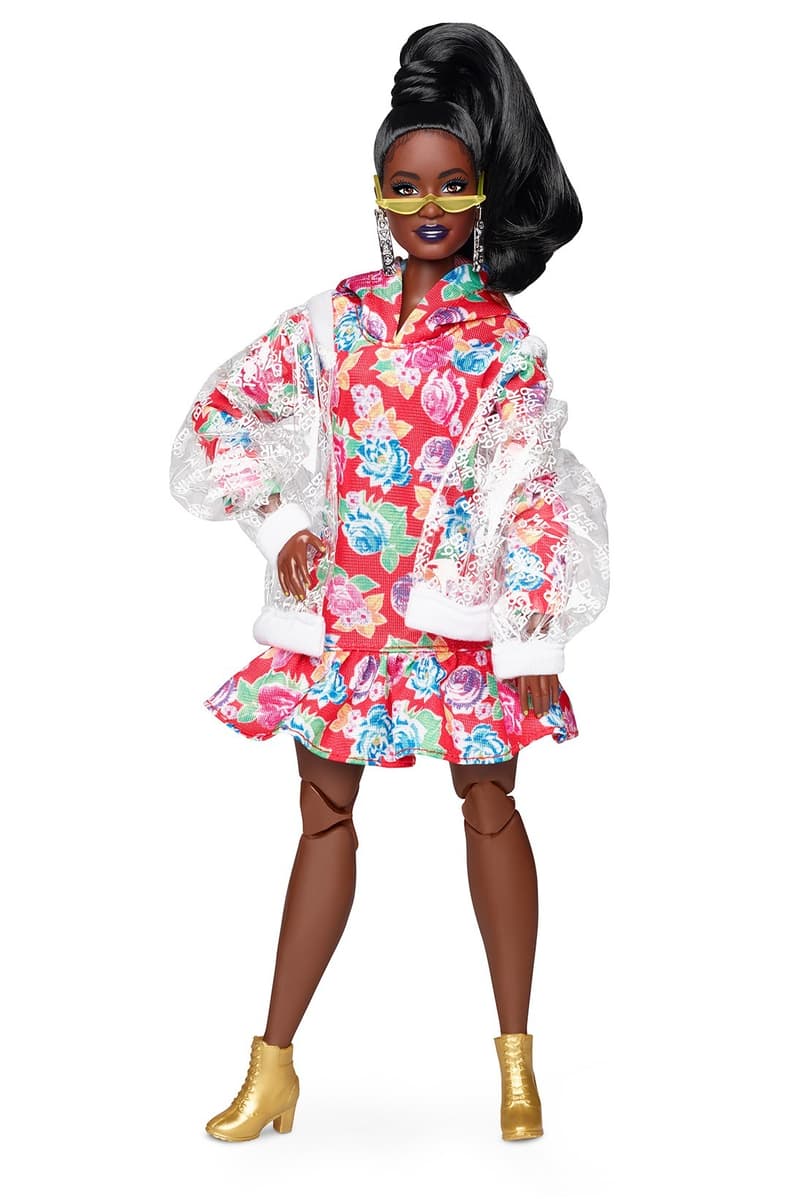 5 of 6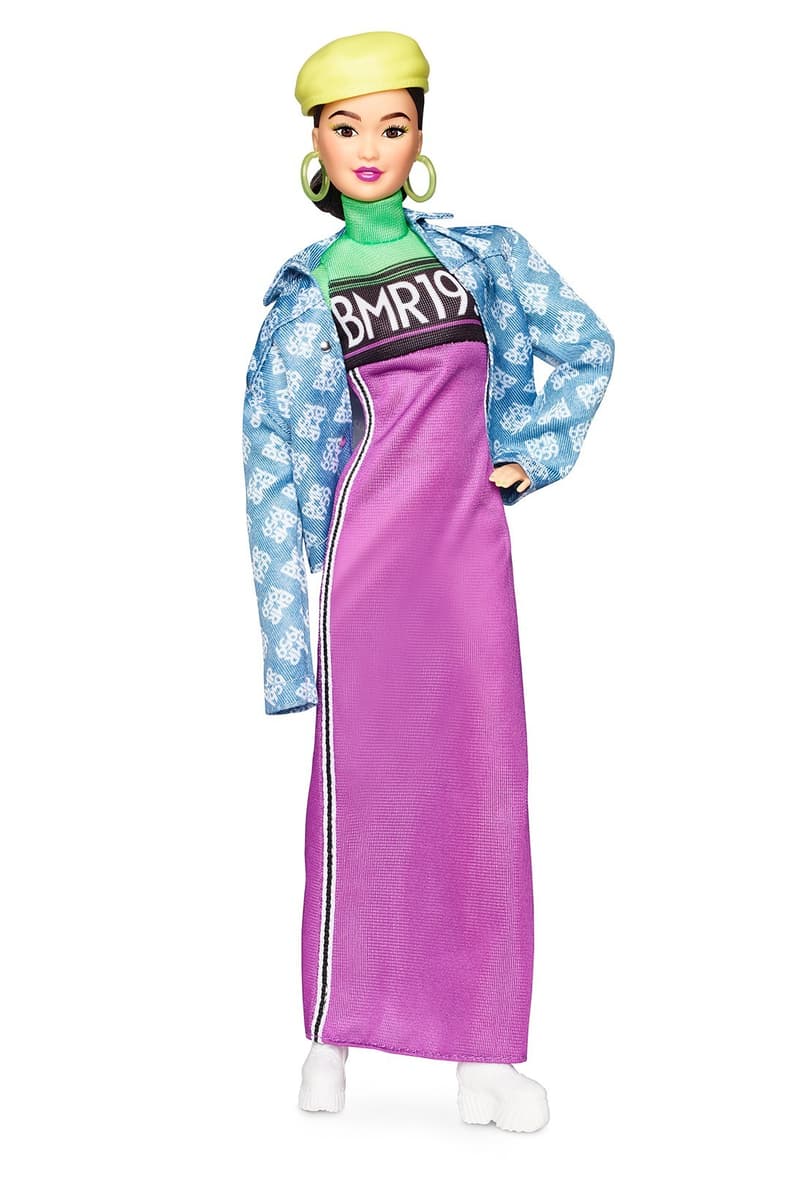 6 of 6
Poursuivant les célébrations du soixantième anniversaire de Barbie, Mattel vient de dévoiler une collection spéciale intitulée "BMR1959", dans laquelle le célèbre personnage et ses amis s'habillent dans des tenues inspirées du streetwear.
La collection se compose de quatre poupées-femmes et de deux poupées-hommes de couleurs différentes pour les cheveux, les yeux et la peau, ainsi que de types de corps différents. Chaque poupée est habillée dans des variations de sweats à capuche, de combinaisons, de vestes et de shorts, qui ont ensuite été associés à des accessoires excentriques tels que des sneakers et sacs banane.
Intitulée "BMR1959", axé sur "l'expression de soi et le style personnel", cette collection a été imaginée par Carlyle Nuera, conceptrice principale de Barbie Signature.
La collection "BMR1959" de Barbie est disponible dès maintenant sur la boutique en ligne de Mattel. Les poupées sont au prix de 29,99 $ USD chacune.
Un pop-up spécial aura également lieu le mercredi 30 octobre sur Melrose Avenue, Los Angeles, à 15 heures. Les 100 premières personnes en ligne recevront leur propre poupée.
Barbie et Puma collaboraient en 2018 autour d'une paire unique.