Beats by Dre présente son nouveau casque audio "Solo Pro" aux couleurs exclusives imaginées par Pharrell
Disponible dès maintenant.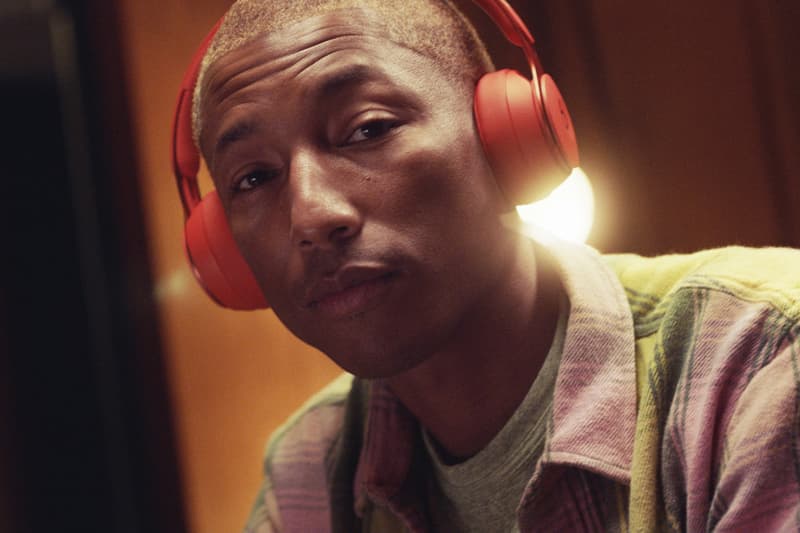 1 of 15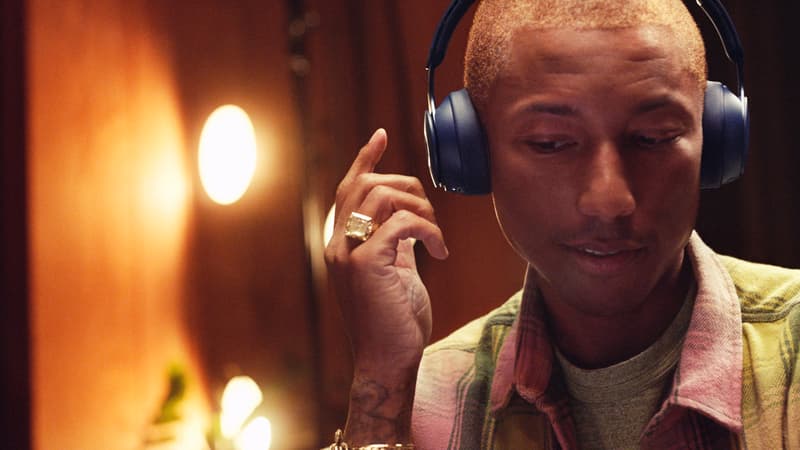 2 of 15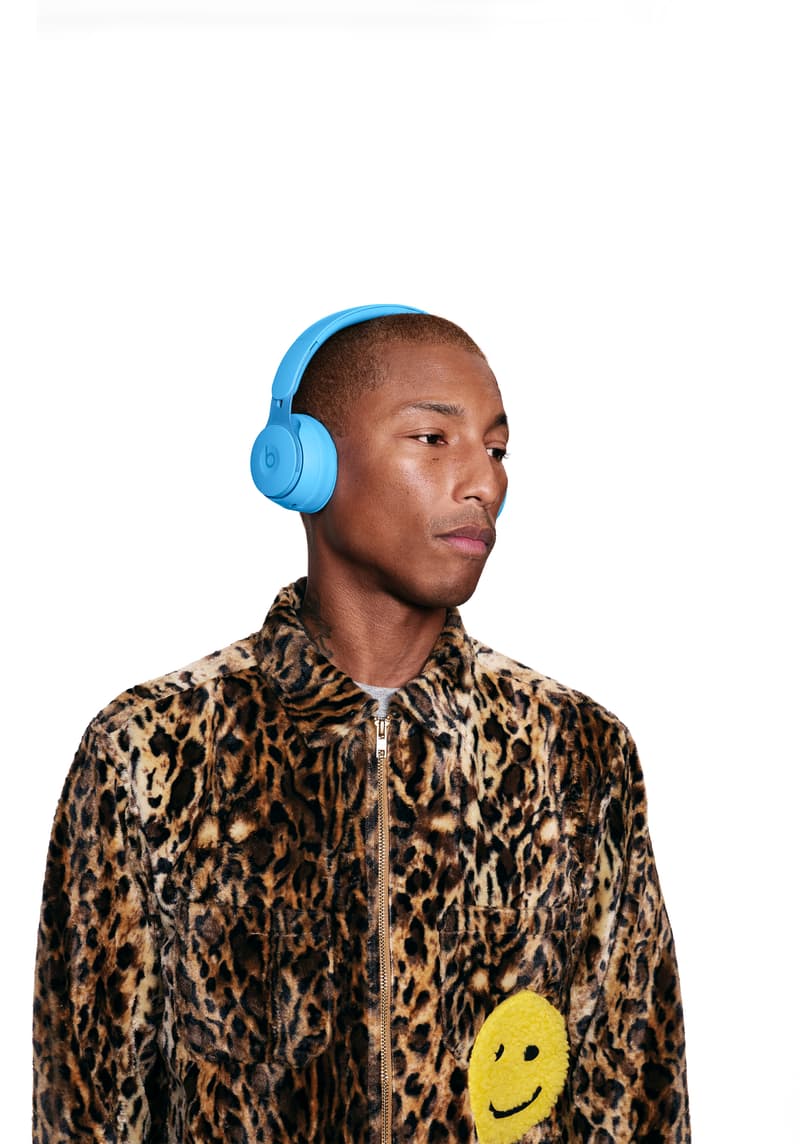 3 of 15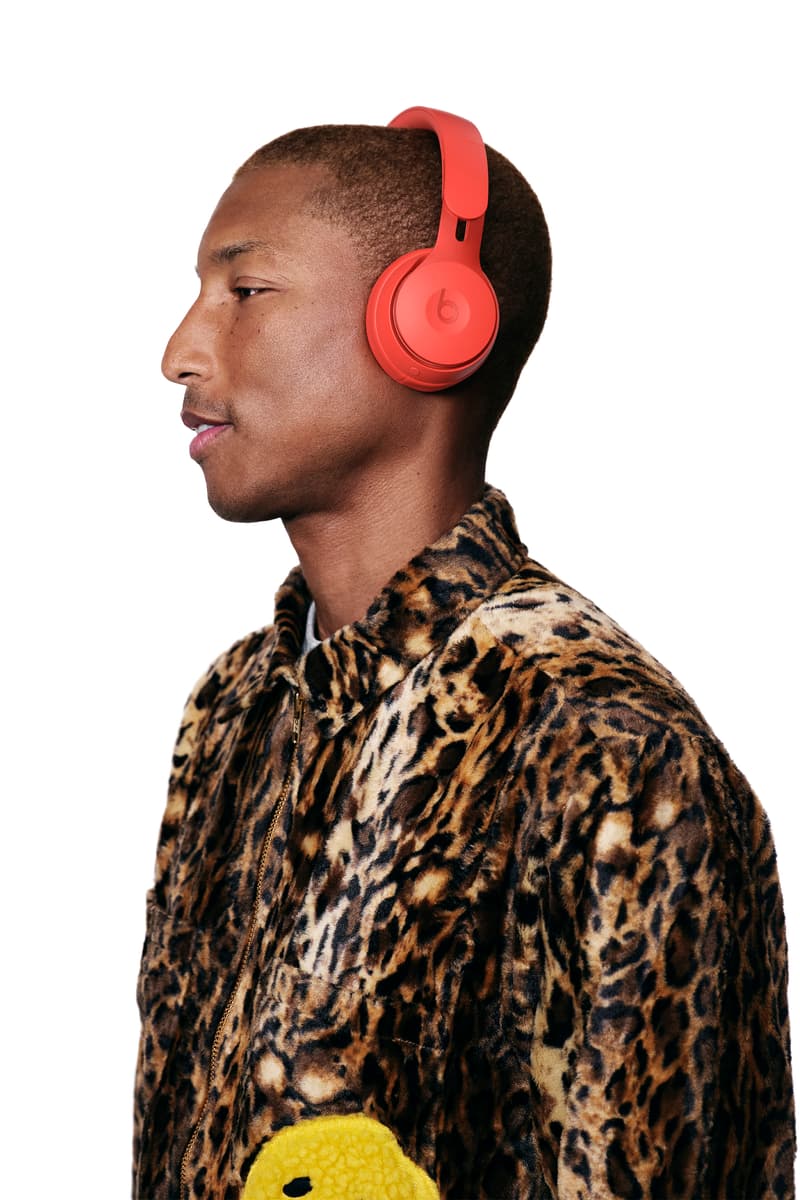 4 of 15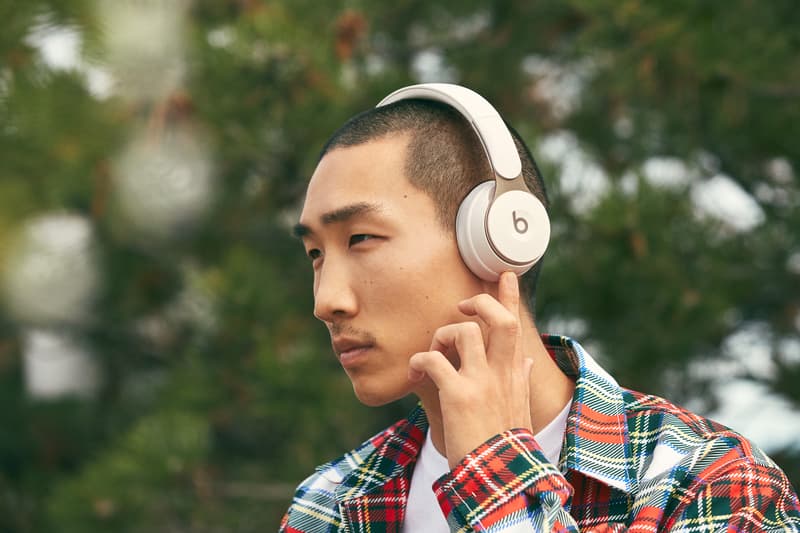 5 of 15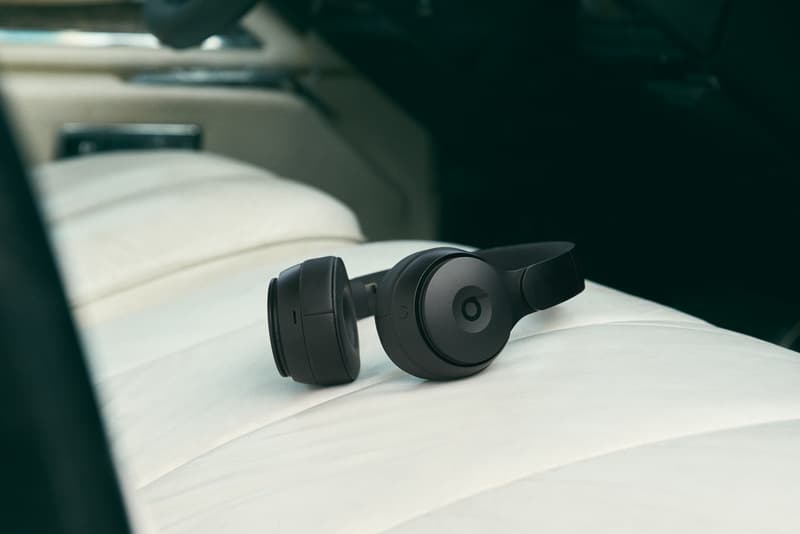 6 of 15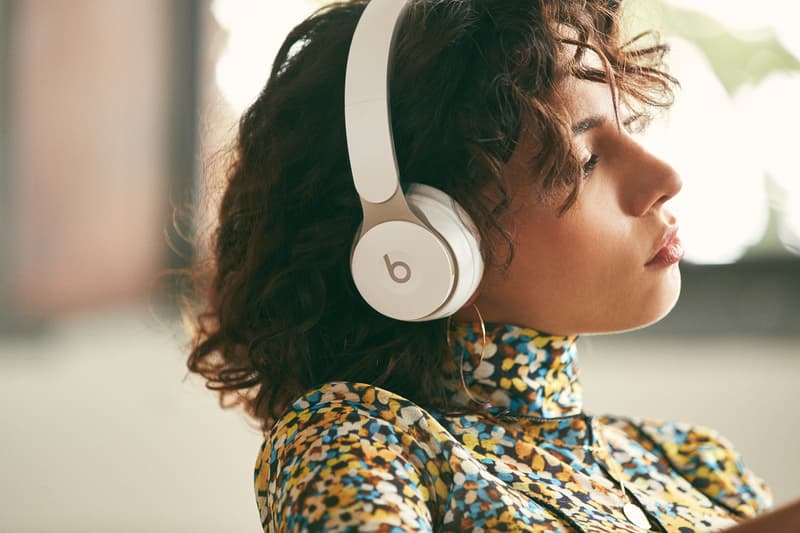 7 of 15
8 of 15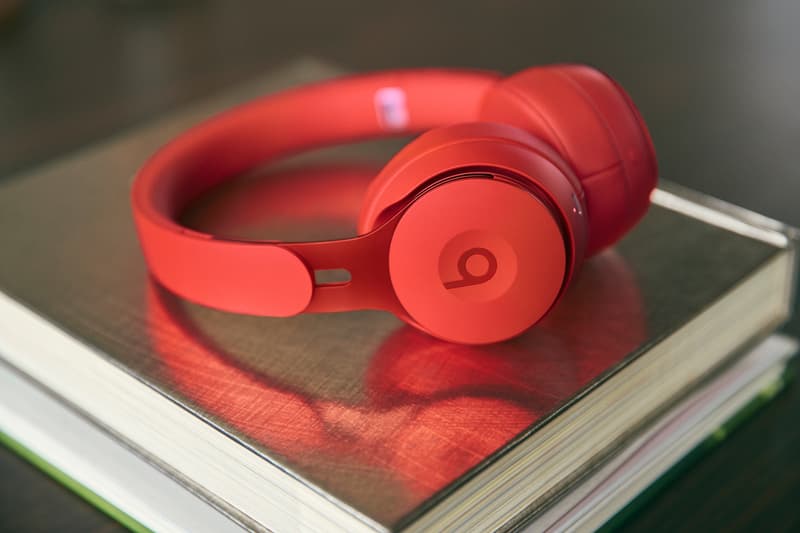 9 of 15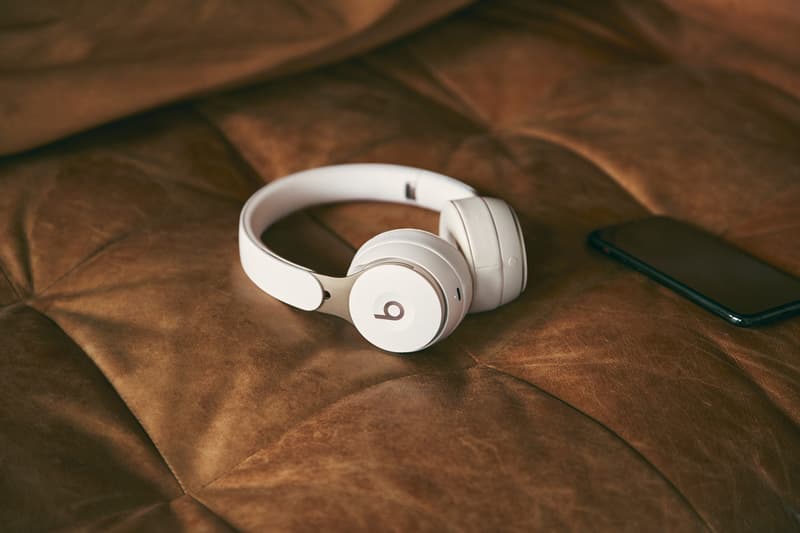 10 of 15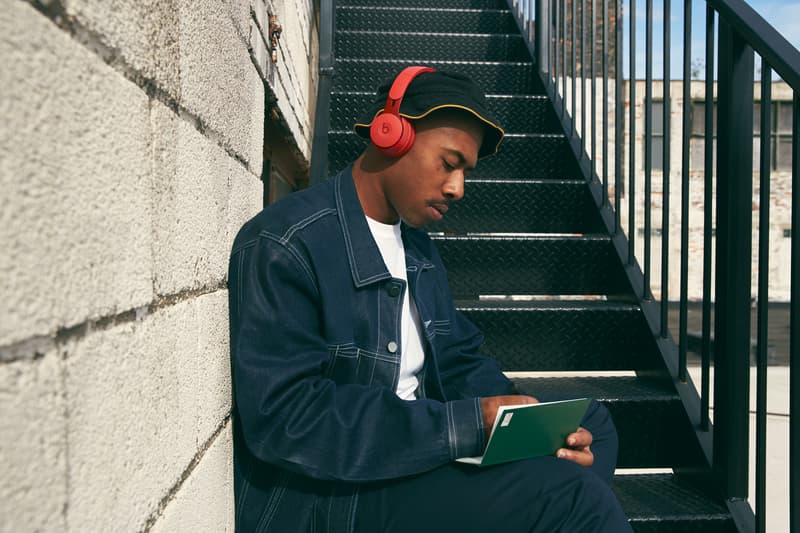 11 of 15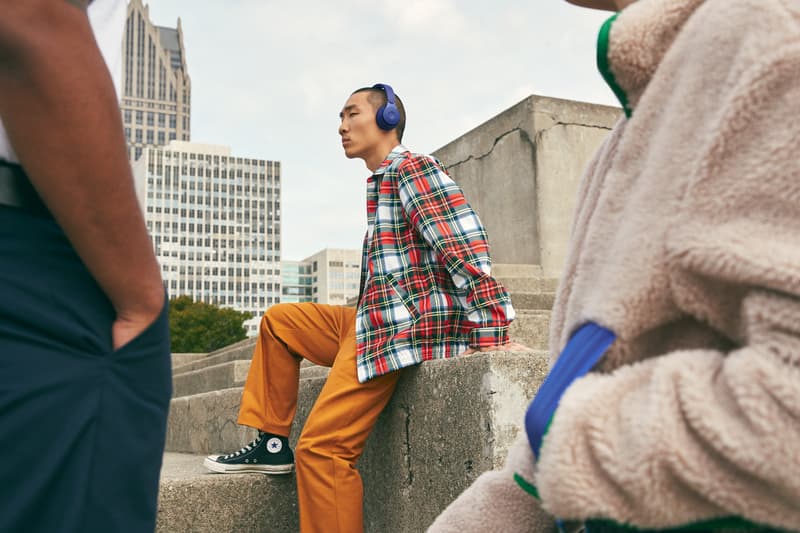 12 of 15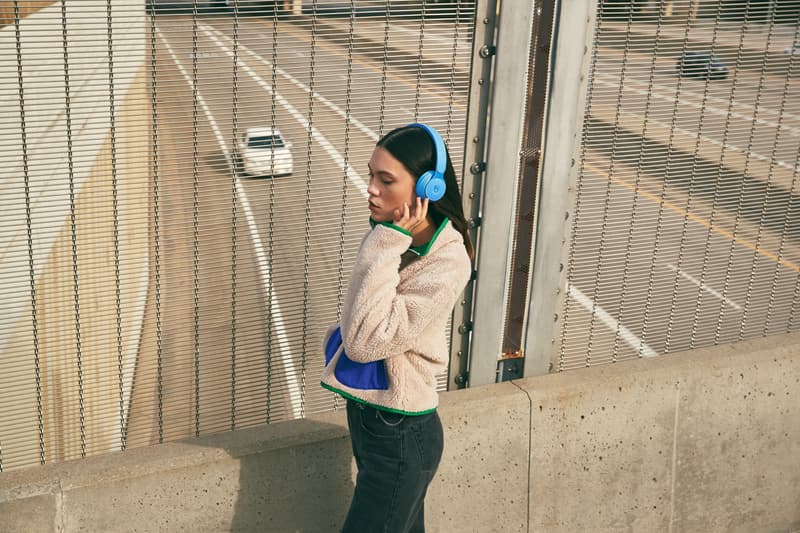 13 of 15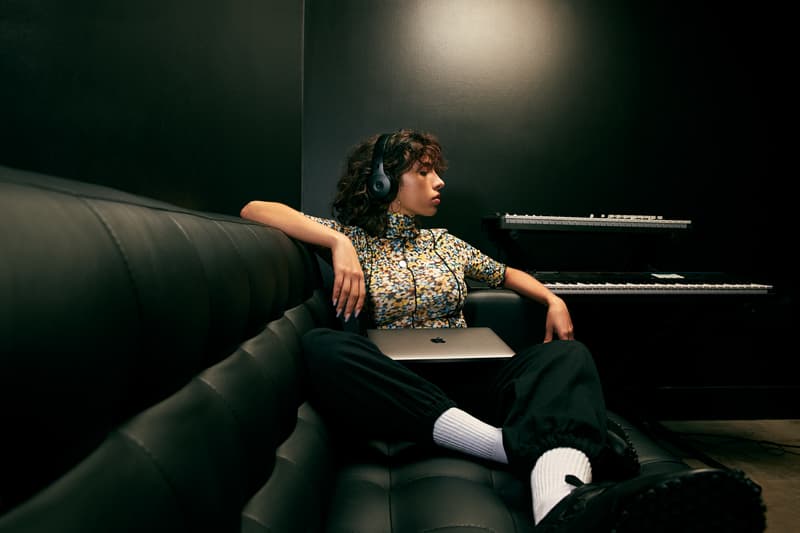 14 of 15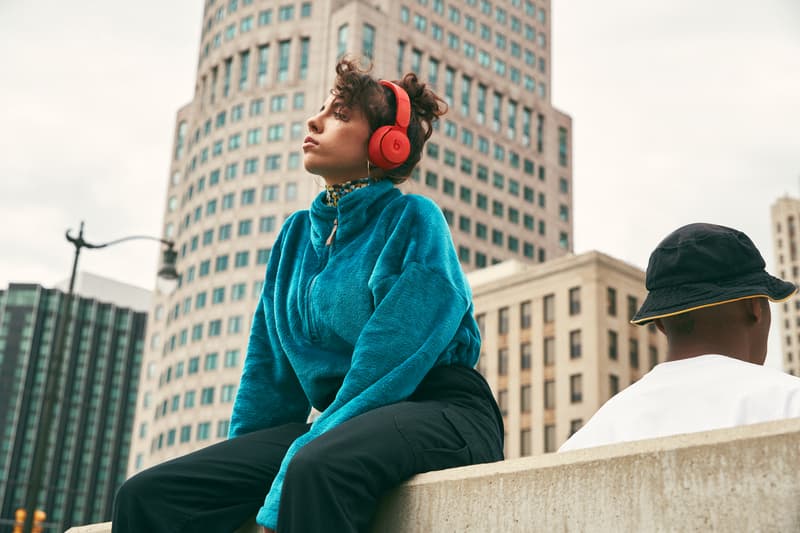 15 of 15
Beats by Dre présente la toute nouvelle version de l'un de ses casques audio les plus populaires avec le "Solo Pro" au design sobre et élégant couplé à des performances avancées. La marque a même fait appel à Pharrell pour imaginer des coloris exclusifs.
Réduction de Bruit Active et mode Transparence
Apple, qui achetait Beats by Dre en 2014, prête au "Solo Pro" la Réduction de Bruit Active, le mode Transparence, la puce H1 ou encore la commande vocale "Dis Siri" qui équipent également ses nouveaux AirPods Pro. Le nouveau casque de Beats by Dre permet donc de se plonger dans son écoute grâce à la Réduction de Bruit Active ou bien d'entendre les bruits extérieurs tout en profitant de sa musique grâce au mode Transparence.
Une expérience sonore améliorée
De plus, Beats by Dre équipe son nouveau casque de coussinets plus épais pour plus de confort et d'une plateforme acoustique évoluée pour assurer une expérience sonore améliorée, entre puissance et équilibre. La marque promet également une autonomie de 22 heures et de 40 heures en mode Transparence, tout en assurant trois heures d'écoute supplémentaires pour seulement 10 minutes de charge.
Pharrell imagine trois coloris exclusifs
Côté coloris, Pharrell Williams ajoute trois couleurs dynamiques Bleu Foncé, Bleu Clair et Rouge aux itérations initiales Gris, Noir et Crème. "Je suis ravi d'avoir contribué à la conception et à la sélection d'une gamme dynamique de couleurs pour un casque aussi novateur et aussi axé sur le son" partage l'artiste sur sa collaboration avec Beats by Dre.
Le nouveau casque audio "Solo Pro" de Beats by Dre est disponible dès maintenant en boutique et en ligne au prix de 299,95€ dans six coloris différents.
Et si vous l'aviez raté, voici toutes les nouveautés de l'iOS 13.2 d'Apple.
Découvrez le nouveau #SoloPro aux couleurs exclusives conçues par @Pharrell.

Désormais avec la technologie de Réduction active du bruit pour rester à fond dans votre musique et trouver l'inspiration.

En savoir plus: https://t.co/qe52PKZYNF pic.twitter.com/yDvm5LFbtj

— Beats By Dre FR (@BeatsByDreFR) 28 octobre 2019