Vous Pouvez Customiser Gratuitement Des Pièces Louis Vuitton
Grâce à un service de personnalisation.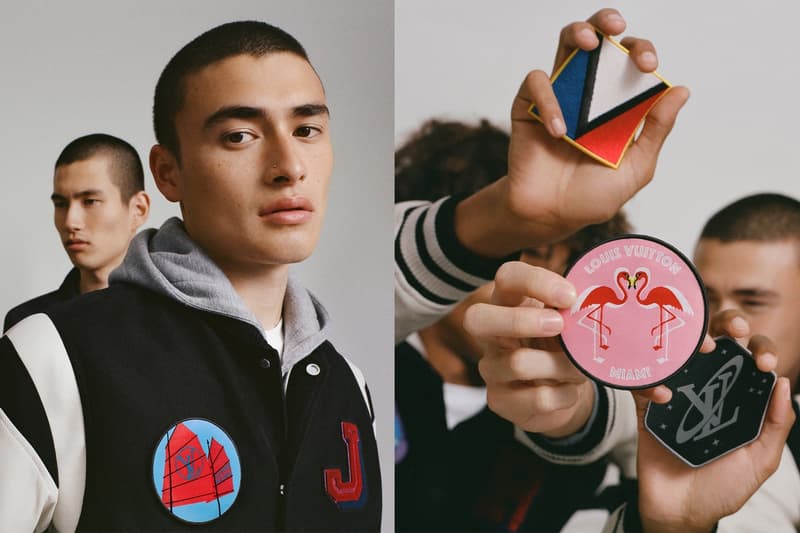 1 of 3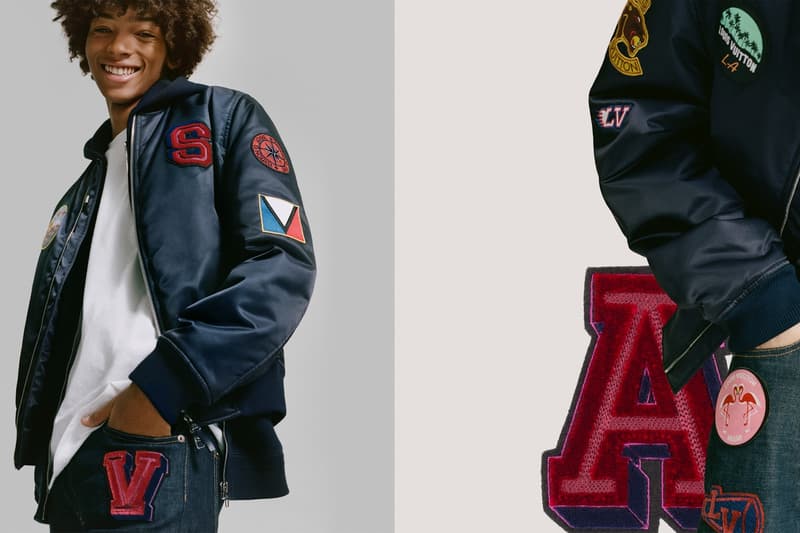 2 of 3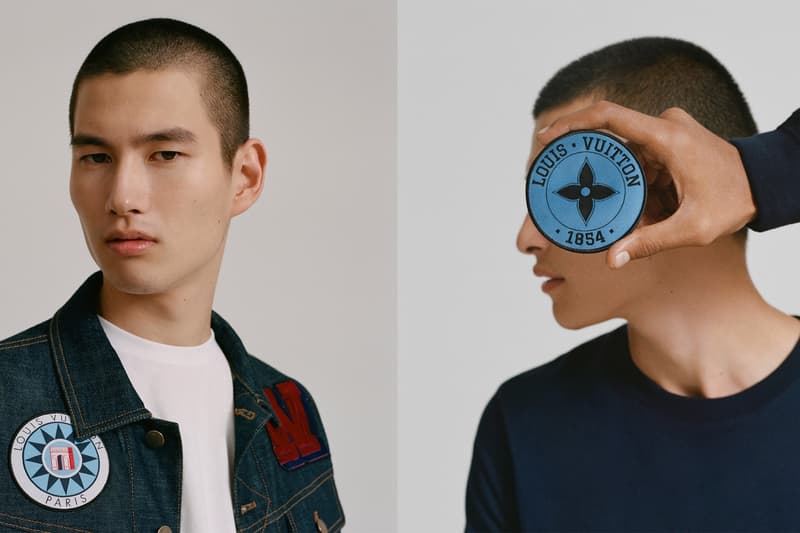 3 of 3
Alors qu'il lance la première collection de Virgil Abloh en grande pompe, Louis Vuitton propose désormais un service de personnalisation gratuit sur une sélection de pièces prêt-à-porter Homme.
My LV World Tour, de son nom, vous permettra de customiser divers modèles de vestes, cardigans ou jeans par le biais de "patchs graphiques, de détails brodés et d'autres options", éléments inspirés "par les anciennes étiquettes de voyage et l'écriture varsity", peut-on lire sur le communiqué de la Maison française. Ce service de personnalisation est à retrouver dans une sélection de magasins Louis Vuitton, dont celui des Champs-Élysées à Paris, et sera "bientôt" disponible en ligne.
Vous pouvez avoir un aperçu du service de personnalisation de Louis Vuitton dans la galerie ci-dessus. Dans l'actualité de la Maison, sachez qu'elle a récemment dévoilé de nouvelles valises avec monogramme.