UNDEFEATED & Modernica Lancent Un Mini Set De Basketball
En vente à partir d'aujourd'hui.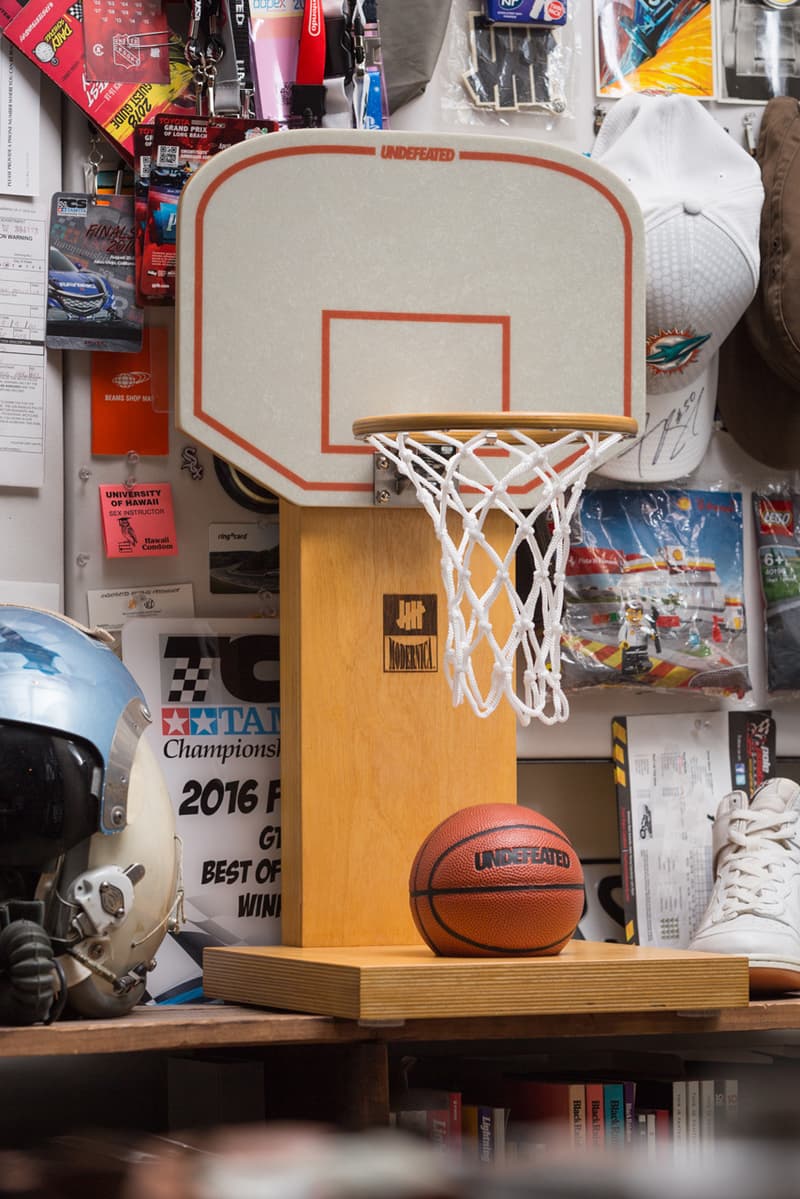 1 of 3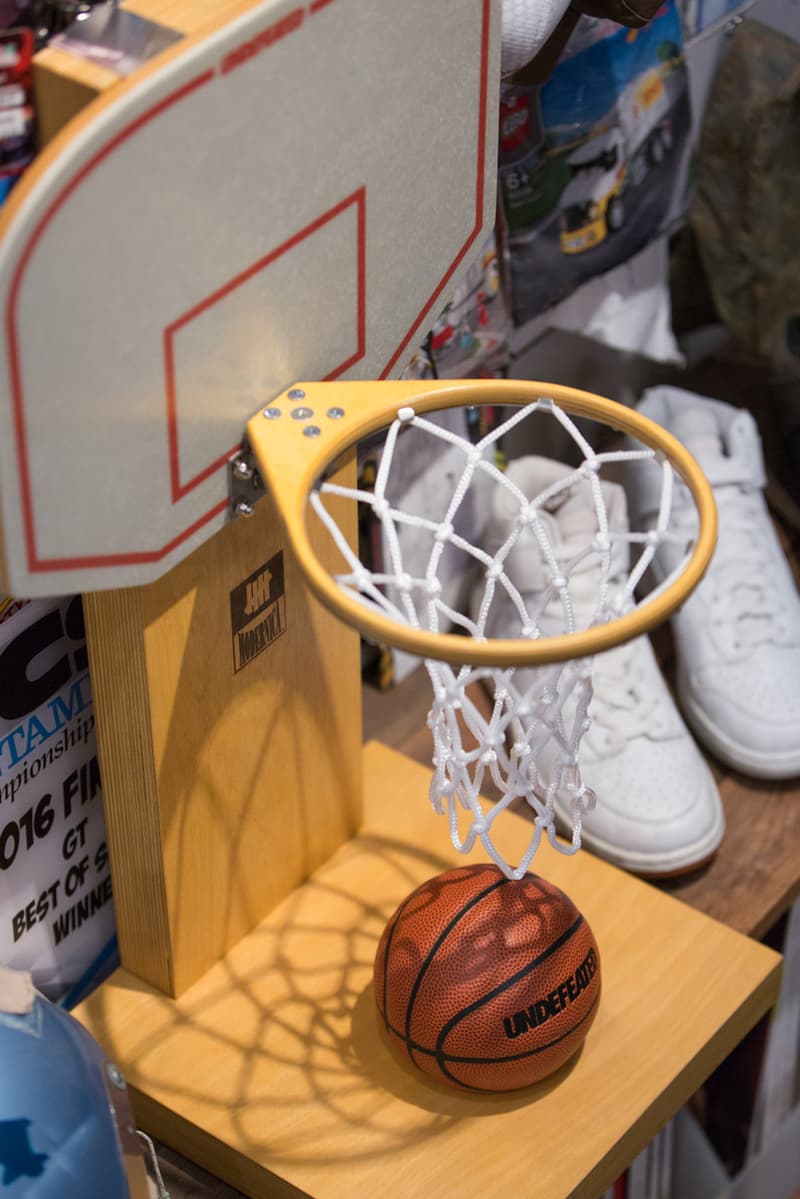 2 of 3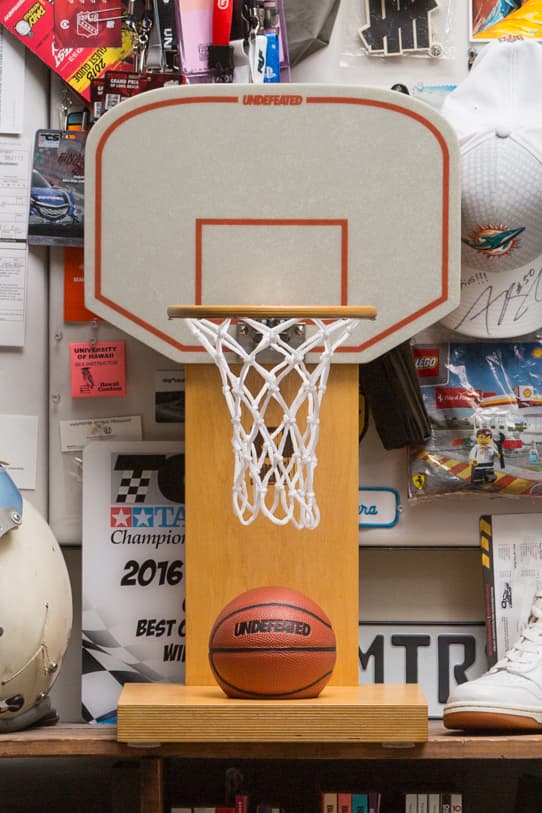 3 of 3
UNDEFEATED s'est associé à Modernica, spécialiste dans la décoration d'intérieure, pour une édition spéciale d'un mini set de basket-ball. La collaboration comporte un panneau en fibre de verre, un ballon de basket en cuir synthétique co-brandé. Le set peut être suspendu par-dessus les portes ou debout pour optimiser vos shoots. Le set est disponible en exclusivité sur le site d'UNDEFEATED et dans certains magasins sélectionnés.
Si vous l'avez manqué, découvrez le siège à 250 millions de dollars de McDonald's.