Kanye West Lance Les Costumes "I Love It" & Le Merch "FREE HOOVER"
Ready pour Halloween.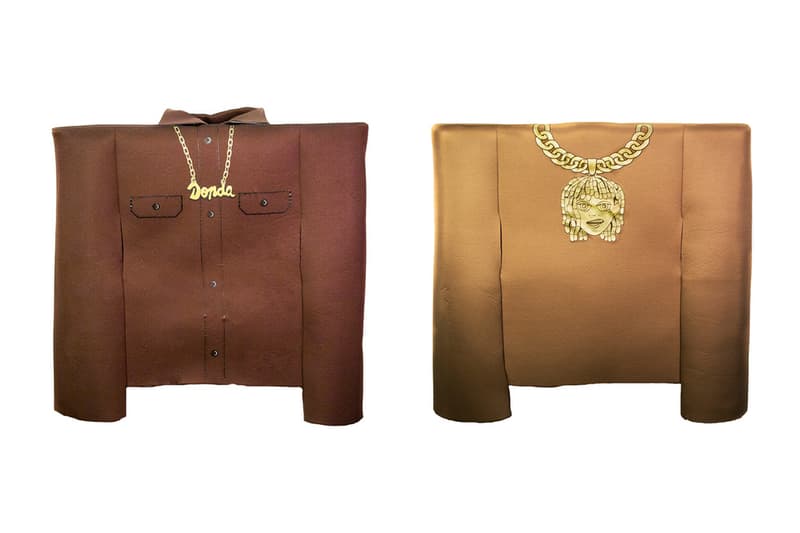 1 of 6
2 of 6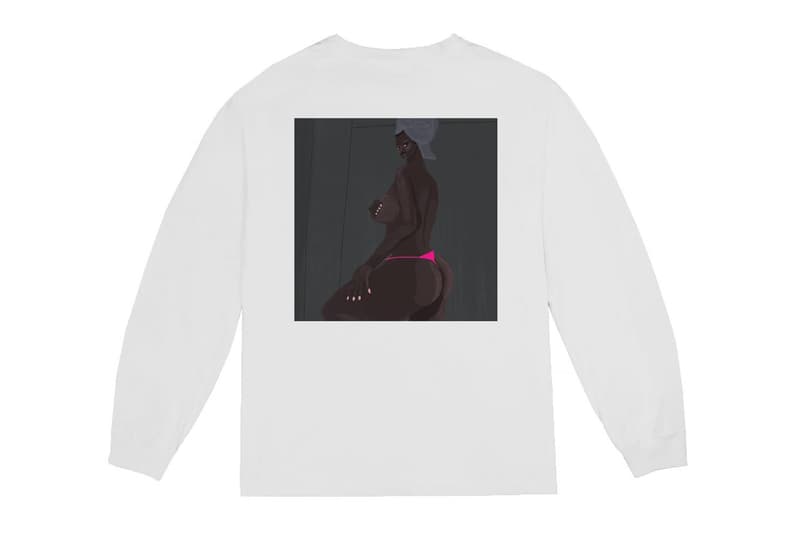 3 of 6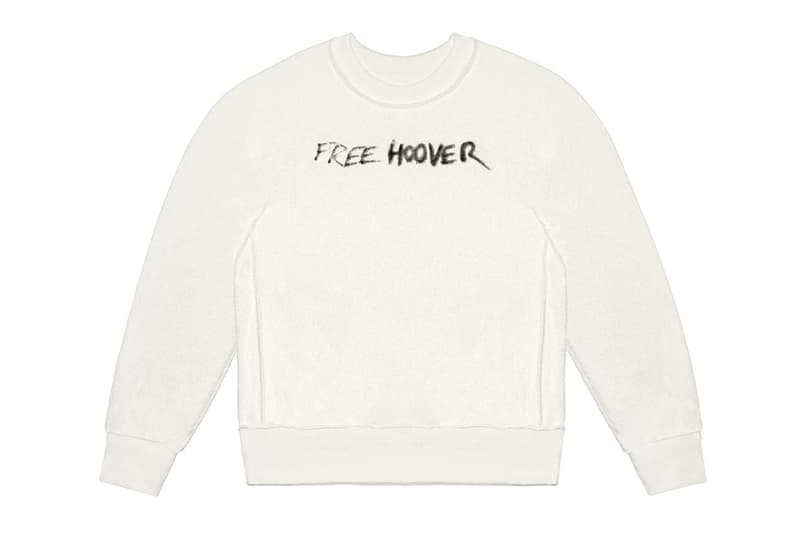 4 of 6
5 of 6
6 of 6
Après avoir battu un record sur YouTube avec "I Love It" feat Lil Pump, Kanye West lance les costumes du clip. Celui-ci a suscité autant d'attention pour sa musique que pour ses costumes. L'ensemble "Duo Costume" comprend les énormes chaussures, les colliers de West et Pump, mais il semble que les claquettes YEEZY géantes ne soient pas incluses. Aux côtés des costumes, Yé dévoile un tee-shirt "I Love It" et le merch "FREE HOOVER". Le tee-shirt fait probablement référence à Larry Hoover, chef des "Chicago Gangster Disciples". Hoover, âgé de 67 ans, reste l'un des chefs de gangs les plus célèbres de la ville du XXe siècle et purge actuellement six condamnations à perpétuité consécutives dans une prison au Colorado. Vous pouvez vous procurer les costumes et le tee-shirt "I Love It" via le magasin en ligne de Kanye West et les articles "FREE HOOVER" sur le site Yeezy Supply.
Récemment, Kanye West a changé son nom de scène.