La GoPro HERO7 Révèle Une Vidéo 4K Smooth
Avec une technologie "Hypersmooth".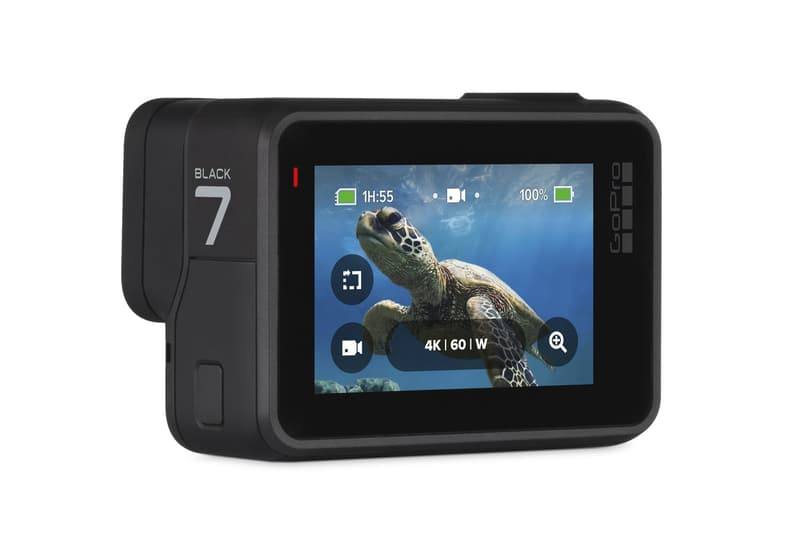 1 of 3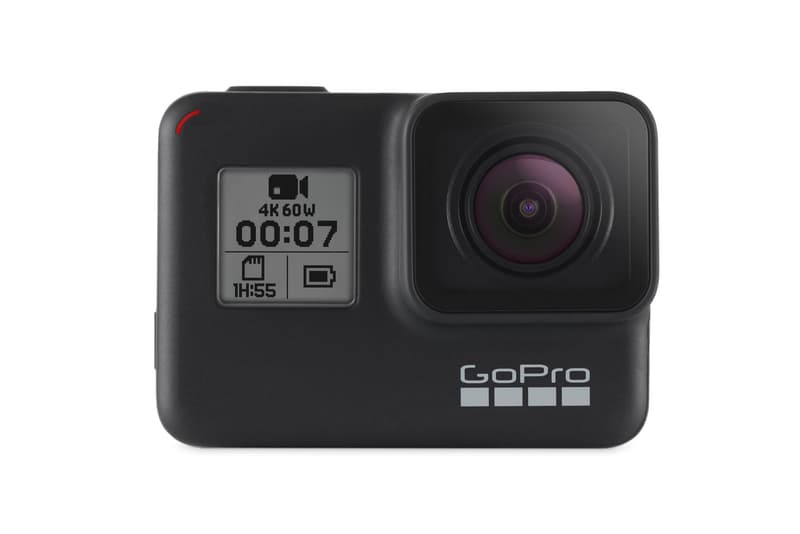 2 of 3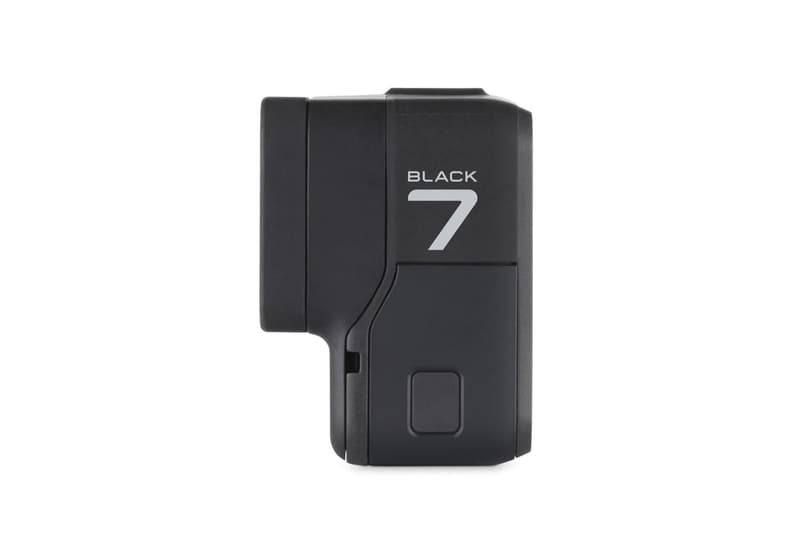 3 of 3
GoPro vient de présenter la mise à jour de sa camera GoPro HERO6. Bien que de l'extérieur, la GoPro HERO7 semble être identique, c'est à l'intérieur que l'on voit le plus d'amélioration. Avec une montée en mémoire vive, la HERO7 tire le meilleur parti du processeur GP1 personnalisé de la GoPro.
Le stabilisateur d'image numérique "Hypersmooth" de l'appareil photo constitue une nouvelle référence en termes de performances, offrant aux utilisateurs une image extrêmement fluide, même en mode 4K 60fps. Proposé dans le modèle phare en "Black" avec les versions "Silver" et "White", la GoPro sera vendue au prix de 399 USD, 299 USD et 199 USD. Respectivement, chaque modèle présente une construction étanche, des écrans tactiles LCD, des batteries intégrées, un boîtier en rubber et des fonctions de sauvegarde automatique pour les images.
Regardez la vidéo ci-dessous pour voir la camera en pleine action et n'oubliez pas de consulter le site en ligne de GoPro pour obtenir des informations sur la pré-commande.
Récemment, Sony a dévoilé une version miniature de sa PlayStation 1.