Drake Se Réconcilie Avec Meek Mill En Le Faisant Monter Sur Scène Lors D'Un De Ses Concerts
Fin d'un clash datant de 2015.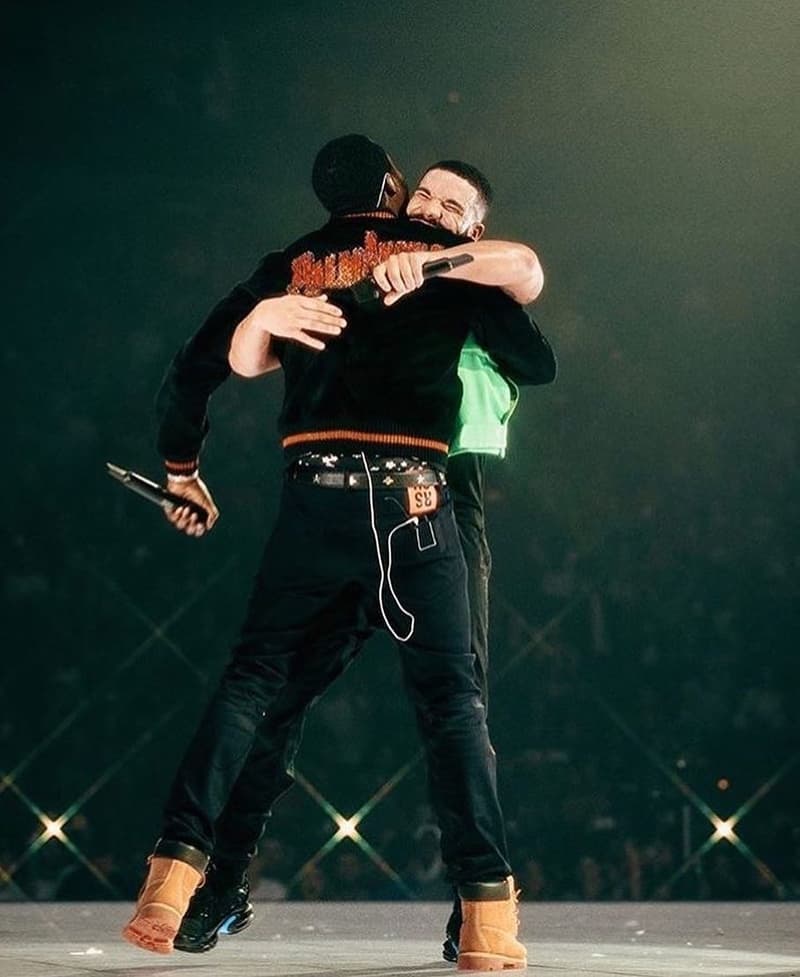 1 of 3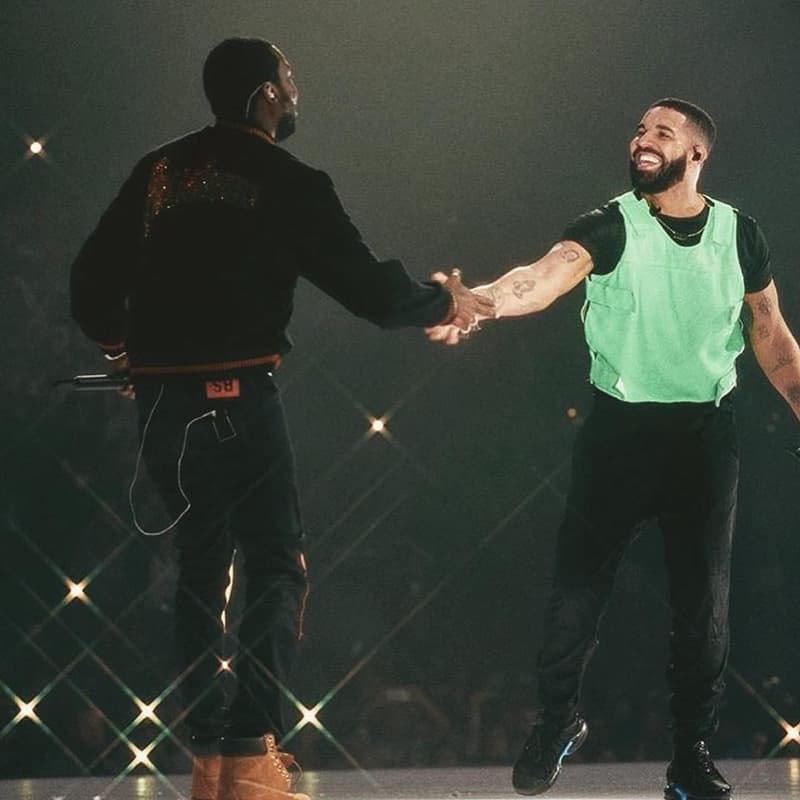 2 of 3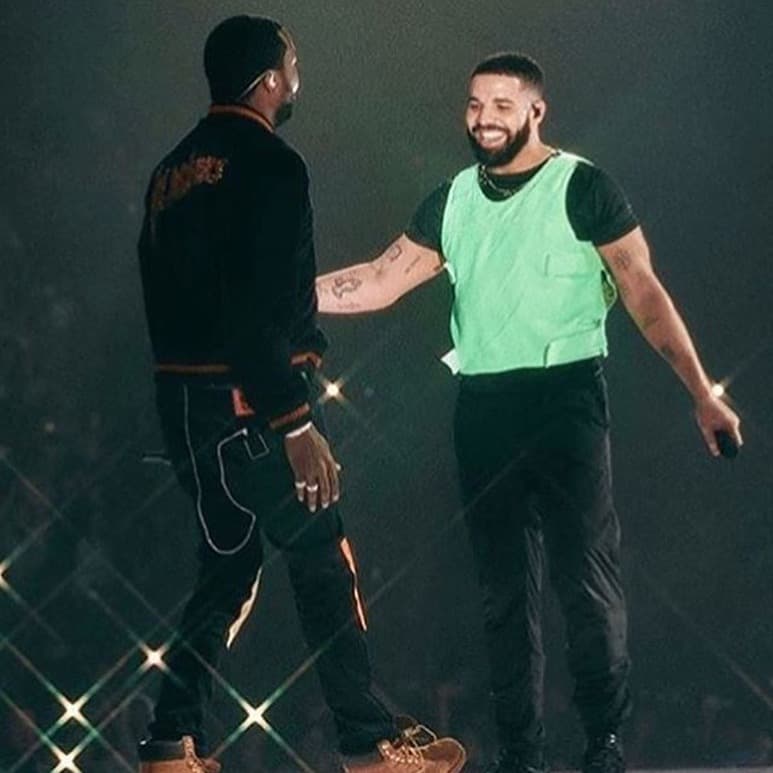 3 of 3
Tout est bien qui finit bien. Lors d'un de ses concerts à l'occasion de sa tournée pour son album « Scorpion », Drake a invité Meek Mill à venir interpréter un de ses titres. Les deux garçons qui s'étaient écharpés sur les réseaux sociaux violemment en 2015 se sont réconciliés.
"Cela m'a vraiment apaisé l'esprit ce soir. La guérison et le fait d'avancer de l'avant a créé l'un des moments les plus électrisants et les plus gratifiants de ma carrière. @meekmill Je suis heureux que tu sois chez toi et que nous puissions retrouver notre objectif commun ???? (Comme avec Kevin Garnett «tout est possible» adlib) ", a ainsi écrit Drake dans un post Instagram accompagné de plusieurs photos de lui et Mill sur scène. Il a invité le rappeur lors de son passage à Boston à l'occasion de sa tournée. Meek Mill est montée sur scène devant une foule surprise mais ravie et a interprété un de ses morceaux datant de 2012 « Dreams and nightmares ».
Les deux garçons s'étaient largement attaqués sur les réseaux sociaux en 2015 poussant même Drake à sortir un freestyle contre Mill intitulé « Back to Back ». Un freestyle légendaire qui avait fait son entrée dans les charts. C'est désormais la paix qui semble régner entre le natif de Toronto et le rappeur de Phily qui se bat contre les injustices judiciaires après avoir lui même fait un passage en prison.
Regarder leurs retrouvailles ci-dessous.
Drake brings out @MeekMill for his Dreams and Nightmares intro tonight in Boston. #AATTM pic.twitter.com/msfcegt5xz

— Word On Road (@WordOnRd) September 9, 2018
Drake saying use him and Meek Mill squashing their beef as an example. #AATTM pic.twitter.com/nPi7rr1D2k

— Word On Road (@WordOnRd) September 9, 2018
Drake and Meek Mill tonight in Boston. pic.twitter.com/lDq2yTyvu7

— Drizzy Source (@DrizzySource) September 9, 2018
Pendant ce temps, Cardi B et Nicki Minaj en viennent aux mains pendant la Fashion Week de New-York.