'Dragon Ball Z' x adidas Originals L'Affiche Officielle
La team au complet.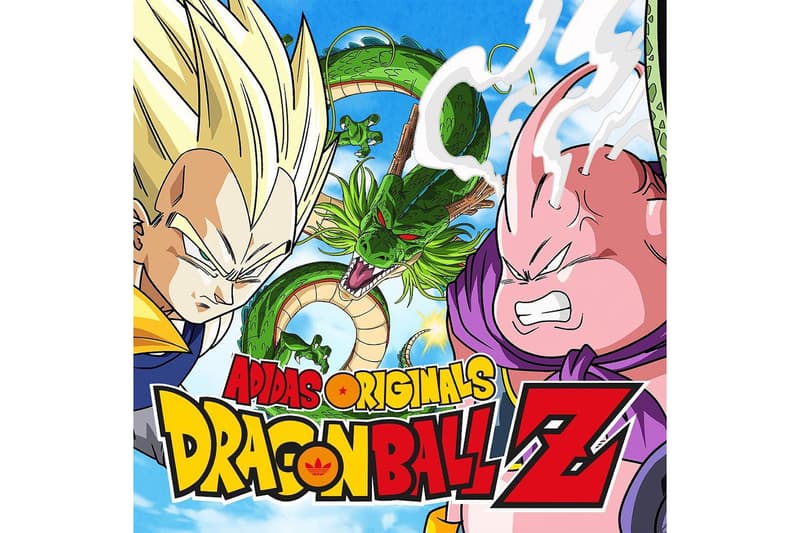 1 of 2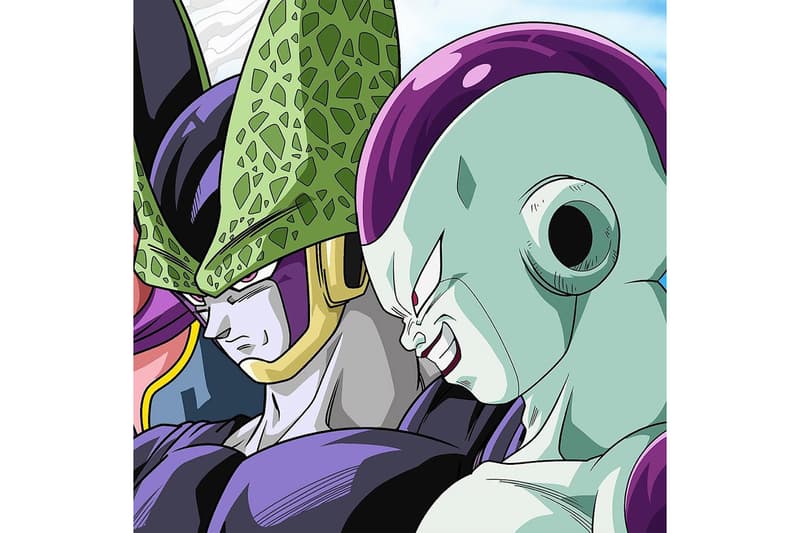 2 of 2
En fin d'année, des rumeurs avaient surgit autour d'une collaboration adidas Originals x Dragon Ball Z, "7 Dragon Balls, 7 chaussures". Il est difficile de compter le nombre de teasers non officiels qui ont fait surface concernant la collaboration Dragon Ball Z x adidas Originals. Cependant pour la rendre plus officielle, adidas Originals tease finalement la capsule par le biais d'un poster via Instagram. Regardez l'image ci-dessus et restez à l'écoute pour de nouvelles informations adidas Originals x Dragon Ball Z. 
Récemment, des nouveaux hoodies adidas et BAPE ont fait surface.