Bleu de Paname Présente De Nouvelles Pièces De Sa Collection Automne/Hiver 18-19
Avis aux amateurs de pièces streetwear vintage.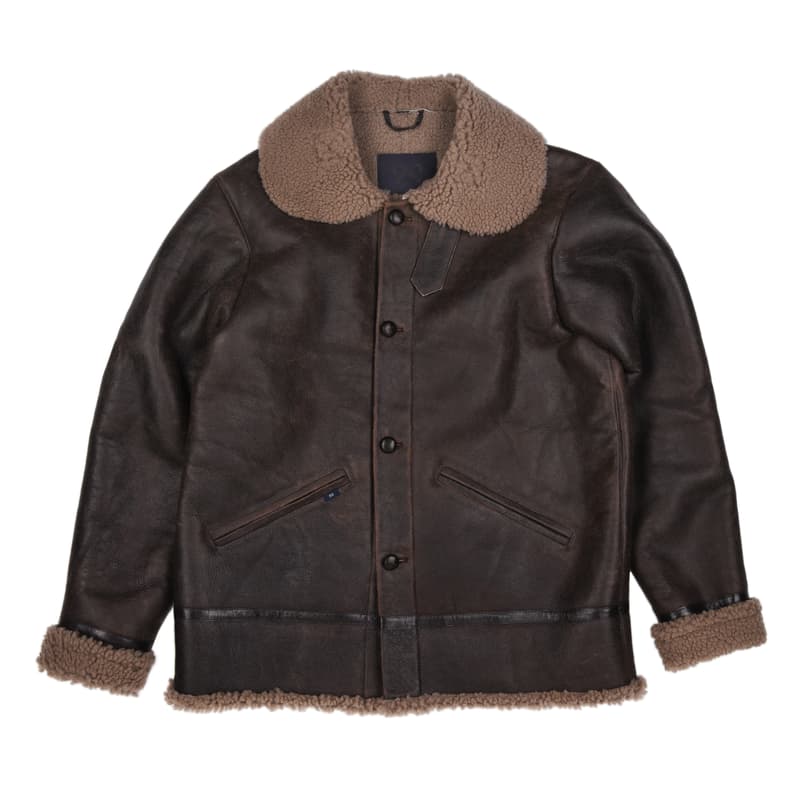 1 of 12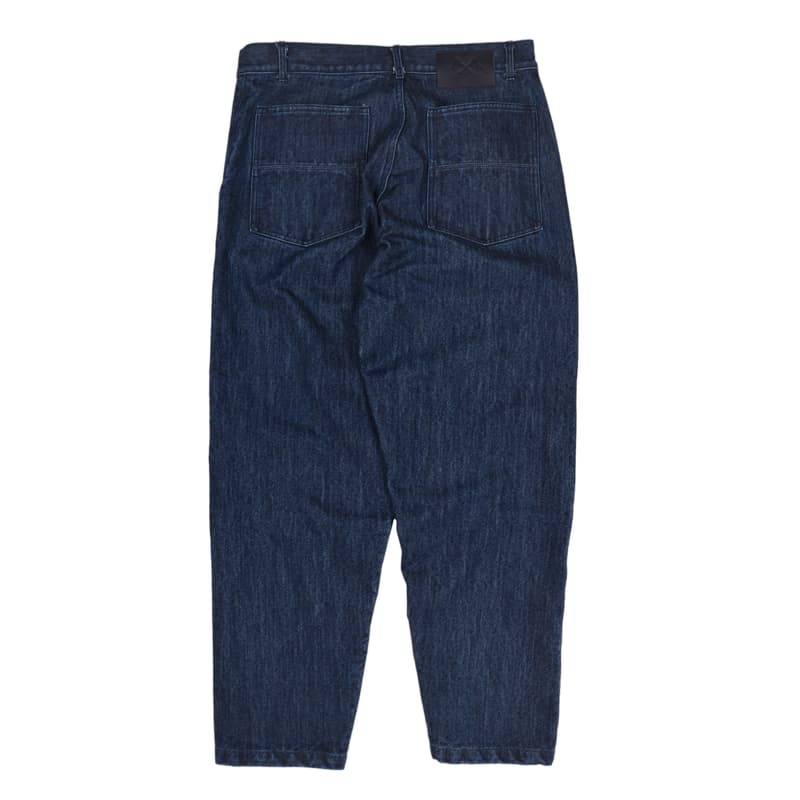 2 of 12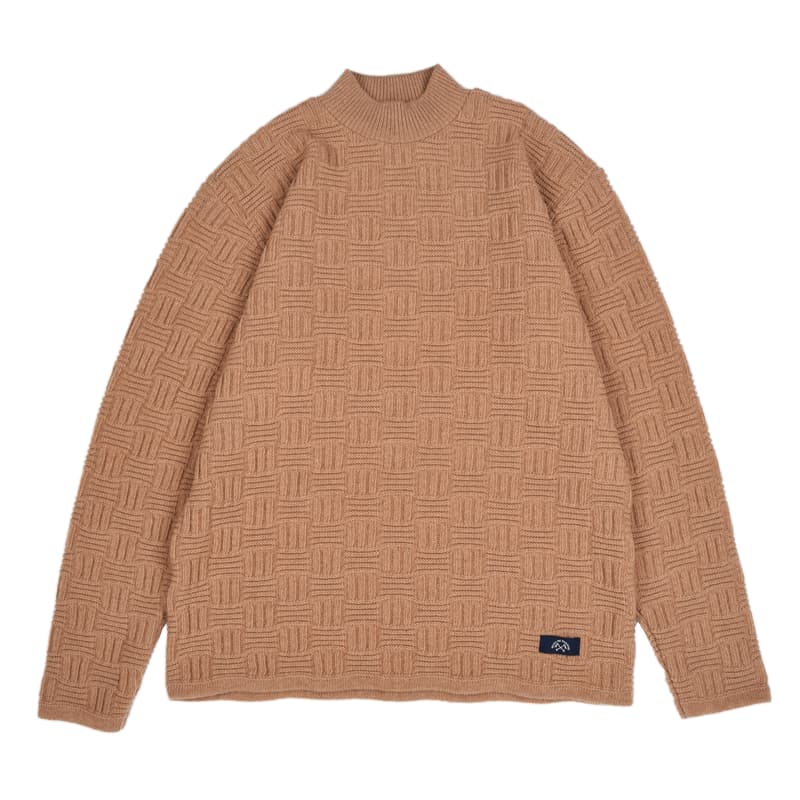 3 of 12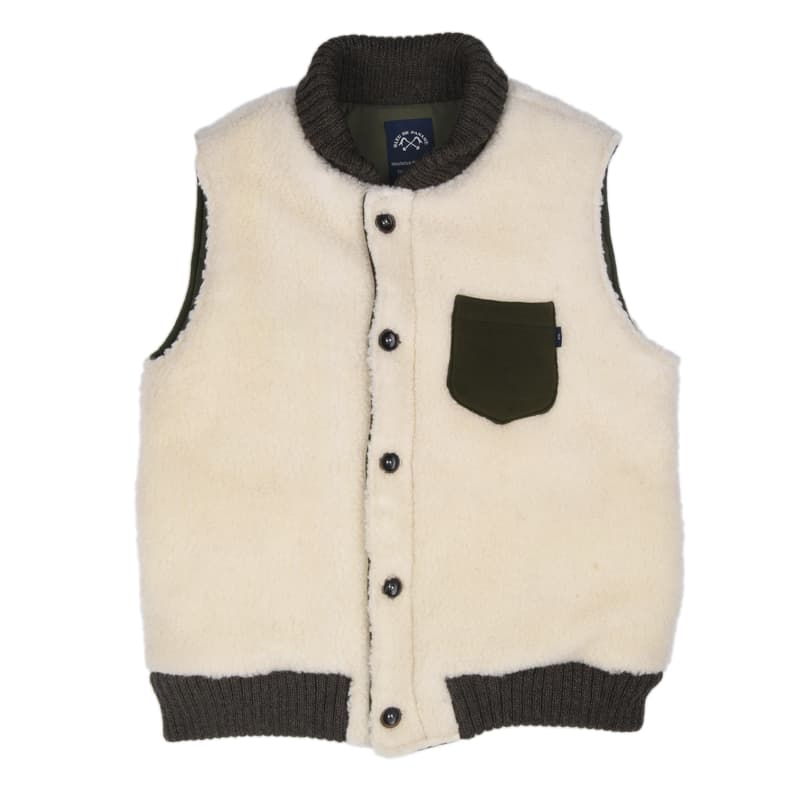 4 of 12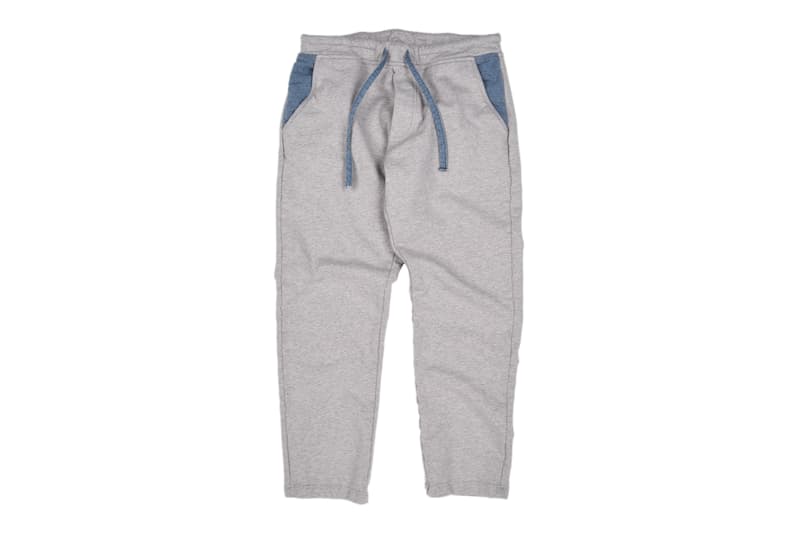 5 of 12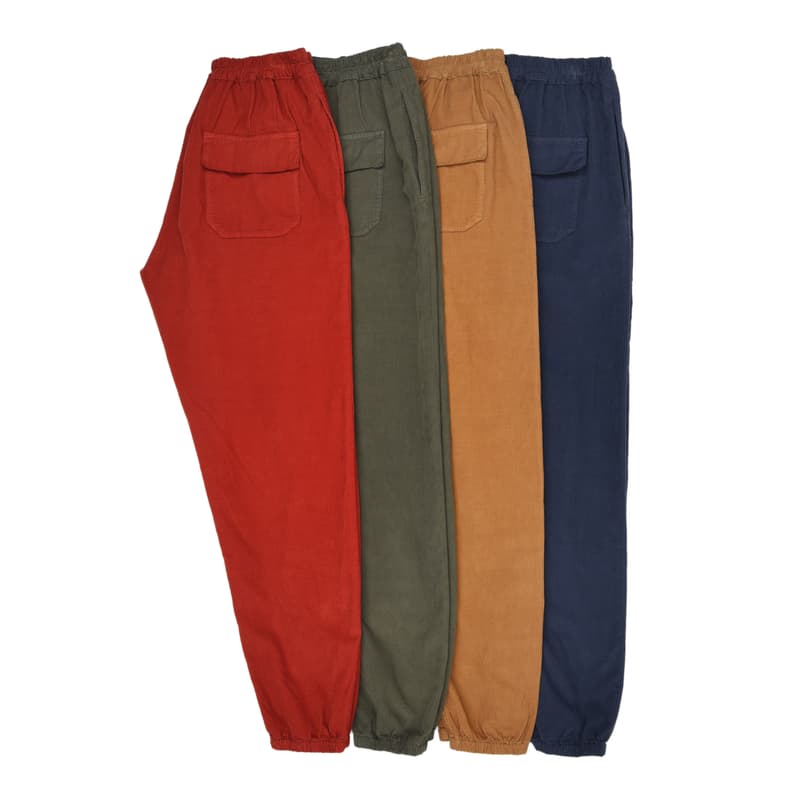 6 of 12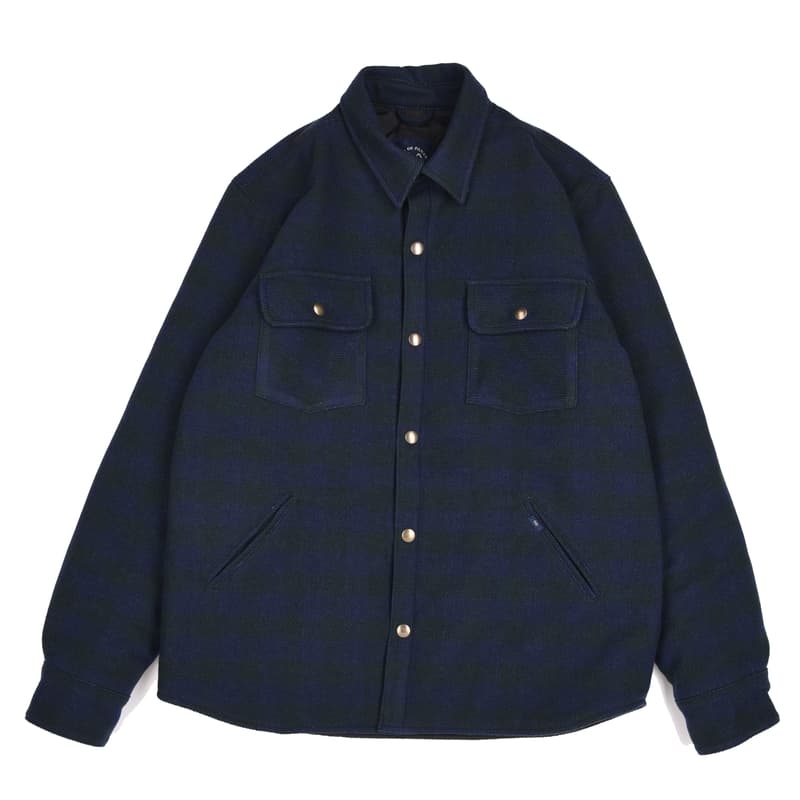 7 of 12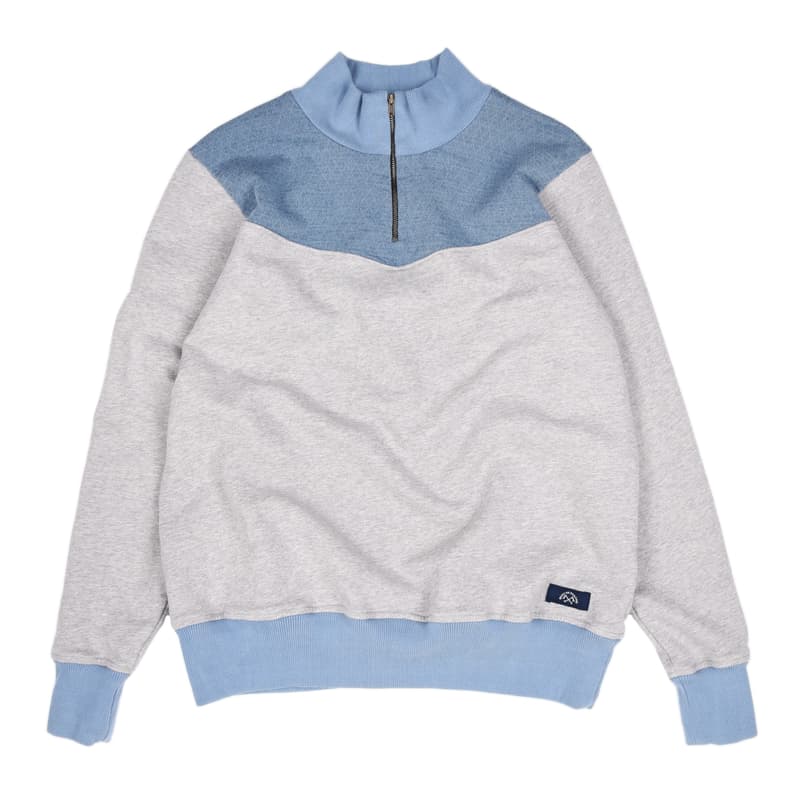 8 of 12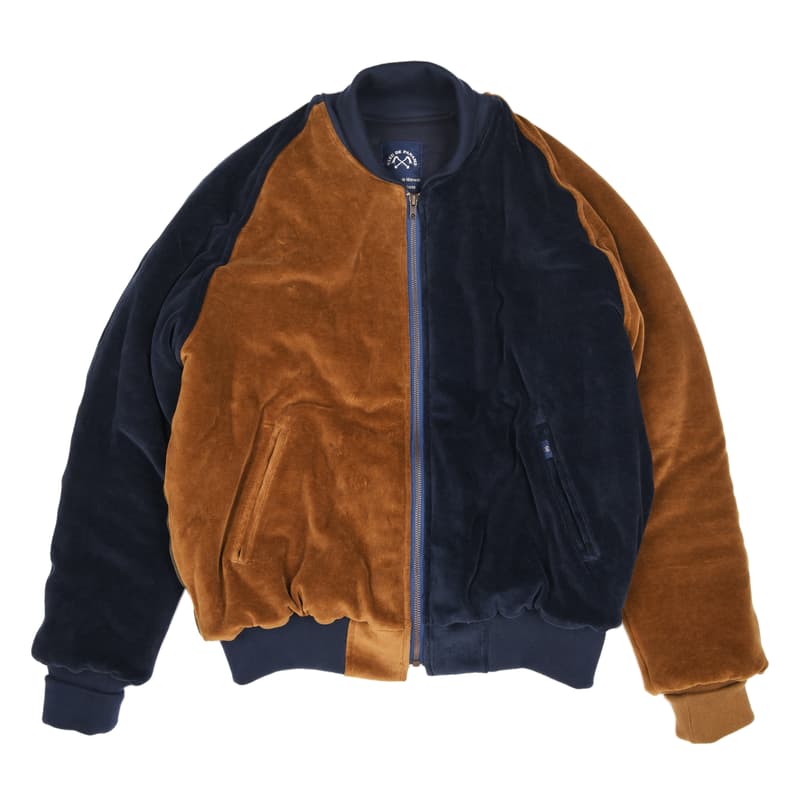 9 of 12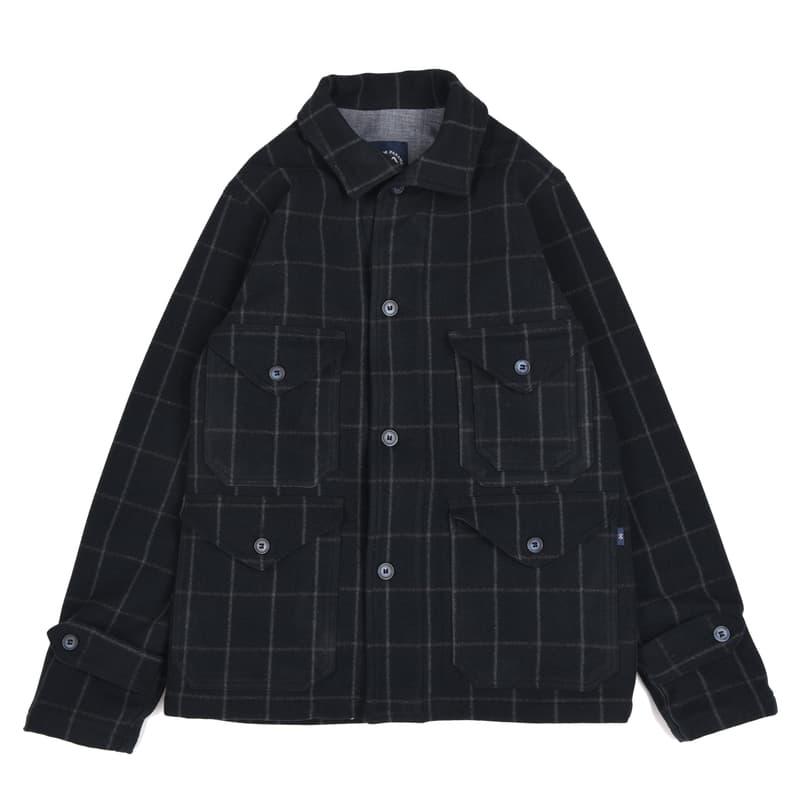 10 of 12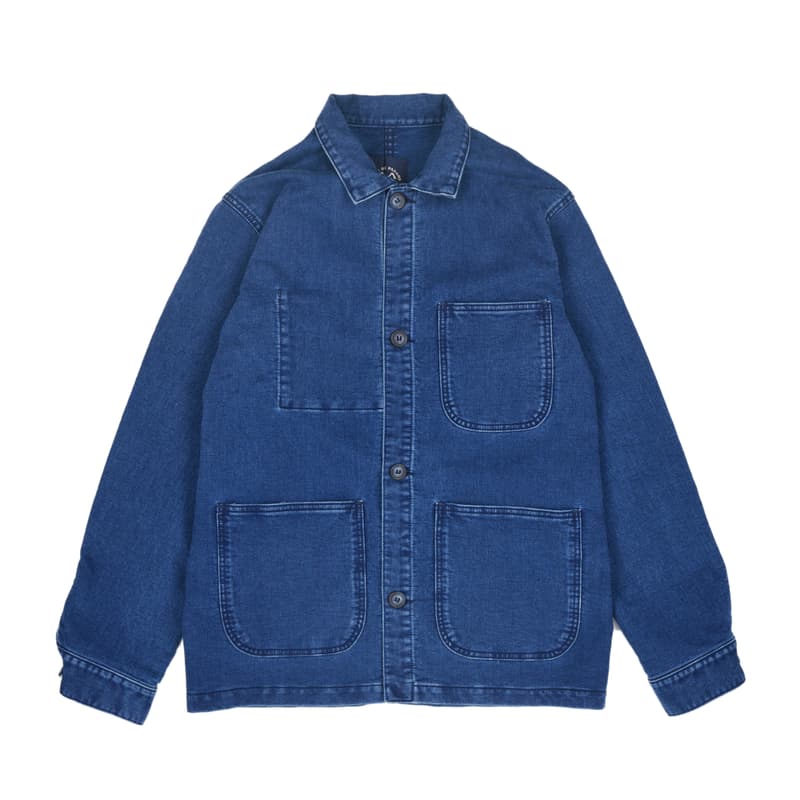 11 of 12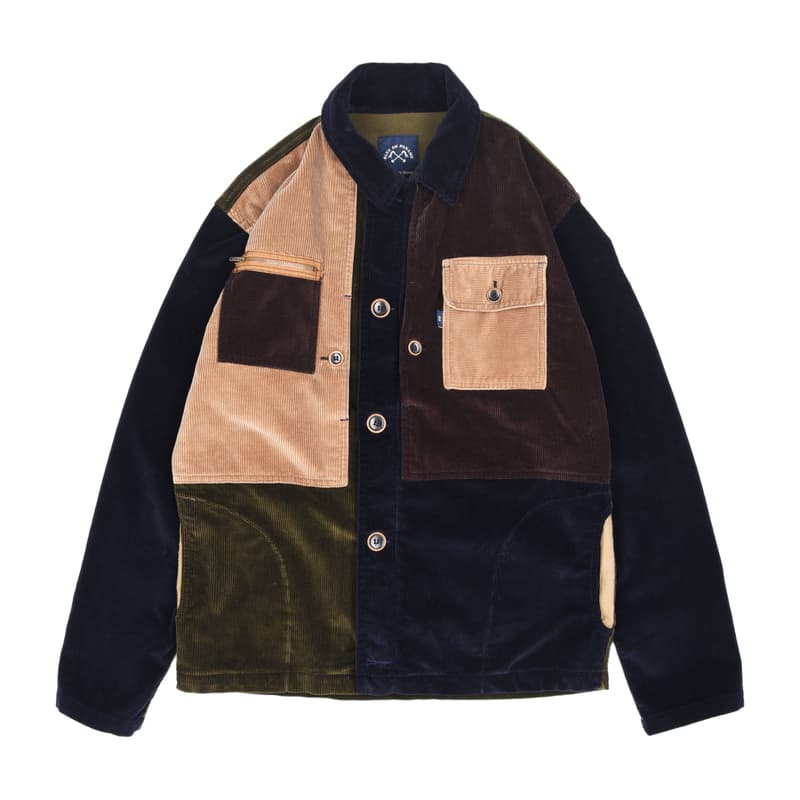 12 of 12
Il en dévoilait le lookbook dernièrement, mais Bleu de Paname n'a pas encore tout révélé de sa collection Automne/Hiver 18-19. Si un premier drop conséquent nous a donnés à voir un certain nombre de pièces déjà entrevues dans ces visuels, BDP présente aujourd'hui de nouveaux produits de sa sélection hivernale, qui devraient être disponibles très bientôt.
Dans un esprit toujours héritage, la marque parisienne proposera notamment des pièces qui flairent bon le streetwear 90's, comme un bombardier et un jean baggy selvedge, toujours marqués par la qualité sous le sceau du made in France. Un nouveau pant confort ainsi qu'une surchemise ou encore un pull col cheminée figurent parmi les nouveautés à paraître.
Parmi celles qui sont récemment tombées sur le site de la marque, on notera des jogpants Kung-Fu, une veste de pont patchwork ou un teddy. Jetez un œil à ces pièces ci-dessus, et restez connectés pour obtenir une date de sortie des nouveaux produits phares Bleu de Paname. Pour plus de BDP, retrouvez notre interview avec son créateur Thomas Giorgetti autour d'une pièce qu'il a contribué à relancer, le jogging.