RVCA Rend Hommage Aux Artistes De "Beautiful Losers" Avec Son Exposition "Now & Then"
Avec Mark Gonzales, Shepard Fairey, Harmony Korine, Tom Sachs et bien d'autres.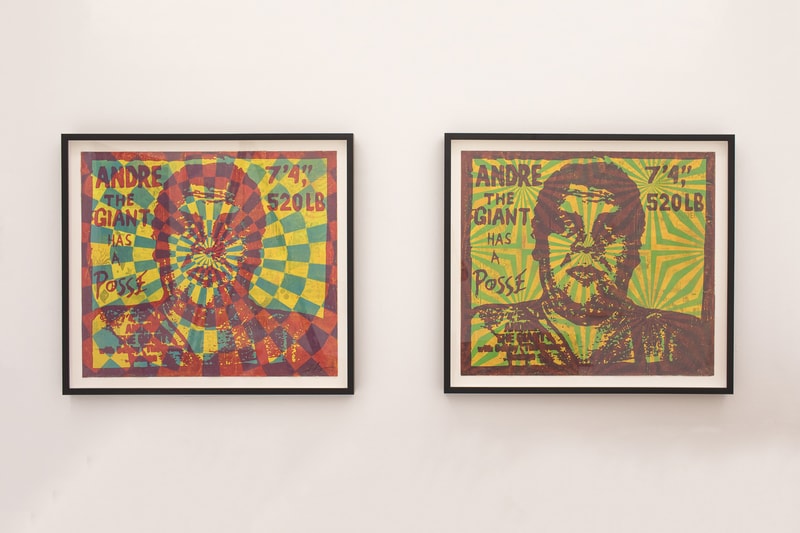 1 of 8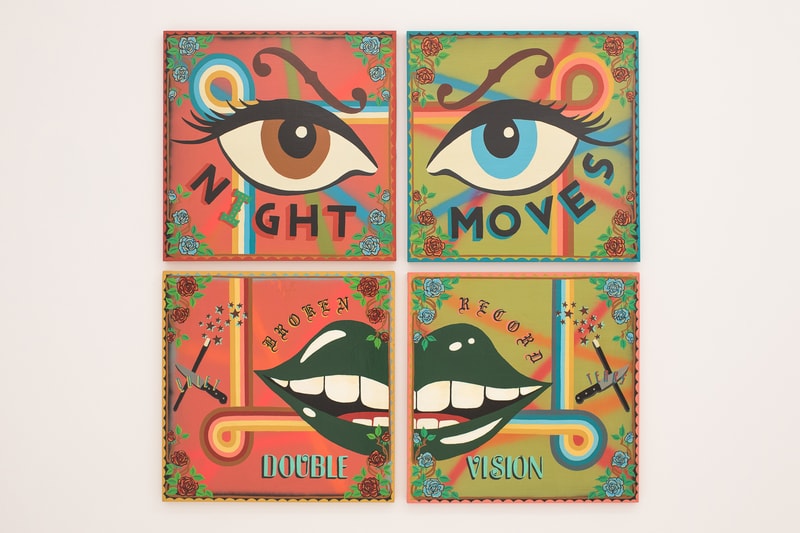 2 of 8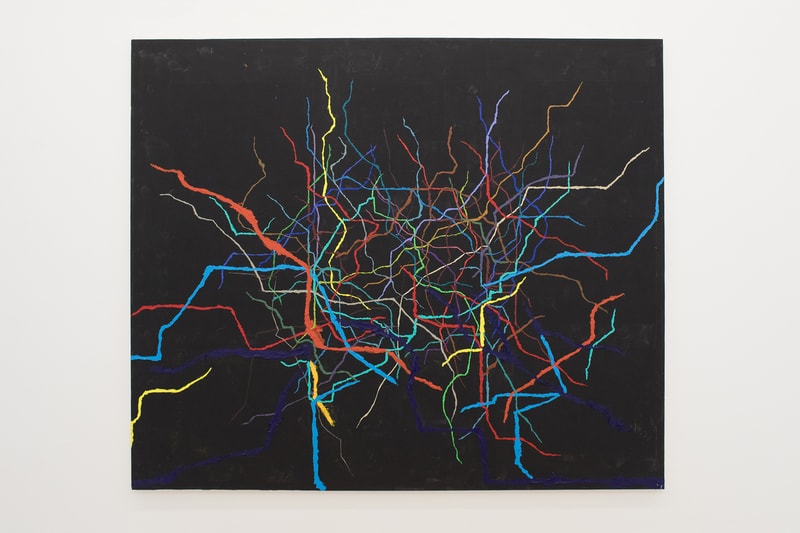 3 of 8
4 of 8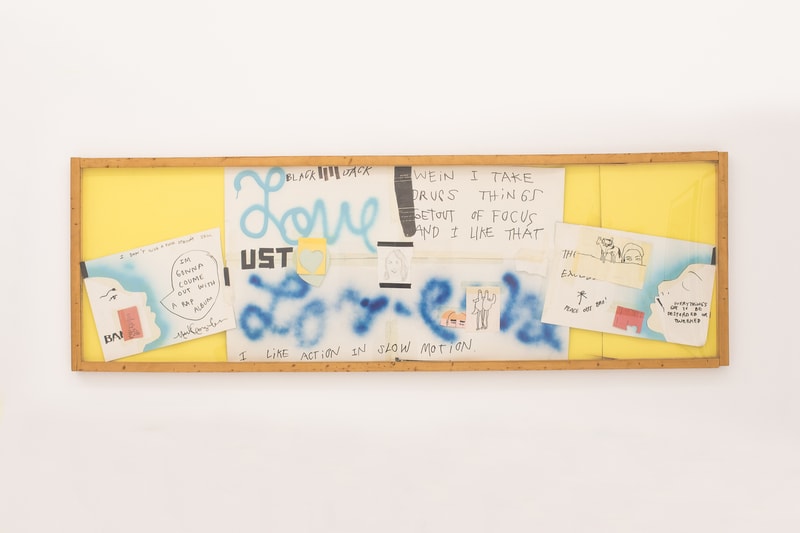 5 of 8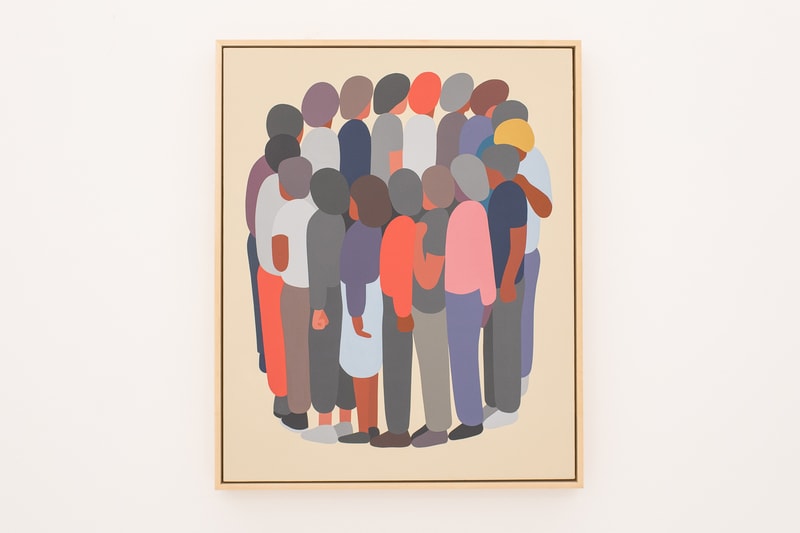 6 of 8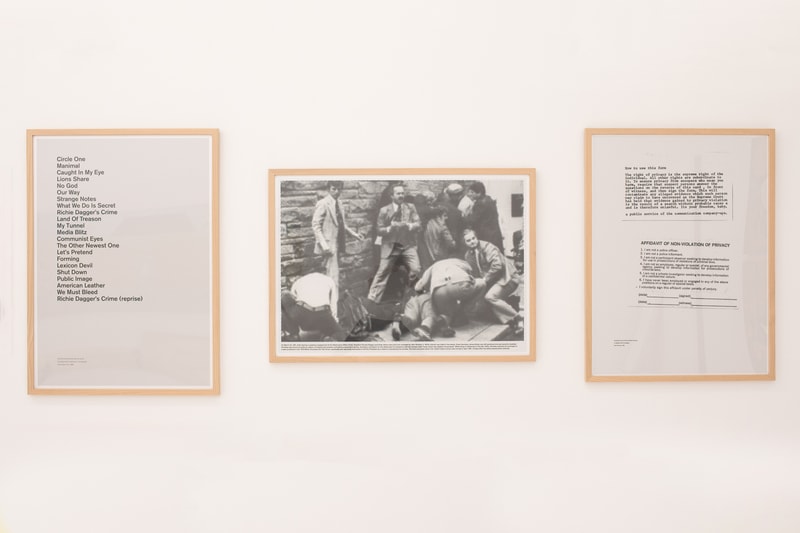 7 of 8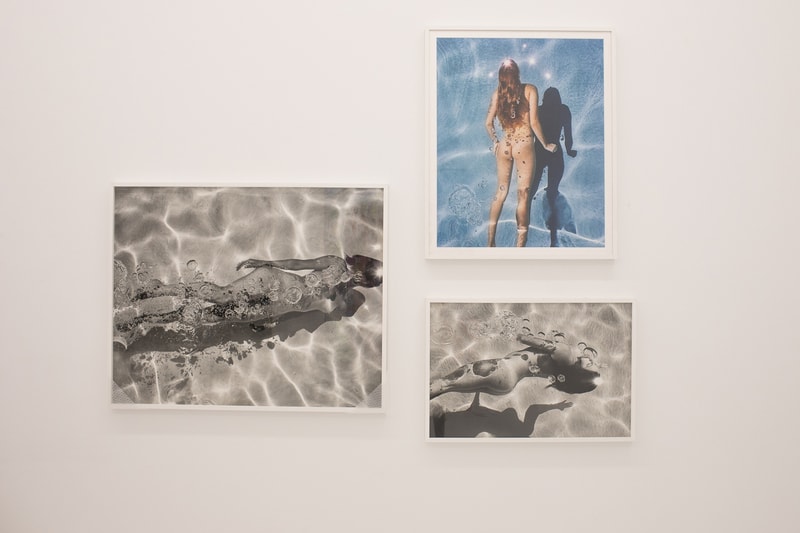 8 of 8
Après avoir fêté ses 10 ans d'existence, l'exposition "Now & Then" de RVCA rend hommage aux artistes du film Beautiful Losers et à la culture DIY qui l'entoure. Initialement ancrés dans le monde du skate, du surf, du punk, du hip-hop et du graffiti, les artistes ont remodelé la perception de l'art de la fin des années 90 au début des années 2000. Sous forme de rétrospective, les oeuvres sélectionnées présentent le travail de Barry McGee, Mark Gonzales, Shepard Fairey Harmony Korine, Tom Sachs et bien d'autres.
En tandem RVCA a collaboré avec quelques-uns des artistes contributeurs autour d'une capsule à valeur altruiste. Une partie des profits sera reversée à Redhook Labs, une organisation engagée à soutenir les communautés créatives et les entreprises autonomes des zones en plein essor. Ouvert jusqu'au 1er septembre, découvrez l'exposition et la collection à The Hole Gallery ou sur le site Web de RVCA.
Récemment, le photographe Johnny Miller a capturé l'inégalité dans le monde avec la photographie drone.