Patta Collabore Avec Mizuno Pour Réinventer Sa Sky Medal
Une paire sobre et efficace.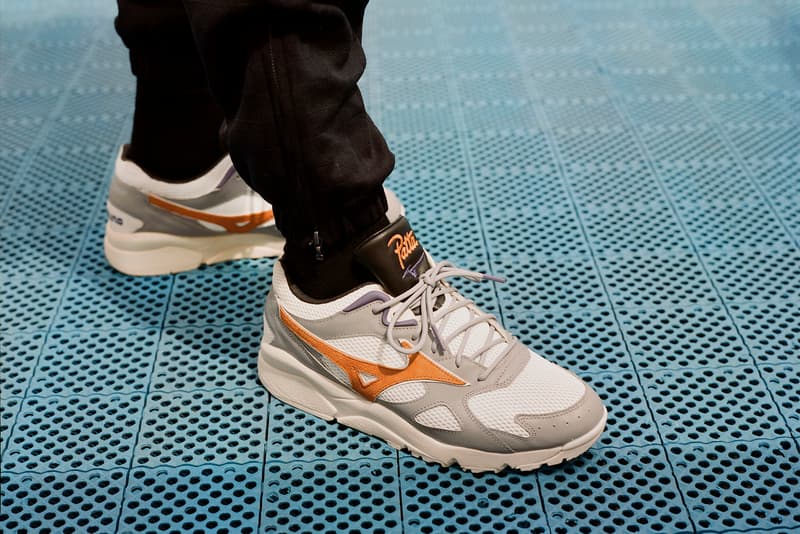 1 of 4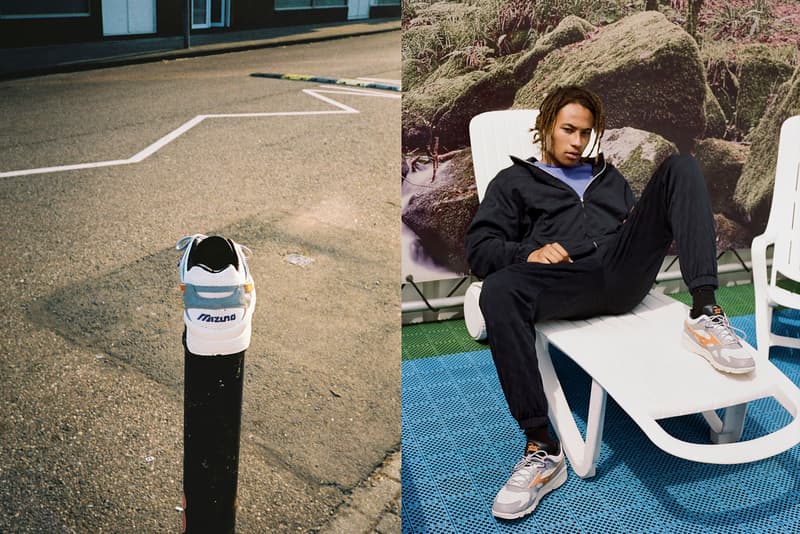 2 of 4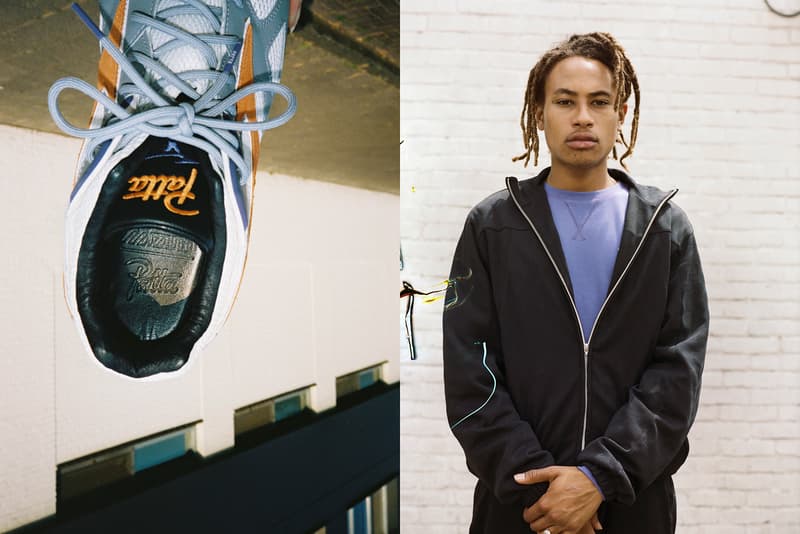 3 of 4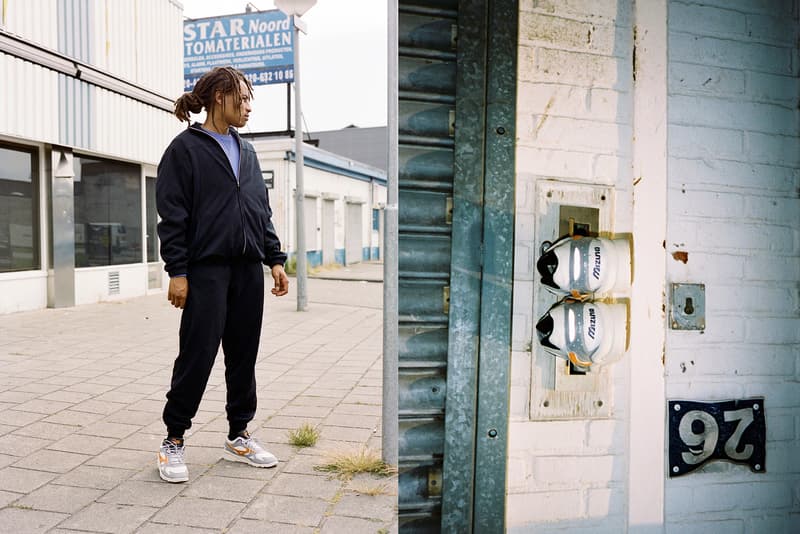 4 of 4
Habituée des collaborations pleines de sens, à l'instar de ce qu'elle avait pu faire dernièrement avec Ben-G, Patta s'est fendue d'une nouvelle association de qualité avec Mizuno. Réinventant le modèle emblématique de la griffe japonaise "Sky Medal", la marque néerlandaise est venue donner un aspect mode à cette paire classique de running.
Présentée dans un mélange de couleurs grises, cette sneaker sobre est relevée par la signature dorée de Mizuno, le fameux Runbird, ainsi que de subtiles couches de mauve. Jetez un œil à cette Patta x Mizuno Sky Medal ci-dessus, et notez qu'elle sera disponible dans les magasins Patta d'Amsterdam et Londres ainsi que sur son site Internet ce samedi 11 août. Si vous l'aviez manquée, découvrez par la même sa collection Printemps/Été 2018.