GOLF De Tyler, The Creator Dévoile Sa Collection Automne 2018 Dans Un Lookbook À L'Allure Vintage
Disponible dans quelques jours.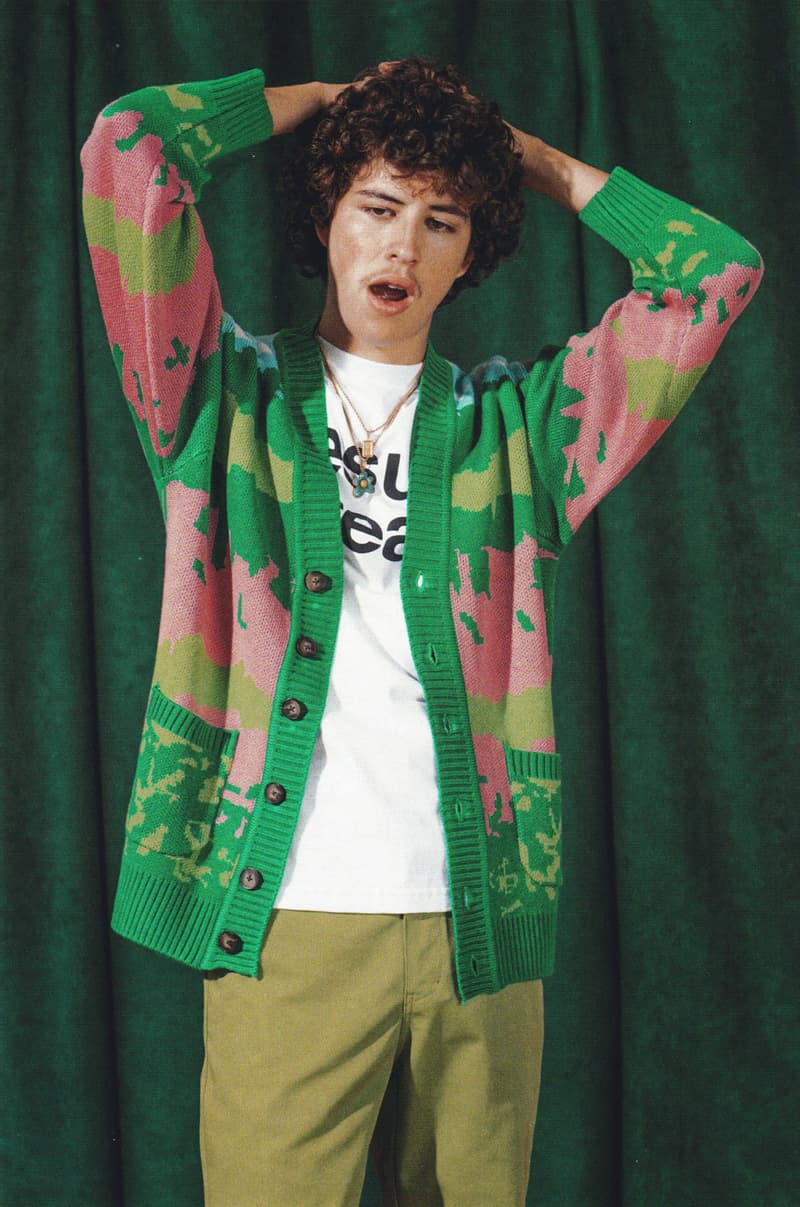 1 of 13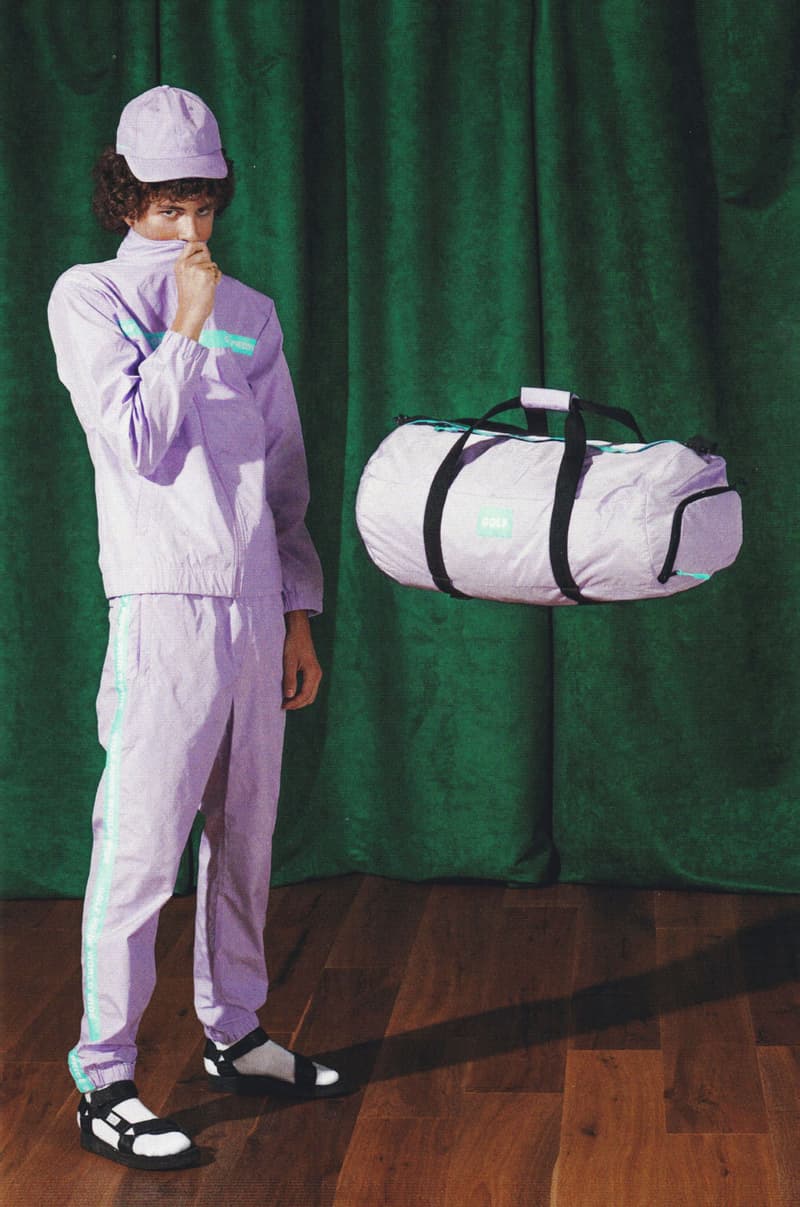 2 of 13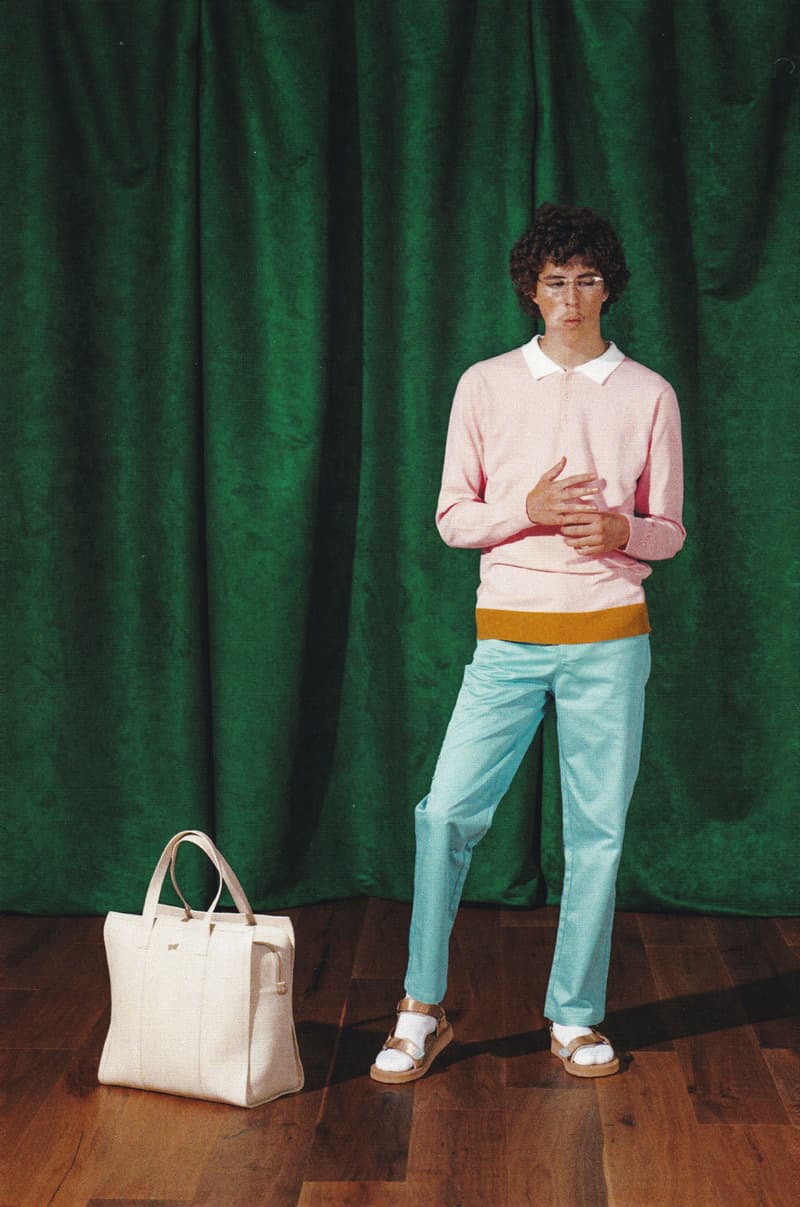 3 of 13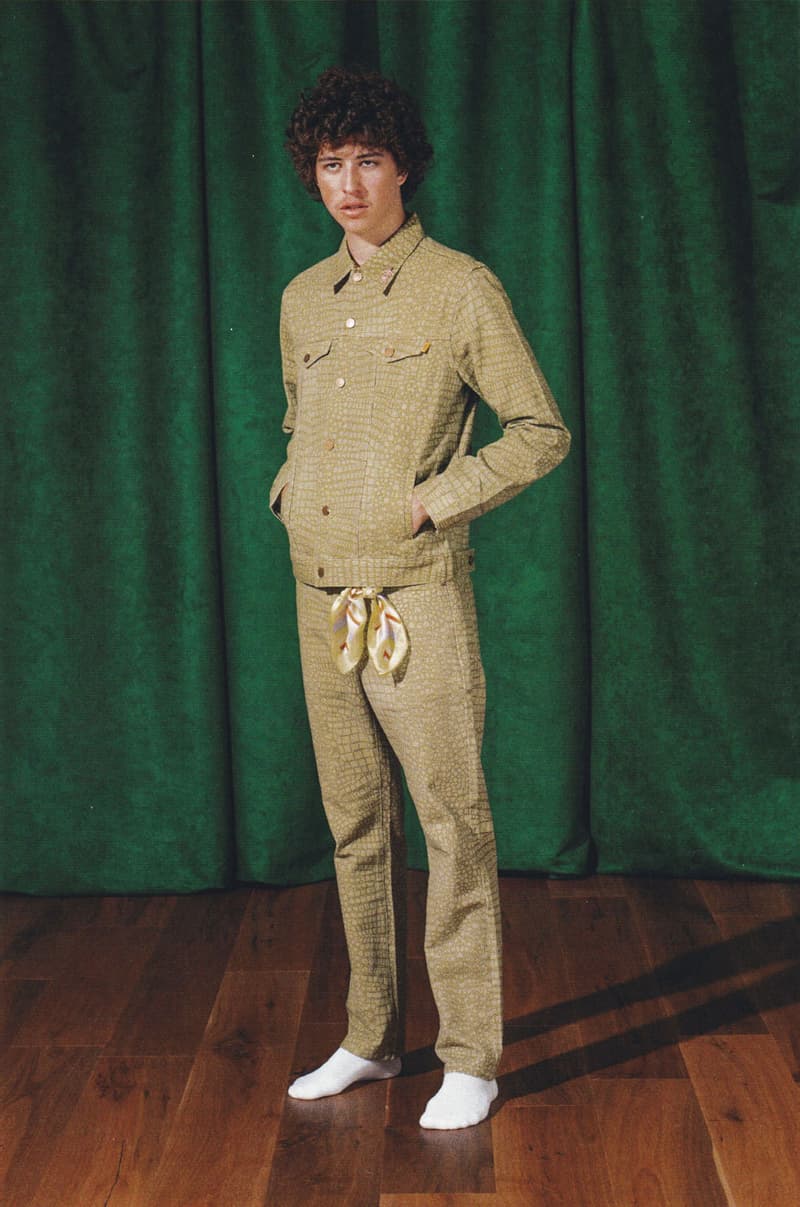 4 of 13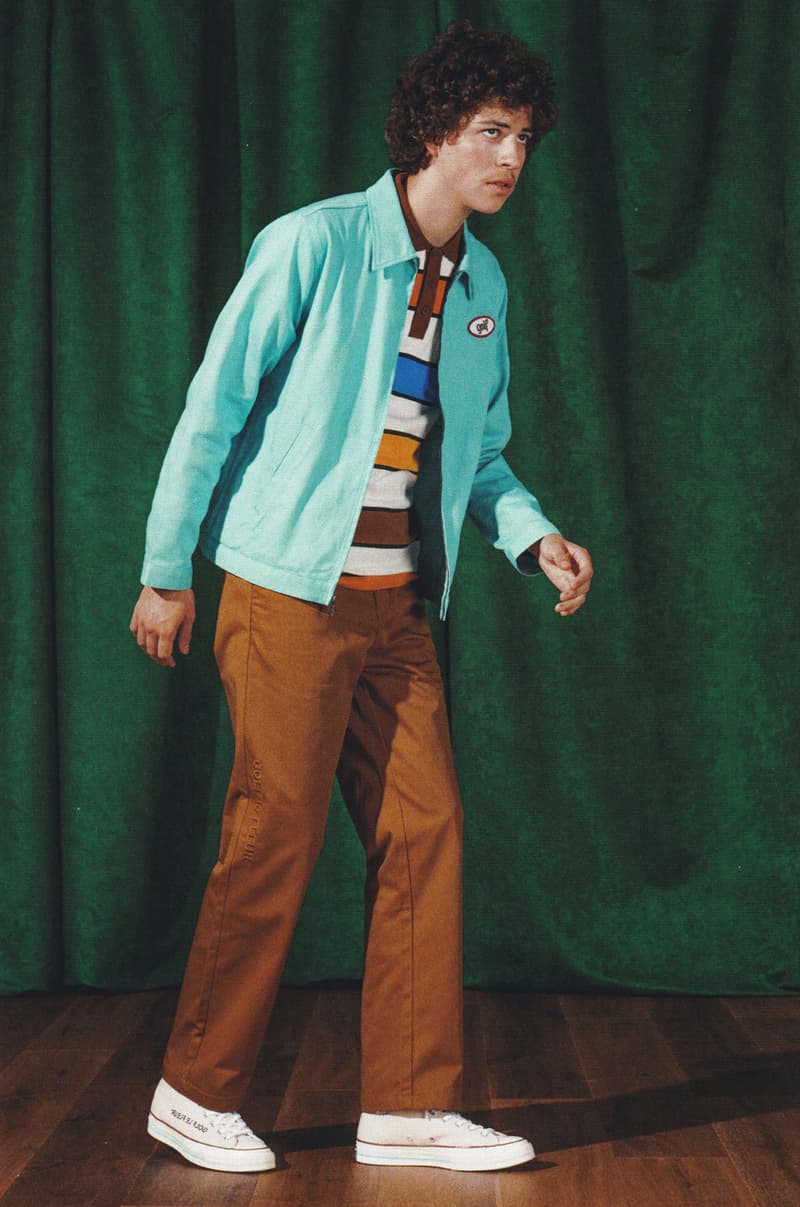 5 of 13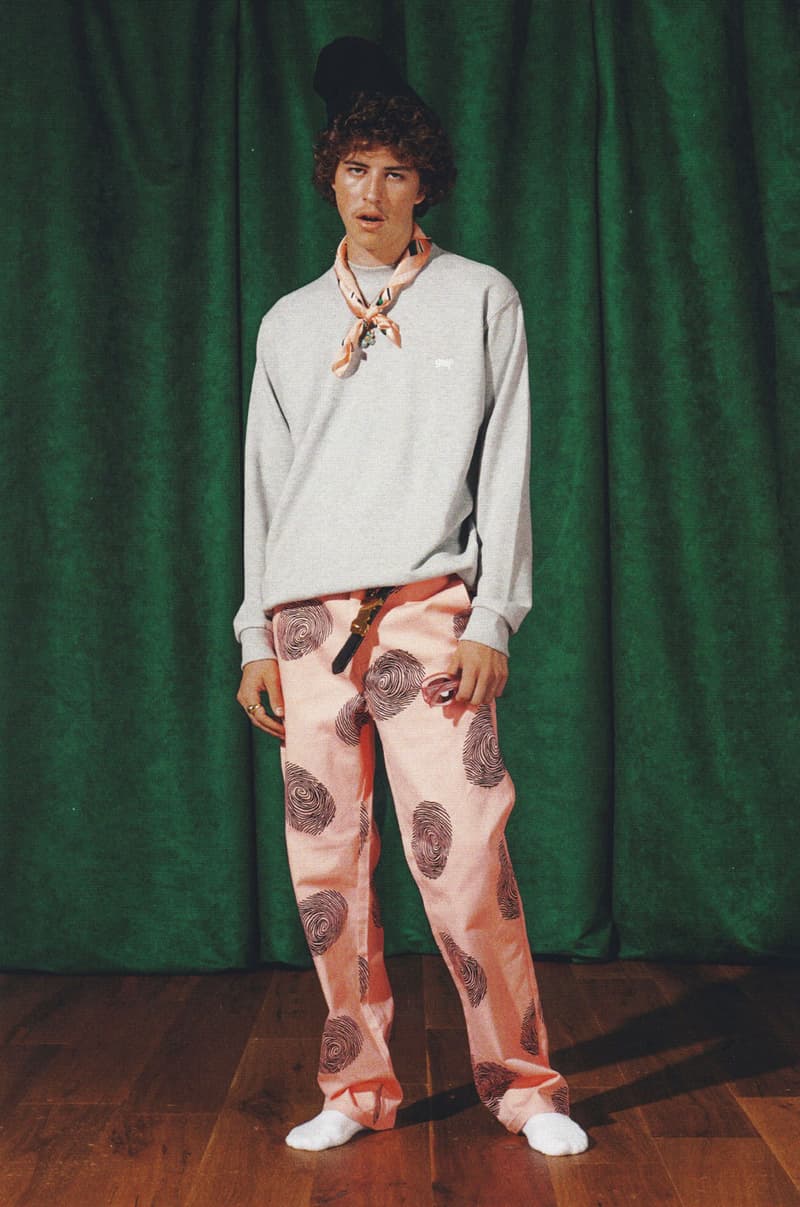 6 of 13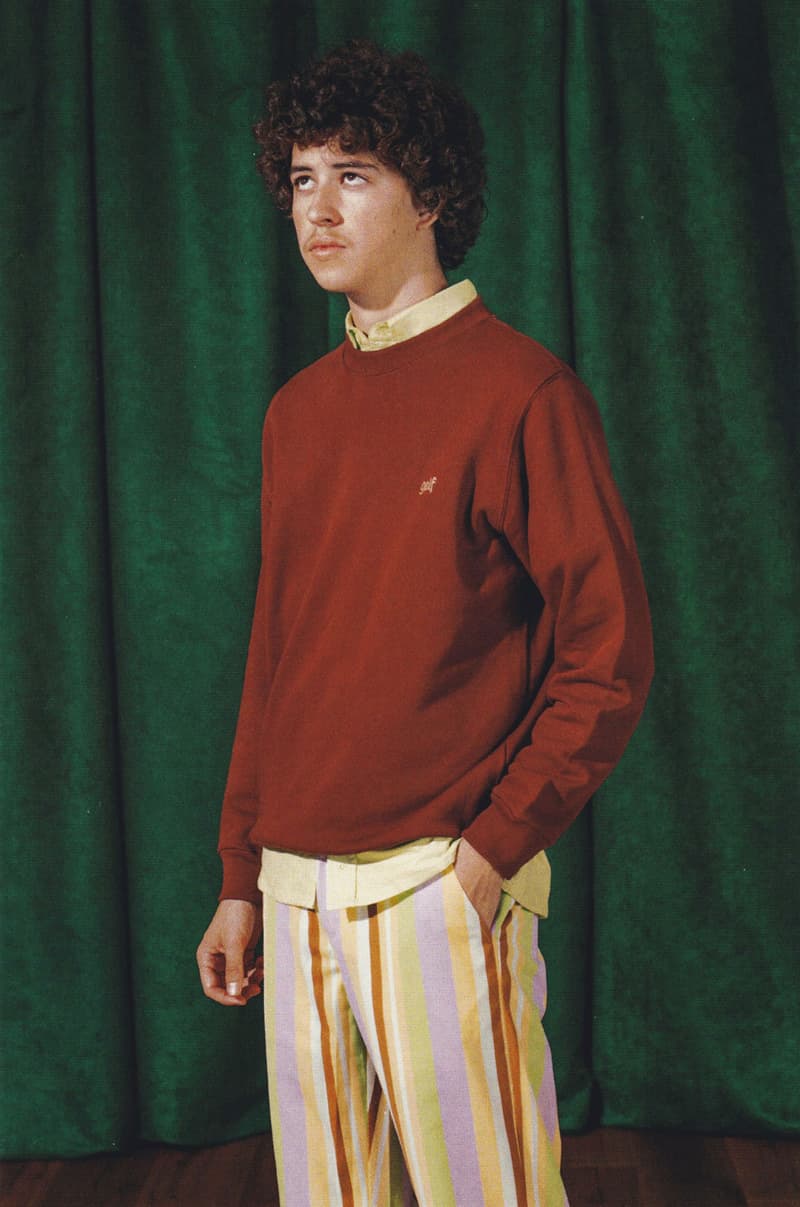 7 of 13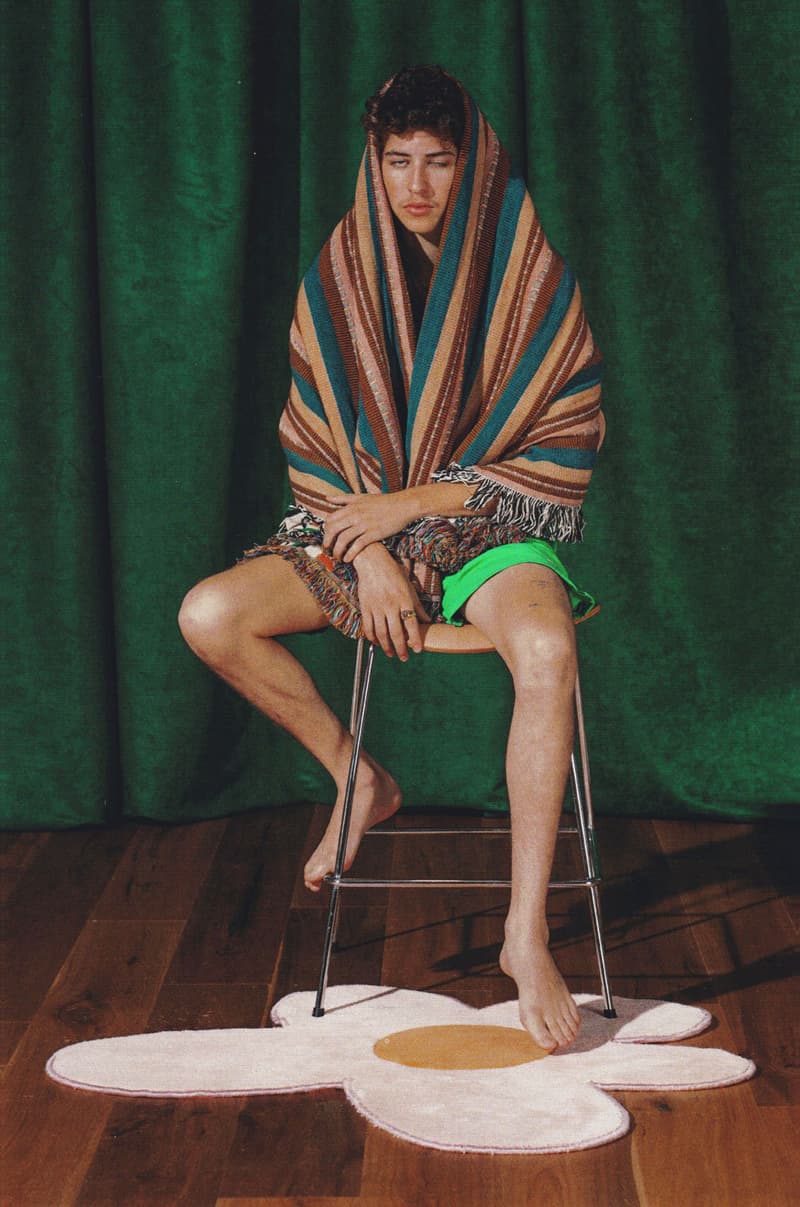 8 of 13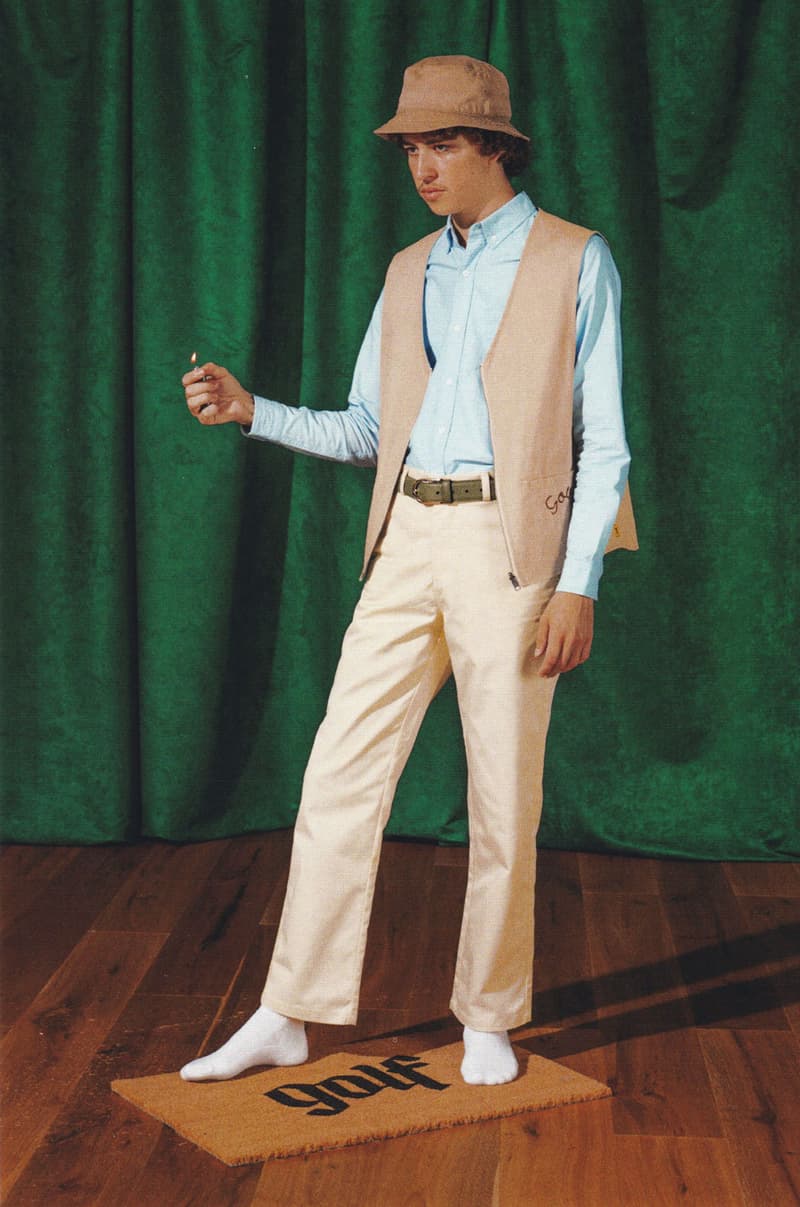 9 of 13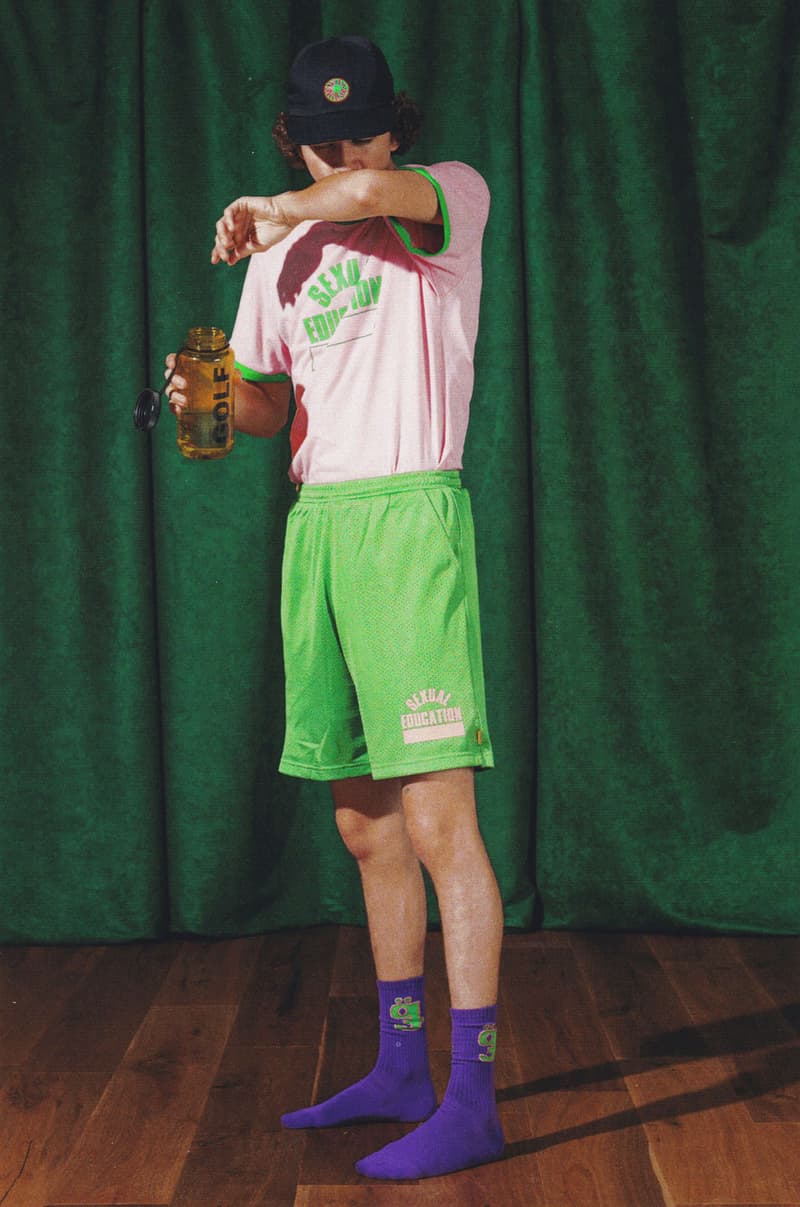 10 of 13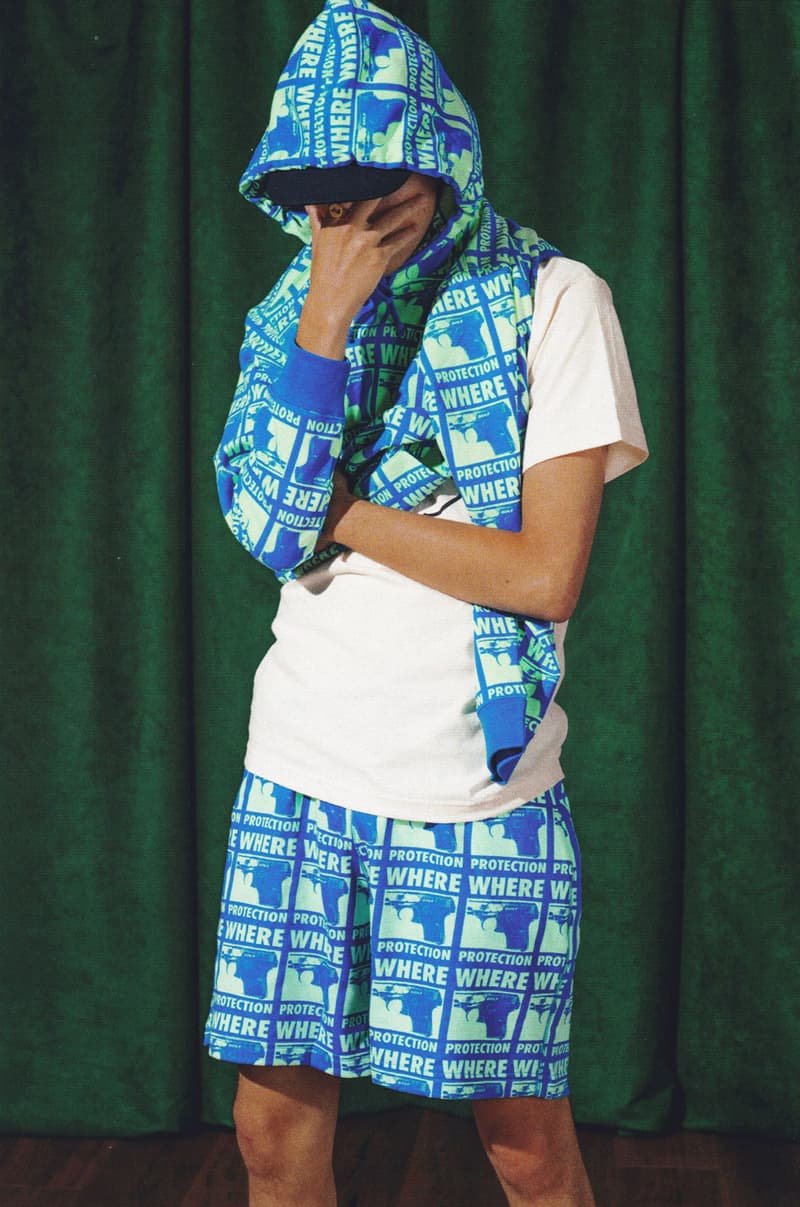 11 of 13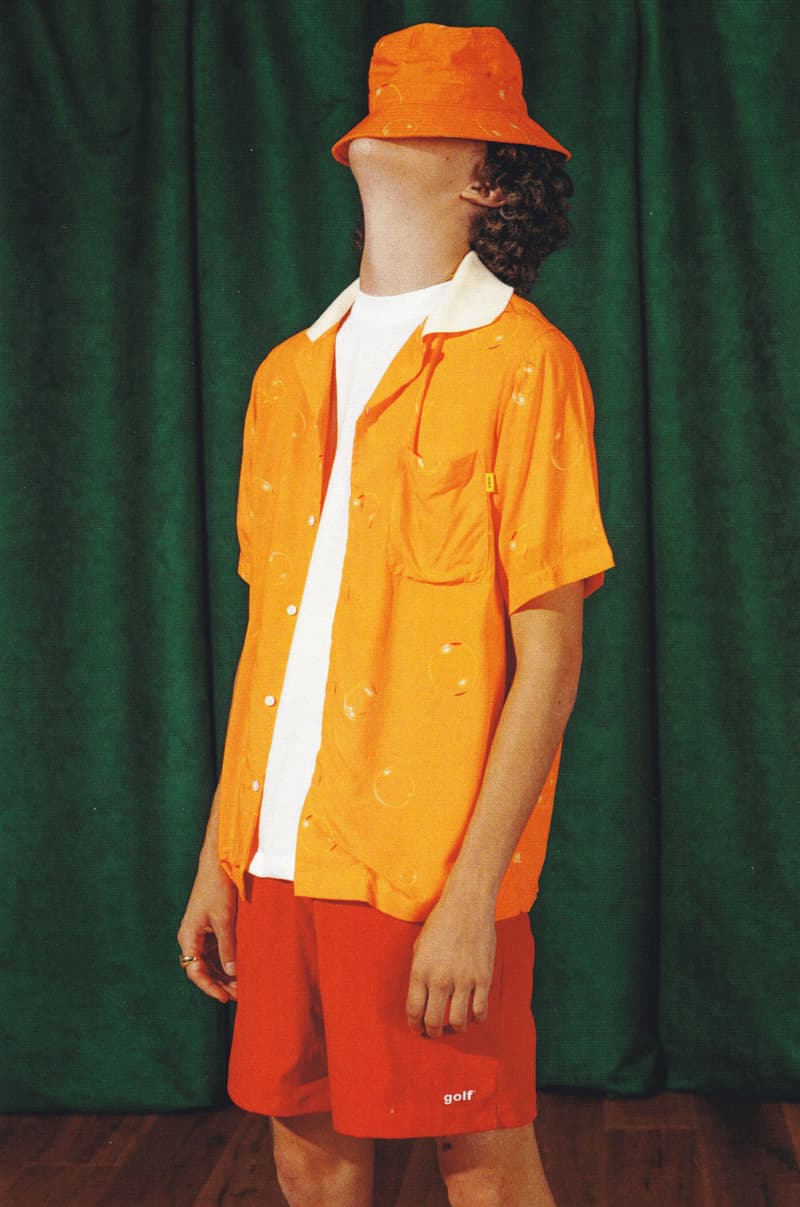 12 of 13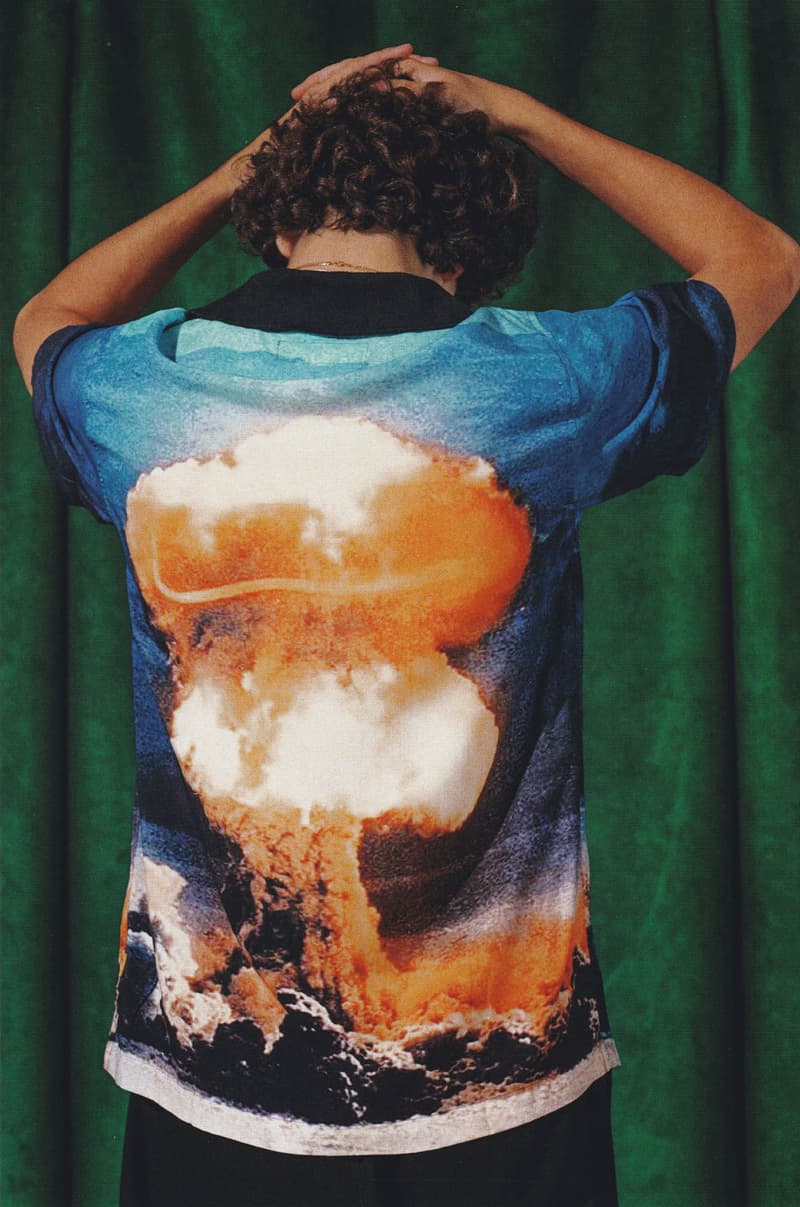 13 of 13
En 2010, Tyler The Creator lançait sa marque GOLF et dévoile depuis différentes collections représentatives de son style atypique. La prochaine collection Automne 2018 de GOLF se dévoile dans ce nouveau lookbook à l'inspiration vintage.
Tyler, The Creator vient de l'annoncer sur ses réseaux sociaux, la collection Automne 2018 de GOLF sera disponible le 1er septembre prochain. Pour nous faire patienter quelques jours, la marque dévoile un lookbook à l'inspiration vintage parfois étrange. Un rideau vert foncé et un parquet font office de décor pour ce lookbook où l'on peut notamment voir un sac flotter ou un mannequin visiblement encore endormi. Les différentes pièces arborent beaucoup de couleur, signe distincitf de GOLF, que ce soit sur la tracksuit violette, le short vert, le pantalon bleu ou la chemise orange. Divers imprimés et accessoires complètent également la collection.
Découvrez le lookbook Automne 2018 de GOLF ci-dessus, et n'hésitez pas à nous dire ce que vous en pensez. Dans notre actualité, Aimé Leon Dore dévoile son lookbook Automne/Hiver 18-19.