Le Drone Mavic 2 Pro DJI Est Doté D'une Caméra Hasselblad
L'une des meilleures caméras drone jusqu'a présent.
1 of 3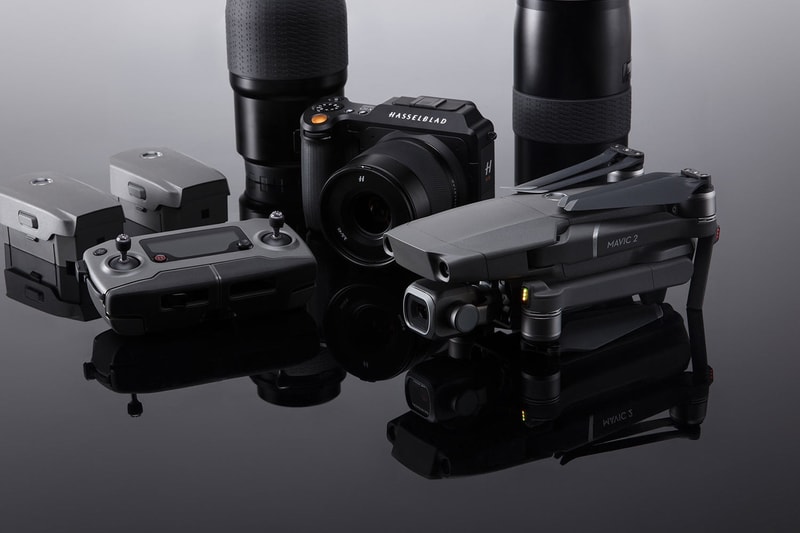 2 of 3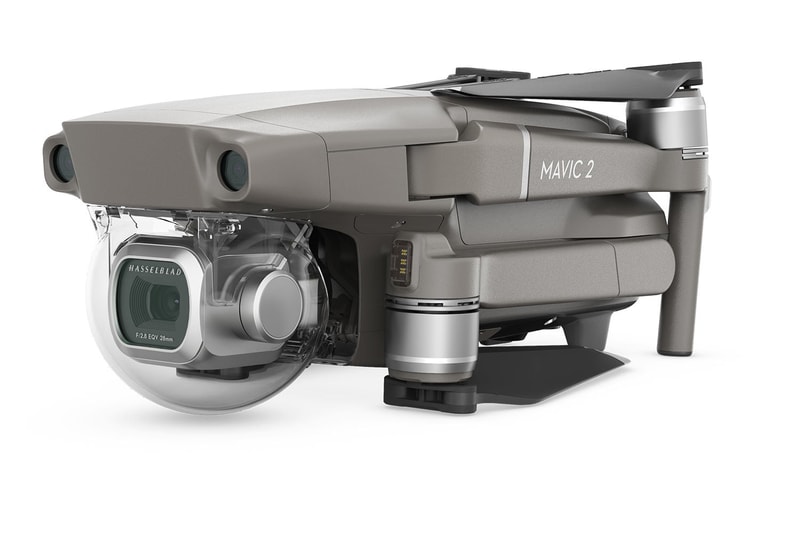 3 of 3
DJI a fait équipe avec Hasselblad pour produire sa prochaine gamme de drones de photographies aériennes, le DJI Mavic Pro. Le DJI Mavic 2 intègre la caméra aérienne L1D-20c "dernier cri" de Hasselblad, doté d'un capteur 1 pouce de 20 mégapixels pour améliorer les capacités de prise de vues par rapport à son prédécesseur.
La caméra dispose également d'une fonction brevetée de solution de couleur naturelle conçue pour améliorer et optimiser les couleurs naturelles avec précision. Cette technologie a été intégrée de manière transparente au système de caméra Mavic 2 Pro pour optimiser le rendu des couleurs et des tons lors de la capture des vidéos et images fixes.
Sa vidéo HDR 4K 10 bits peut lire des vidéos dans la couleur exacte sur un téléviseur 4K avec HLG. L'ouverture réglable f/2.8-f/11 offre une qualité d'image exceptionnelle dans les environnements à forte et faible luminosité. Le Mavic 2 Pro comprend un fuselage plus aérodynamique avec moins de nuisances, des vitesses plus rapides et un vol plus long et plus économe en énergie que son prédécesseur. Sa détection omnidirectionnelle des obstacles détecte et évite les obstructions sur les six côtés pour une sécurité accrue.
Découvrez les images ci-dessous et partagez vos impressions dans la section de commentaires. Achetez le DJI Mavic Pro 2 sur la boutique en ligne de DJI pour $1449 USD.
Dans d'autres actualités high tech, RED a dévoilé les photos officielles de son téléphone Hydrogen One.