ARKK Copenhagen Y Va De Sa Dad Shoe Futuriste Avec Sa Nouvelle Silhouette APEXTRON
Inspirée de l'aquarium de Copenhague "The Blue Planet".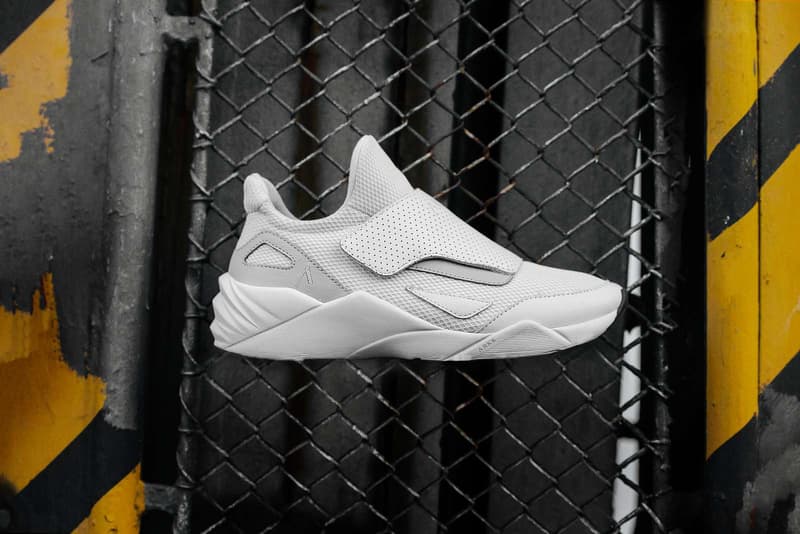 1 of 17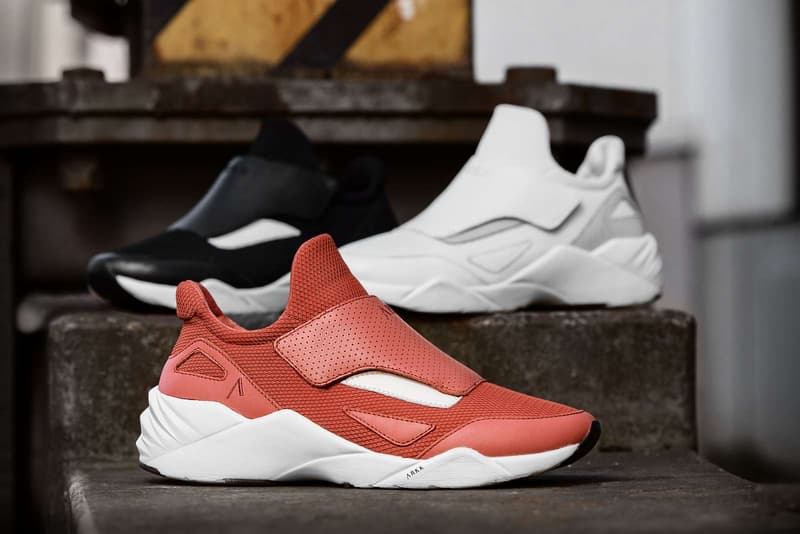 2 of 17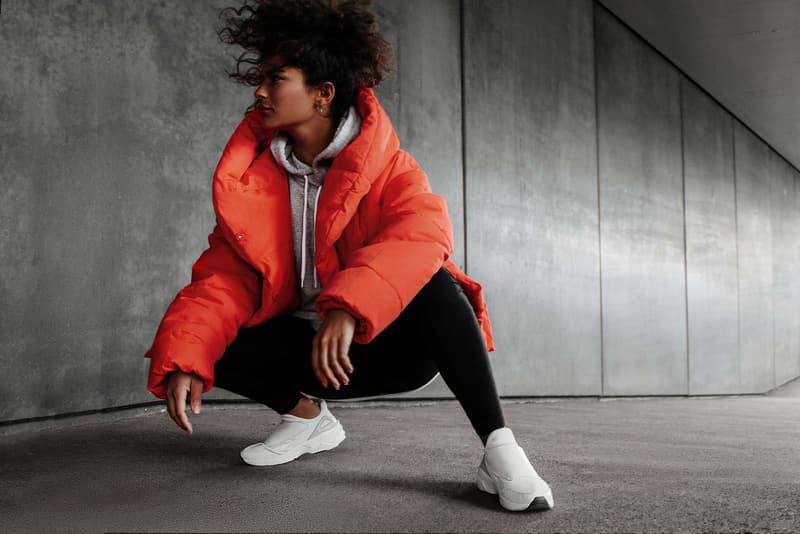 3 of 17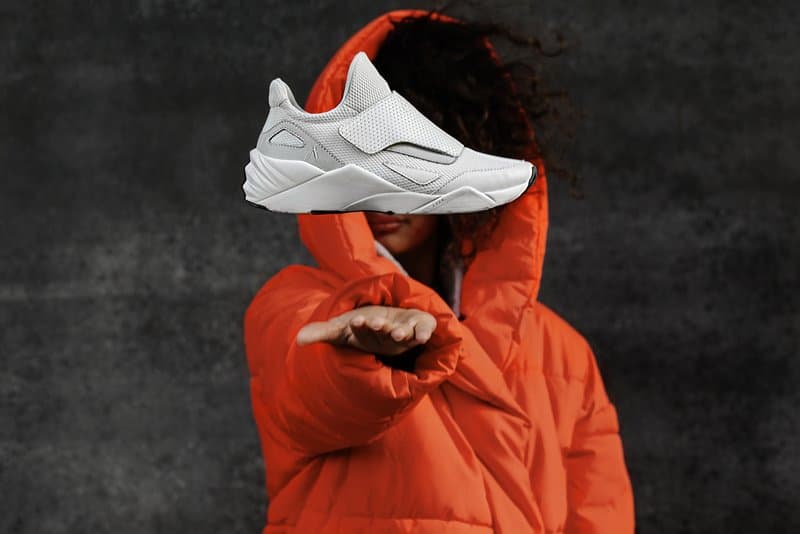 4 of 17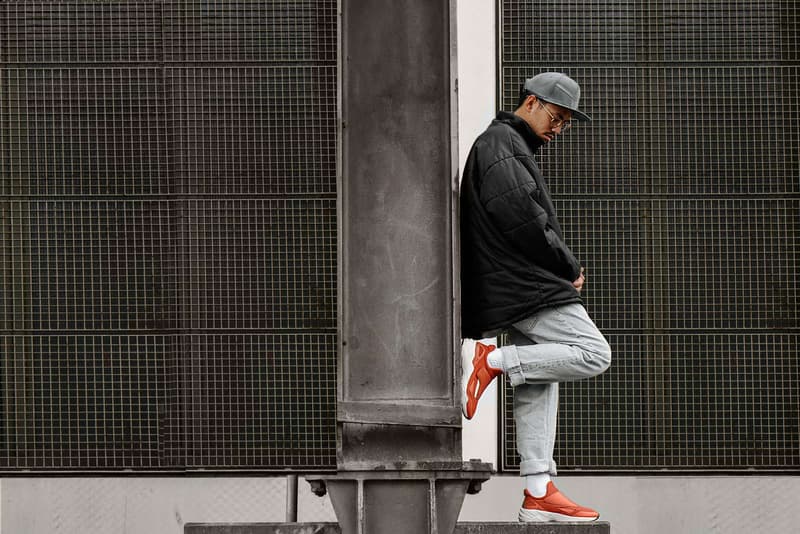 5 of 17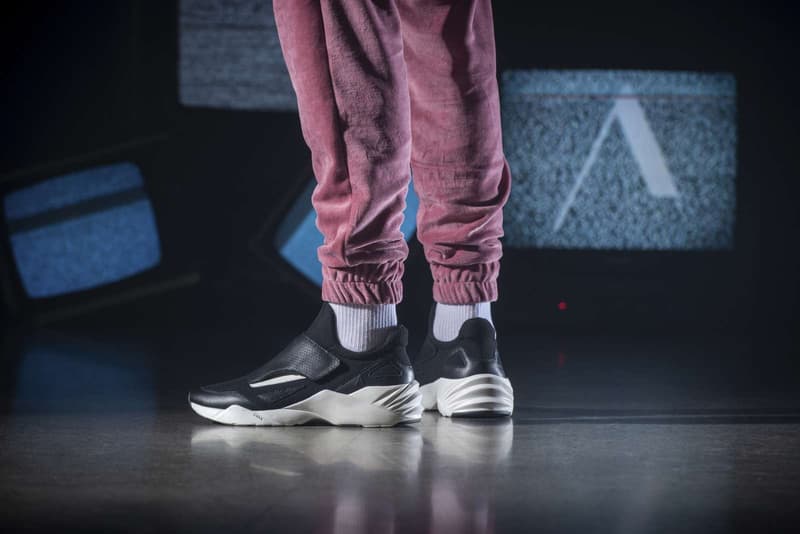 6 of 17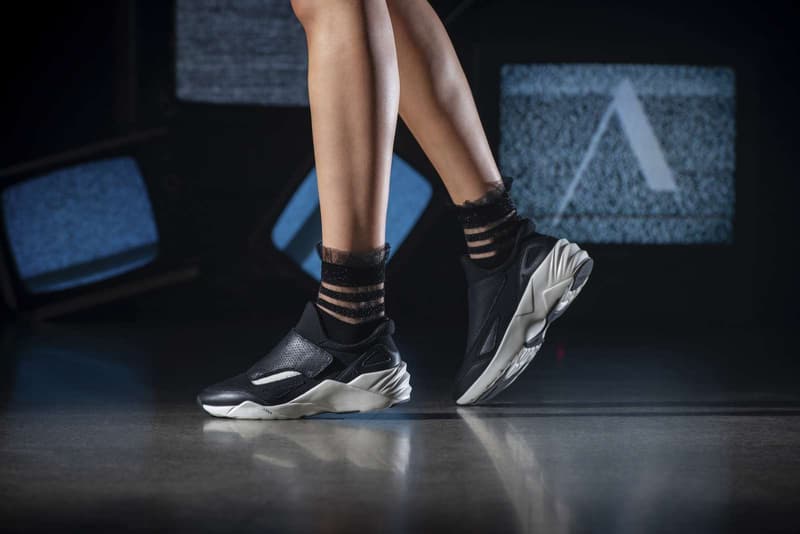 7 of 17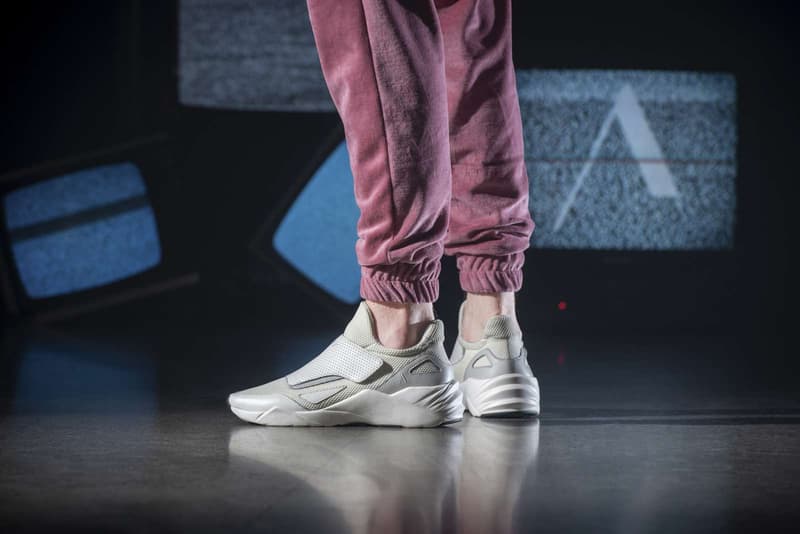 8 of 17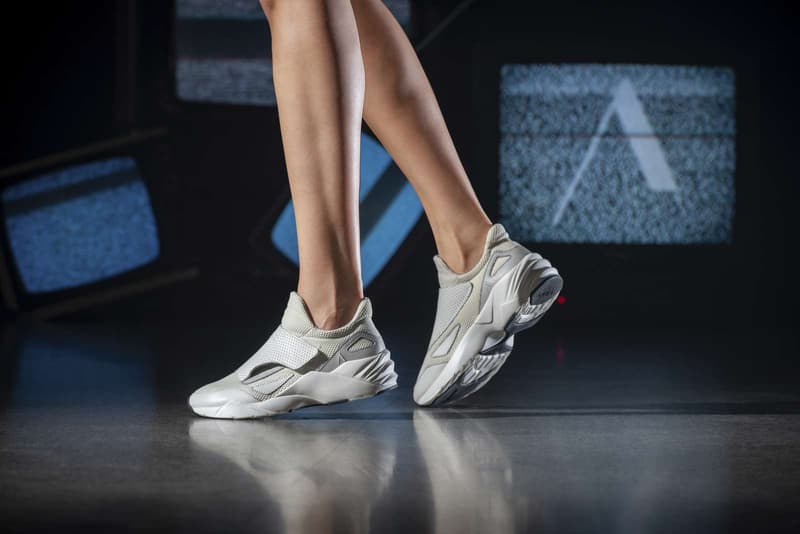 9 of 17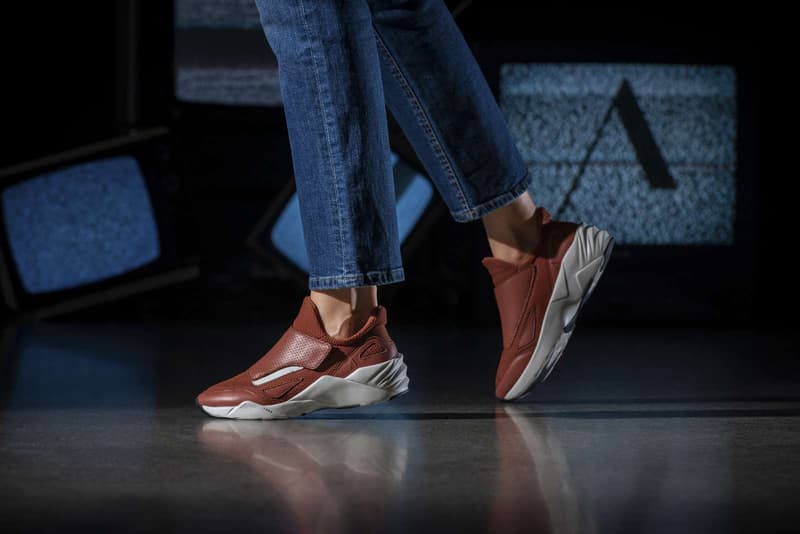 10 of 17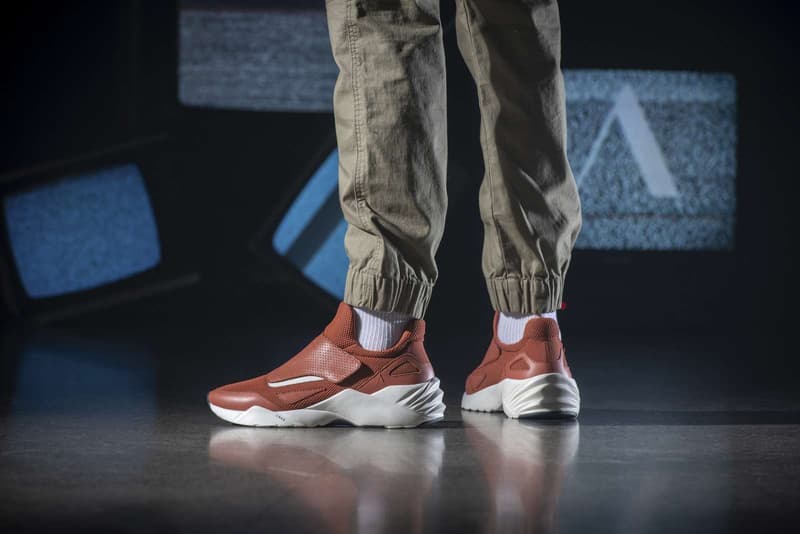 11 of 17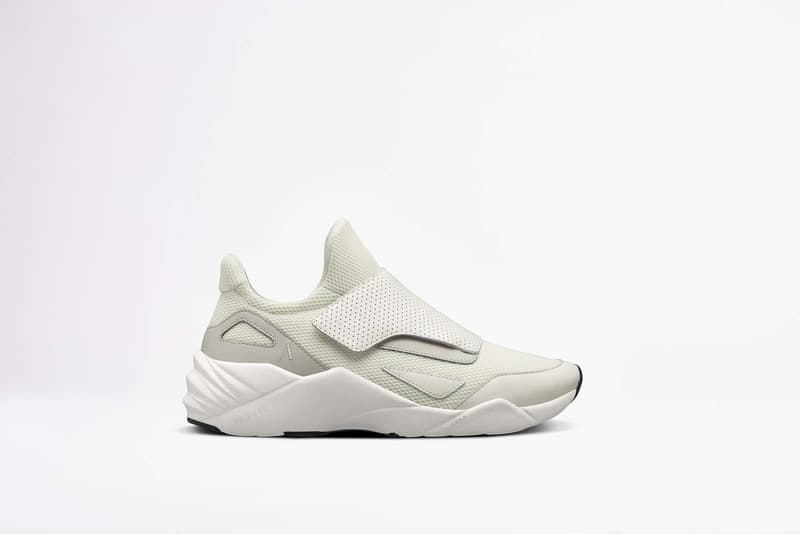 12 of 17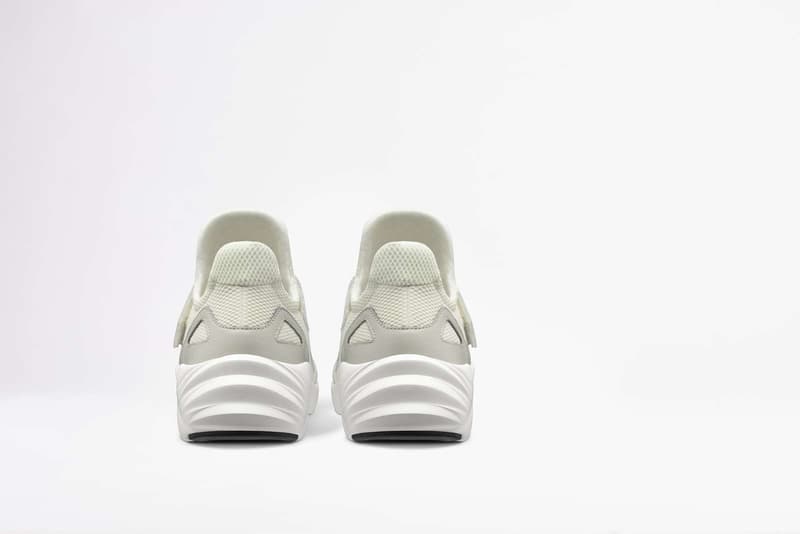 13 of 17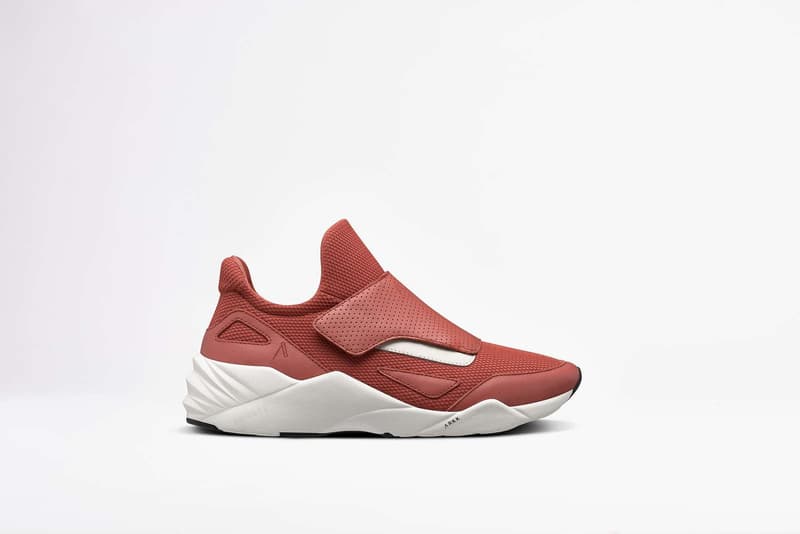 14 of 17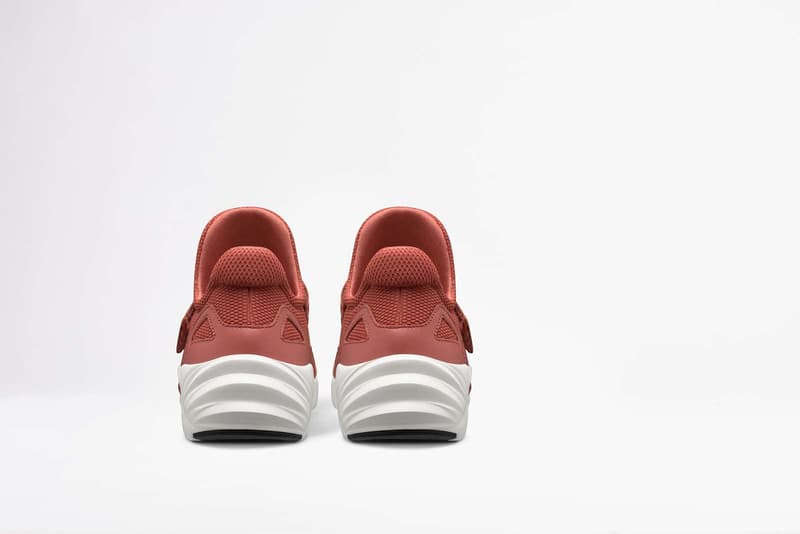 15 of 17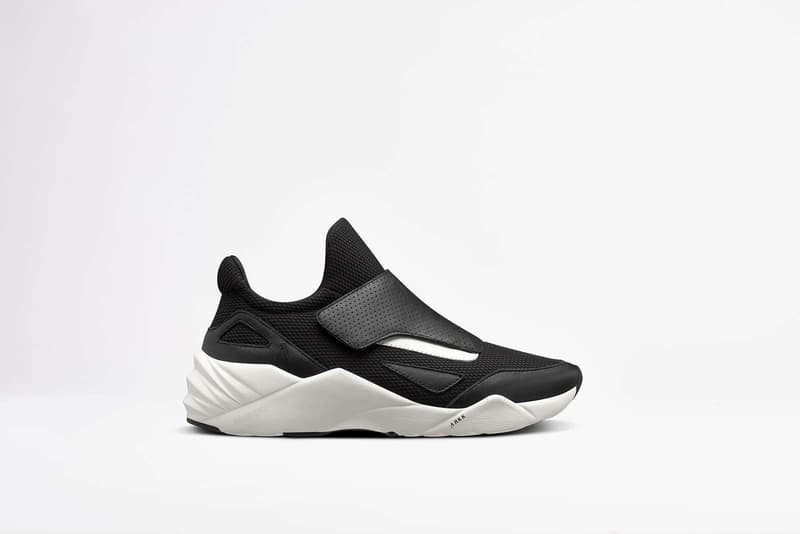 16 of 17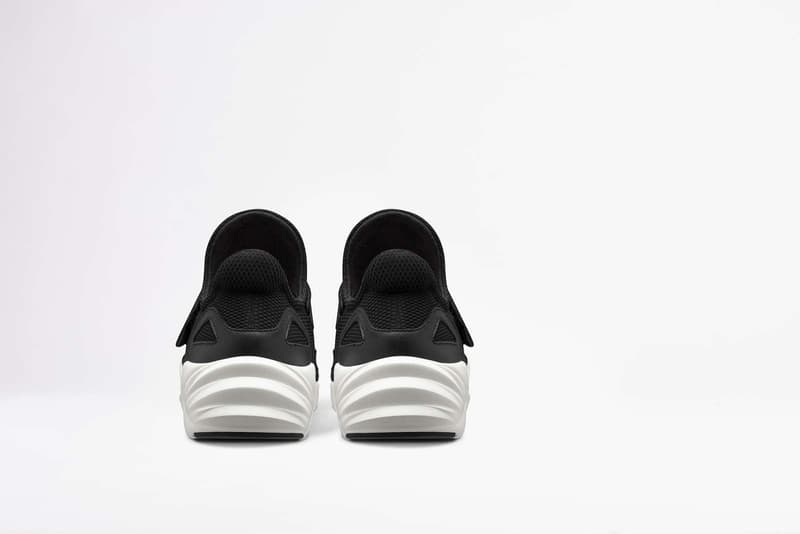 17 of 17
La marque danoise ARKK Copenhagen spécialisée dans les sneakers vient de sortir sa nouvelle dad shoe APEXTRON MESH 13.
Comme le montre le dernier lookbook de BLK, le streetwear scandinave prend de plus en plus de place dans la mode et la griffe déjà bien connue pour son footwear innovant ARKK Copenhagen revient avec une dad shoe à son image. Inspirée par l'aquarium futuriste "The Blue Planet" de la capitale danoise, la nouvelle silhouette APEXTRON MESH 13 se distingue par le mélange de ses matières et du cuir perforé en passant par un mesh aéré, cette chunky sneaker saura être aussi élégante qu'imposante tout en garantissant un confort optimal. Dénué de lacets, le strap en velcro permettra d'apporter un maintien adapté alors que la semelle en mousse garantira un amorti moelleux et fluide.
Disponible depuis vendredi au prix de 155€ en 3 coloris sur le site de ARKK, il faudra être rapide pour shopper la paire. Soyez vifs et dans l'actualité footwear, des nouveaux coloris de la Nike React Element 55 ont fait surface.