La Marque Danoise BLS Combat La Désinformation Et Délivre Un Message Positif Avec Sa Collection "MODERN ISSUES"
"selfmade immigrant"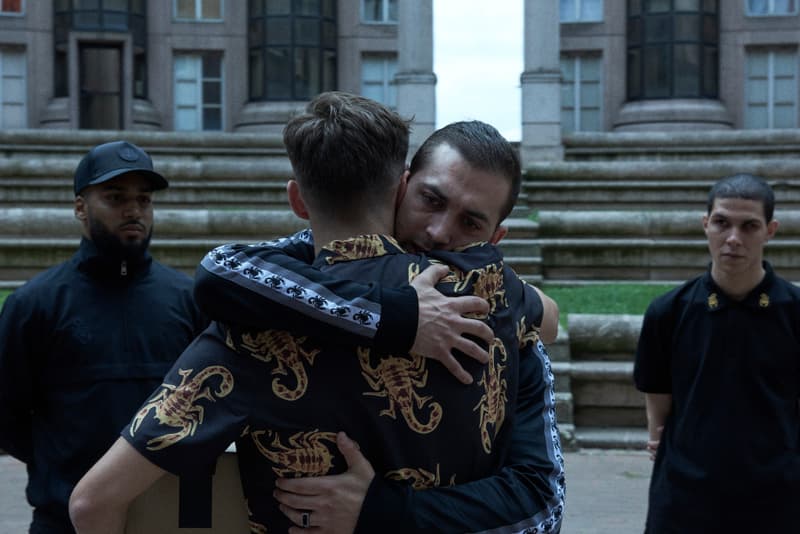 1 of 20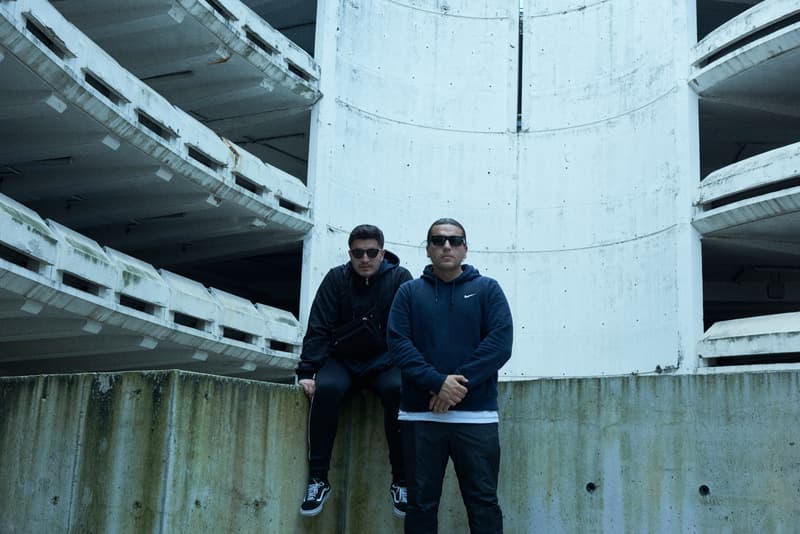 2 of 20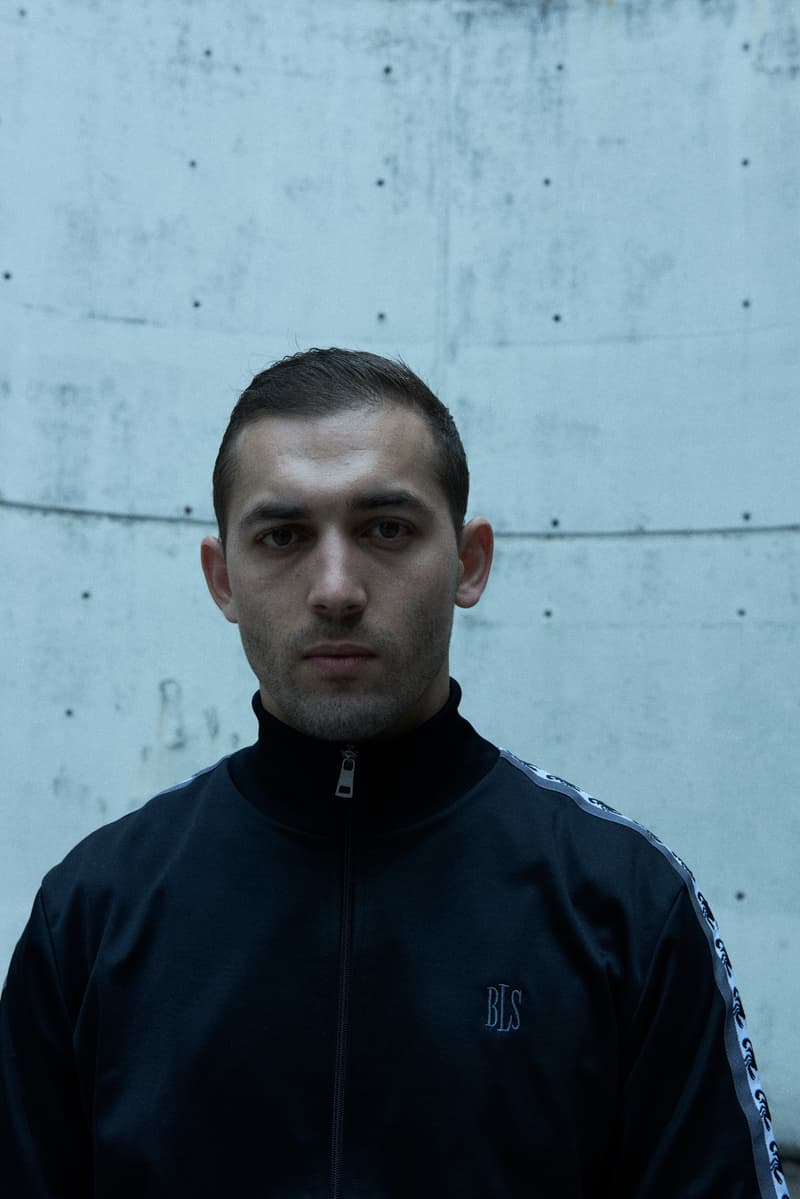 3 of 20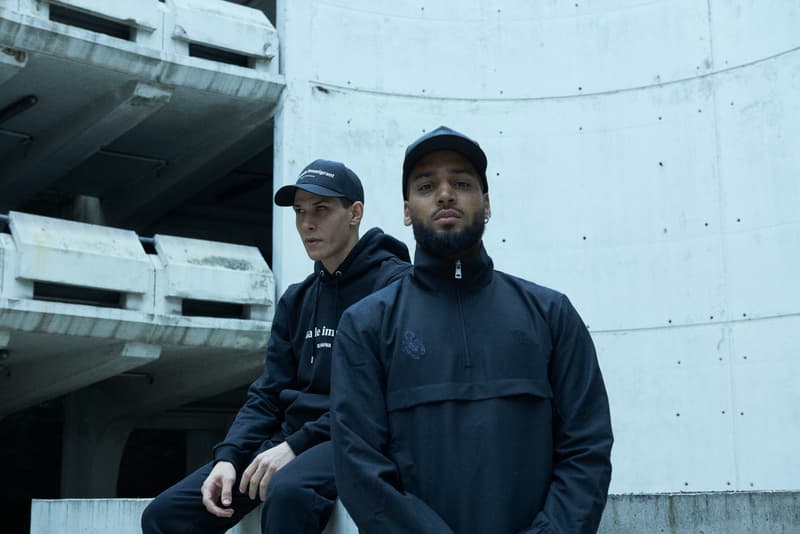 4 of 20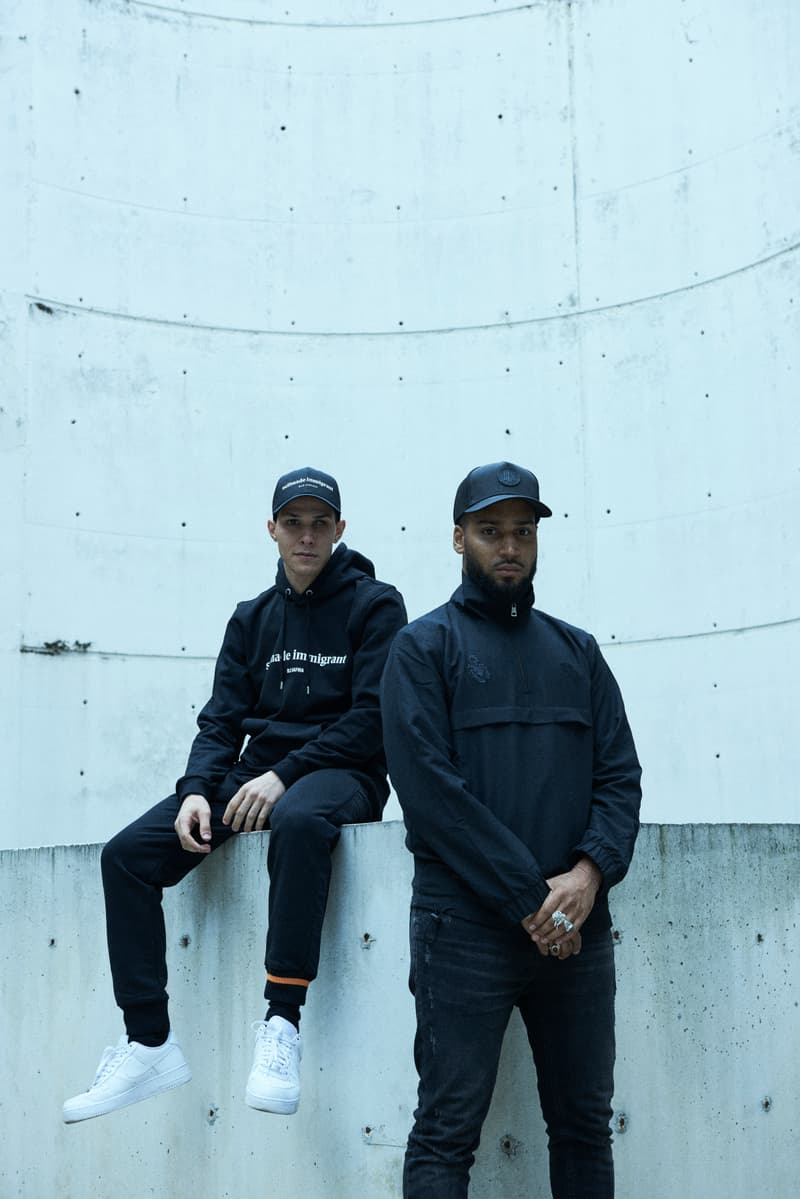 5 of 20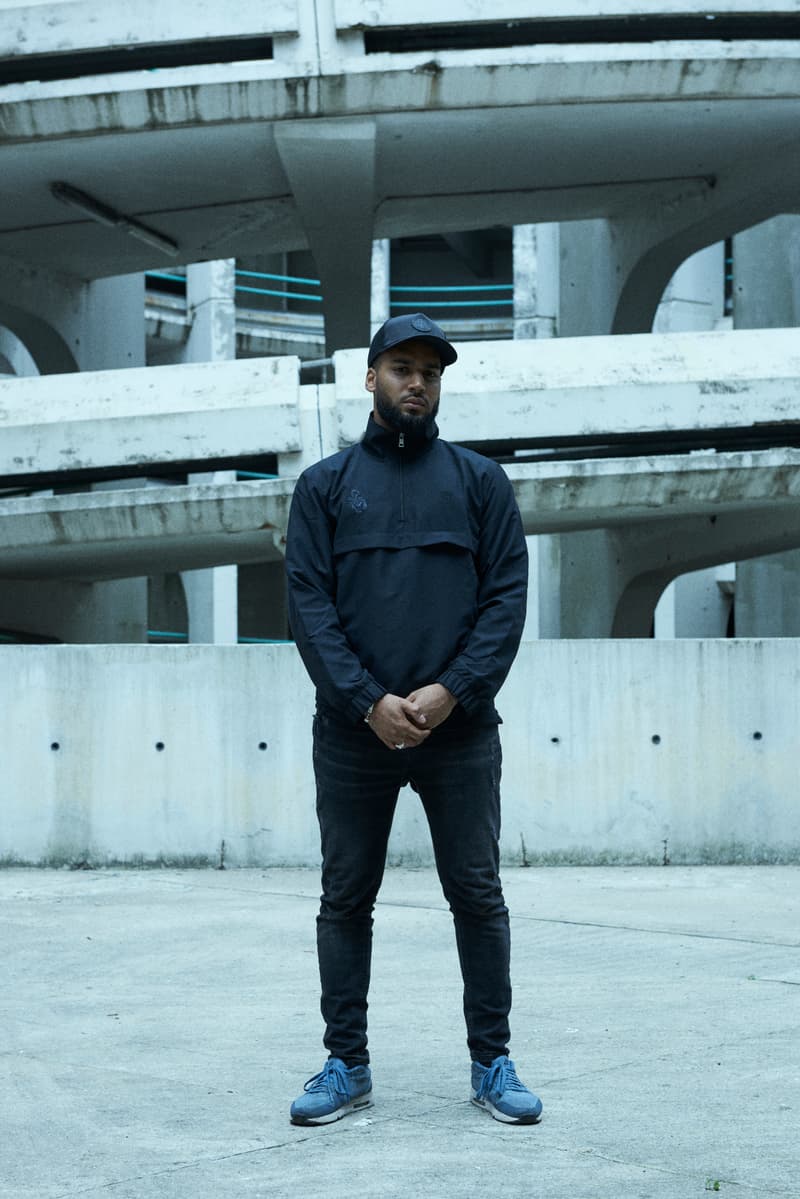 6 of 20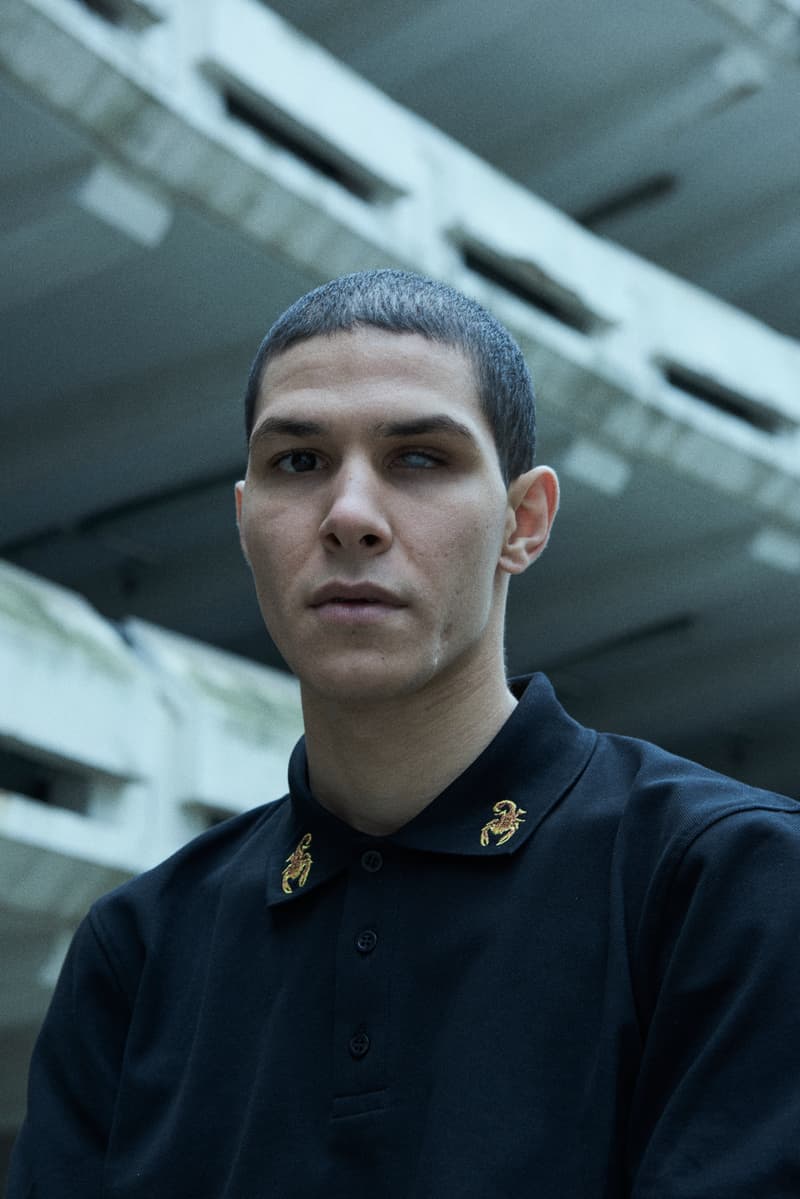 7 of 20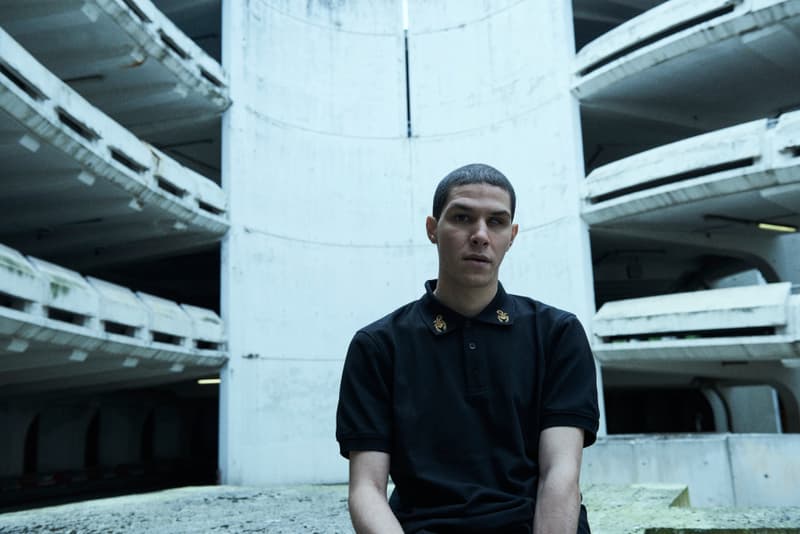 8 of 20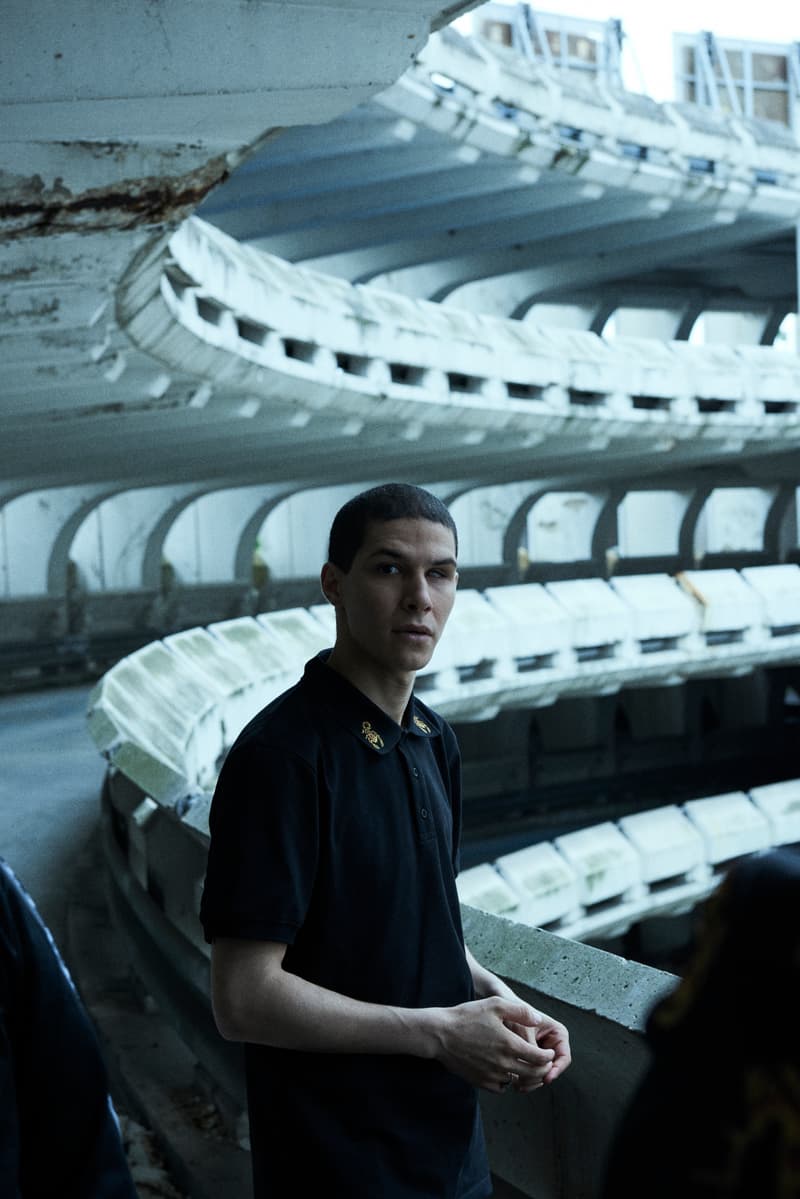 9 of 20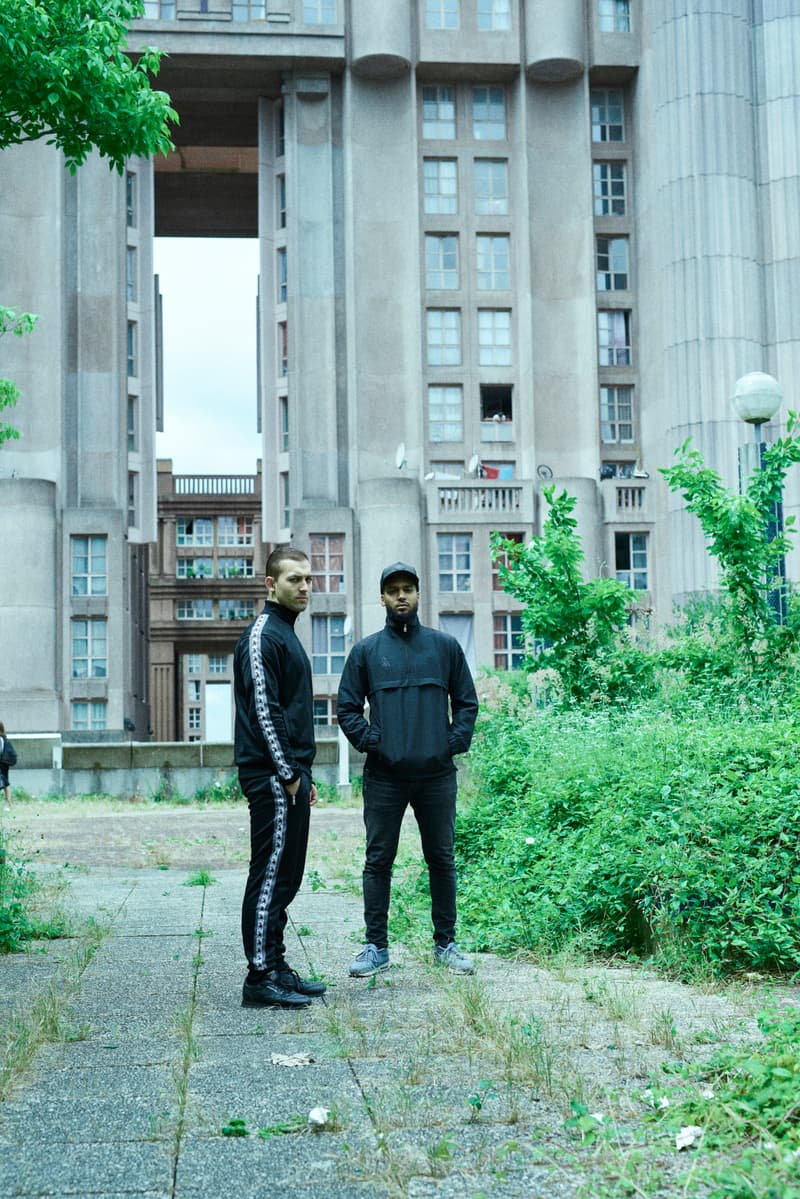 10 of 20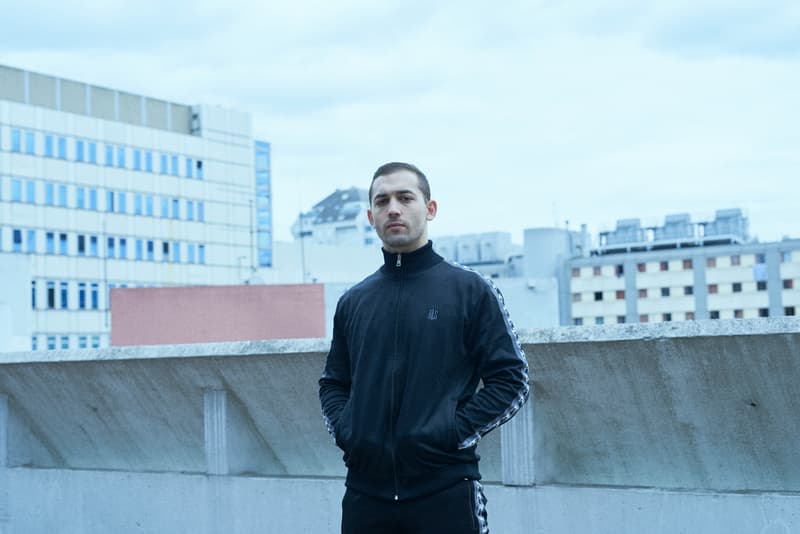 11 of 20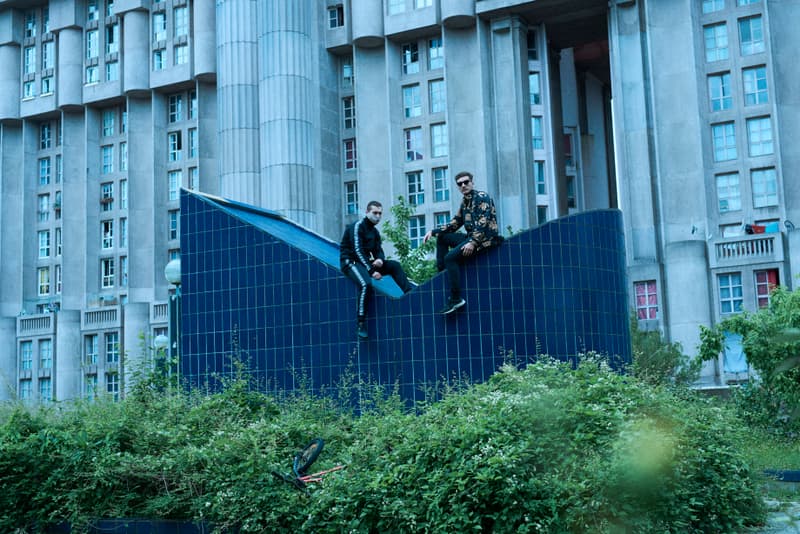 12 of 20
13 of 20
14 of 20
15 of 20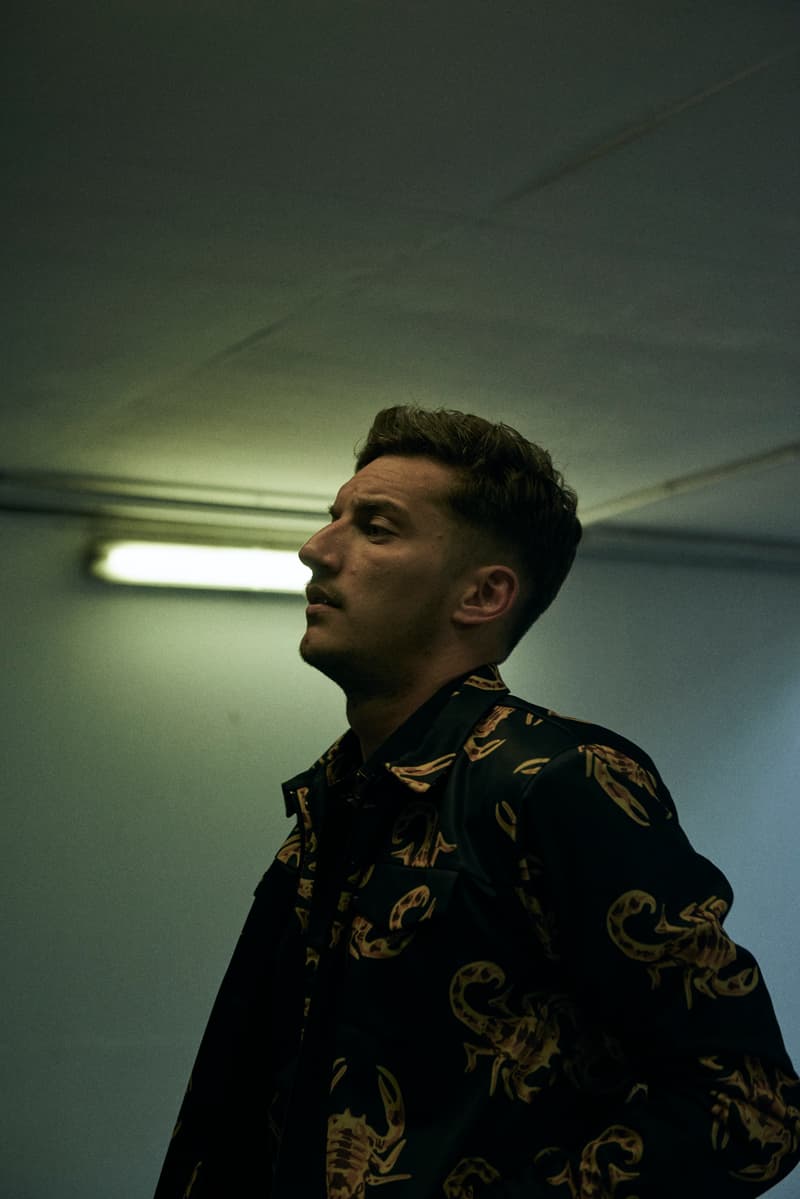 16 of 20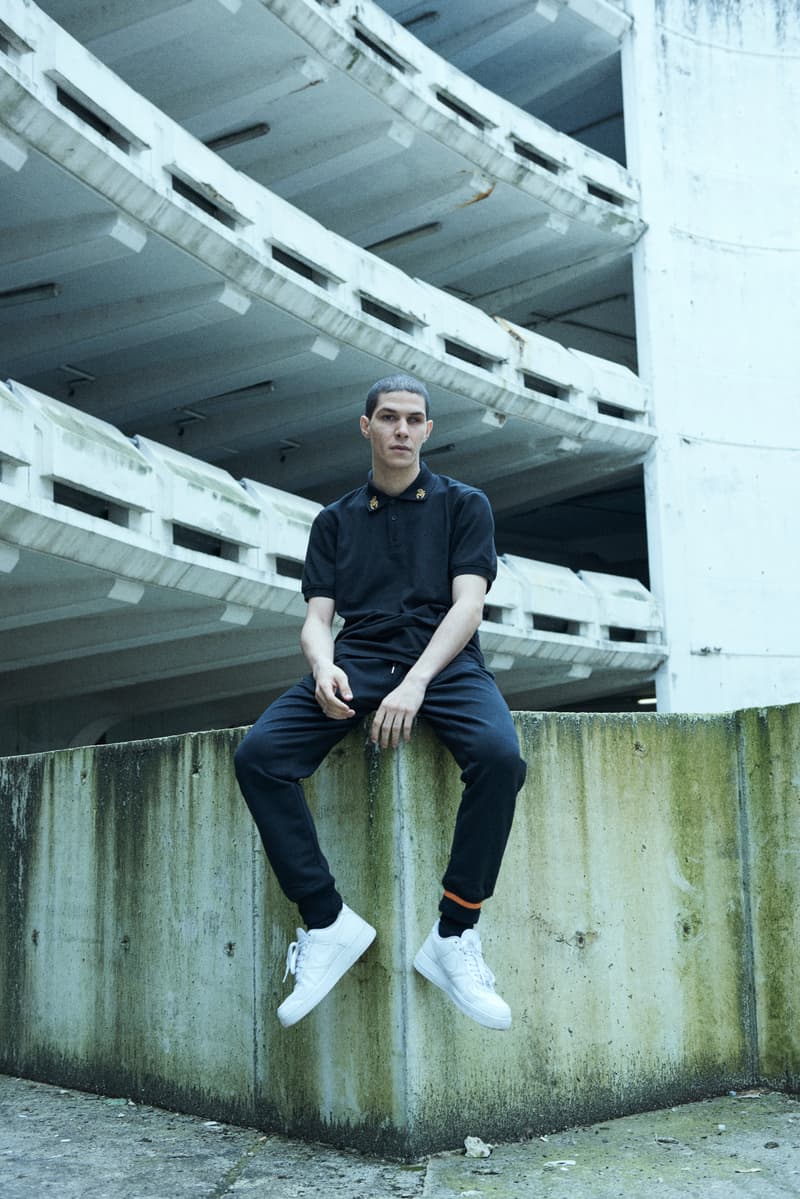 17 of 20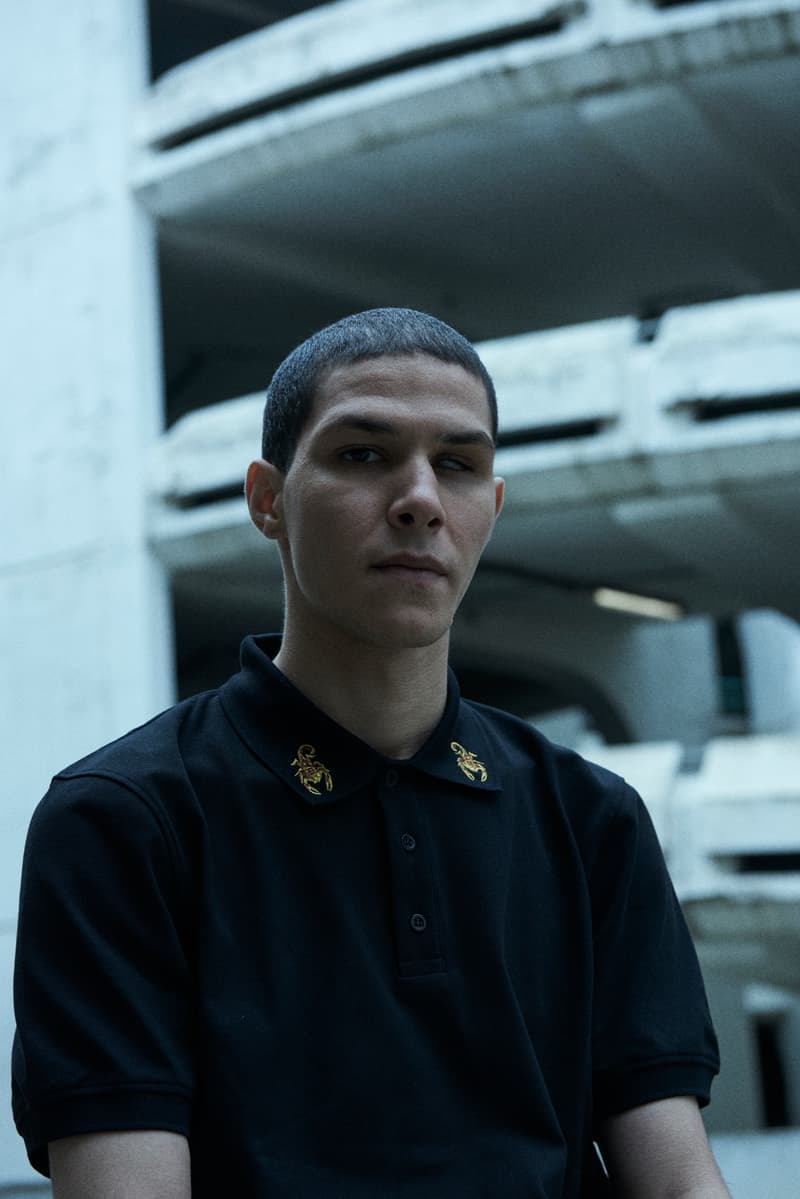 18 of 20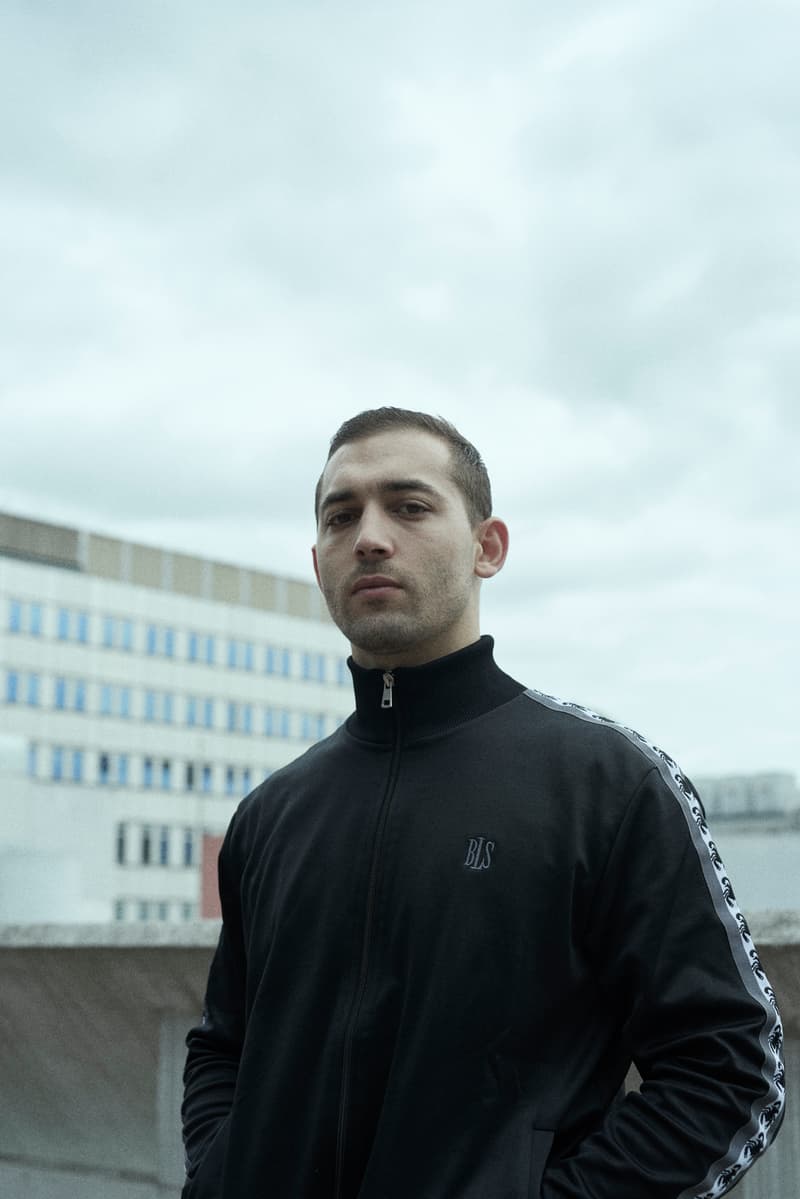 19 of 20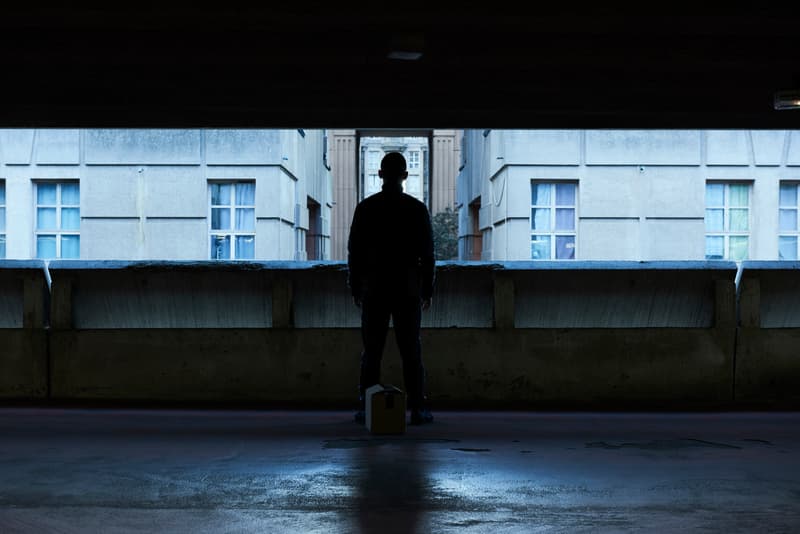 20 of 20
La marque de streetwear danoise BLS est passée par Noisy-le-Grand en banlieue parisienne pour shooter sa nouvelle collection automne/hiver "MODERN ISSUES".
Alors que les fans de Supreme étaient au rendez-vous pour le lancement de la collection Automne/Hiver 2018, BLS délivre une nouvelle collection qui soulève plusieurs thèmes d'actualité qui clivent souvent la société. Avec "MODERN ISSUES", la griffe scandinave veut dénoncer la spirale négative d'information créée par les médias traditionnels, la peur qu'elle engendre et les idées reçues sur les immigrants et leur réussite.
De belles histoires, BLS en a pleins à raconter et dans son lookbook on retrouve notamment l'acteur Dali Benssalah personnage principal dans le clip "Territory" de The Blaze, Sofiane brhm ou Homayoun. Avec des pièces sobres rendant hommage aux classiques du streetwear comme un tracksuit, un polo, ou une chemise, le label met en avant ses initiales et son scorpion facilement identifiables.
Jetez un œil au lookbook "MODERN ISSUES" de BLS et rendez-vous sur son site internet pour shopper la collection qui sera disponible dans les prochaines heures. Concernant le streetwear, regardez les coulisses du clip de Niska "W.L.G" où la griffe applecore est à l'honneur.