La Collaboration AMI x K-Way Est Désormais Disponible
Attention, quantités limitées.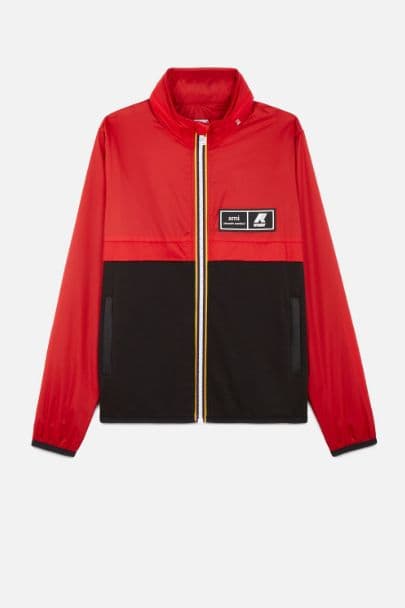 1 of 6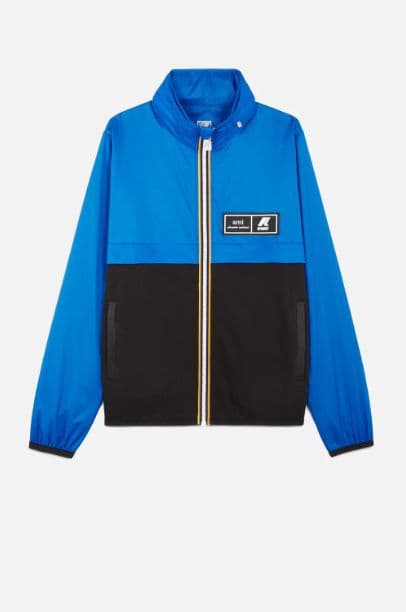 2 of 6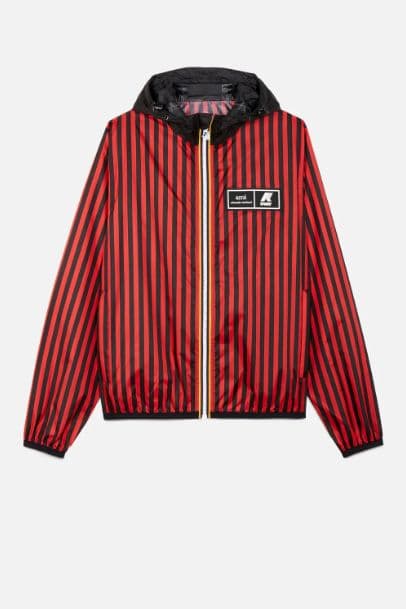 3 of 6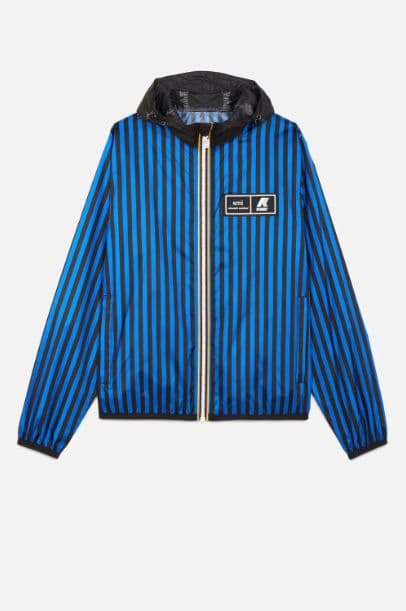 4 of 6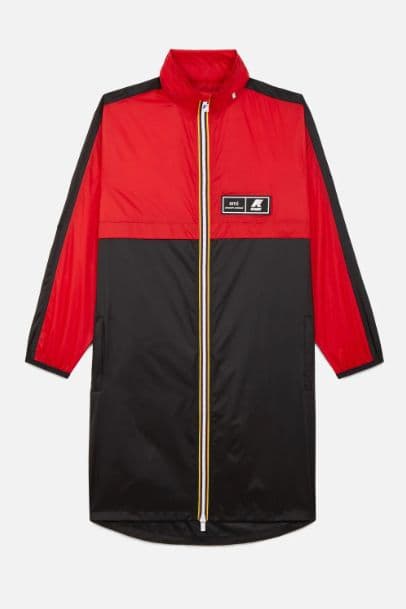 5 of 6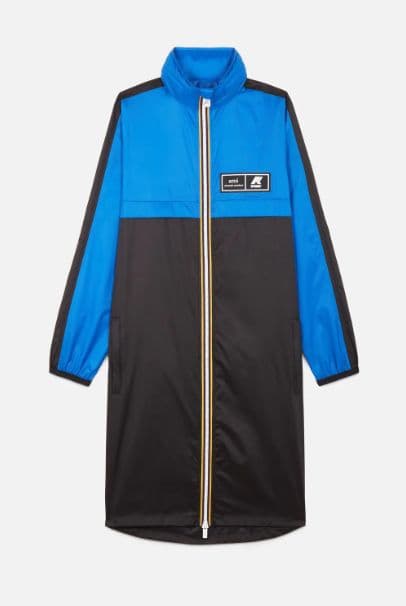 6 of 6
Ils l'avaient annoncée il y a un mois, puis teasée, AMI et K-Way ont enfin dévoilé leur collaboration automnale. Les deux marques françaises ont destiné à leurs fans désireux de se protéger des premières gouttes un total de six coupe-vent, chacun des trois modèles présentés étant décliné dans des coloris rouge et bleu.
On retrouvera ainsi le coupe-vent long "Eiffel", le rayé "Claude" et le bicolore "Richard". Tous composés du nylon propre à la pièce, ils arborent les logos des deux marques sur la poitrine. Jetez un œil à ces produits dans la galerie ci-dessus, et notez qu'ils sont d'ores et déjà disponibles à des prix oscillant entre 129 et 229€ sur le site de la marque d'Alexandre Mattiussi. Petite précision apportée par la griffe, les quantités sont limitées. Pour plus d'AMI, retrouvez sa pré-collection Printemps 2019.