Le Projet Paris, Marseille, Lyon D'Axel Morin Devient Une Exposition
Poésie en noir et blanc.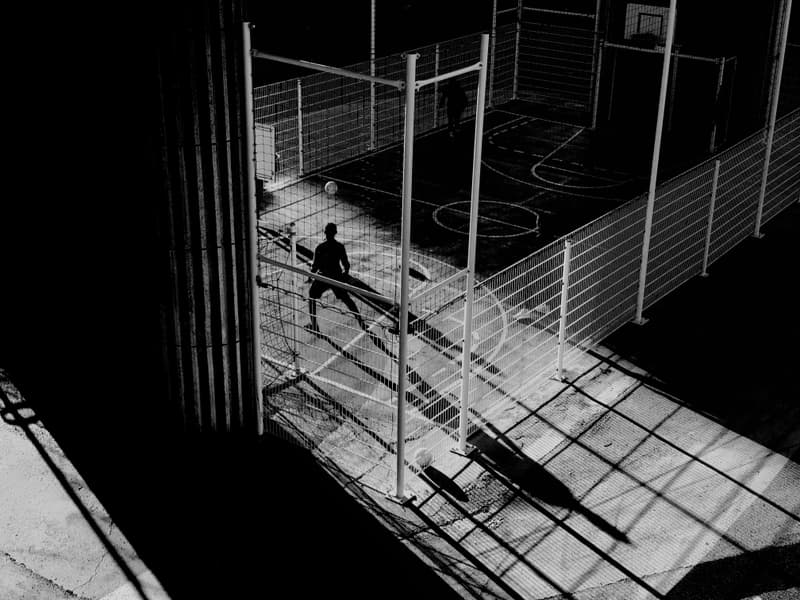 1 of 6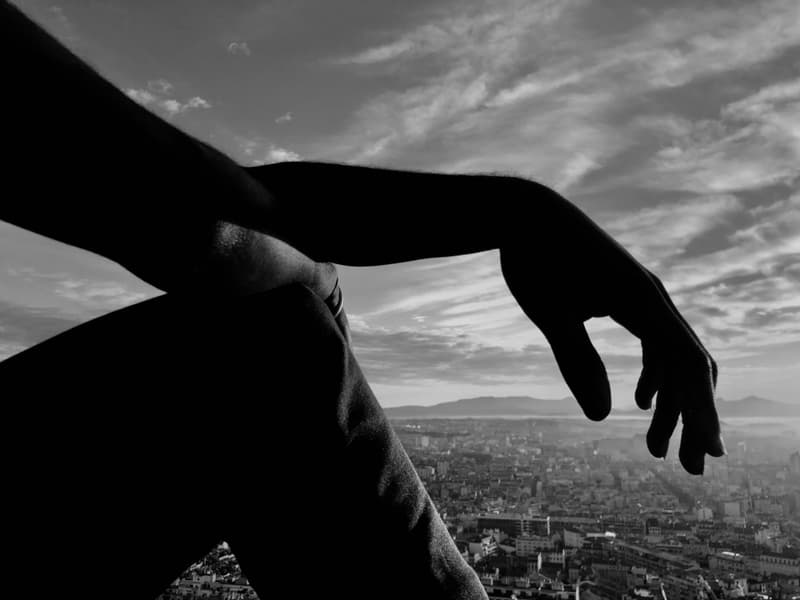 2 of 6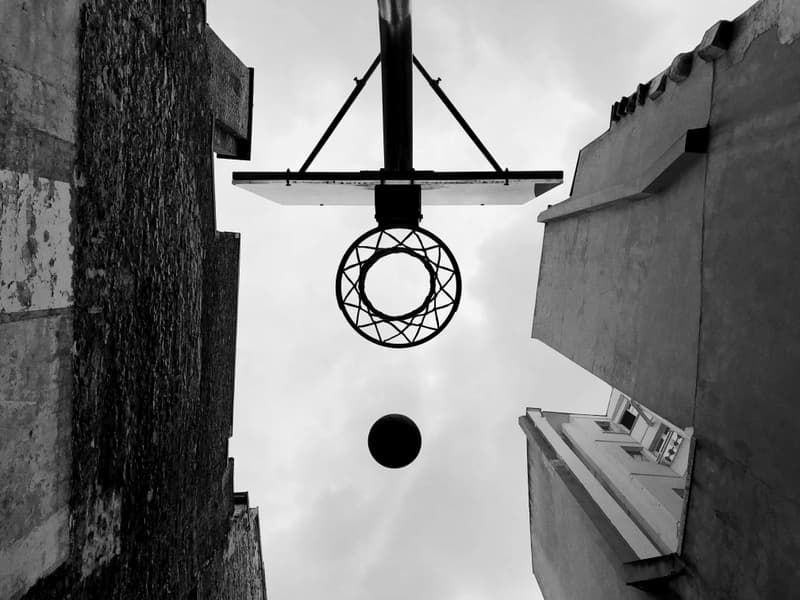 3 of 6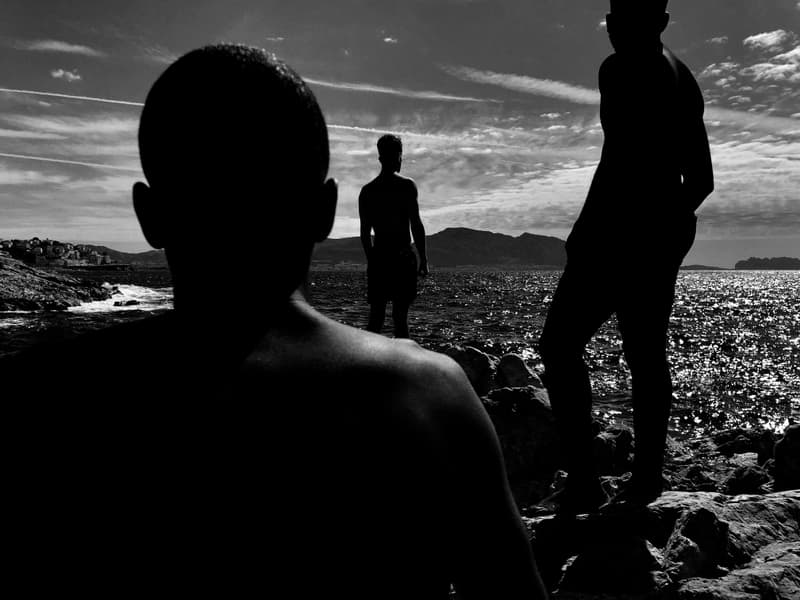 4 of 6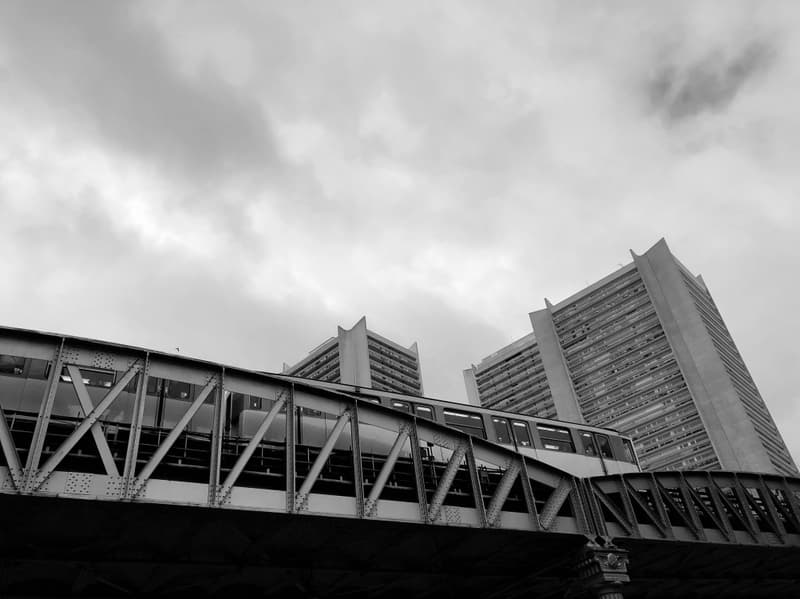 5 of 6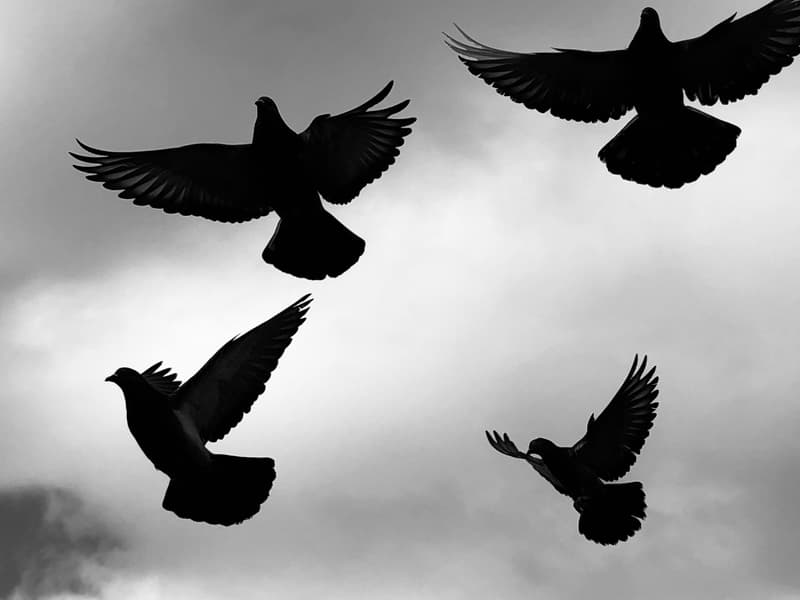 6 of 6
Paris Marseille Lyon. Voici le nom du projet du photographe Axel Morin qui vise à célébrer la France contemporaine en se concentrant sur les 3 plus grandes villes du pays. C'est avec un iPhone X que le garçon est allé capturer la réalité urbaine de ces villes françaises avec en arrière plan la musique de 3 rappeurs français Chilla (Lyon), Lomepal (Paris) et Reef (Marseille). Peut-être avez-vous déjà aperçu les spots d'Apple dédiés à ce projet dans lesquels les voix des trois rappeurs viennent narrer la poésie de Paris, Marseille et Lyon.
Ces trois films sont accompagnés par une série photographique esthétique en noir et blanc mettant en valeur chacune des identités uniques des villes. Des portraits racontés à travers l'objectif d'Axel Morin et qui s'exposeront les 10 et 11 juillet prochains.
PARIS MARSEILLE LYON 
Espace Léon Voltaire
68 rue Léon Frot, Paris 11ème
Du 12 au 15 juillet, de 10:00 à 20:00.
Découvrez également l'exposition "Horizontal" de JR.