Atelier New Regime Présente La Collection "Play to Win" À L'Esprit Streetwear
Disponible dès maintenant.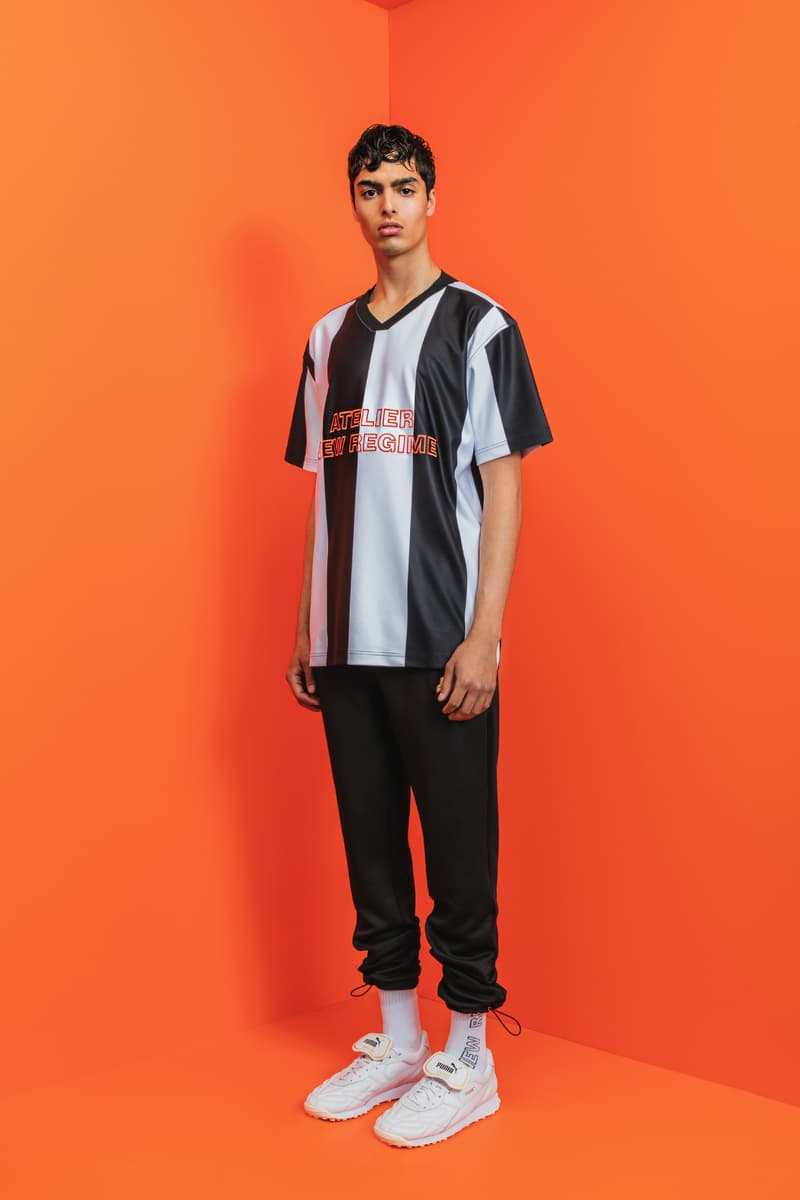 1 of 28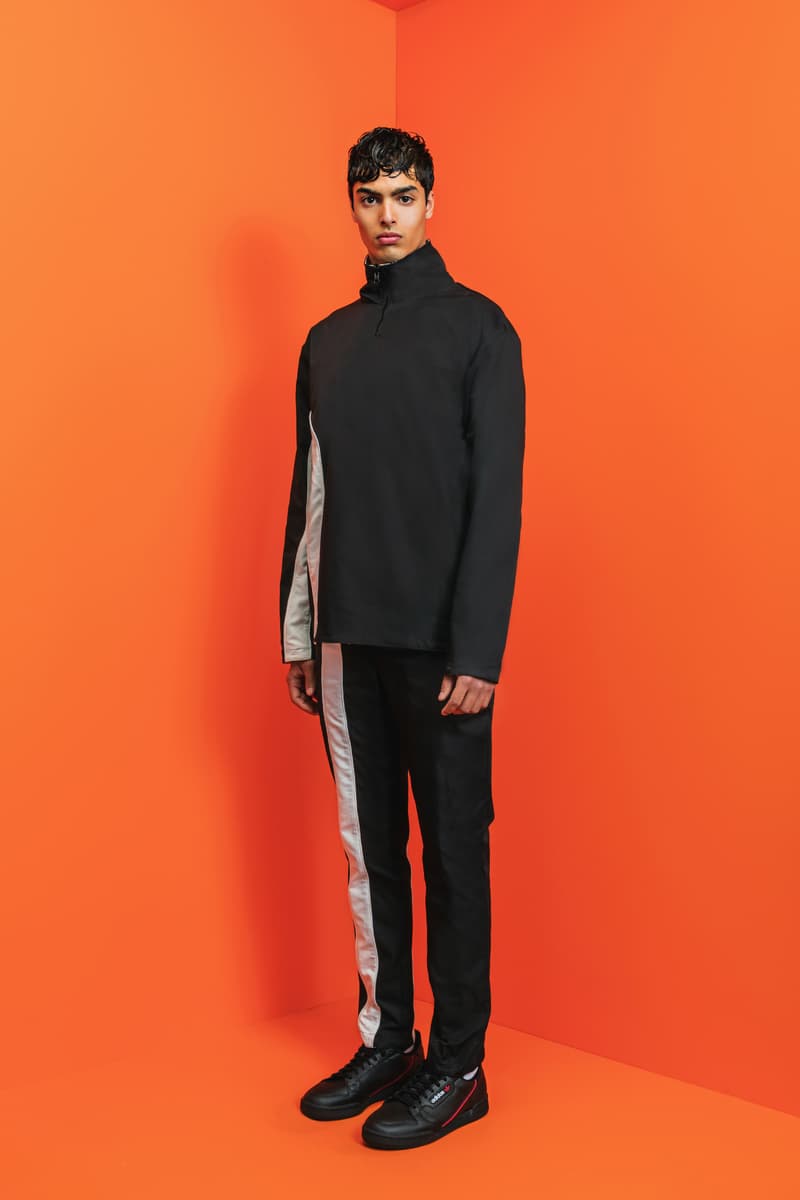 2 of 28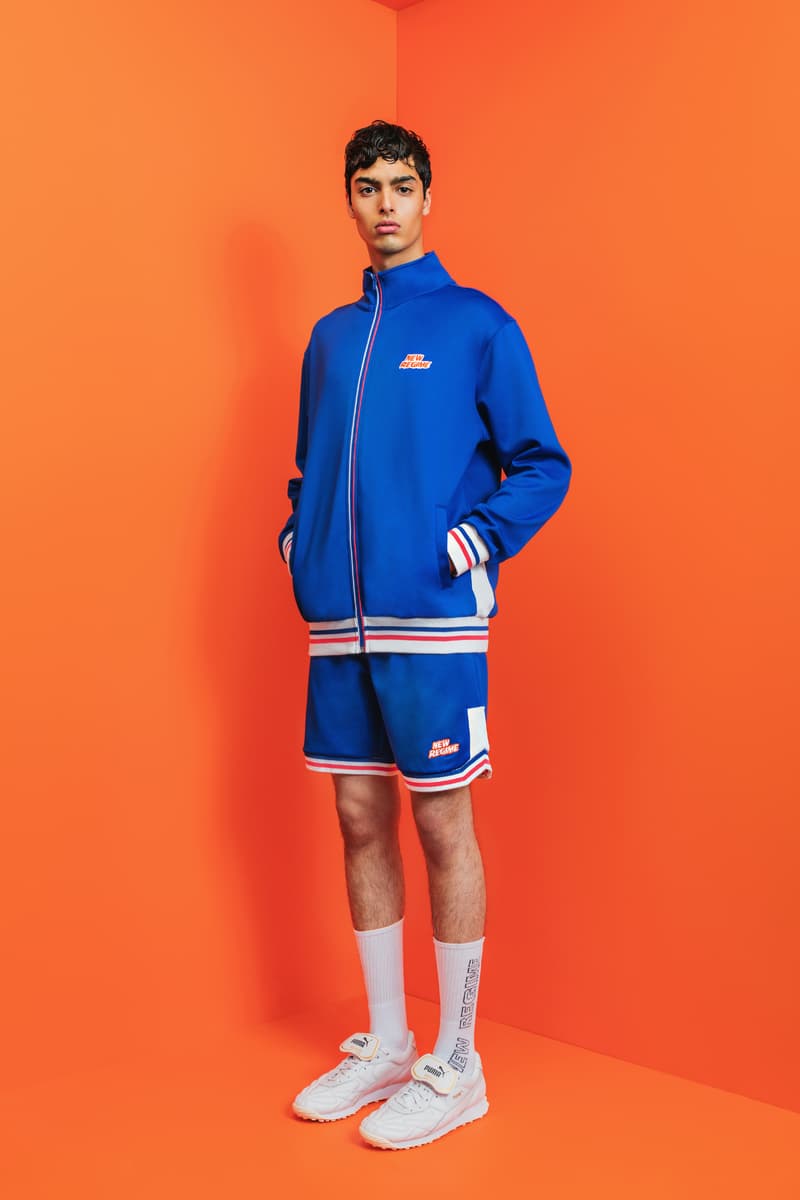 3 of 28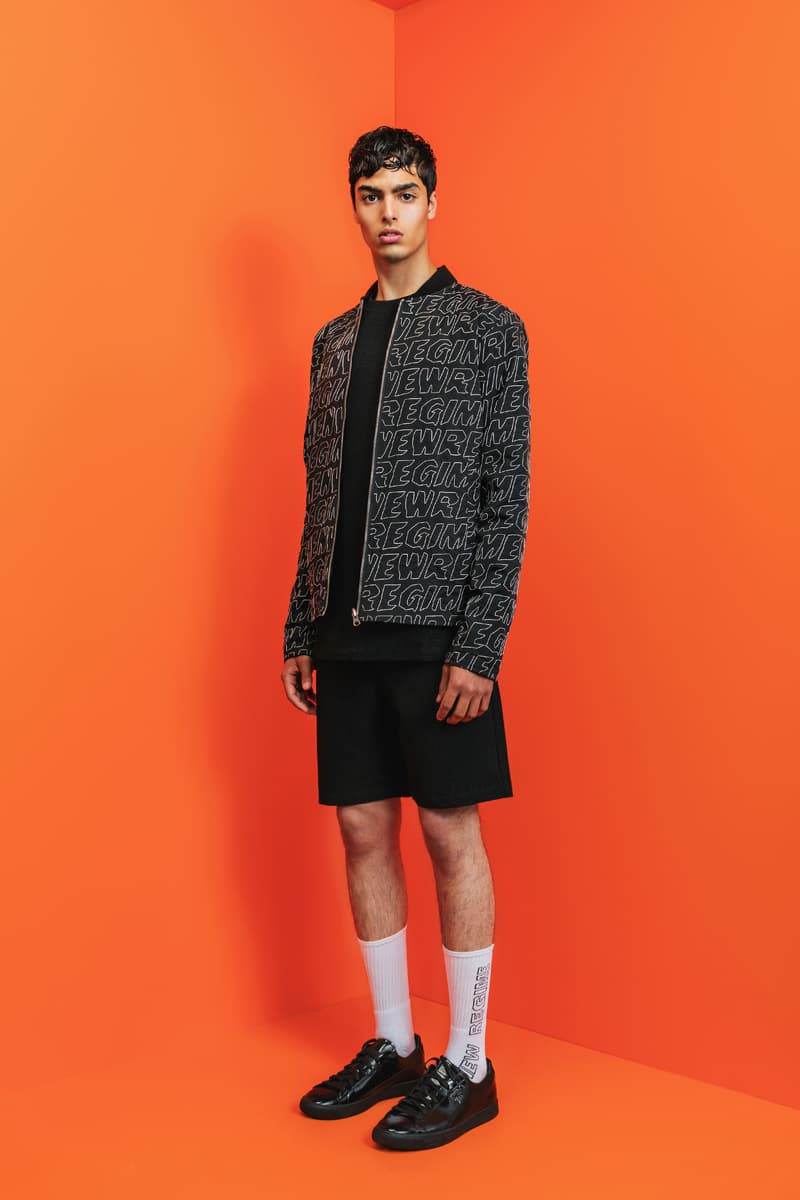 4 of 28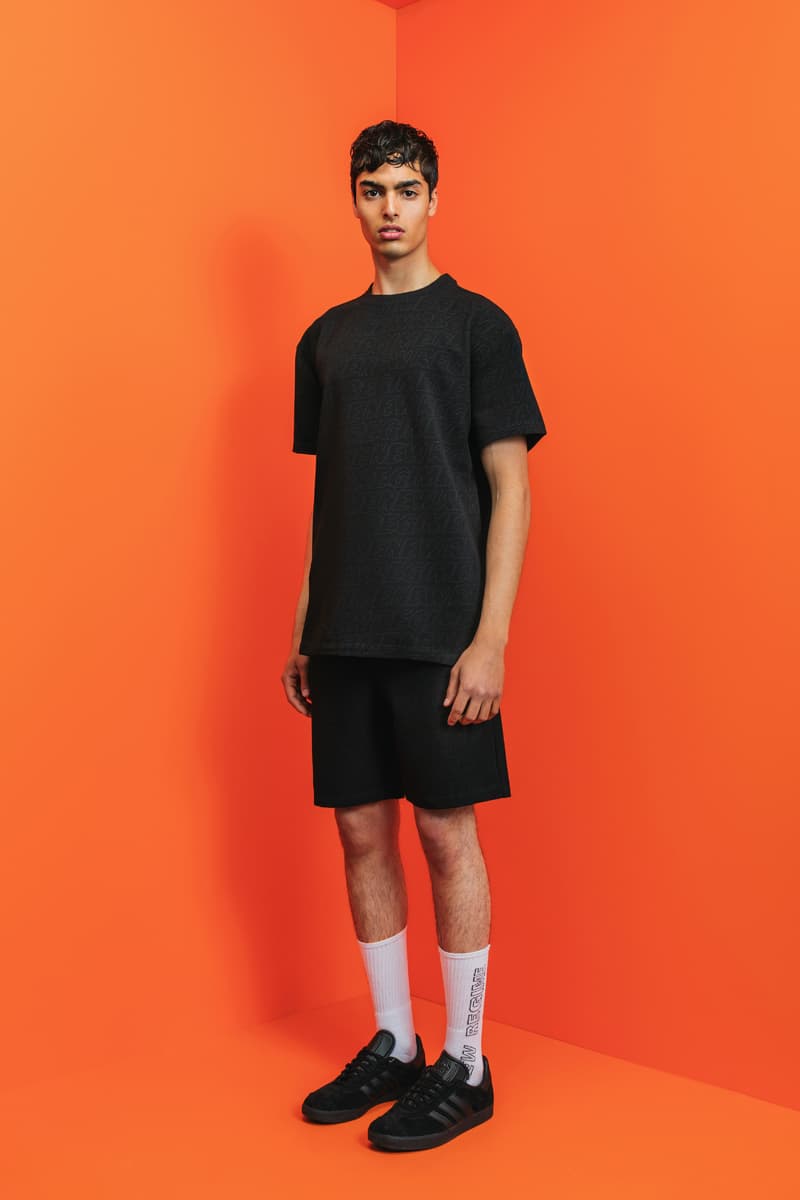 5 of 28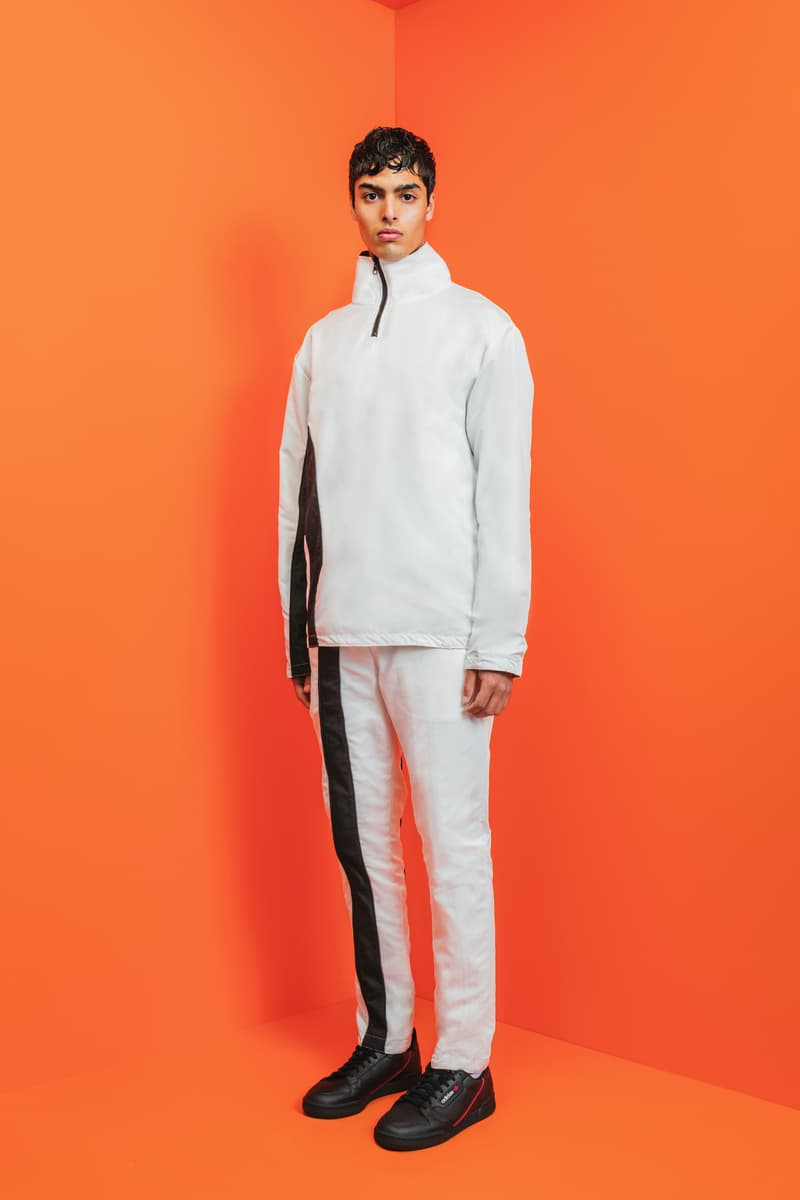 6 of 28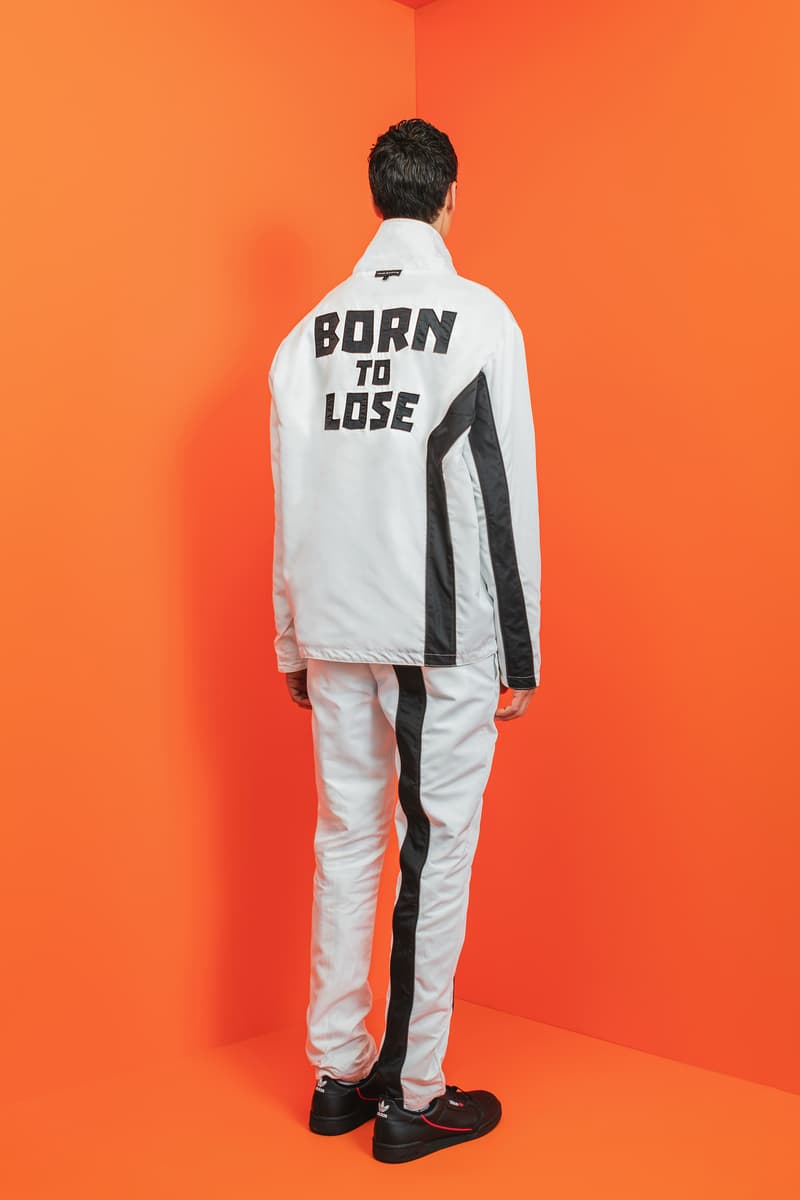 7 of 28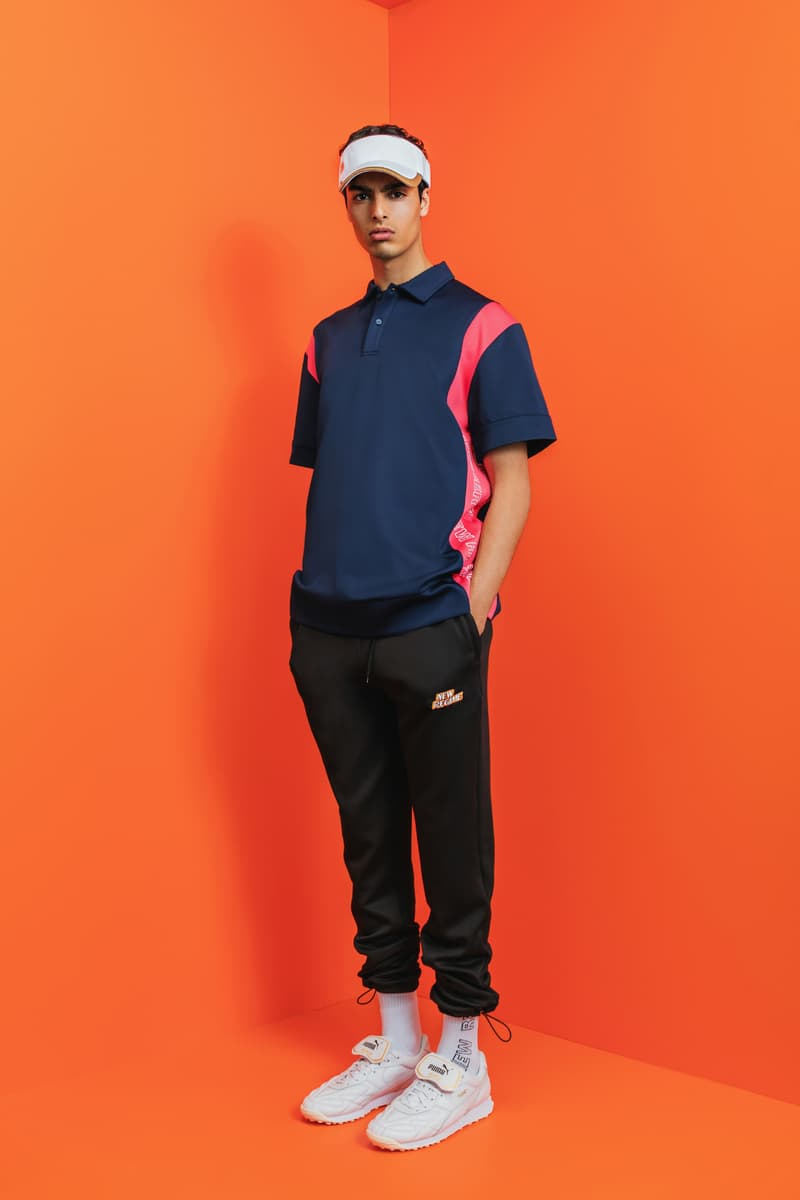 8 of 28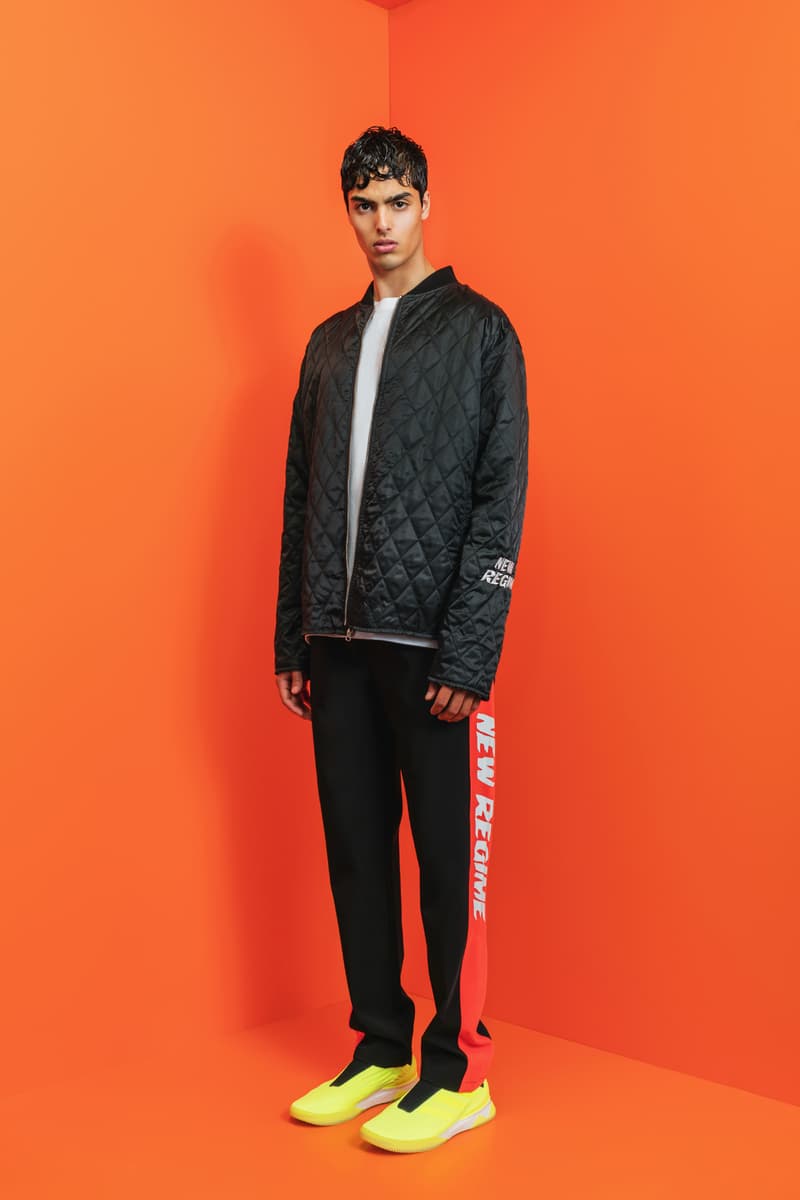 9 of 28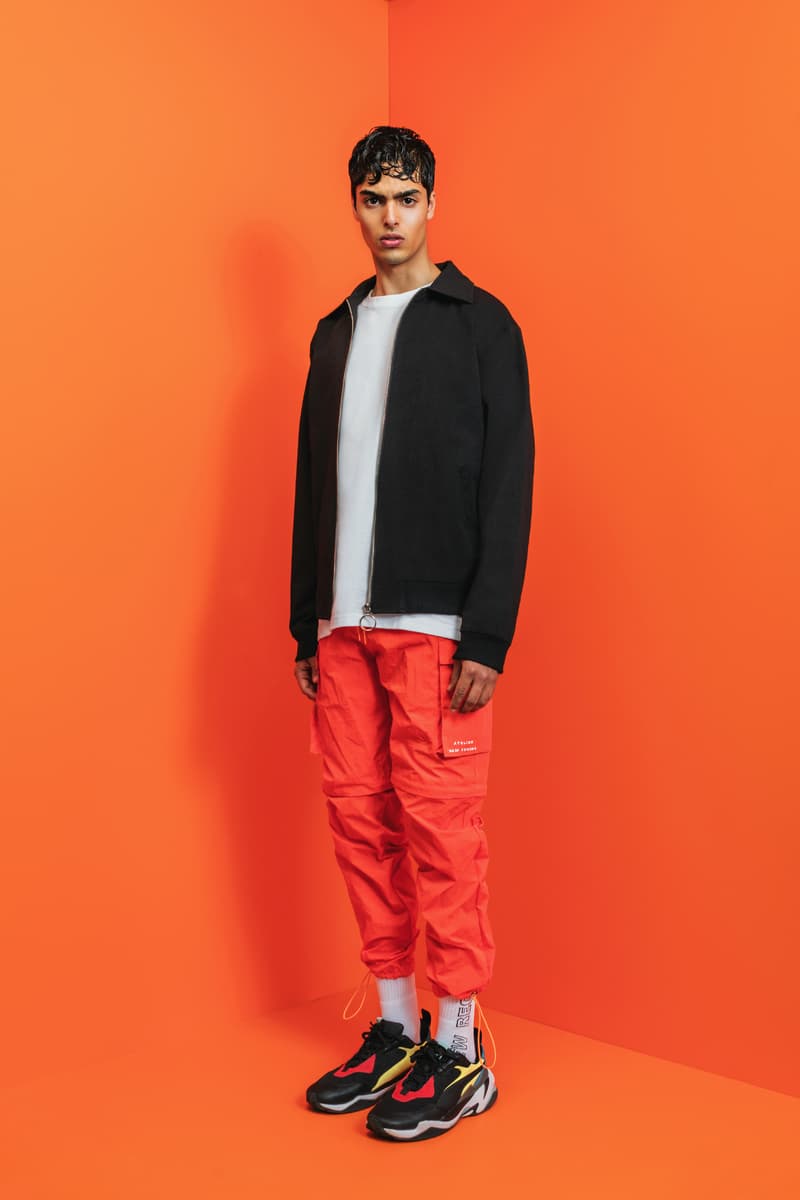 10 of 28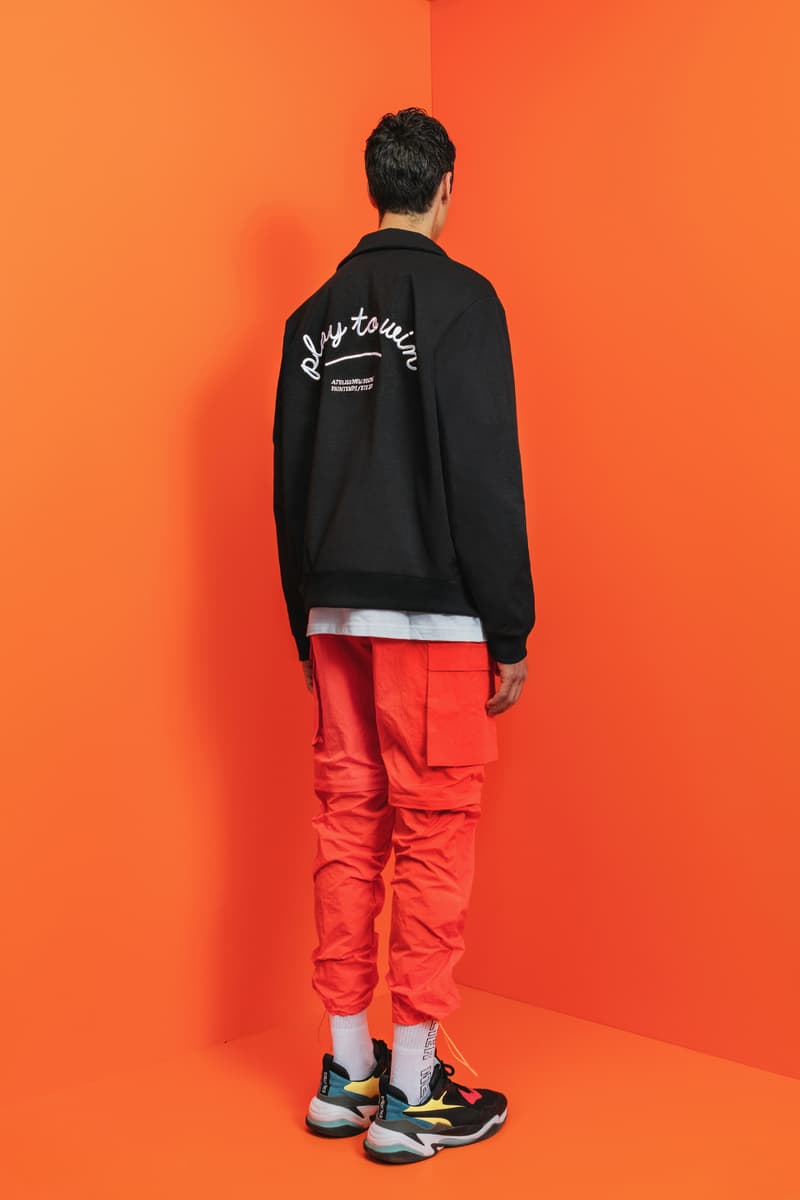 11 of 28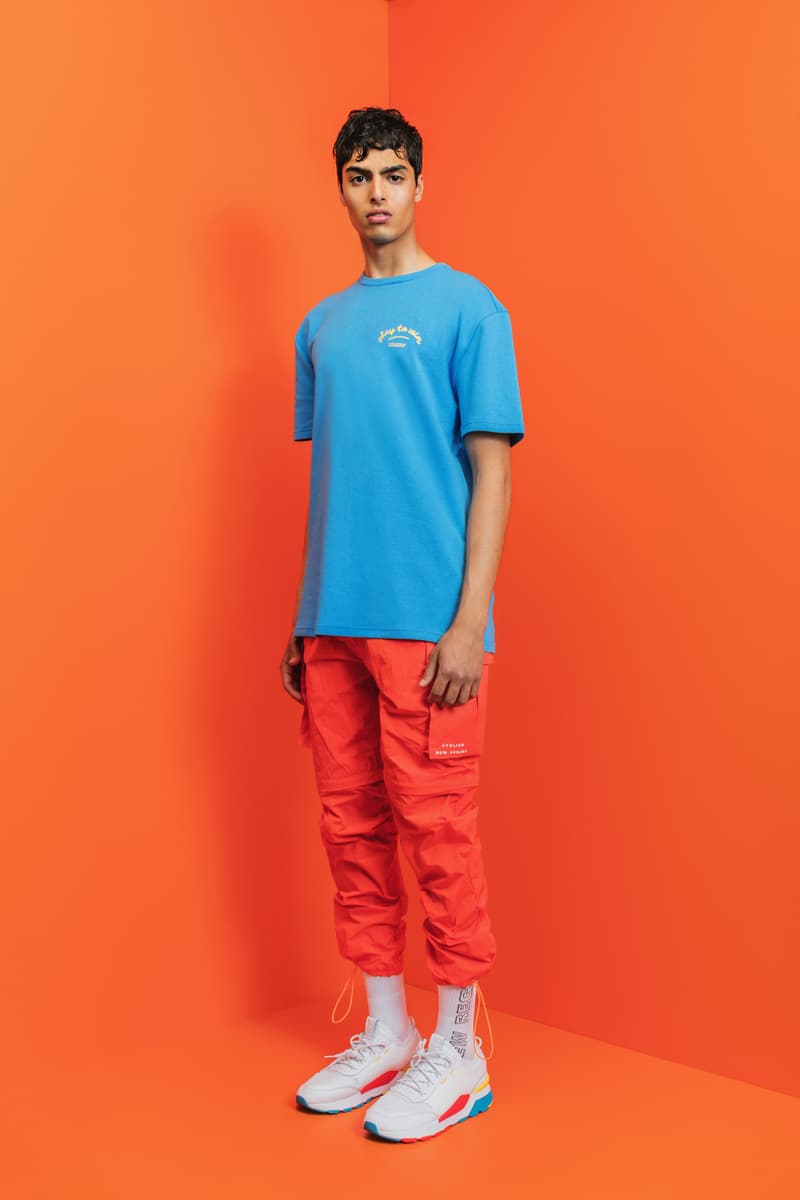 12 of 28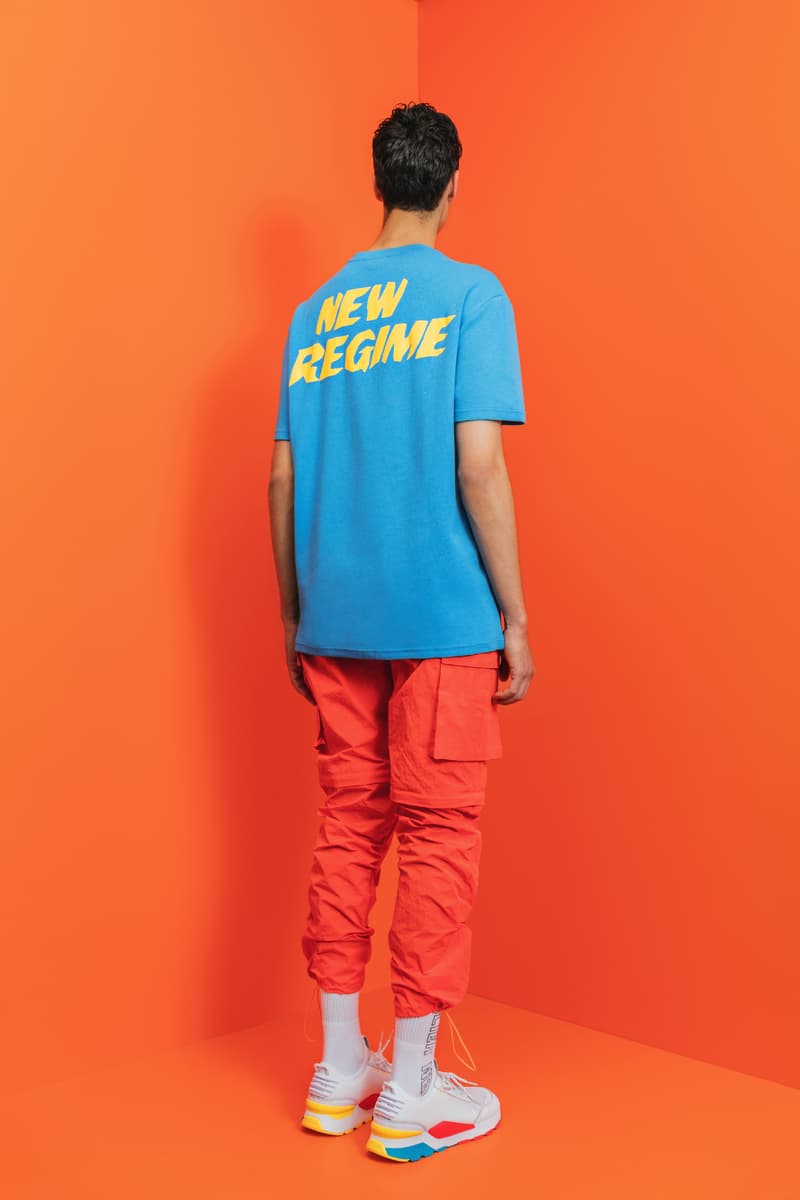 13 of 28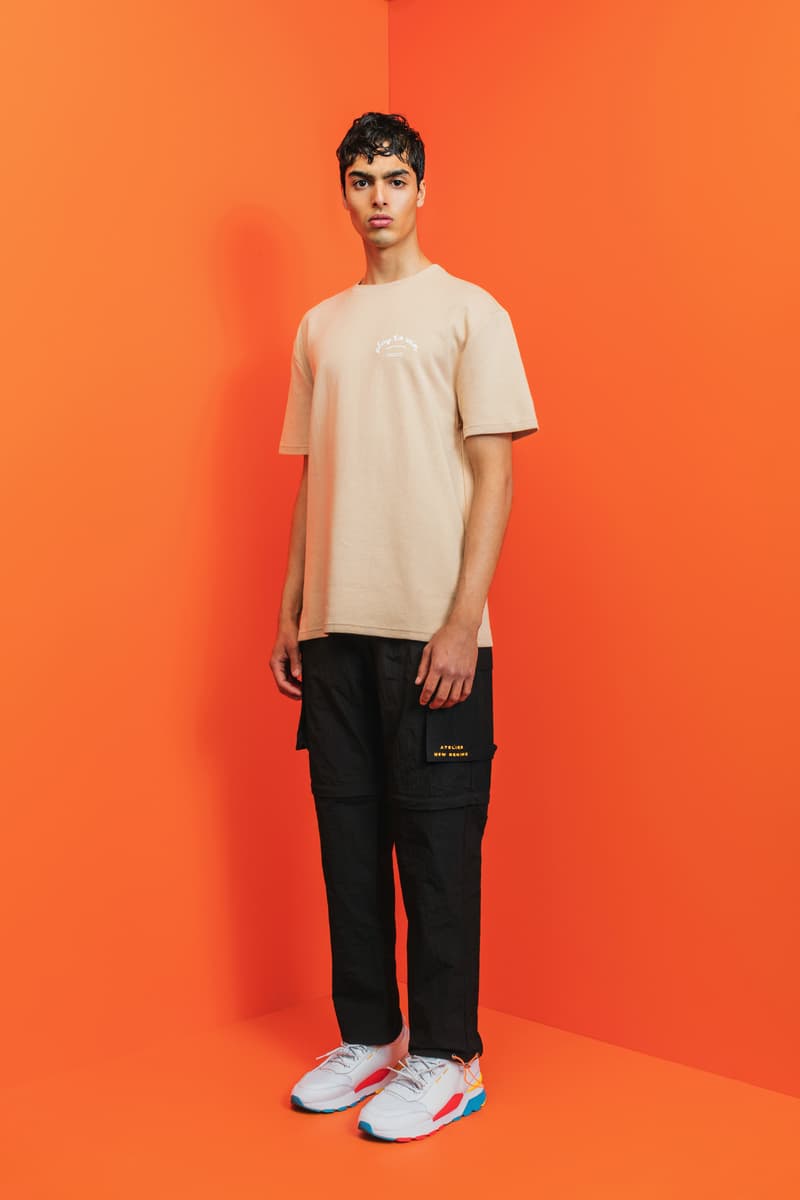 14 of 28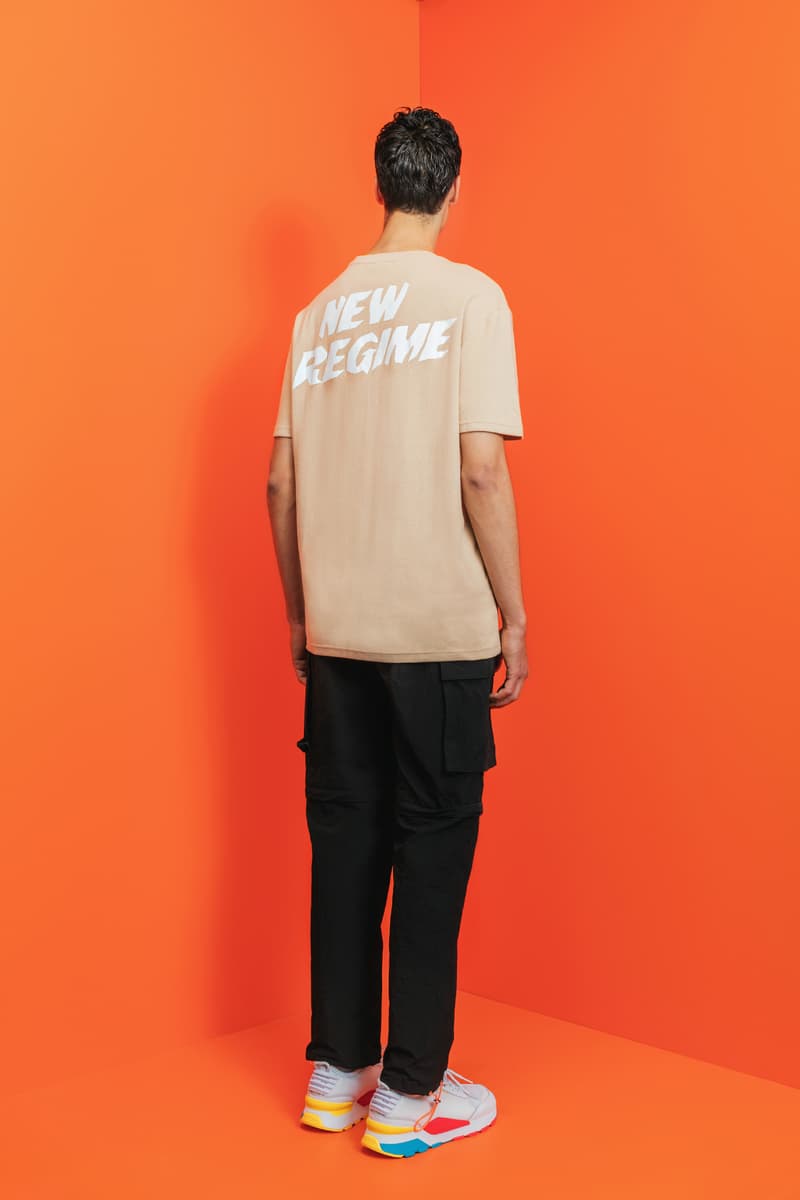 15 of 28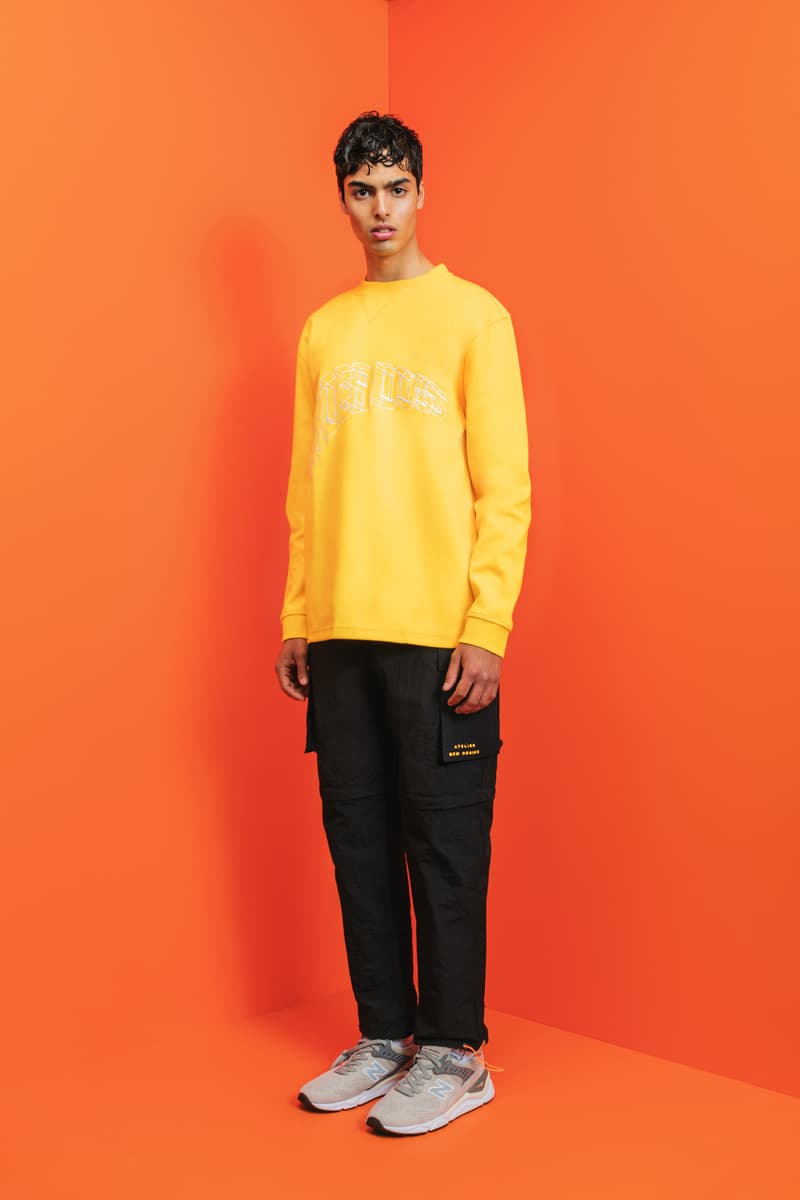 16 of 28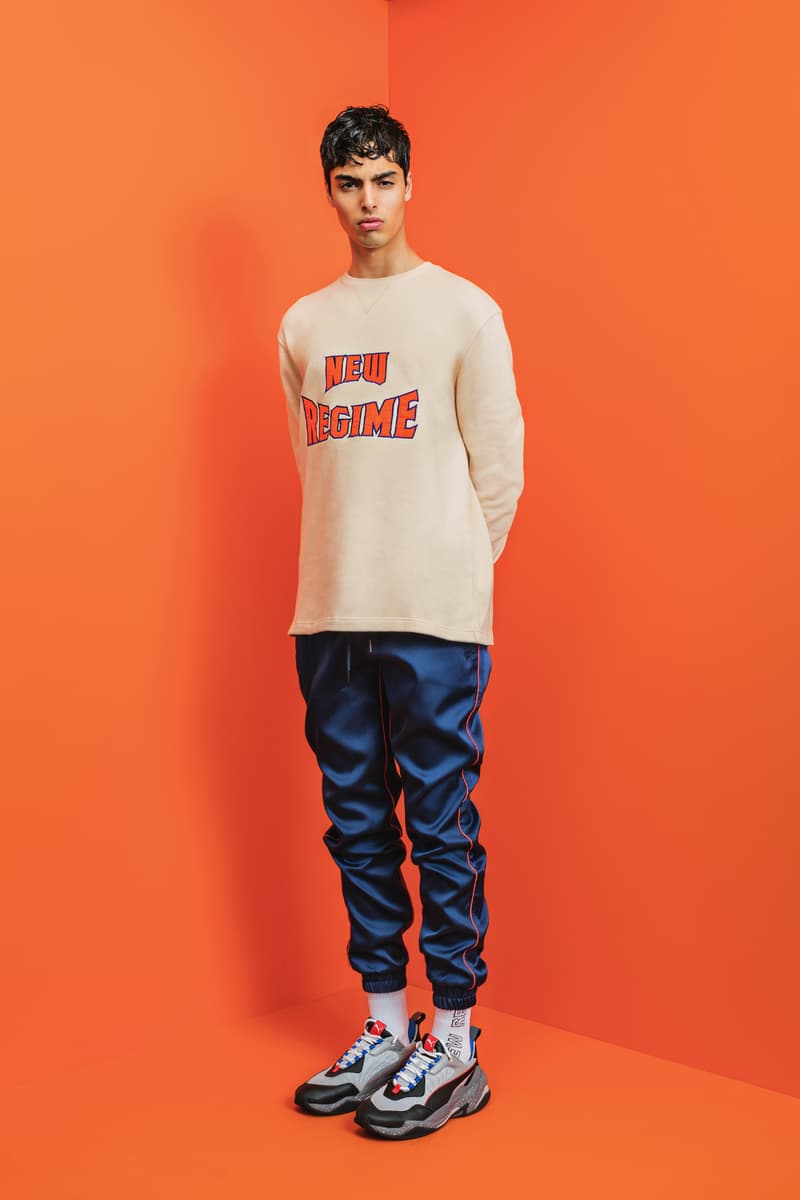 17 of 28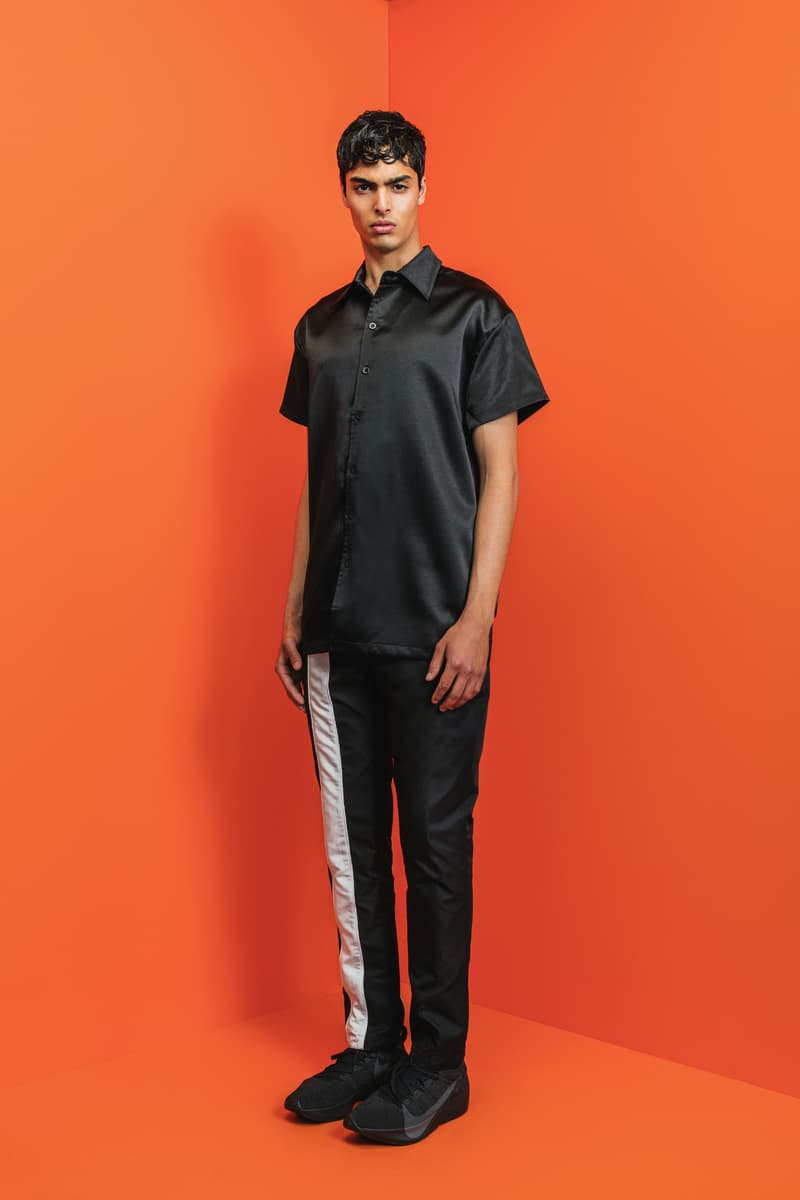 18 of 28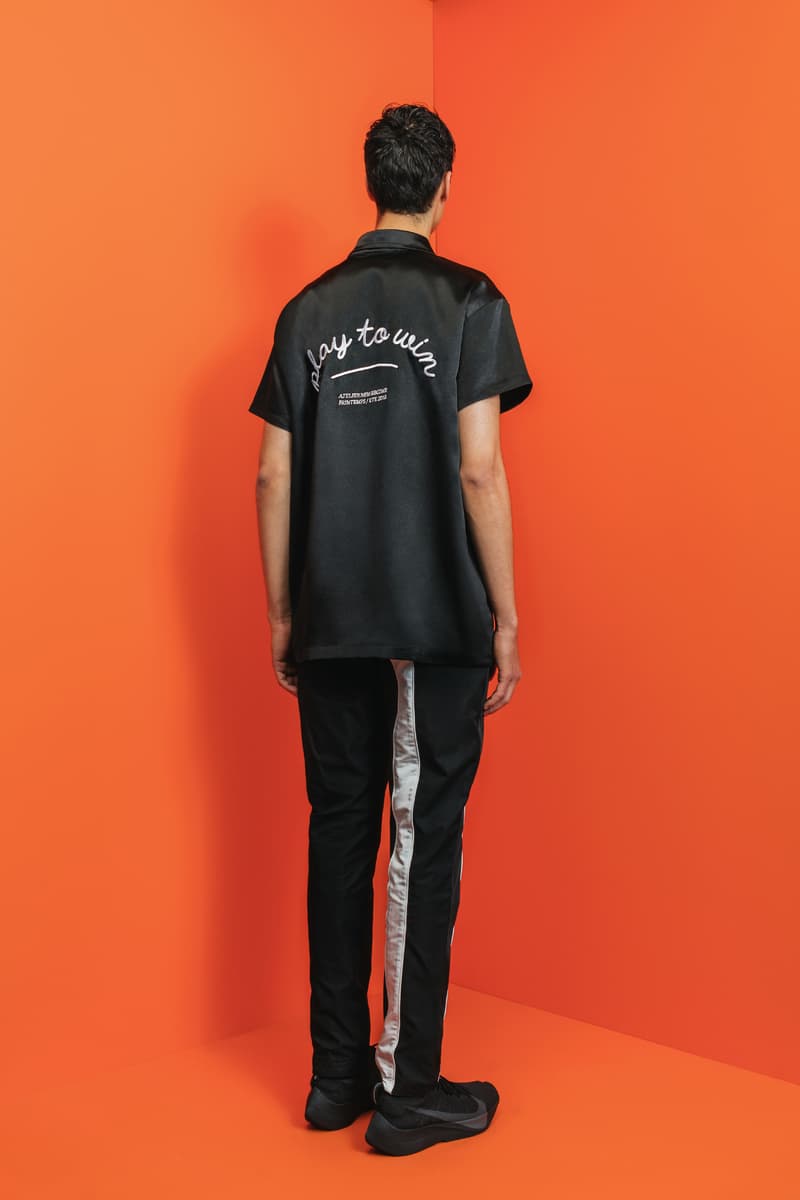 19 of 28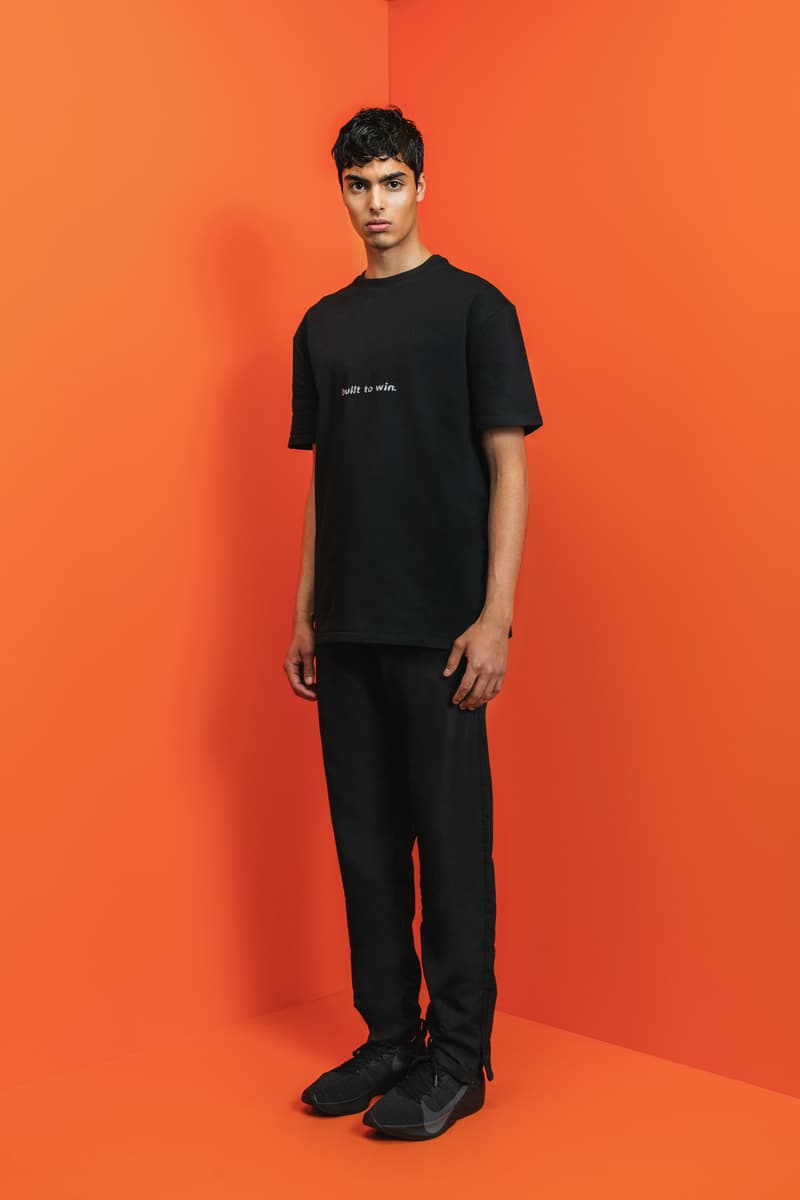 20 of 28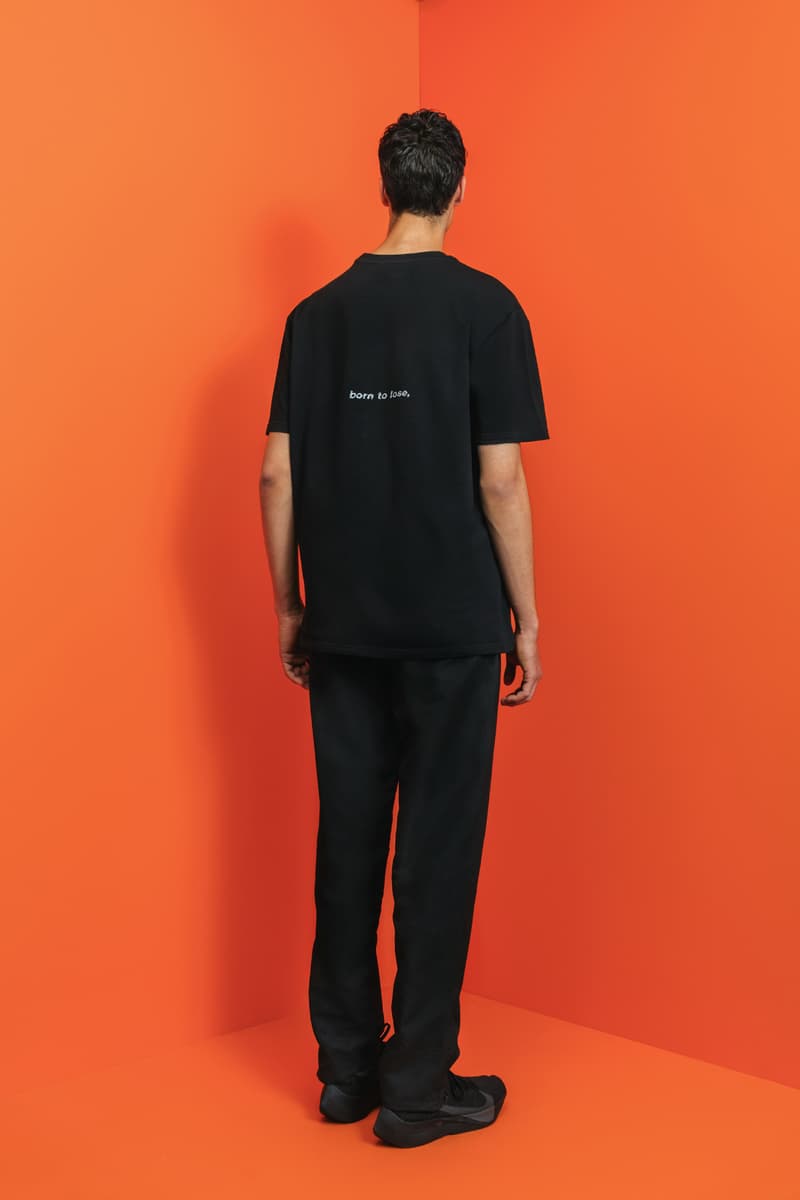 21 of 28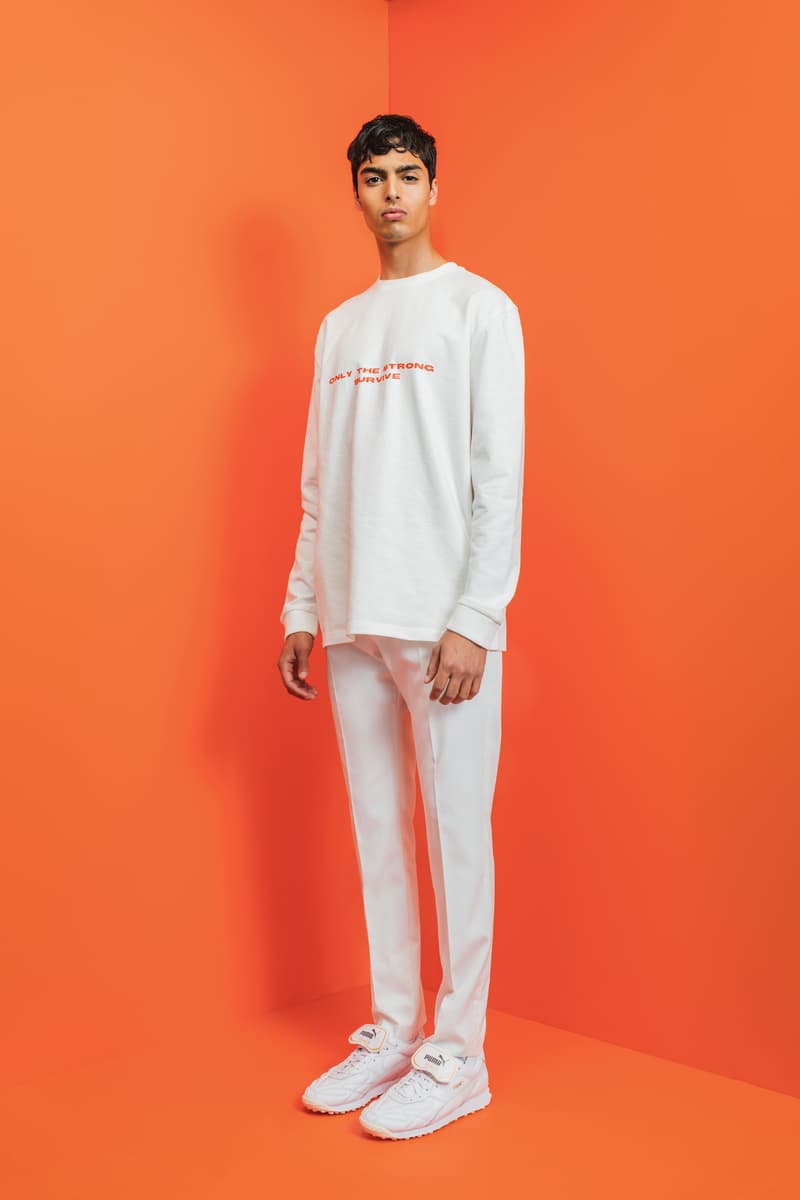 22 of 28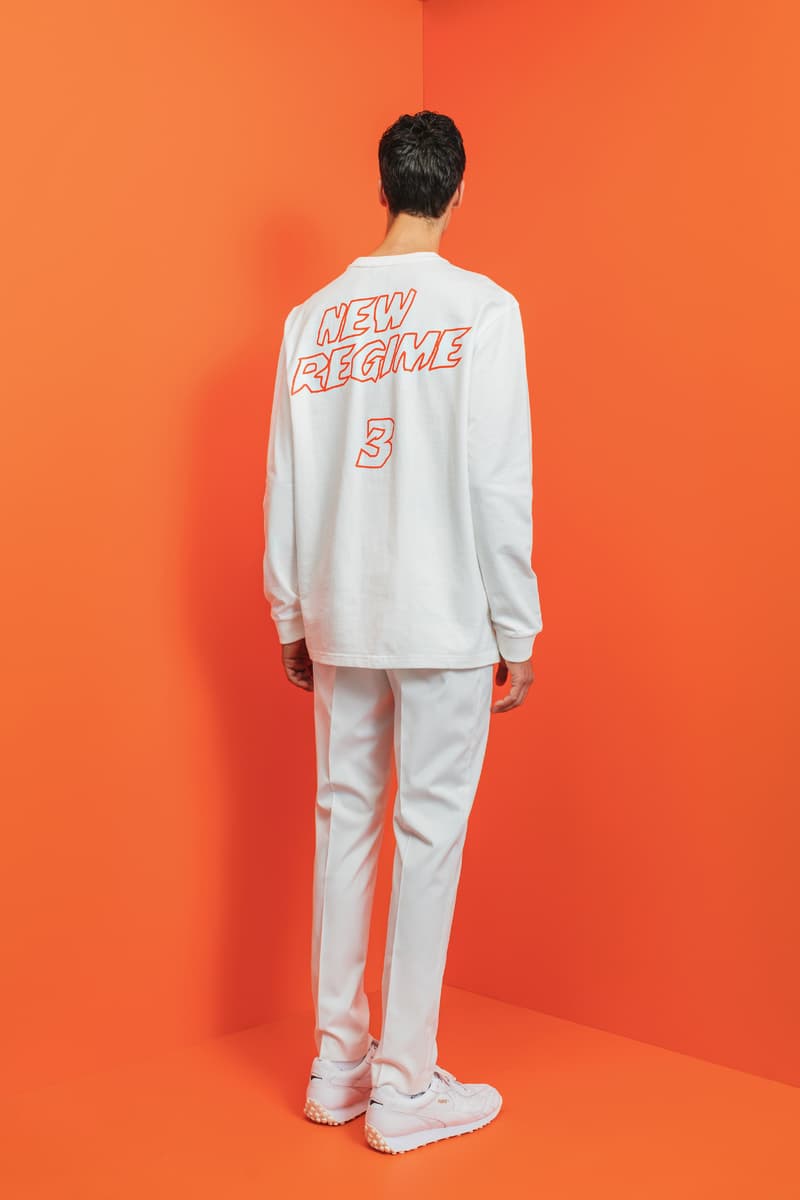 23 of 28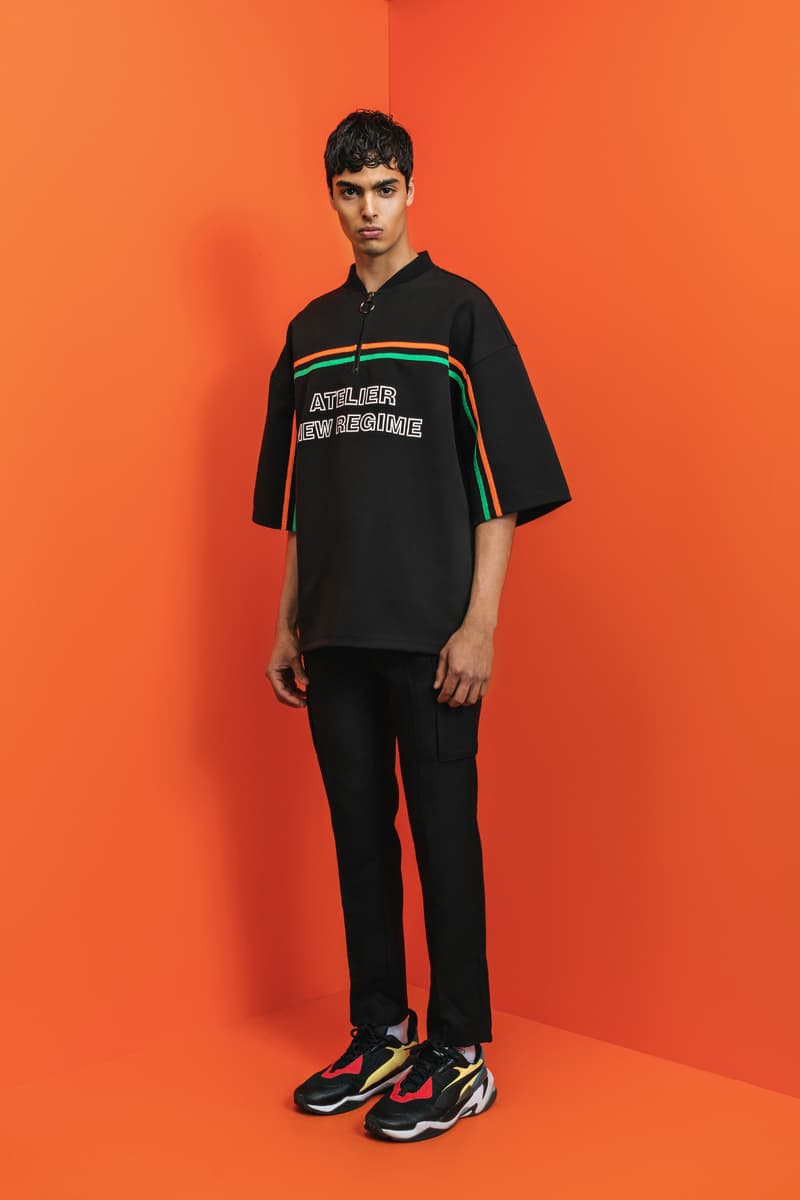 24 of 28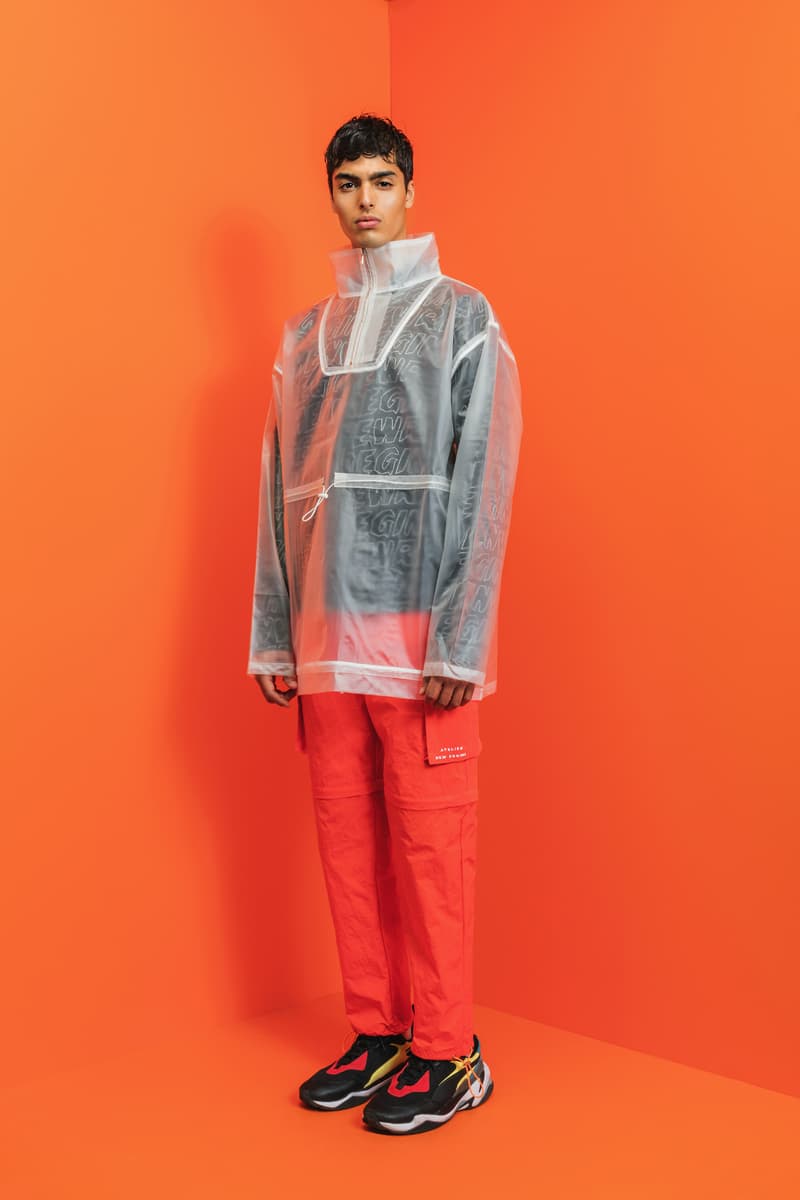 25 of 28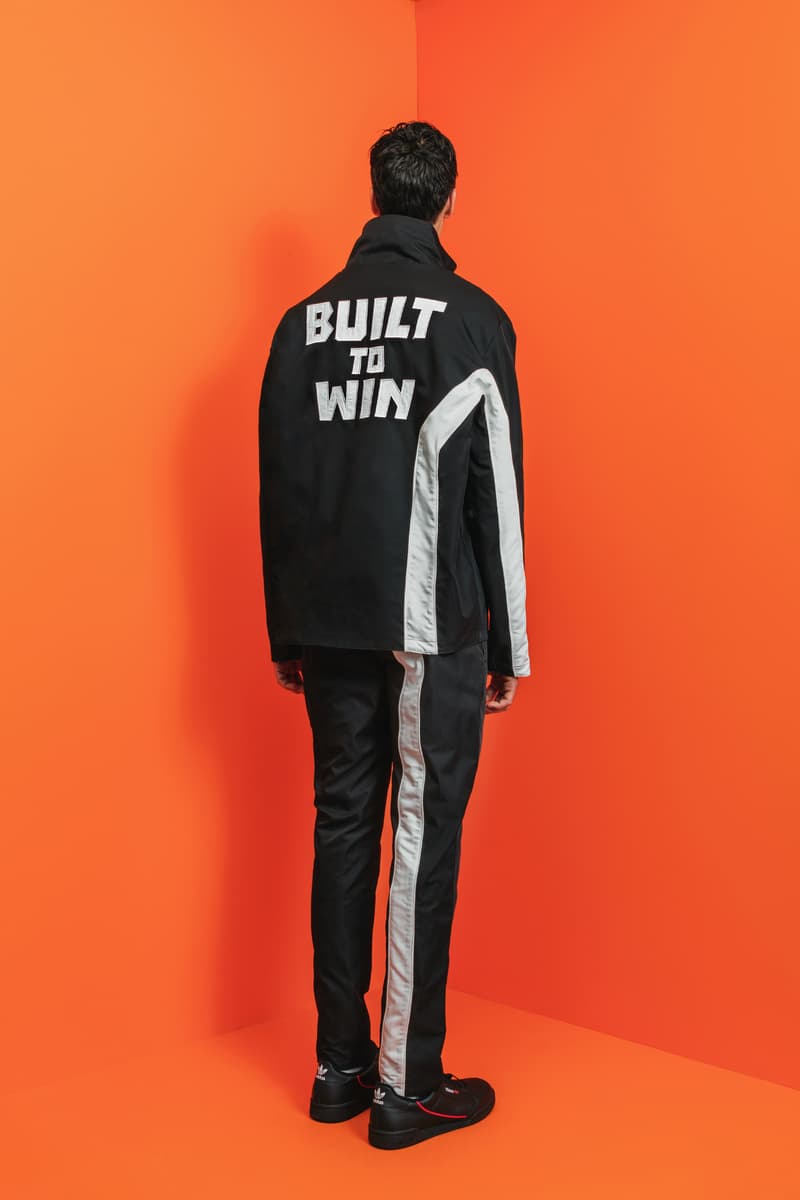 26 of 28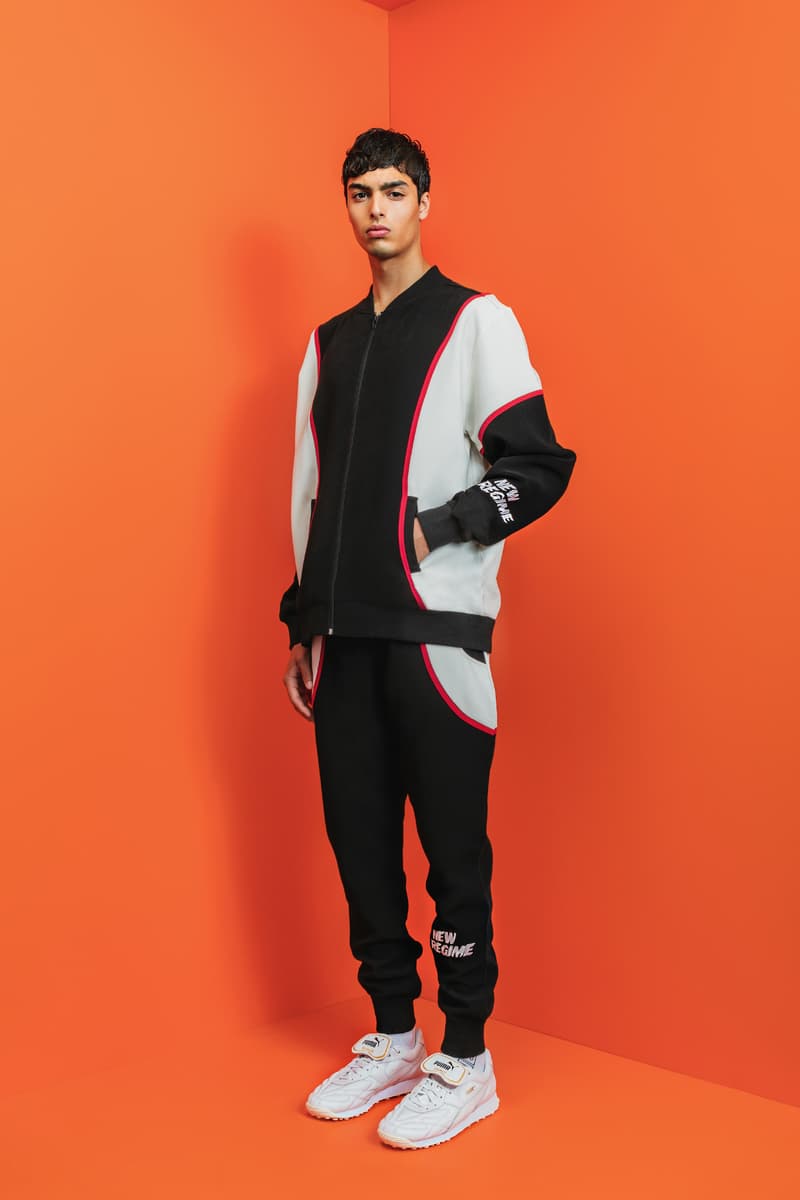 27 of 28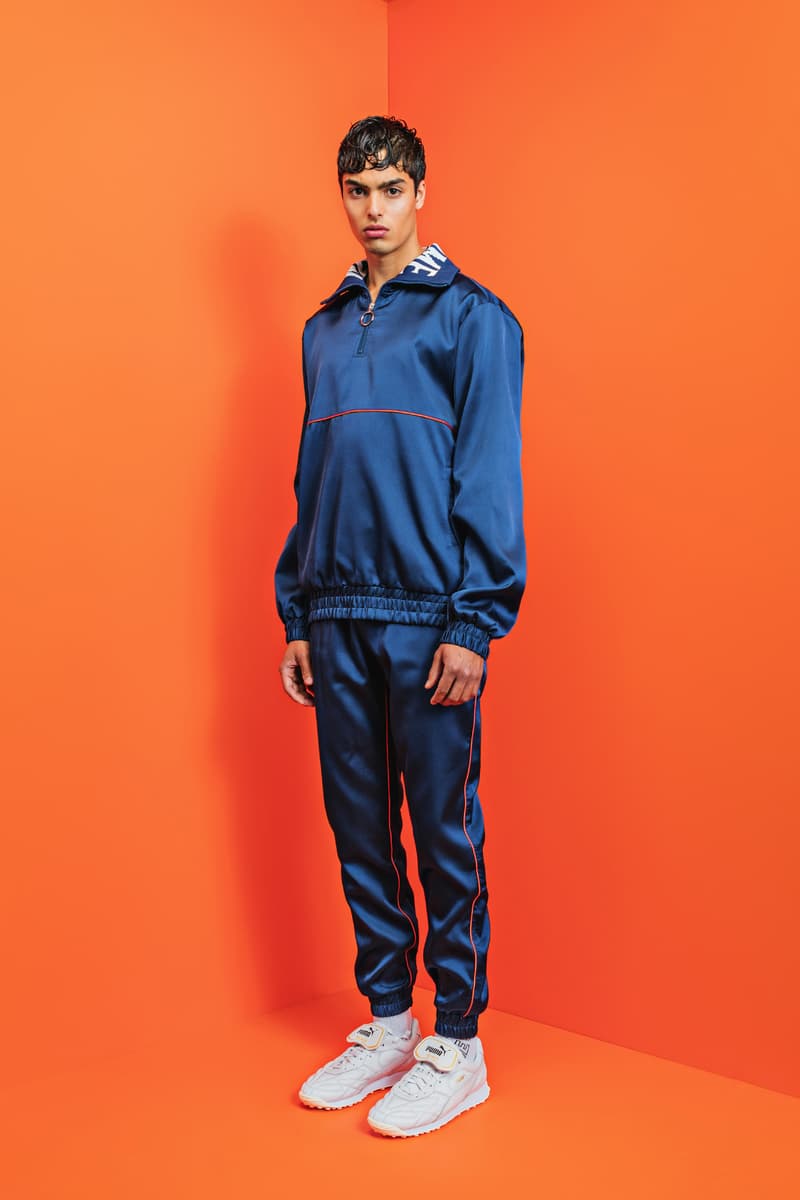 28 of 28
Les canadiens de Atelier New Regime reviennent avec une nouvelle collection intitulée "Play to Win", inspirée par l'esthétique streetwear et la notion d'outsider.
La nouvelle collection de Atelier New Regime nous propose une interprétation inédite des codes streetwear, propre à la marque canadienne. On y retrouve notamment différents pantalons de survêtement, des tracks jackets, un maillot de football repensé ou une veste en matière transparente. Les nombreux pantalons reprennent la tendance des bandes latérales, réinterprétée sur certaines pièces puisque la bande se retrouve parfois sur le devant de la jambe. Atelier New Regime joue avec son logo en le plaçant de différentes manières, que ce soit dans le dos, au centre de la poitrine ou sur le bas d'un short. Gildas Awuye, co-fondateur de la marque, explique l'inspiration derrière la collection:
"Nous sommes sans cesse inspirés par des personnes défiant l'adversité et risquant tout à la poursuite de leurs objectifs. Cette image d'oustider a été une inspiration clé pour cette collection." 
Retrouvez ci-dessus le lookbook de la collection "Play to Win" de Atelier New Regime, et n'hésitez pas à nous dire ce que vous en pensez. Shoppez les différentes pièces sur le site de la marque, et dans notre actualité ne manquez pas le nouveau drop Places + Faces parfait pour l'été.