TheDoubleF Choisit Off-White™ Pour Une Première Collaboration Exclusive
Une capsule inédite.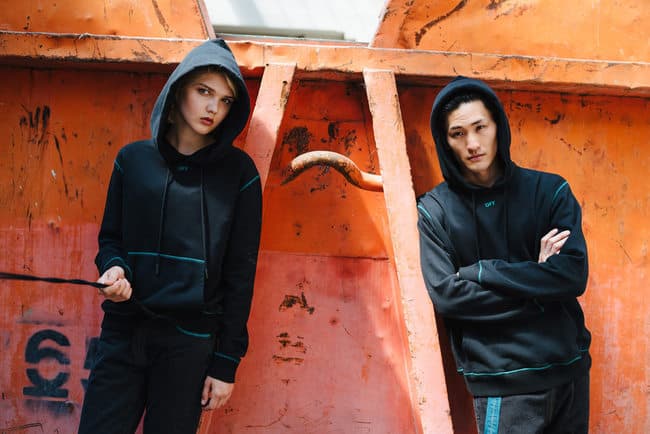 1 of 4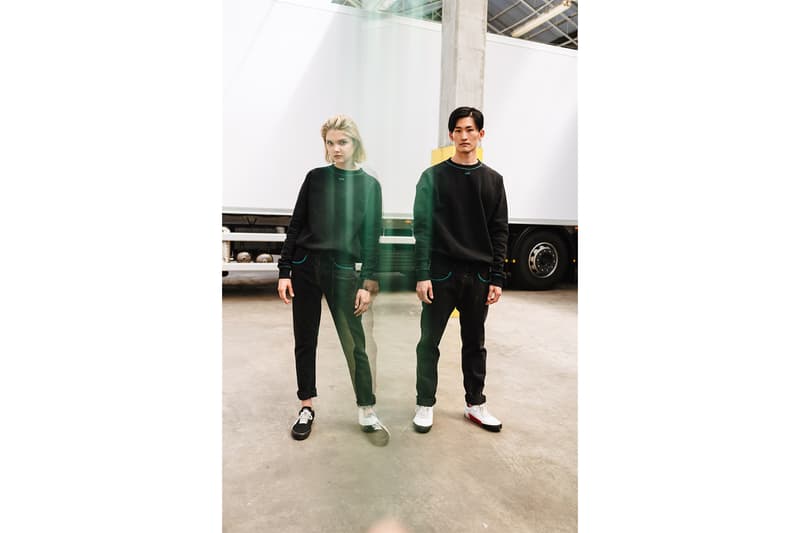 2 of 4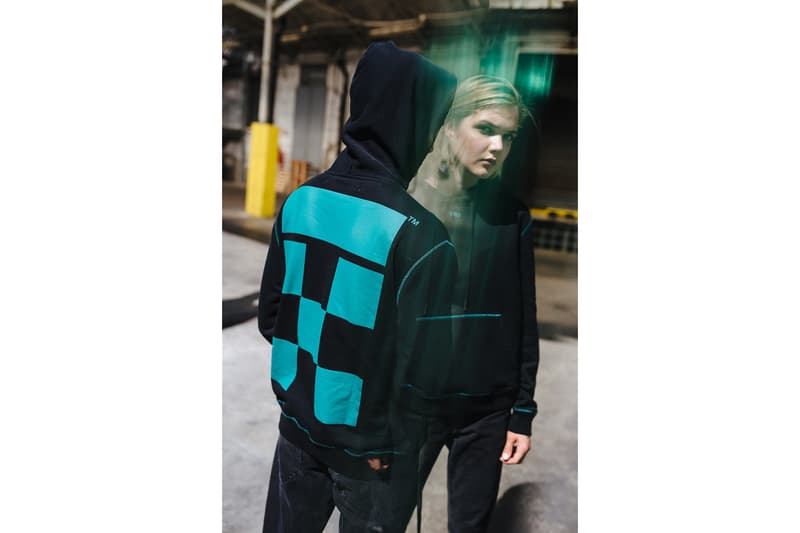 3 of 4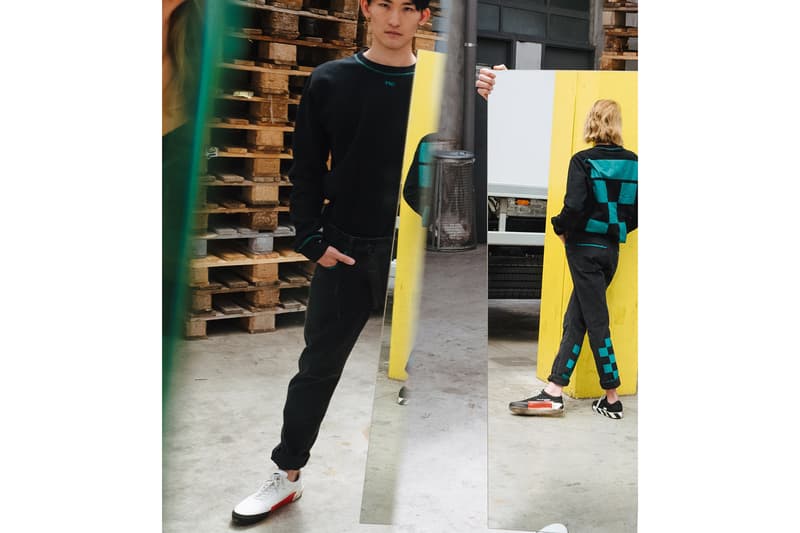 4 of 4
L'e-shop TheDoubleF a décidé de s'associer à Off-White™, l'une des marques les plus tendances du moment, afin de débuter une série de collaborations exclusives avec différents designers.
Lancé il y a moins d'un an, l"e-shop italien TheDoubleF, qui distribue certaines des marques les plus côtées telles que Gucci, Balenciaga, ou Saint Laurent, veut marquer un grand coup avec cette association à la marque de Virgil Abloh. Le designer, qui lançait récemment une collection GORE-TEX pour Off-White™, a designé une collection capsule de 7 pièces pour TheDoubleF. Des sweats, des jeans, un t-shirt, un blouson et des chapeaux composent cette collaboration inédite. Des pièces mises en lumière dans une campagne shootée par Piotr Niepsuj au cœur de Milan dans un esprit industriel. Francesco Galli, à la tête du groupe Folli Follies qui a lancé TheDoubleF, déclare à propos de cette collaboration:
"Nous croyons dans les synergies car elles représentent un élément fondamental pour se différencier sur le marché. Et qui mieux que Virgil Abloh pouvait inaugurer notre série de collaboration exclusives."
La collaboration entre TheDoubleF et Off-White™ "THEDOUBLE-OFF" sera disponible dès demain sur le site de TheDoubleF. Retrouvez un premier aperçu de la collection ci-dessus, et n'hésitez pas à nous dire ce que vous en pensez. Dans notre actualité, découvrez ce qu'il faut retenir du livre de Virgil Abloh.