Nike Revisite Et Dynamise Son Swoosh Dans Une Nouvelle Air Max 1
Fast motion.
1 of 3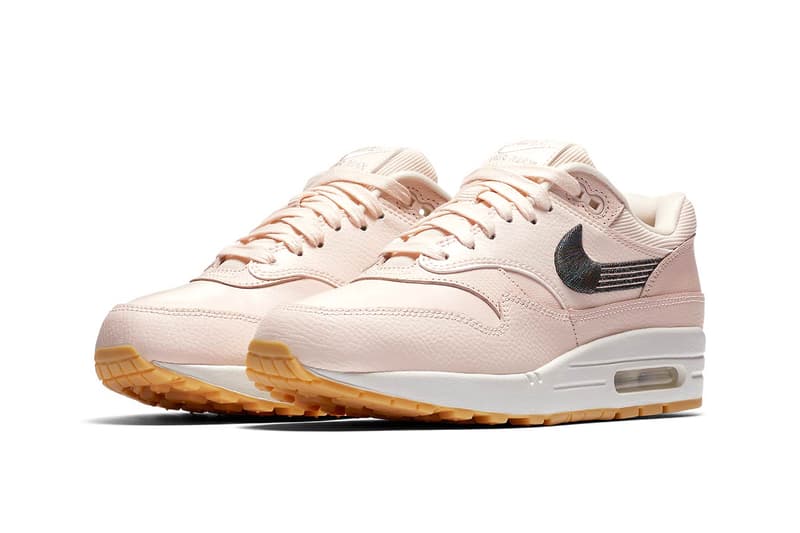 2 of 3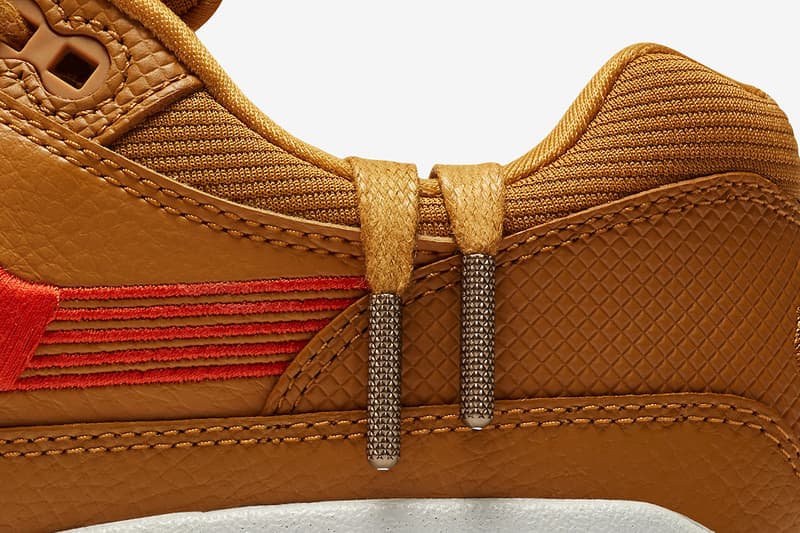 3 of 3
Après l'avoir retravaillé dans la version texturée intitulée "chenille", Nike revisite encore son swoosh iconique. Cette fois, la firme américaine a misé sur le sens même du logo : créée pour symboliser la vitesse et un mouvement perpétuel, la fameuse virgule a été modifiée pour accentuer cette idée, à travers une broderie qui se décompose en bandes, évocatrices d'une accélération.
Incorporé dans une Air Max 1, le nouveau logo se présente en deux coloris, mélanges de rose/noir et camel/orange. Jetez un œil à ces modèles dans la galerie ci-dessus, et restez connectés pour obtenir une date de sortie et de plus amples informations sur la nouvelle itération de Nike, pour le moment destinée à la ligne Femmes, mais qui se déclinera à coup sûr plus largement. Et pour plus de swoosh original, dirigez-vous vers les nouvelles claquettes de Nike.