Alonzo Présente La Nouvelle Collection De L'OM Dans Notre Editorial
"Venu de la mer pour foutre le feu".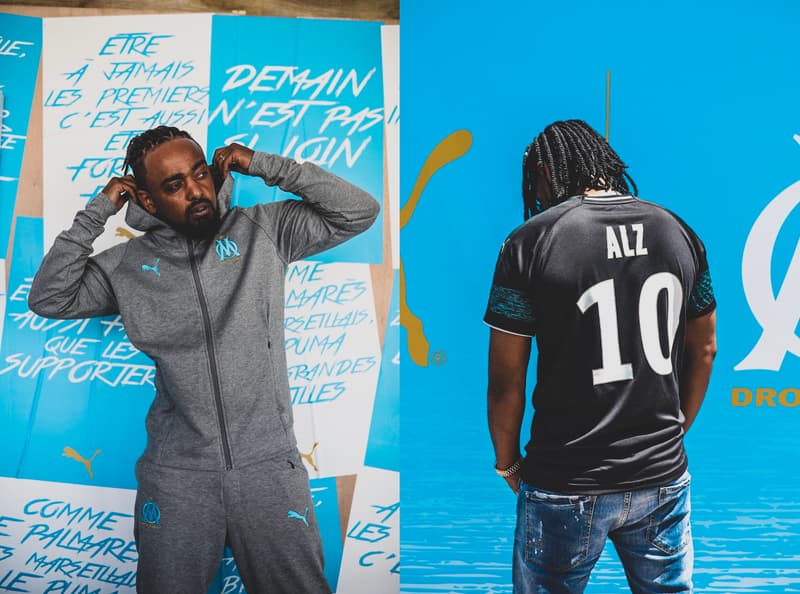 1 of 7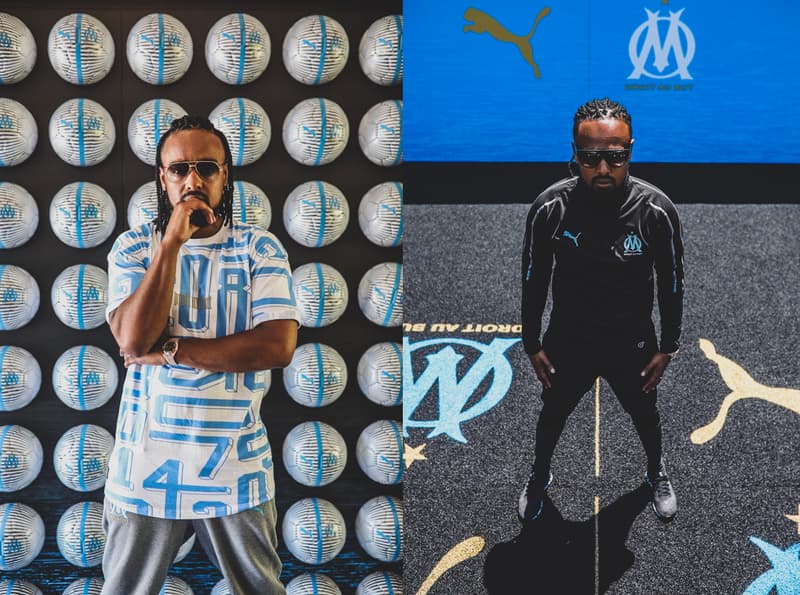 2 of 7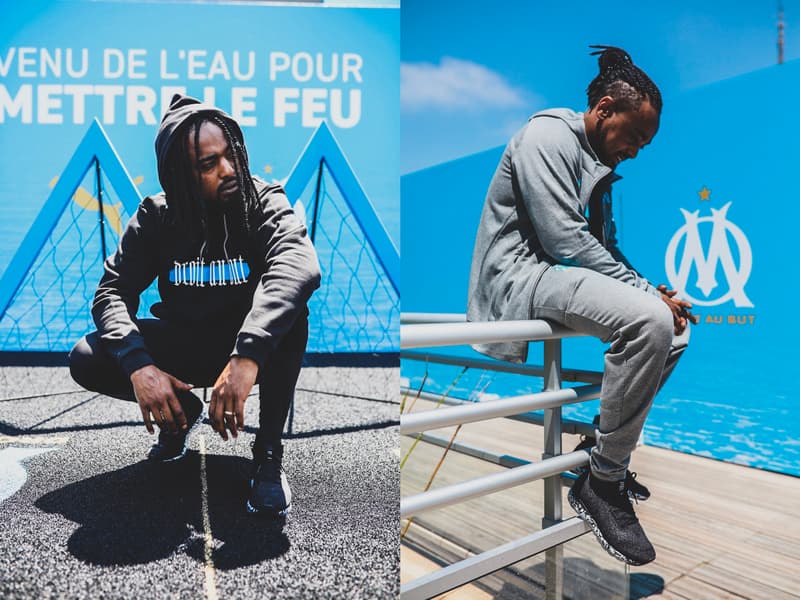 3 of 7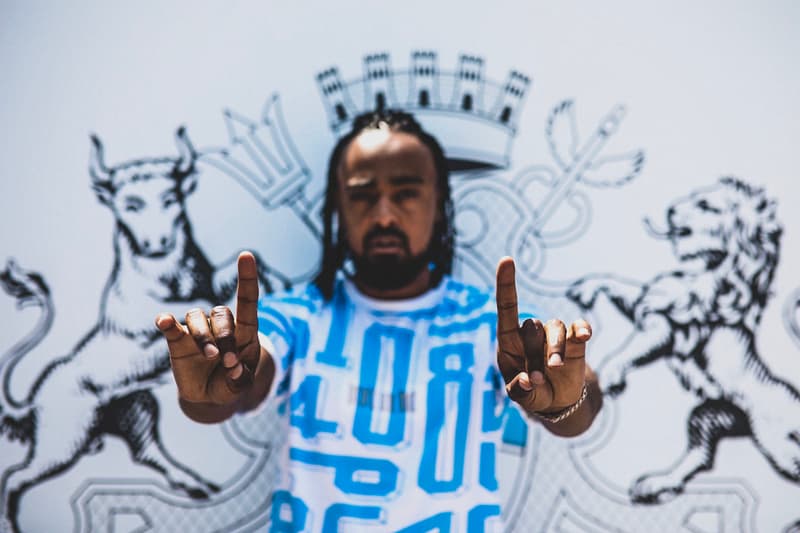 4 of 7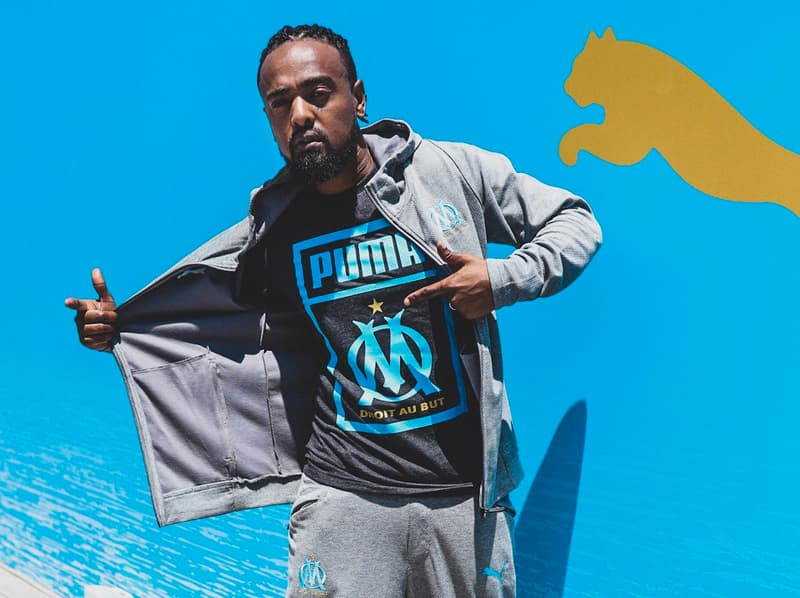 5 of 7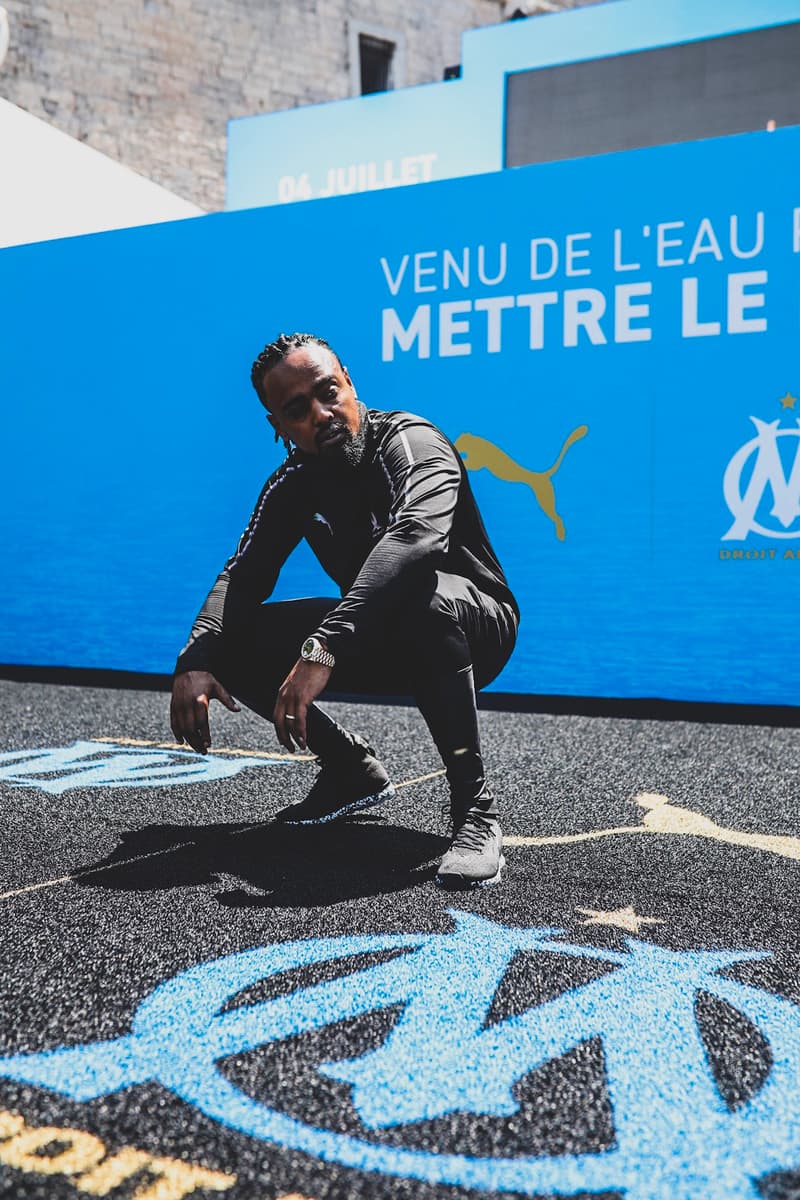 6 of 7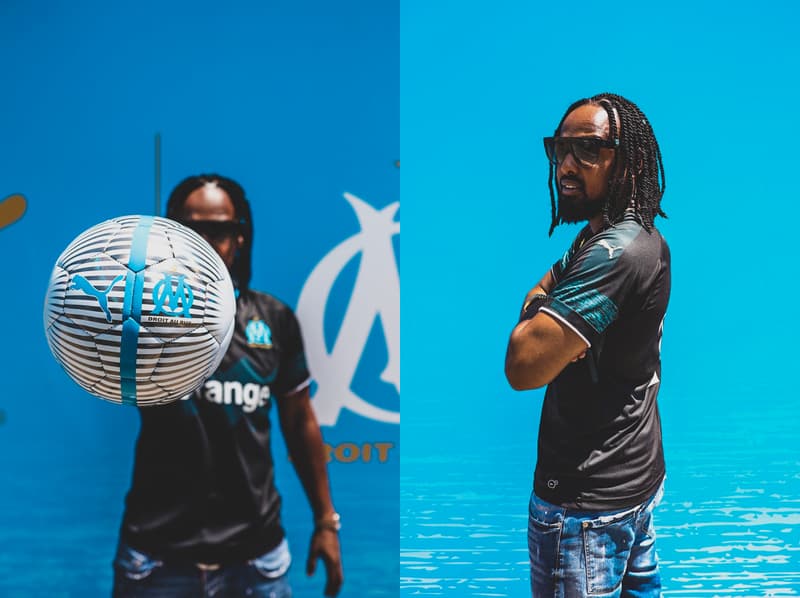 7 of 7
L'OM vient de dévoiler ses tous nouveaux maillots pour la saison 2018-2019. Les Marseillais se sont acoquinés avec Puma pour leur nouvelle tunique et celle-ci s'accompagne d'une gamme apparel imaginée par le félin. C'est aux abords du Vieux-Port que nous avons retrouver le rappeur marseillais Alonzo pour une présentation exclusive de la gamme. C'est la mer qui a inspiré les équipes de Puma pour leur premier contrat avec le club de la cité phocéenne. On retrouve cette dernière sur de nombreuses pièces grâce à des rayures qui sont là pour rappeler les vagues. Un joli clin d'œil au club du sud que l'on retrouve également dans le slogan imaginé par la marque allemande pour l'OM : "Venus de l'eau pour allumer le feu".
Les pièces qui viendront sublimer les supporters de l'OM sont à découvrir dans notre lookbook ci-dessus. La gamme lifestyle de l'OM se compose de plusieurs ensembles de survêtements, mais aussi d'un hoodie flanqué des écritures "Droit au but", et de tee-shirts casual. Rendez-vous sur le store de Puma pour shopper la collection OM en ligne.