Essentiels : August Walker 'Mission Impossible -Fallout'
Avec les gadgets du personnage de Henry Cavill dans le film.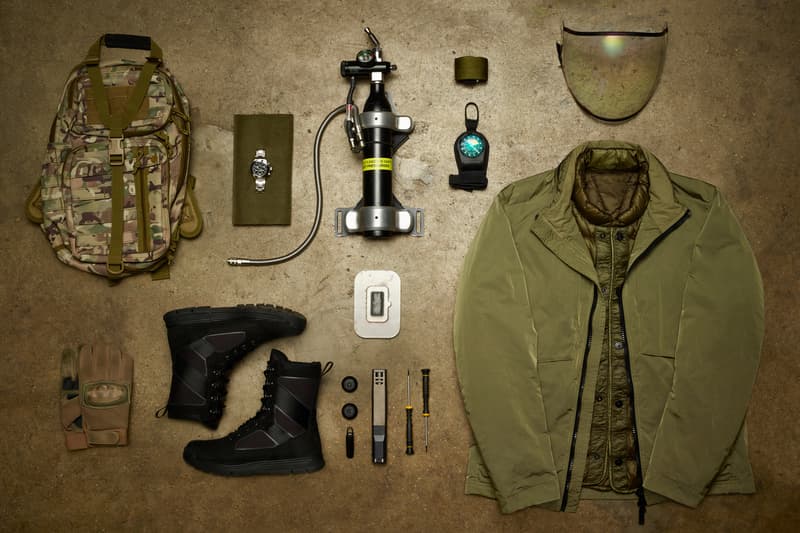 1 of 5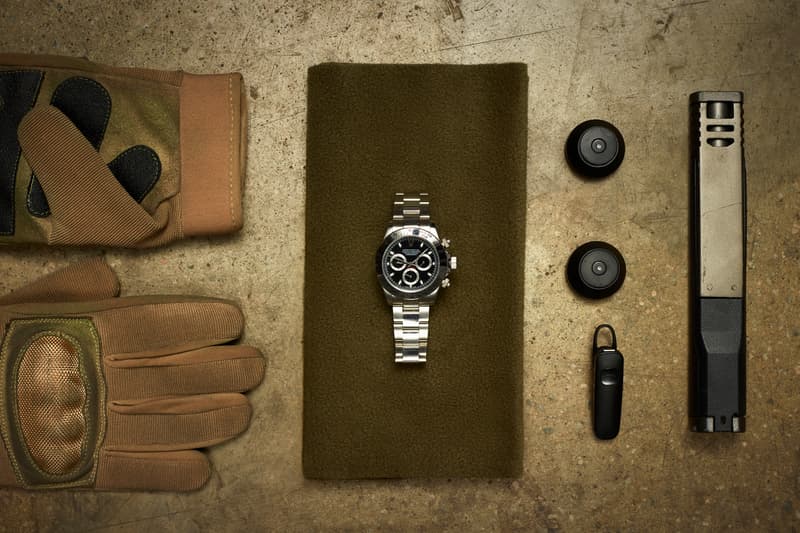 2 of 5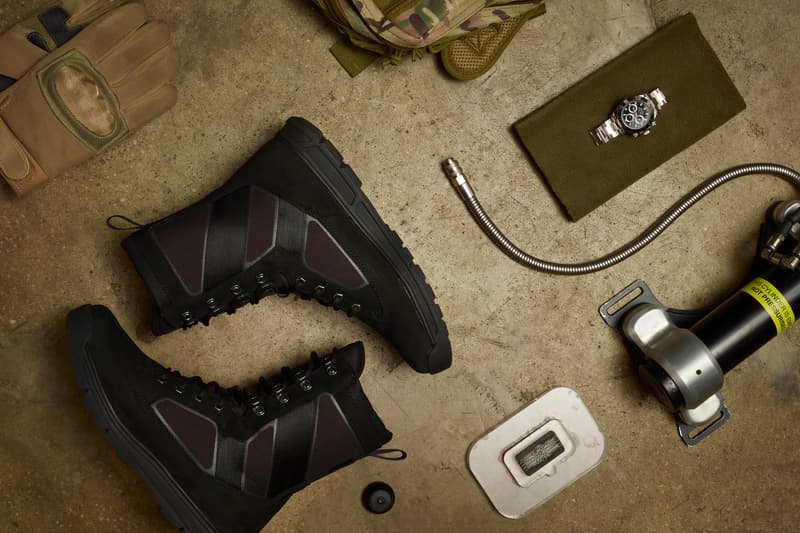 3 of 5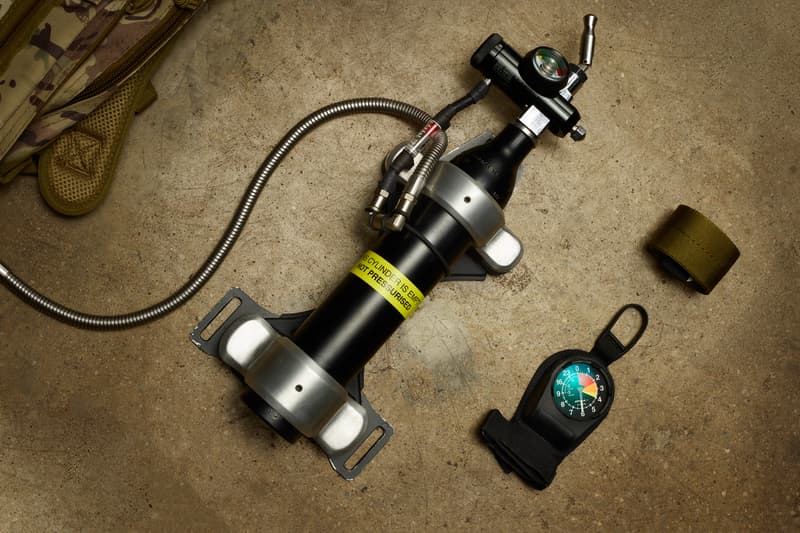 4 of 5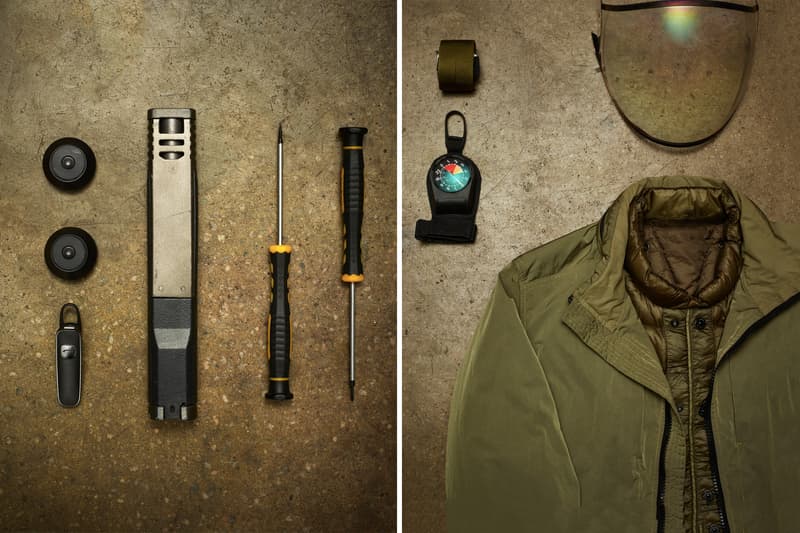 5 of 5
Les gadgets de Mission : Impossible ont captivé le public pendant deux décennies, leurs technologies existantes s'amplifient à des proportions semblables à celles de la science-fiction. Poussant l'espionnage-aventure, la dernière itération Mission : Impossible – Fallout, cherche à immerger davantage les spectateurs dans un leurre qui élève des enjeux encore plus hauts.
Cependant, cette fois, Ethan Hunt (Tom Cruise) et son équipe sont opposés à la CIA, y compris le nouveau personnage de Henry Cavill, August Walker. L'emmenant du grand écran au monde réel, HYPEBEAST vous plonge dans les Essentiels du personnage. À l'instar de ses homologues, Walker est un agent hautement qualifié qui garde toujours ses outils les plus utilisés à portée de main. De ses caméras espion à son changeur de voix, à son écouteur Bluetooth, il est capable de faire discrètement de la reconnaissance tout en étant capable de rester en contact avec ses coéquipiers. De plus avec des équipements tels que ses gants de combat, ses capacités de combat déjà adroites sont améliorées. L'Essentiel le plus impressionnant est la plate-forme du saut en parachute HALO, lui permettant de sauter à plus de 10700 mètres, un saut que Tom Cruise a lui-même réalisé.
Faites défiler les Essentiels de August Walker et assurez-vous de regarder le film en juillet.