Size? Revisite La Style 36 De Vans
Un motif rétro ressuscité.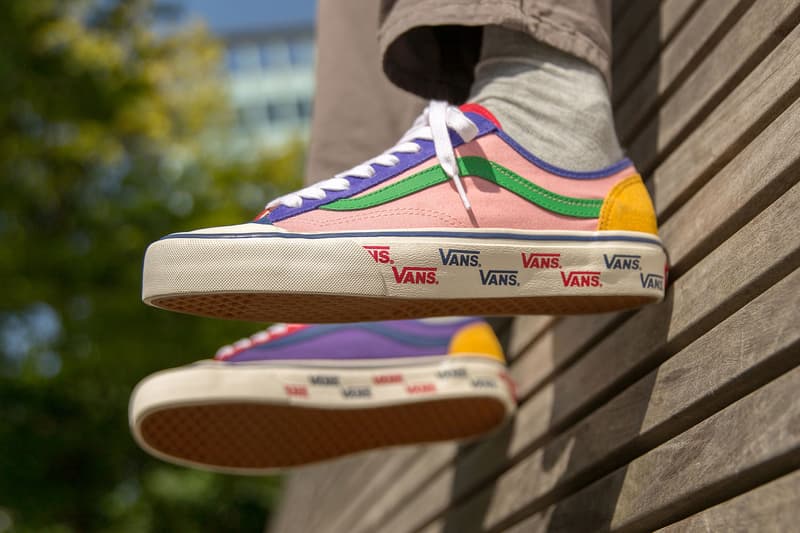 1 of 3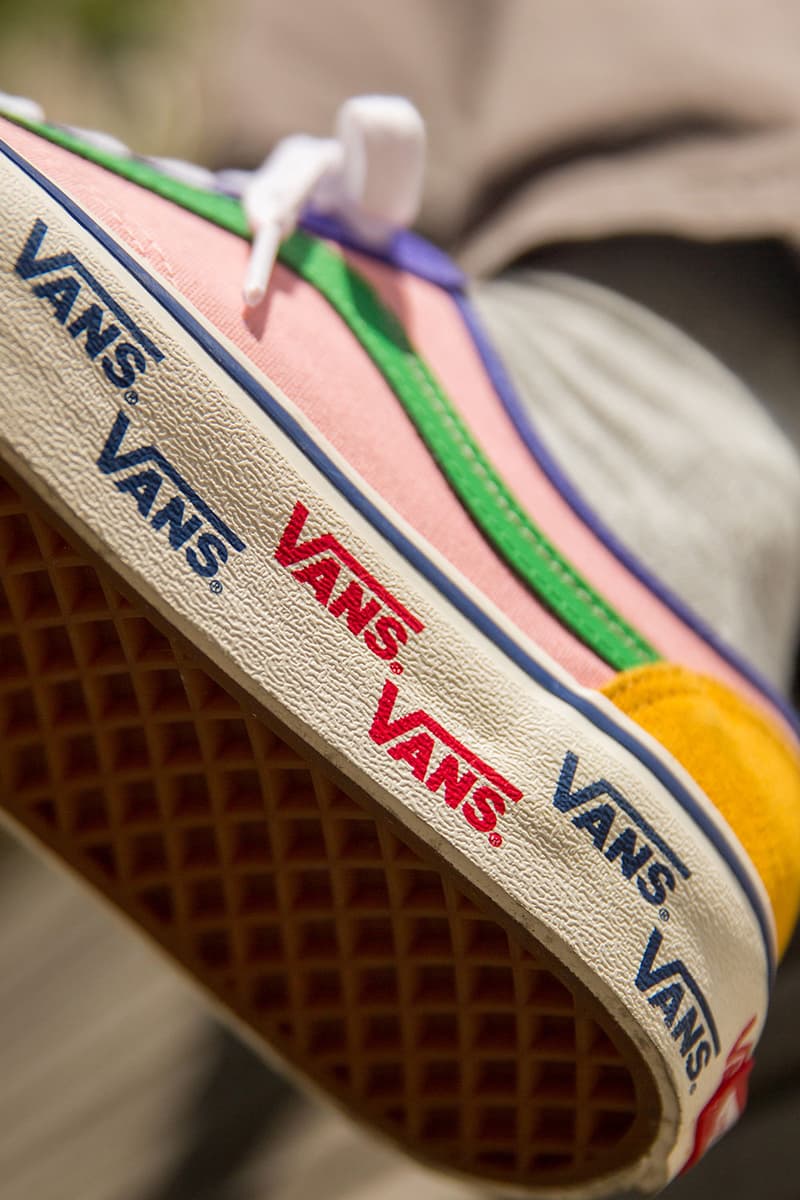 2 of 3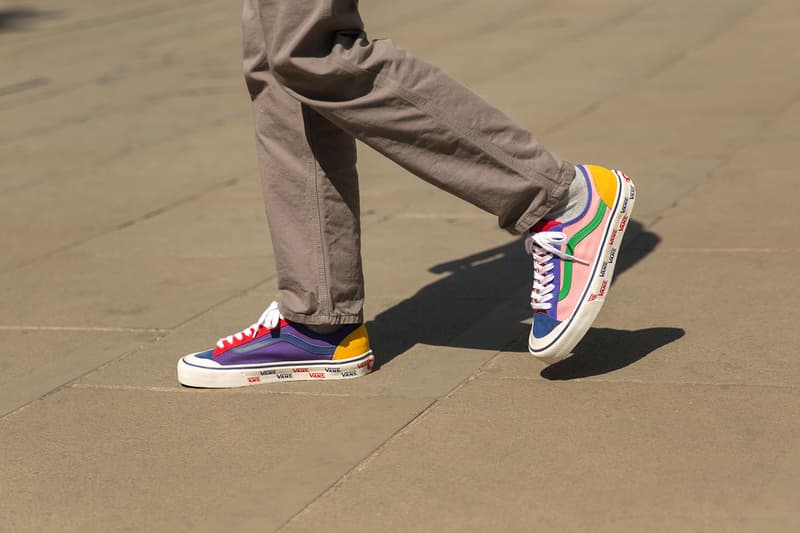 3 of 3
Size? est de retour avec une version exclusive de la Vans Style 36 surnommée "Patchwork", le nouveau modèle fait référence à la "Factory Floor" vue un plus tôt cette année. L'inspiration "Patchwork" 36 est venue avant internet, lorsque les entreprises ont créés des samples de chaussures arborant une variété de couleurs et de modèles différents. Avec un exemple d'options que vous pouviez sélectionner lors de la conception d'une chaussure. Chaque panneau était d'une couleur différente, et des motifs sont apparus sur la semelle intercalaire. Des concepts référencés, cette nouvelle création offre une foule de couleurs vives apparaissant sur la tige de la sneaker, allant du jaune doré au bleu marine, au rouge vif. Les sneakers seront lancées le 27 juillet au prix de 90 EUR.
Récemment Vans dévoilait sa collection "Design Assembly".