Viven Die Dévoile Le Lookbook De Sa Collection Estivale
Disponible dès maintenant.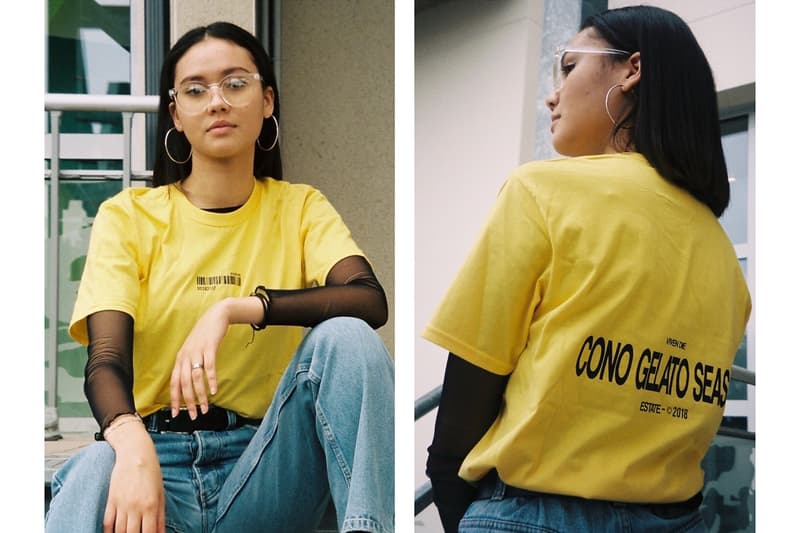 1 of 18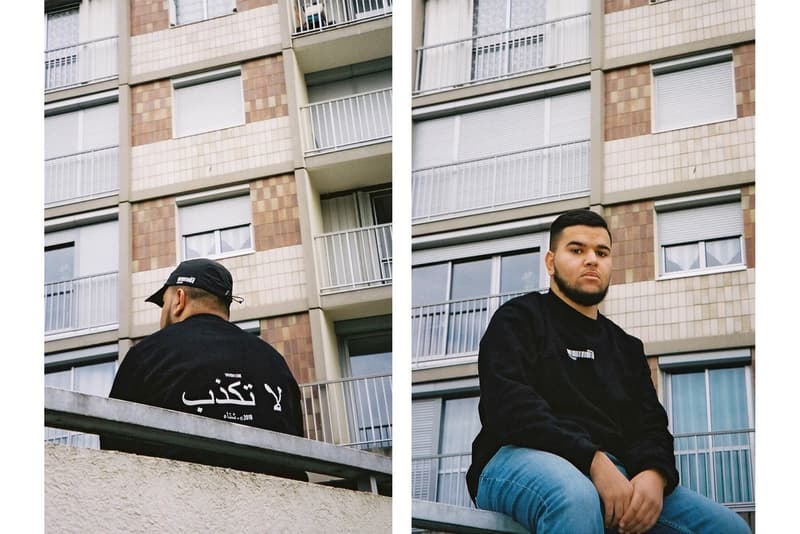 2 of 18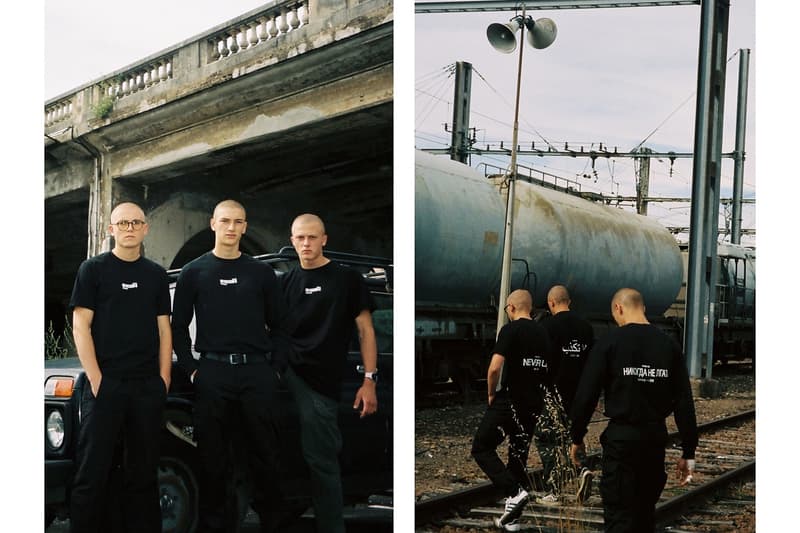 3 of 18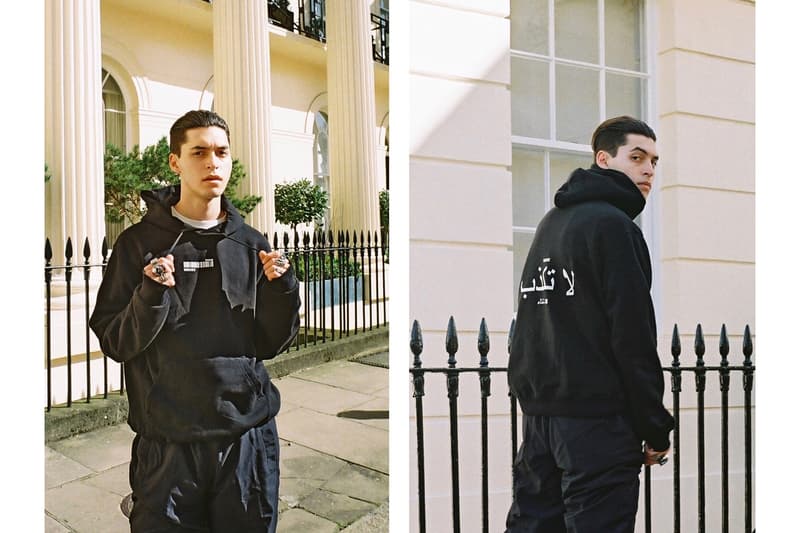 4 of 18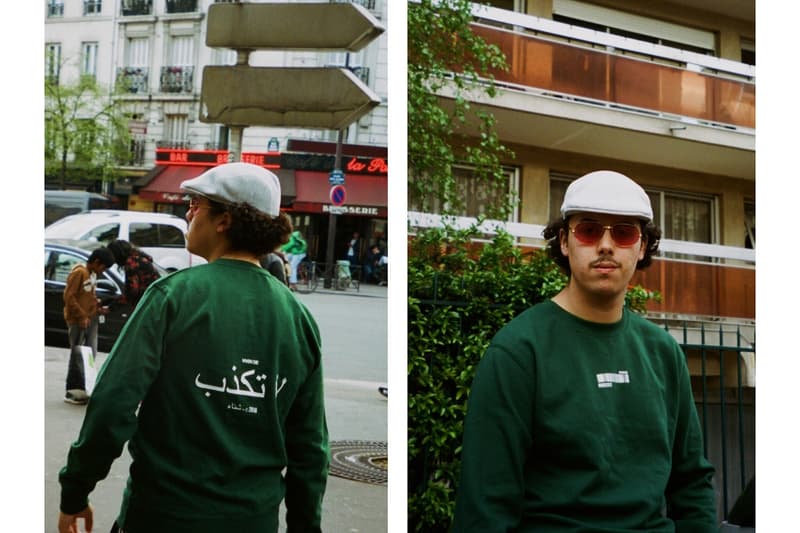 5 of 18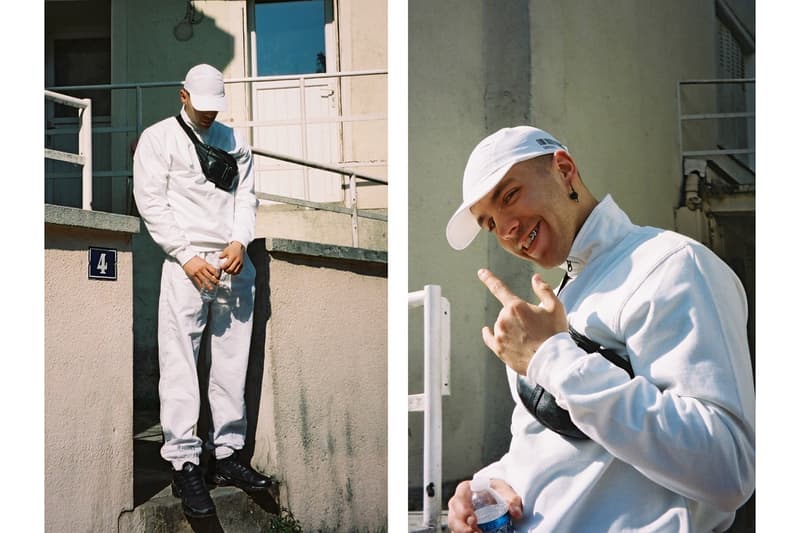 6 of 18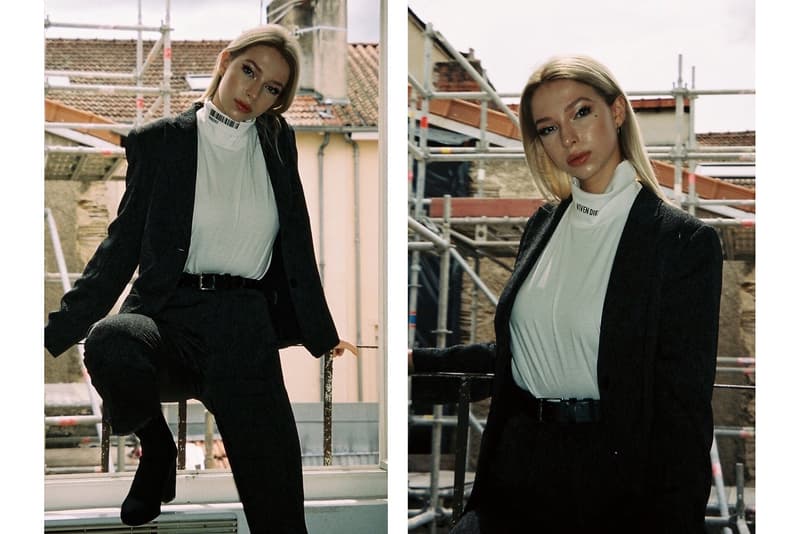 7 of 18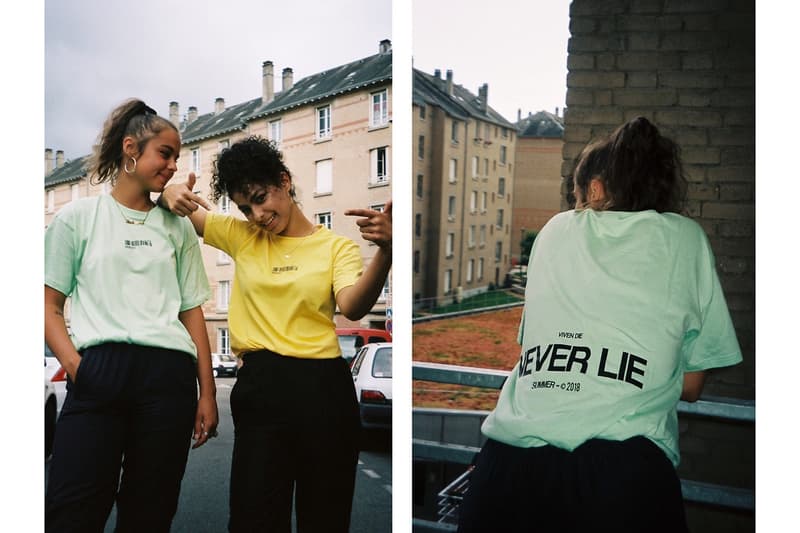 8 of 18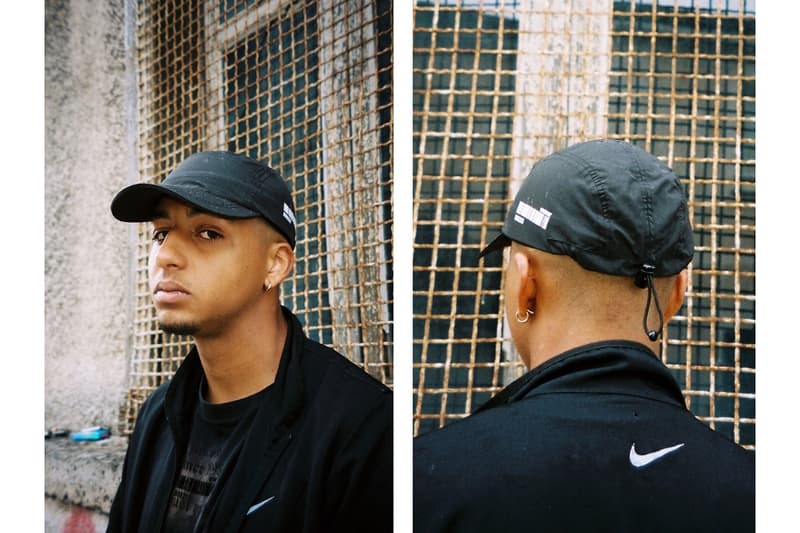 9 of 18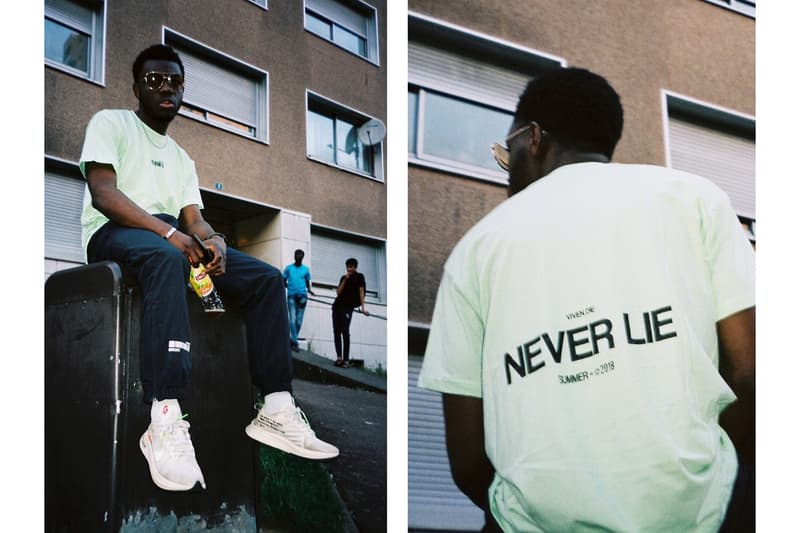 10 of 18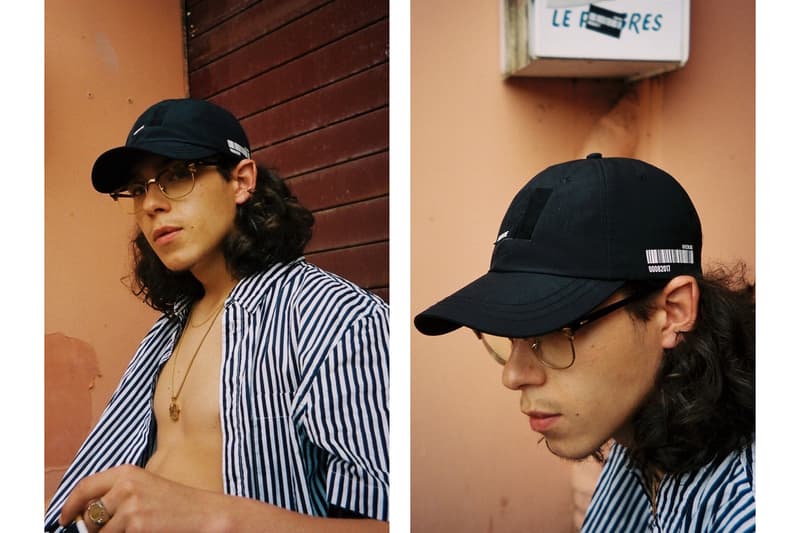 11 of 18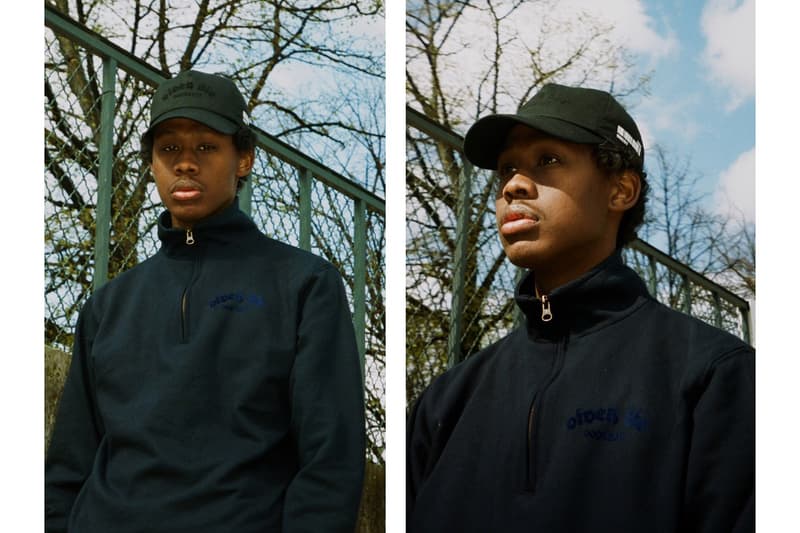 12 of 18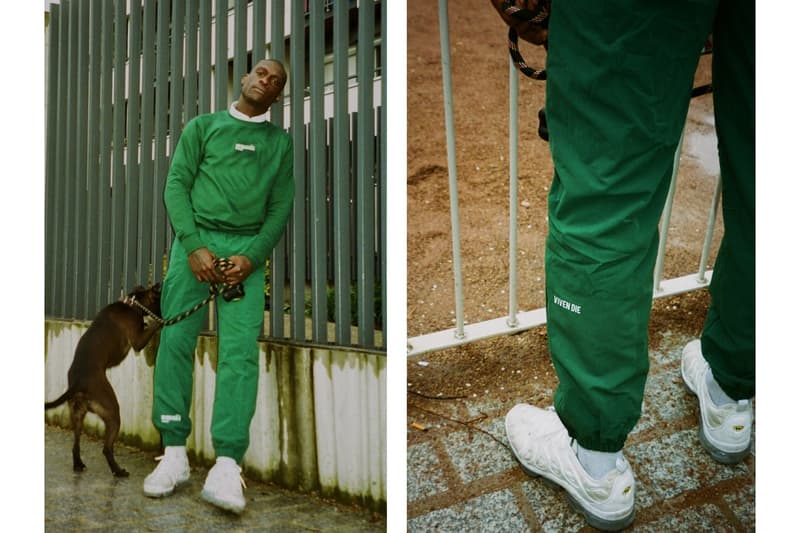 13 of 18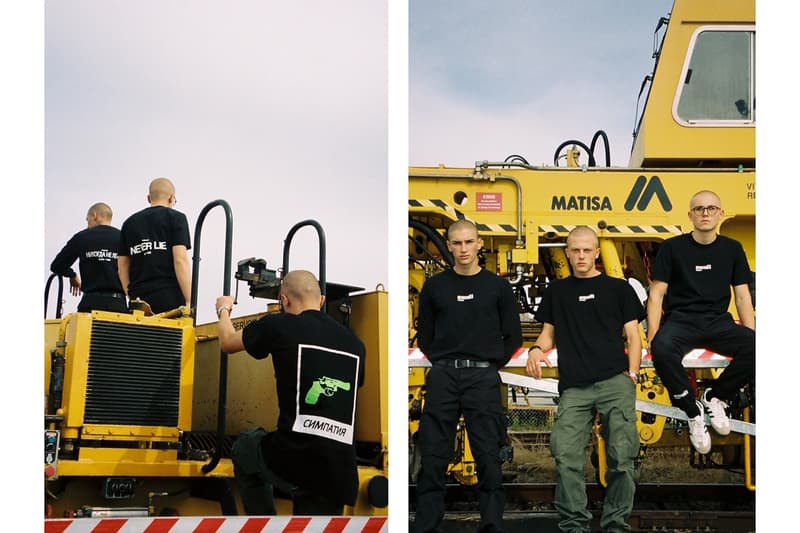 14 of 18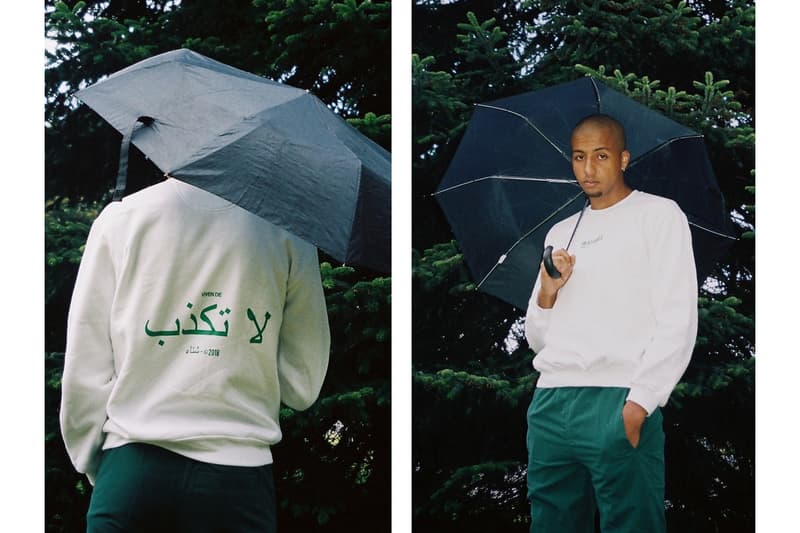 15 of 18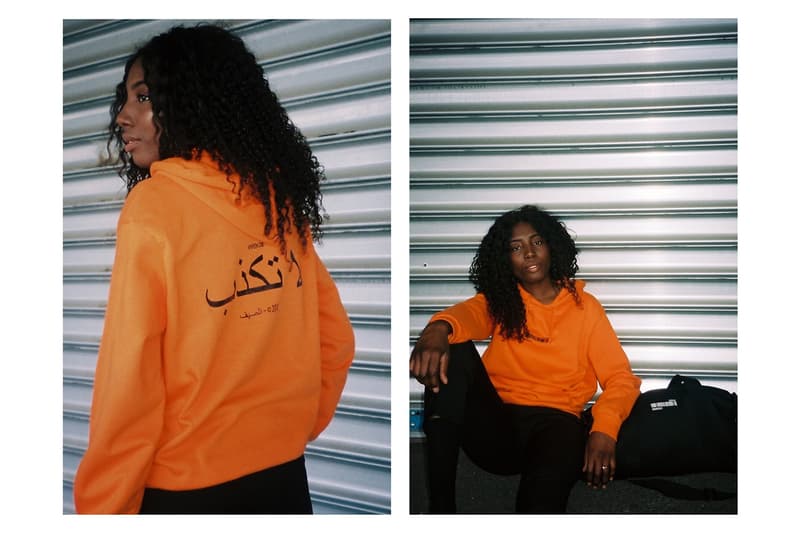 16 of 18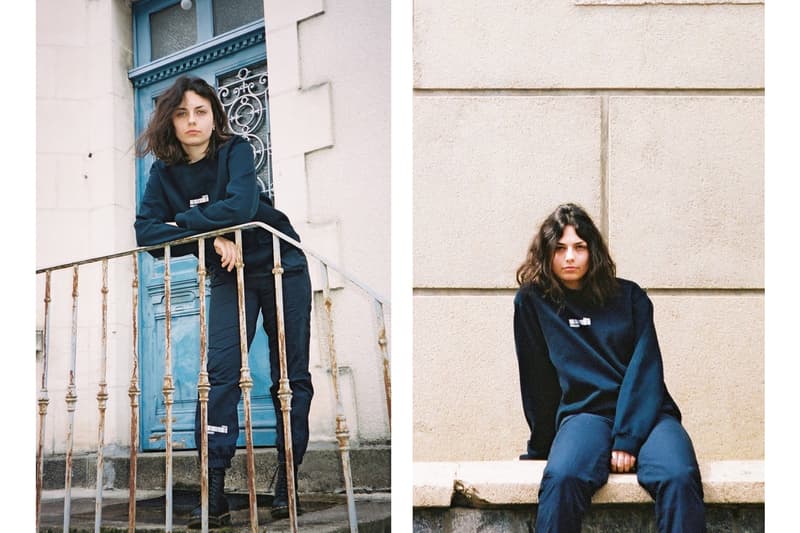 17 of 18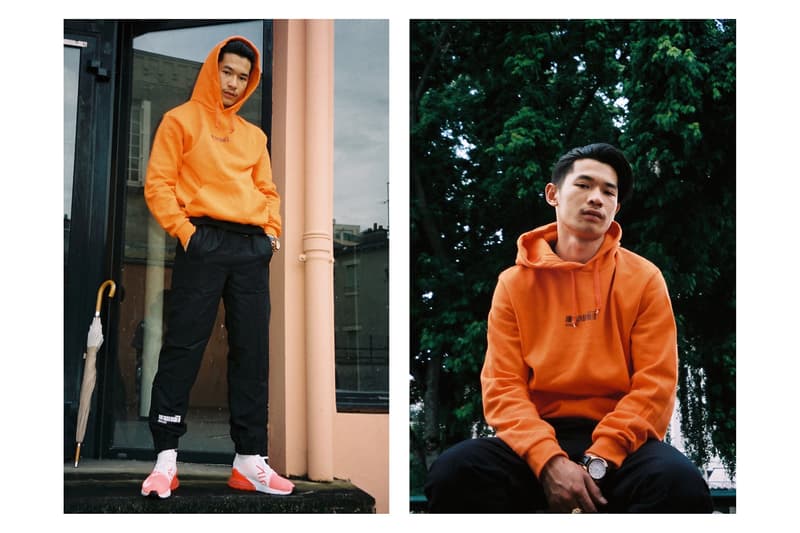 18 of 18
La marque française Viven Die dévoile le lookbook présentant leur nouvelle collection, juste à temps pour la saison estivale.
Après nous avoir présenté leur univers avec une première collection, Viven Die revient pour nous dévoiler de nouvelles pièces plus colorées. Portée par des artistes internationaux comme Sfera Ebbasta, Leto, Smooky Margiela ou Take A Mic, Viven Die réussit peu à peu à imposer sa vision de la mode avec leurs pièces classiques, qu'ils revisitent à présent dans des couleurs estivales. On retrouve ainsi leur turtle neck en noir et en blanc, des t-shirts jaunes et "mint", des joggings blanc, vert, noir ou bleu ou encore leur hoodie décliné en noir ou orange. Leur logo code-barre se retrouve imprimé sur la plupart des vêtements de leur nouvelle collection, mais également sur les accessoires comme les différents modèles de casquettes ou tote-bag.
N'hésitez pas à nous dire ce que vous pensez de la nouvelle collection Été 2018 de Viven Die, et restez connectés sur leur Instagram pour plus de sorties à venir cet été. Les différentes pièces sont déjà disponibles sur leur site, et ne ratez pas la pré-collection Automne/Hiver 18-19 de Drôle de Monsieur.