Découvrez Viven Die Avec Le Lookbook De Leur Nouvelle Collection
Disponible très bientôt.
1 of 11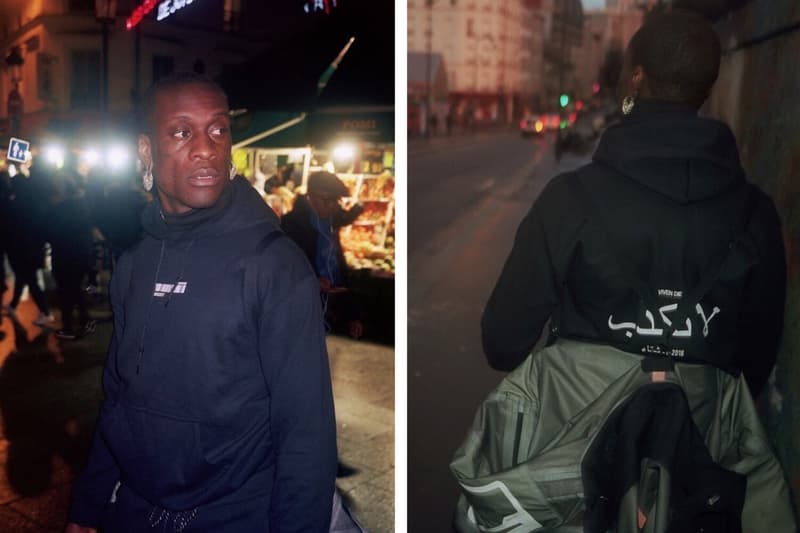 2 of 11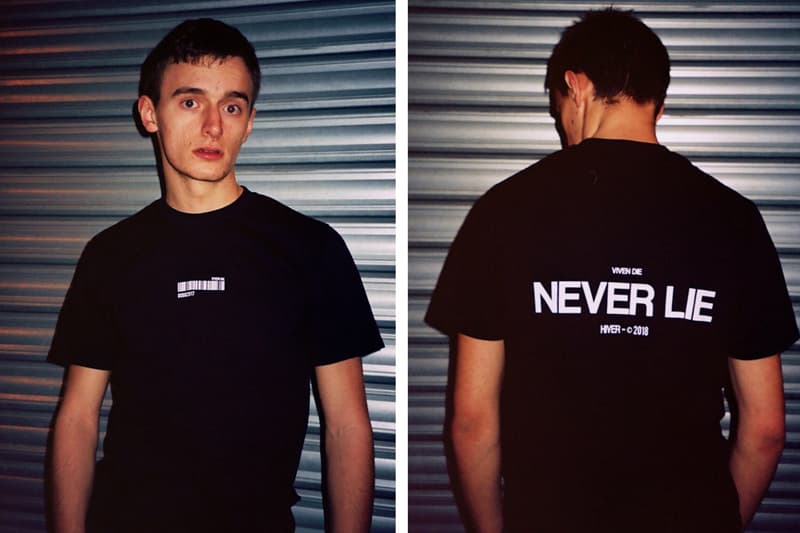 3 of 11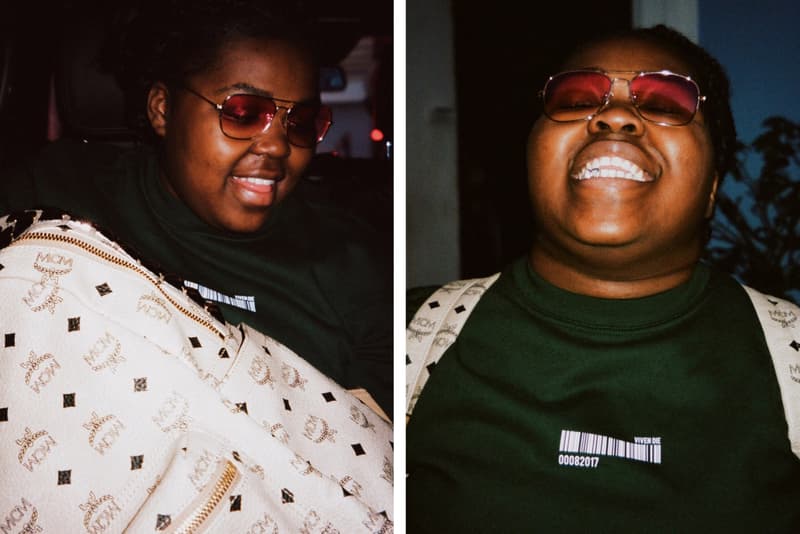 4 of 11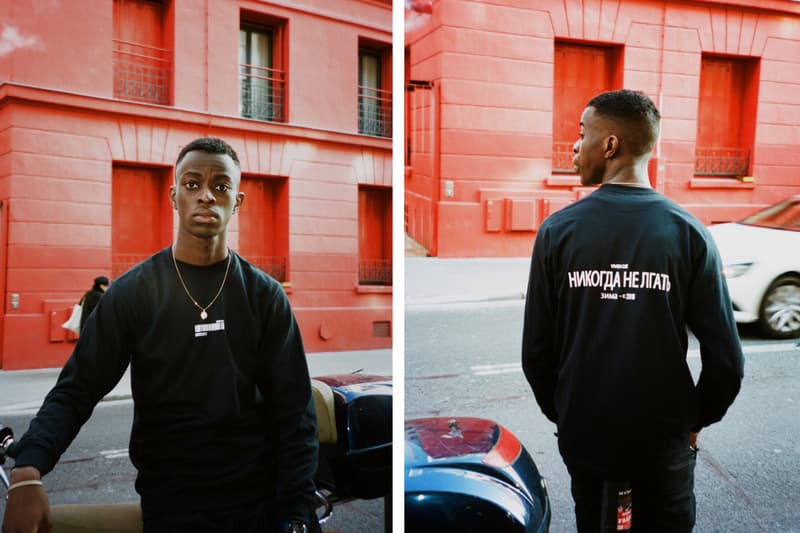 5 of 11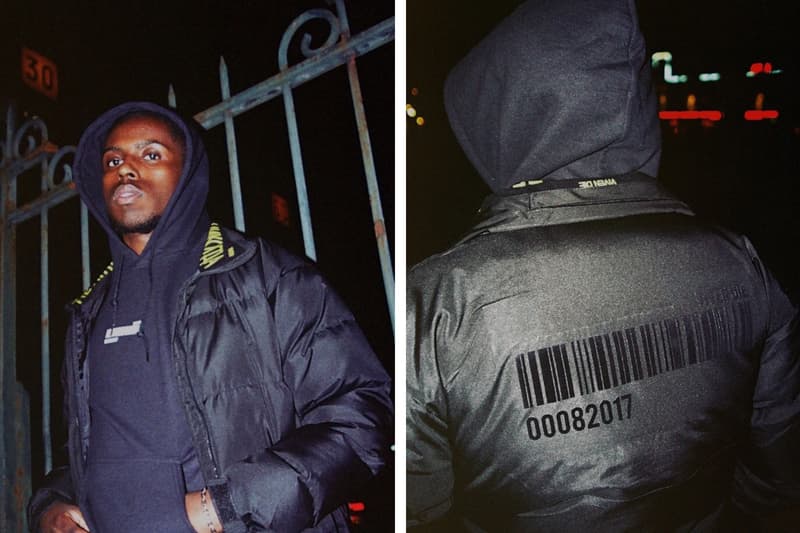 6 of 11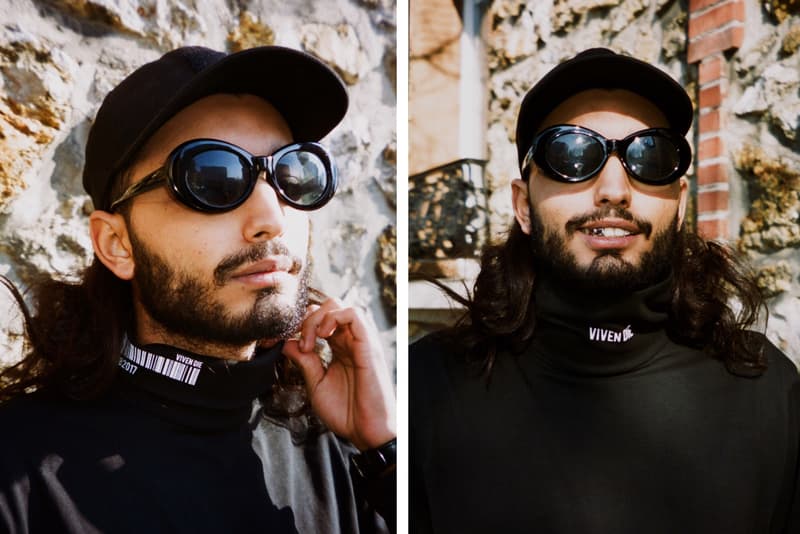 7 of 11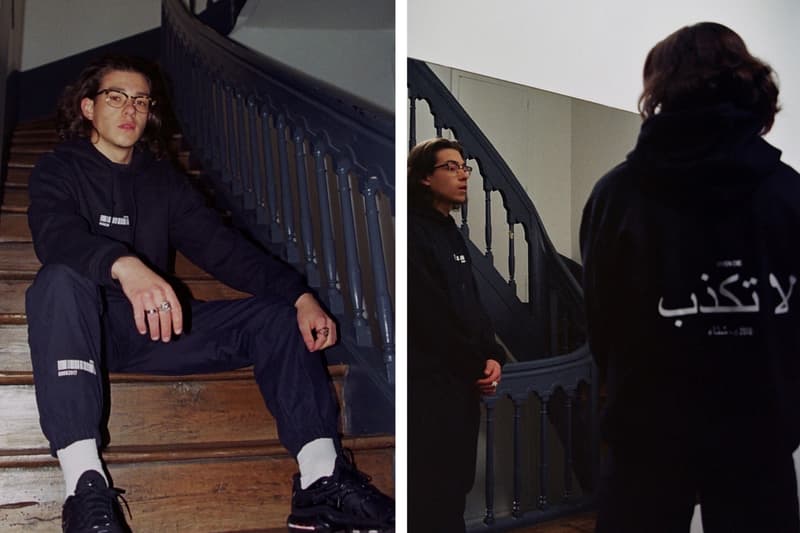 8 of 11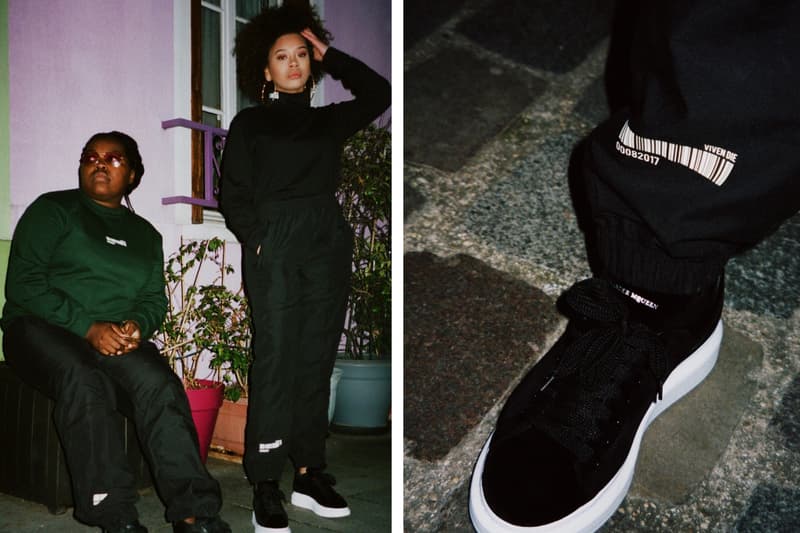 9 of 11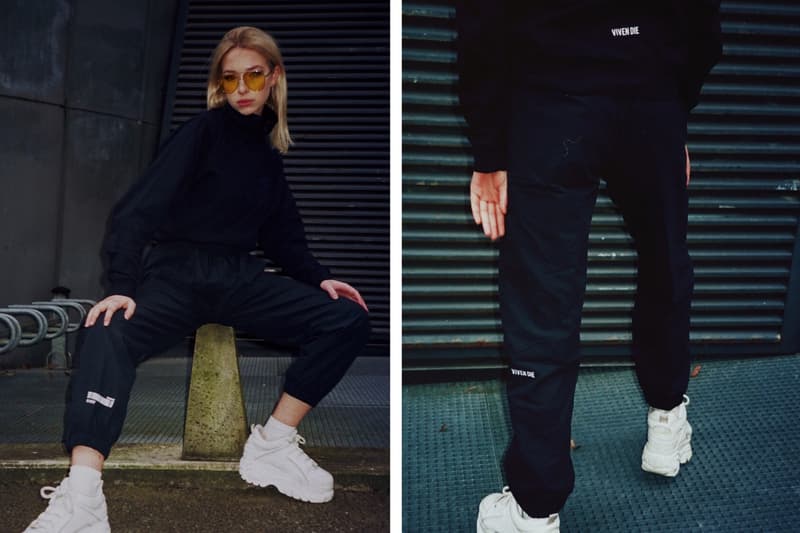 10 of 11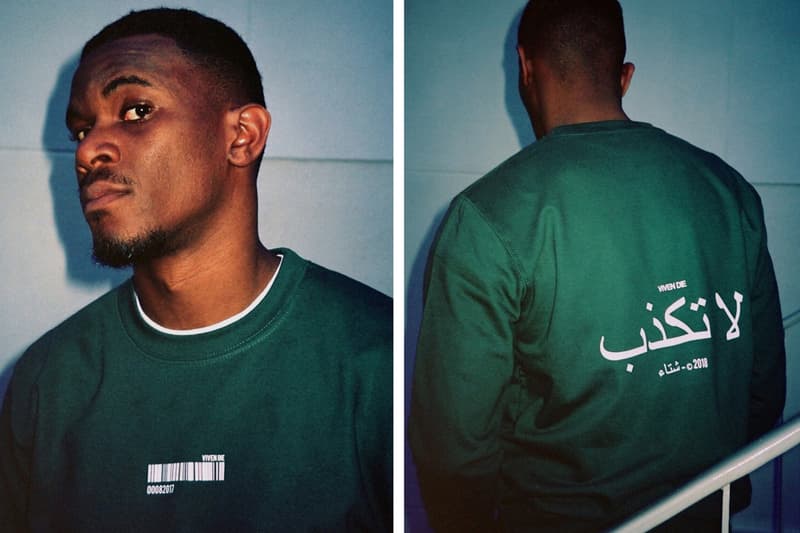 11 of 11
Viven Die est une marque fançaise qui met la qualité de ses produits au service de leurs influences, avec la diversité comme ligne conductrice. Inspirés aussi bien par la haute couture que par le streetwear, Viven Die nous propose des pièces essentielles, concues dans une esthétique épurée et élégante.
Après un premier drop réussi, la marque nous dévoile une sélection de pièces plus large, fabriquées en France. Le collectif derrière Viven Die nous présente un hoodie, un crewneck, un half-zip, un col roulé, des joggings et des t-shirts empreints de leur identité visuelle. Le hoodie et les t-shirts sont colorés de noirs, avec sur le devant le logo "code-barre" de la marque, le dos affublé d'un imprimé reprenant la phrase "Ne jamais mentir" traduite en différentes langues. Le crewneck reprend ses mêmes codes, dans un coloris vert foncé. Les pantalons de joggings se déclinent eux en trois coloris, noir, vert et bleu. On y retrouve le même logo code-barre, imprimé sur les jambes. La pièce maitresse de ce drop reste sans doute le col roulé, où le logo est imprimé sur le col tandis que l'inscription "Viven Die" se retrouve sur l'envers, ainsi que sur la manche.
Retrouvez ci-dessus le lookbook de la collection, qui sera disponible le 14 Mars sur le site de Viven Die. N'hésitez pas à nous dire ce que vous pensez des pièces proposées par la marque, et si vous l'aviez raté, Mac Tyer a dévoilé le lookbook de sa marque NTUCH.