La PUMA CELL Endura Envahit Les Rues de Paris
Back in the 90's.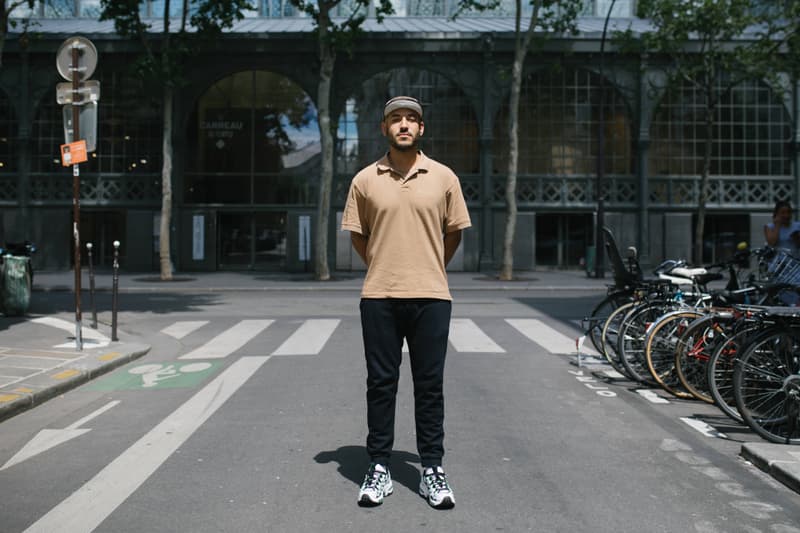 1 of 23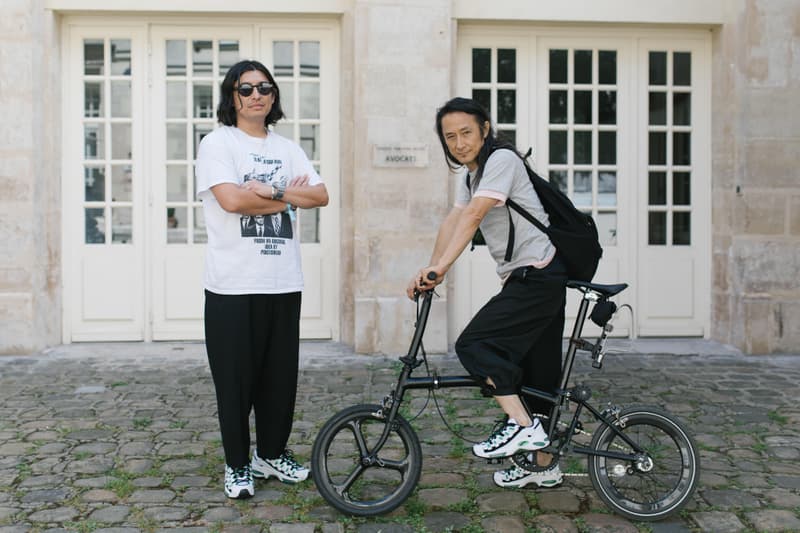 2 of 23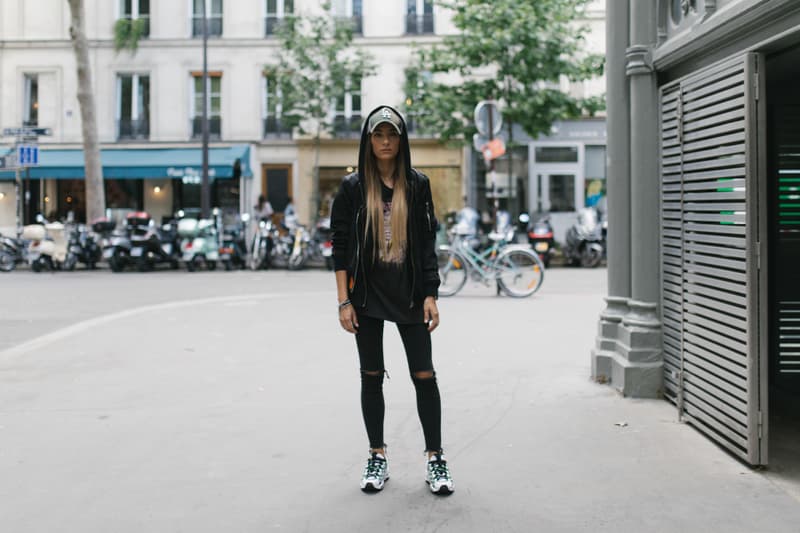 3 of 23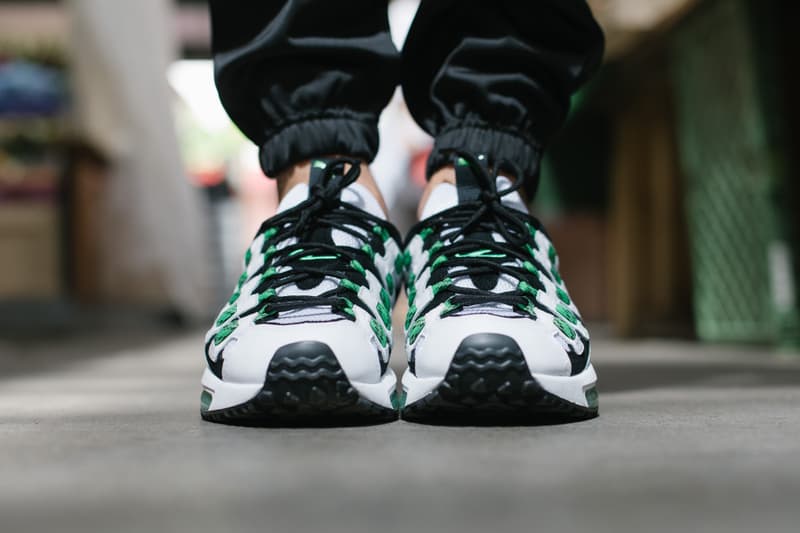 4 of 23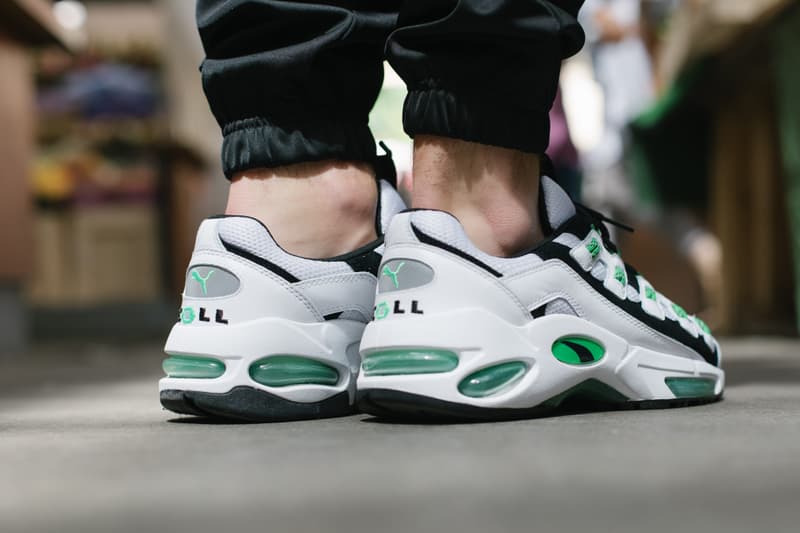 5 of 23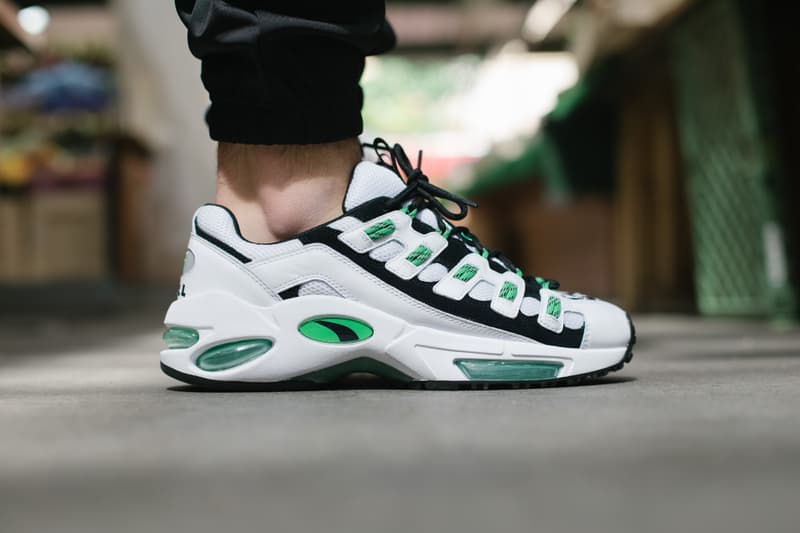 6 of 23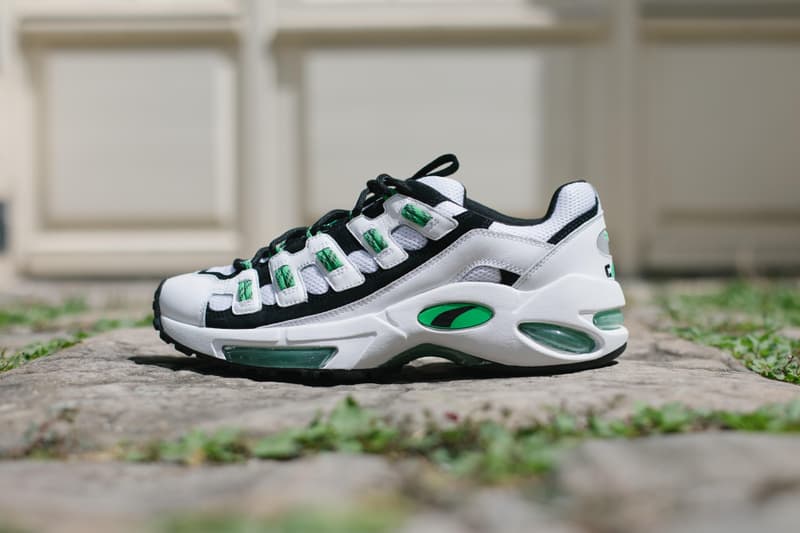 7 of 23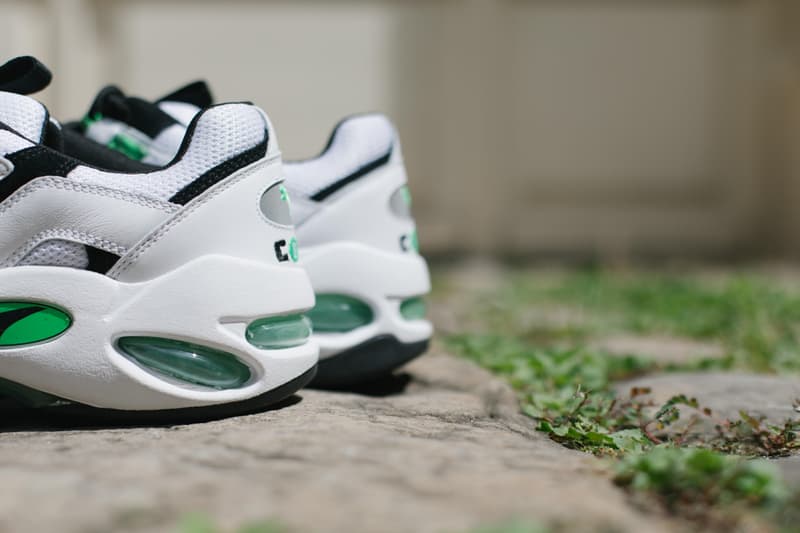 8 of 23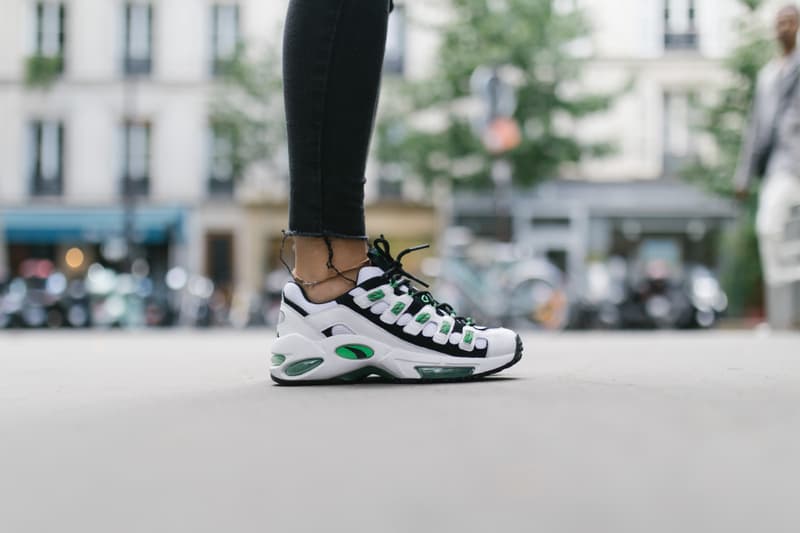 9 of 23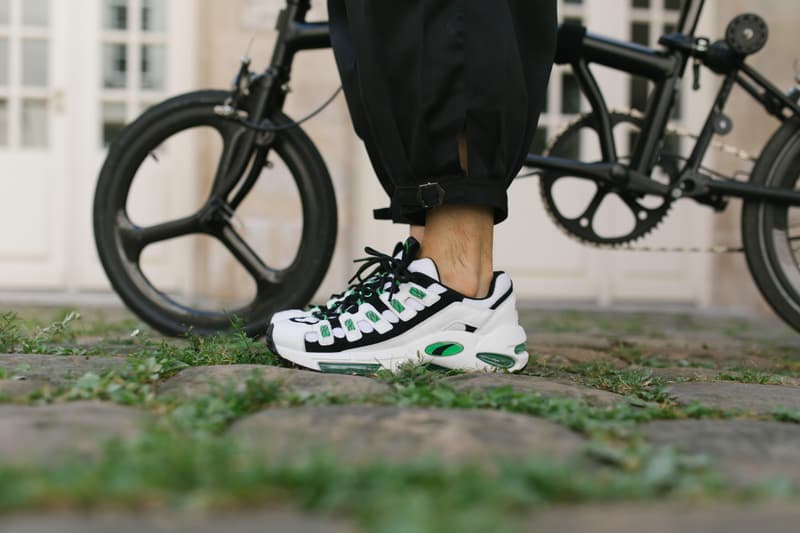 10 of 23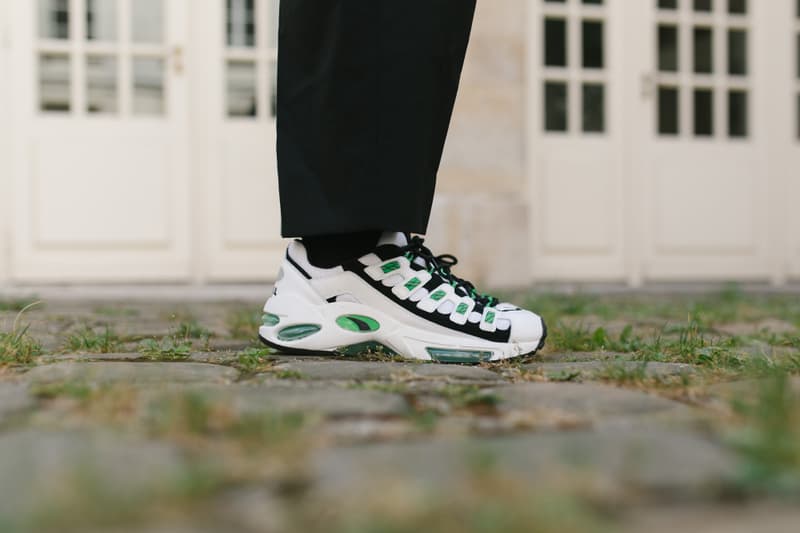 11 of 23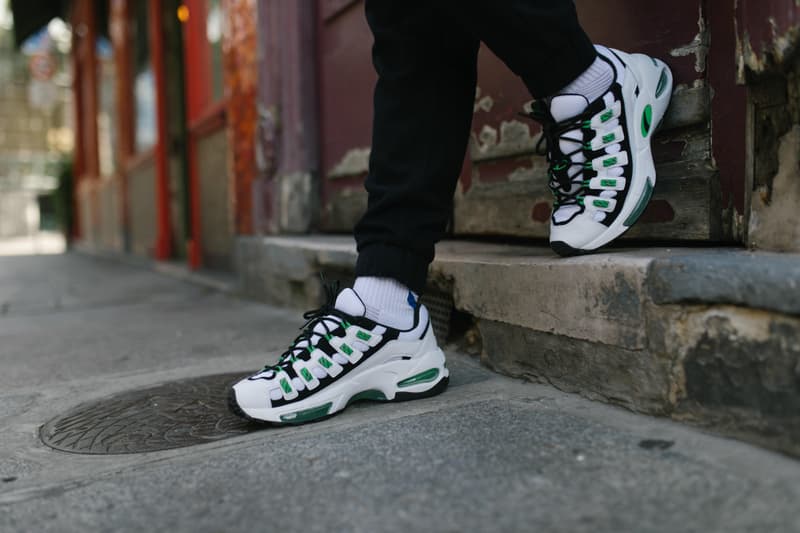 12 of 23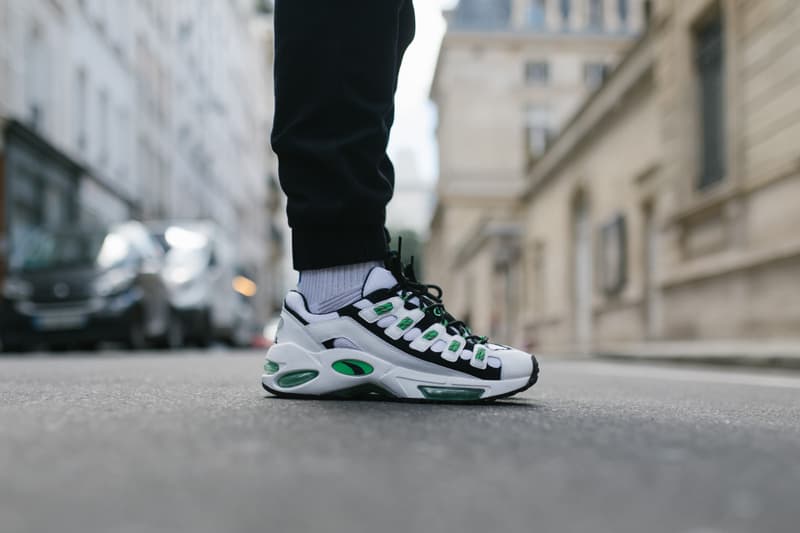 13 of 23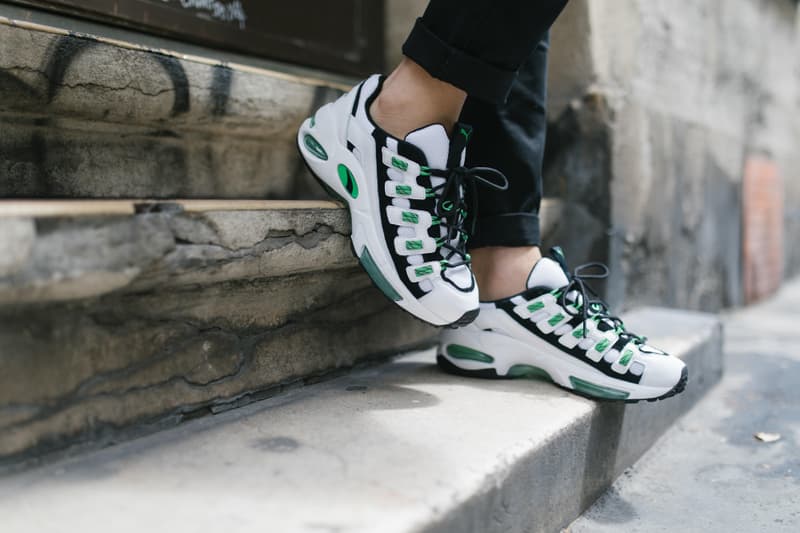 14 of 23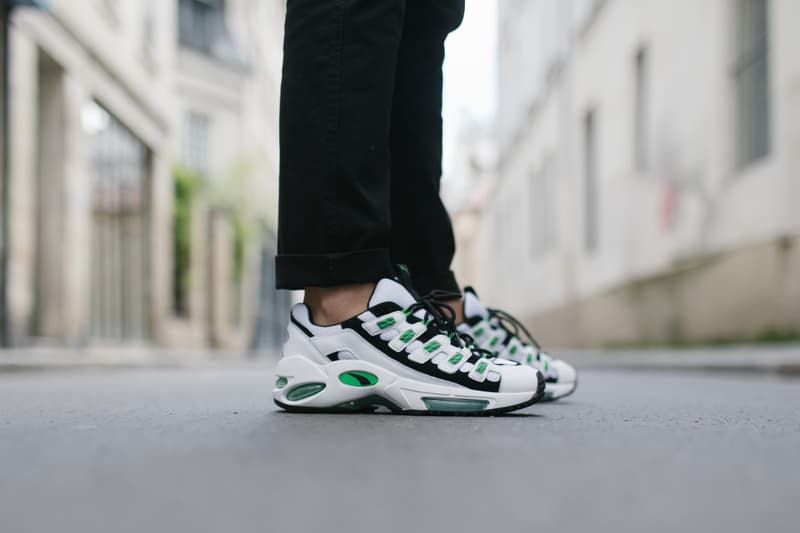 15 of 23
16 of 23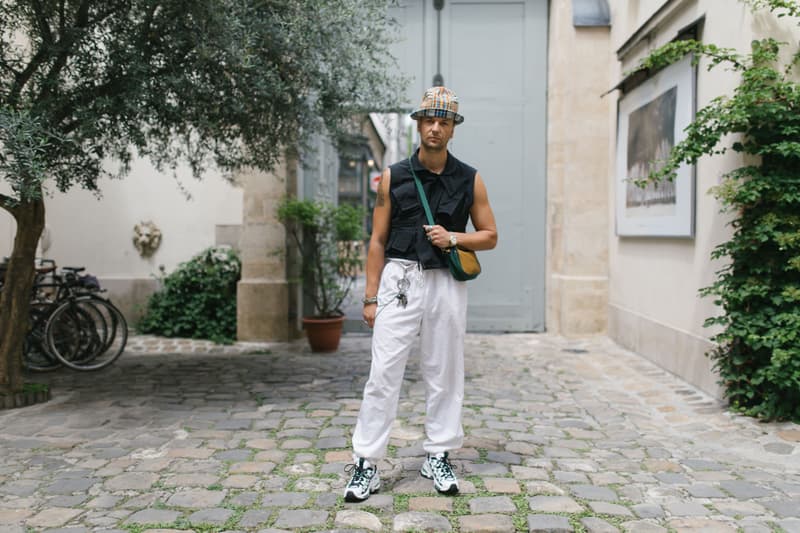 17 of 23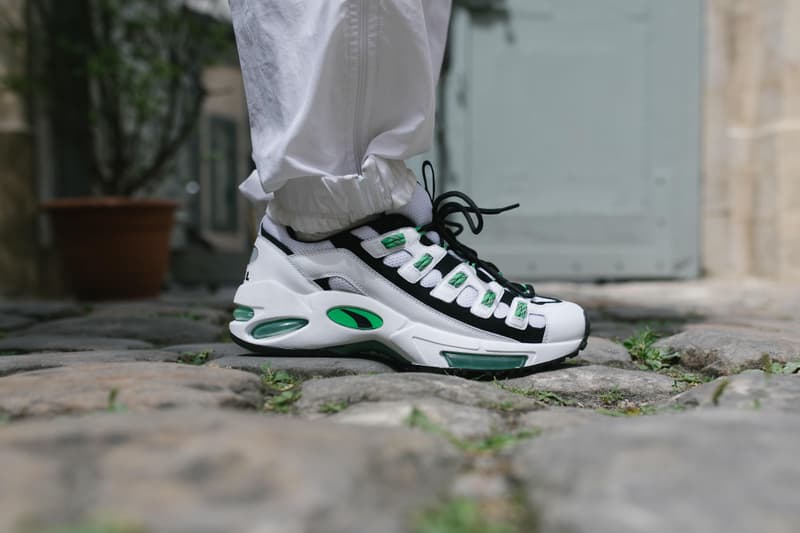 18 of 23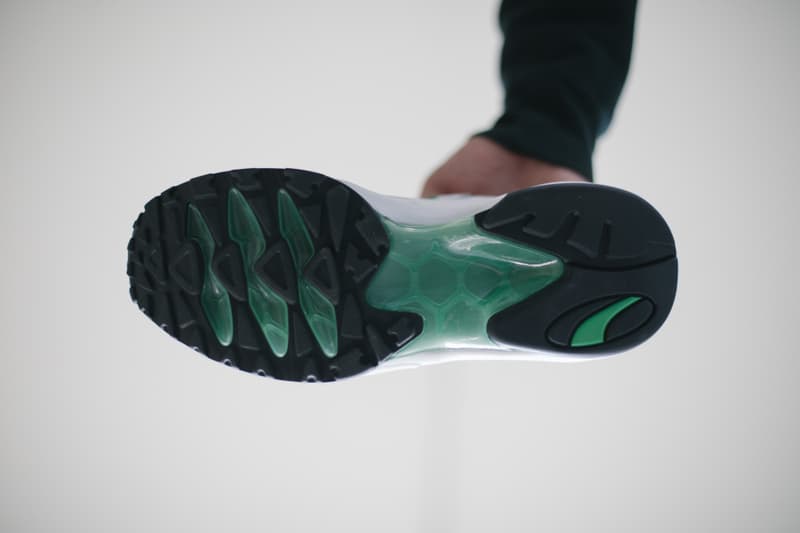 19 of 23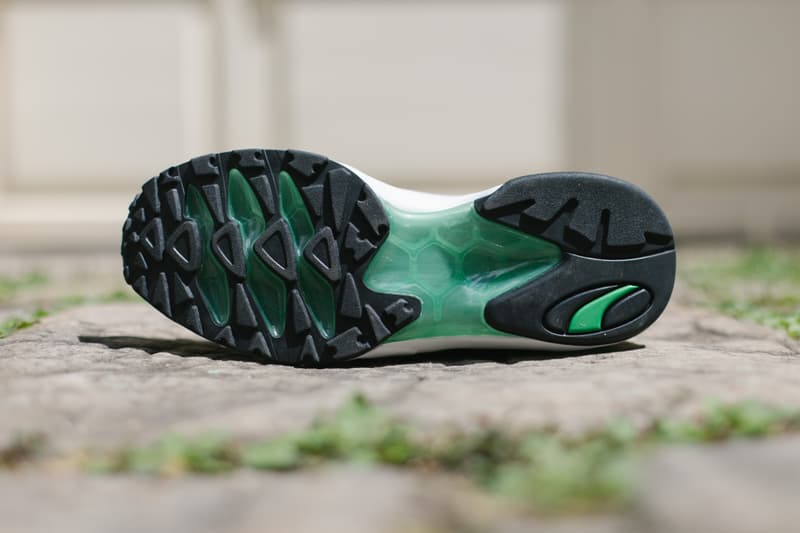 20 of 23
21 of 23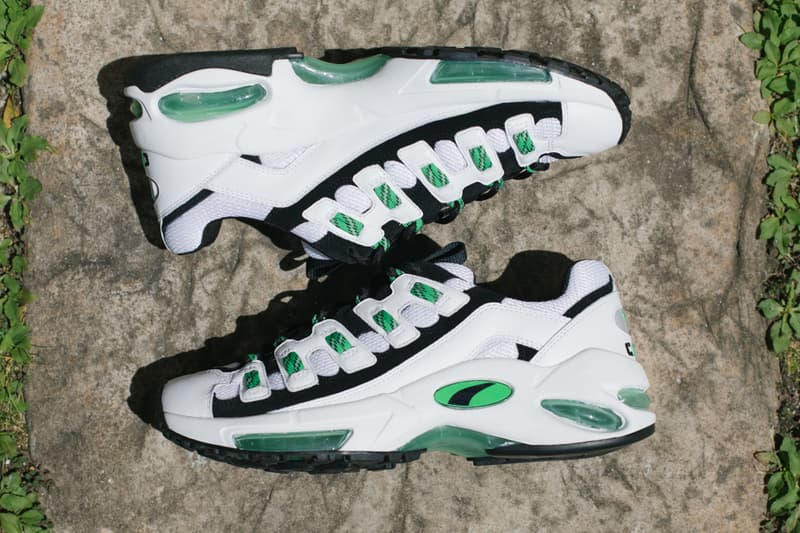 22 of 23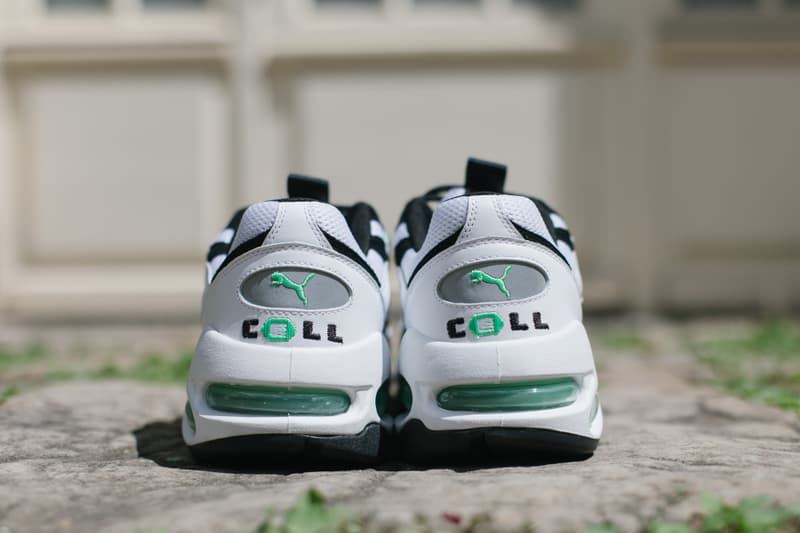 23 of 23
Les années 90 à vos pieds. Voilà ce que vous propose PUMA qui signe une véritable ode aux nineties en vous emmenant dans les rues de Paris avec la réédition de son modèle PUMA CELL Endura. Pour cette sneakers la marque au félin est allée puiser dans ses archives running et mise sur la nostalgie pour réveiller l'OG qui est en vous. A l'approche des 20 ans de la PUMA CELL, la basket s'illustre dans les rues d'un Paname qui sent bon la Fashion Week.
So 90's
Avec une forme athlétique distinctive cette chaussure, icône du running, offre un style geek-cool qui viendra charmer les amoureux des sneakers.
Et c'est dans son showroom, rue Charlot que PUMA a dévoilé en exclusivité sa nouvelle collection CELL avec notamment les silhouettes Endura et Venom. Cette même CELL Endura a été mise aux pieds de ceux qui font la scène créative parisienne la CELL Endura s'annonce comme la future basket en vogue. Elle sera la parfaite alliée à un look vintage-street. La version 2018 de la basket vient coller à la trend de la chunky sneakers et est à revoir dans nos street-snaps ci-dessus. Restez connectés pour les infos de la release de la PUMA CELL Endura qui devrait rejoindre le site internet de Puma et les stores dans les prochains mois.
1 of 13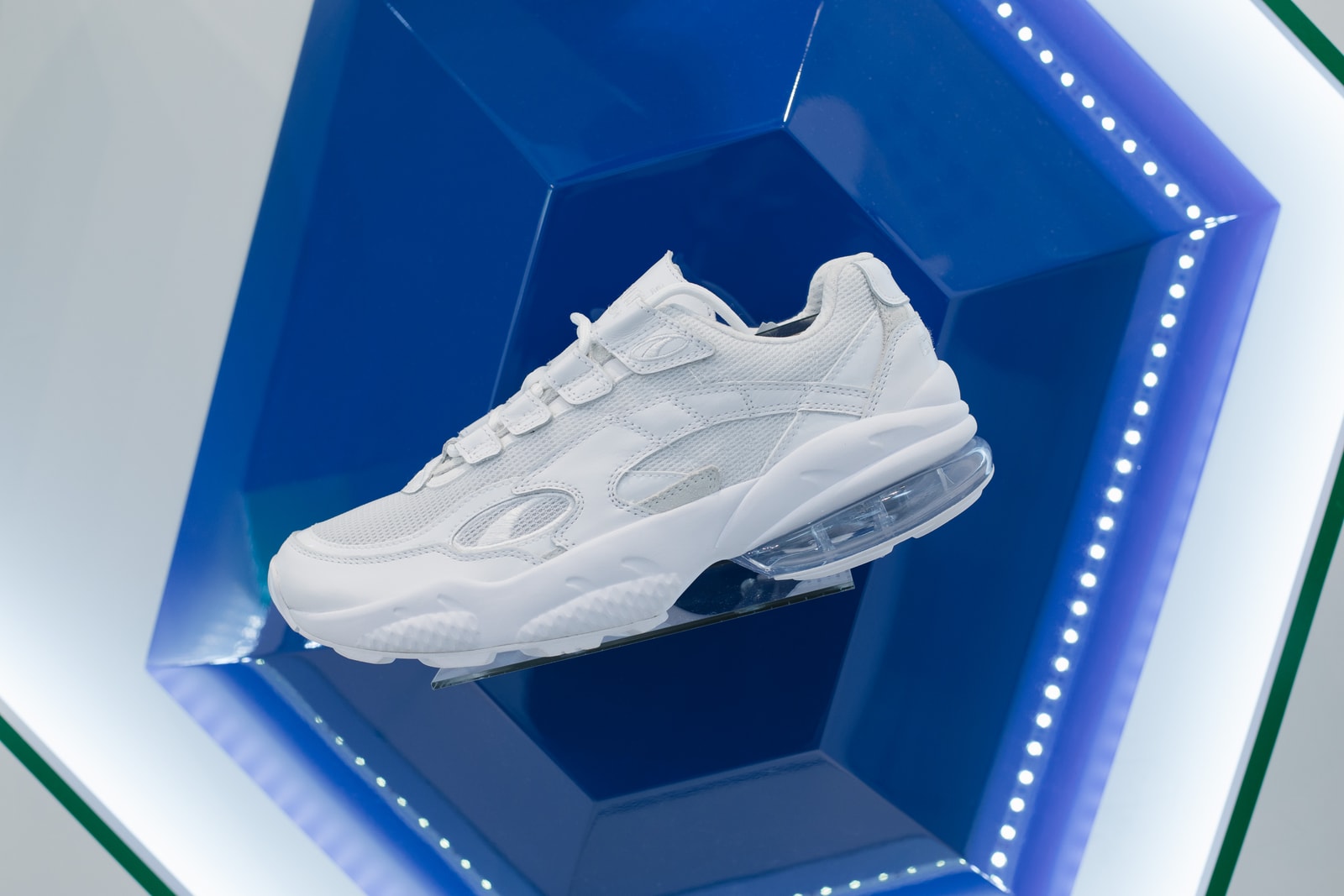 2 of 13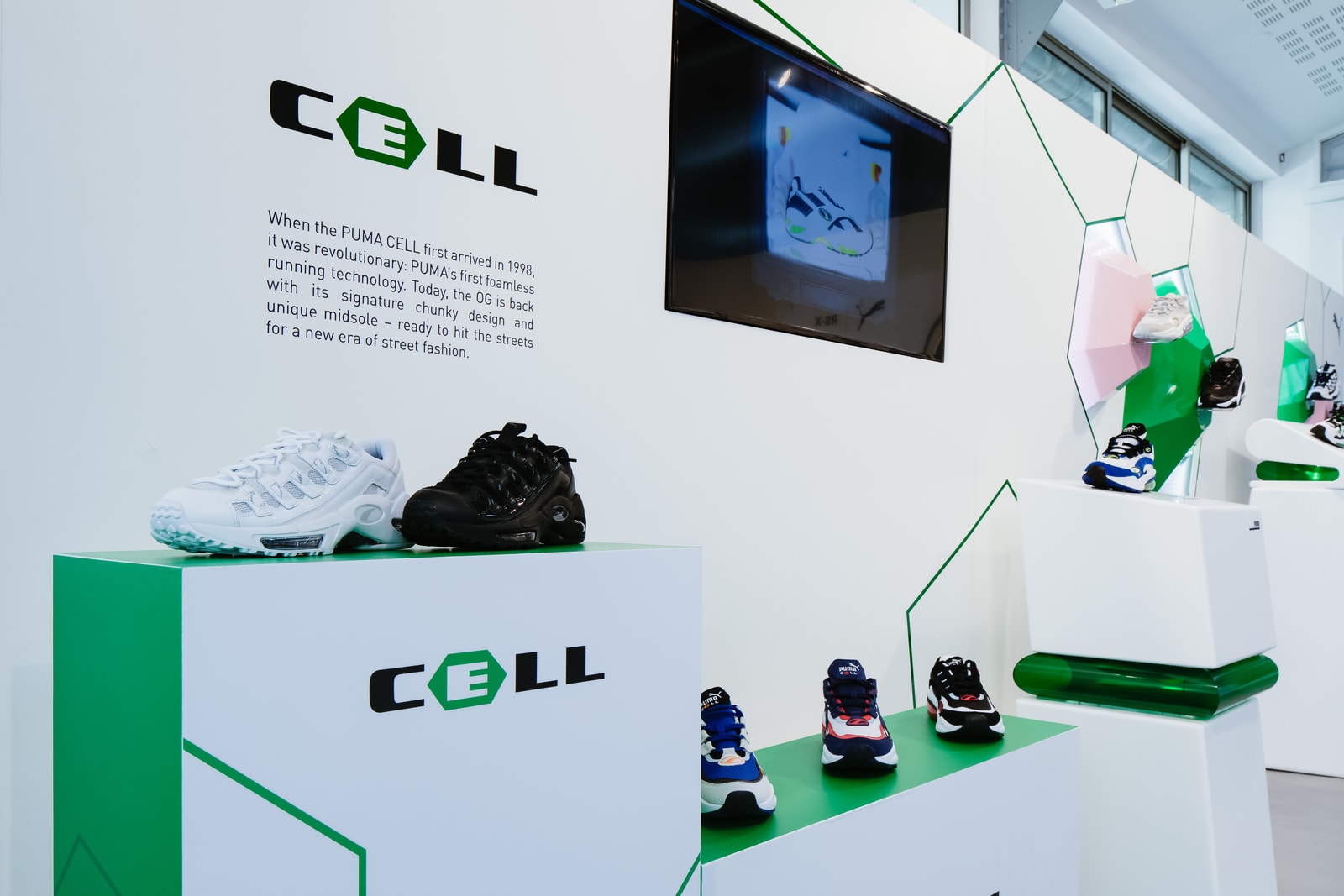 3 of 13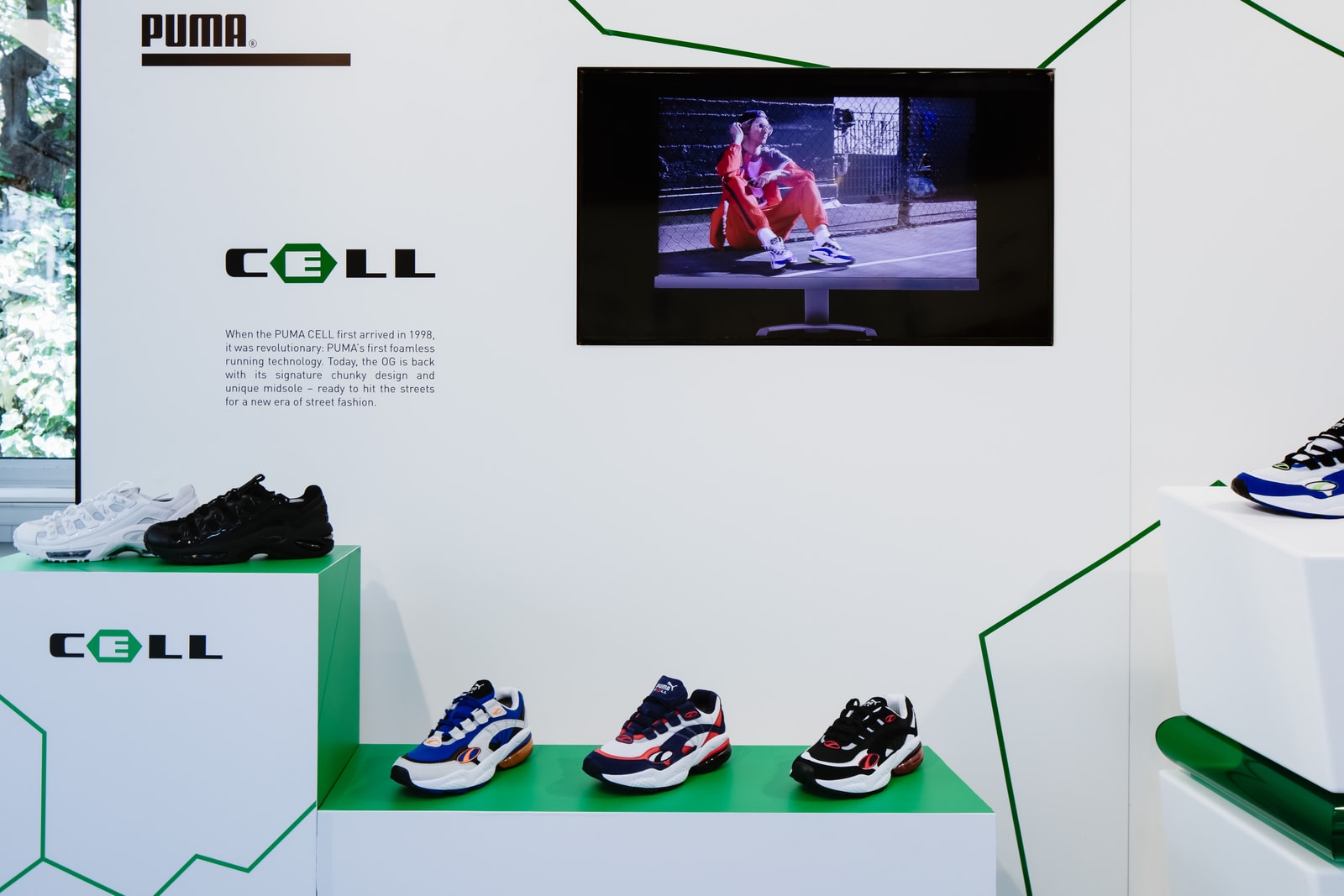 4 of 13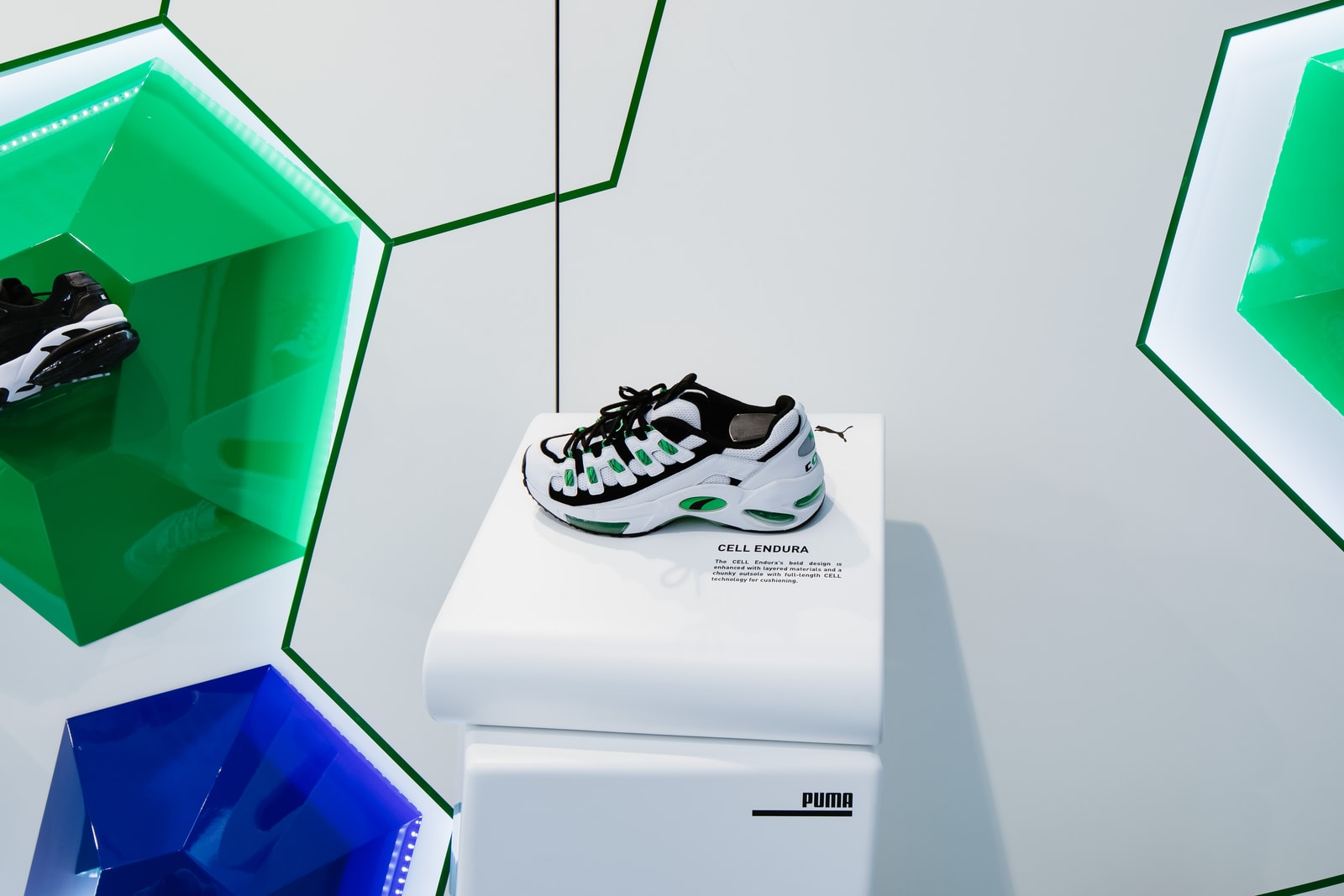 5 of 13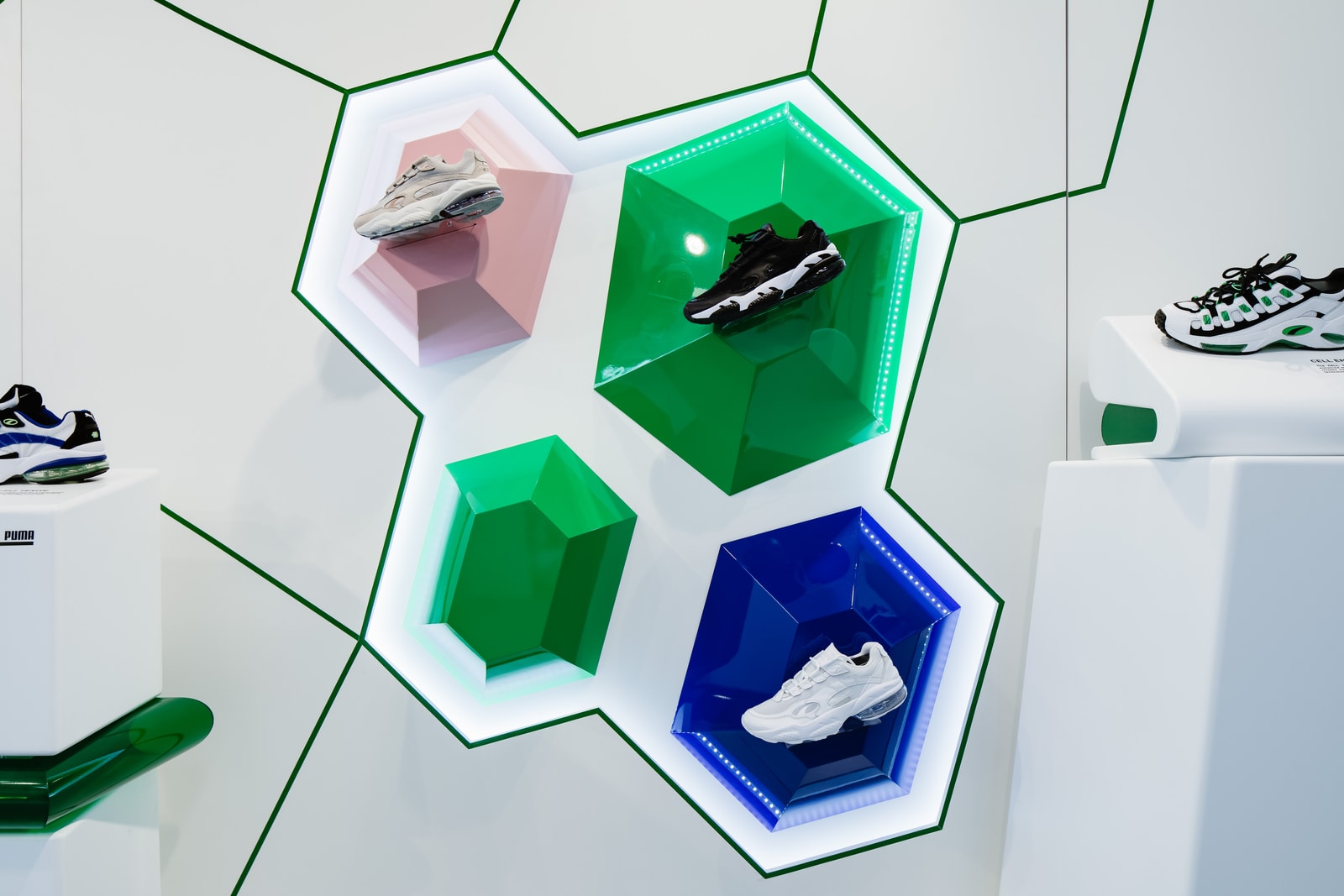 6 of 13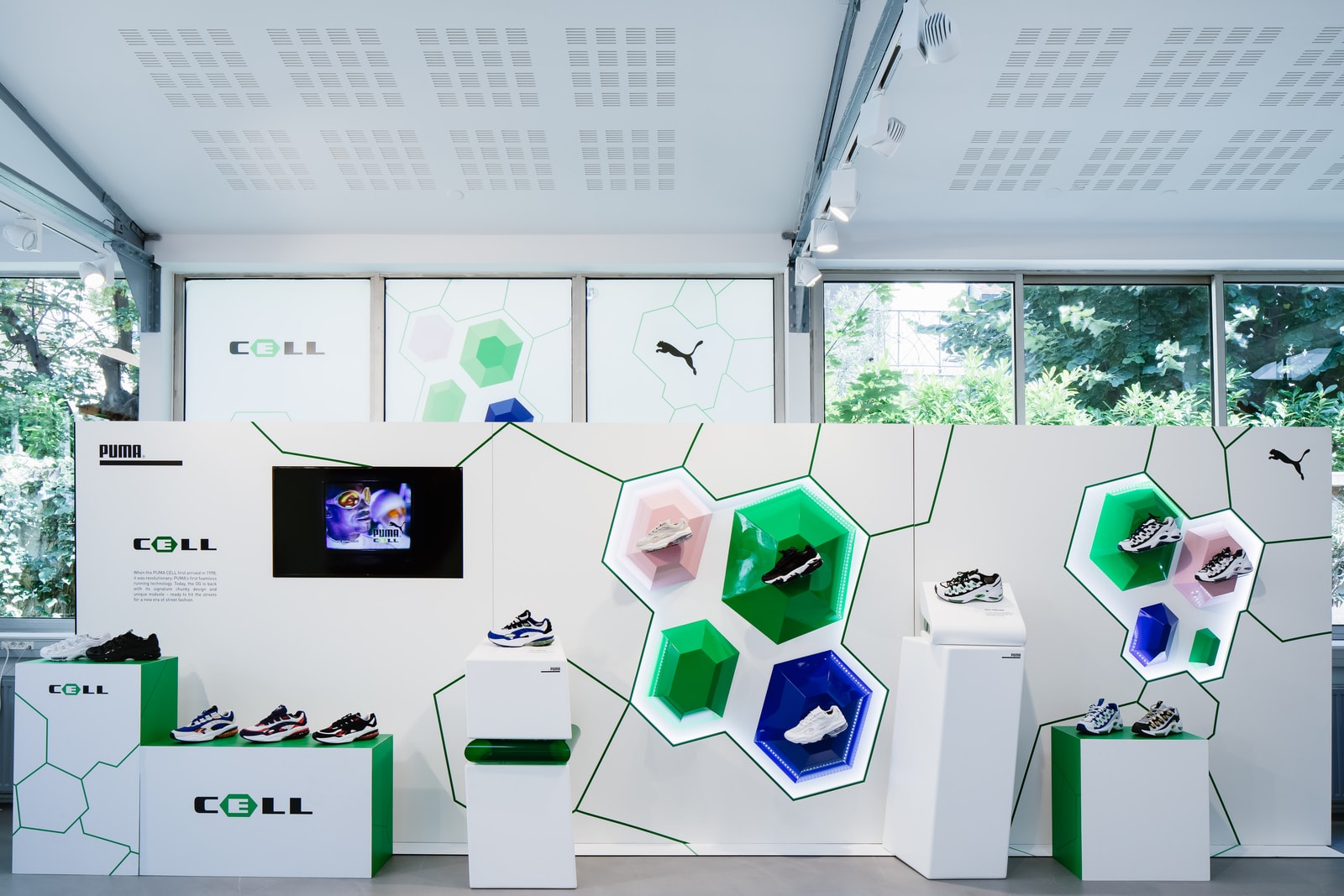 7 of 13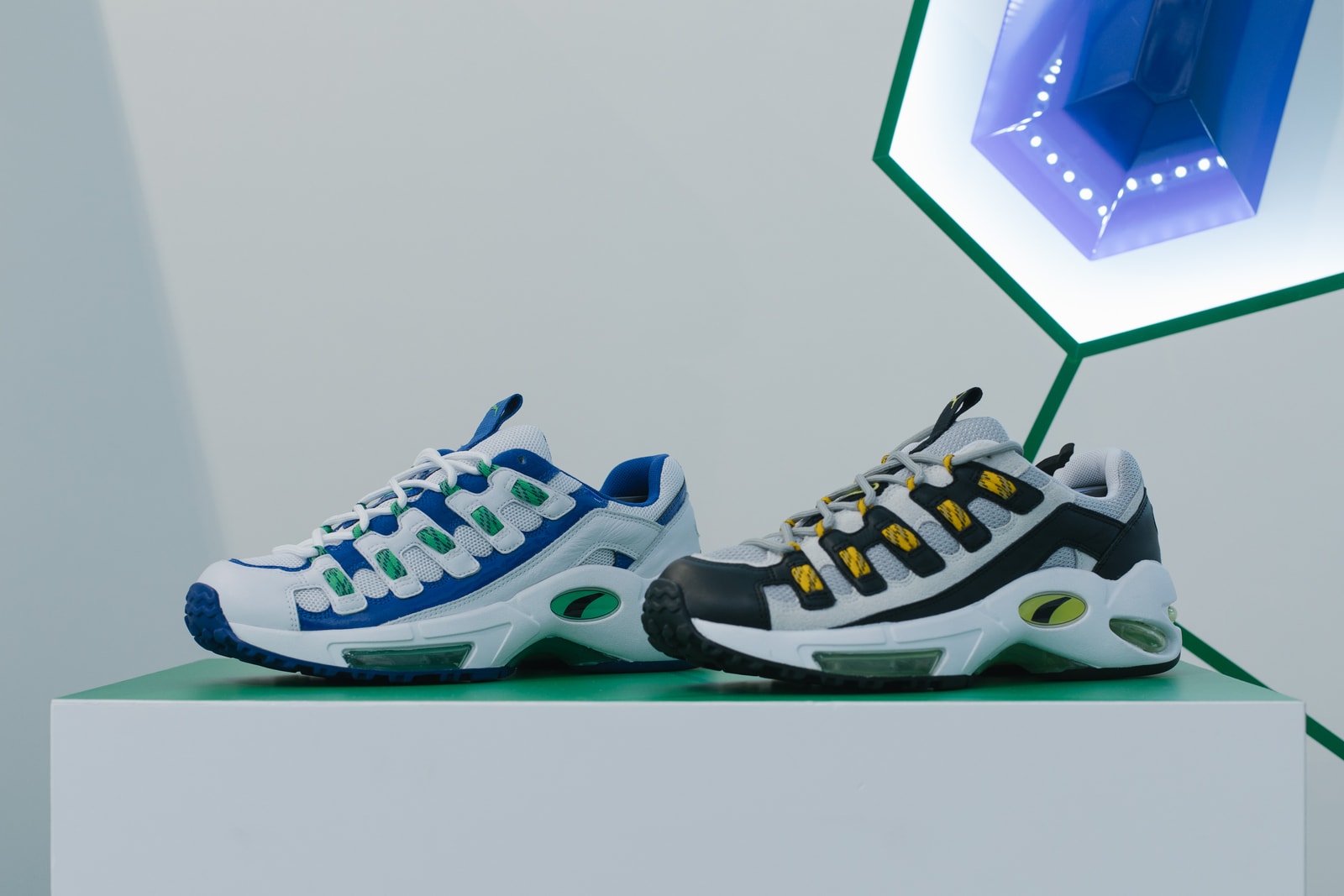 8 of 13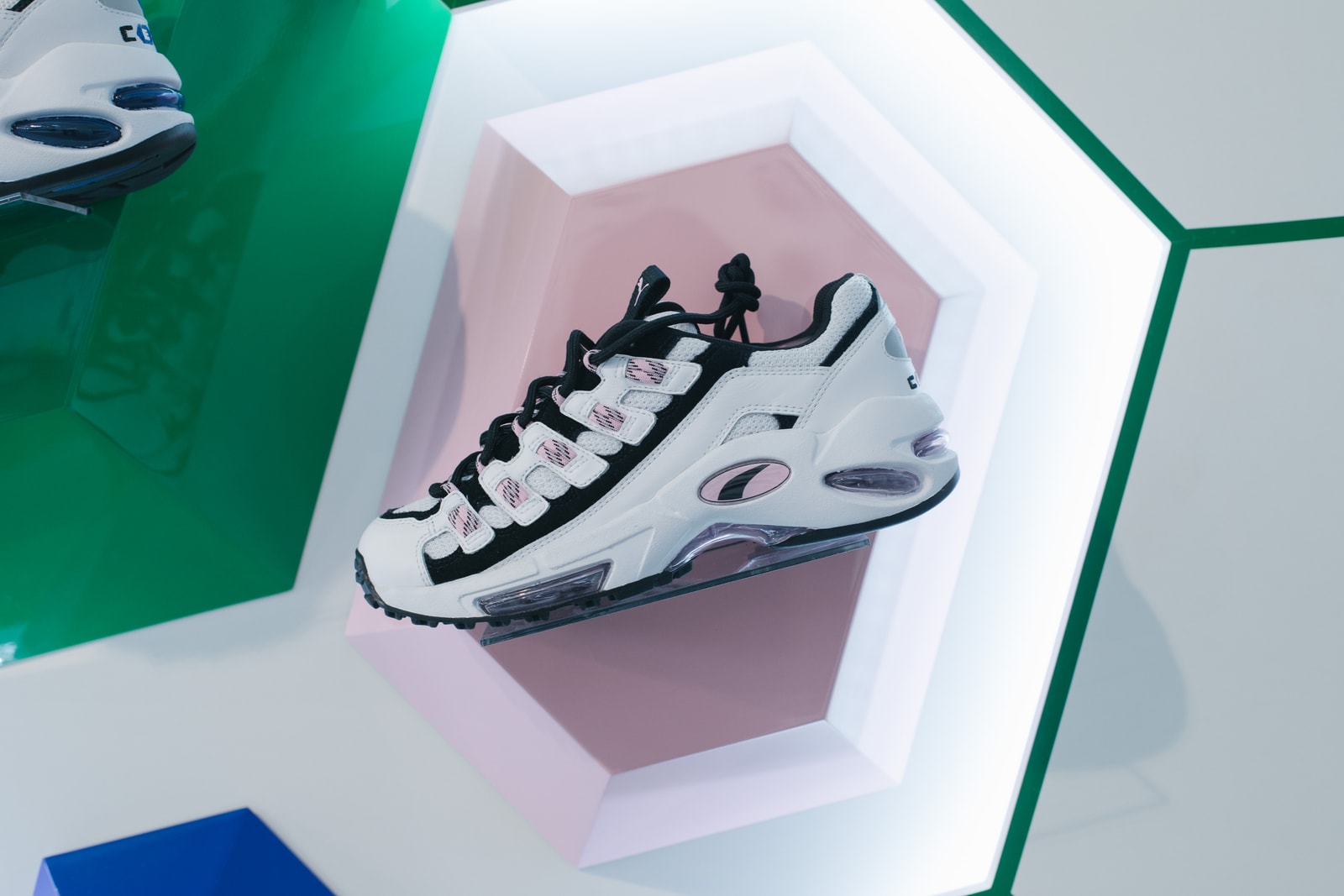 9 of 13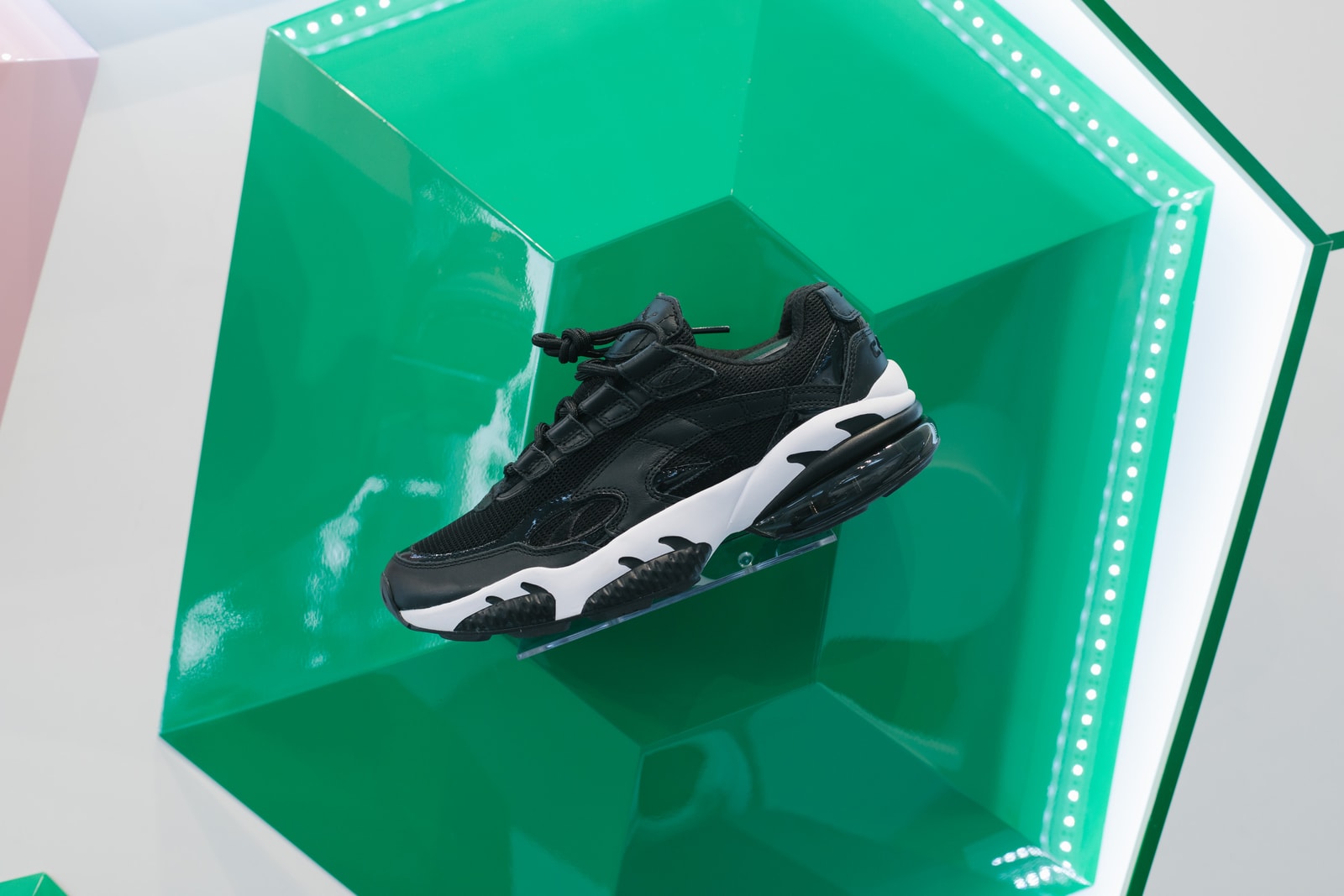 10 of 13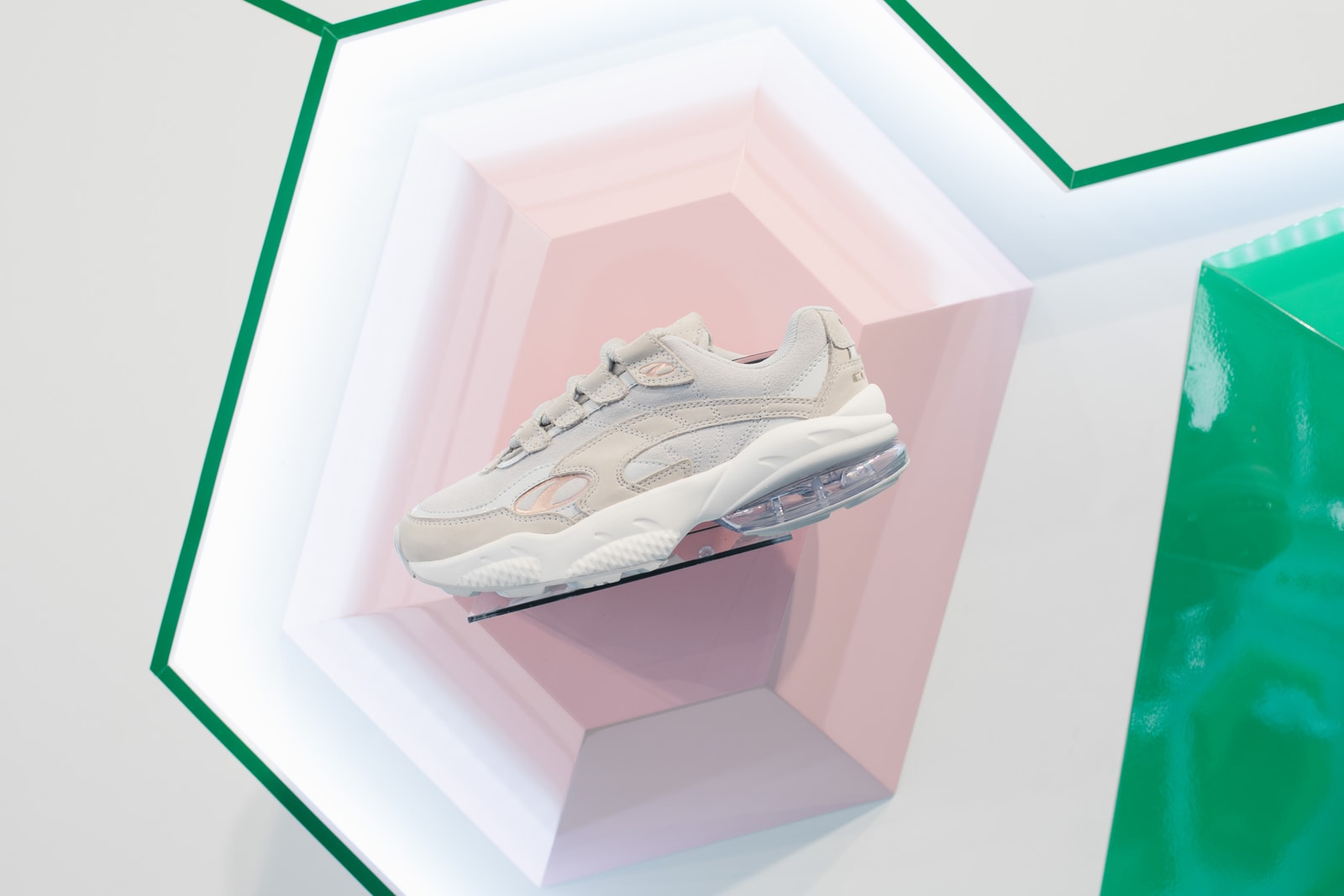 11 of 13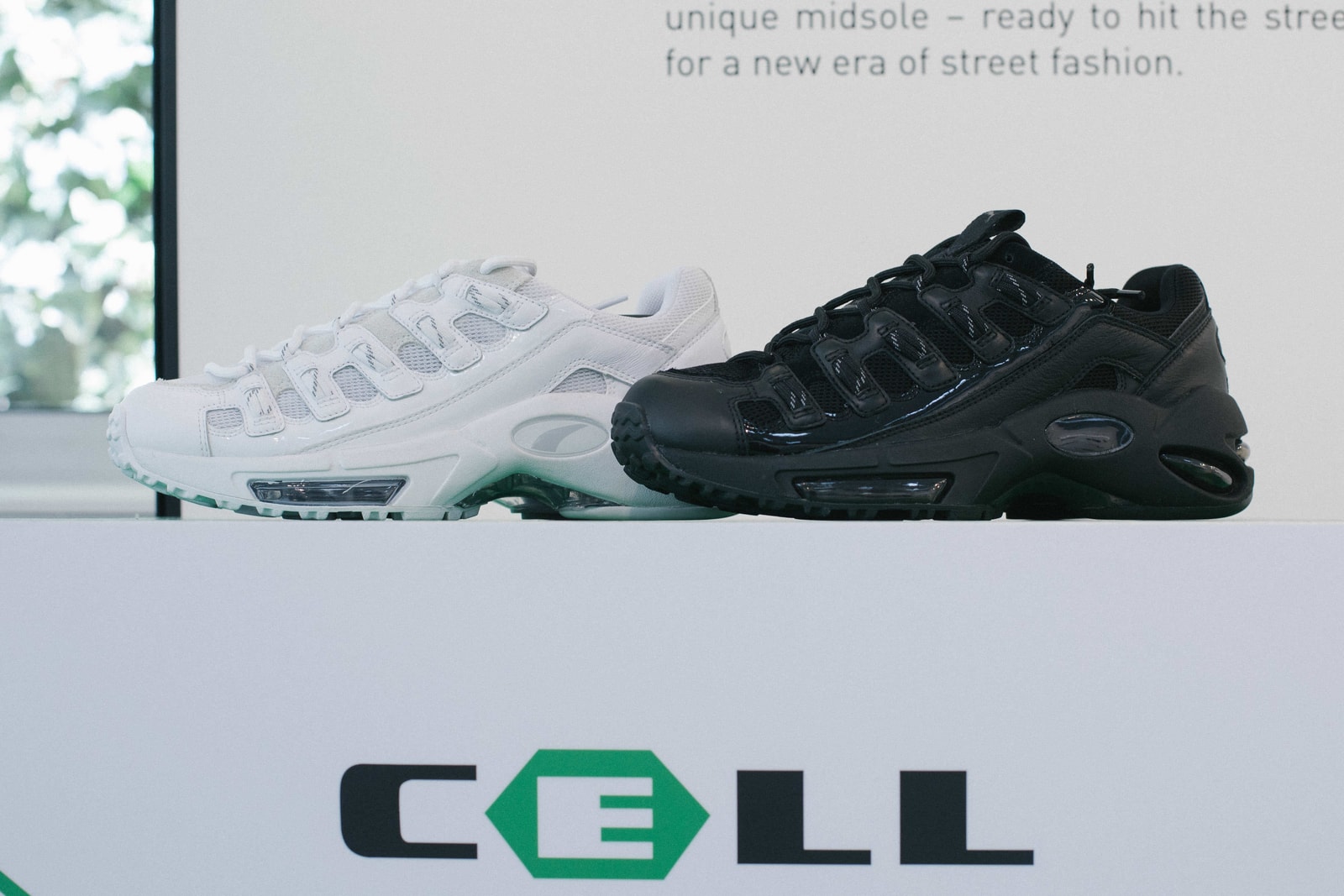 12 of 13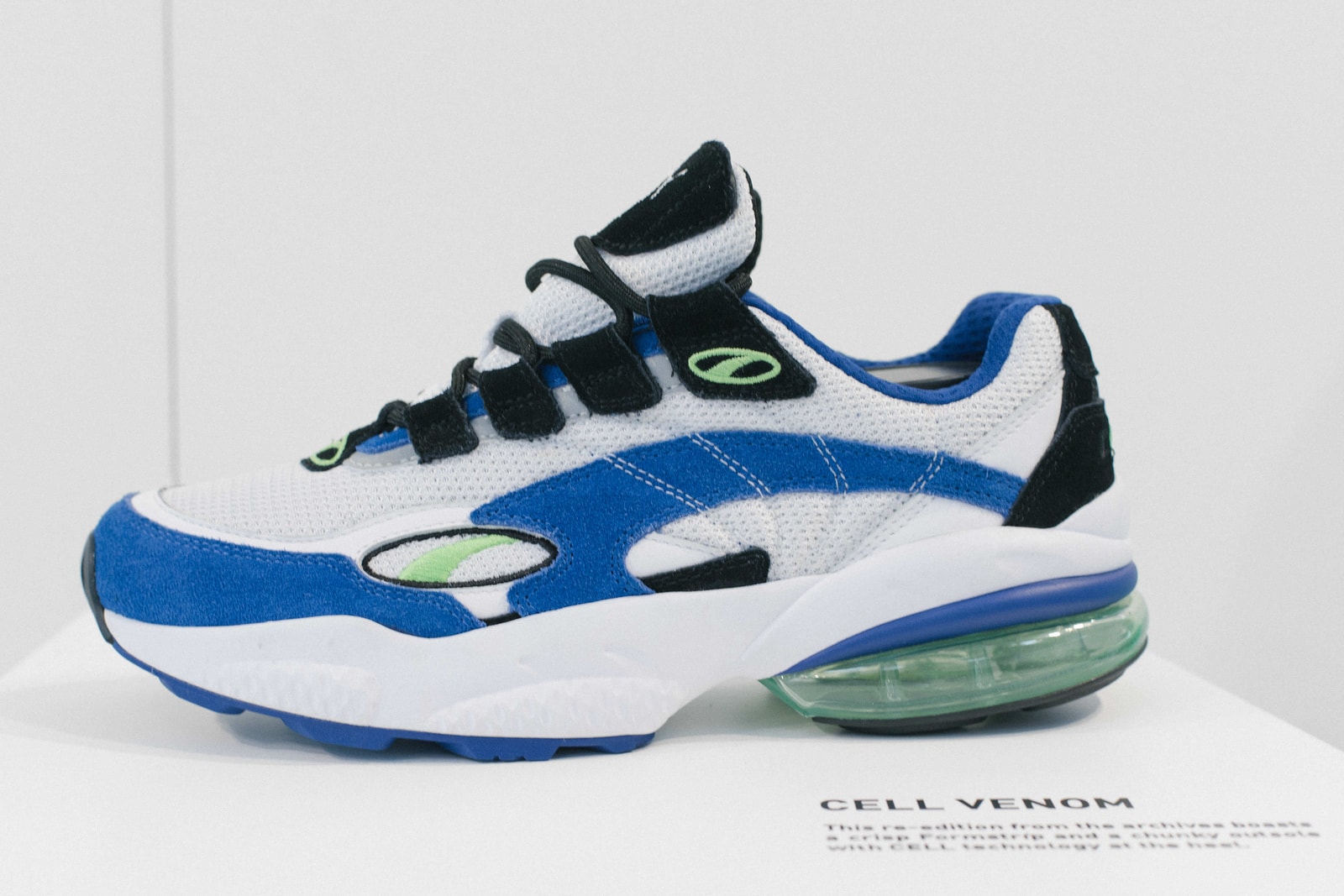 13 of 13