Dans Les Coulisses De La Comédie Musicale De Pigalle "Sound of Paris"
Entrez dans les backstages.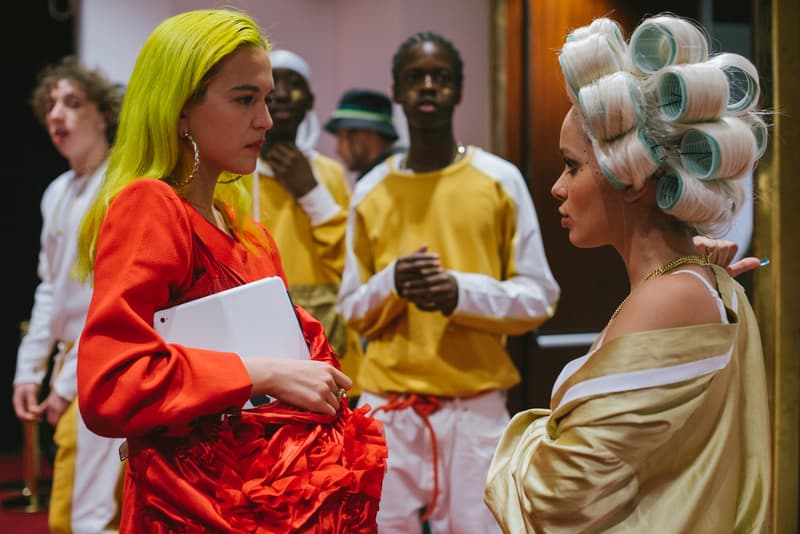 1 of 38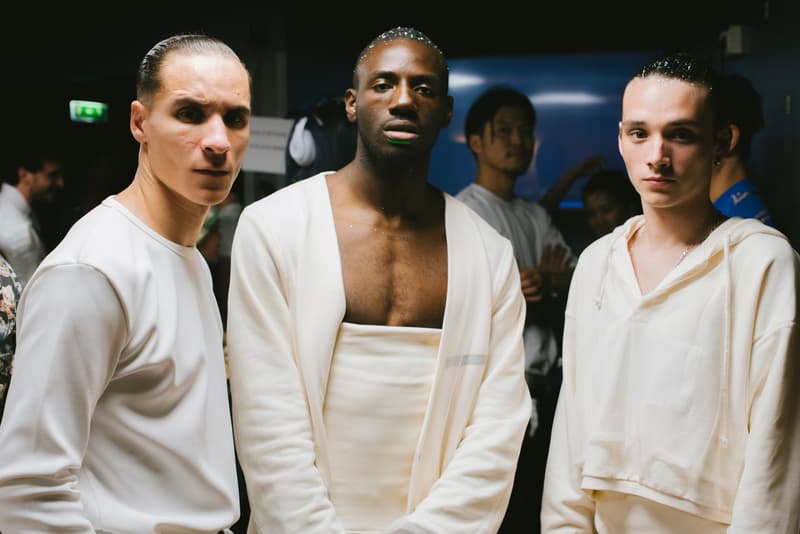 2 of 38
3 of 38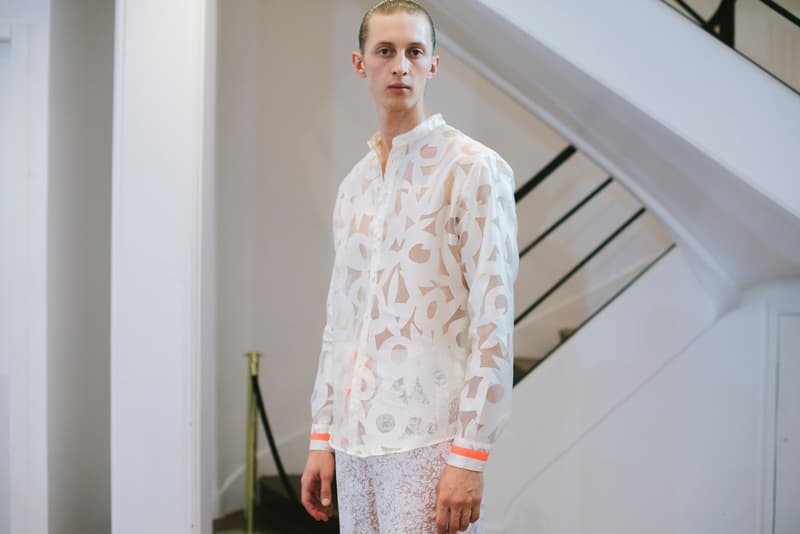 4 of 38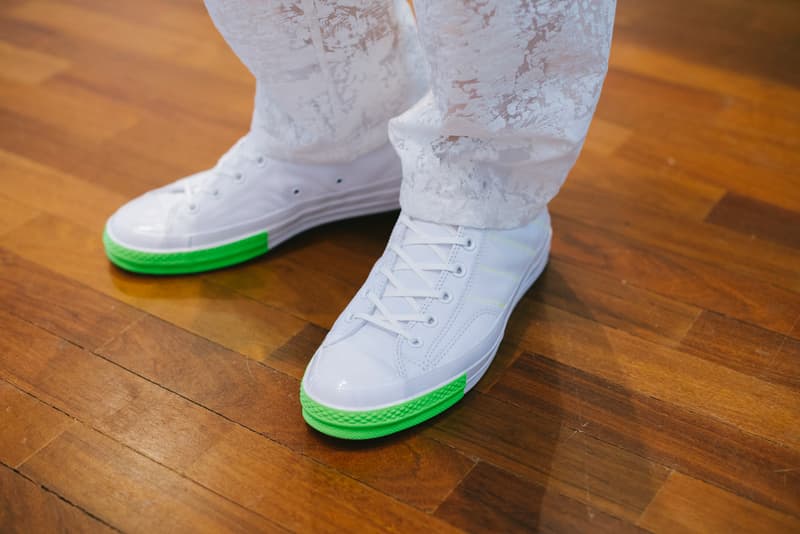 5 of 38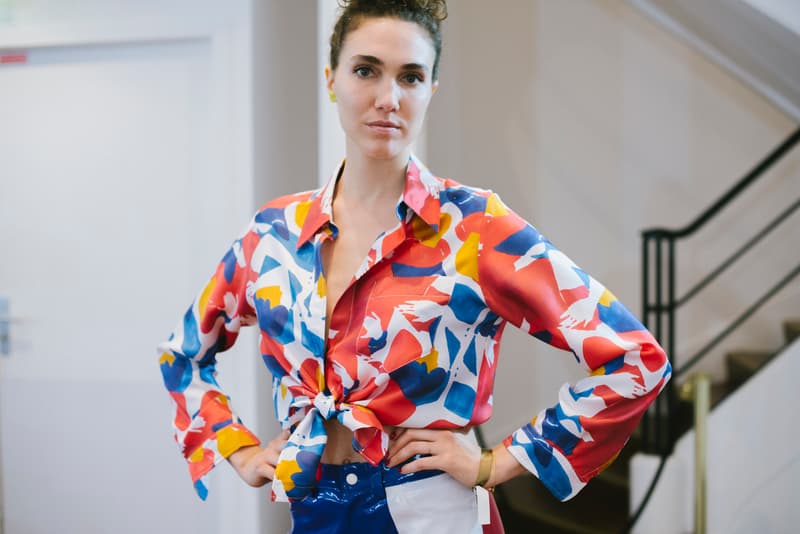 6 of 38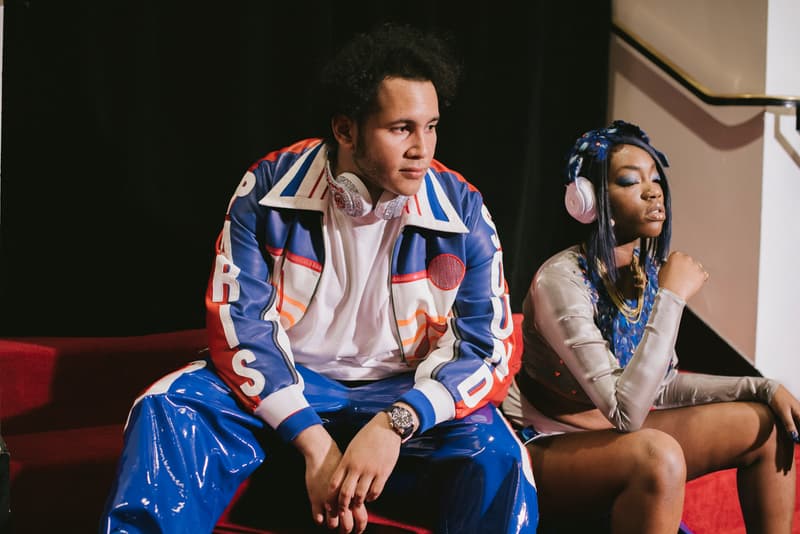 7 of 38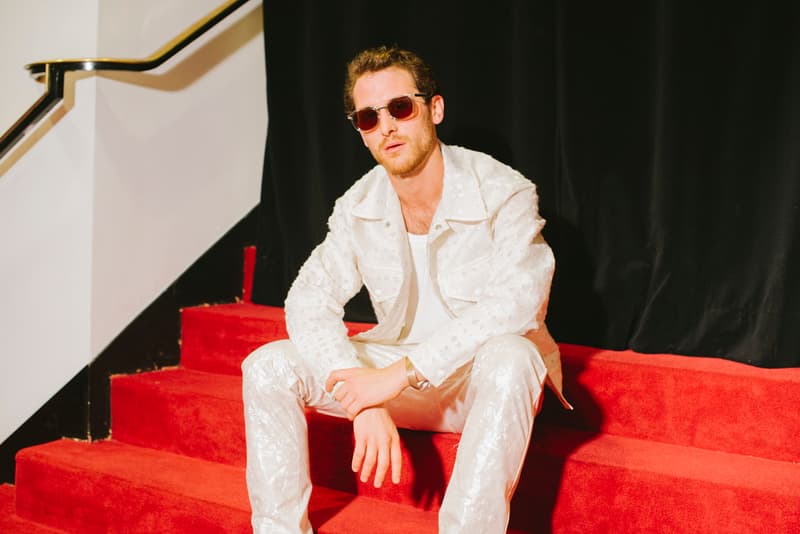 8 of 38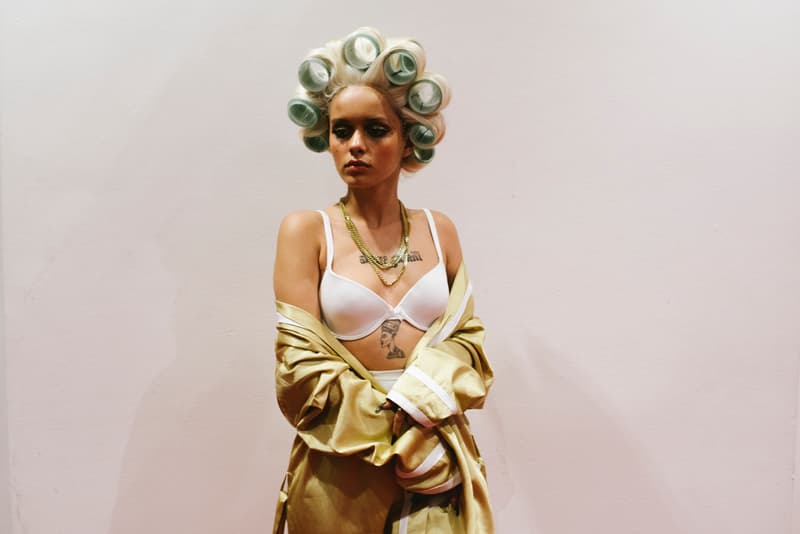 9 of 38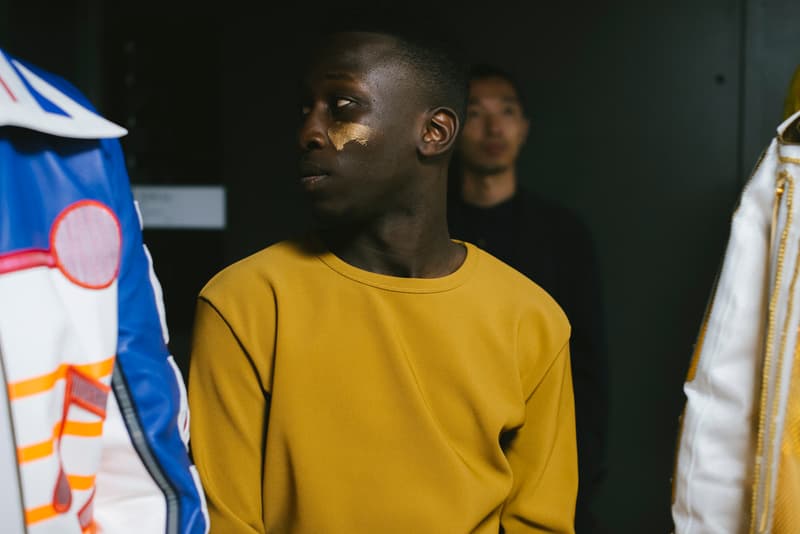 10 of 38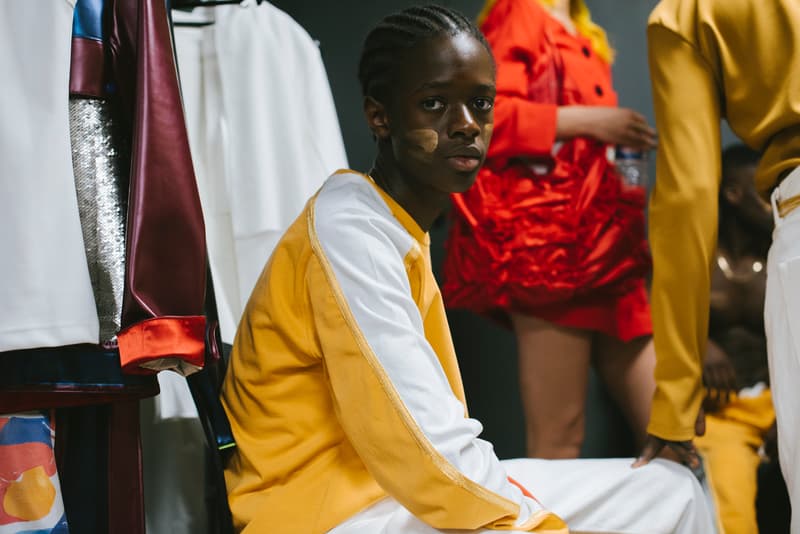 11 of 38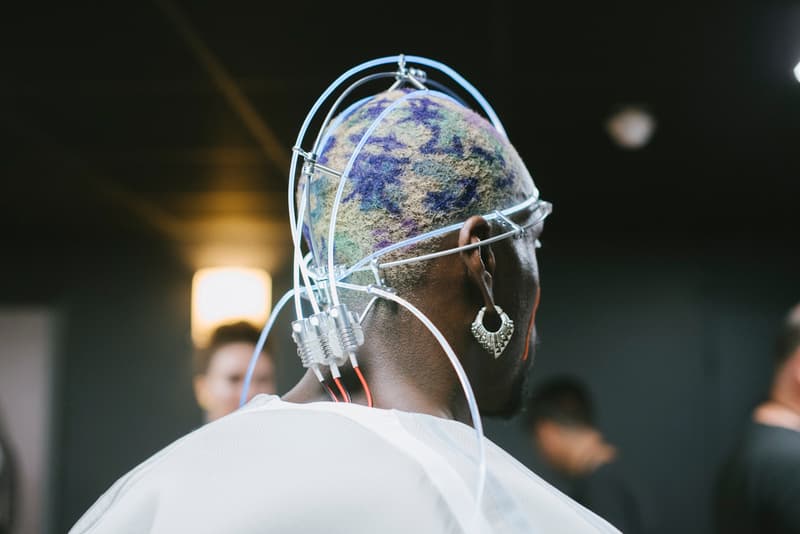 12 of 38
13 of 38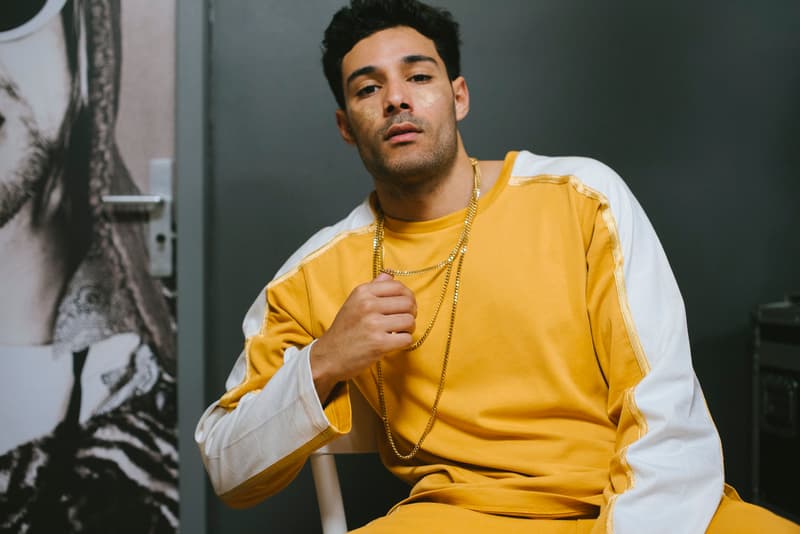 14 of 38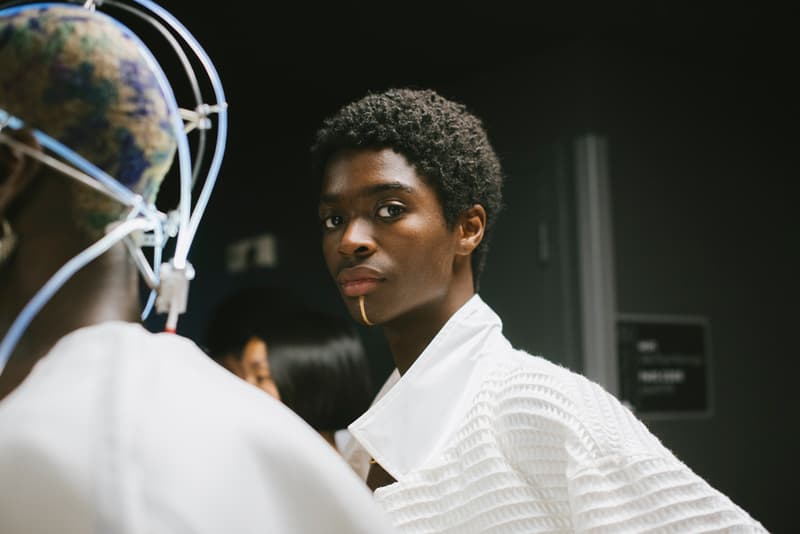 15 of 38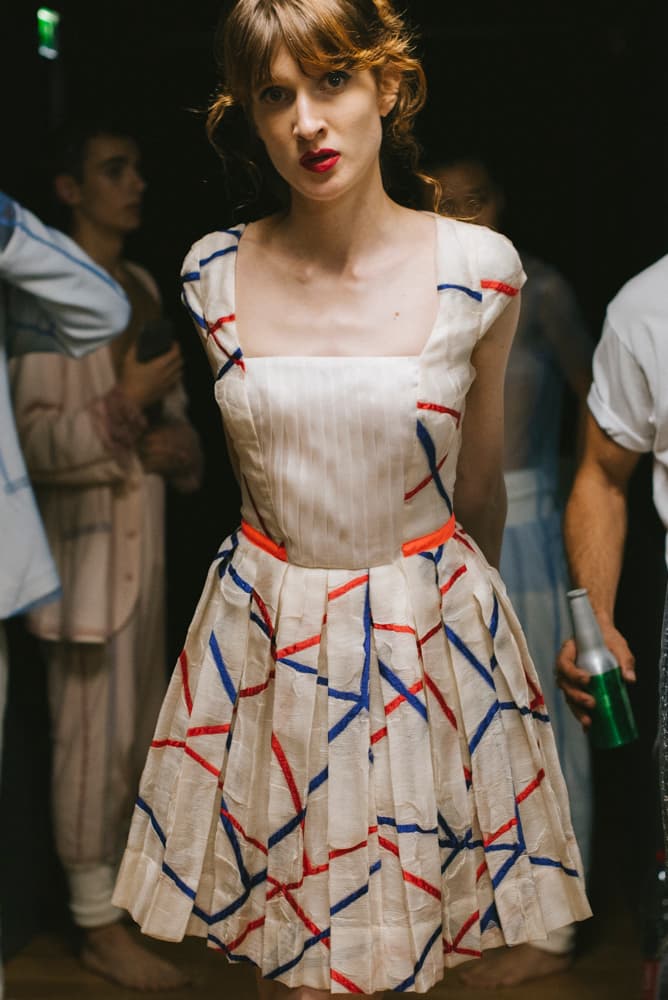 16 of 38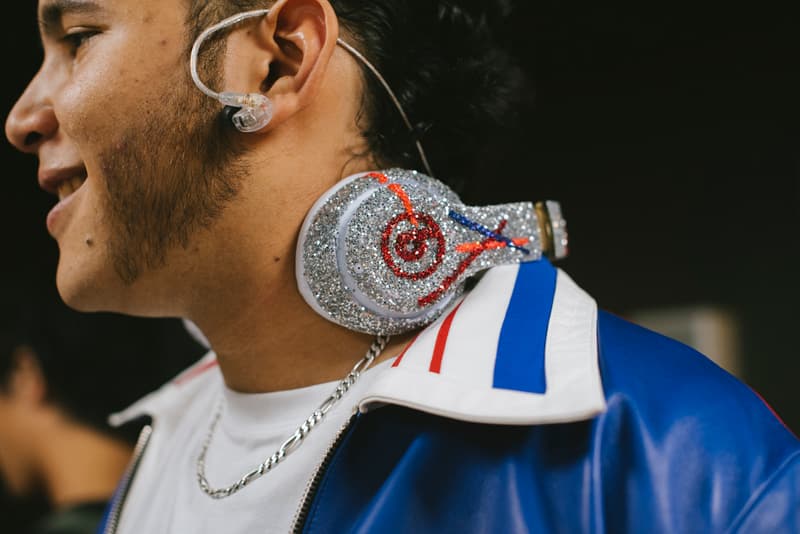 17 of 38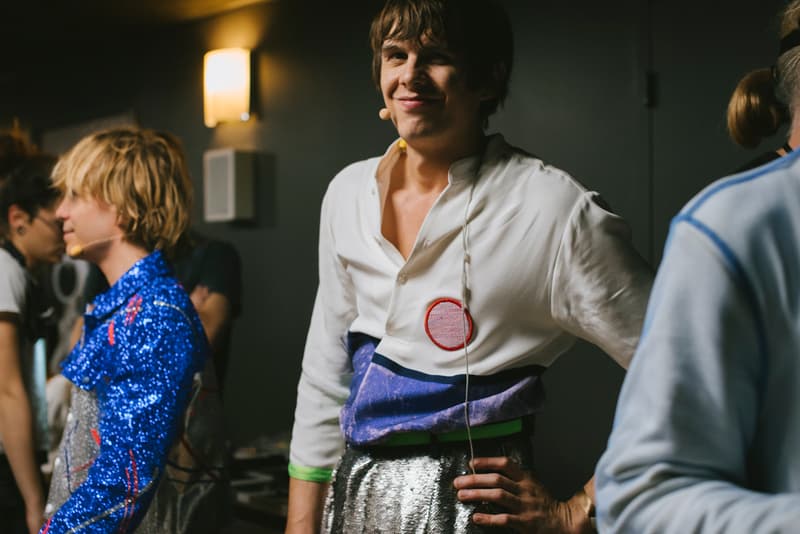 18 of 38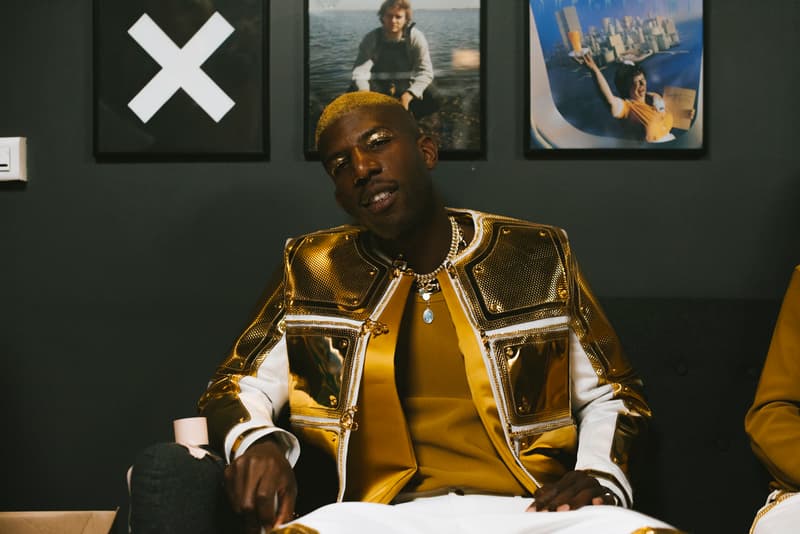 19 of 38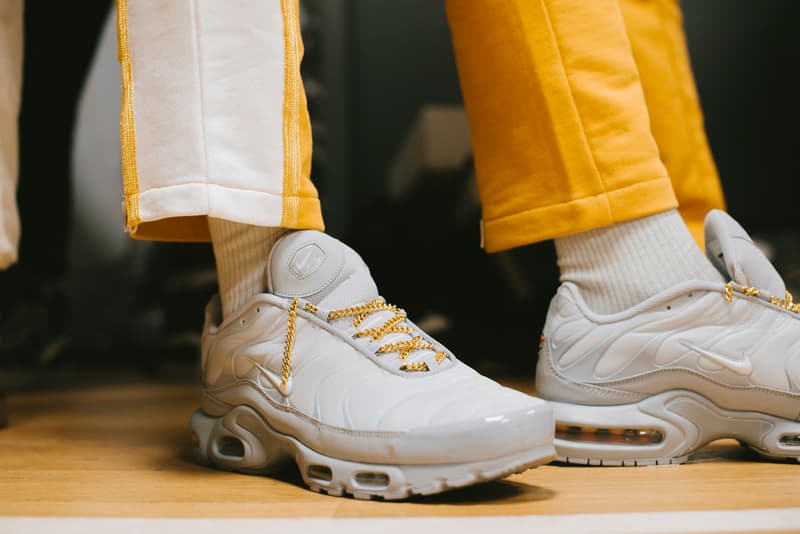 20 of 38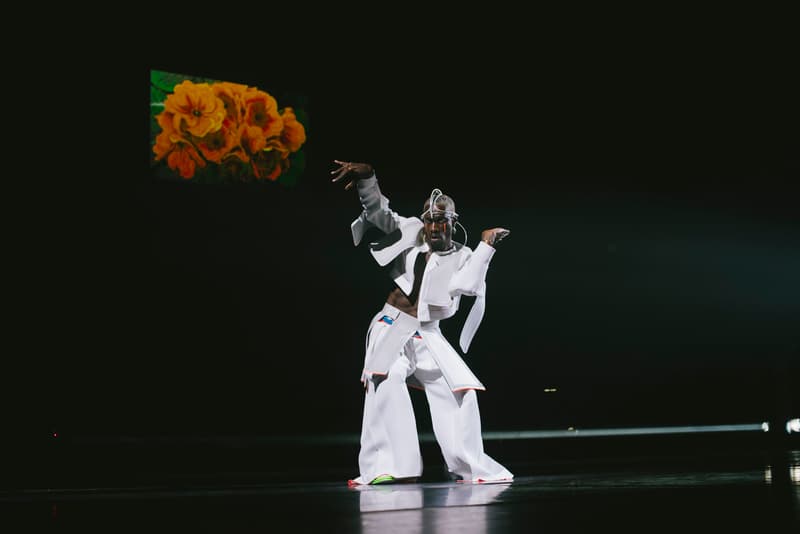 21 of 38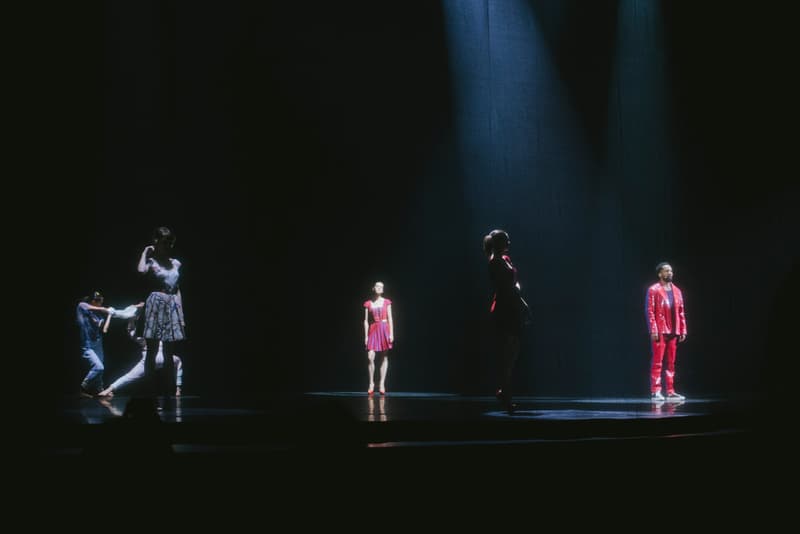 22 of 38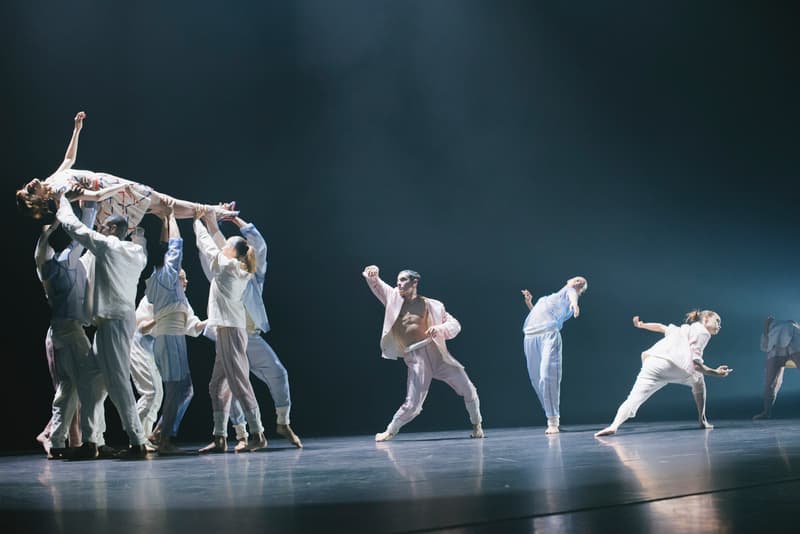 23 of 38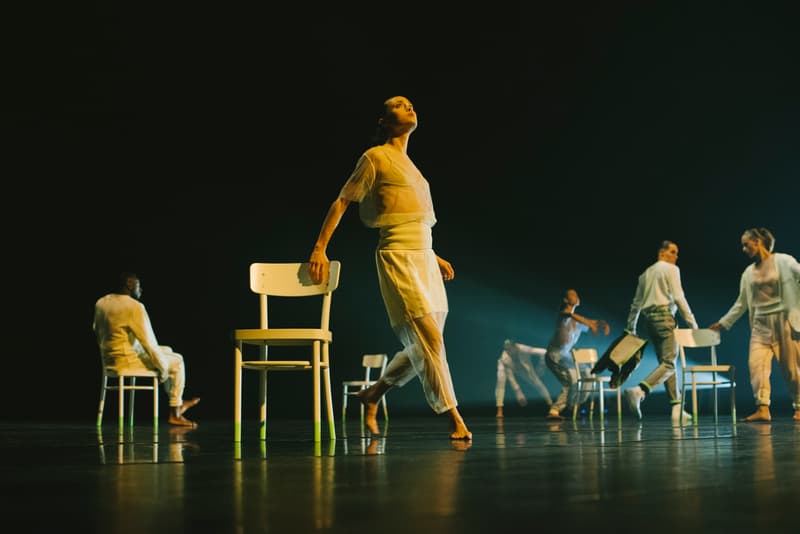 24 of 38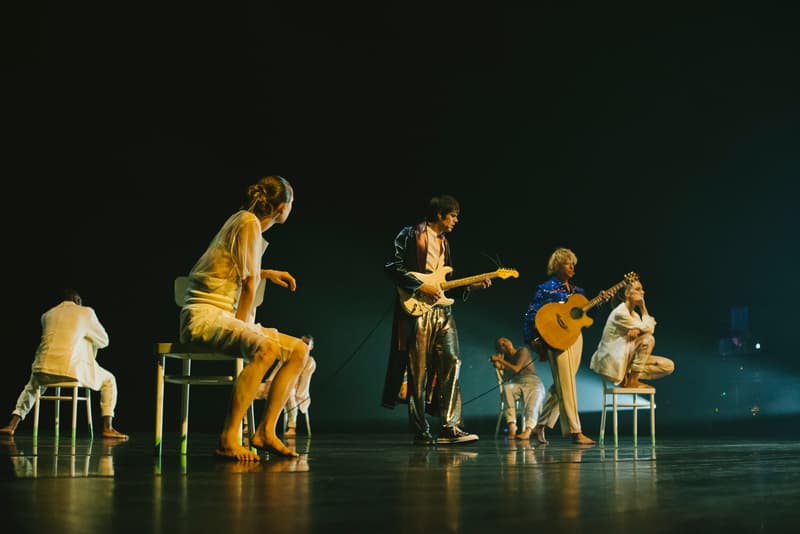 25 of 38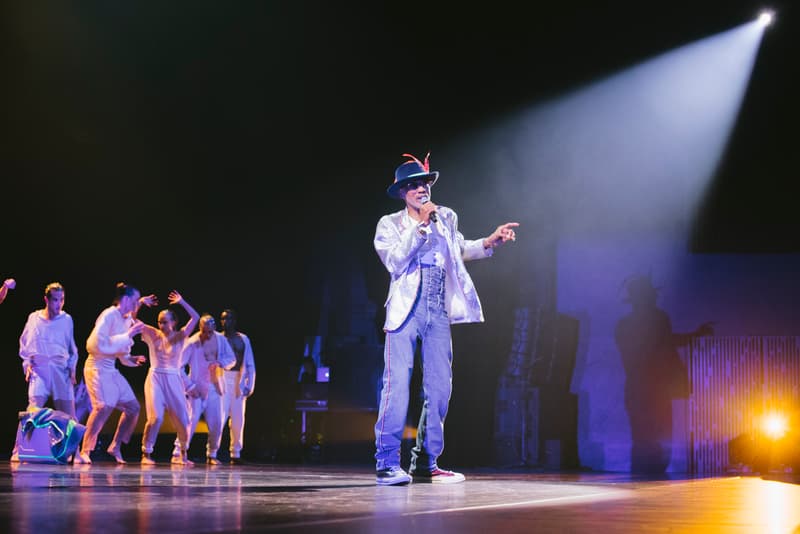 26 of 38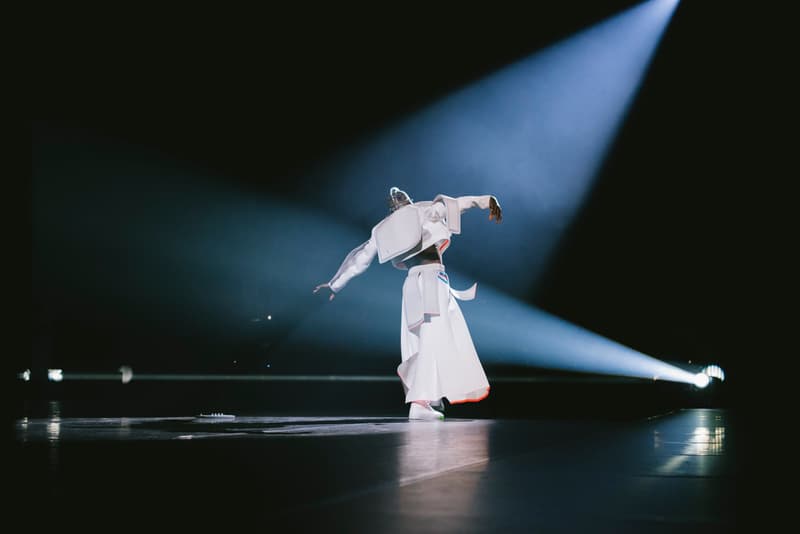 27 of 38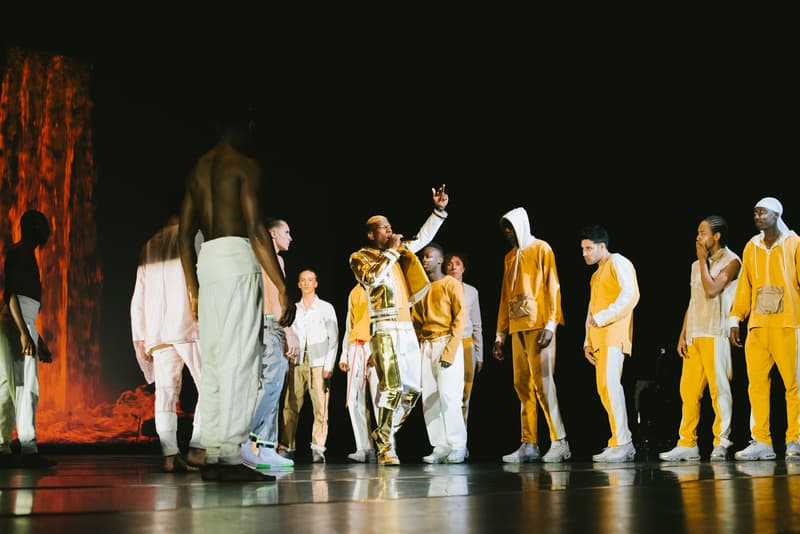 28 of 38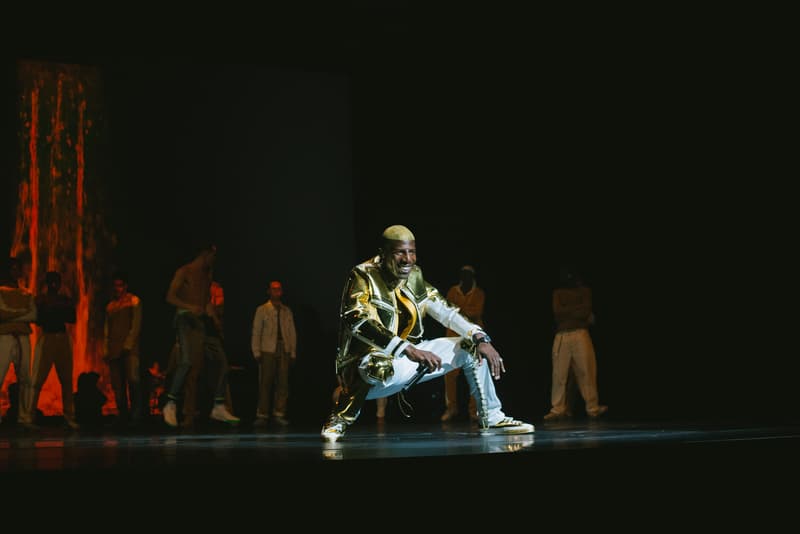 29 of 38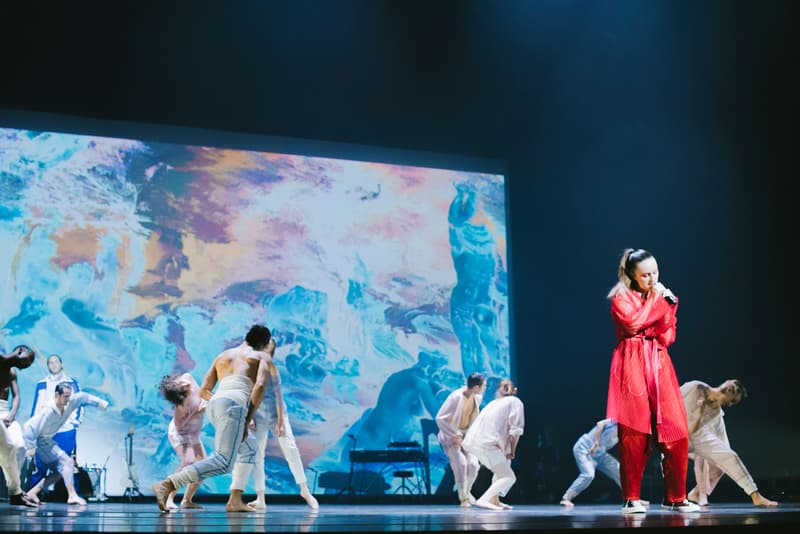 30 of 38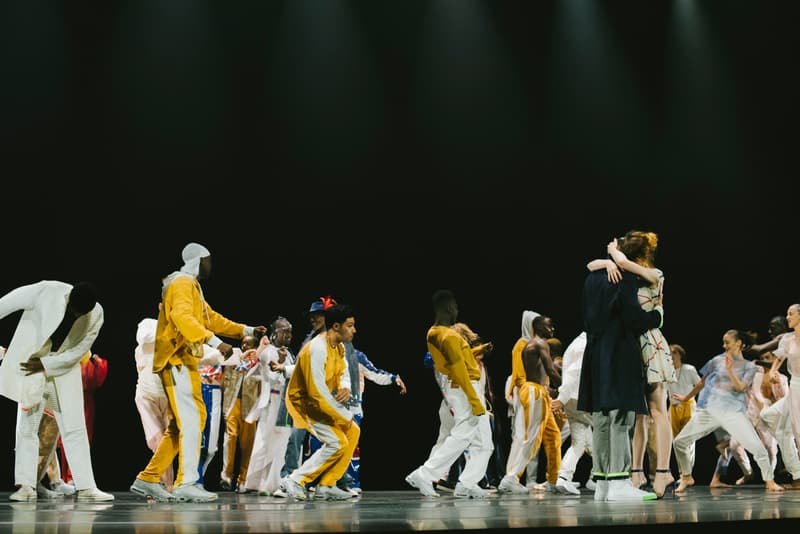 31 of 38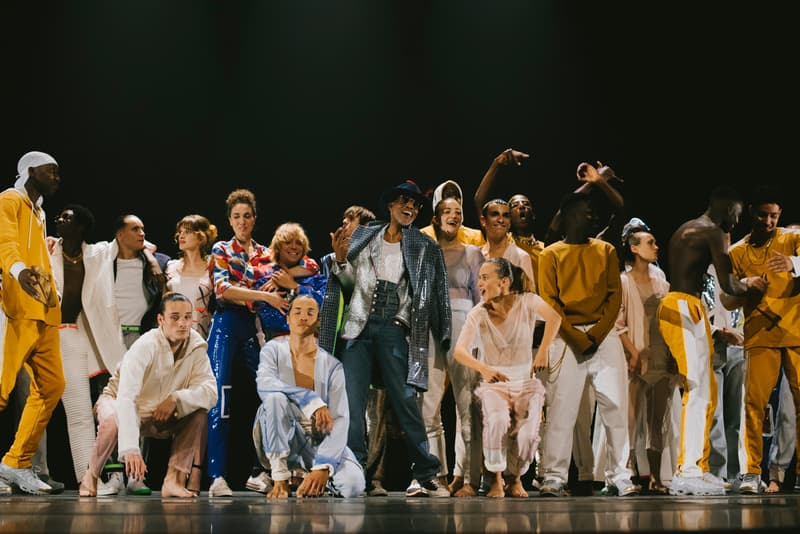 32 of 38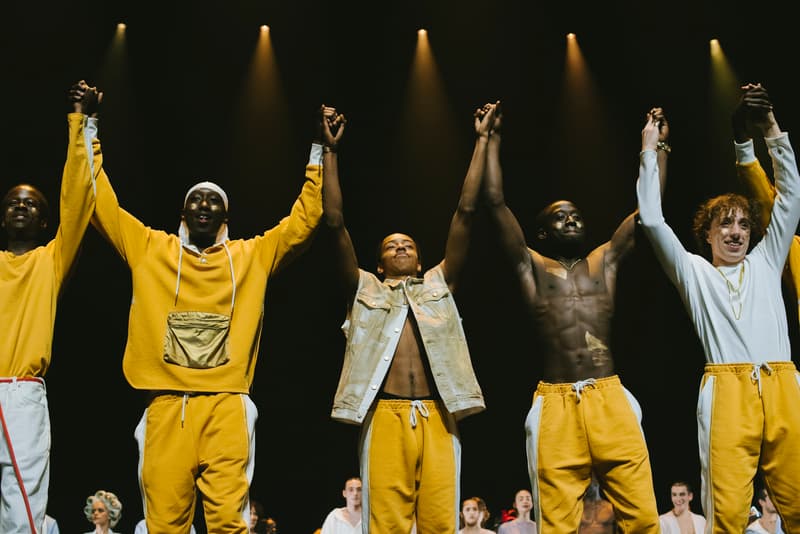 33 of 38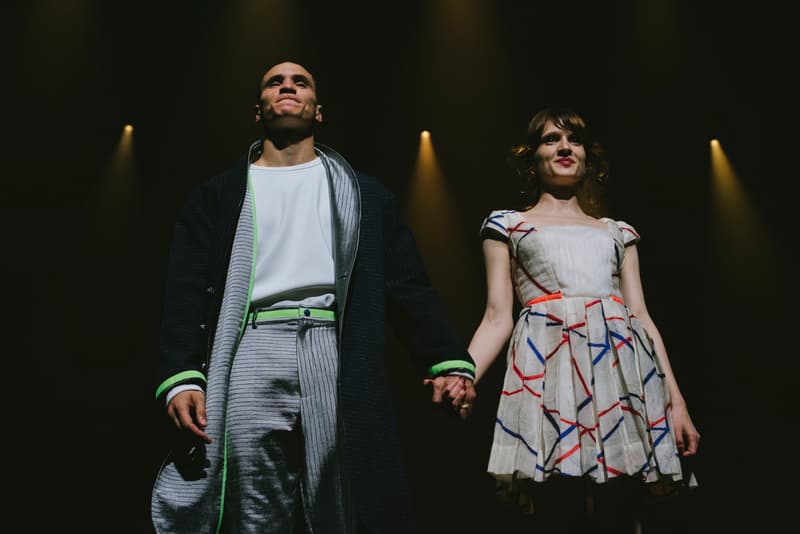 34 of 38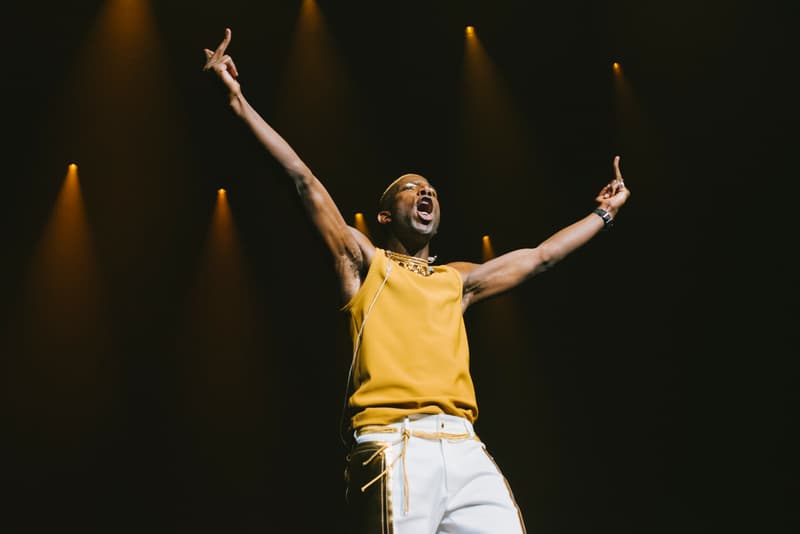 35 of 38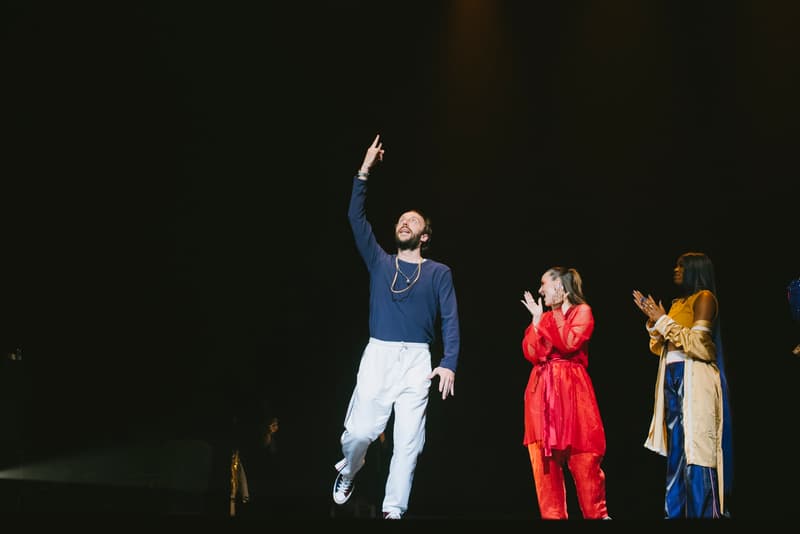 36 of 38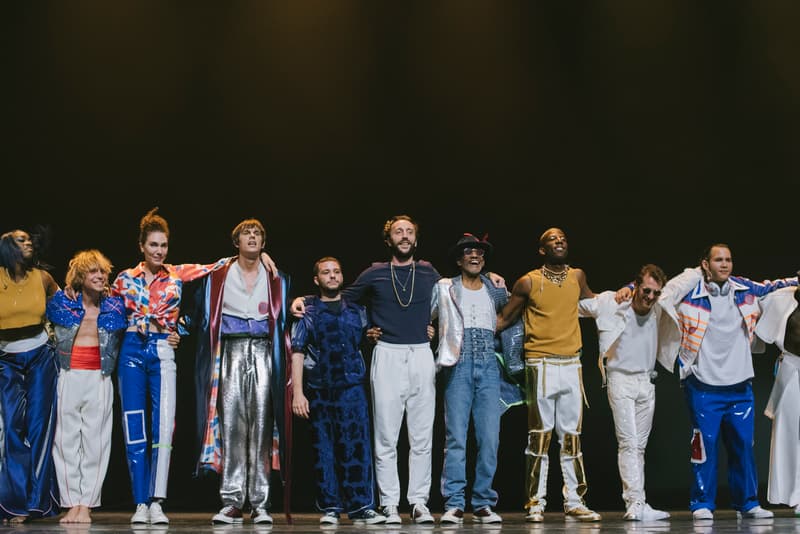 37 of 38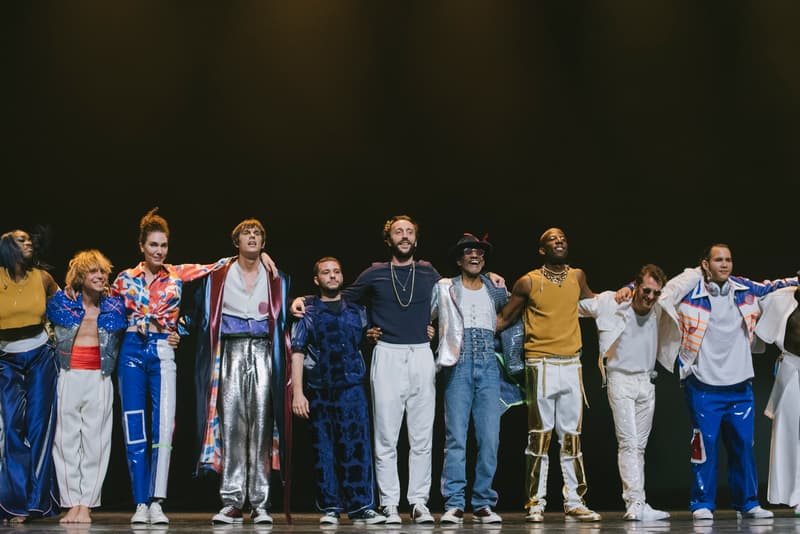 38 of 38
Stéphane Ashpool avait réuni sa "famille", comme il l'appelle, dans la salle Pleyel du 8ème arrondissement de Paris pour présenter sa collection Pigalle Printemps/Été 2019, sous forme de comédie musicale. Quoi de mieux que de rendre hommage à la musique un 21 juin ? Sur scène, Lonely Band, Bonita, Larry V, Papooz, Monomite, Jimmy Whoo, Loubenski, le danseur Nsdos, Oko, Bonnie Banane, Muddy Monk, Myth Syzer et Ichon se sont succédés dans des tableaux oniriques. Ça sentait bon les effluves de smooth, de blues, de rap et de cloud disco.
Un véritable cocktail à siroter sur fond de made in France. Et c'est avec ceux qui font la France qu'Ashpool est venu faire la part belle à son pays :"Cette comédie musicale, c'était un rassemblement d'amis de longue date que j'ai vus grandir sur scène depuis 15-20 ans, que j'ai vu évoluer et travailler, qui sont devenus matures et qui méritaient vraiment, mais vraiment d'avoir la lumière sur eux. Ils méritaient qu'à l'étranger on voit leur travail, ça faisait sens", nous confiait Asphool quelques minutes après son spectacle.
Paris est une fête, Pigalle est une fête
Pendant près de 20 minutes les spectateurs ont pu suivre un homme et une femme, véritables fils rouges de la comédie "Sound of Paris" : "Les deux personnages principaux des tableaux, je me retrouve un peu dedans. C'est deux personnes qui sont à la recherche de quelqu'un d'autre, de l'amour ou même d'eux-même et qui déambulent dans une vie riche et différente. C'est ce que je fais au quotidien en prenant mon vélo. Cette comédie musicale c'était pour imager la recherche de soi ou de l'autre", ajoute Stéphane Ashpool, qui a imaginé des paires de Converse customisées spécialement pour l'occasion.
La danse c'est aussi une référence à sa maman, scénographe de défilés pour Claude Montana, Thierry Mugler, Paco Rabanne… "Cette comédie musicale c'est aussi un clin d'œil à ma maman. J'étais dans son ventre quand elle dansait et ça m'a toujours plu. Mais moi j'étais timide à l'idée de danser et je préférais le basket. Alors ce soir c'était une bonne occasion de lui faire honneur. J'espère que j'aurai l'occasion de travailler encore avec des danseurs plus tard. J'ai fait danser ma famille ce soir", conclut Ashpool, qui encore une fois, a fait de la mode une fête.
Paris est une fête, Hemingway style.
Découvrez également le loobook de la collection Sunset To Pigalle.