Palace Dévoile Le Lookbook De Sa Collaboration Avec adidas Autour Du Tennis
Dans l'esprit de Wimbledon.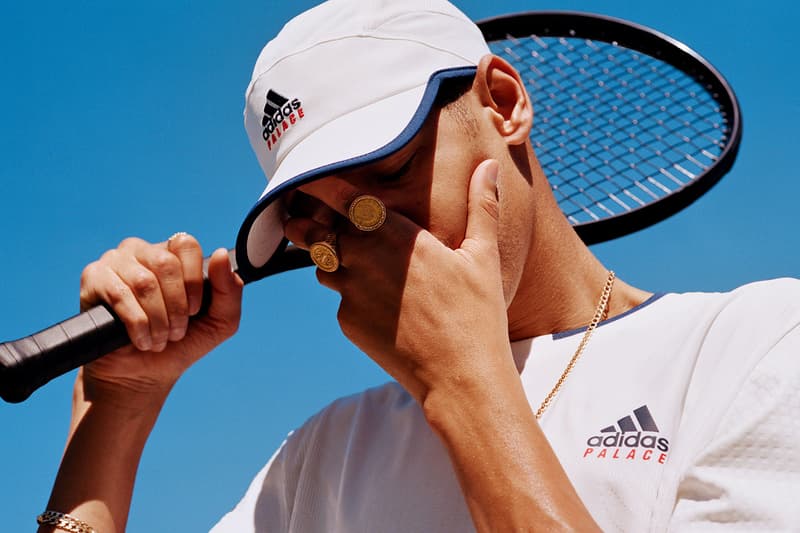 1 of 12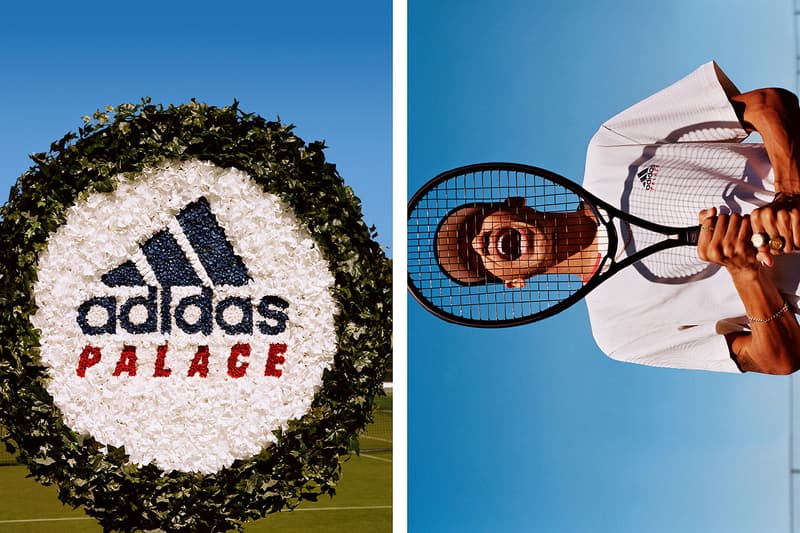 2 of 12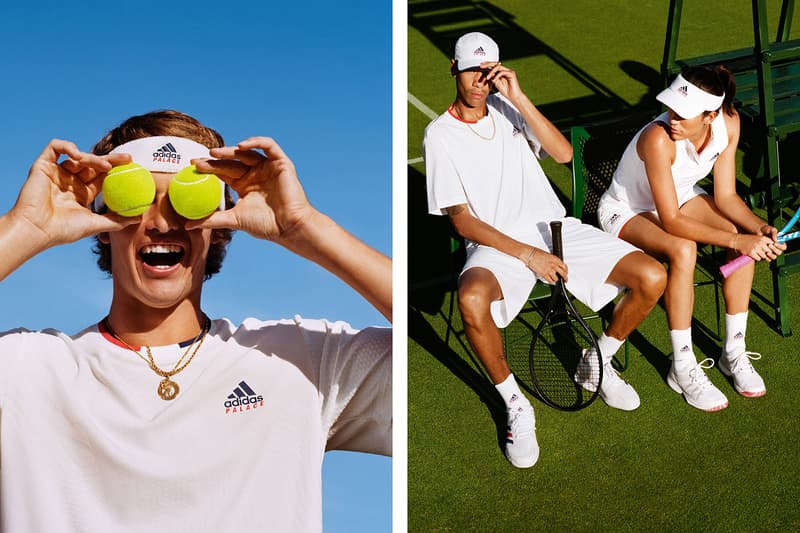 3 of 12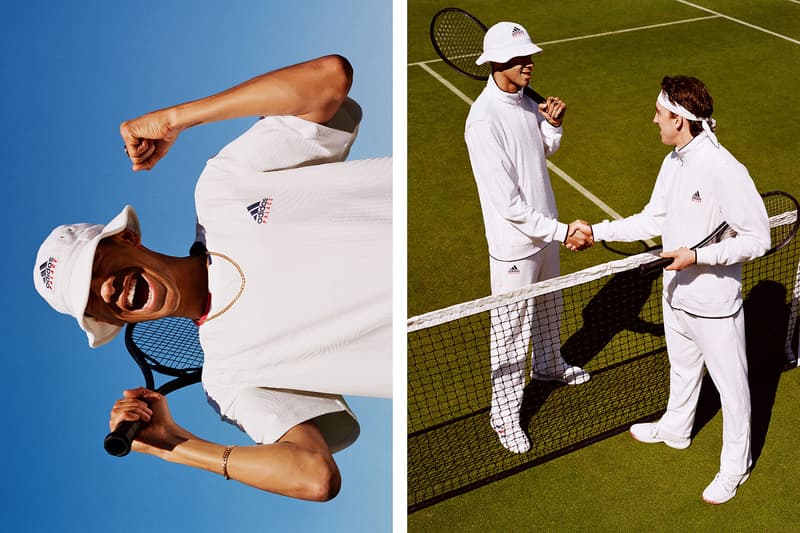 4 of 12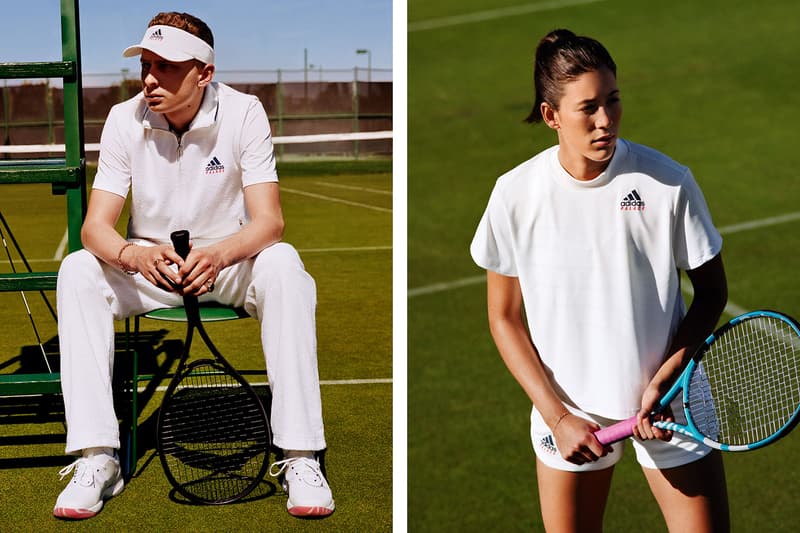 5 of 12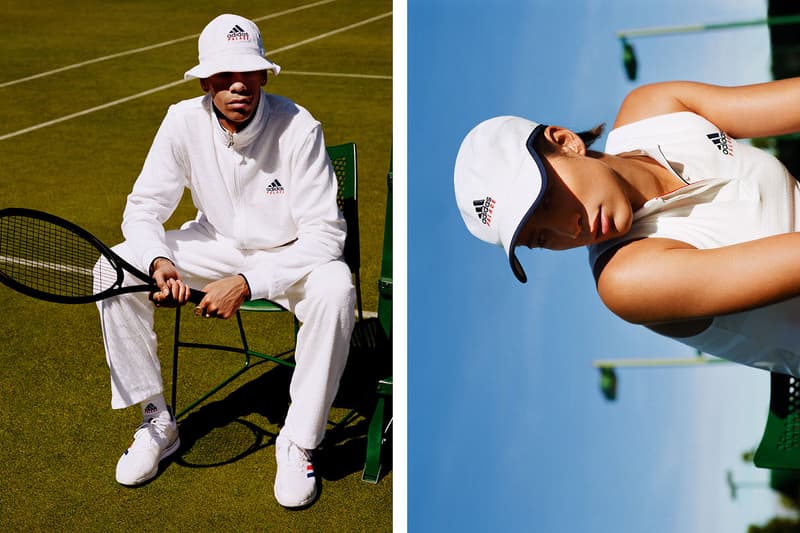 6 of 12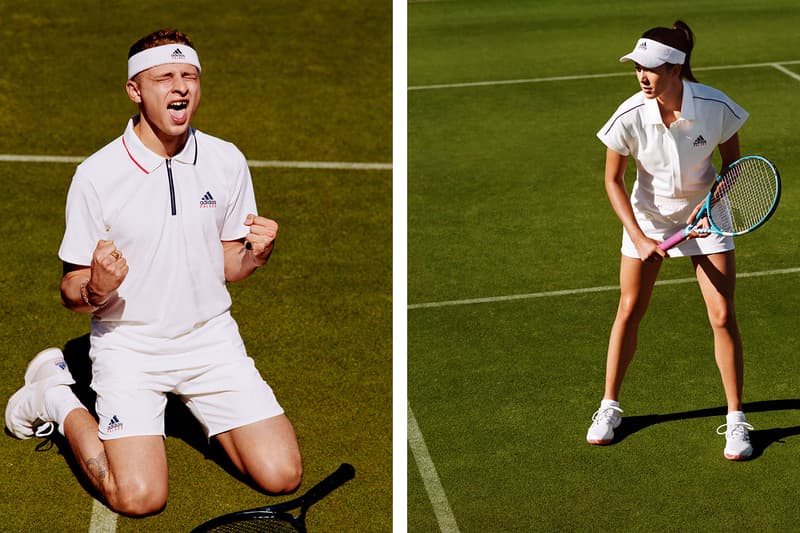 7 of 12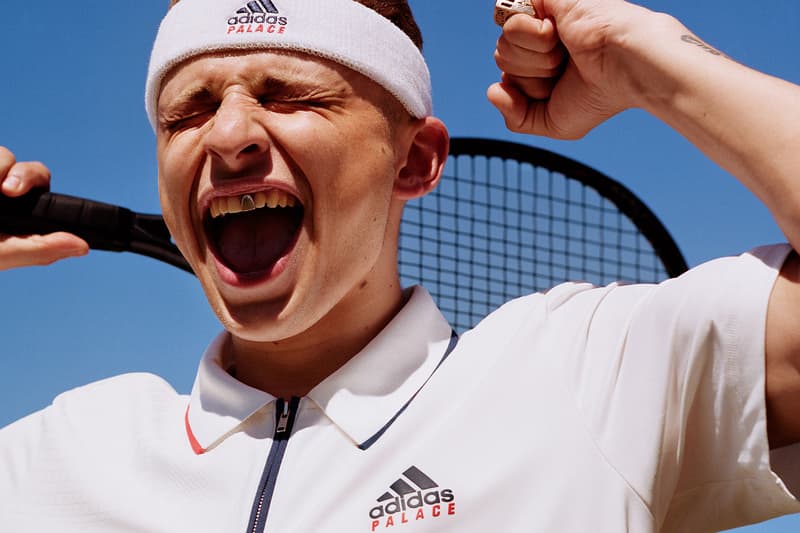 8 of 12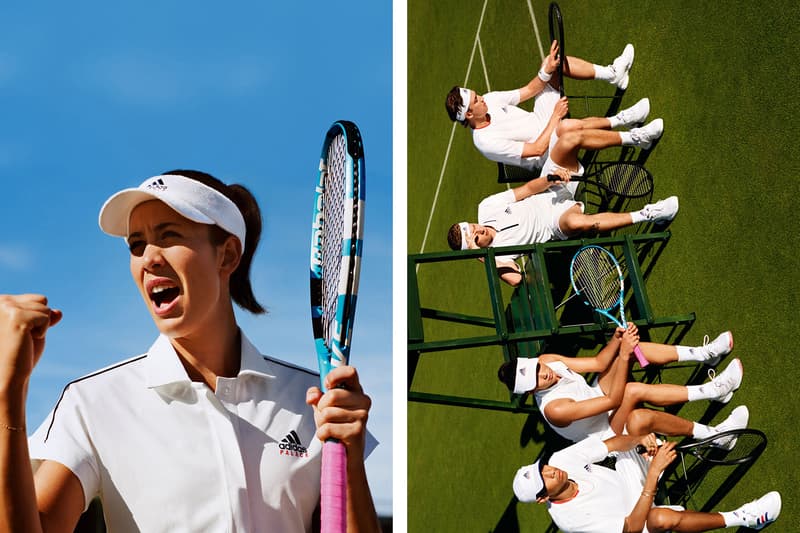 9 of 12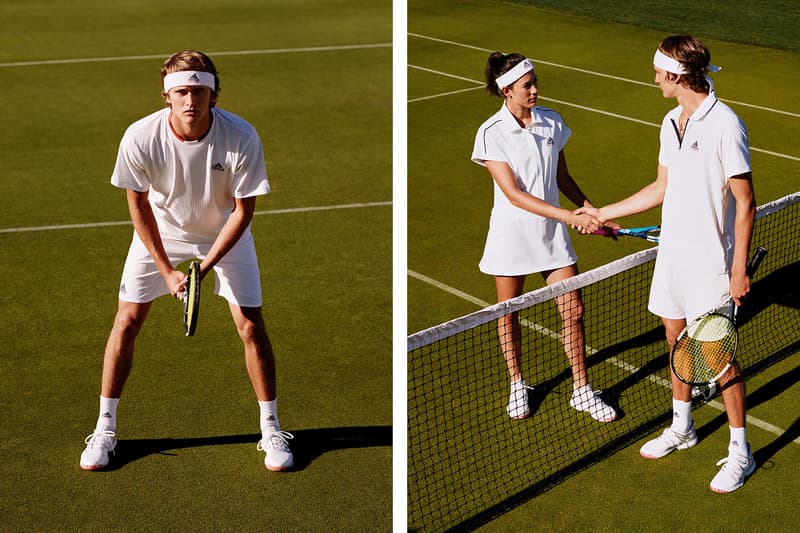 10 of 12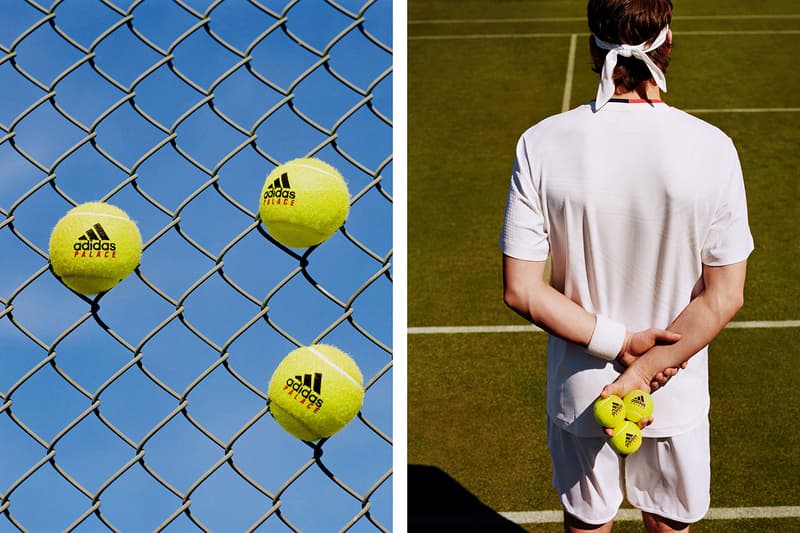 11 of 12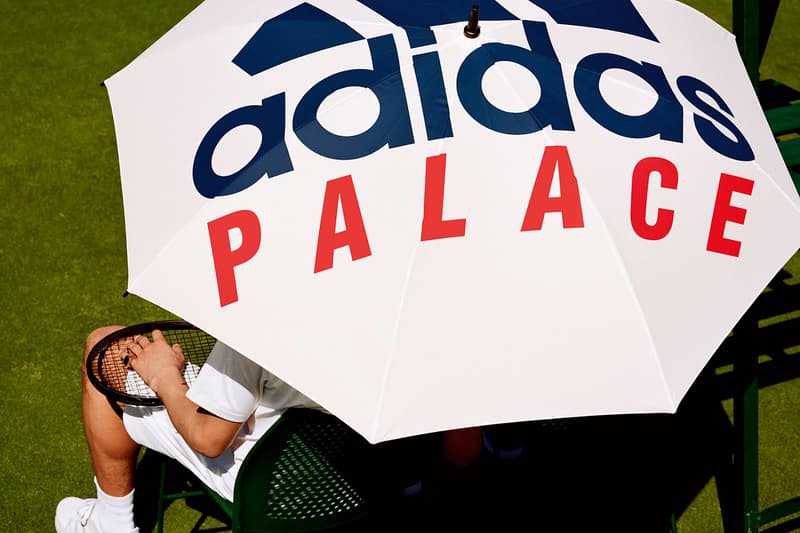 12 of 12
Palace investissait récemment la station londonienne de Wimbledon pour annoncer sa collaboration tennis avec adidas. Une collection qui se dévoile aujourd'hui à travers un lookbook.
Dans l'esprit de Wimbledon, gazon vert et tenues blanches, Palace et adidas dévoilent leur collaboration centrée autour du tennis. Après une collection Palace x adidas à l'inspiration football rétro, les deux marques rendent hommage au tennis et notamment au tournoi de Wimbledon, qui débute cette semaine, dont la tradition veut que les joueurs portent une tenue blanche. La collection comprend des polos zippés, des t-shirts, des shorts et de nombeux accessoires comme des casquettes, des bobs, des sweatbands, des visières, un parasol ou encore des balles de tennis. On retrouve également des sneakers inédites. Chaque pièce de la collaboration est majoritairement colorée de blanc, avec un logo Palace x adidas rouge et bleu, deux couleurs qui viennent s'ajouter par détails sur les différentes pièces.
Jetez-un œil à la collection Palace x adidas autour du tennis dans cet article, et n'hésitez pas à nous dire ce que vous en pensez. Les différentes pièces seront disponibles dans les boutiques Palace et sur leur site le 3 Juillet prochain à 11h. Et ne manquez pas toutes les infos sur la collaboration KITH x adidas Football.