PALACE Tease Une Collaboration Avec adidas Autour Du Tennis
Juste à temps pour Wimbledon.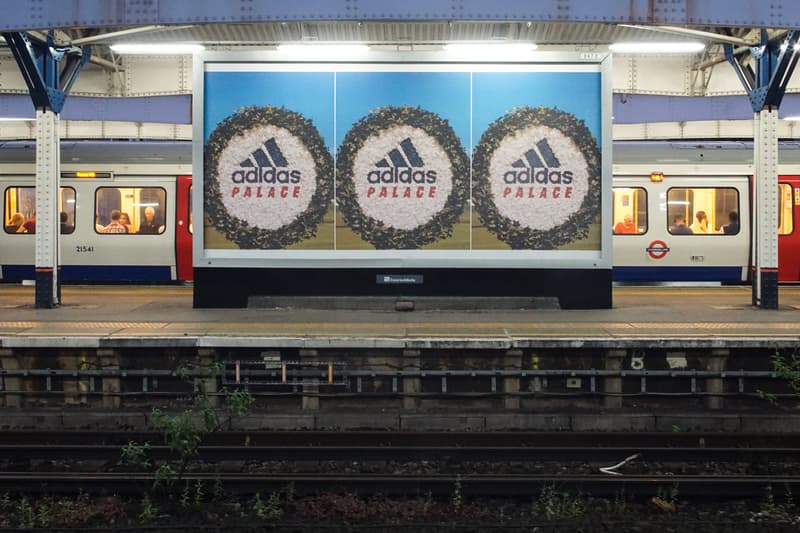 1 of 2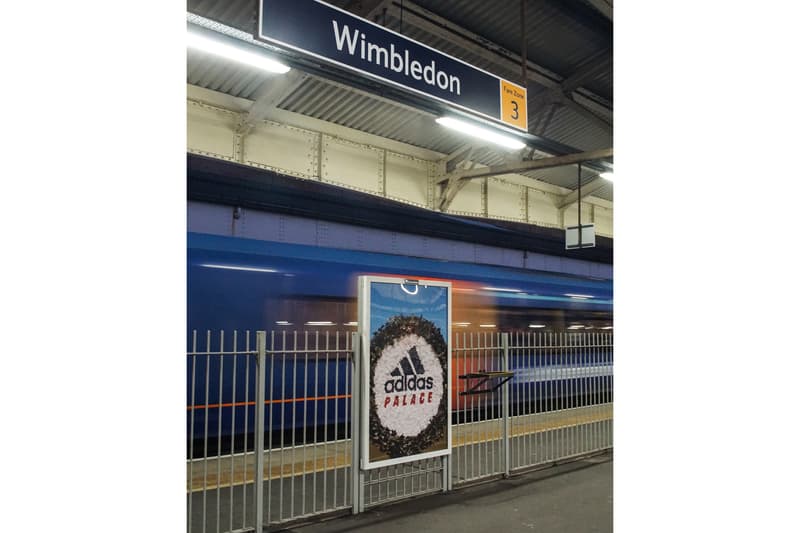 2 of 2
PALACE et adidas vont de nouveau collaborer durant l'été, avec cette fois-ci une collection qui tournera autour du tennis.
Si adidas et PALACE nous présentaient récemment une collection autour du football, les deux marques qui collaborent régulièrement changent cette fois-ci de sport pour se tourner vers le tennis, à quelques jours du tournoi du Grand Chelem de Wimbledon. C'est d'ailleurs à la station Wimbledon de Londres que les deux marques ont teasé leur collection commune à l'aide d'affiches. Si nous n'avons pas plus d'informations pour le moment, nul doute que la collection devrait être dévoilée prochainement, juste à temps pour les jours chauds qui s'annoncent.
Restez connectés pour en apprendre plus sur cette collection PALACE x adidas autour du tennis, et n'hésitez pas à nous dire si vous avez hâte de la découvrir. Si vous l'aviez raté, découvrez la collection Été 2018 de PALACE.