La Nike Tn Rejoint Le Pack "Just Do It" De Nike
Dans trois coloris.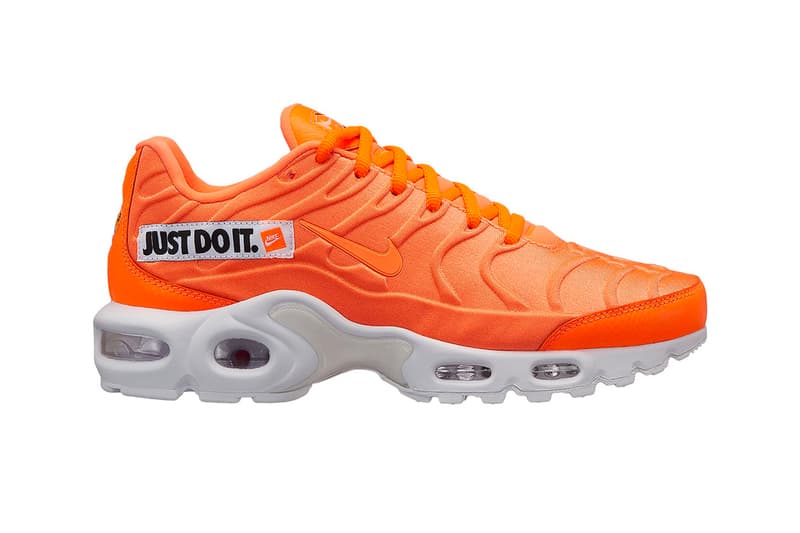 1 of 6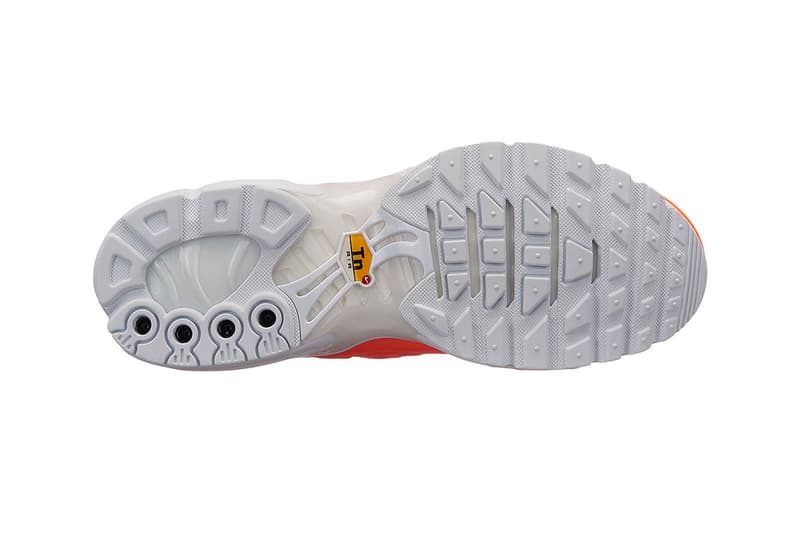 2 of 6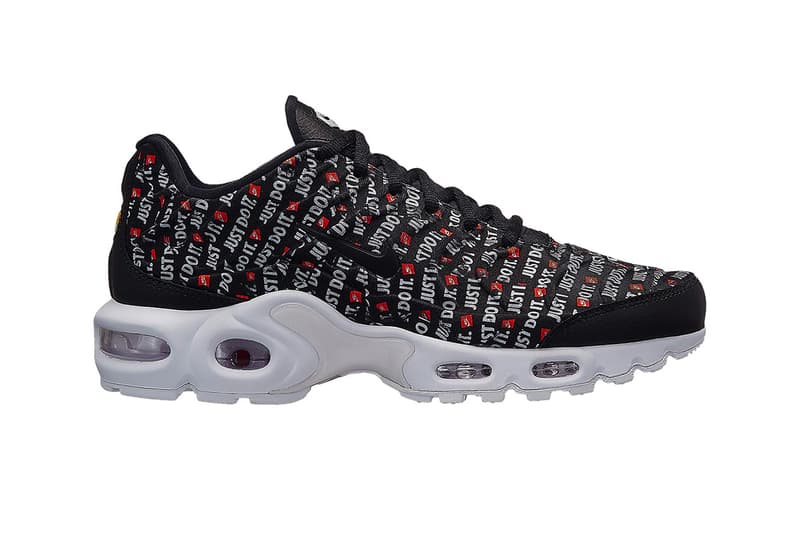 3 of 6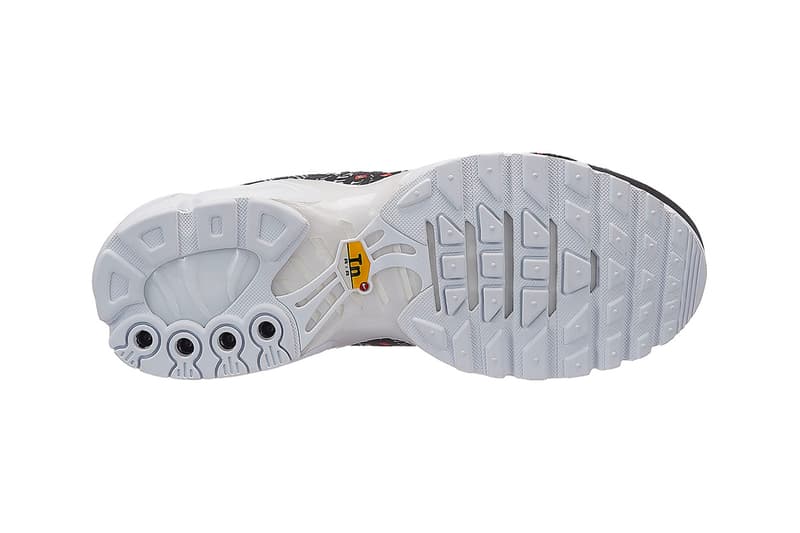 4 of 6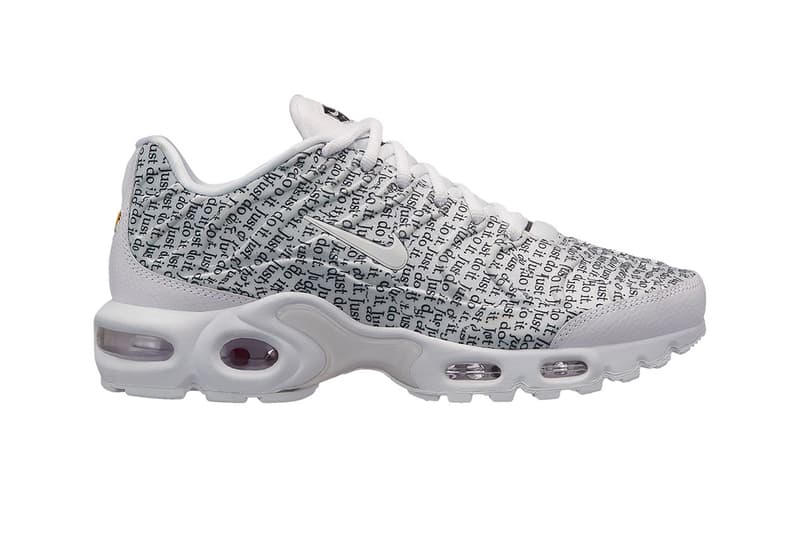 5 of 6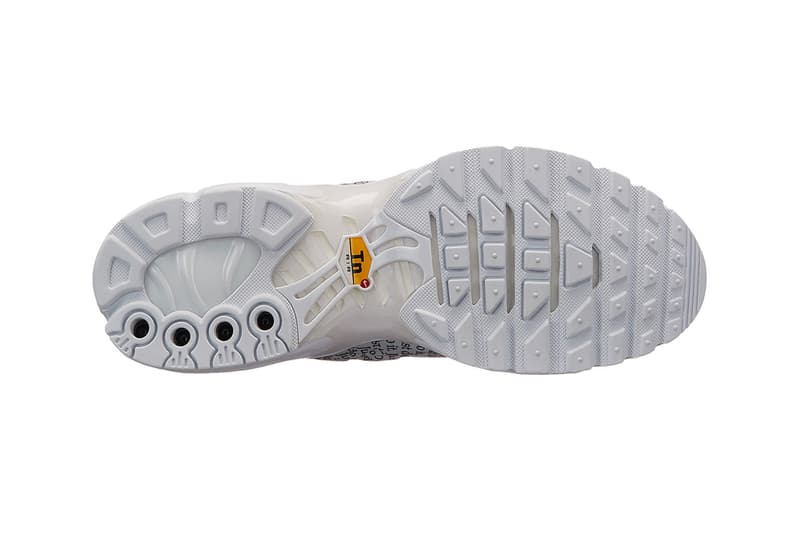 6 of 6
Pour fêter les 30 ans de son slogan "Just Do It", Nike a décidé de créer un pack éponyme, dont on savait qu'il serait composé de la Air Max 1, de la Air Force 1 et de la Air Max 95. Un autre modèle se joindra au groupe, à savoir la Air Max Plus.
La paire emblématique du Swoosh sera ainsi déclinée, comme ses consœurs, dans les trois coloris que sont le blanc, le noir, et le orange. Là où les deux premiers seront marqués par une impression intégrale, le modèle orange, plus audacieux, arbore le slogan sur un patch.
Jetez un œil aux Air Max Plus "Just Do It" ci-dessus, et restez connectés pour d'éventuelles informations d'ici sa sortie, prévue pour le 28 juin. Dans le reste de l'actualité sneakers et pour rester chez Nike, notez que la marque a élaboré deux paires pour rendre hommage au plus vieux terrain de basket au monde.