Billionaire Boys Club S'Inspire De La Coupe Du Monde Pour Une Collection Capsule
Avec leur camo iconique.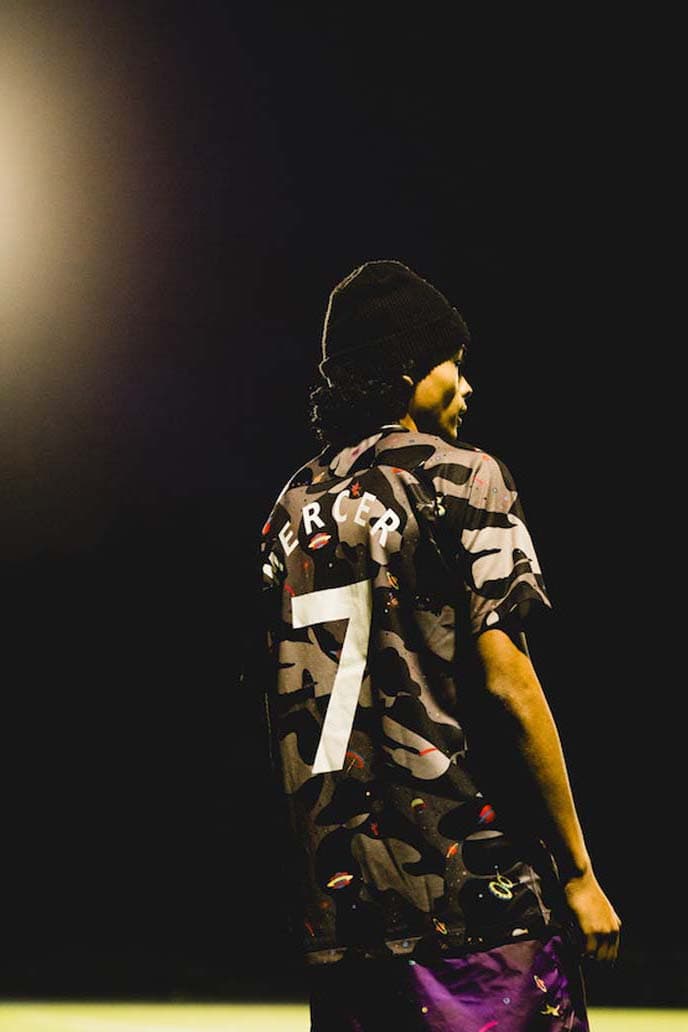 1 of 8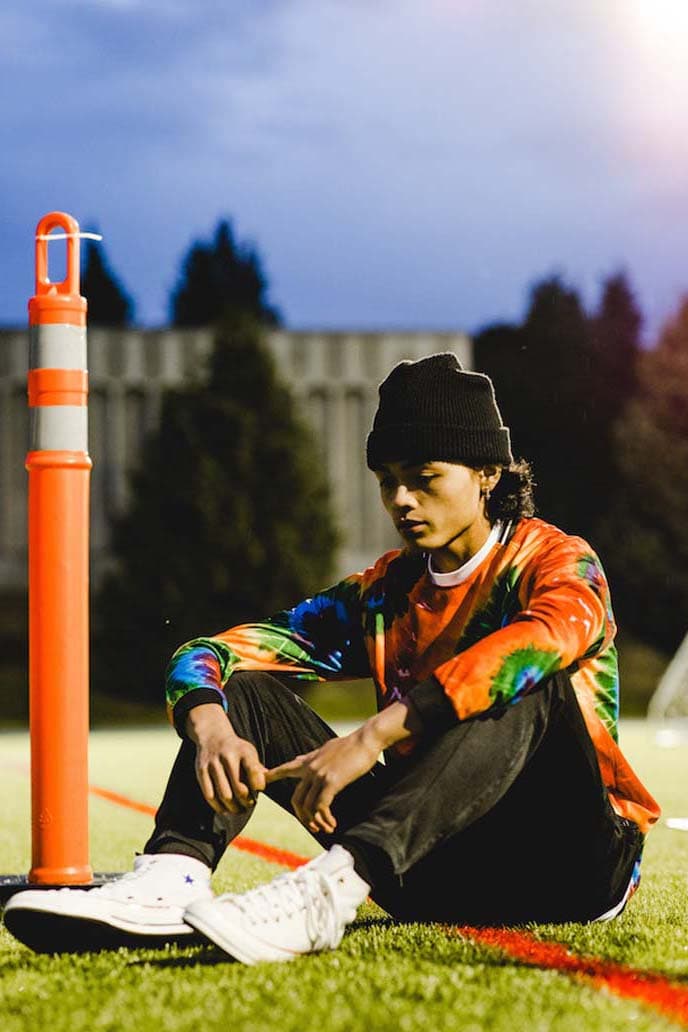 2 of 8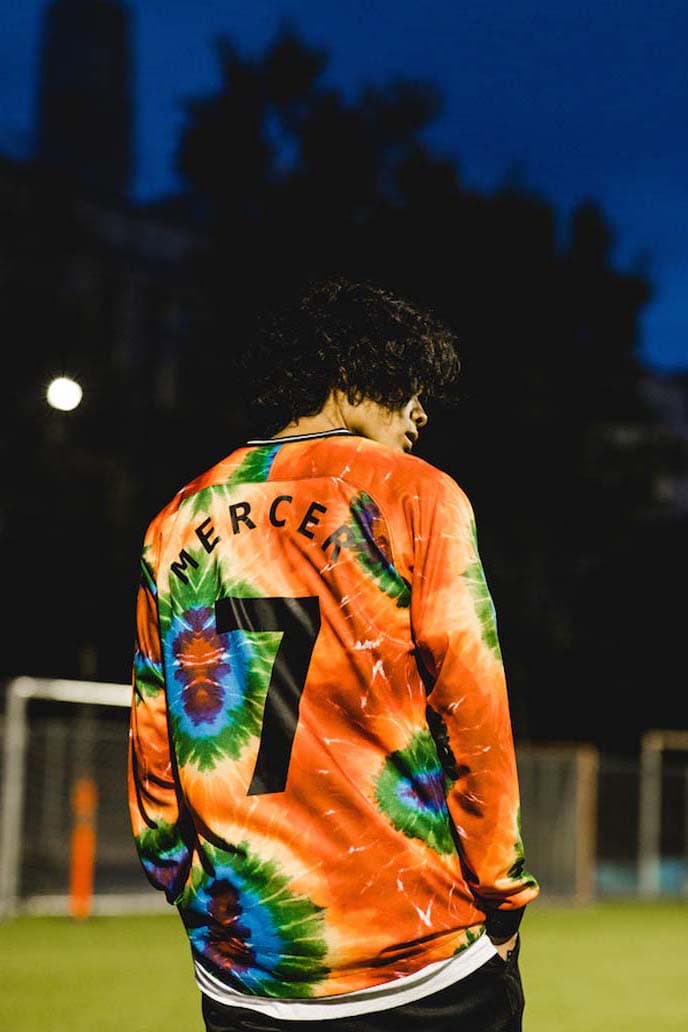 3 of 8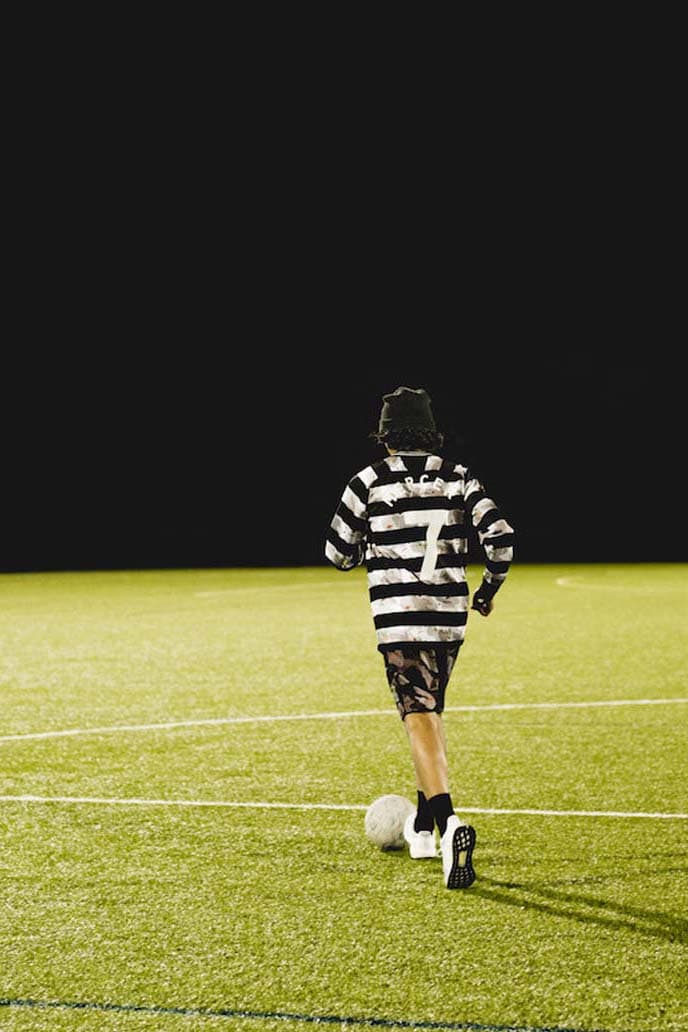 4 of 8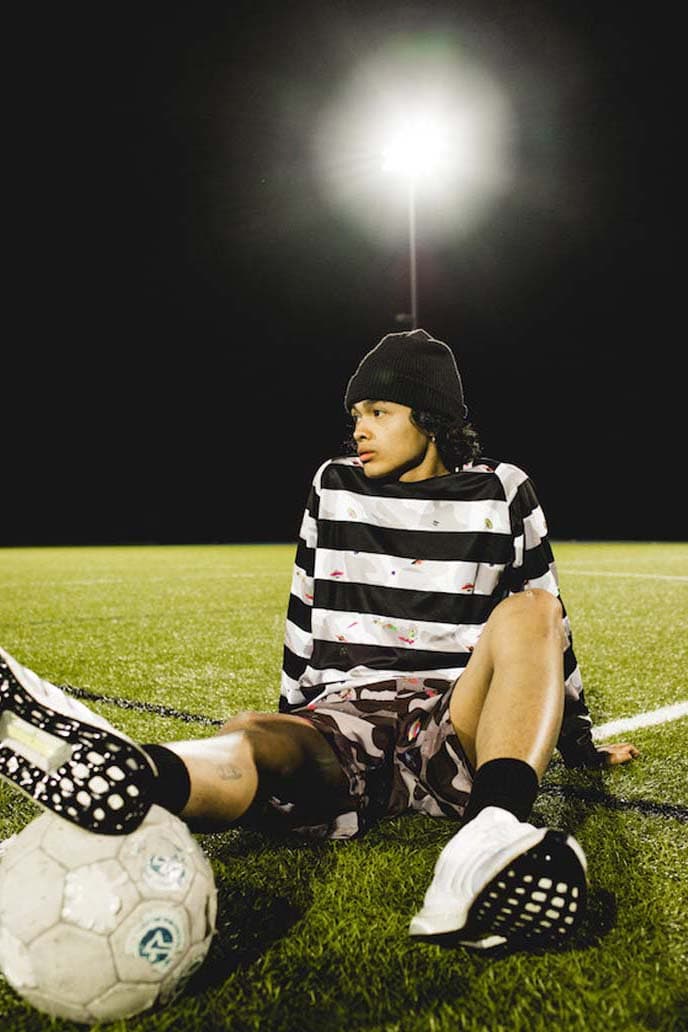 5 of 8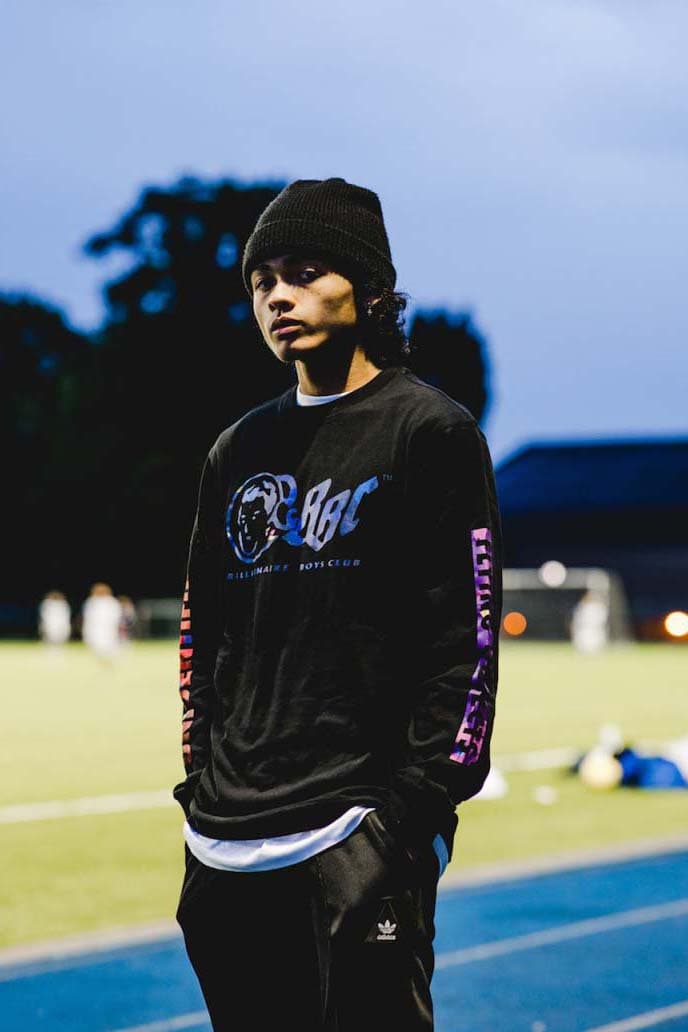 6 of 8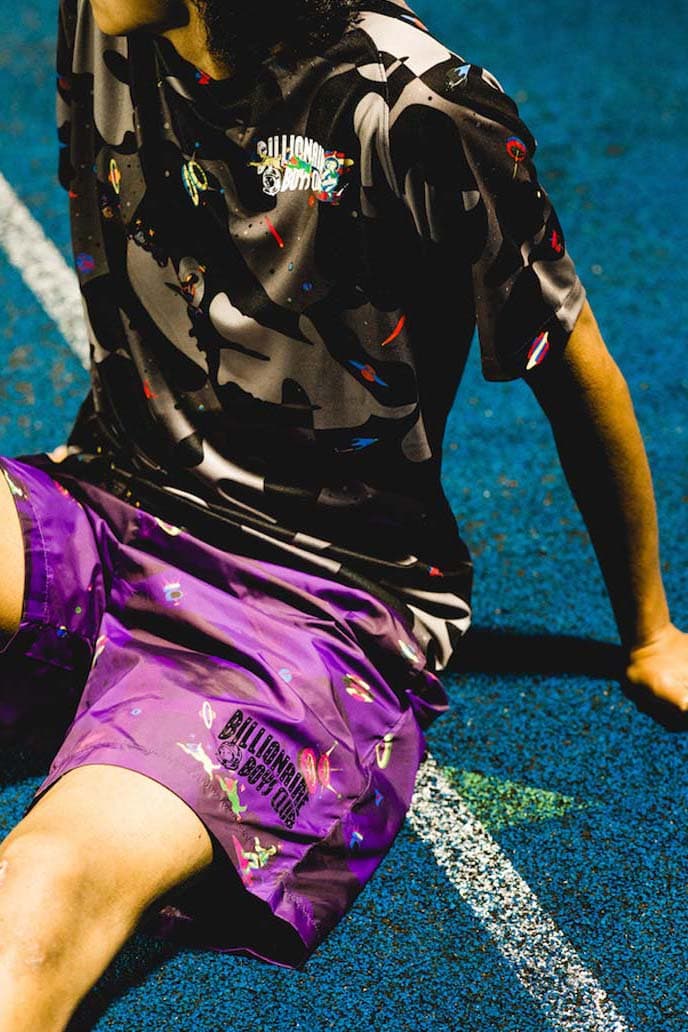 7 of 8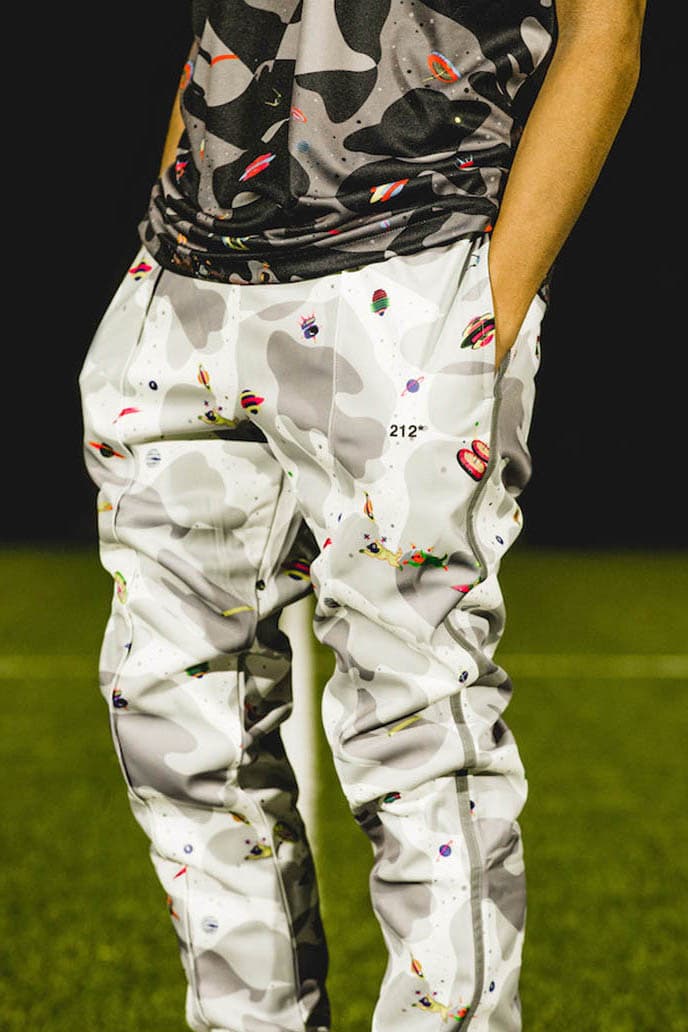 8 of 8
Les collections inspirées par la Coupe du Monde 2018, qui débute dans quelques heures, fleurissent, et Billionaire Boys Club dévoile également une collection en hommage à la compétition mondiale.
Alors que nous vous présentions les meilleures collections capsules de la Coupe du Monde 2018, Billionaire Boys Club, la marque fondée par Pharrell Williams et Nigo, dévoile à son tour sa propre collection inspirée par la compétition de la FIFA. Les maillots, t-shirts et joggings de la collection se dévoilent affublés de larges imprimés, de motifs camouflages et tie-dye. La camouflage spatial iconique de Billionaire Boys Club se retrouve sur les pièces maitresses de la collection, où se dévoilent les inscriptions "7 Mercer" et "212" qui rappellent la boutique New-Yorkaise de la marque.
Découvrez la collection capsule de Billionaire Boys Club pour l'été 2018 ci-dessus, disponible sur le site de la marque. Dites nous ce que vous en pensez, et ne manquez pas la collaboration Enfant du Cartel x Line Up à l'occasion de la Coupe du Monde 2018.