Quelles Sont Les 10 Publicités Les Plus Vues Sur YouTube En 2017?
465 millions de vues cumulées.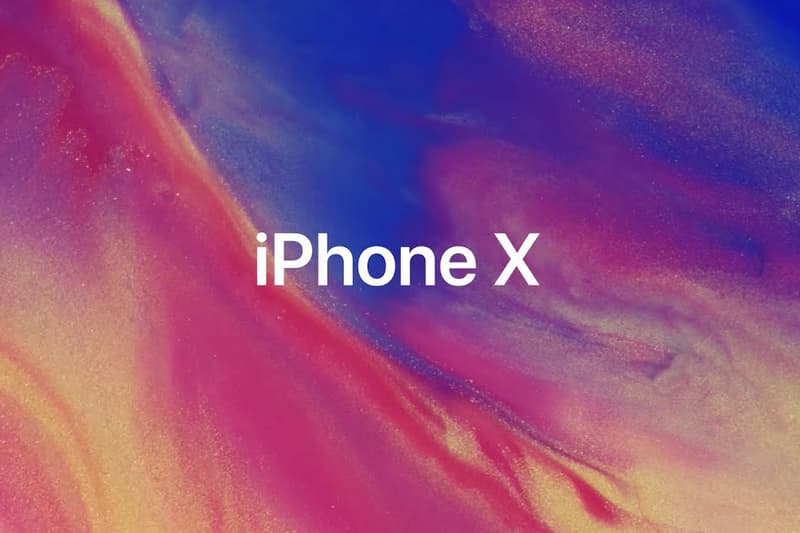 Quelques jours avant le début du festival international de la créativité de Cannes Lions, YouTube a dévoilé le classement des 10 publicités les plus regardées sur sa plateforme en 2017.
Les publicités font partie intégrante de notre vie quotidienne, et certaines sont de véritables court-métrages, vus par des millions de personnes à travers le monde. C'est ce que nous prouve ce classement des 10 publicités les plus vues sur YouTube en 2017, qui cumule plus de 465 millions de vues. LG occupe la première place du classement avec une histoire touchante qui dépasse les 100 millions de visionnages. On retrouve dans la liste de nombeux produits qui tournent autour du high-tech, que ce soit le jeu "Clash of Clans", Alexa de Amazon, l'iPhone X ou le Samsung Galaxy. Découvrez la liste complète ci-dessous.
1/LG Astronaut Brand TVC Ad Film – 20 Years Anniversary Story Video – Life Is Good 2017
104 millions de vues

2/Clash of Clans – How Do We Get Over There? (Update Teaser)
94 millions de vues

3/MISS DIOR – The new Eau de Parfum
89 millions de vues

4/Alexa Loses Her Voice – Amazon Super Bowl LII Commercial
46 millions de vues

5/ Samsung Galaxy – Growing Up
26 millions de vues

6/Apple – Meet iPhone X
24 millions de vues

7/Super Mario Odyssey Musical – Jump Up, Super Star!
22 millions de vues

8/Budweiser 2018 Super Bowl Commercial –  Stand By You
20 millions de vues

9/John Lewis Christmas Ad 2017 – #MozTheMonster
9 millions de vues

10/A Slimy Situation – Choose How To Save LEGO City!
8 millions de vues

Dites nous quelle est votre vidéo favorite parmi le classement des 10 publicités les plus vues sur YouTube en 2017, et si vous l'aviez raté nous vous donnons plus d'informations sur les spin-offs de la série "Game of Thrones".