La Collection The Weeknd x Marvel "Vol. I Issue 1" Se Dévoile En Images
"Starboy"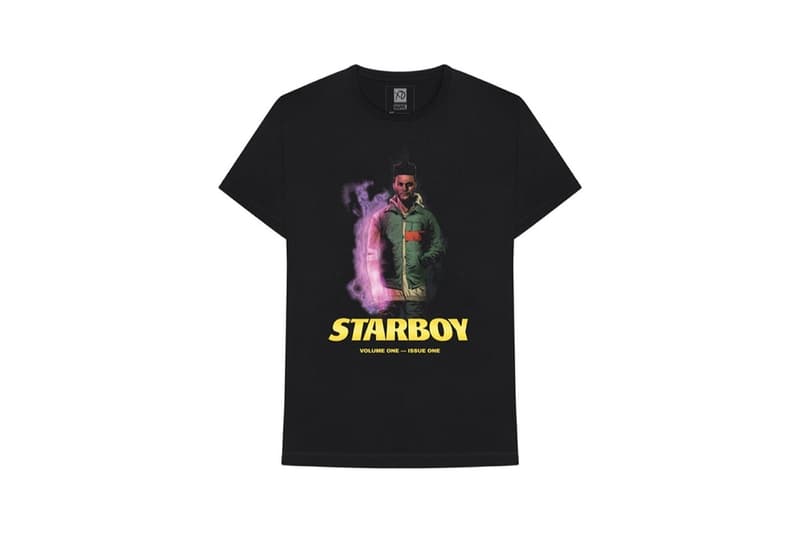 1 of 9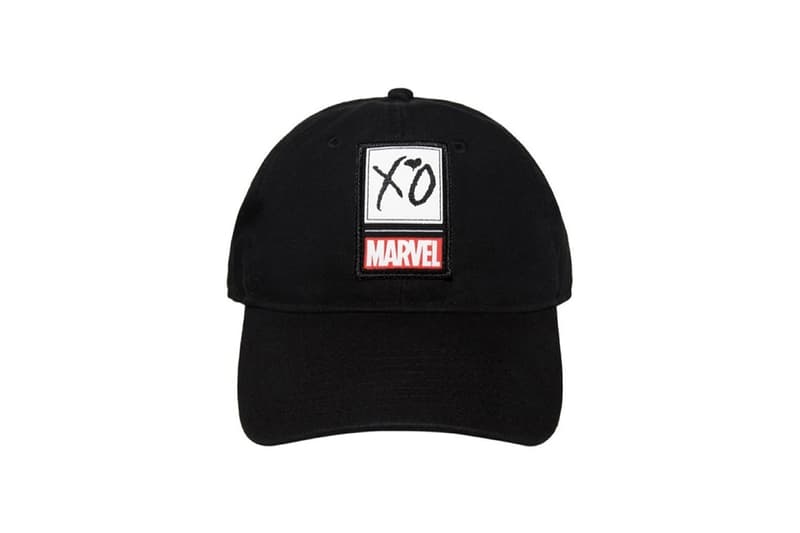 2 of 9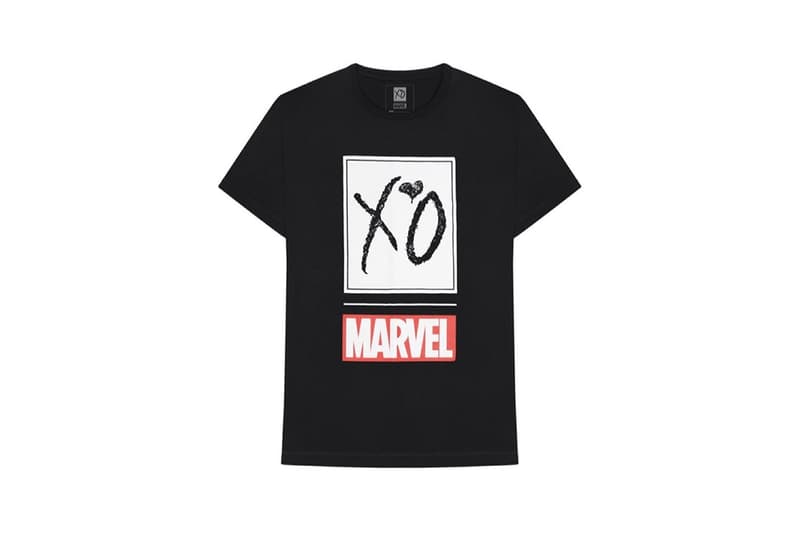 3 of 9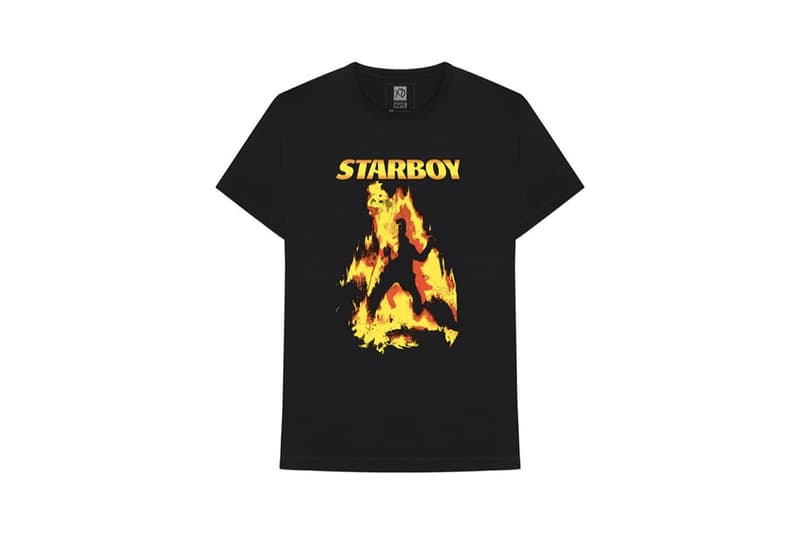 4 of 9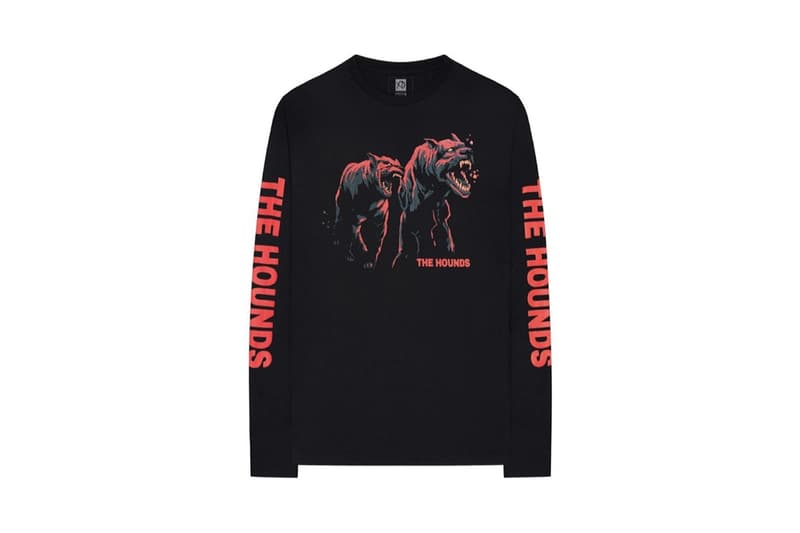 5 of 9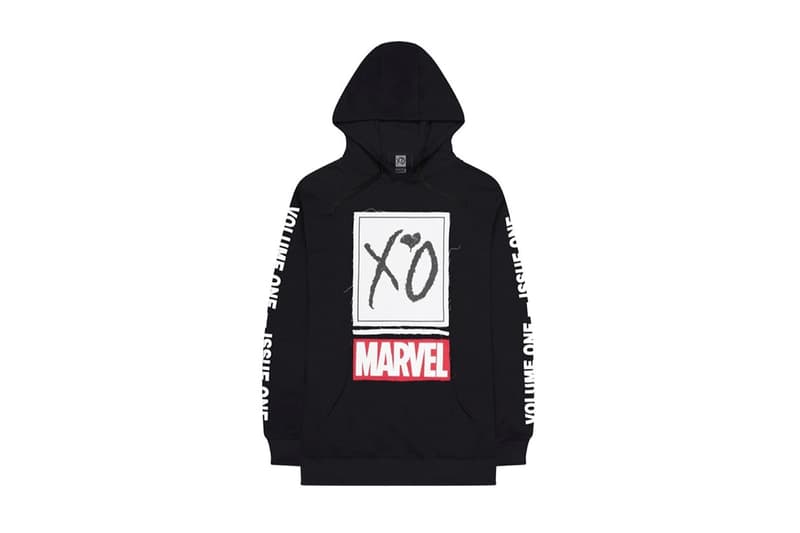 6 of 9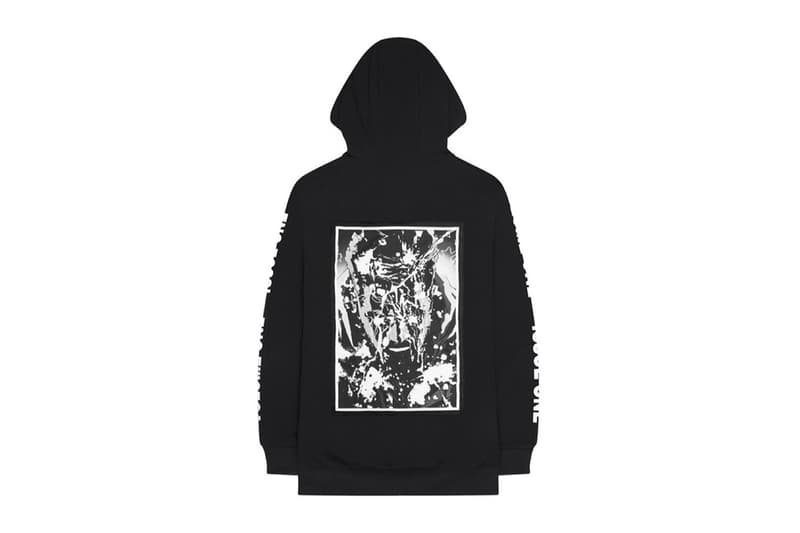 7 of 9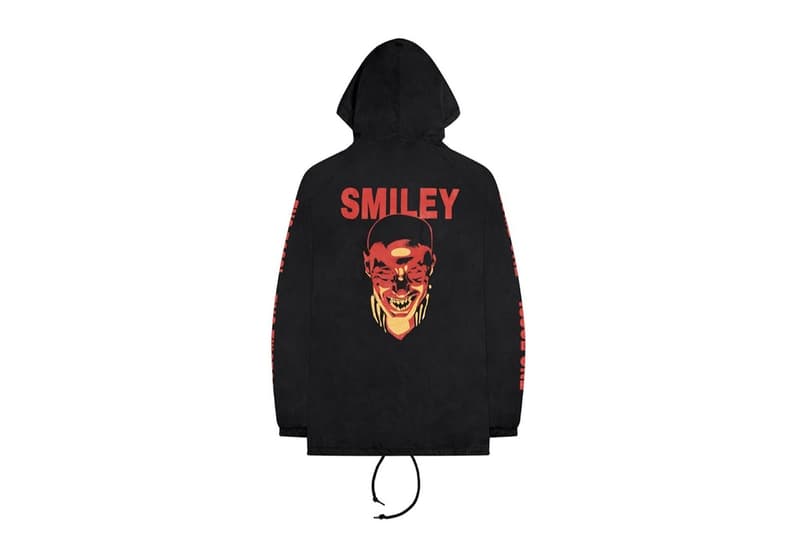 8 of 9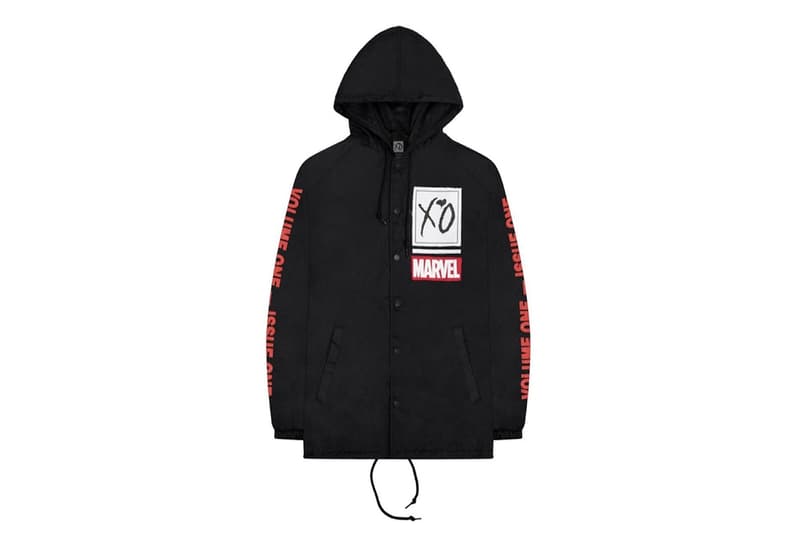 9 of 9
The Weeknd collabore avec Marvel pour une collection de textiles et accessoires qui mélange l'univers de la fameuse société de comics à celui de The Weeknd en s'inspirant notamment de son dernier album Starboy.
En fin d'année 2017, The Weeknd annonçait qu'un comic "Starboy" allait sortir en collaboration avec Marvel. Si la fameuse publication n'a pas encore vu le jour, l'artiste dévoile de quoi faire patienter les fans avec cette collection de textiles. Différentes vestes, hoodies, t-shirts et casquettes arborent le logo de Marvel et le "XO" de The Weeknd, mais également différentes illustrations qui pourraient faire partie du comic à venir. On retrouve un t-shirt qui arbore la page de couverture du premier volume de "Starboy", disponible à la fin du mois de Mai.
Retrouvez les premières images de la collection Marvel x The Weeknd ci-dessus, disponible dès demain sur le site de The Weeknd, malheureusement aux Etats-Unis et au Canada uniquement. Et si vous l'aviez raté, The Weeknd a teasé sa prochaine collaboration avec BAPE.
Marvel XO "Vol. I Issue 1" Collection | Coming May 18th https://t.co/aqBvSe8PH4 (US/Canada Only) pic.twitter.com/rrakjeMcNu

— The Weeknd Fan Merch (@theweekndmerch) 16 mai 2018
— The Weeknd Fan Merch (@theweekndmerch) 16 mai 2018