STILL GOOD Collabore Avec ANTONIOLI INNER. Pour Une Collection Capsule Exclusive
Entre France et Italie.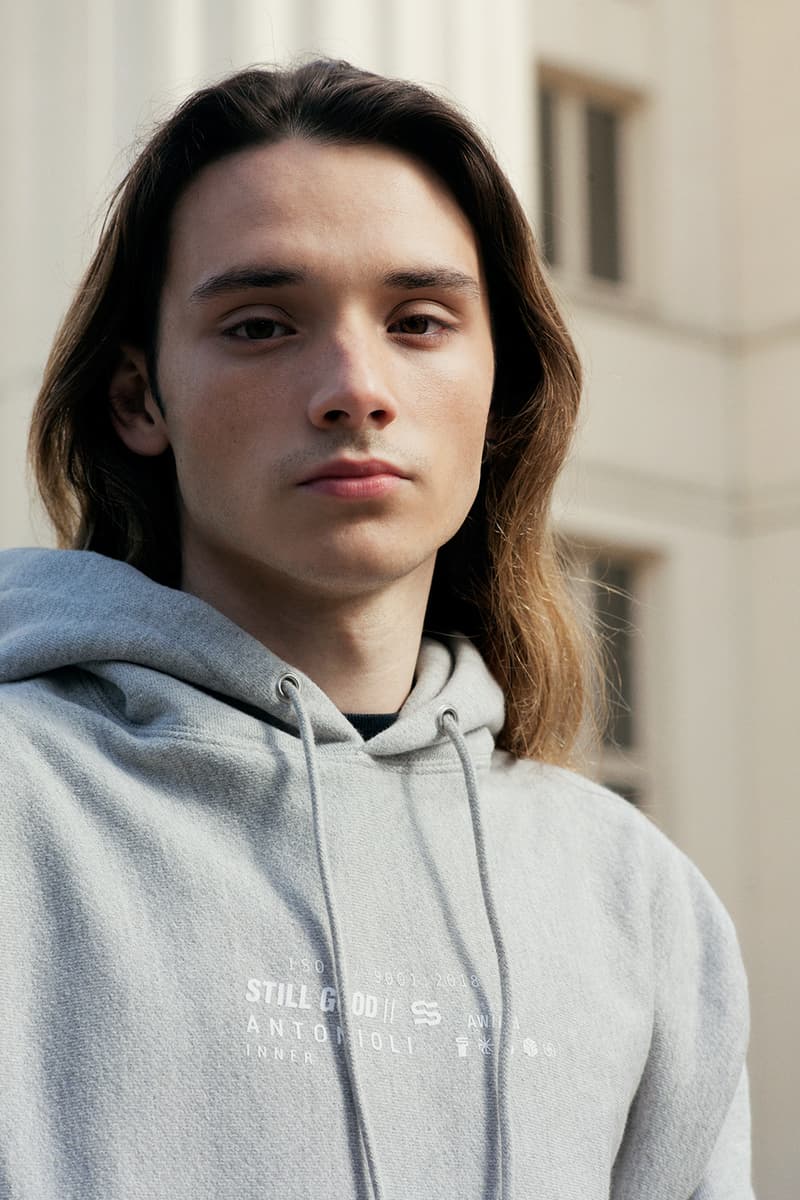 1 of 5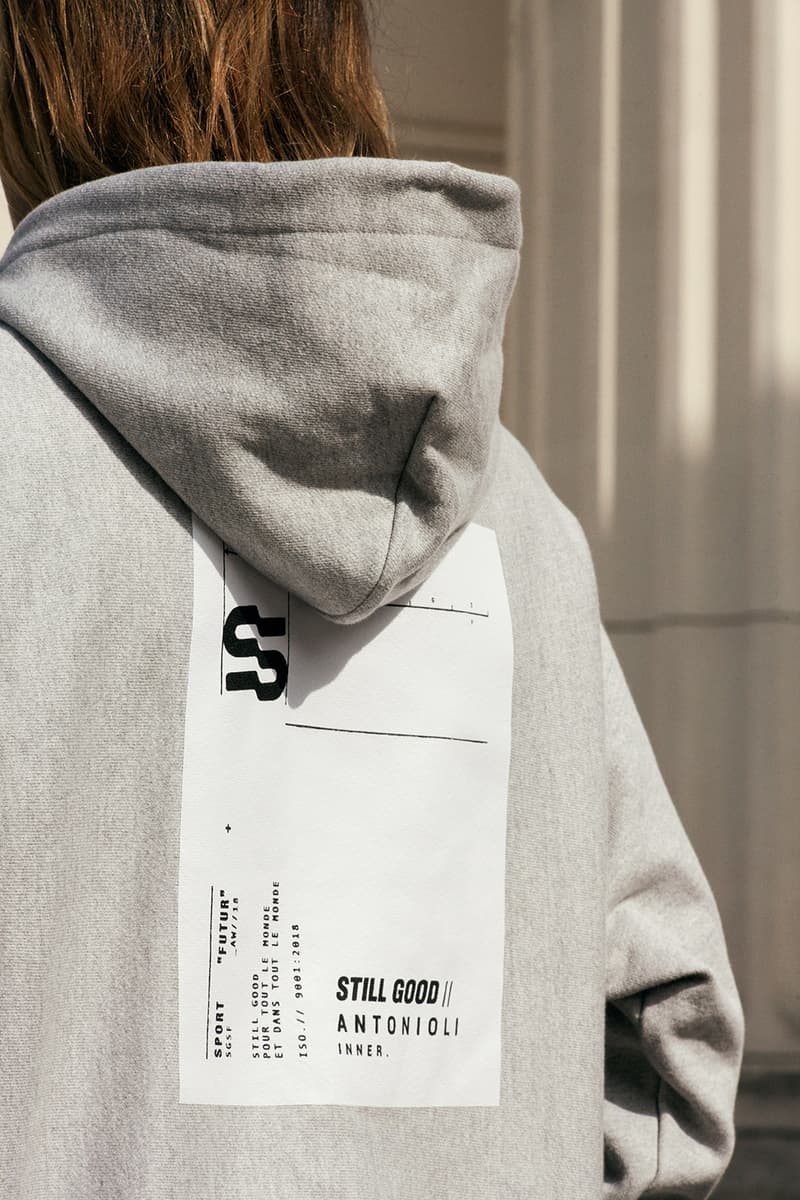 2 of 5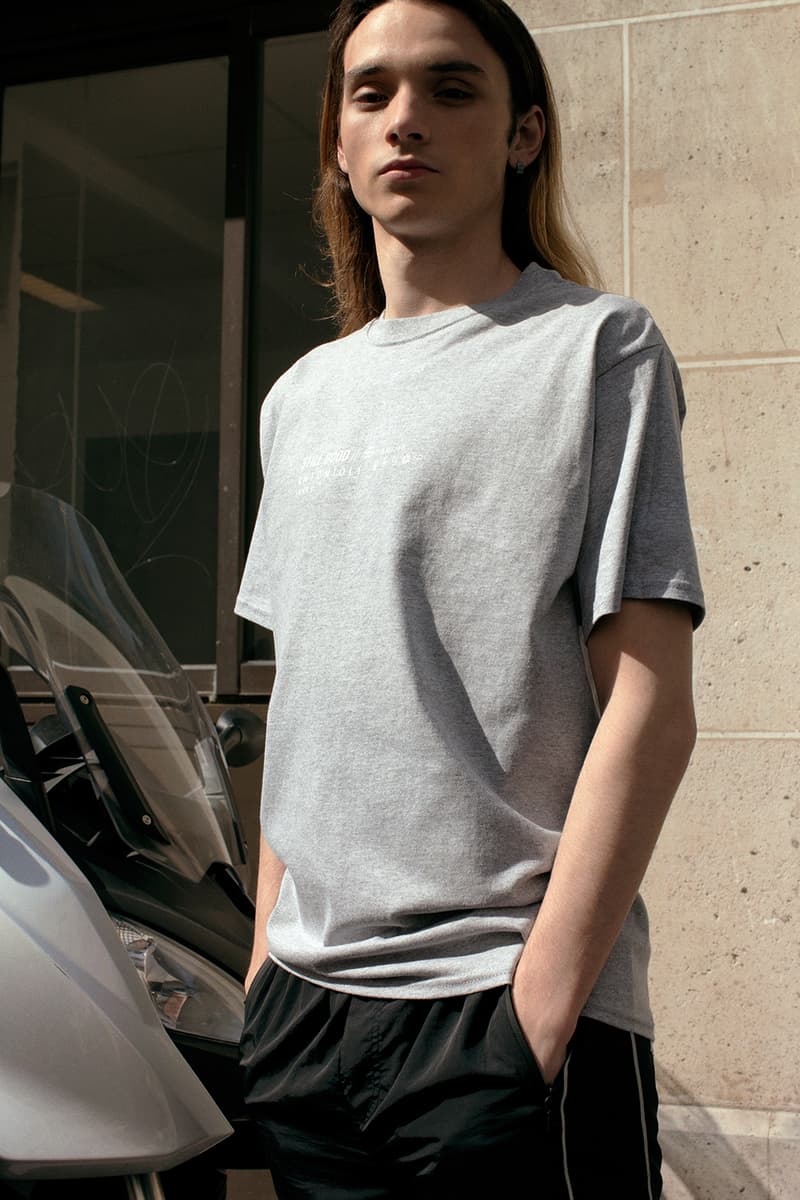 3 of 5
4 of 5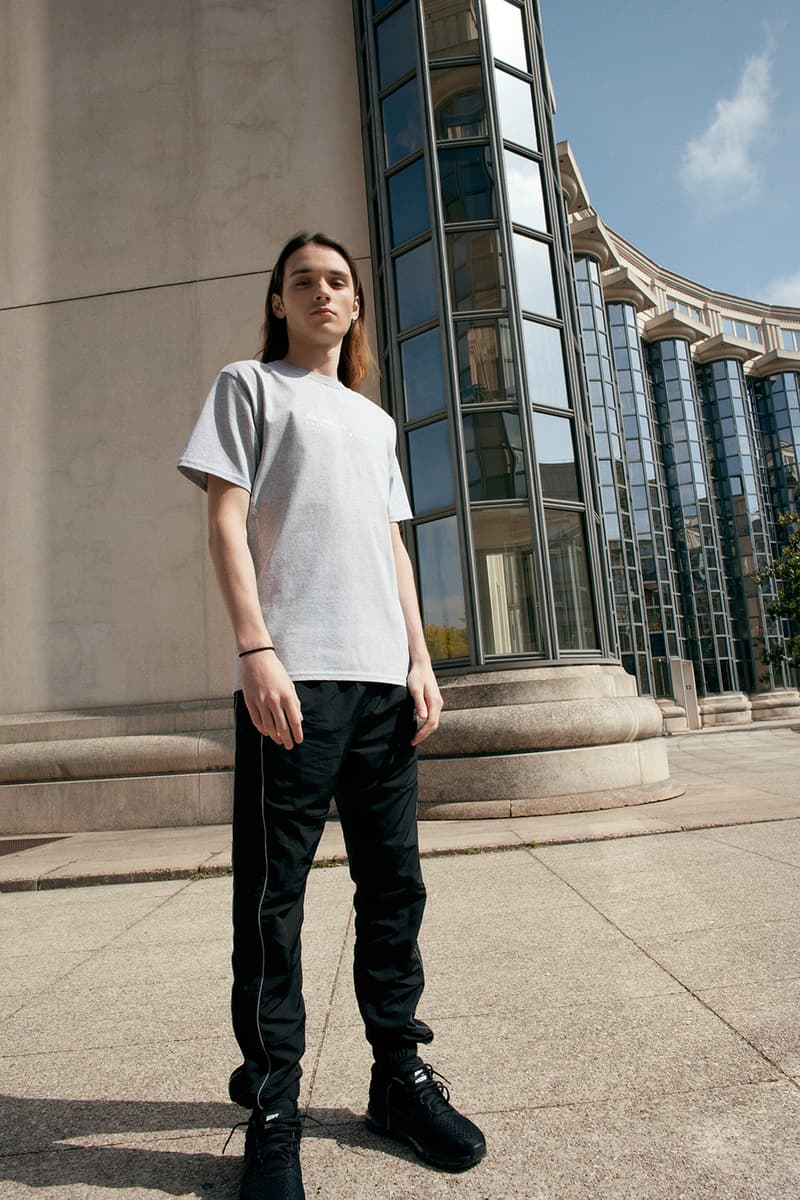 5 of 5
Le label français STILL GOOD s'est associé aux italiens de ANTONIOLI INNER. pour dévoiler une collection capsule exclusive composée de deux pièces.
Le designer de STILL GOOD, Clément Taverniti, avait pour volonté de mettre en lumière la mondialisation et son rythme avec cette collection. Le créateur a grandi dans le milieu de la mode et se dit influencé par la street culture aussi bien que par la haute couture. À l'occasion de cette collaboration avec ANTONIOLI INNER., deux pièces sont dévoilées, un t-shirt et un hoodie. Les deux arborent un coloris gris chiné et présentent sur le devant des inscriptions reprenant notamment le nom des deux labels, alors que le dos dévoile un imprimé blanc décoré d'écritures noires.
Les deux pièces de la collection STILL GOOD x ANTONIOLI INNER. seront disponbiles le 26 Mai prochain uniquement dans la boutique ANTONIOLI, Via Pasquale Paoli à Milan. N'hésitez pas à nous dire ce que vous pensez de la collaboration, et ne manquez pas le lookbook Automne 2018 de Balenciaga.