Takashi Murakami, KAWS Ou Encore Basquiat S'Affichent Dans Un Casino De Las Vegas
Dans un lot de plus de 150 œuvres.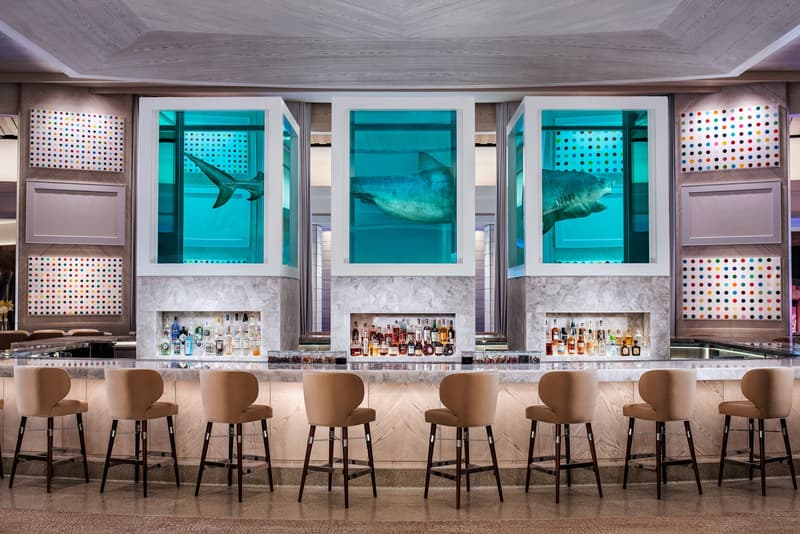 1 of 10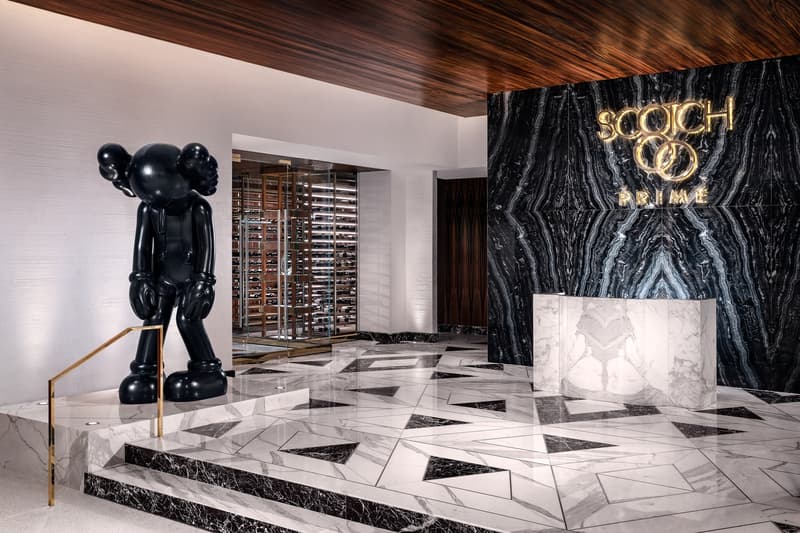 2 of 10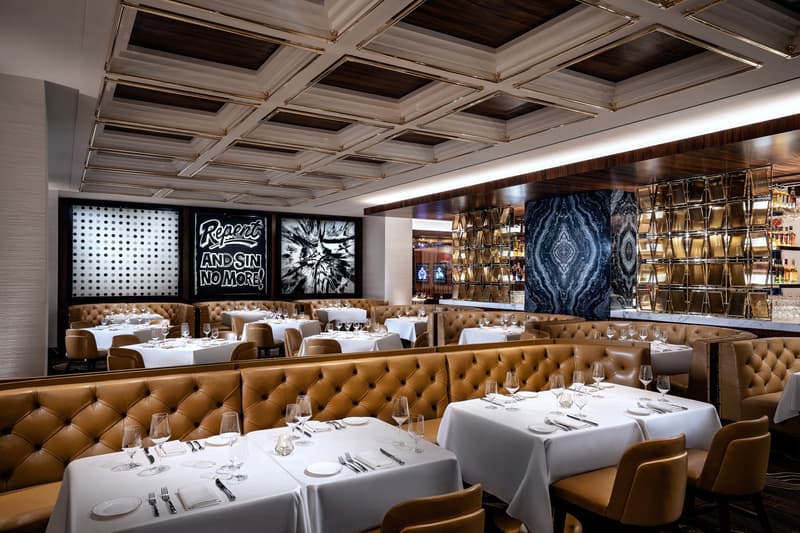 3 of 10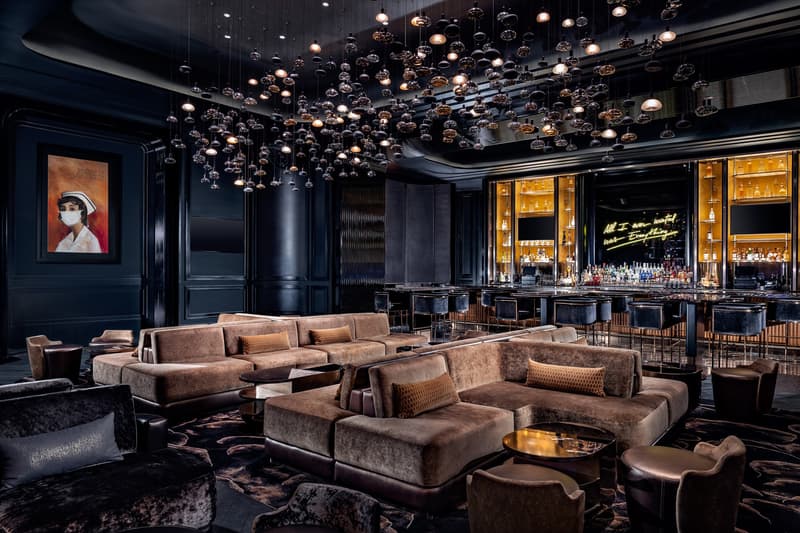 4 of 10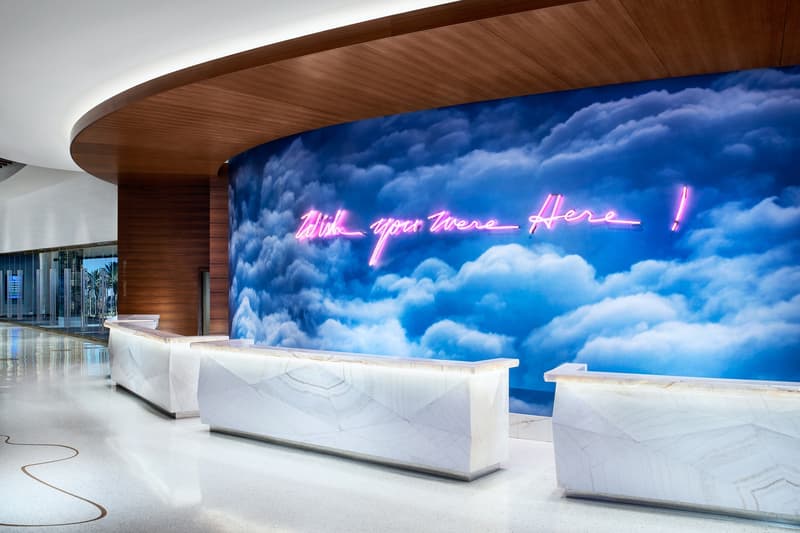 5 of 10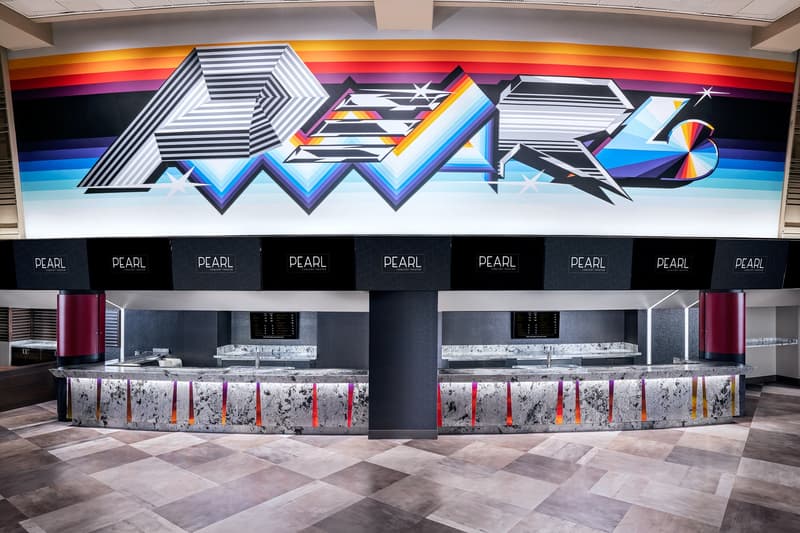 6 of 10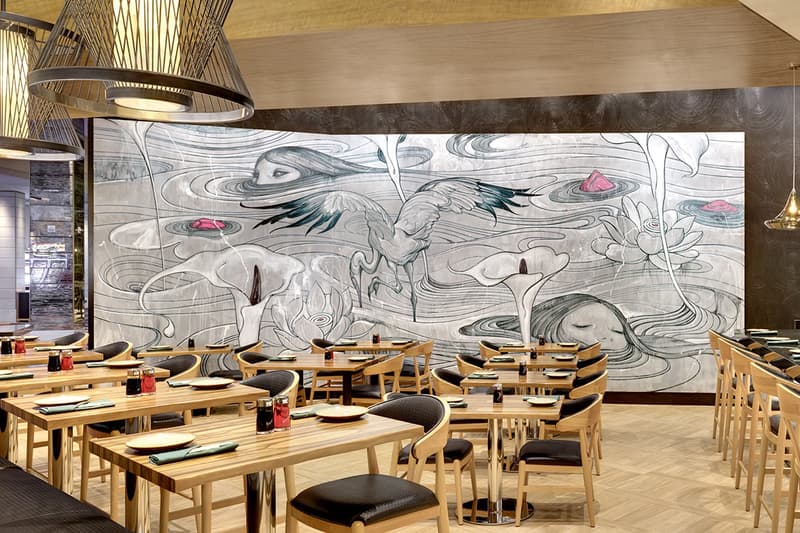 7 of 10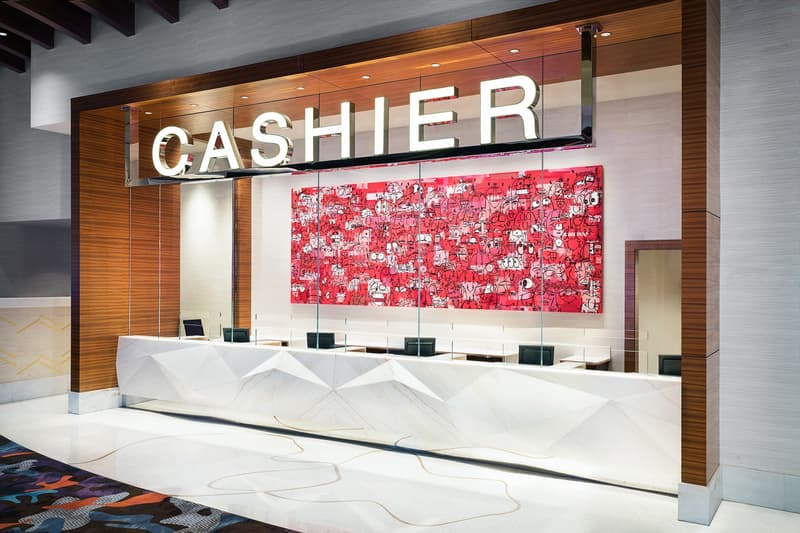 8 of 10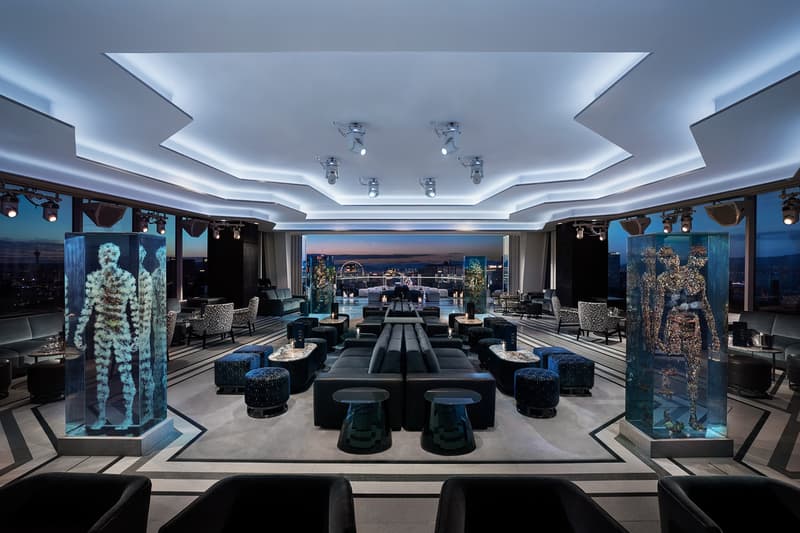 9 of 10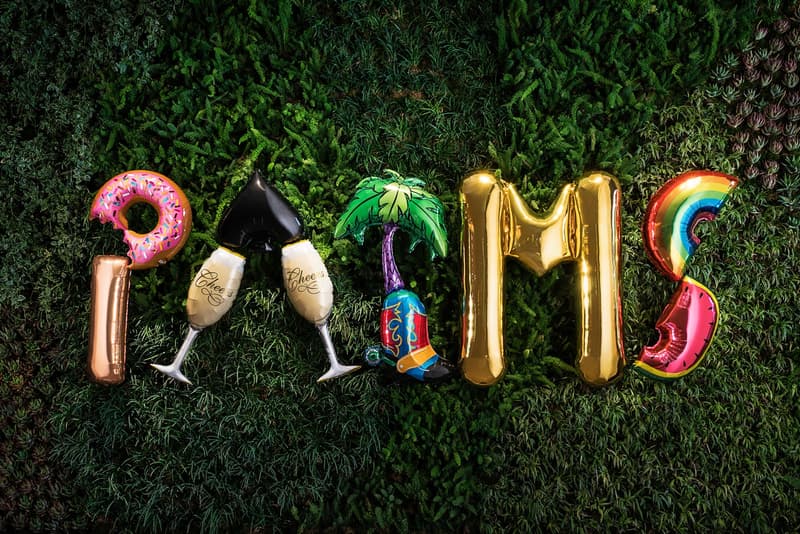 10 of 10
Le Palms Casino Resort, véritable institution à Las Vegas, a récemment fait l'objet d'une rénovation. Le projet, chiffré à 620 millions de dollars, visait à s'ouvrir à une nouvelle génération de consommateurs, et a pour ce faire placé l'art contemporain et le street art au centre de sa démarche.
On retrouve désormais dans le casino des œuvres d'artistes tels que Damien Hirst, KAWS, Takashi Murakami ou encore REVOK. D'autres poids lourds du monde de l'art comme Jean-Michel Basquiat ou Andy Warhol font également partie du lot de 150 œuvres présentes dans l'immense espace, et loin d'être cantonnées à ses seuls murs.
Jetez un œil au relooking du Palms Casino Resort ci-dessus. Dans le reste de l'actualité artistique et pour rester sur l'artiste KAWS, découvrez sa sculpture monumentale qui sera bientôt visible à Detroit.