Iniesta A Porté Le Tout Nouveau Maillot Du FC Barcelone Pour Son Dernier Match
Une nouvelle tunique pour la saison 2018/2019.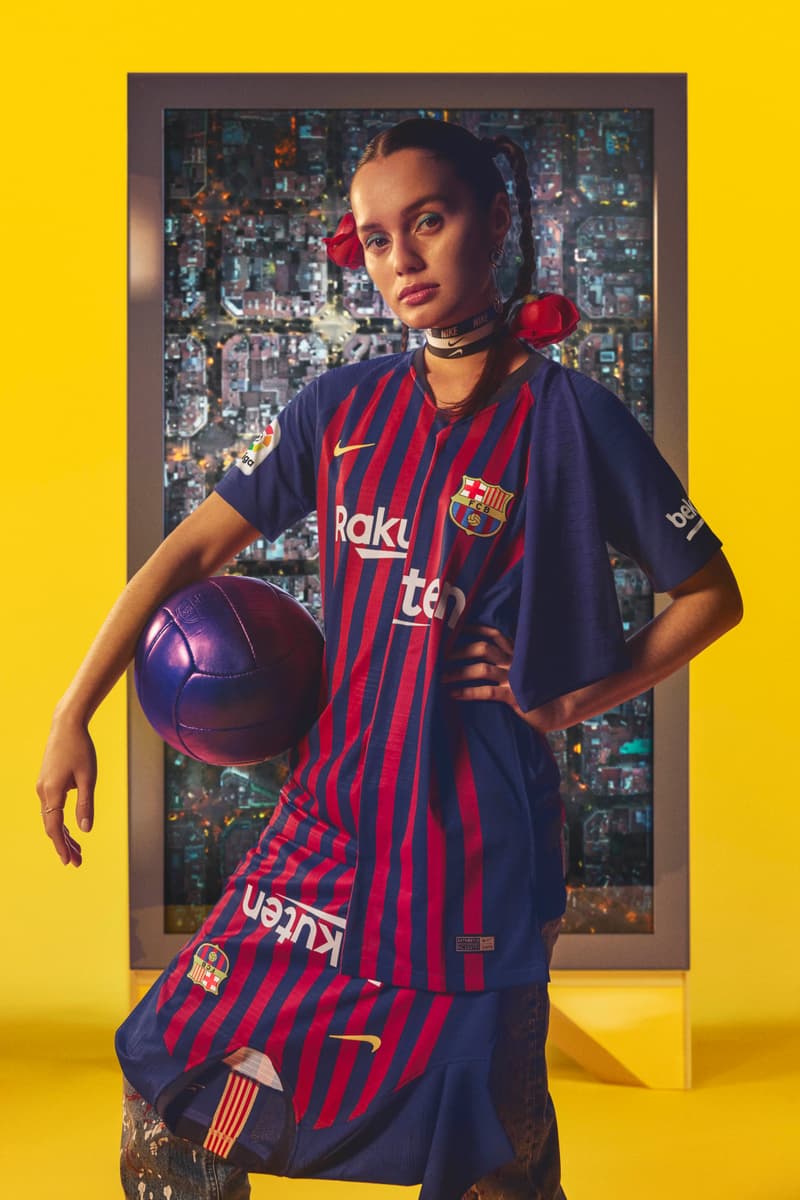 1 of 8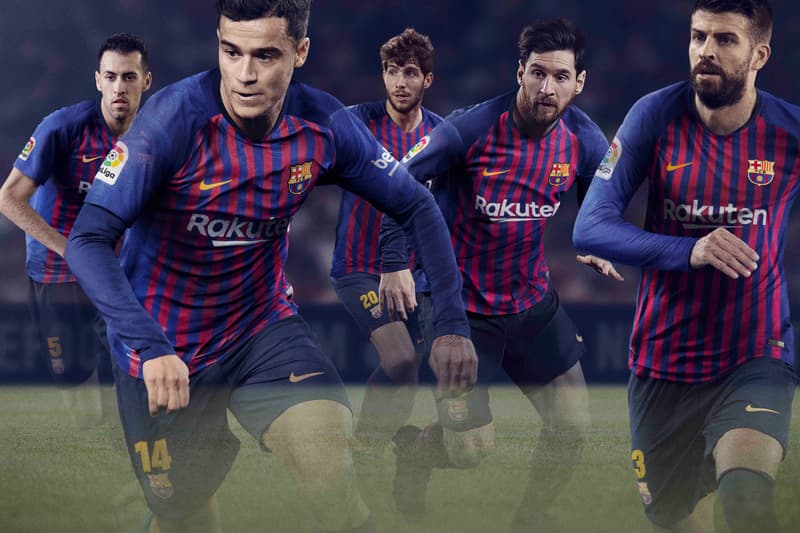 2 of 8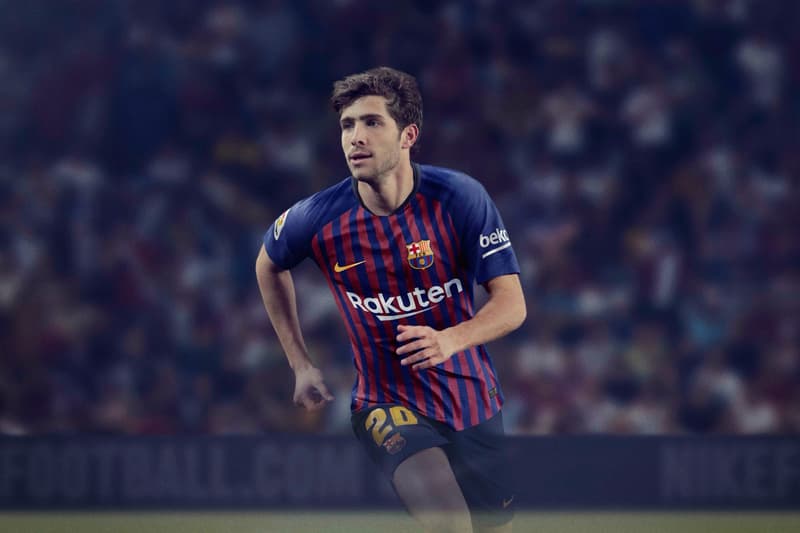 3 of 8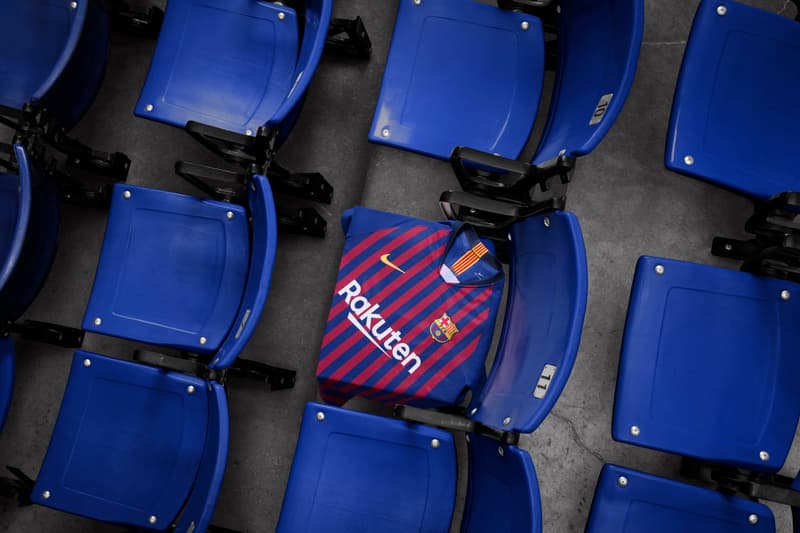 4 of 8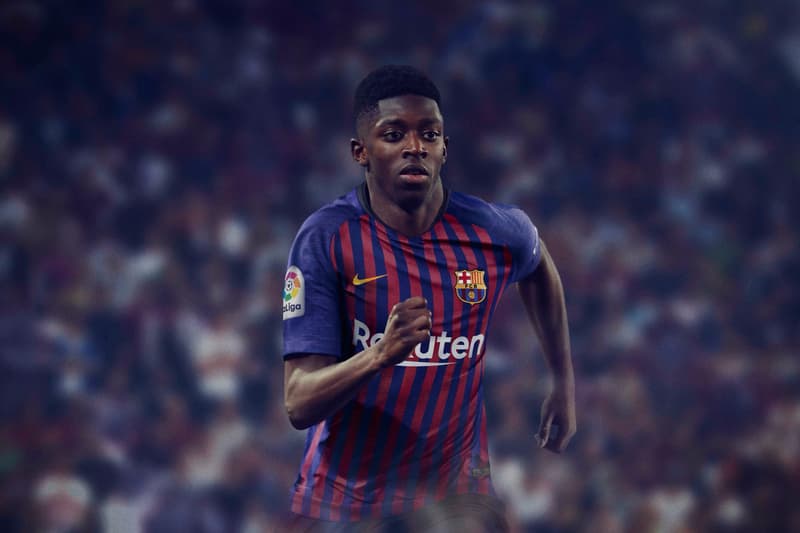 5 of 8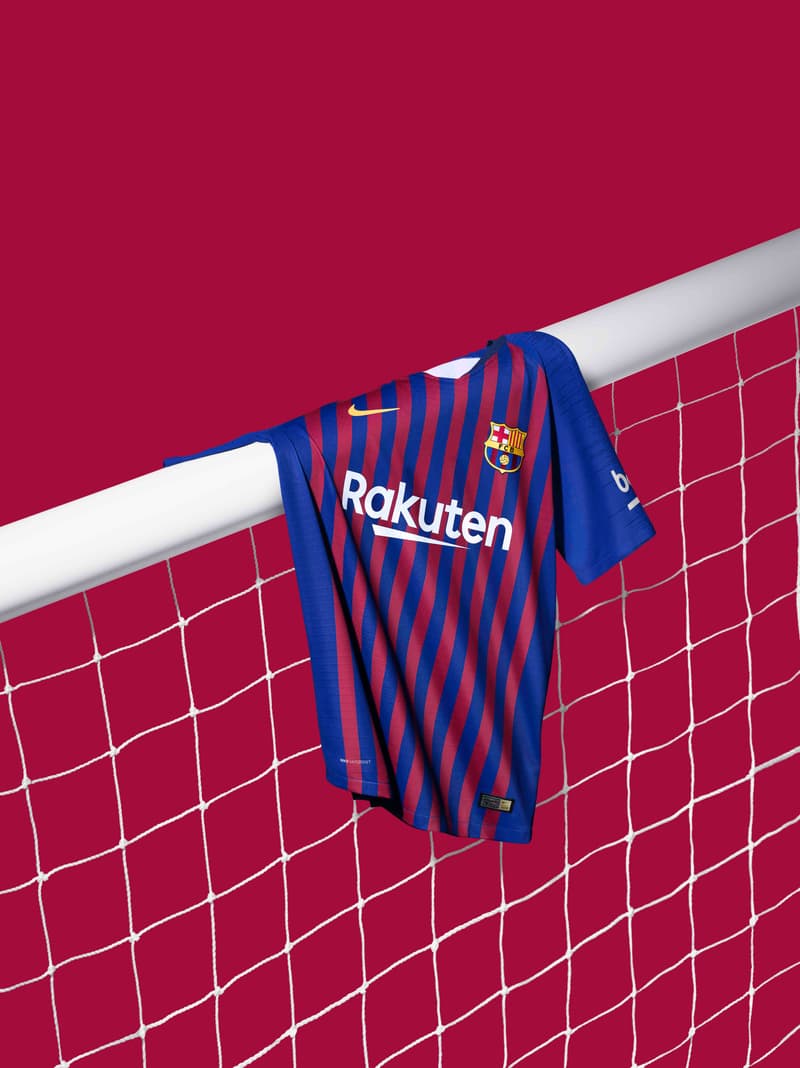 6 of 8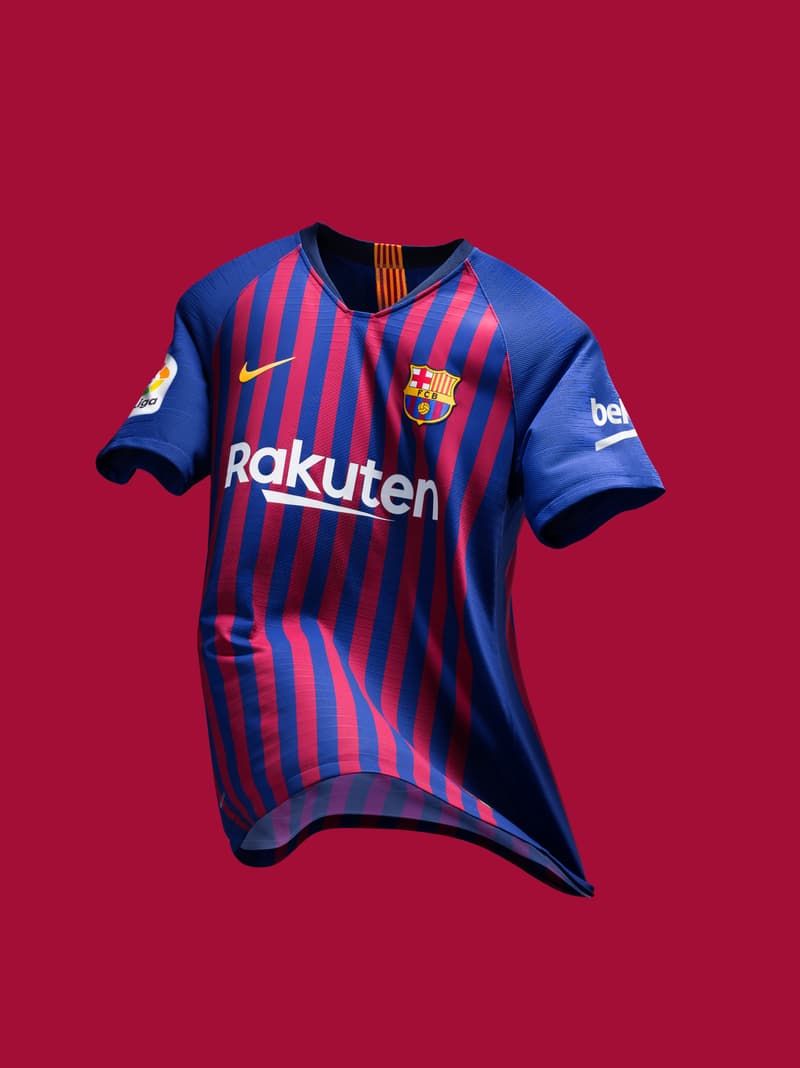 7 of 8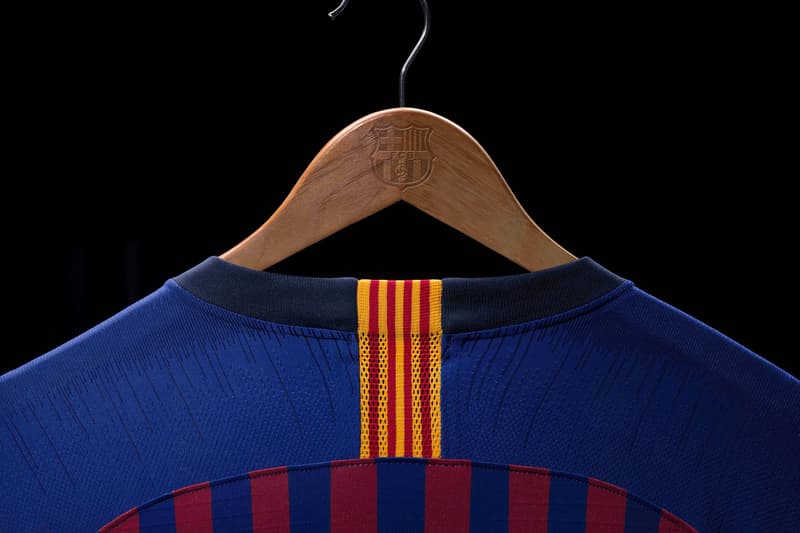 8 of 8
Andres Iniesta jouait avec le Barça son tout dernier match le 20 mai dernier. A cette occasion les joueurs ont revêtu le tout nouveau maillot du FC Barcelone qui a été imaginé en hommage del Cerebro. Le club barcelonais a souhaité que son milieu de terrain porte cette nouvelle tunique lors de son dernier match avec ses coéquipiers. Découvrez ici le tout nouveau jersey du club espagnol.
Sur la toute nouvelle tunique des espagnoles vous retrouverez 10 rayures qui représentent les 10 quartiers de la ville de Barcelone : Les Corts, Sants-Montjuïc, Sarrià-Sant Gervasi, La Barceloneta, Sant Martí, Ciutat Vella, Gràcia, Horta-Guinardó, Nou Barris et Sant Andreu. "Barcelone est un endroit où le club de football est absolument essentiel à la vie des gens", explique Pete Hoppins, directeur du design de Nike Football Apparel. "Iniesta est une icône et un héros pour les gens qui vivent dans ces quartiers, alors nous avons voulu qu'il porte le nouveau kit pour son dernier match pour le club."
Chaque bande est de largeur égale et est soulignée par une encolure en V. Le tout nouveau maillot du FC Barcelone (club parmi les plus riches du football) pour la saison 2018-2019 sera mis en vente le 21 mai prochain sur nike.com. Découvrez également à quoi ressemblera le tout nouveau stade du Camp Nou, dans lequel évolueront les joueurs du Barça, après les tous derniers travaux d'une enveloppe de 600 millions d'euros.