La Lettre De Rupture De Tupac À Madonna Va Être Remise En Vente
The Queen of Pop perd son procès.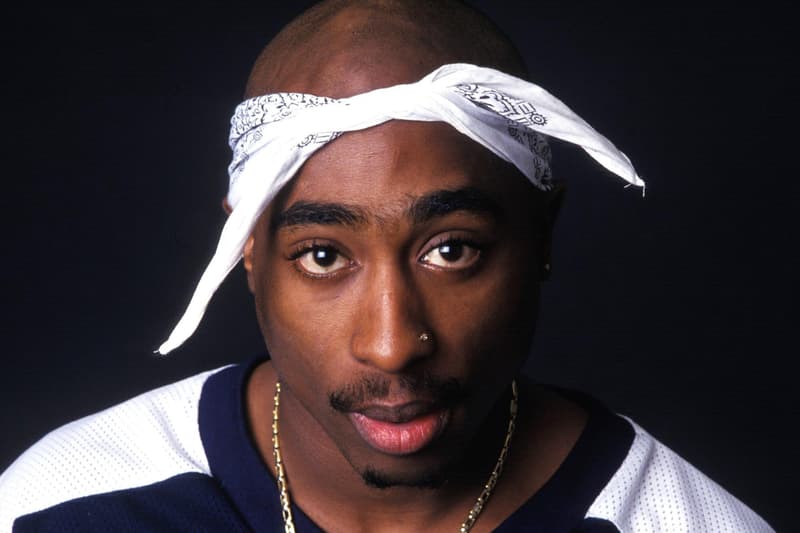 Malgré tous les efforts de Madonna, Tupac, l'un des plus grands rappeurs de tous les temps, verra tout de même sa lettre de rupture vendue aux enchères. Cette lettre fait partie d'un lot de 22 pièces parmi lesquelles on retrouve des cheveux de la chanteuse ainsi que ses sous-vêtements. Après la suspension de la vente obtenue par Madonna à l'issue d'une âpre bataille juridique, le juge Gerald Lebovits a débouté cette décision pour autoriser la vente aux enchères.
Le rappeur californien et Madonna avaient commencé à se fréquenter en 1994 et la lettre datée du 15 janvier 1995 qui a marqué la fin de celle-ci était pressentie pour une vente autour de 5000$. Son tragique assassinat l'année suivante a bien sûr entériné son statut de mythe et explique en partie le prix exorbitant de cette lettre.
En attendant de nouvelles informations sur cette future vente aux enchères, jetez un œil à la lettre ci-dessous et dans l'actualité similaire, Nike SB travaille sur un pack "Biggie vs. Tupac". 
Tupac Confesses in Prison Letter He Dumped Madonna Because She Was White https://t.co/16LJYiOCM7

— TMZ (@TMZ) 5 juillet 2017