Customisez Votre Tee-Shirt PSG Pour Fêter Le Titre De Champion Des Parisiens
Champion mon frère.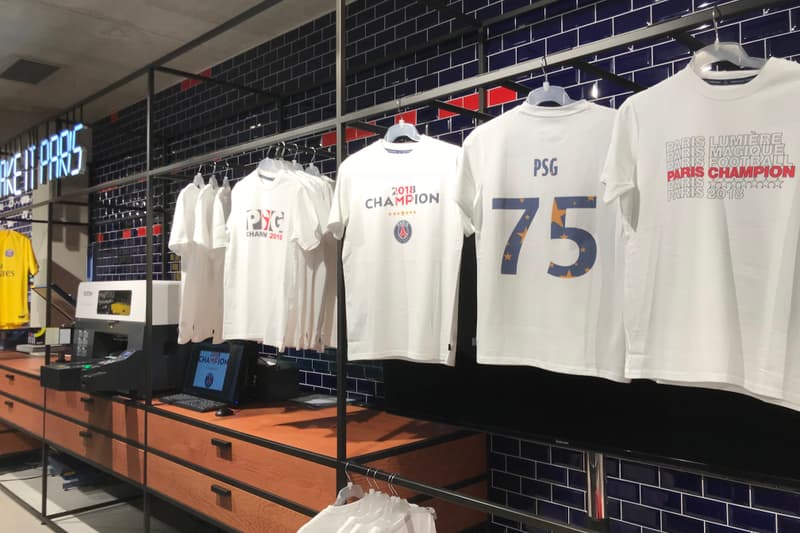 1 of 3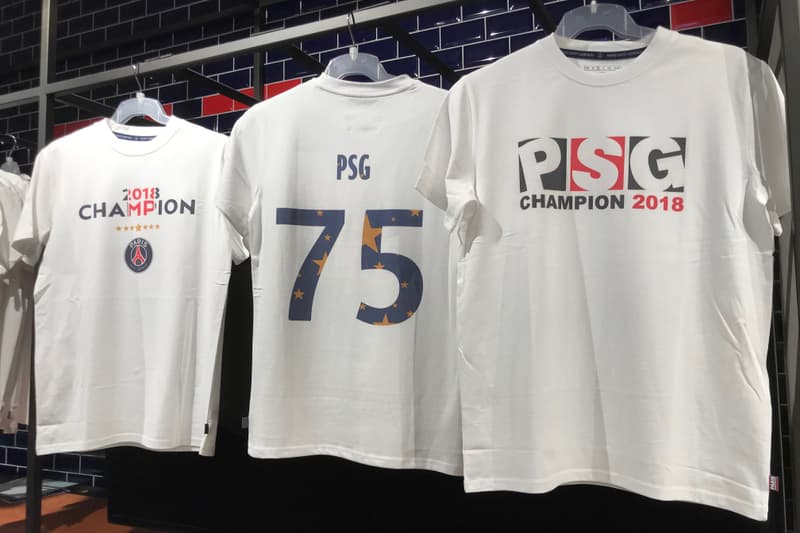 2 of 3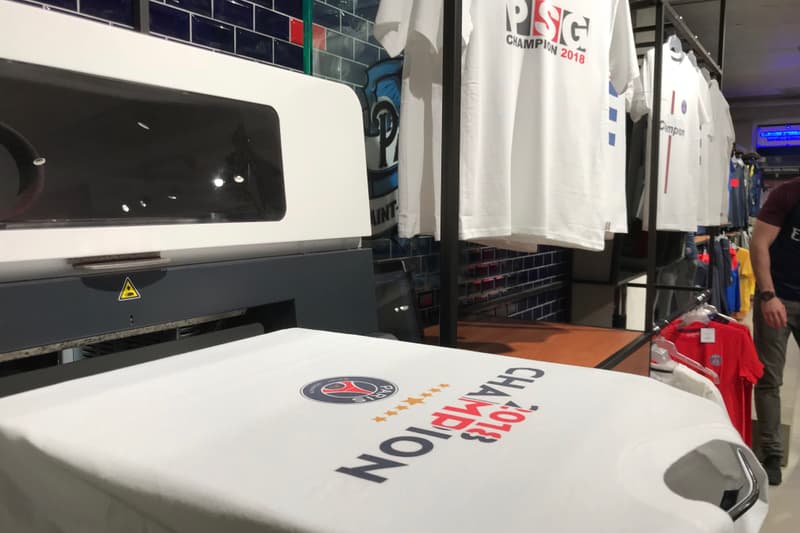 3 of 3
Pour fêter son titre de champion de France 2018, les joueurs du PSG se sont aspergés de Champagne. Alors si vous n'êtes pas un fan des douches alcoolisées le PSG a imaginé 5 tee-shirts personnalisables pour célébrer la victoire de ses joueurs. Les amoureux du club de la capitale auront le choix de 5 visuels « champions » disposés sur la face avant de la tunique. A l'arrière 10 fonds texturés ou 10 couleurs unies viennent souligner le flocage de votre nom et de votre numéro.
Tee-shirt disponible en exclusivité dans la boutique Mégastore du PSG au prix de 25€ et jusqu'au 6 mai.
Adresse : 14 rue Claude Farrère 75016 Paris.
Découvrez également notre rencontre avec Presnel Kimpembe, la valeur défensive sûre du PSG.