24 Kilates Et Le Coq Sportif Dévoilent Un Pack Exclusif
Une collaboration artistique et accessible.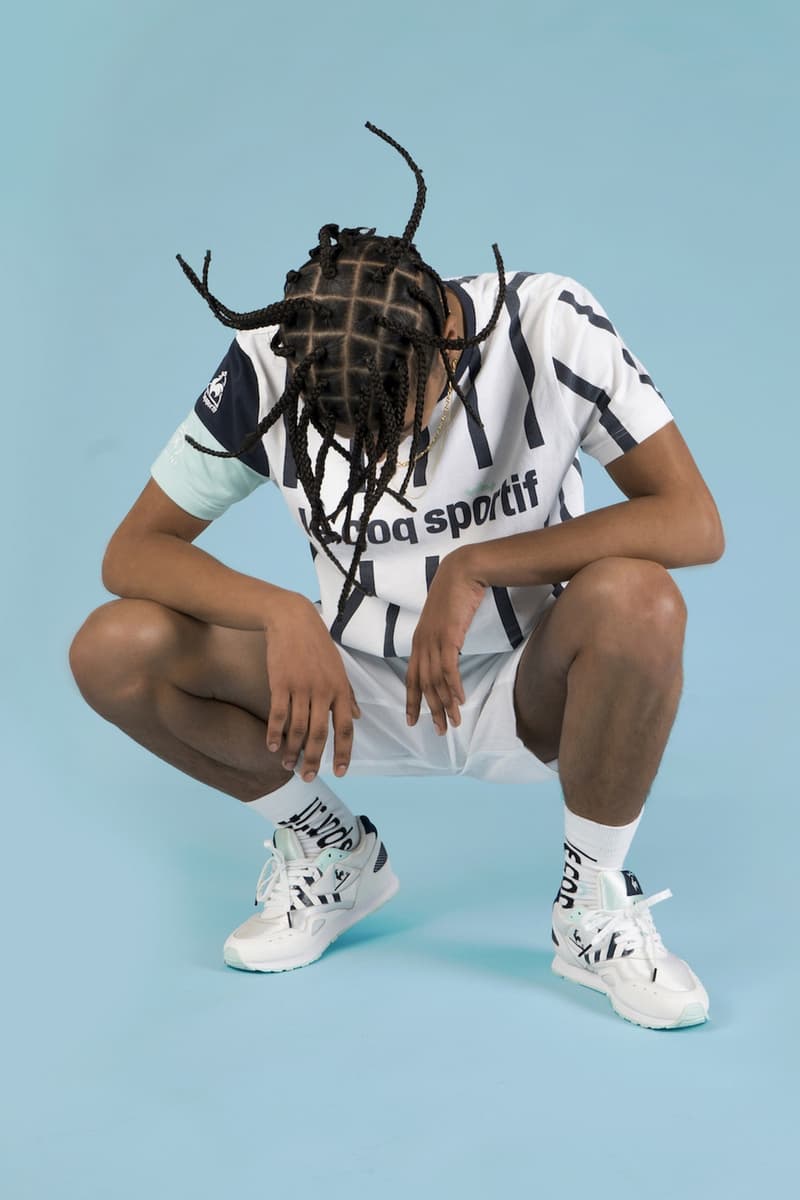 1 of 5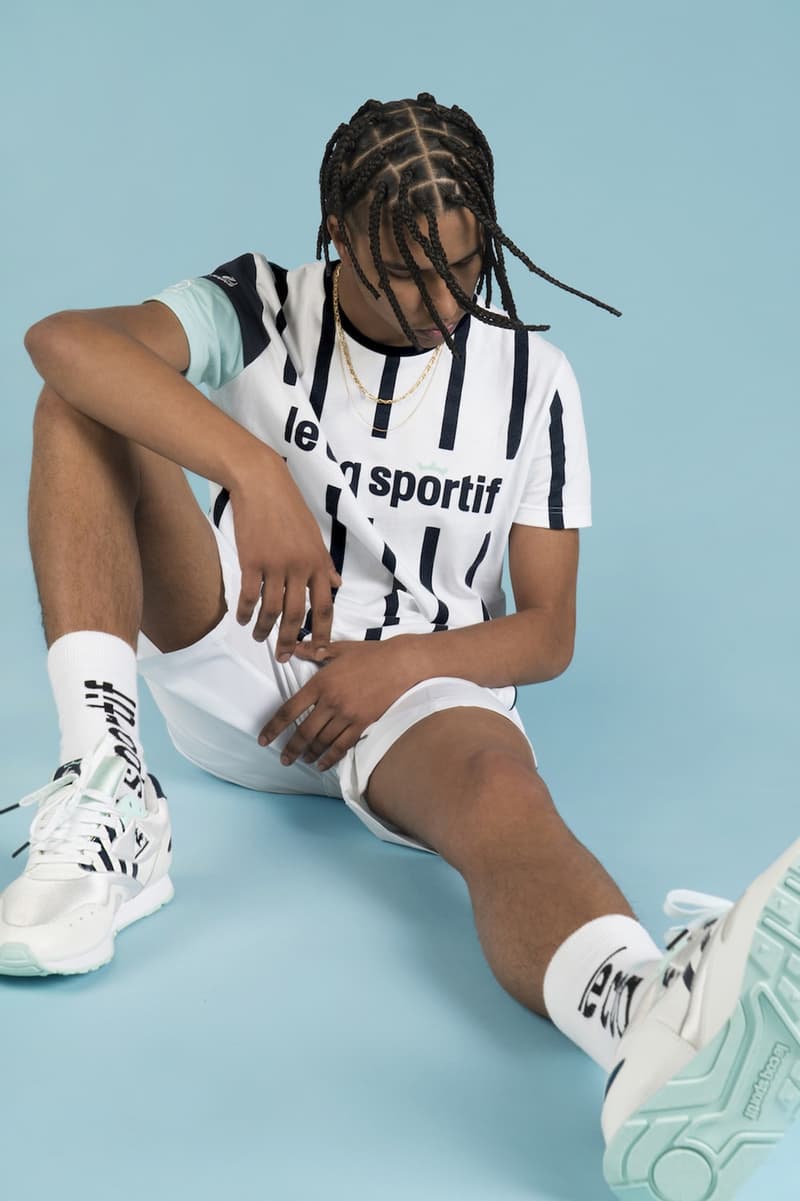 2 of 5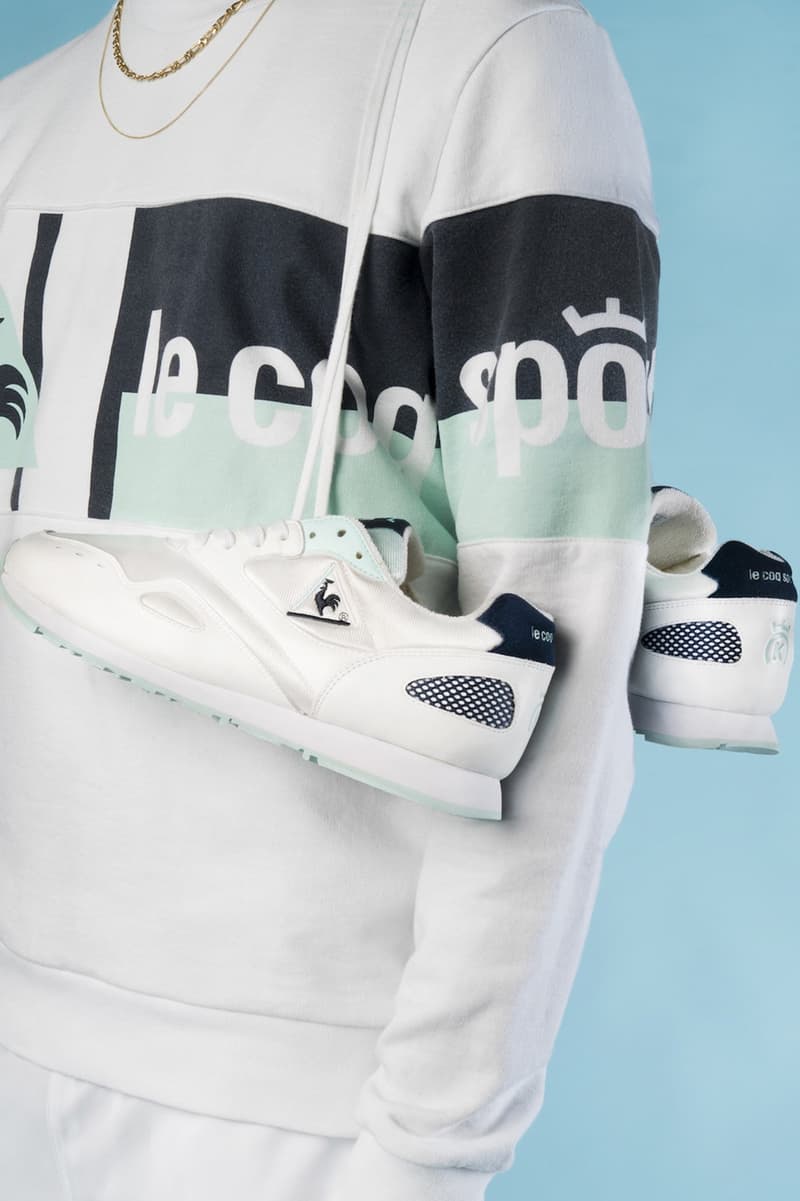 3 of 5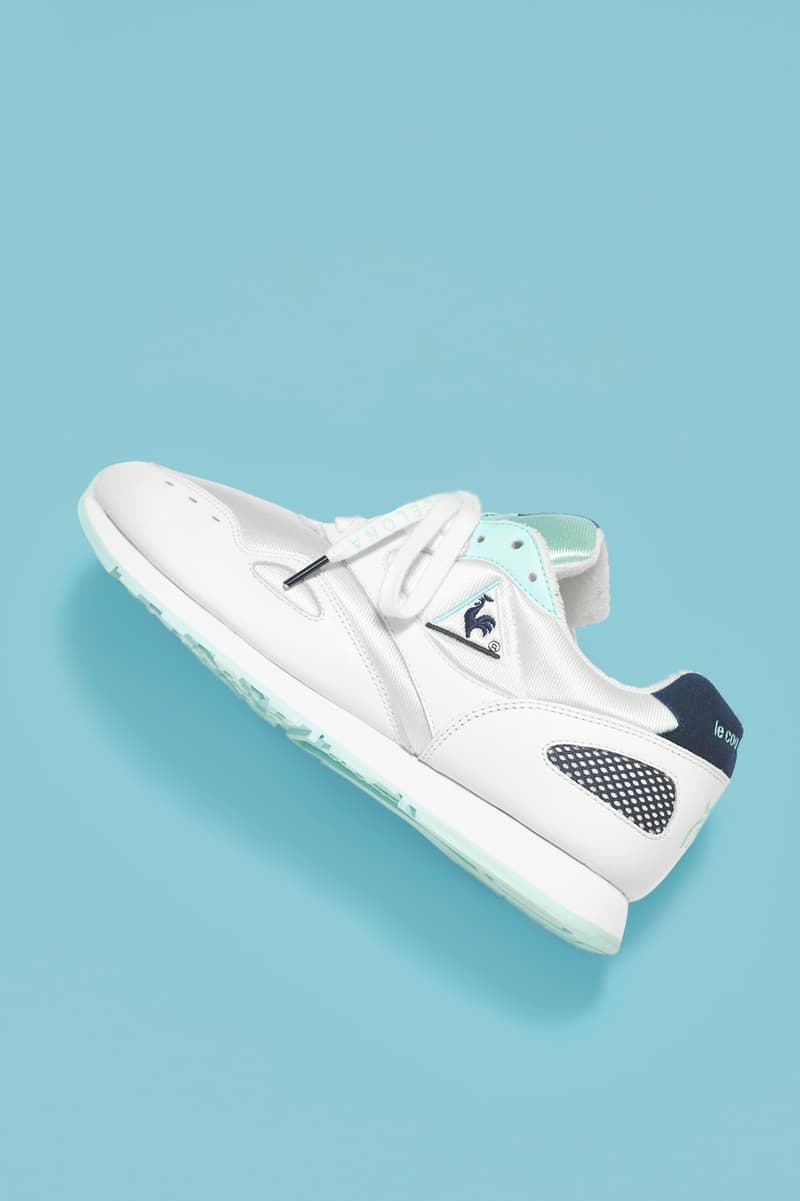 4 of 5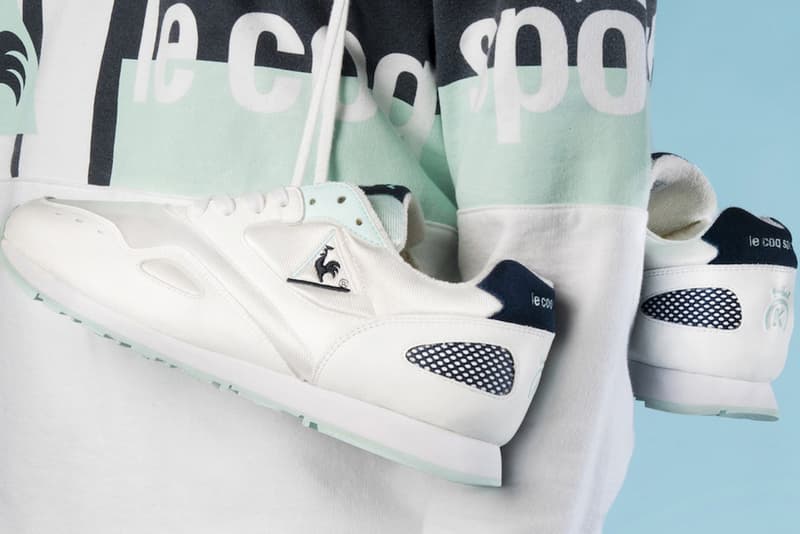 5 of 5
Vers le début du mois dernier, Le Coq Sportif a collaboré avec Sneakerbox TLV sur le modèle R800 inspiré du houmous. La marque française dévoile un nouveau modèle en collaboration avec 24 Kilates autour d'une capsule inédite.
Le modèle Flash avait disparu des radars, et voilà que la marque décide de ressortir ce modèle phare des années 90 avec la boutique barcelonaise 24 Kilates.
Pour cette collection, artistique et accessible, la paire est conçue à partir d'un coloris blanc avec de légères injections de bleus aux tons distincts. Base de nylon et panel en cuir blanc, les matériaux utilisés se veulent plus haut de gamme.
La chaussure est ornée de l'emblème du Coq Sportif et le bleu cyan apporte une dimension fraîche et légère à cette paire qui se porte aussi bien de jour comme de nuit.
La collection s'accompagne de trois pièces textiles reprenant les coloris identiques à la paire.
Vous pouvez découvrir les visuels de la collaboration entre 24 Kilates et Le Coq Sportif ci-dessus. La paire de la collection devrait voir le jour chez les détaillants européens comme Shoez Gallery à partir du 7 avril. Le prix de la paire n'a pas encore été communiqué.
Récemment, Vans a annoncé une collaboration avec A Tribe Called Quest.