Gareth Bale, Caroline Wozniacki, Damian Lillard, James Harden et Beauden Barrett sont dans la nouvelle campagne adidas
Pour les runners.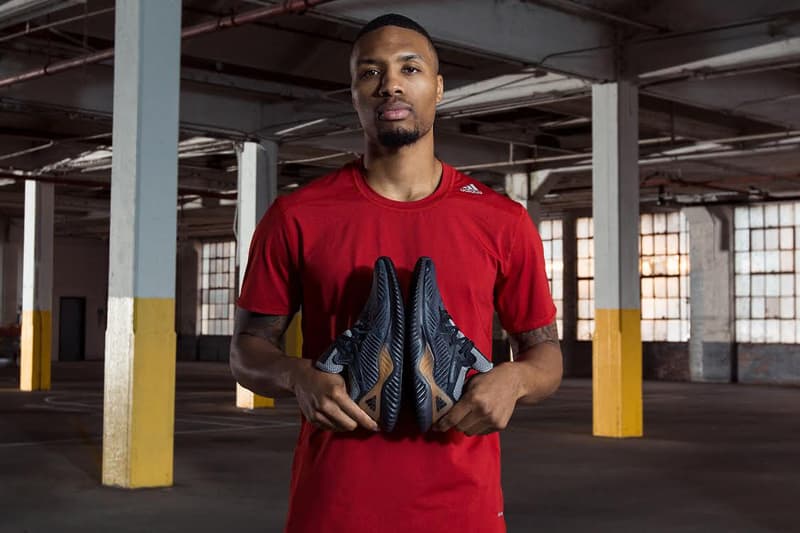 1 of 9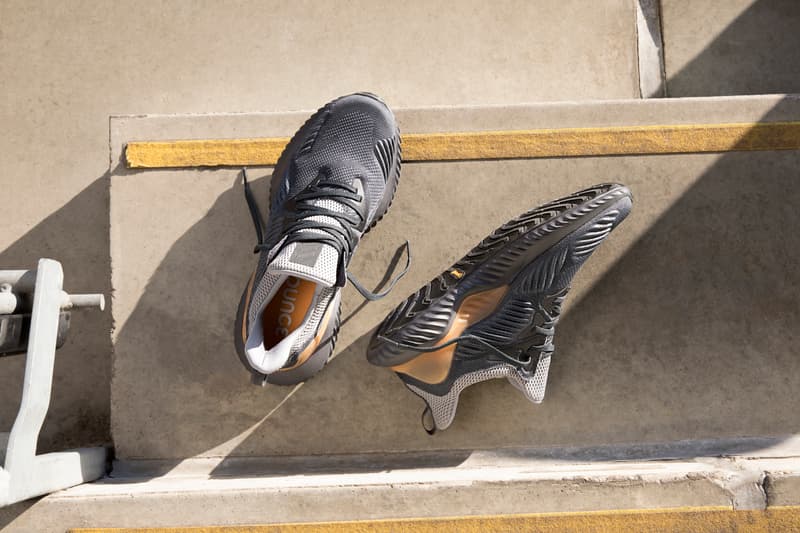 2 of 9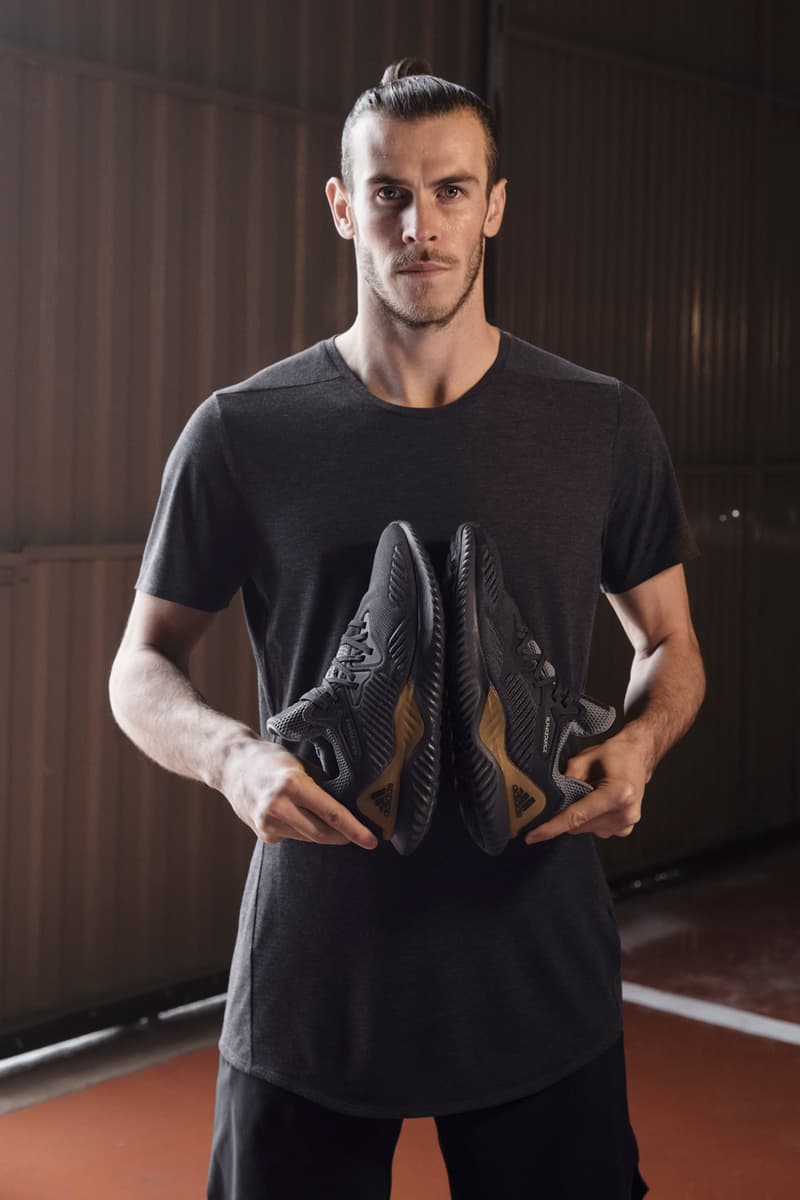 3 of 9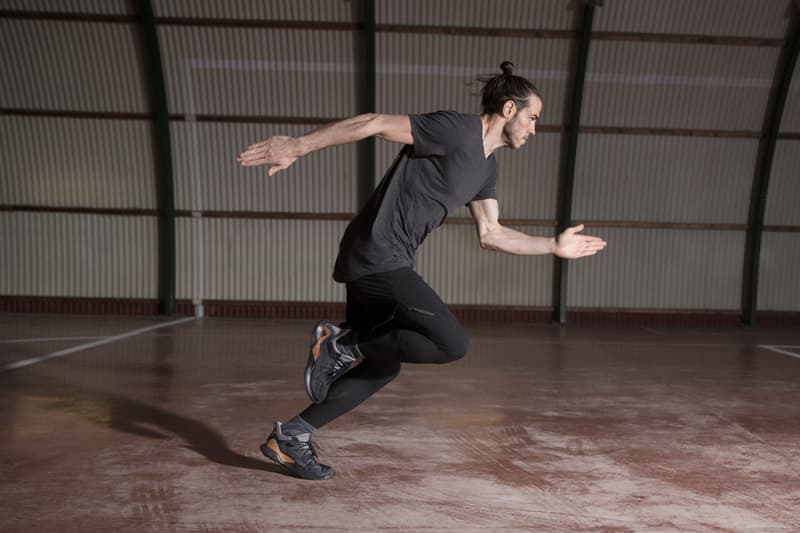 4 of 9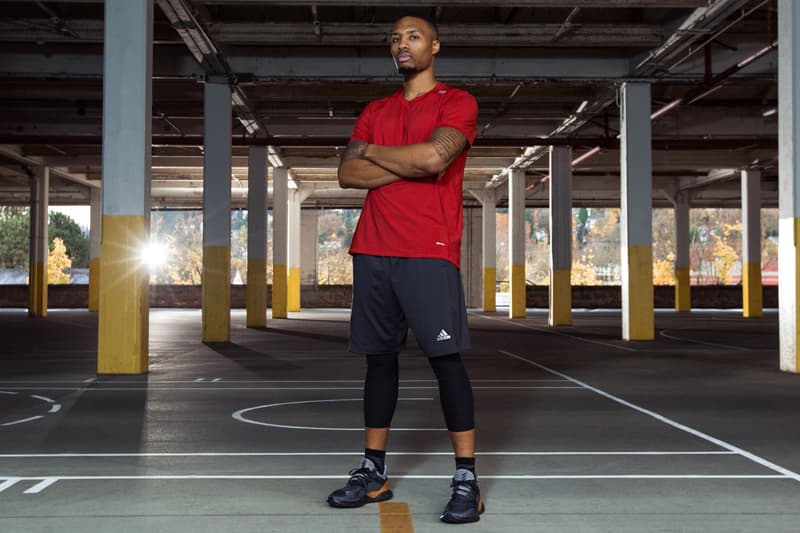 5 of 9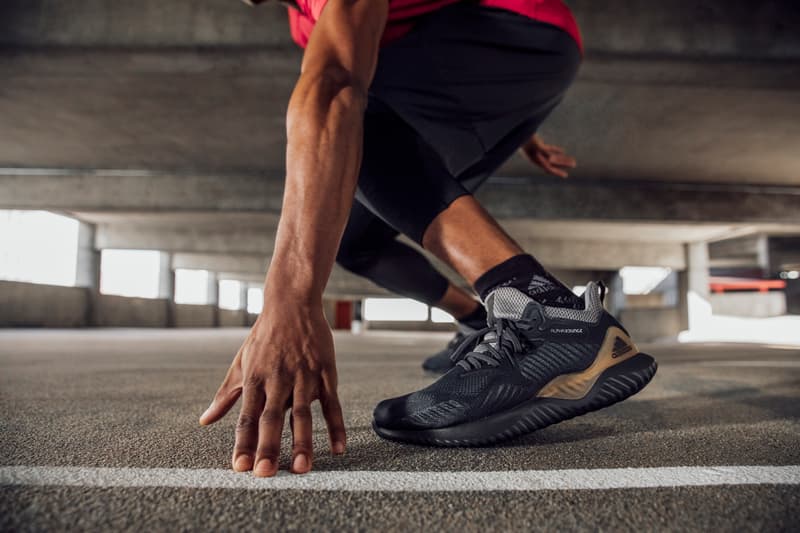 6 of 9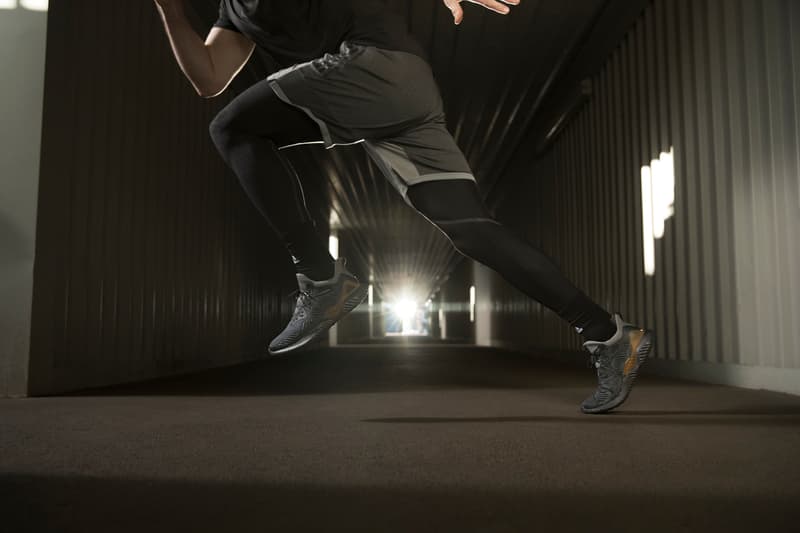 7 of 9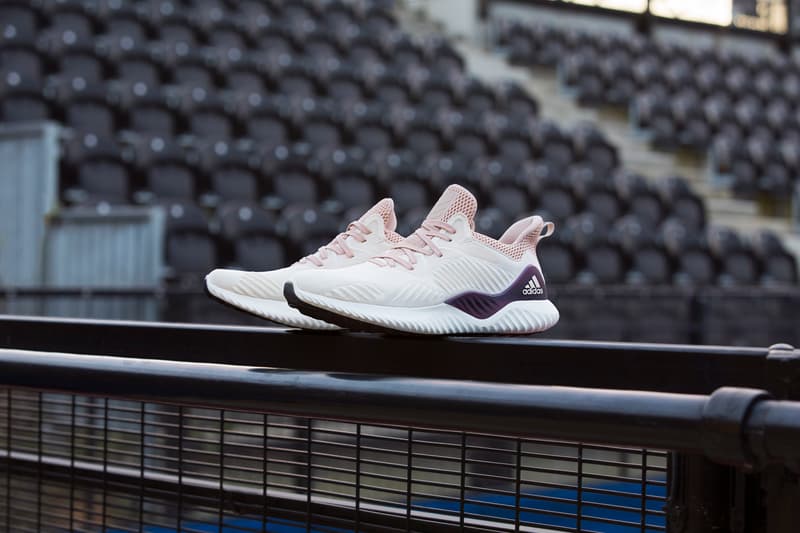 8 of 9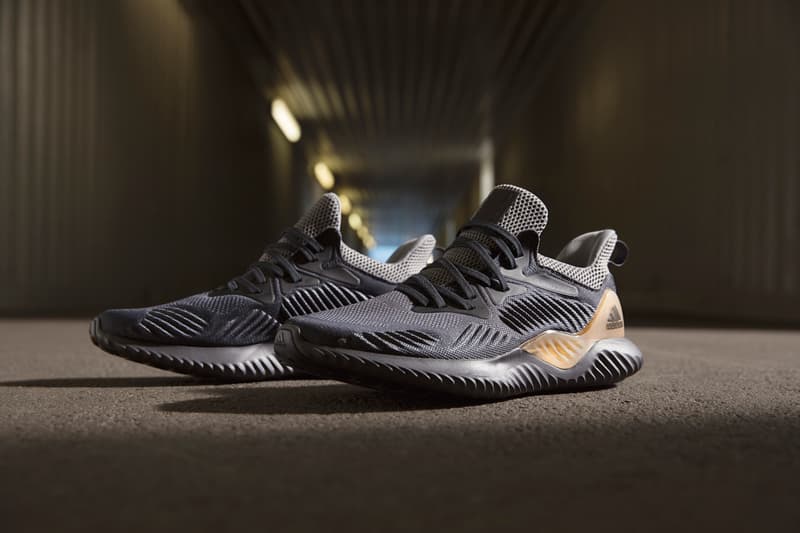 9 of 9
Gareth Bale, Caroline Wozniacki, Damian Lillard, James Harden et Beauden Barrett voici le joli casting de la dernière campagne d'
adidas
. Le premier volet de Run The Game d'adidas avait été dévoilé en janvier dernier. Pour le second chapitre de sa campagne dédiée au running la marque aux trois bandes peut encore compter sur des célébrités de choix.  L'ailier du Real Madrid Gareth Bale, la joueuse de tennis danoise Caroline Wozniacki, le joueur de basket des Houston Rockets James Harden, le meneur de Portland Damian Lillard et le rugbyman néozélandais Beauden Barrett viennent faire la part belle à la AlphaBOUNCE Beyond. La sneaker, dotée
« d'une silhouette conçue pour permettre aux athlètes de dépasser leur potentiel et leur performance illimitée »
selon
adidas, qui pourrait collaborer avec BAPE
, se veut être la meilleure amie de ceux qui pratiquent le running en renforcement pour s'améliorer dans leur sport de prédilection.
La basket a été imaginée comme outil d'entrainement et affiche un upper (en un seul morceau) FORGED Mesh destiné à
« fournir un soutien dynamique et la stabilité pour les mouvements linéaires et multidirectionnels. Parfait pour les athlètes qui ont besoin de changer de direction et de réagir rapidement sur le terrain »
assure adidas qui mettra tout d'abord sa basket en vente sur son store en ligne le 29 mars au prix de 100€. La AlphaBOUNCE Beyond rejoindra ensuite les étagères des shops worldwide adidas dès le 5 avril. Découvrez également le
pack Pharrell Williams x adidas Originals Afro NMD Hu Est.