Découvrez Le Loobook De La Collection Printemps/Été De UNDEFEATED
Dans un esprit sportswear.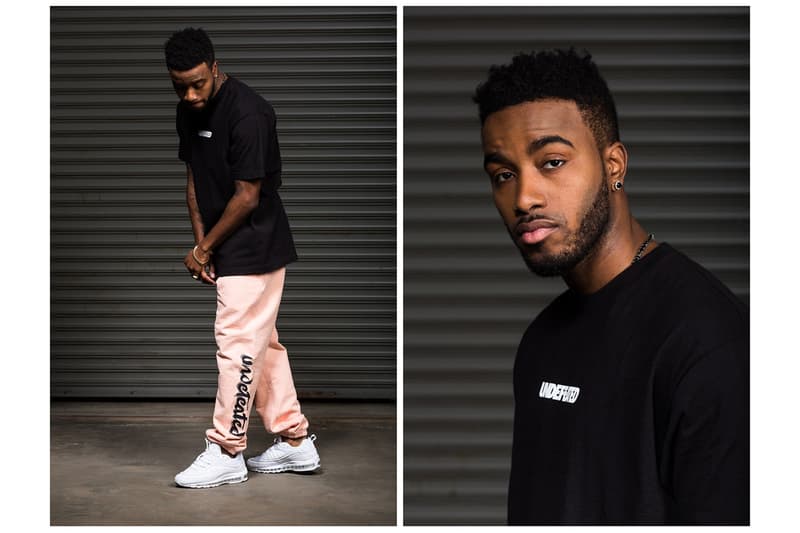 1 of 19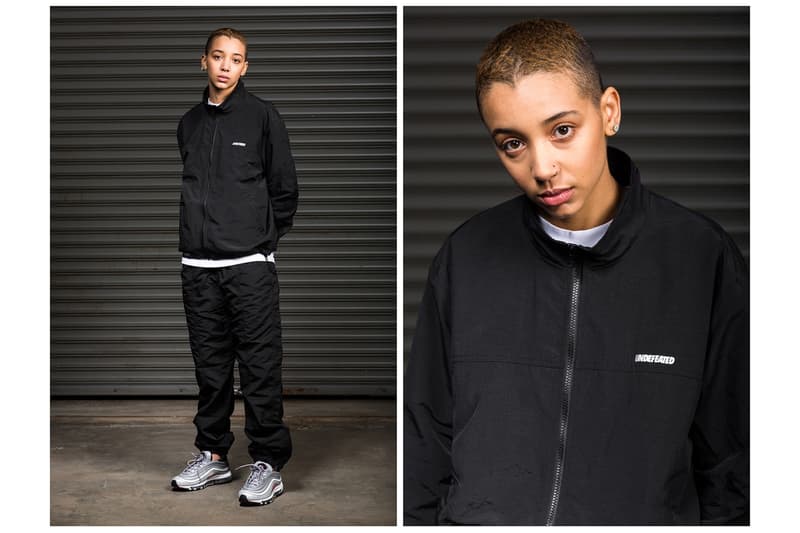 2 of 19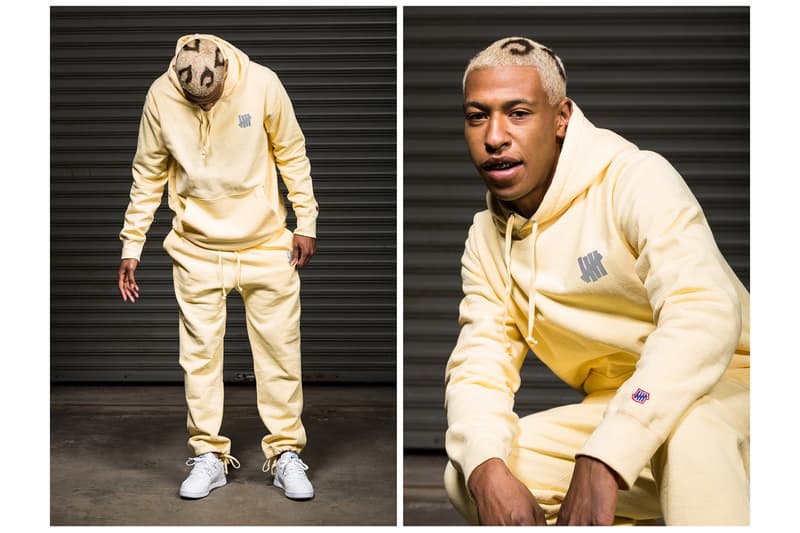 3 of 19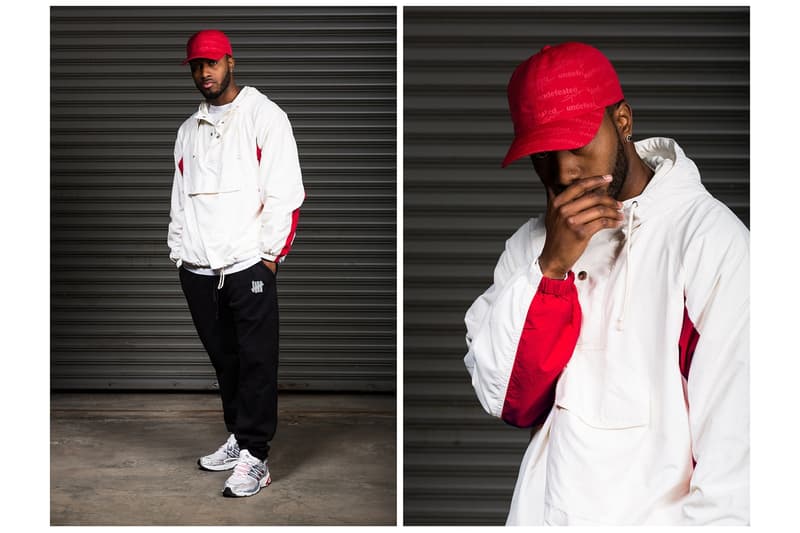 4 of 19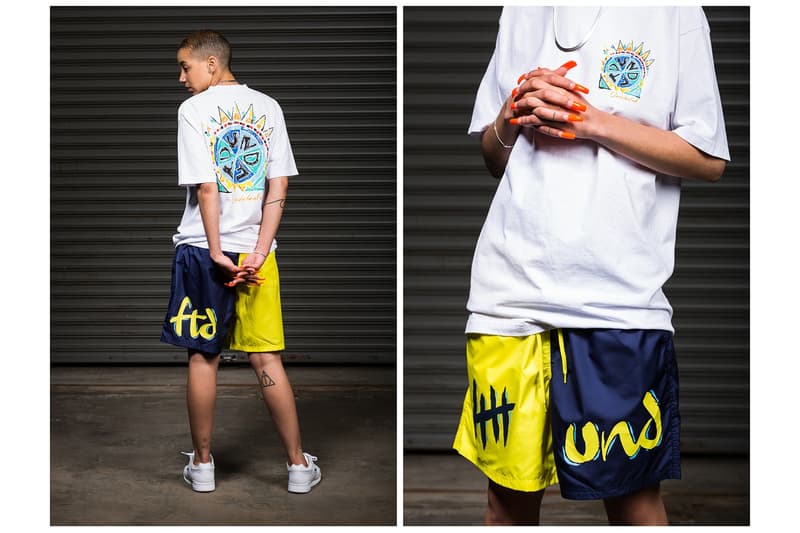 5 of 19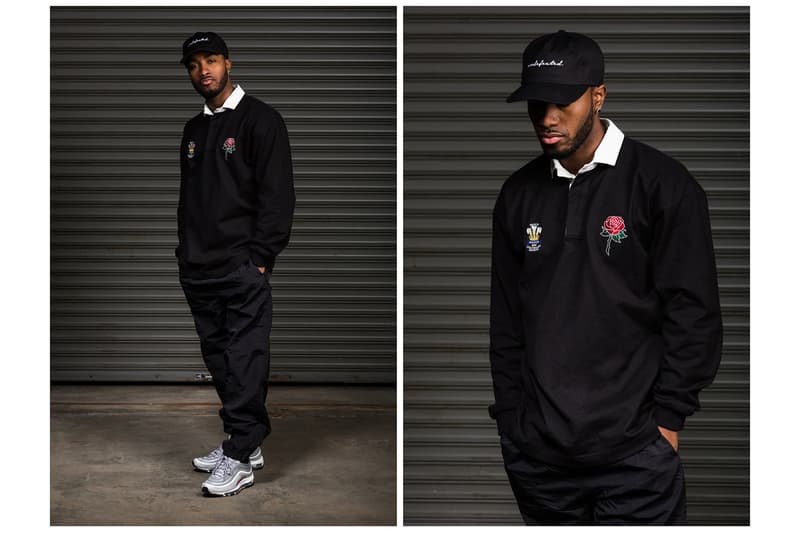 6 of 19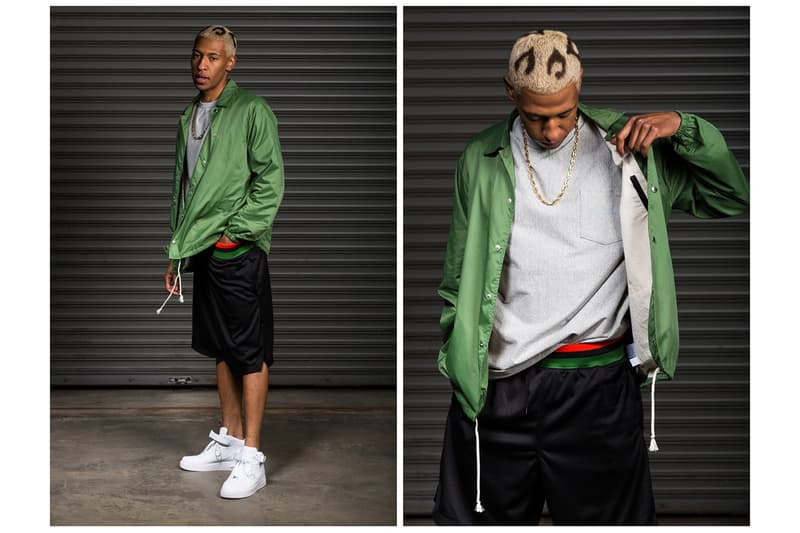 7 of 19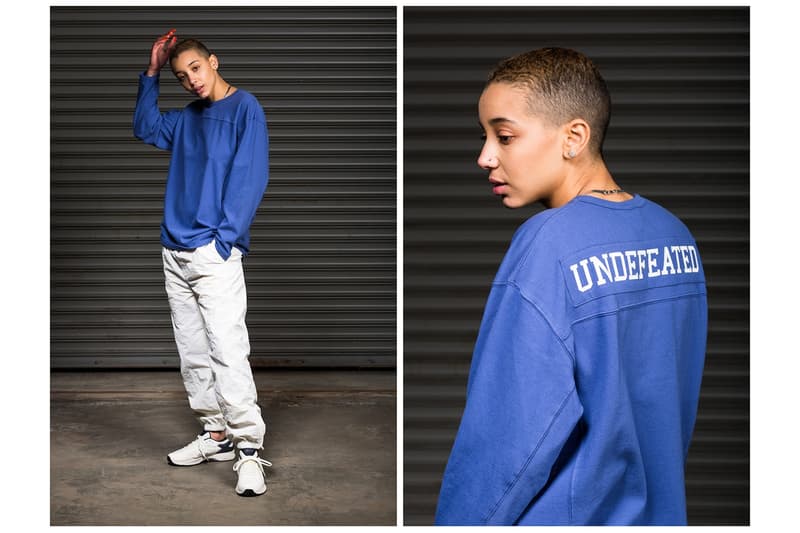 8 of 19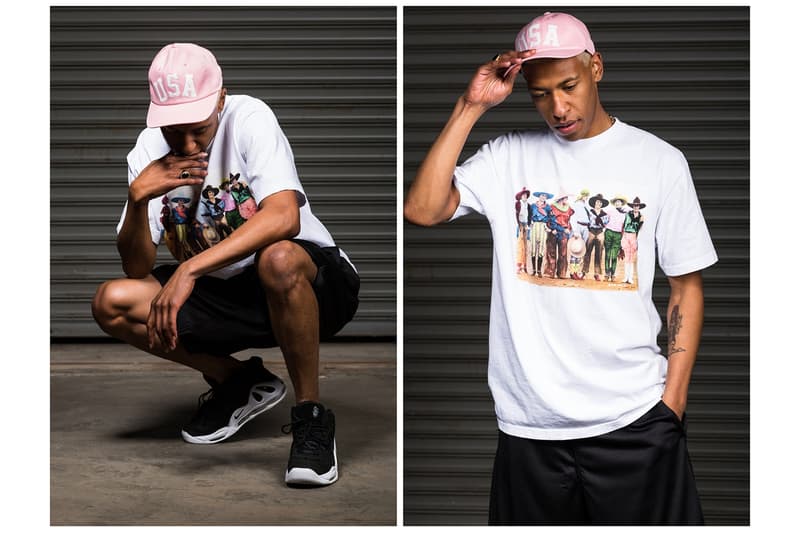 9 of 19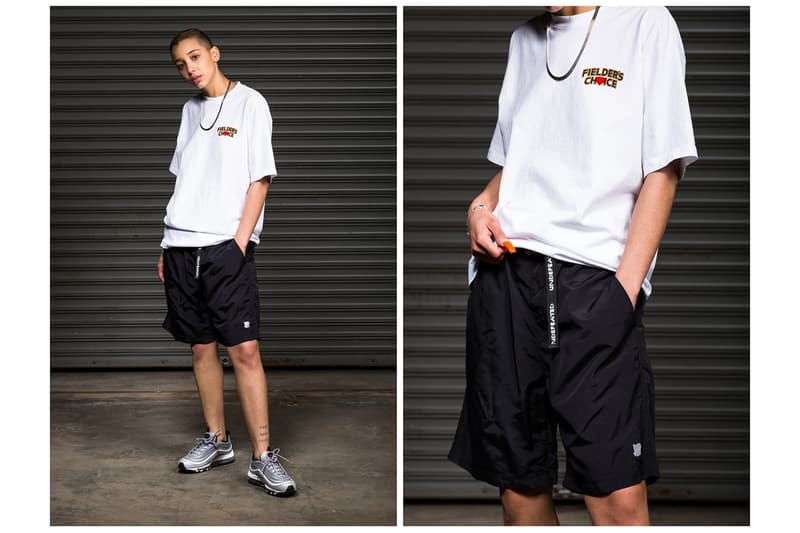 10 of 19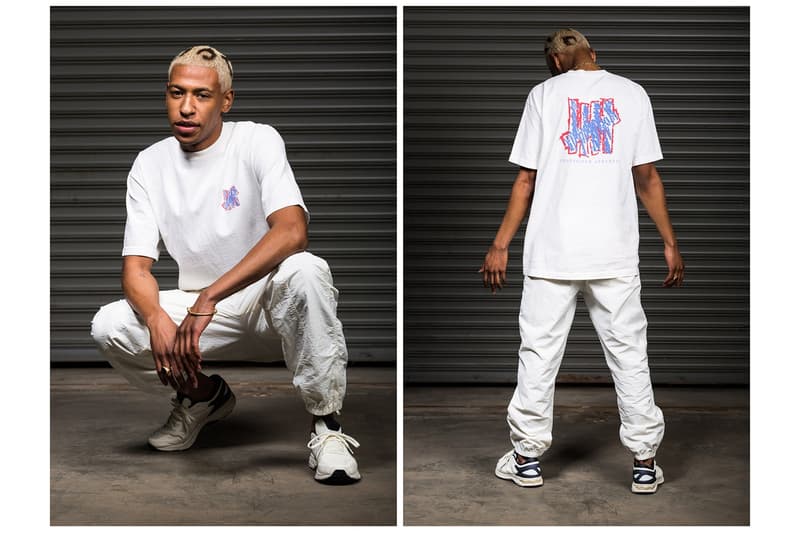 11 of 19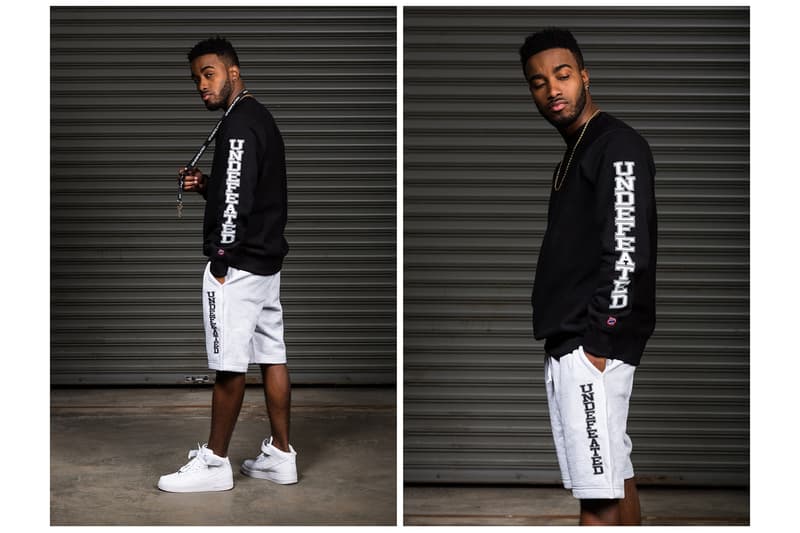 12 of 19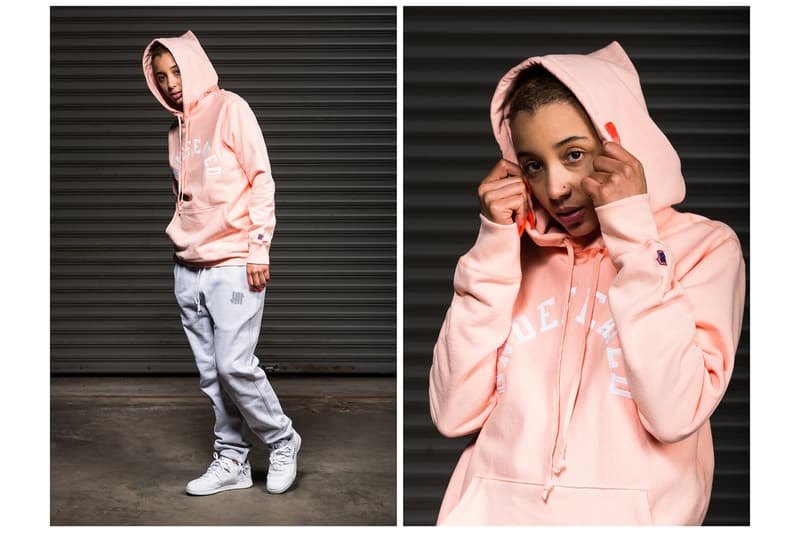 13 of 19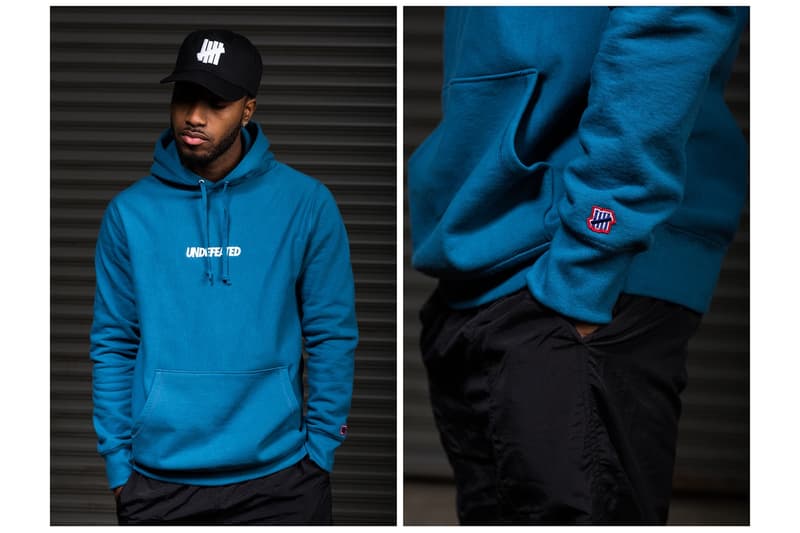 14 of 19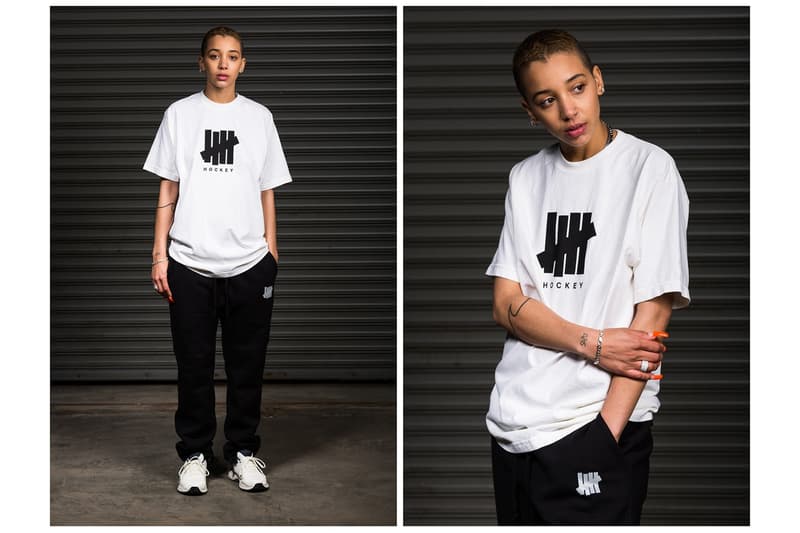 15 of 19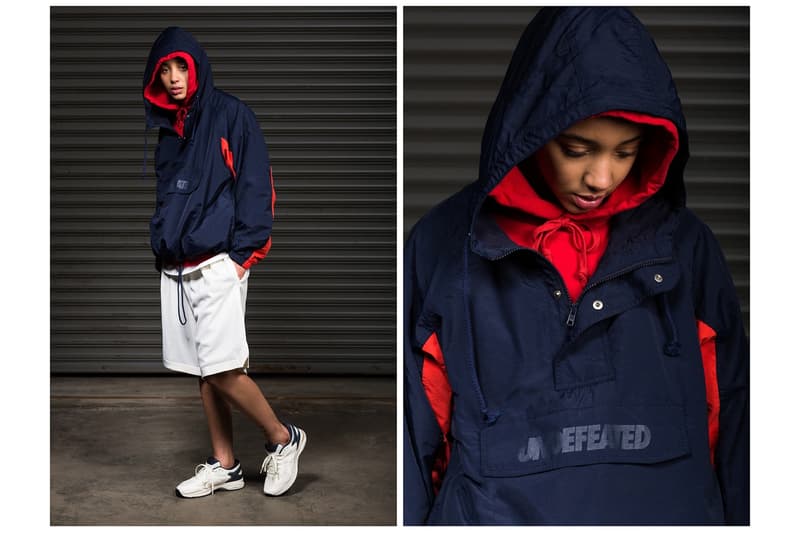 16 of 19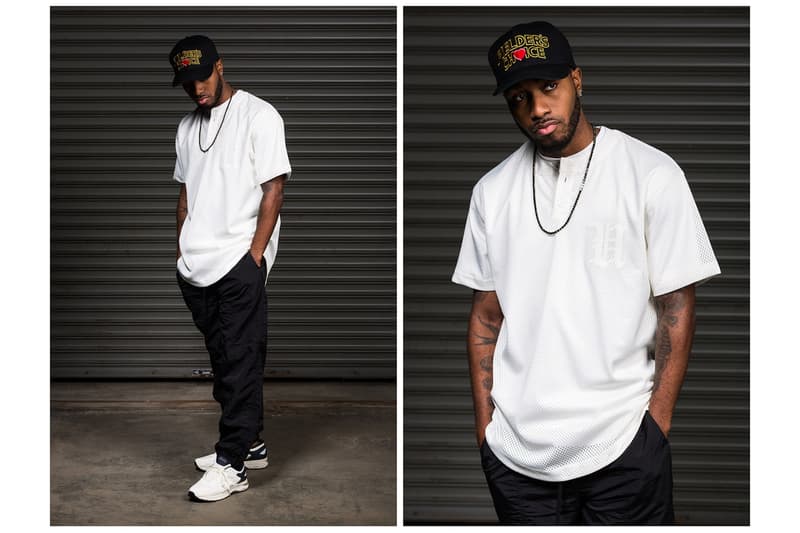 17 of 19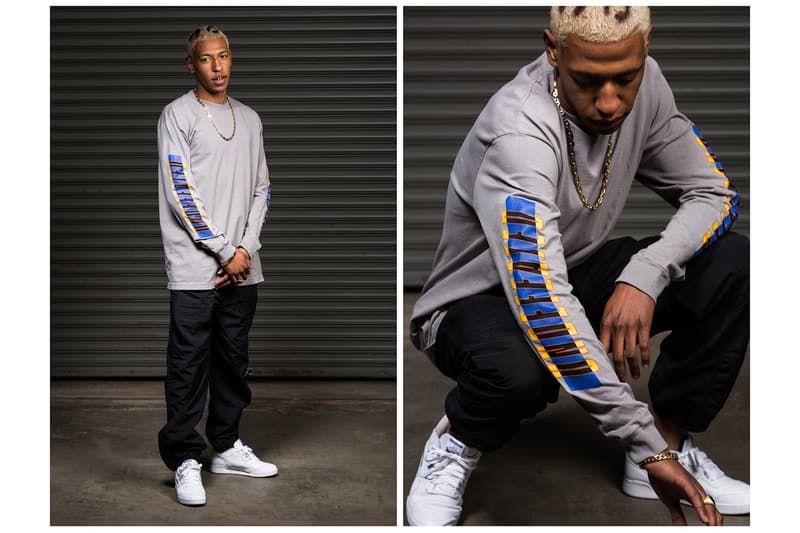 18 of 19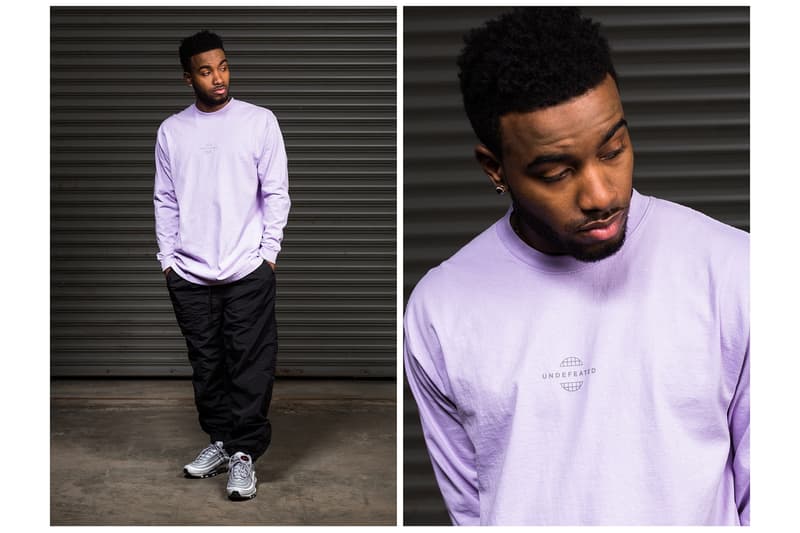 19 of 19
La marque originaire de Los Angeles vient de dévoiler le lookbook de sa collection Printemps/Été 2018. Comme à son habitude, UNDEFEATED nous propose des pièces hautement influencées par le sportswear, pour une collection basée sur la qualité de leurs tissus, et des logos déclinés de plusieurs manières. La marque a récemment changé ses méthodes de fabrication, et utilise désormais des tissus made in Canada, alors que les t-shirts graphiques sont eux produits aux États-Unis. On peut aussi retrouver des ensembles de survêtement en nylon, des anoraks ou encore des shorts en mesh premium.
De plus, on peut apprécier une sélection de casquettes et autres accessoires, comme des tote-bags en collaboration avec Gerry Crosby. Plus étonnant, UNDEFEATED propose un tapis affublé de leur fameux logo ou encore une ceinture de hockey.
Vous pouvez retrouver le lookbook de la collection Printemps/Été 2018 ci-dessus, disponible dès maintenant dans leurs magasins et sur leur webshop. Et dans le même esprit, ne manquez pas le lookbook de The New Originals.