Le Défilé De Jeremy Scott Pour Moschino Était Étonnamment Sobre
Malgré des modèles déguisées en aliens.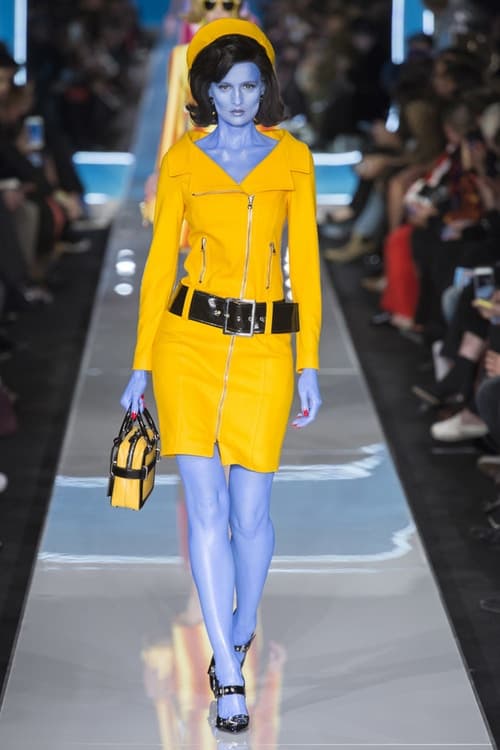 1 of 16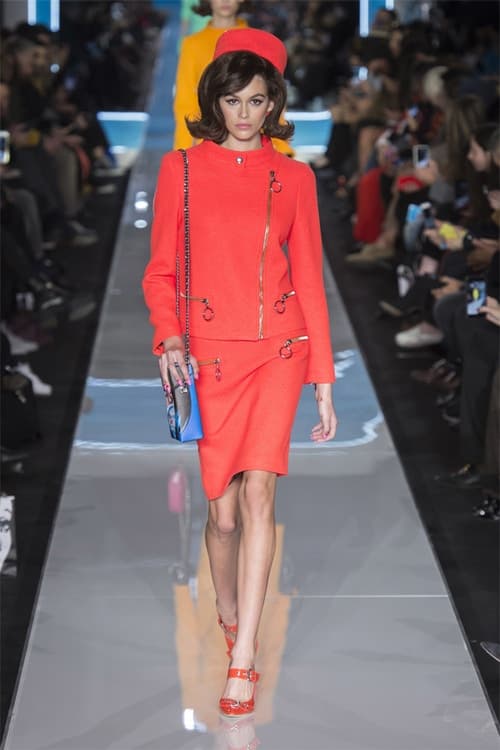 2 of 16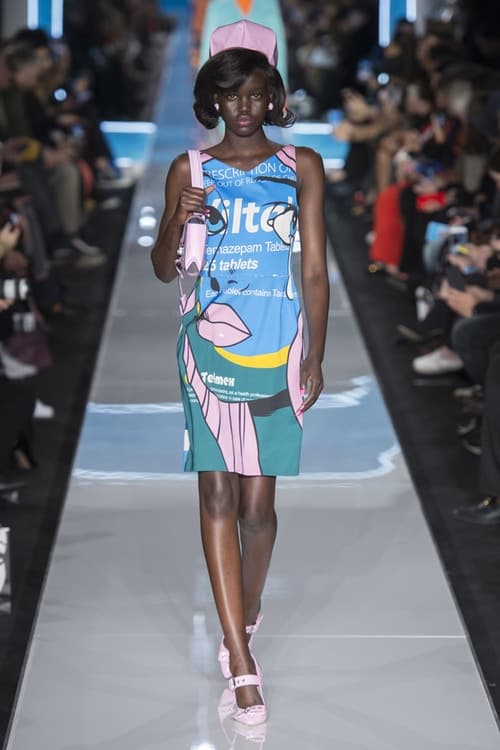 3 of 16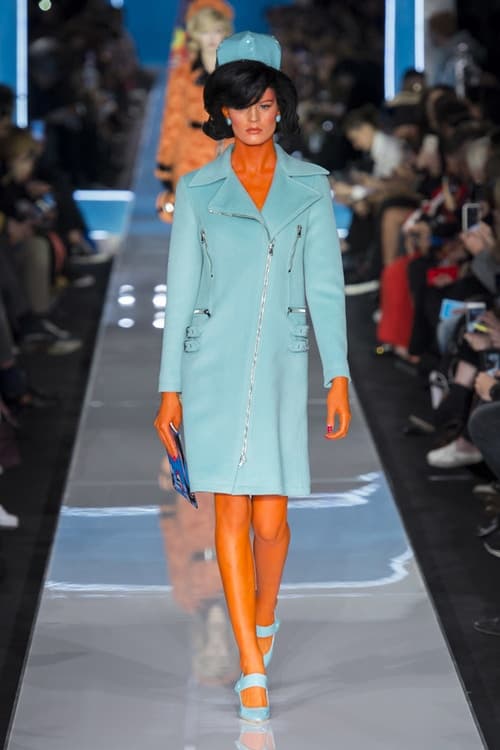 4 of 16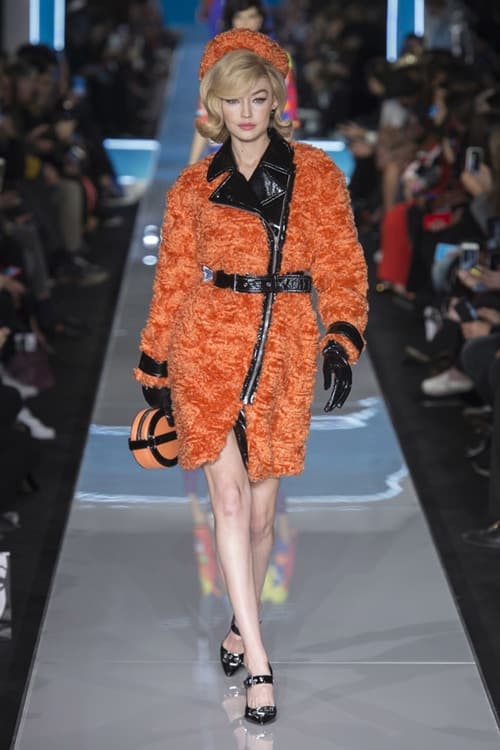 5 of 16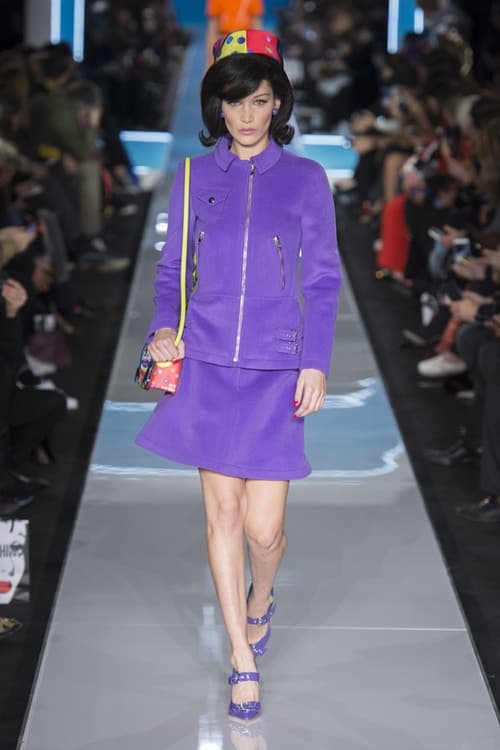 6 of 16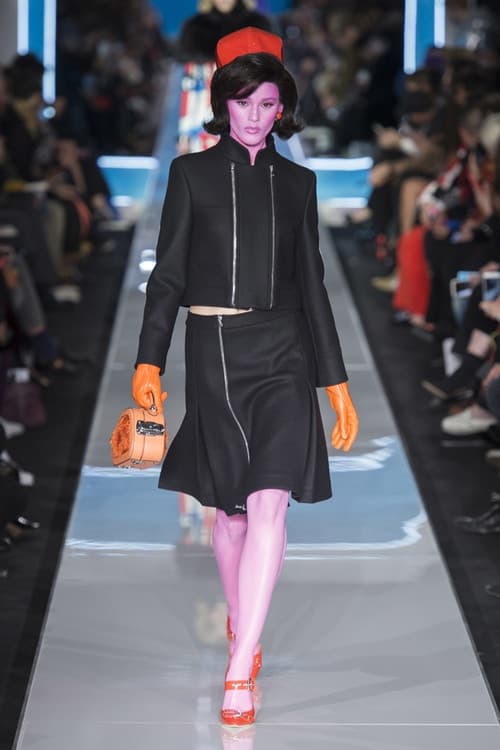 7 of 16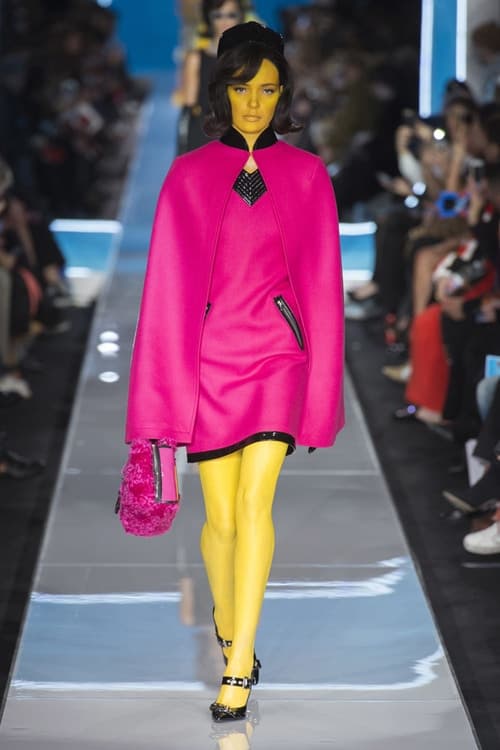 8 of 16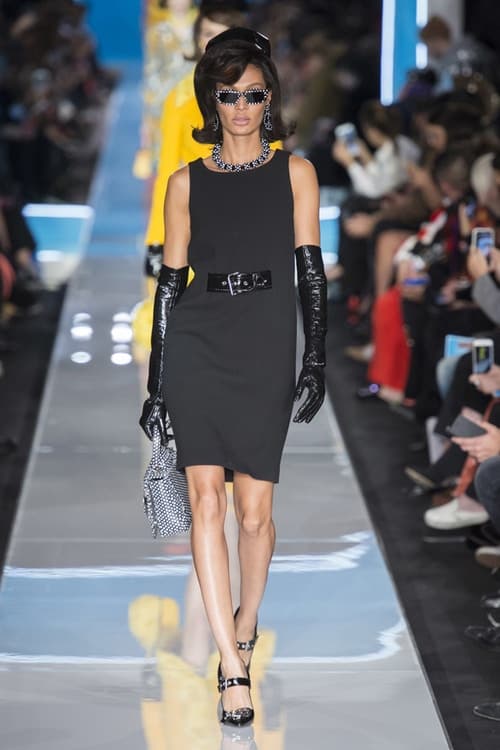 9 of 16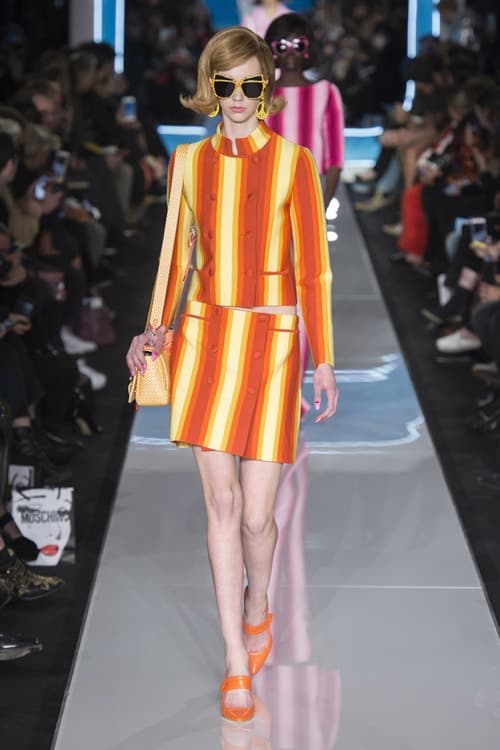 10 of 16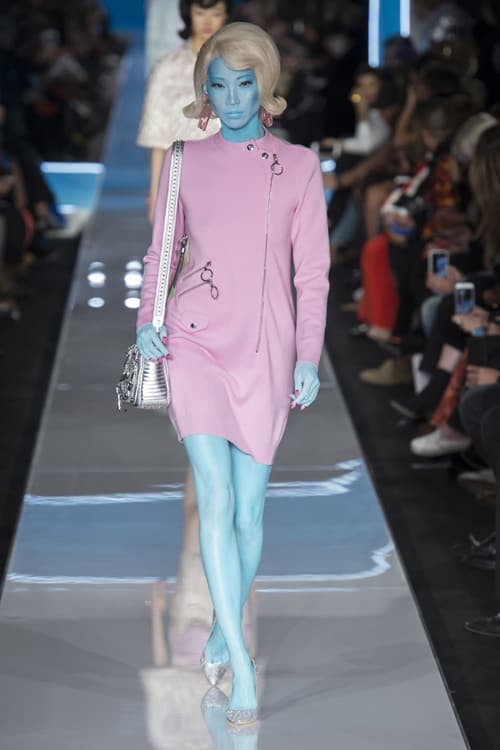 11 of 16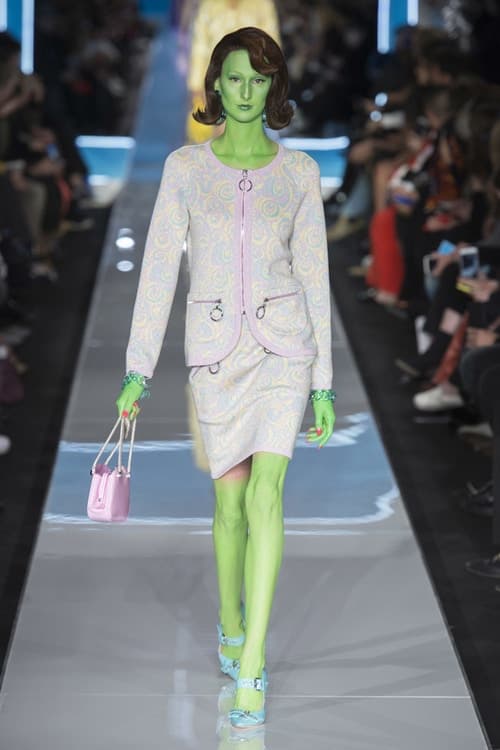 12 of 16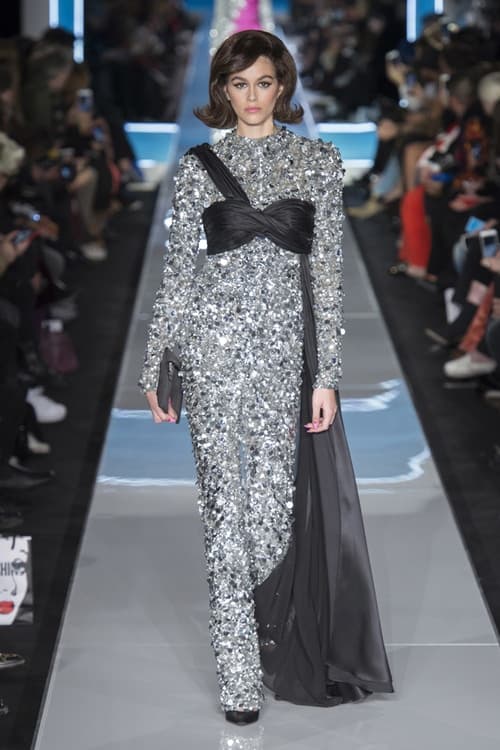 13 of 16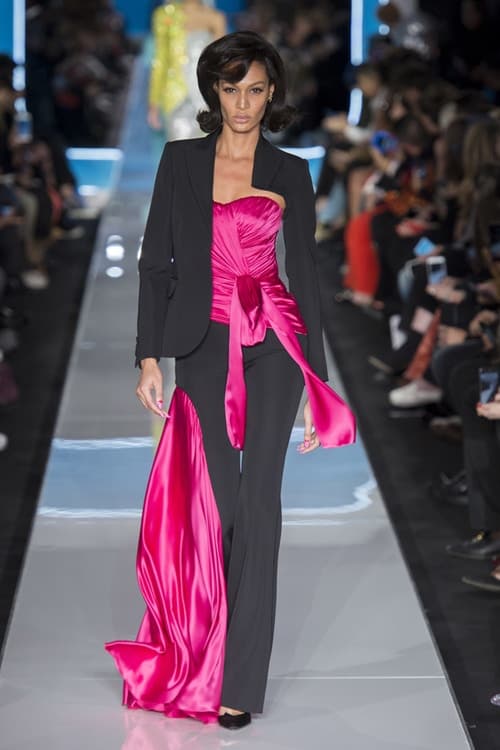 14 of 16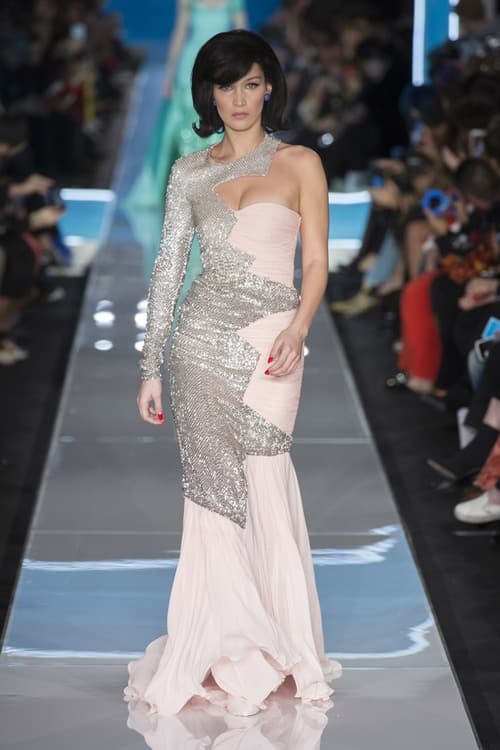 15 of 16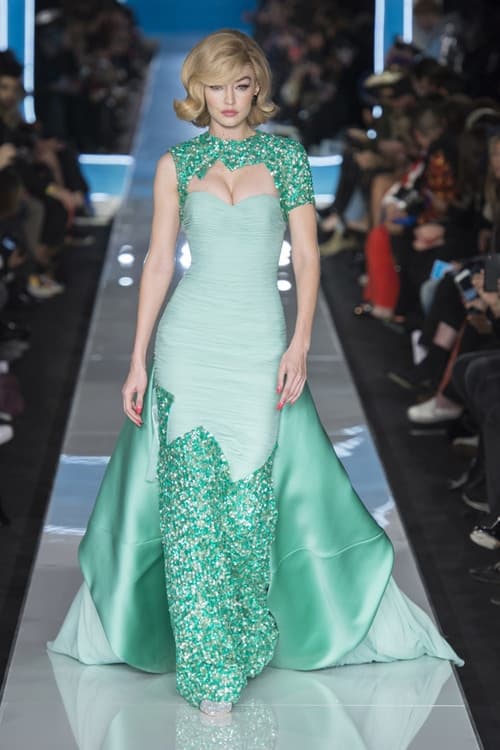 16 of 16
Jeremy Scott vient de présenter sa collection Automne/Hiver 2018 pour Moschino lors de la Fashion Week de Milan, et les pièces présentées étaient étonnamment discrètes, loin de ce à quoi nous a habitué le créateur. Connu pour ses designs outrageants, Jeremy Scott a cette fois misé sur une esthétique différente. Le défilé était inspiré par une théorie conspirationniste autour du Président JFK, qui aurait avoué à Marylin Monroe que les extra-terrestres étaient réels.
C'est à partir de cette théorie qu'à été construit le show, et on peut ainsi voir les modèles du défilé avec la peau colorée, dans l'optique de nous rappeler l'idée que l'on peut se faire des aliens. Outre la mise en scène du show, les pièces mises en valeurs étaient simples et bien taillées, dans un esprit années 60. Loin de ce que Moschino a l'habitude de proposer, on retrouve des tenues qu'aurait pu porter Jackie Kennedy elle-même. Le créateur s'est offert la présence de mannequins renommées, telles que Kaia Gerber, Karlie Kloss et les soeurs Hadid, Bella et Gigi, faisant de ce défilé l'un des plus remarqués de la Fashion Week italienne.
Vous pouvez retrouver certains des looks du défilé ci-dessus, et dites nous ce que vous pensez de ce changement de la part de Moschino. De plus, ne manquez pas la collection Printemps/Été 2018 de A.P.C..