Romain Hurdequint Dévoile Son Livre Skate Art
Une anthologie du skate.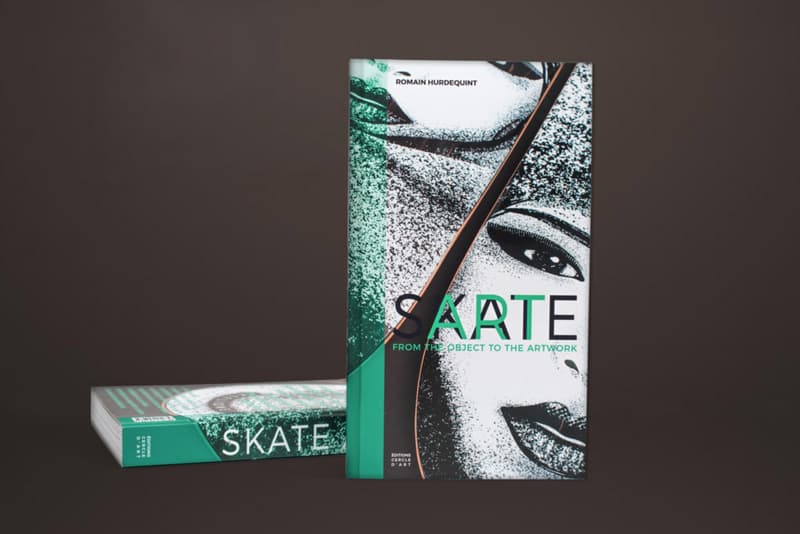 1 of 9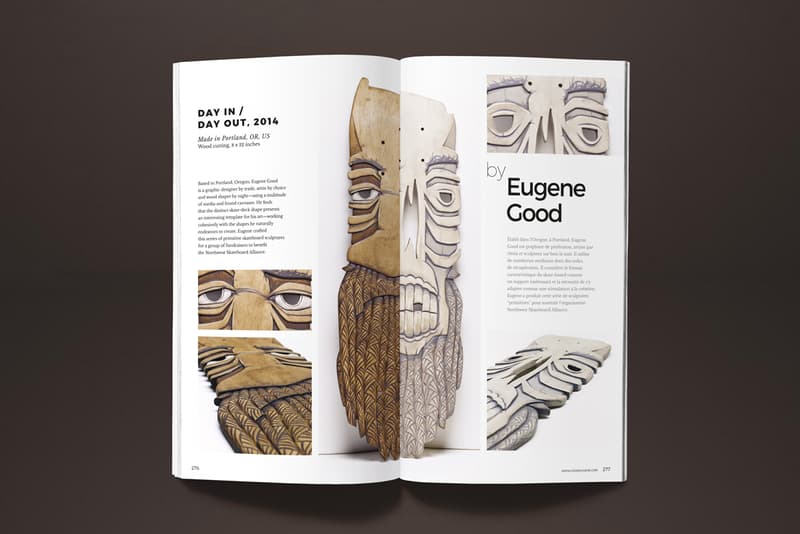 2 of 9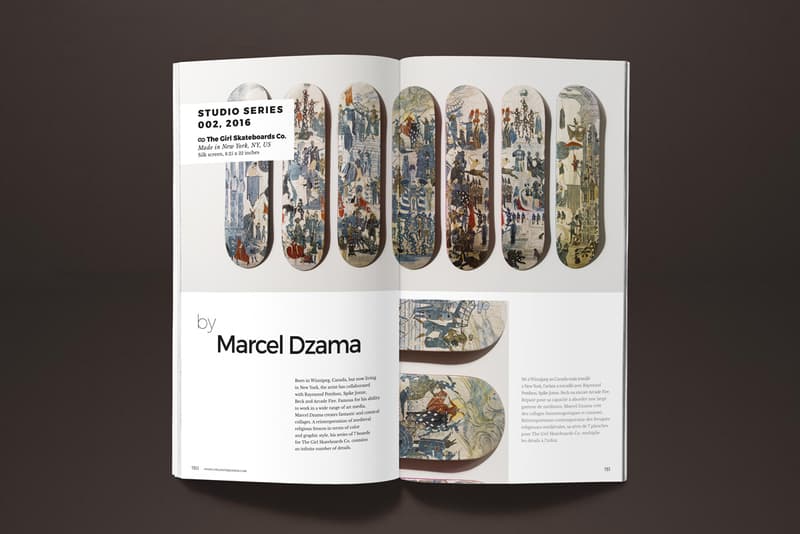 3 of 9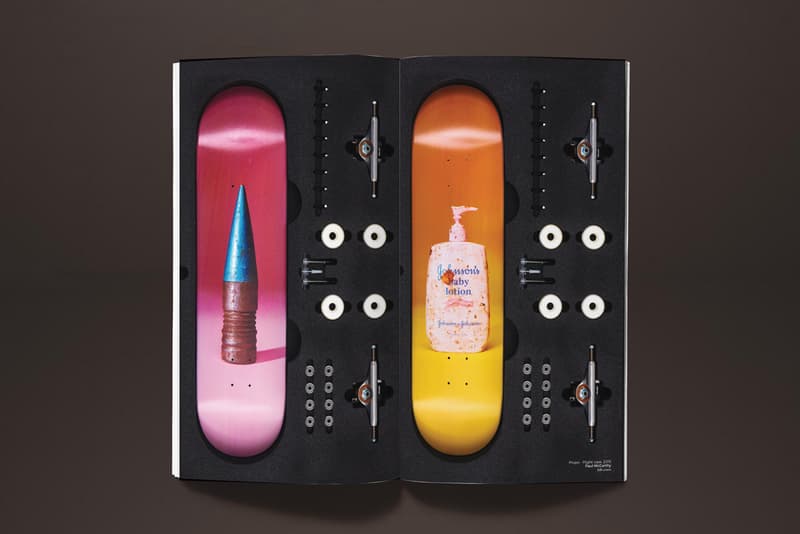 4 of 9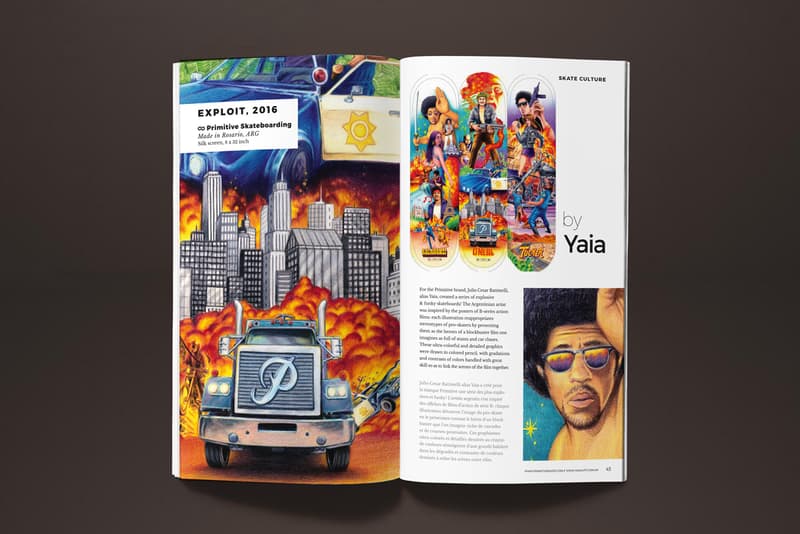 5 of 9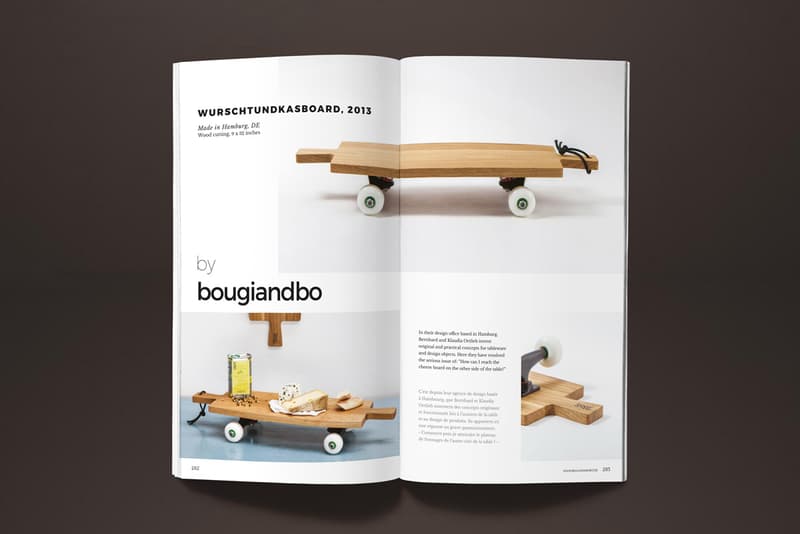 6 of 9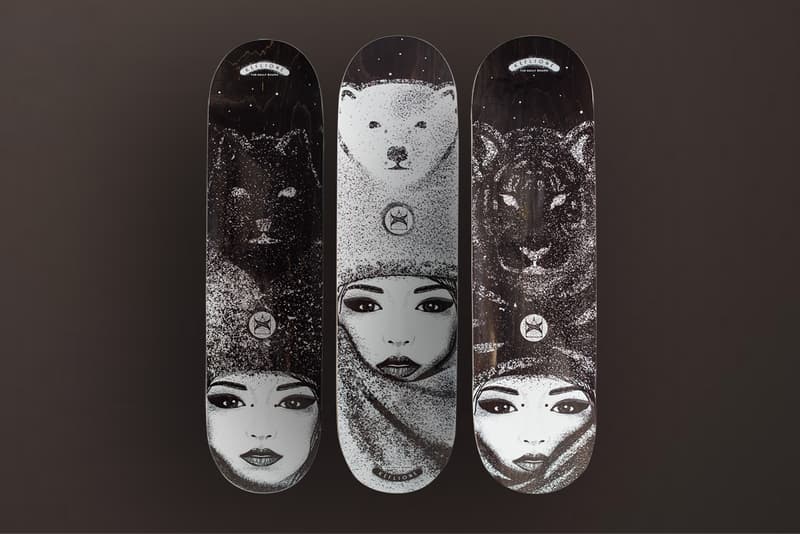 7 of 9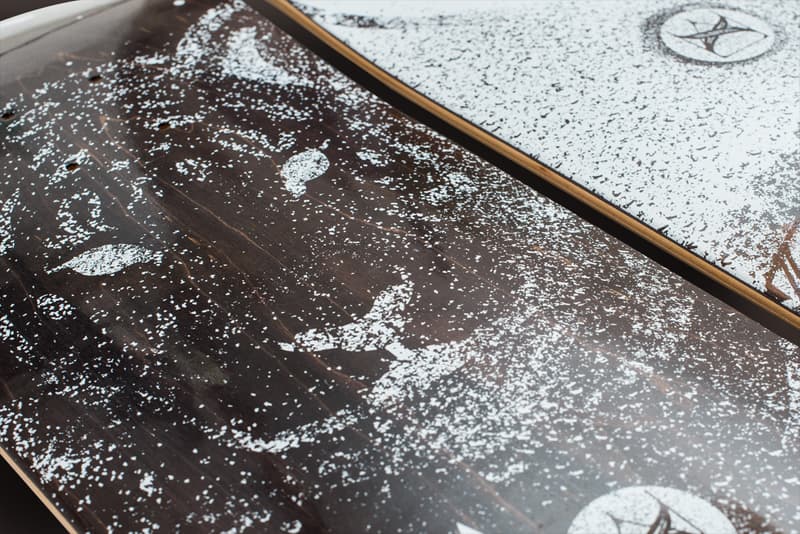 8 of 9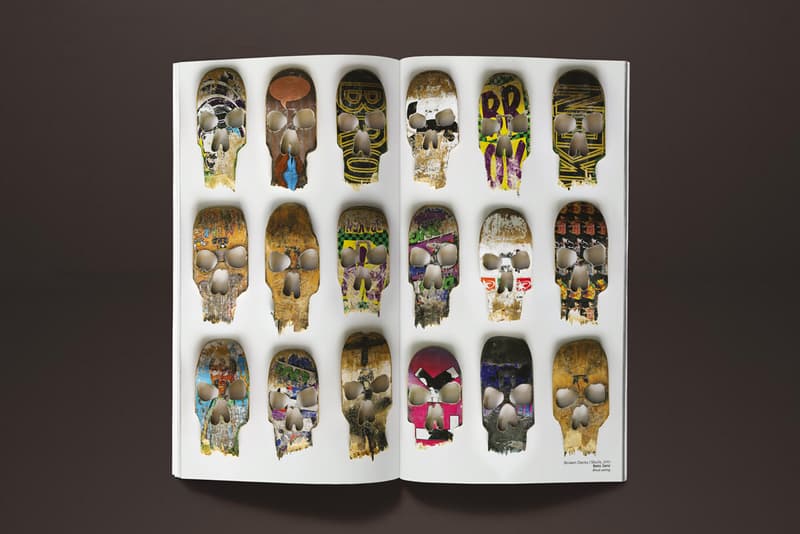 9 of 9
Soutenu par les Éditions Cercle d'Art, Romain Hurdequint présente son livre Skate Art. Une Anthologie du skate et l'art du skate. Un livre de 320 pages dédié à la diversité et à la créativité autour des planches de skate, illustrées par des artistes contemporains, des graphistes et des illustrateurs. Dont Keith Haring, Shepard Fairey, Andy Warhol, Mark Gonzales, Ceizer, Jean-Luc Navette et bien d'autres. Pour accompagner la sortie du livre, Romain s'est associé à l'artiste Keflione sur une série de boards intitulée "Polar Totem".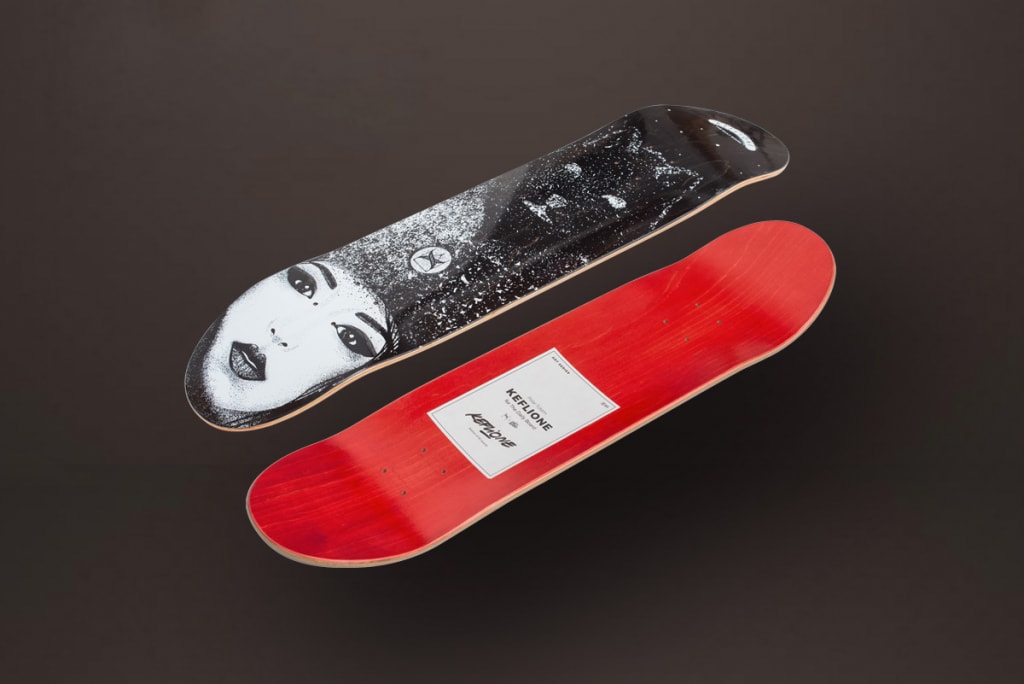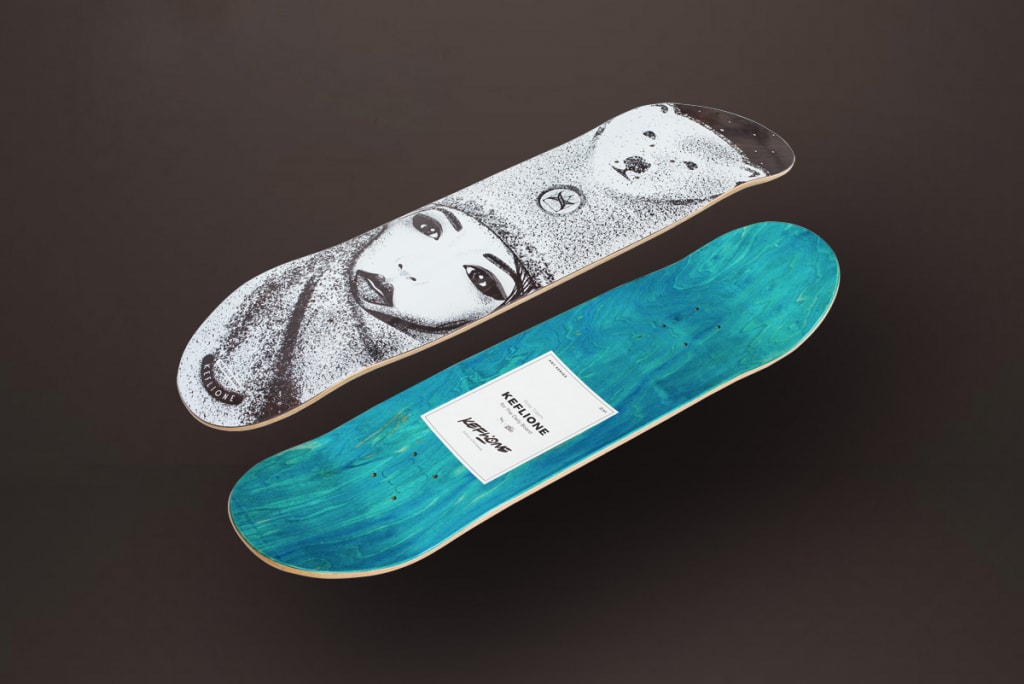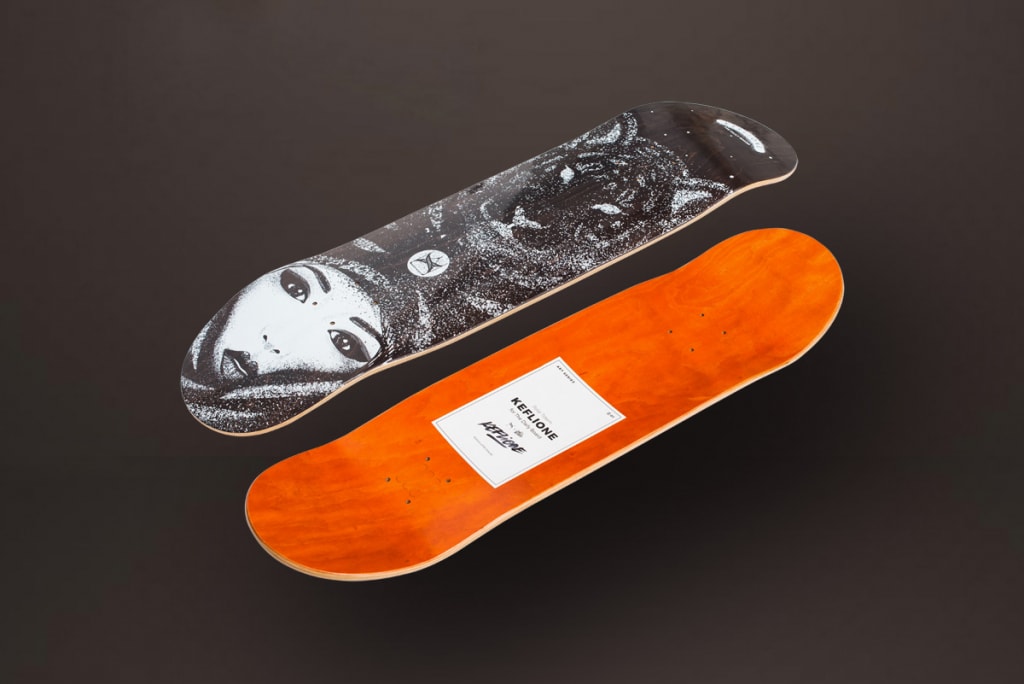 Passionné de skate depuis son adolescence, puis créateur du blog "The Daily Board", Romain Hurdequint est fasciné par le graphisme des skateboards. En 2006 il crée thedailyboard.co, un véritable recueil dédié à ses planches préférées. Skate Art est déjà disponible en France puis sortira aux États-Unis et au Royaume Uni prochainement. Puis découvrez le relooking de Steven Harrington sur l'Air Force 1 et l'Air Jordan 1.